This is LOVE….. Nicole wrote us a couple of weeks ago as she was taking a *very important trip*…. to bring home her newly adopted daughter. She wanted Flytographer-style candid photos that really captured Addis Ababa and Ethiopia, her daughter's homeland.
We connected her with local photographer Tracy Swift and the result below is a magical, precious memory of that very special day.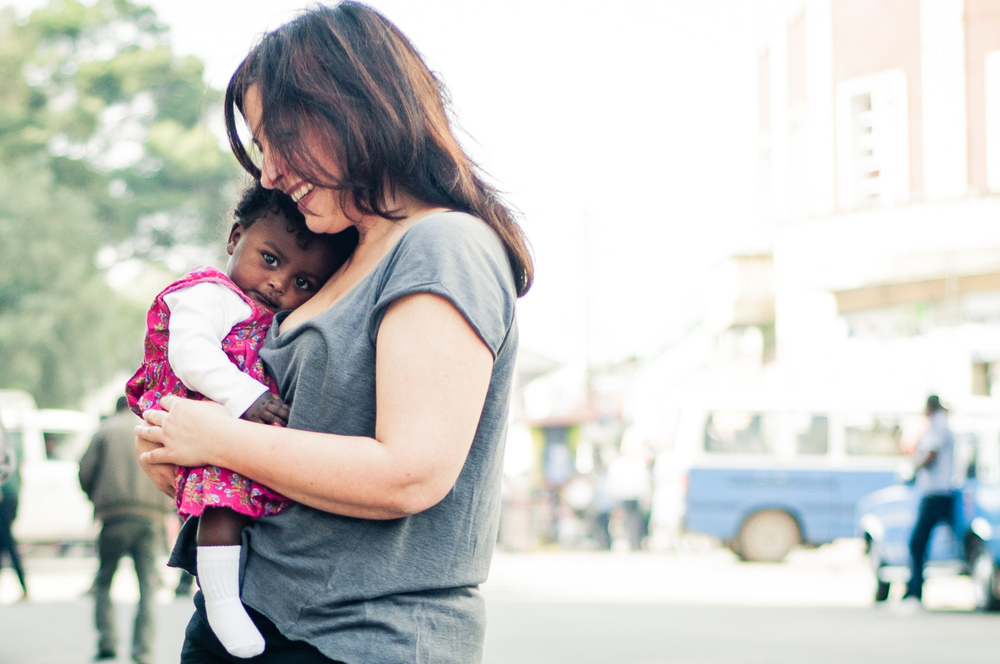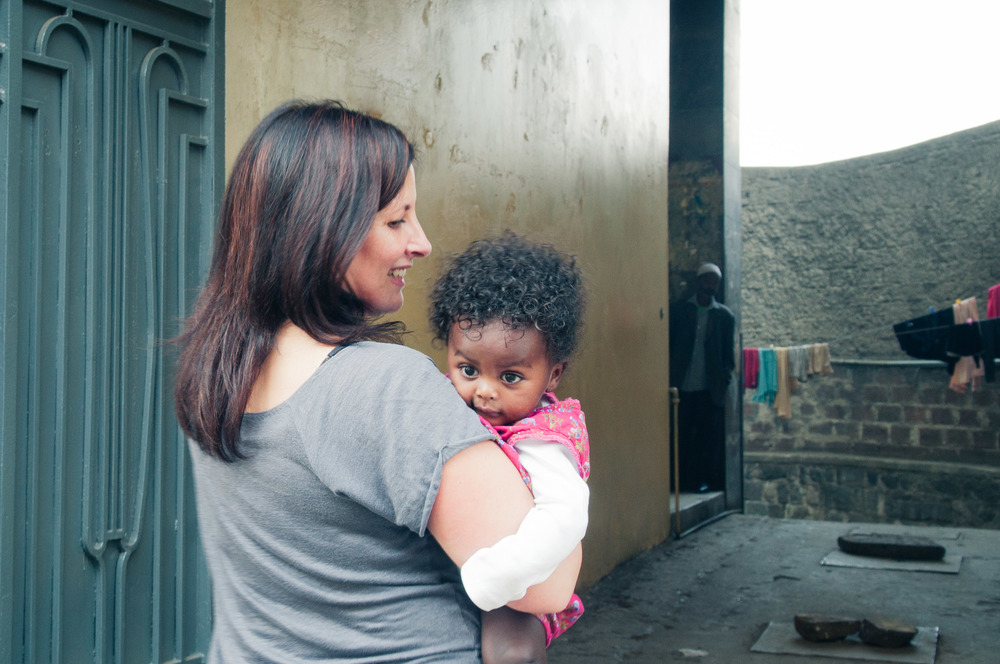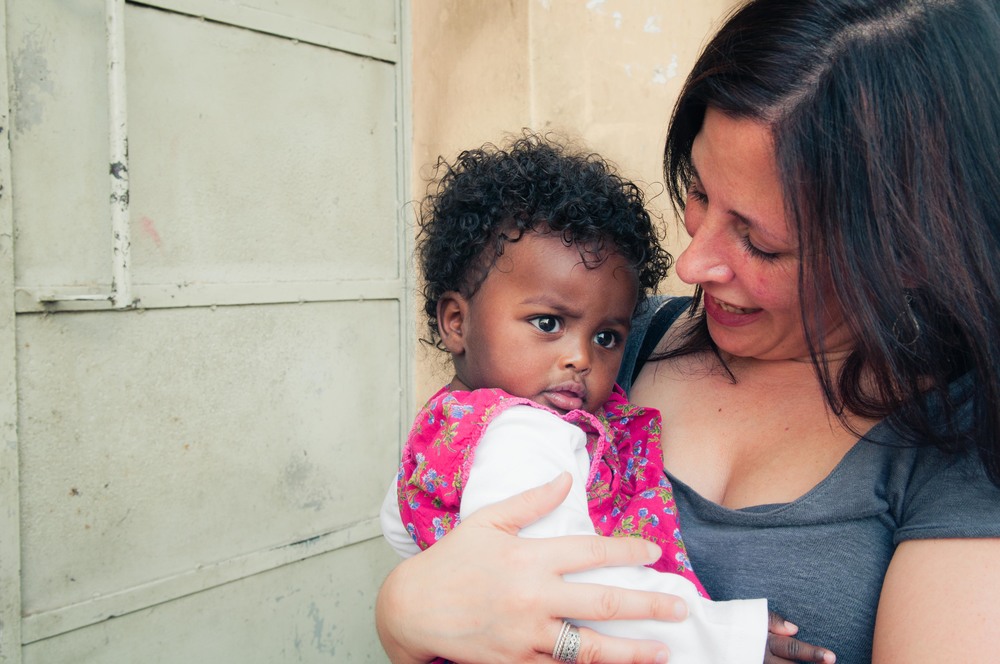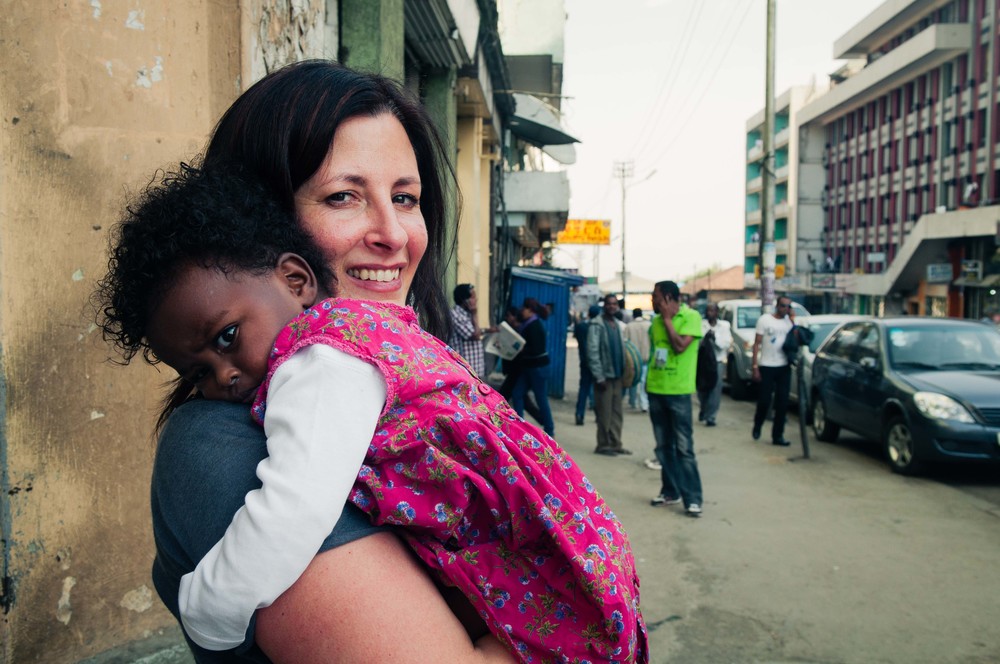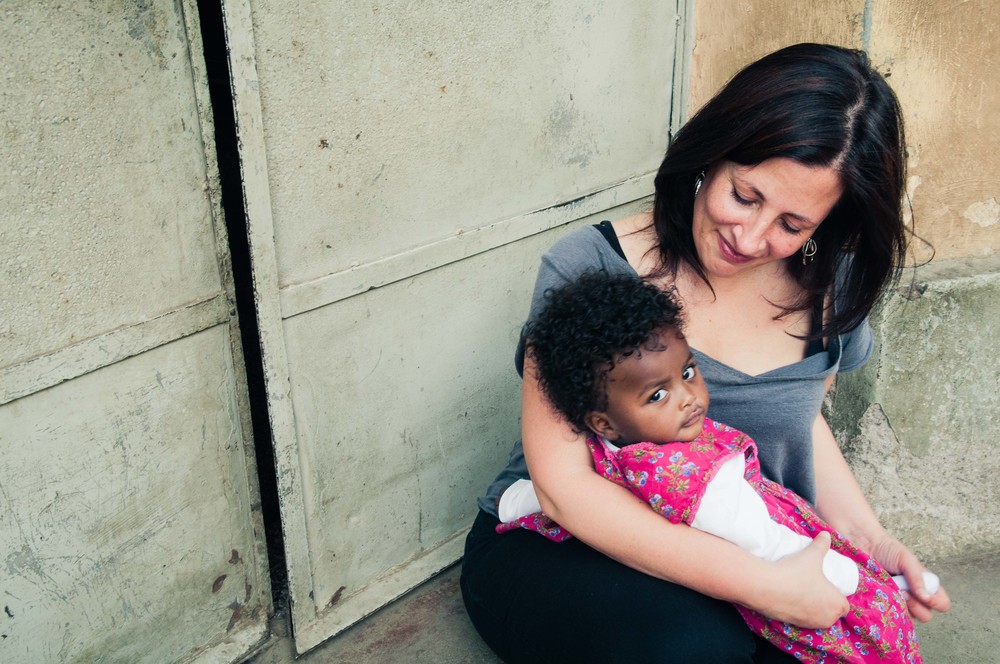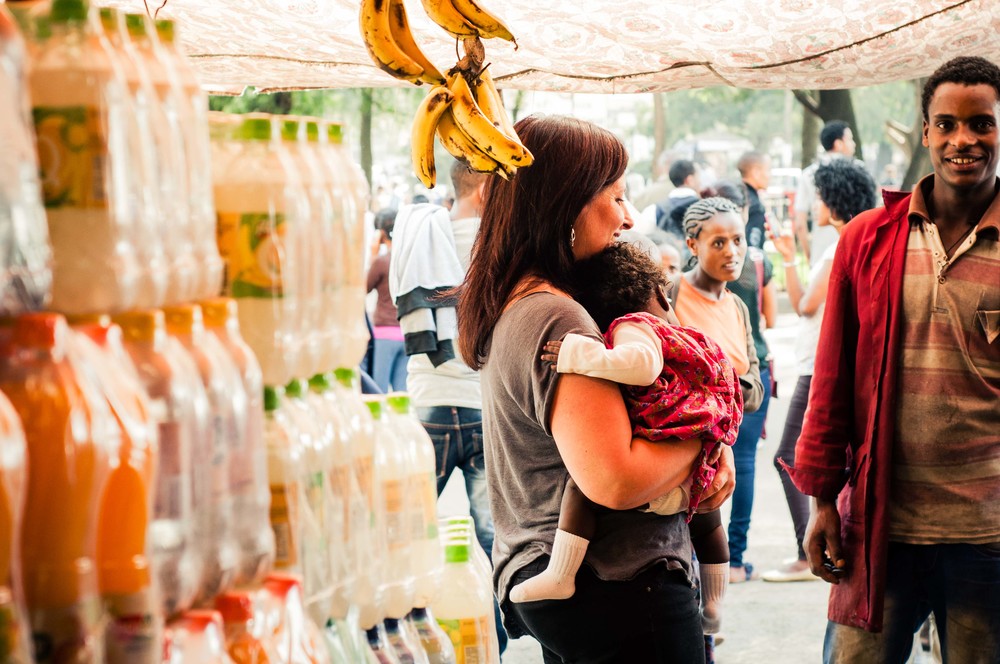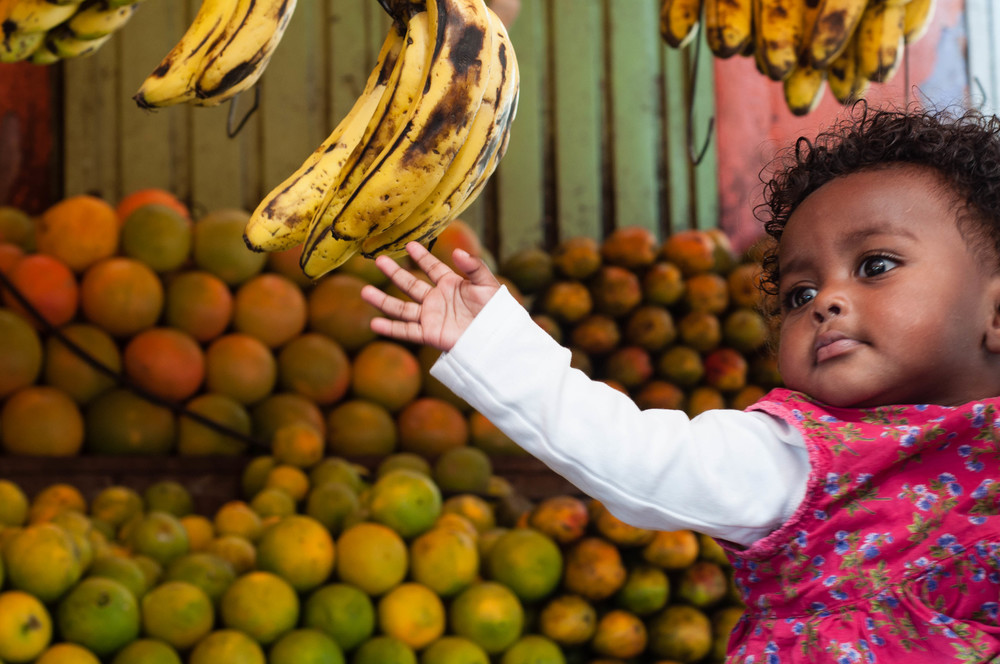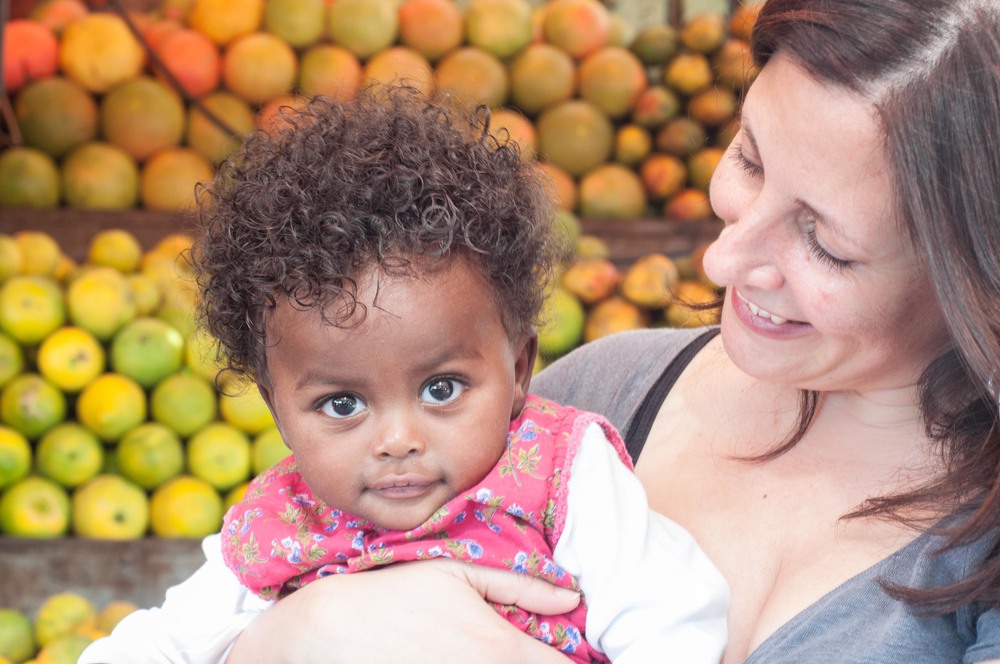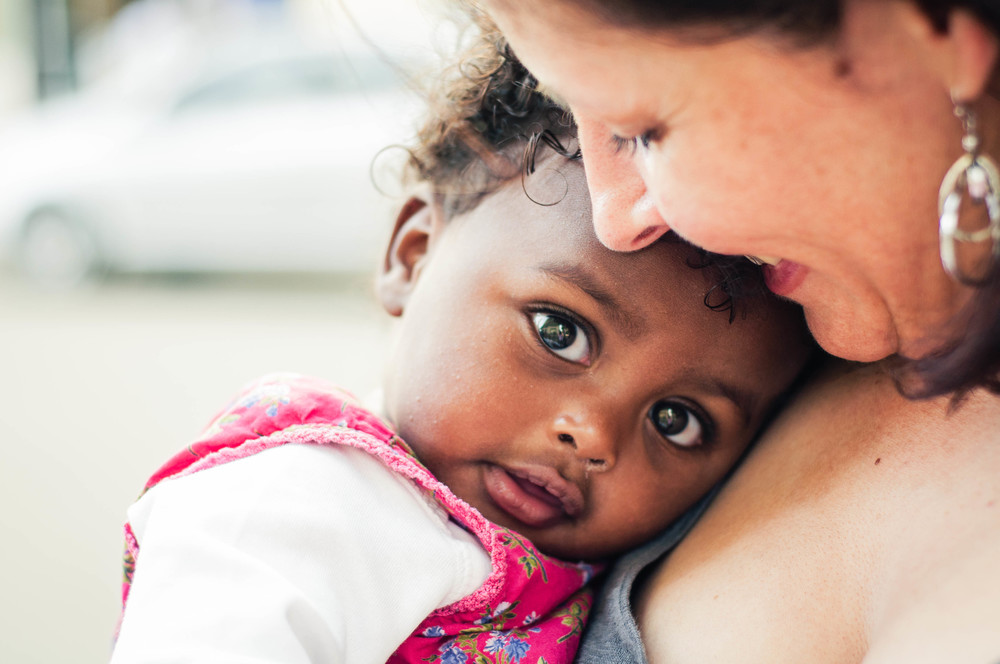 "A few months ago, my friend shared Flytographer photos she'd had taken while she was visiting London. I was so impressed with the quality of these photos that I decided to contact Flytographer to see if they could connect me with someone in Addis Ababa, Ethiopia, because I really wanted to get a few professional shots of my newly adopted daughter in her homeland, before we left for Canada. Initially, they didn't have anyone there, but they got right on the case and within 24 hours, introduced me to Tracy Swift, an American woman who is living with her family in Ethiopia. Tracy picked us up at our guesthouse, and we explored the Piazza area. I was so excited to receive the photos and they were EXACTLY what I was looking for: pictures of my daughter and me out and about in Ethiopia. I'm so pleased not only with the quality of the photos, but with the entire experience: the immediate and personal service I received from Flytographer, Tracy's enthusiasm, professionalism, and knowledge of the area, and the fun time we had together. I highly recommend this service for adoptive families, and for travellers in general, so be sure to keep them in mind when you're planning your next adventure abroad!"
— Nicole Bellefleur
SHARE below if this melts your heart too… Adoption memories to treasure forever.