See more: couples – love – Porto – romantic getaways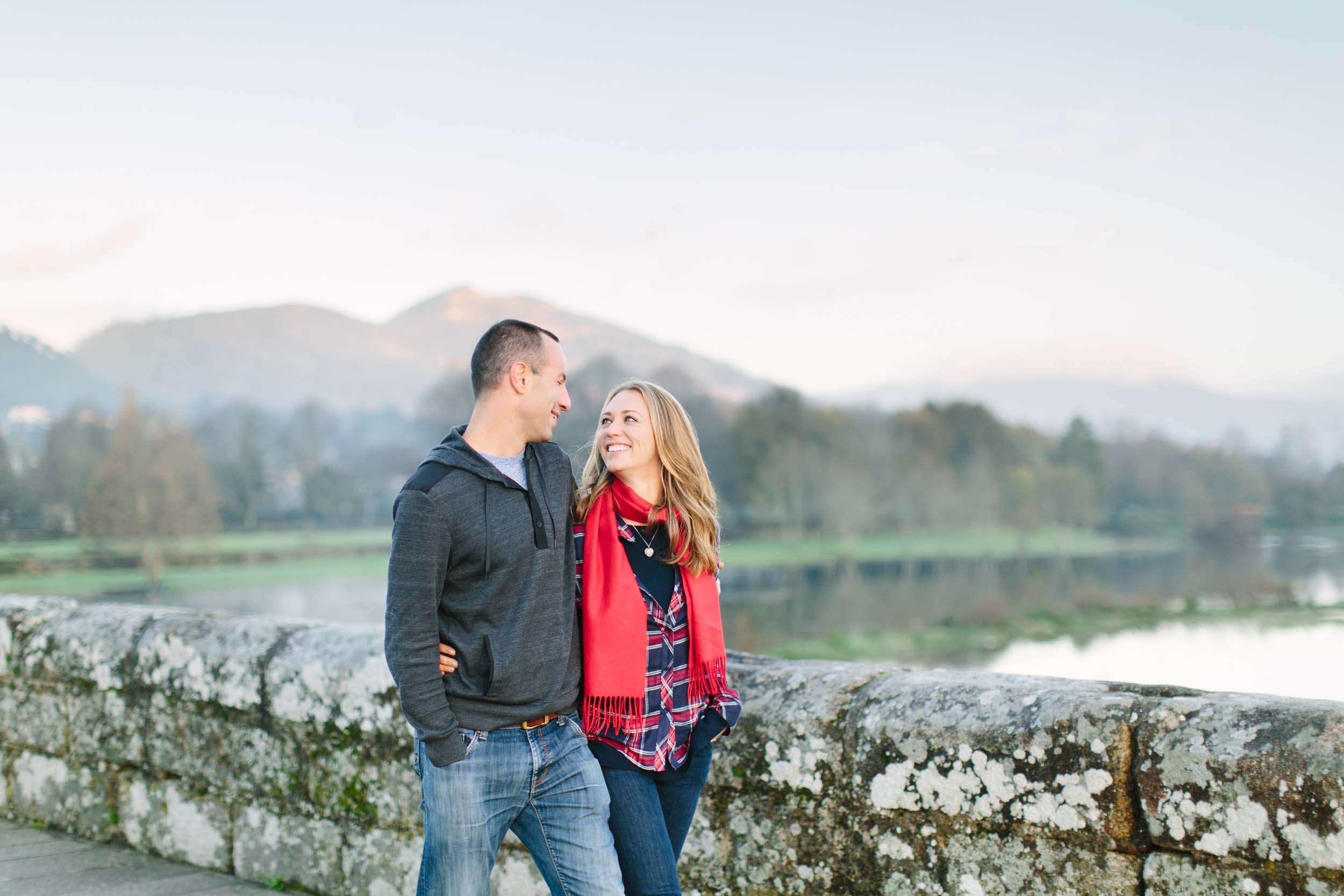 Porto, the city some refer to as the little sibling of Lisbon, has come into its own as a trendy travel destination. Famous for Port wine, this coastal city's cobblestone streets just beg to be rambled down. Lindsay and Zachary spent a holiday in Porto and share some fun suggestions for a scenic, culinary Portuguese vacation.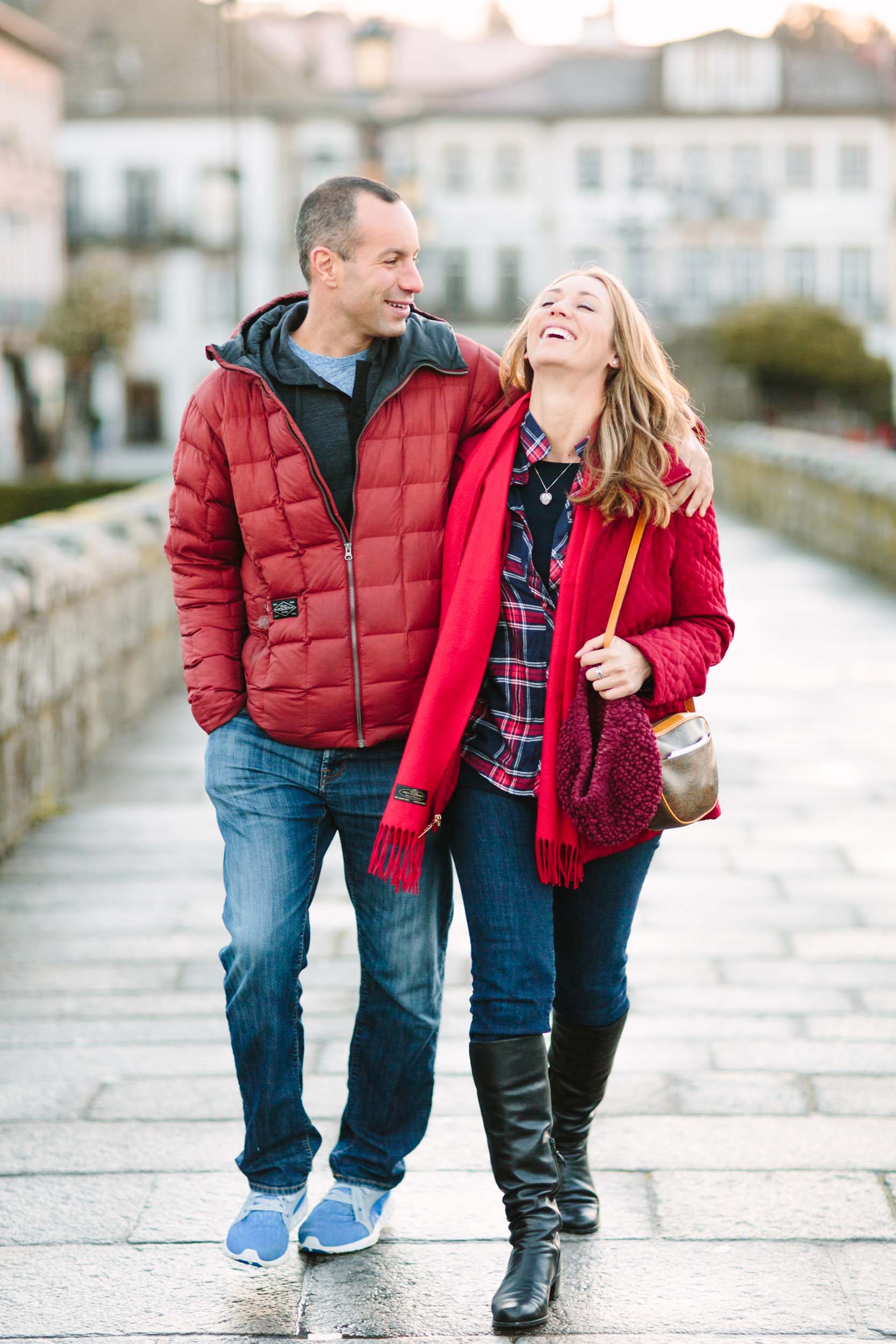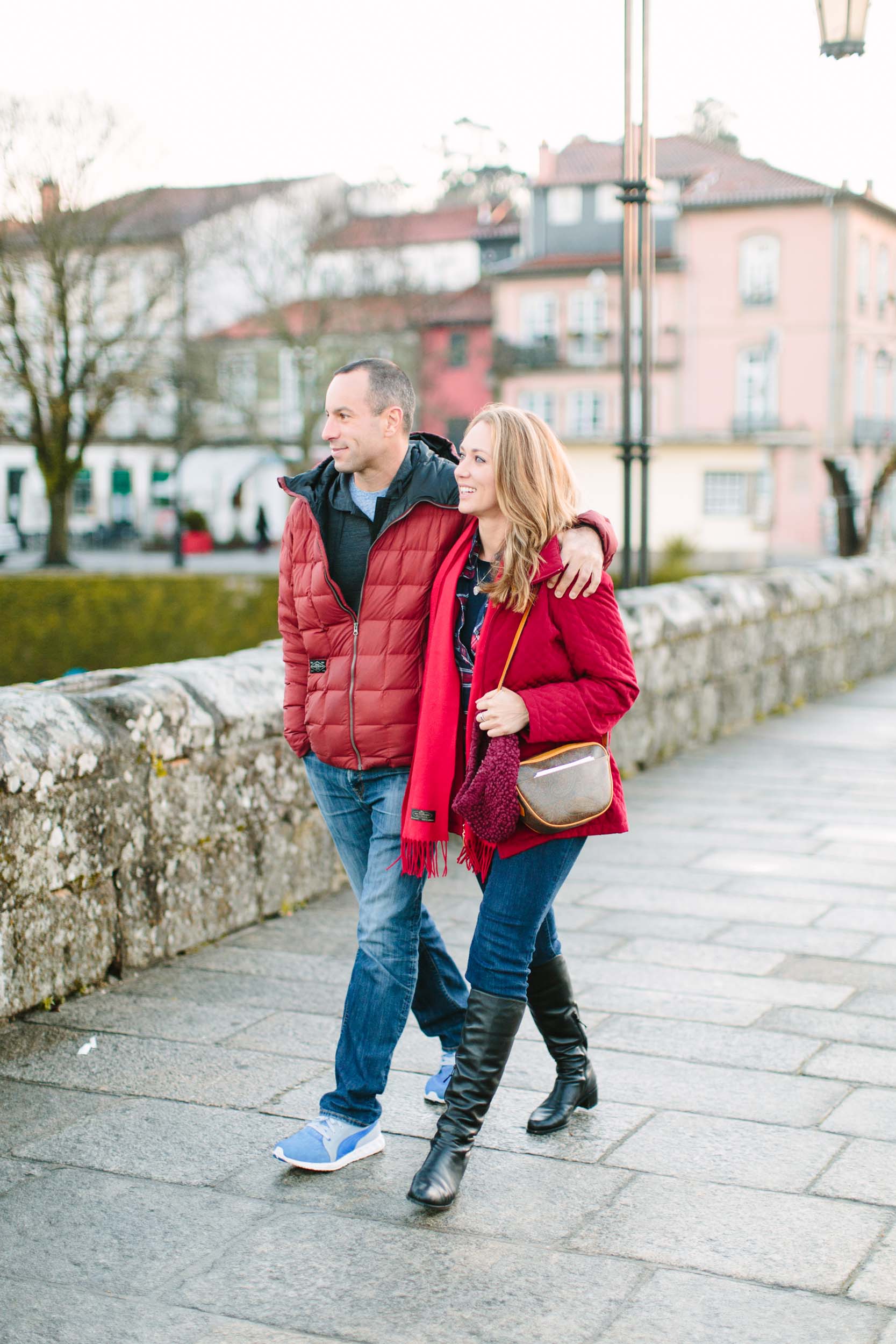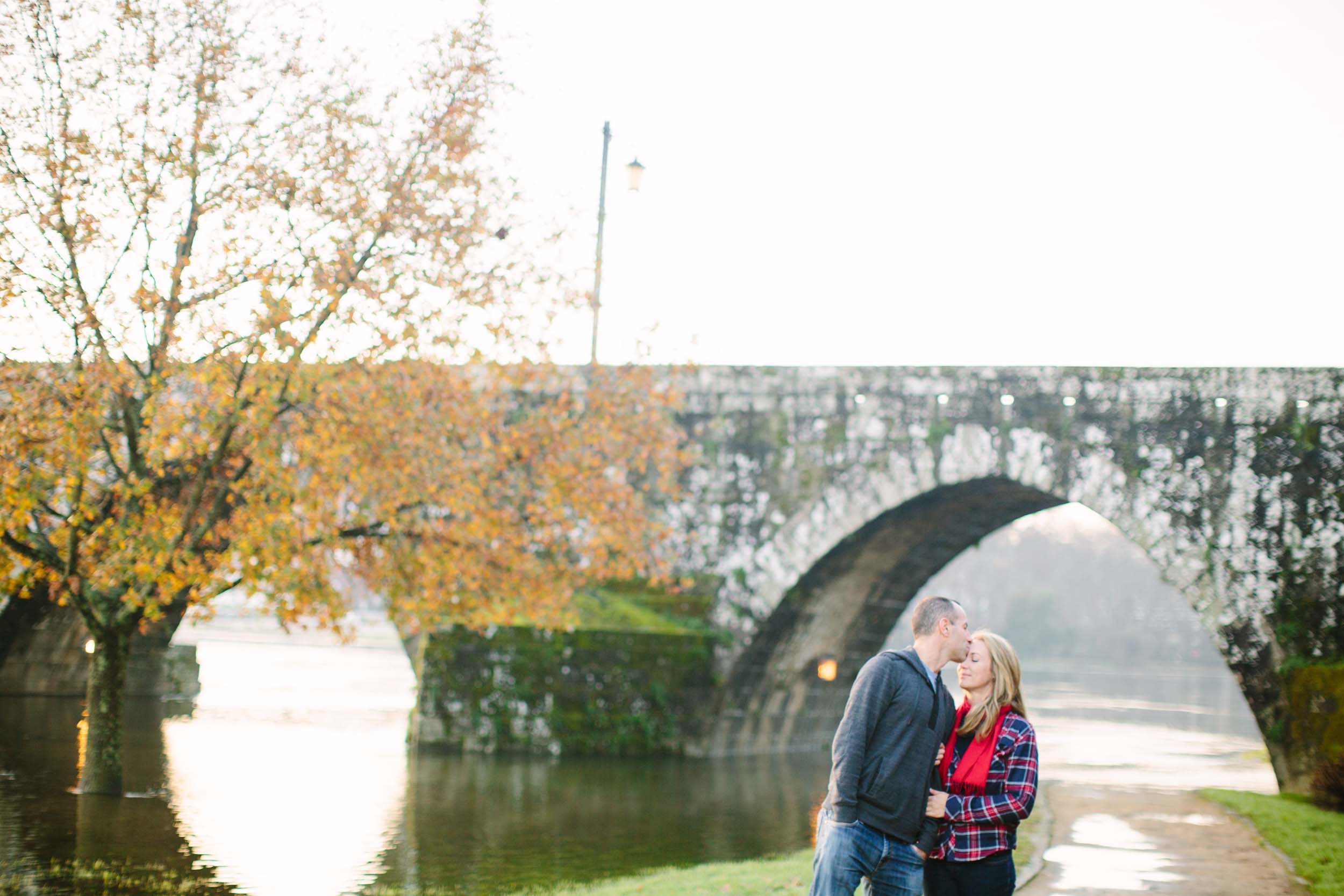 "Neither one of us had ever been to Portugal and we thought it would be a fun adventure to spend the holidays there and explore the region. We had a beautiful cruise up the Douro River to Spain and enjoyed the authentic Portuguese hospitality we found in the little towns along the way.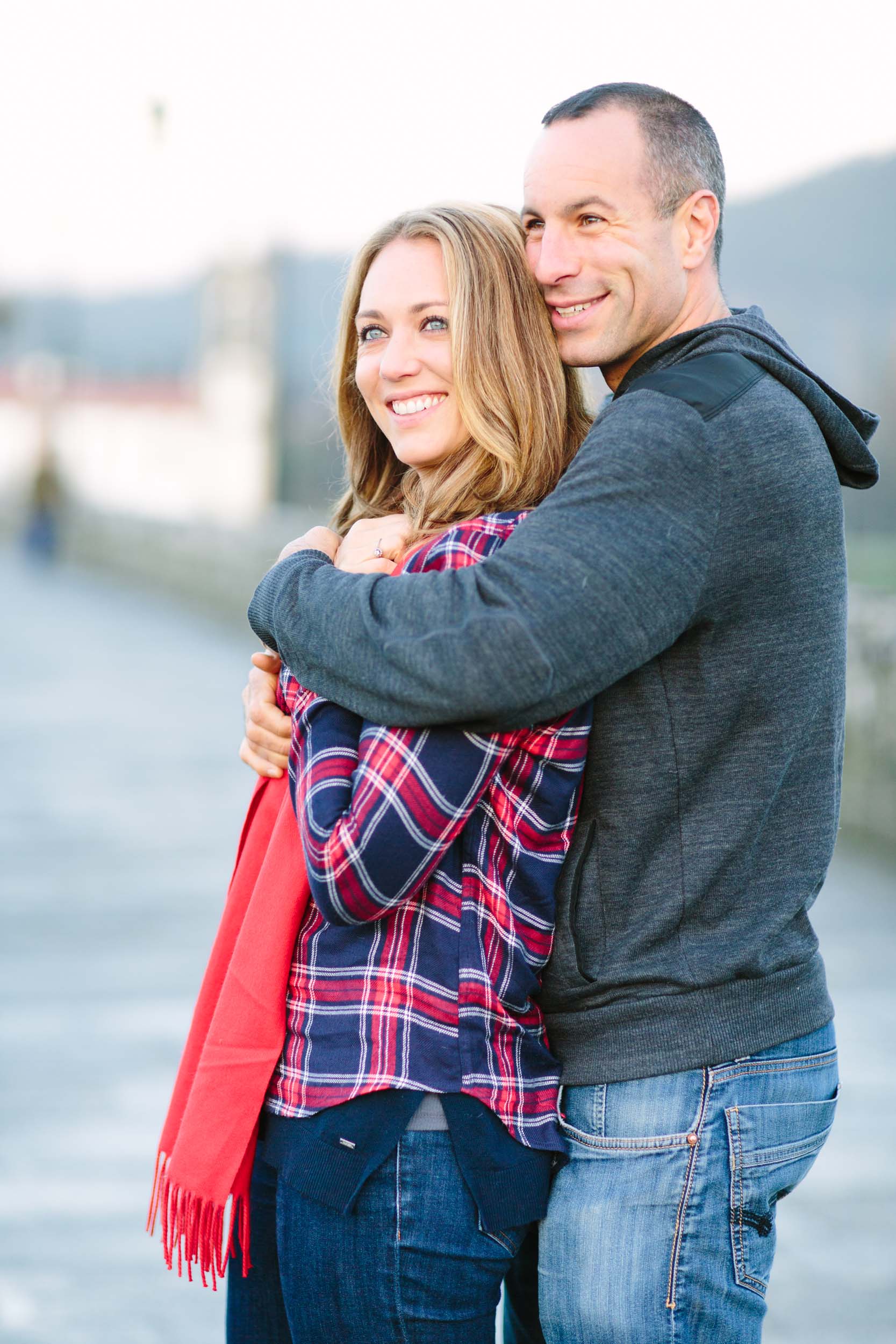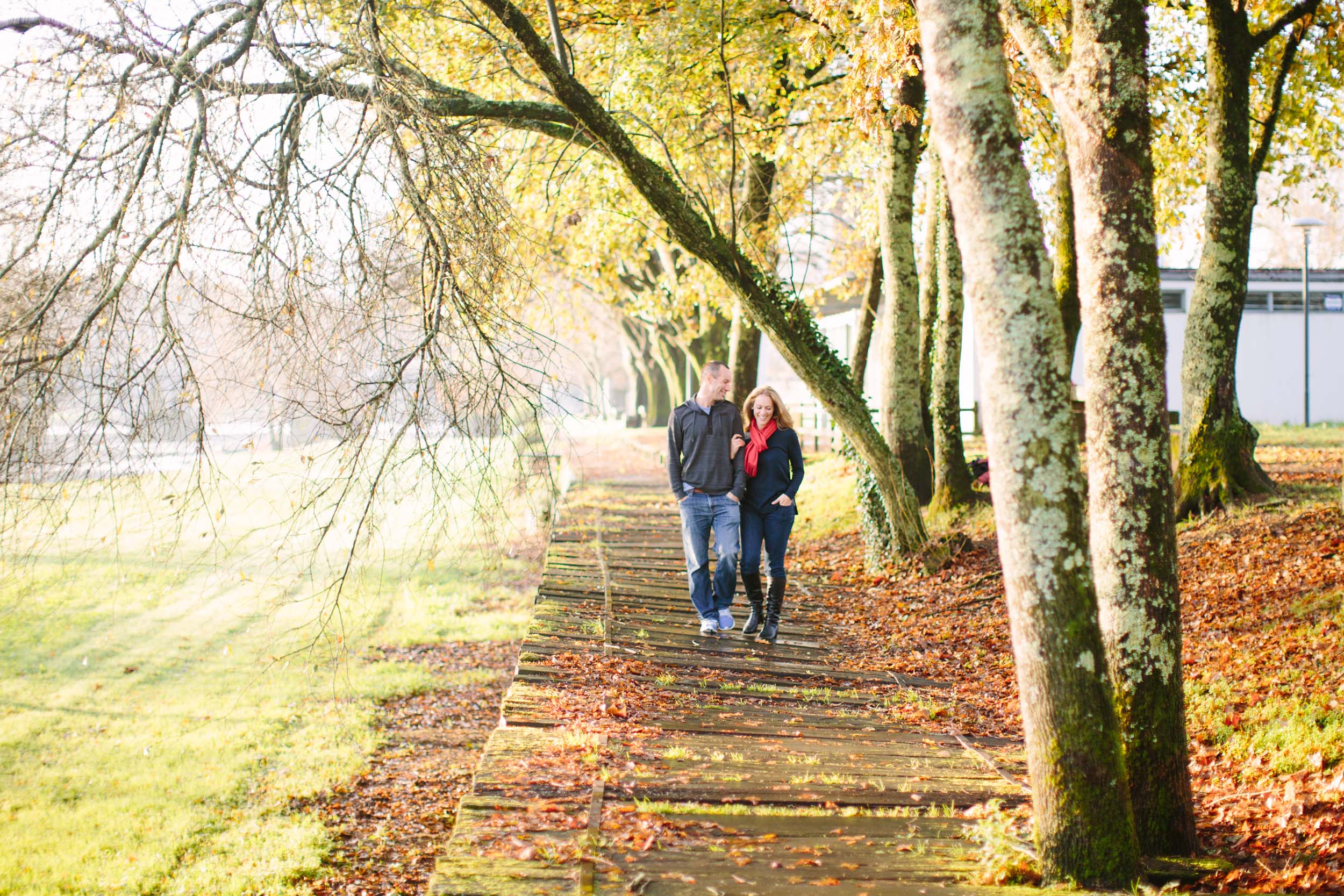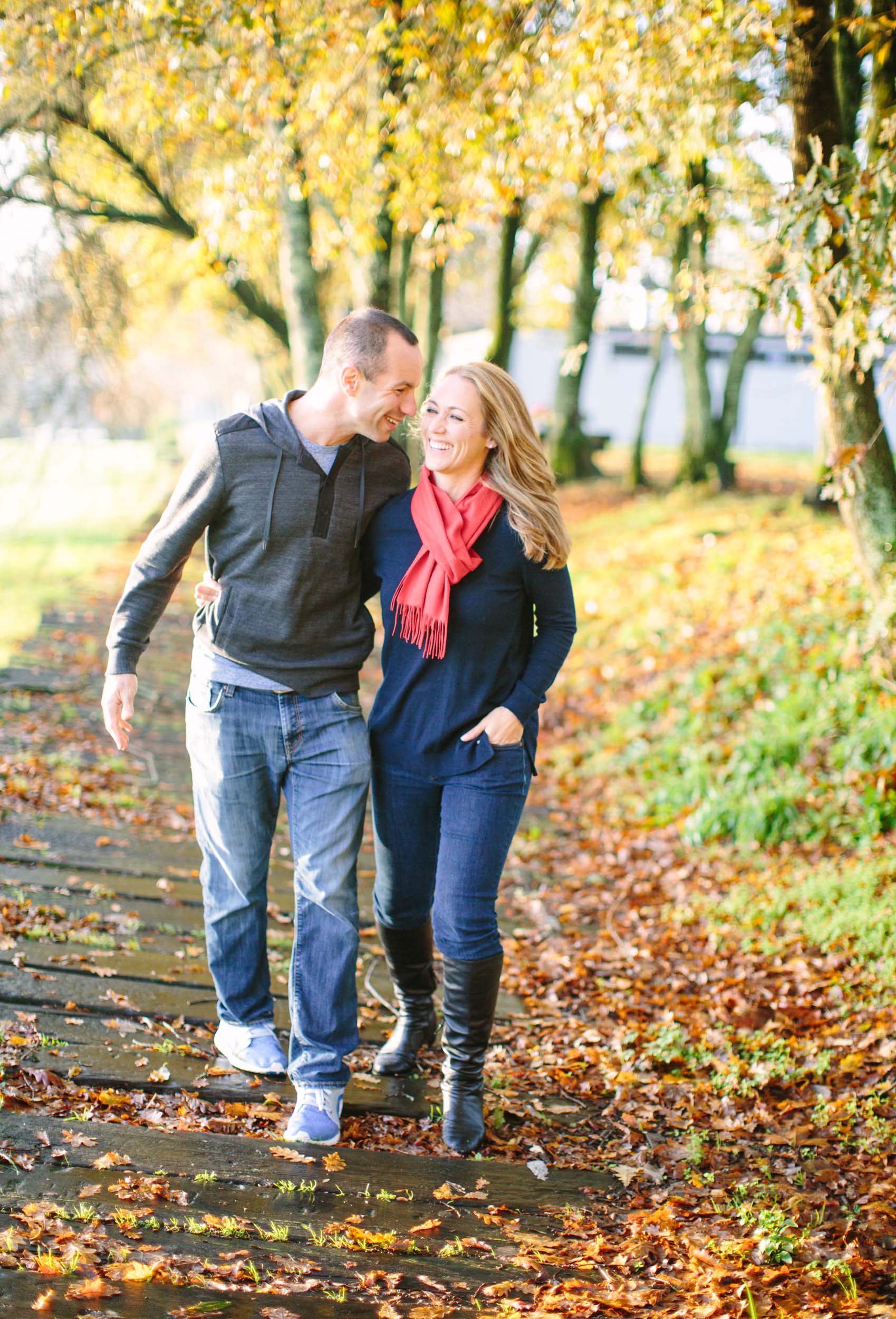 "Porto was a fantastic city and we really loved the charming town of Ponte de Lima. We happened to be there on a Monday when the market was open – they have one of the largest markets in the country on alternating Mondays and it was super fun to browse through!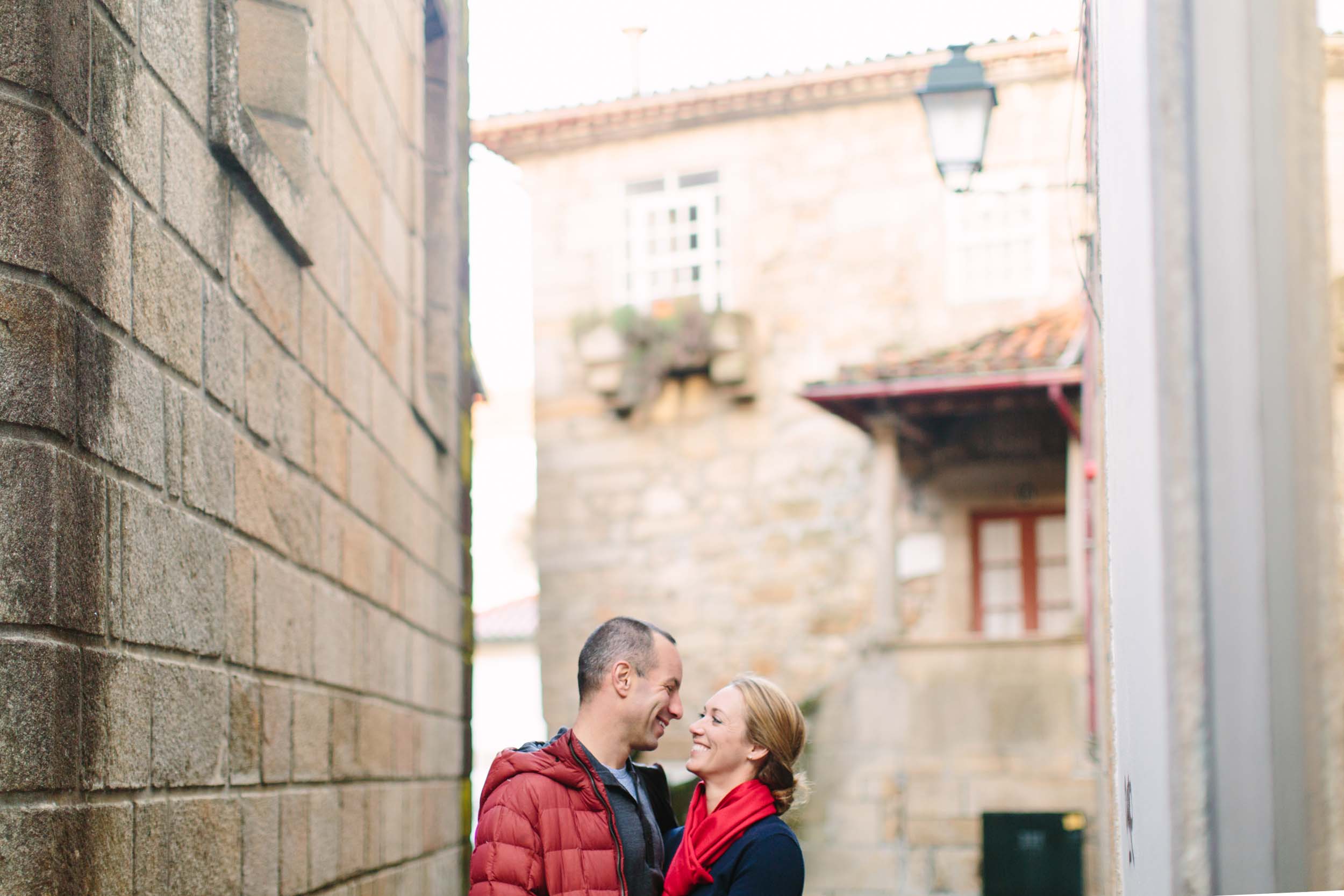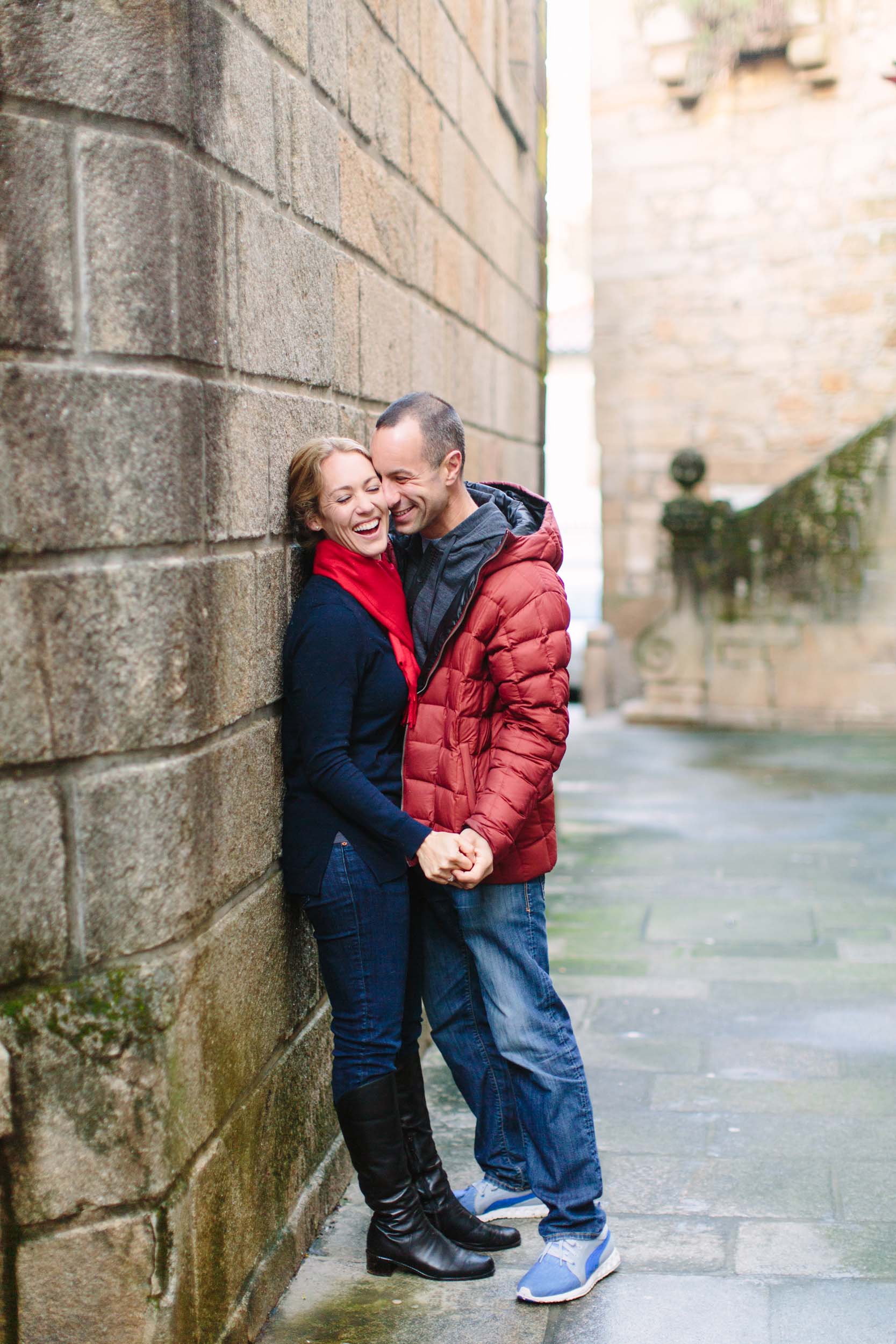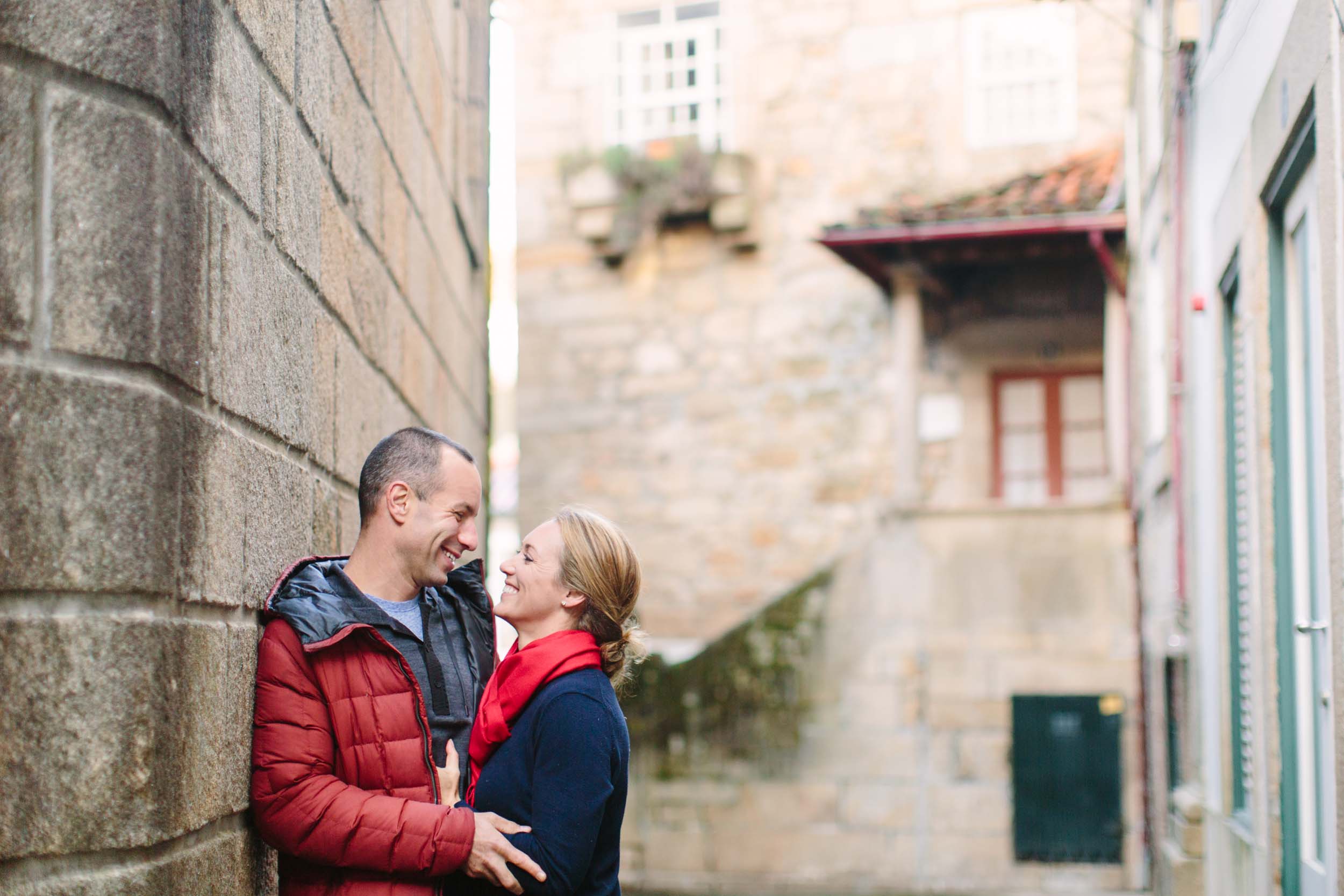 "One of our favourite memories was meeting a bread maker in Pinhão who still makes bread the old-fashioned way in a wood burning stove. We also really loved walking around the medieval village of Castelo Rodrigo and tasting the various olive oils from the region. Tasting all the fresh charcuterie, olives and, of course, wine at the markets in the various towns was definitely one of the highlights. The Port was terrific, but the Vinho Verde was tops!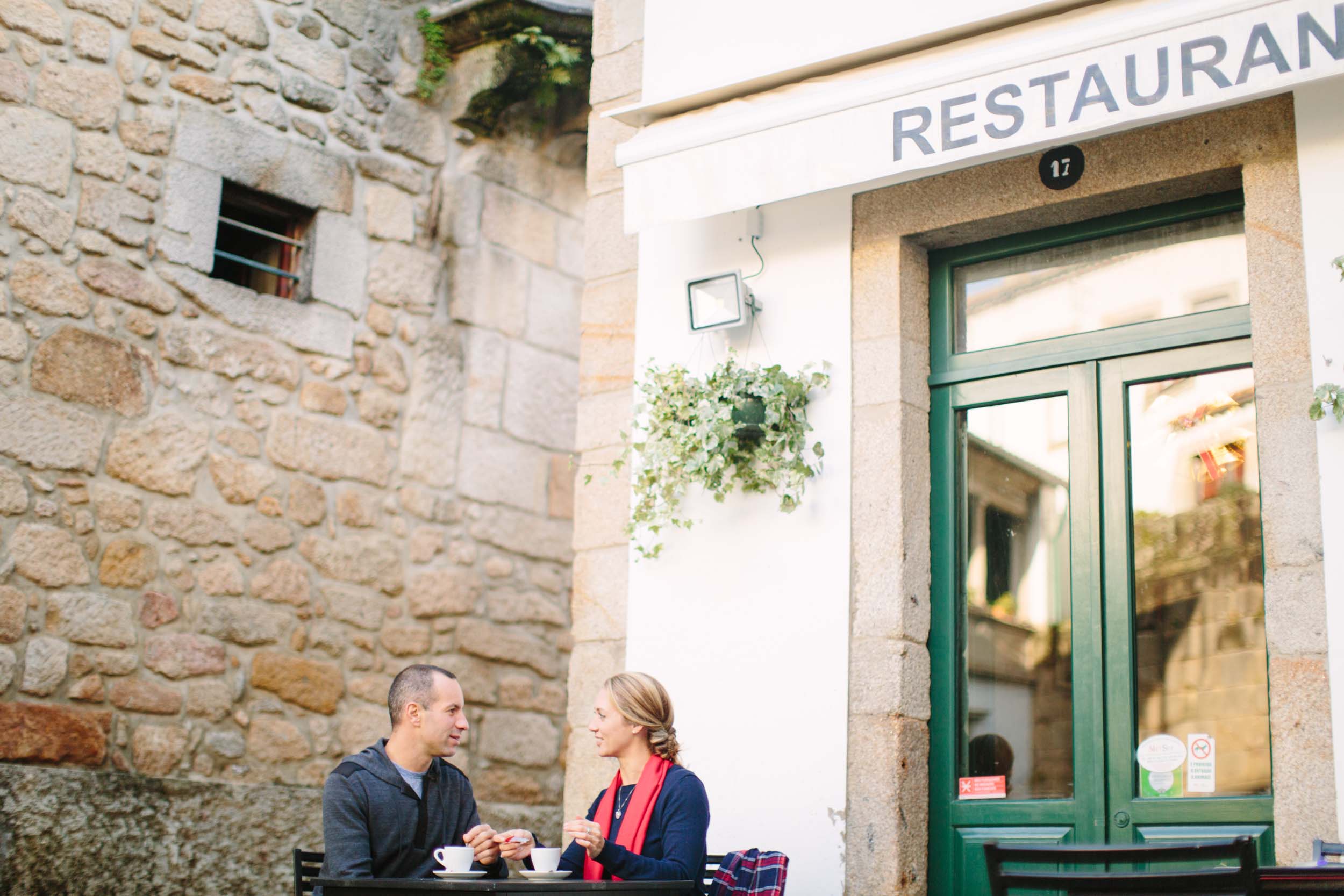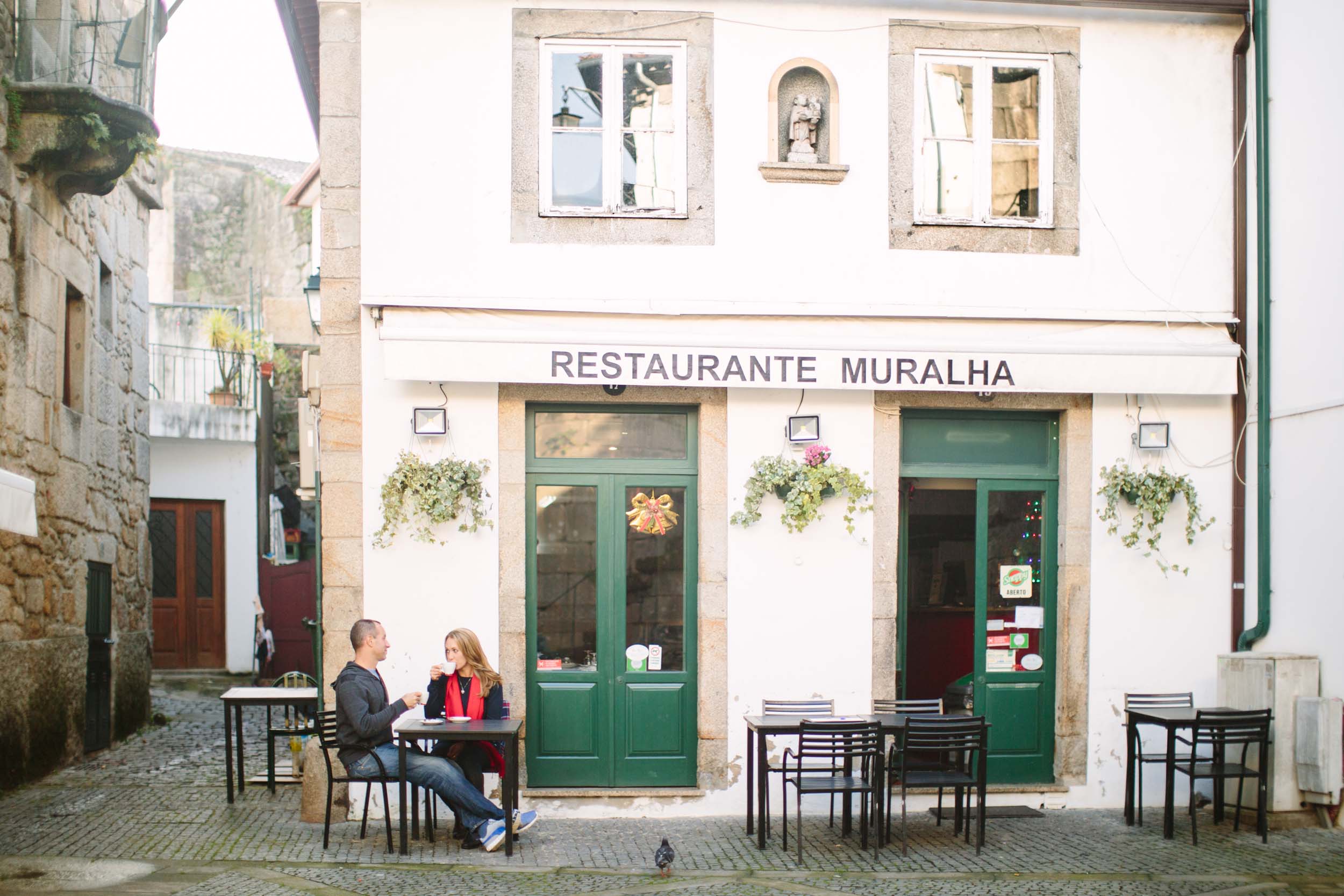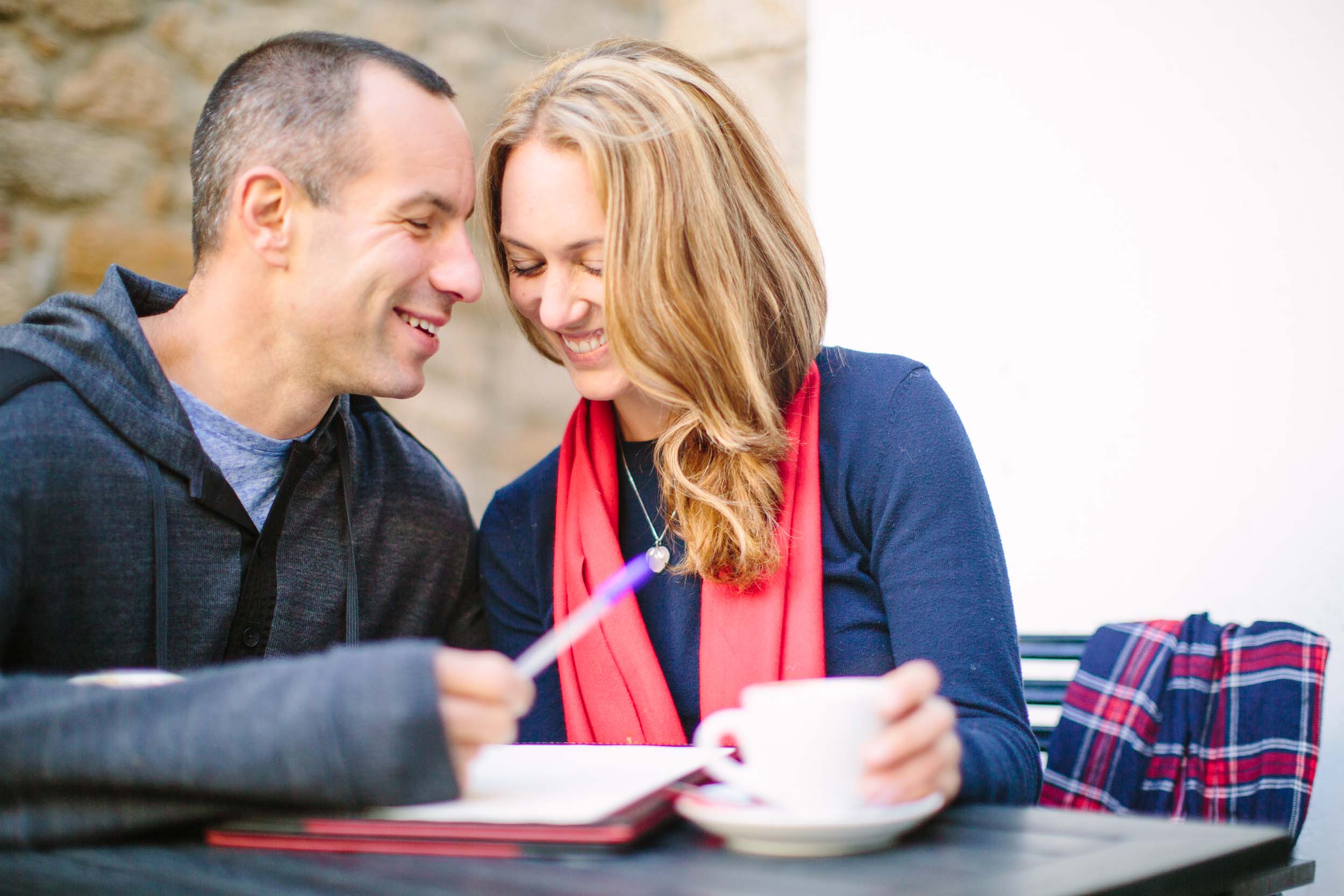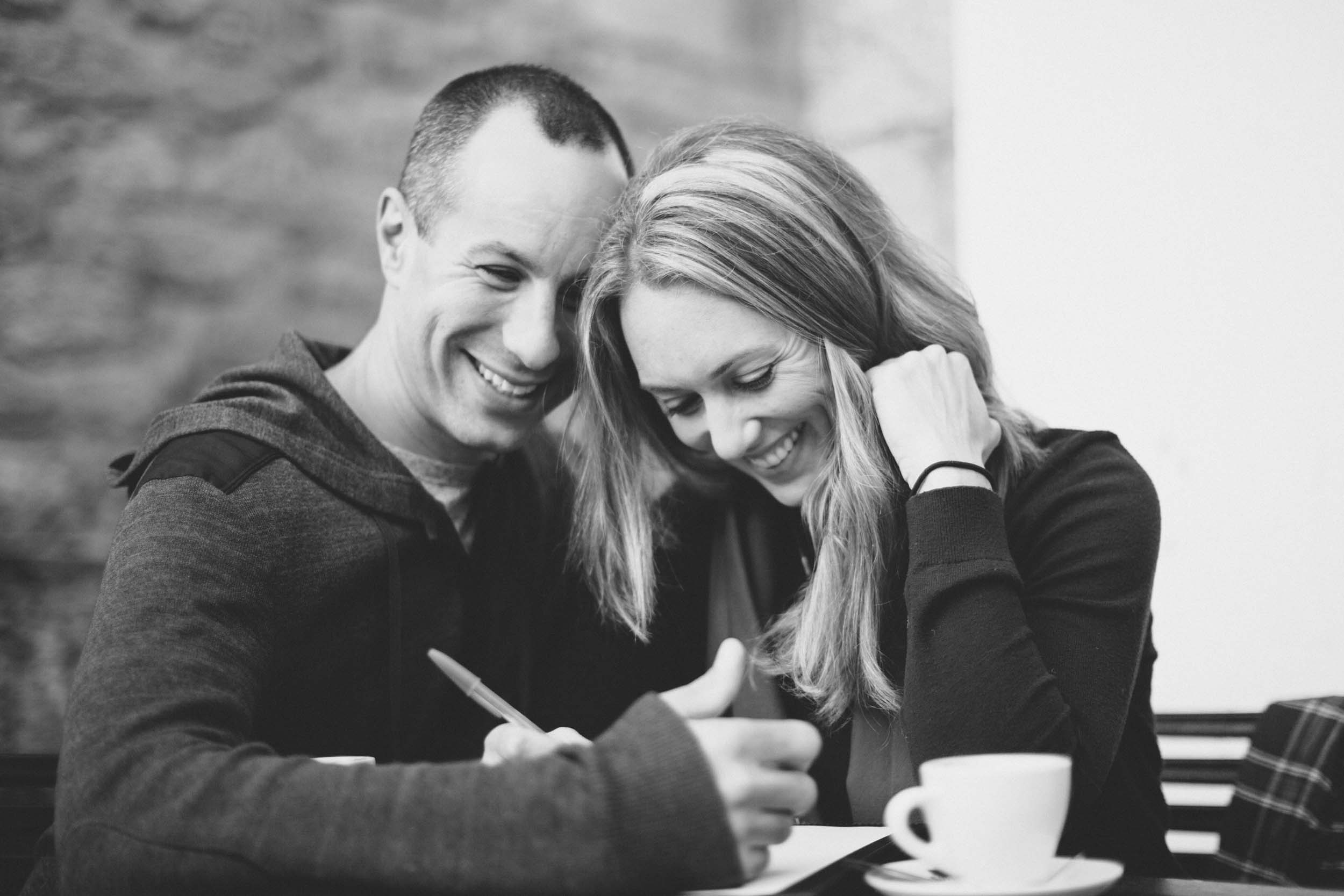 "Coffee anywhere in Portugal is pretty top notch and super inexpensive – less than one Euro for a superb café com leite. The same goes for wine – we found really decent bottles for less than five Euros.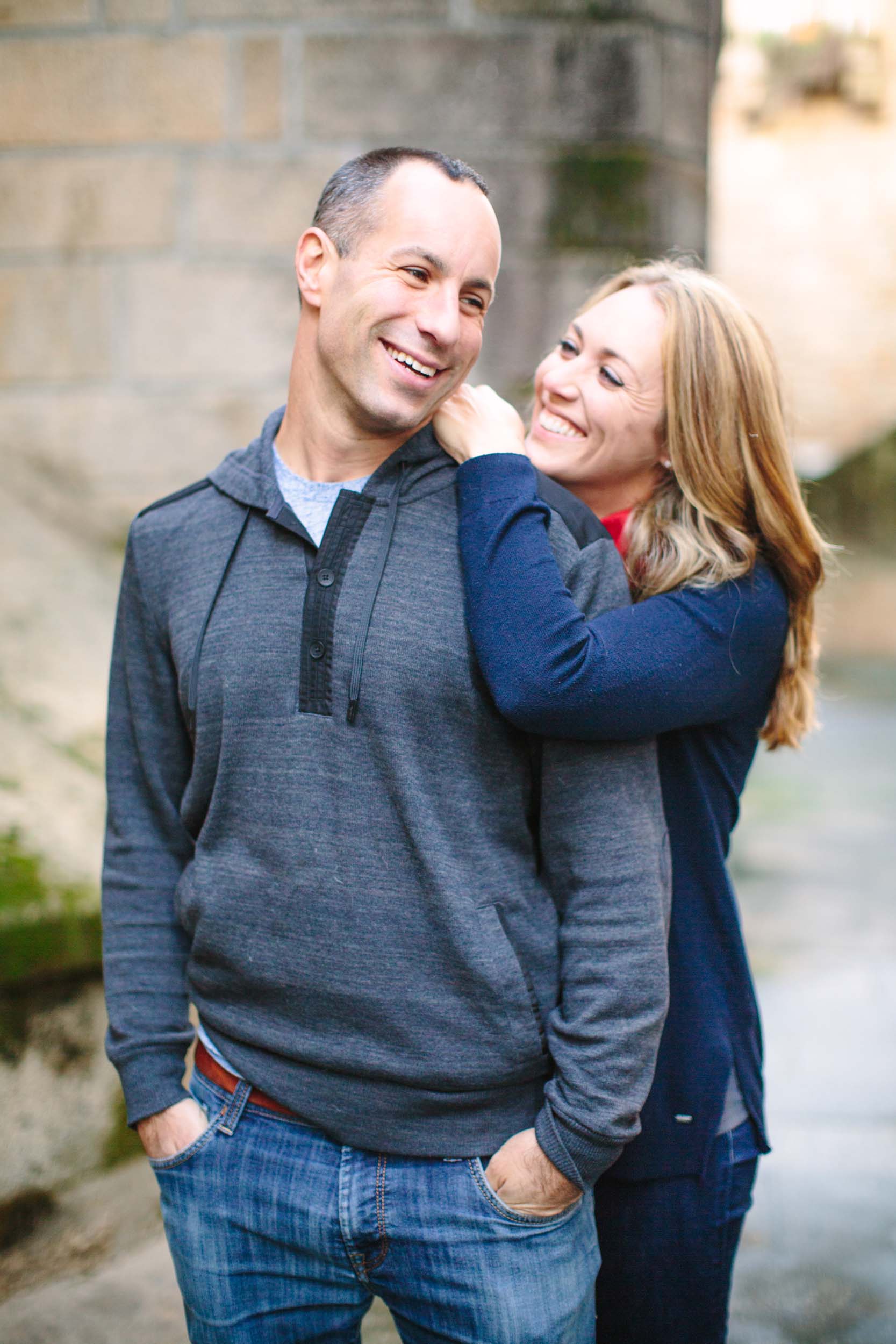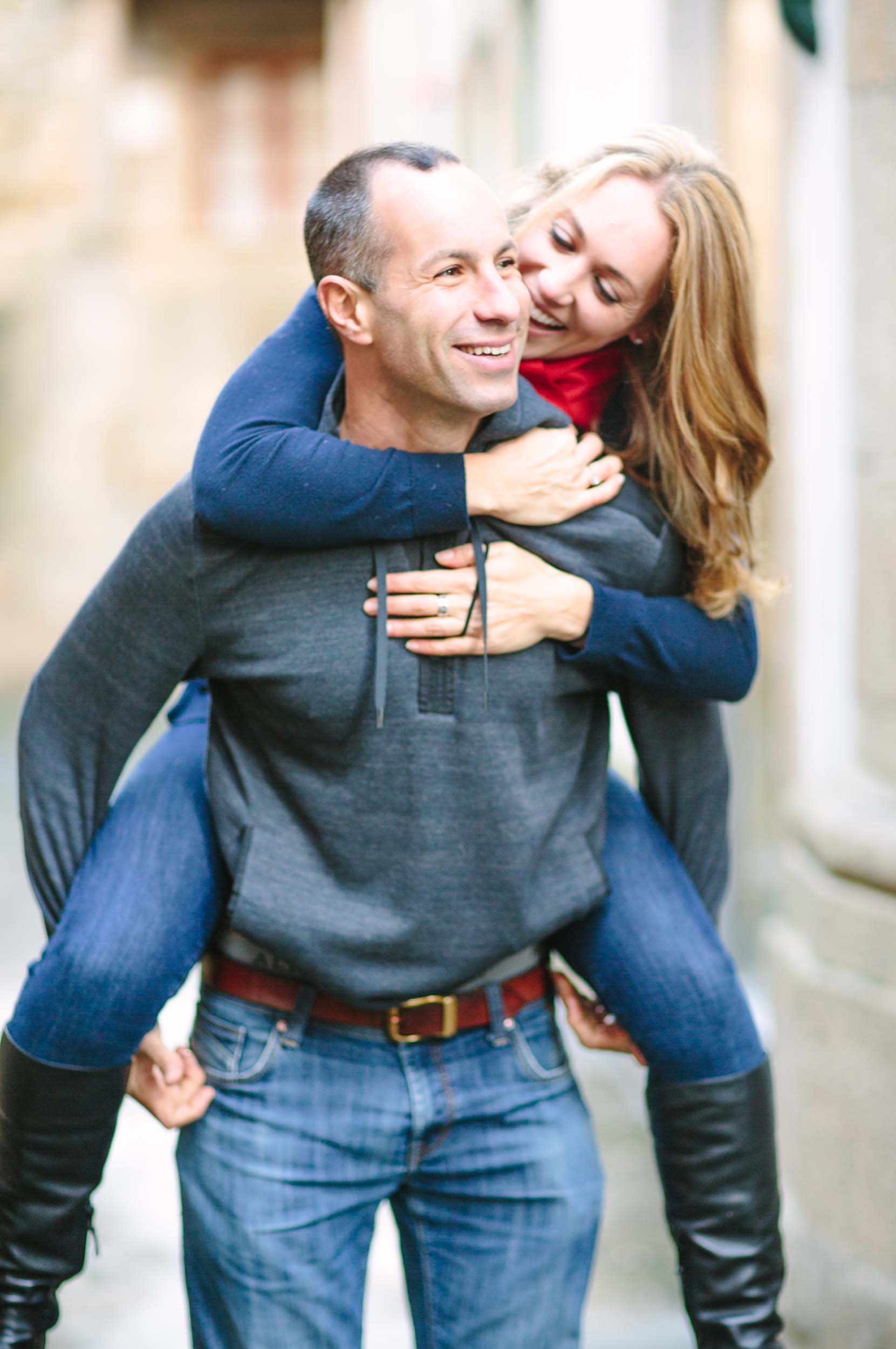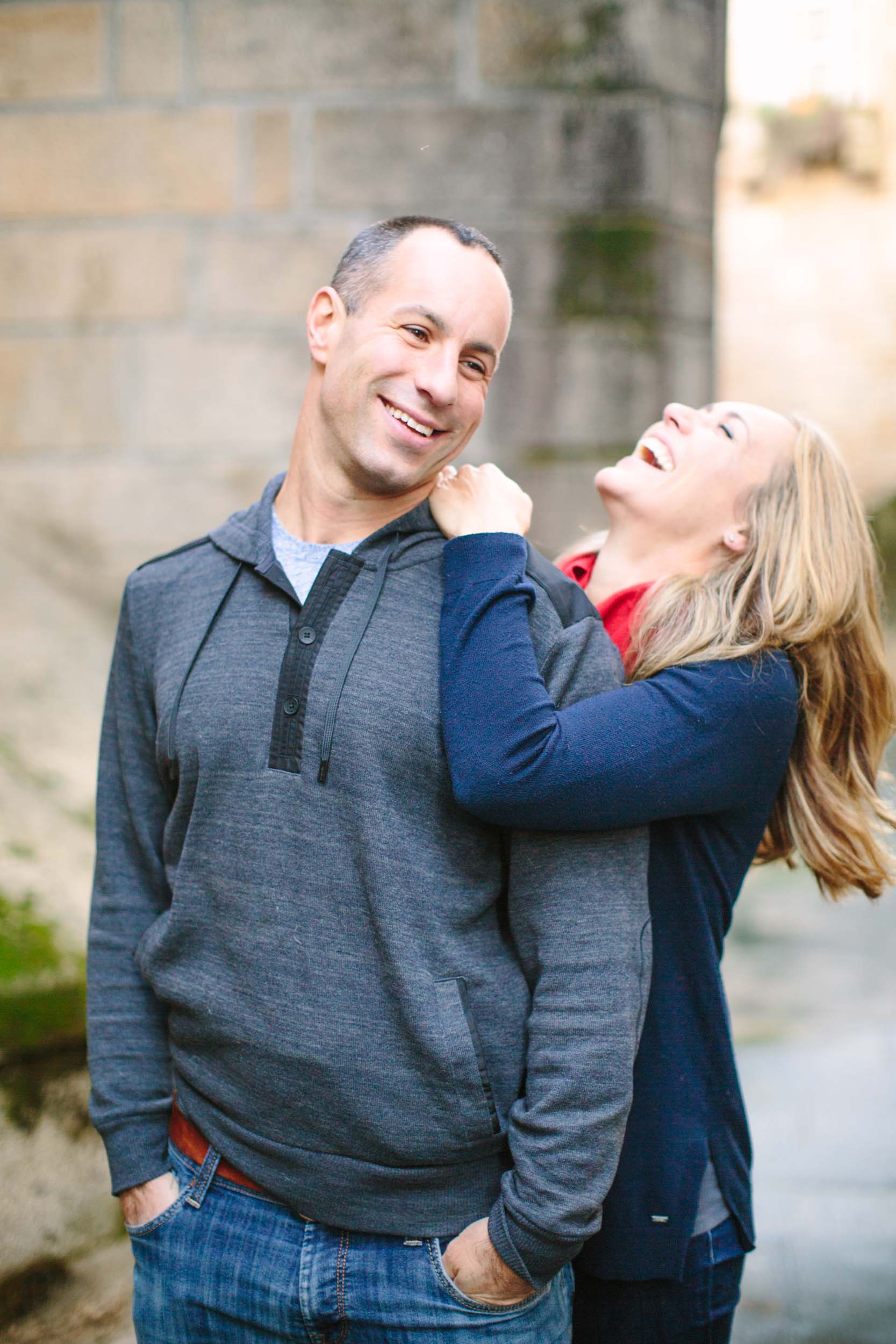 "In Lisbon, we really enjoyed dining at As Velhas – the homemade sausages were delicious. At Cervejaria O Pinóquio – right on the main drag of Praça dos Restauradores – get the Prego, a simple and delicious steak sandwich with garlic.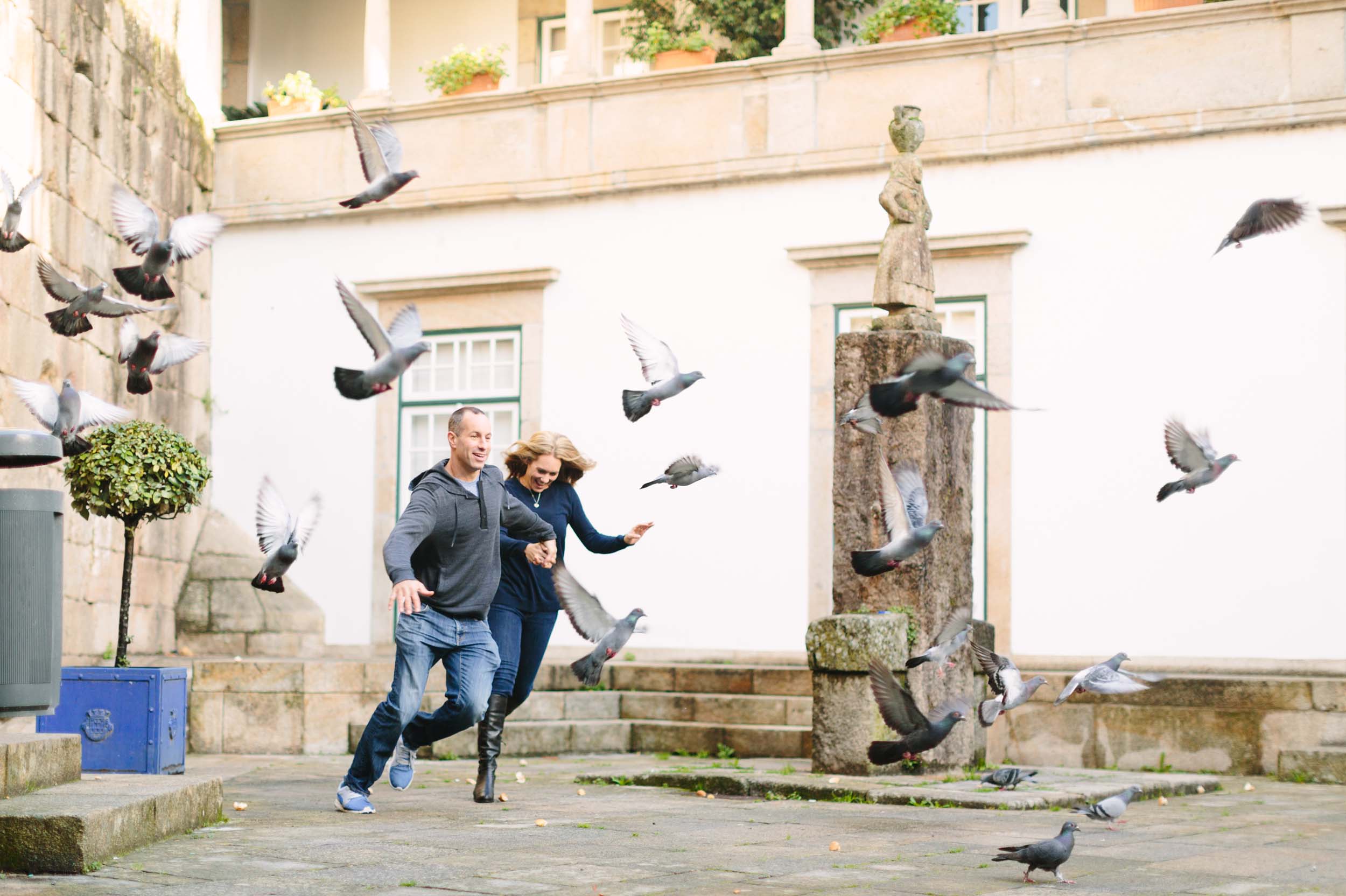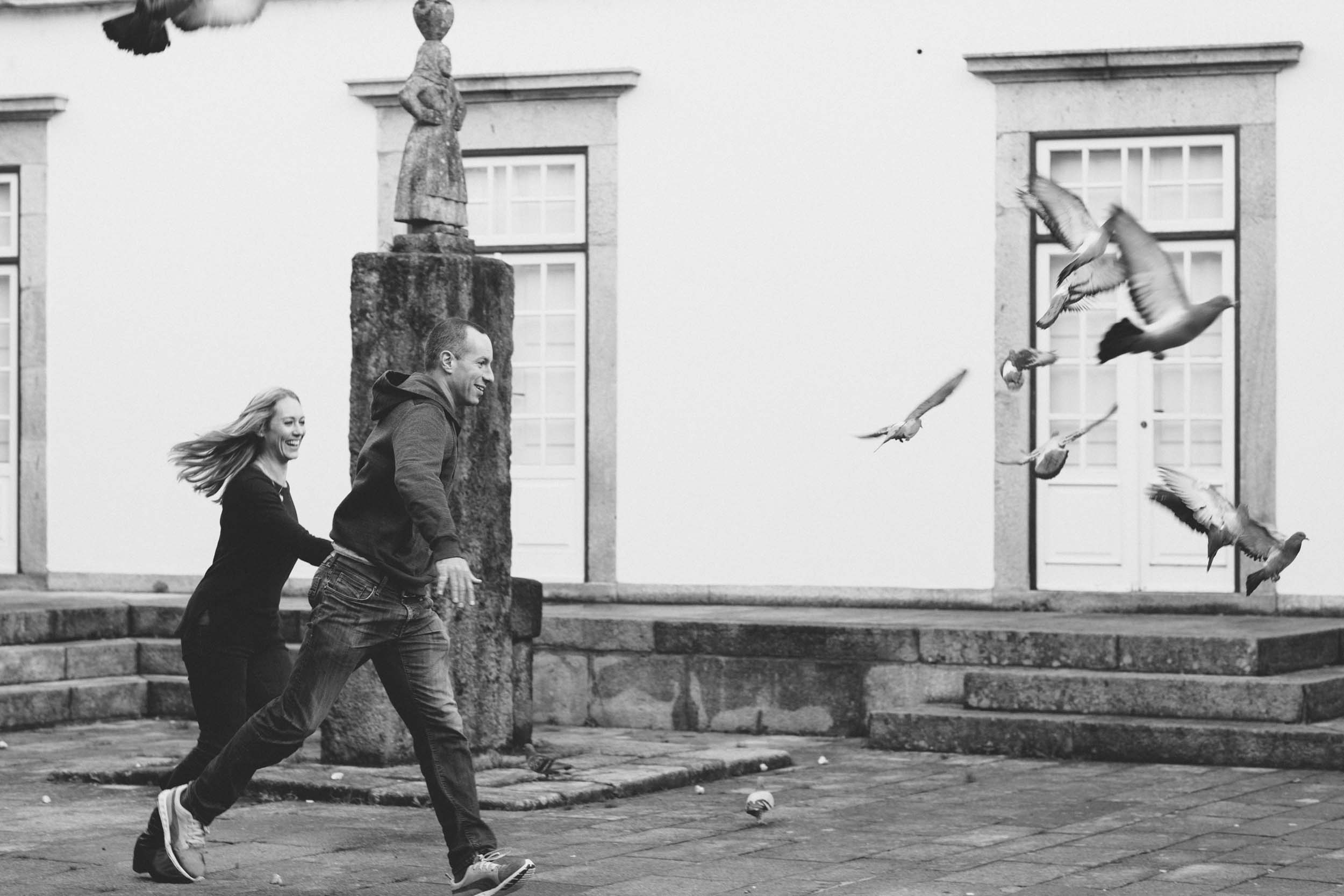 "One of the highlights of the trip was cruising with Viking River Cruises up the Douro. It was very relaxed with top notch service and a great way to see the interior towns and landscapes of the country.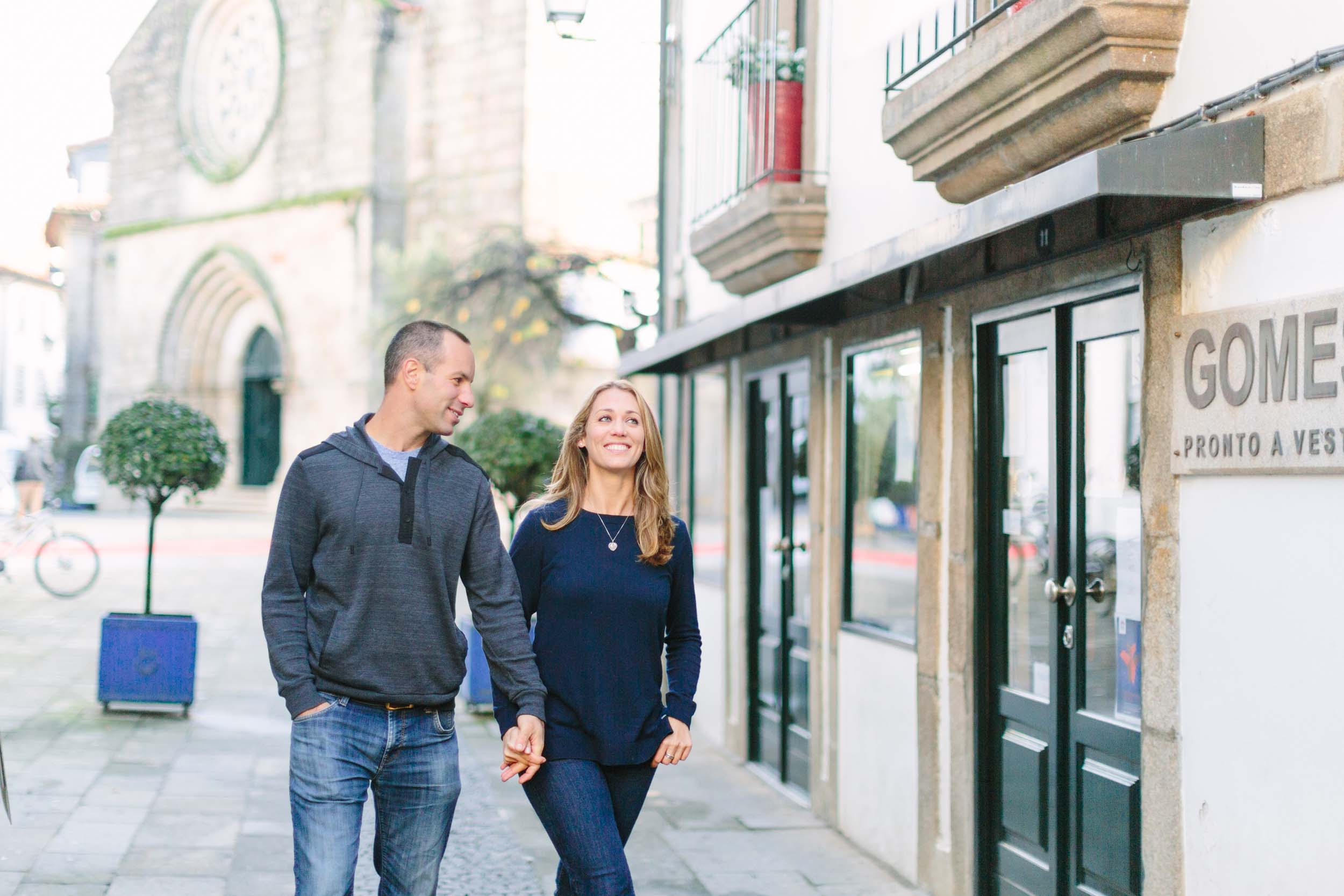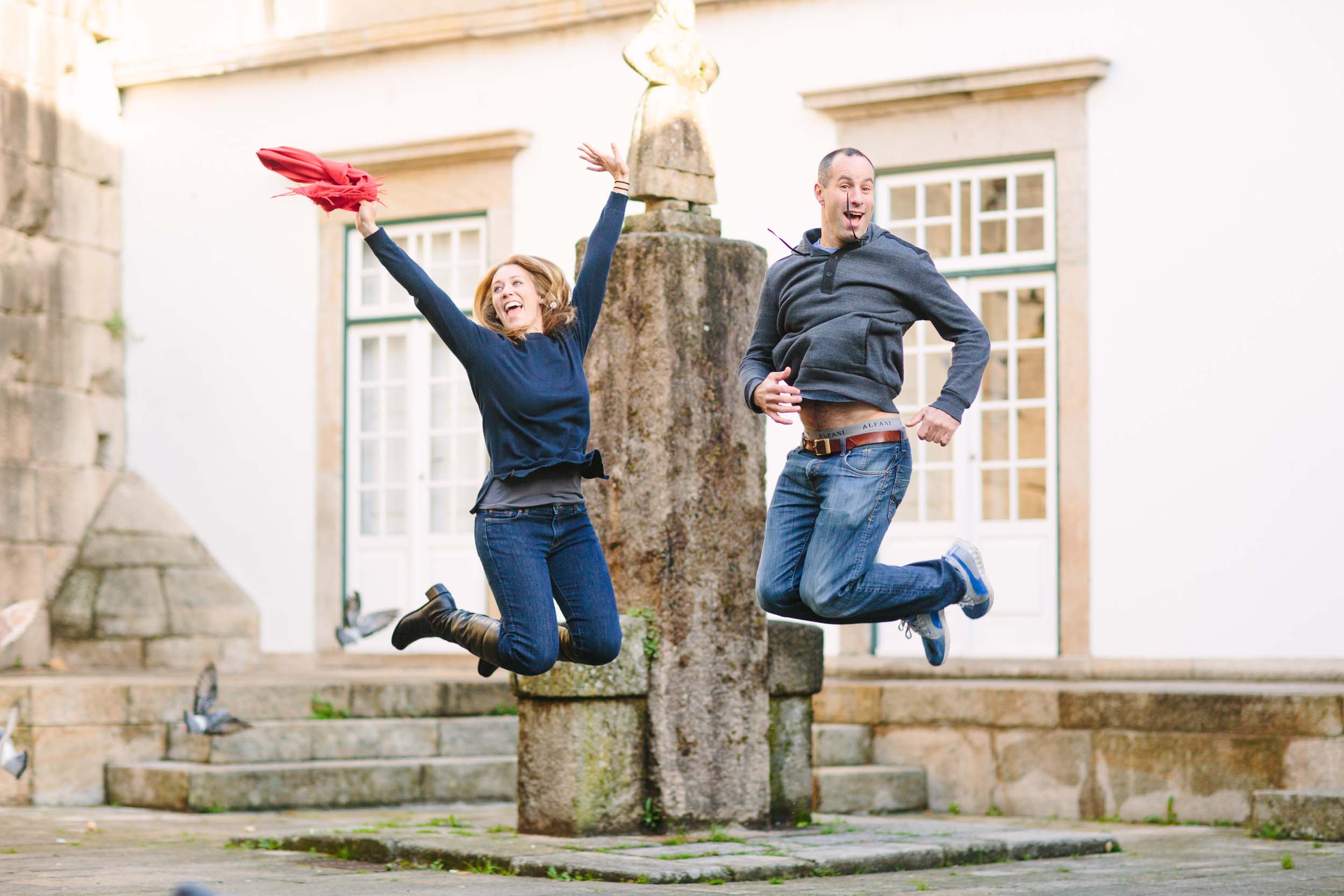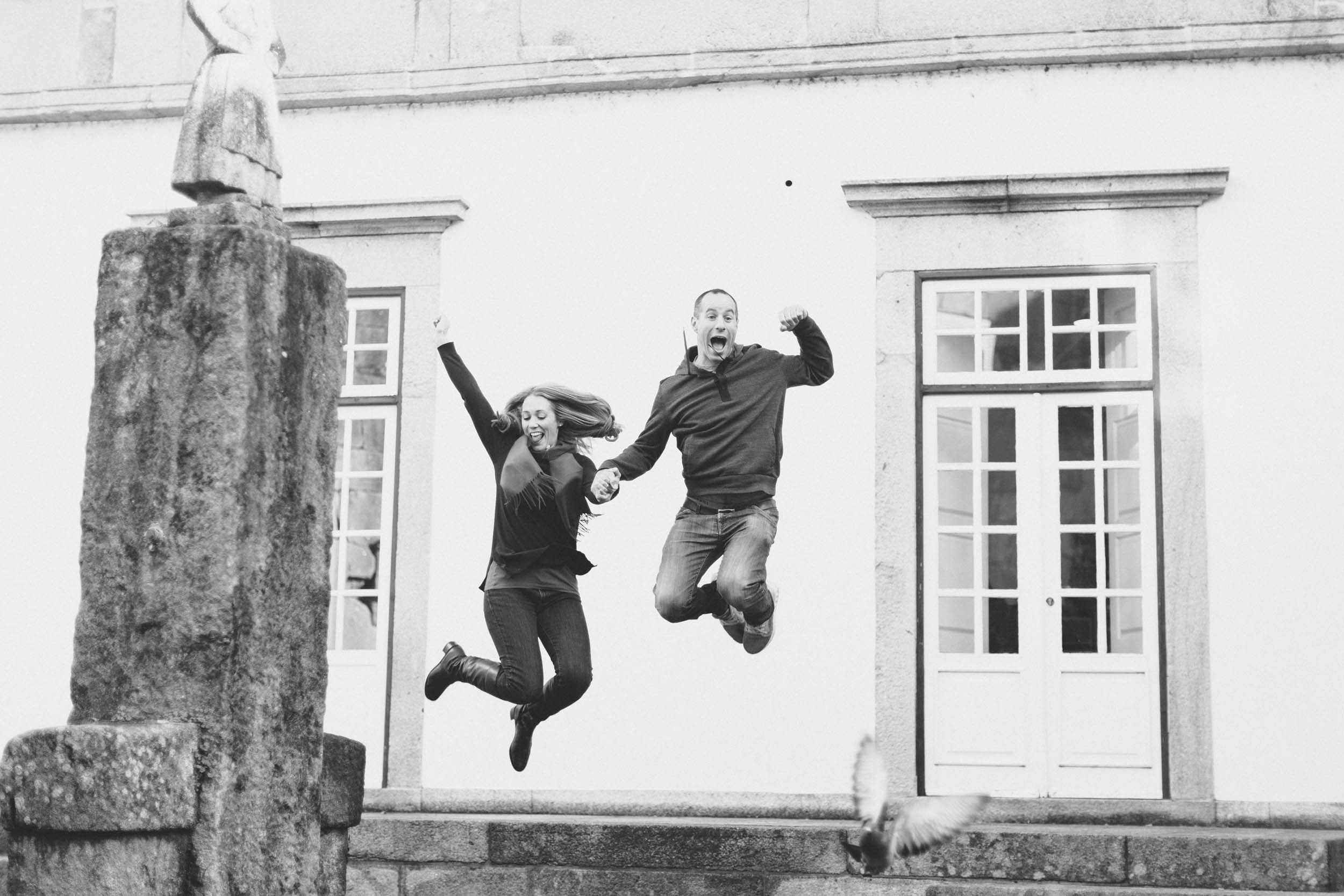 "It was so much fun to capture some special moments from our trip to Portugal. Ivo and Vanessa were awesome – super fun, upbeat, great energy – and made us very comfortable to just be ourselves and have a great time with the experience." – Lindsay