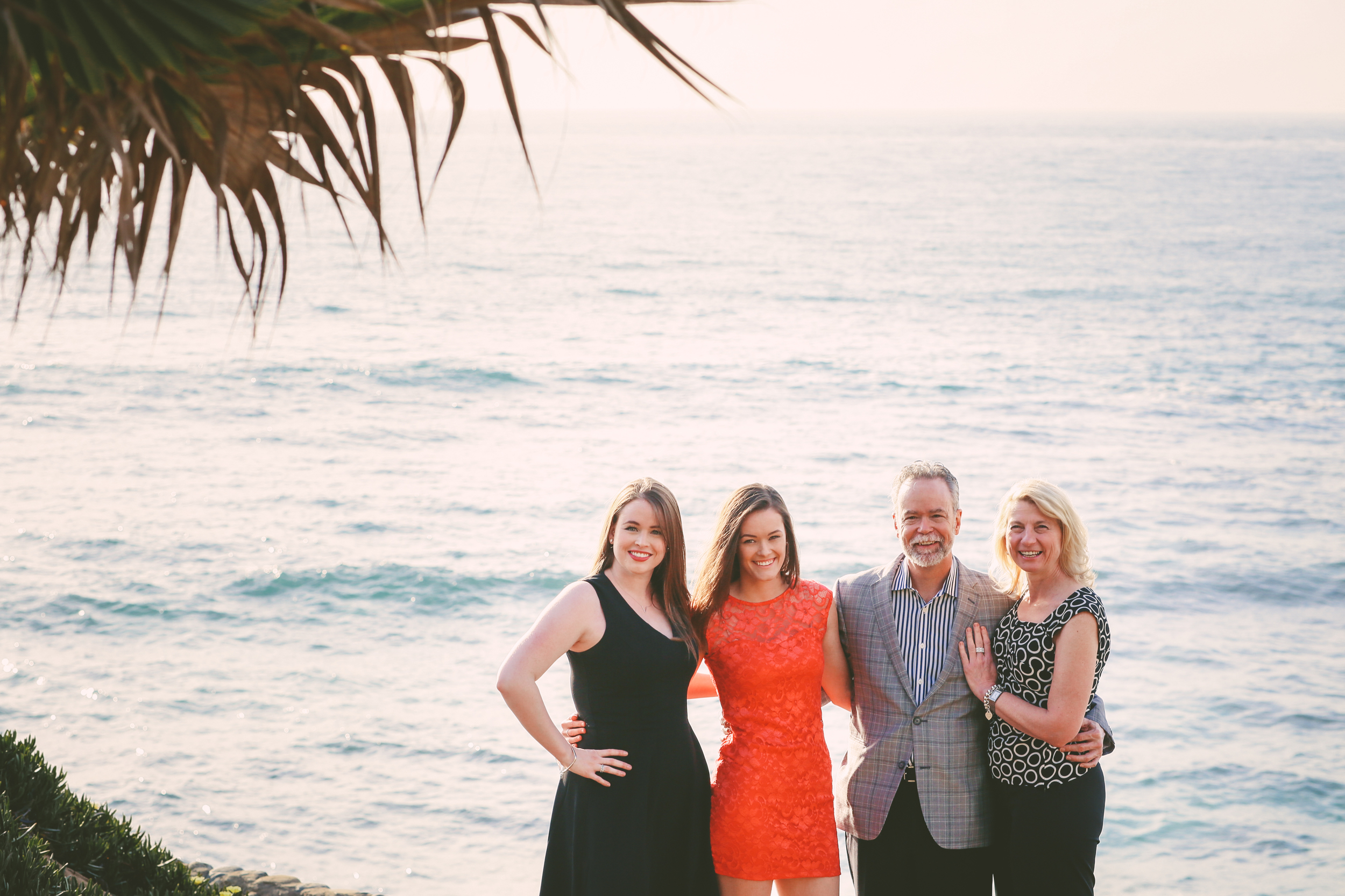 While this family had done a family shoot before, they were still left with no photos all together – and we were so happy to help capture them as a whole group! It's always a treat when families can get together for special trips, and a last minute switch to San Diego from the Canadian Rockies for this family vacation meant that instead of mountain ranges, we got to capture them with beautiful ocean sunsets – who could complain about that?! Flytographer Chris was there to capture this fun loving family, as love and laughter met for the perfect family photos.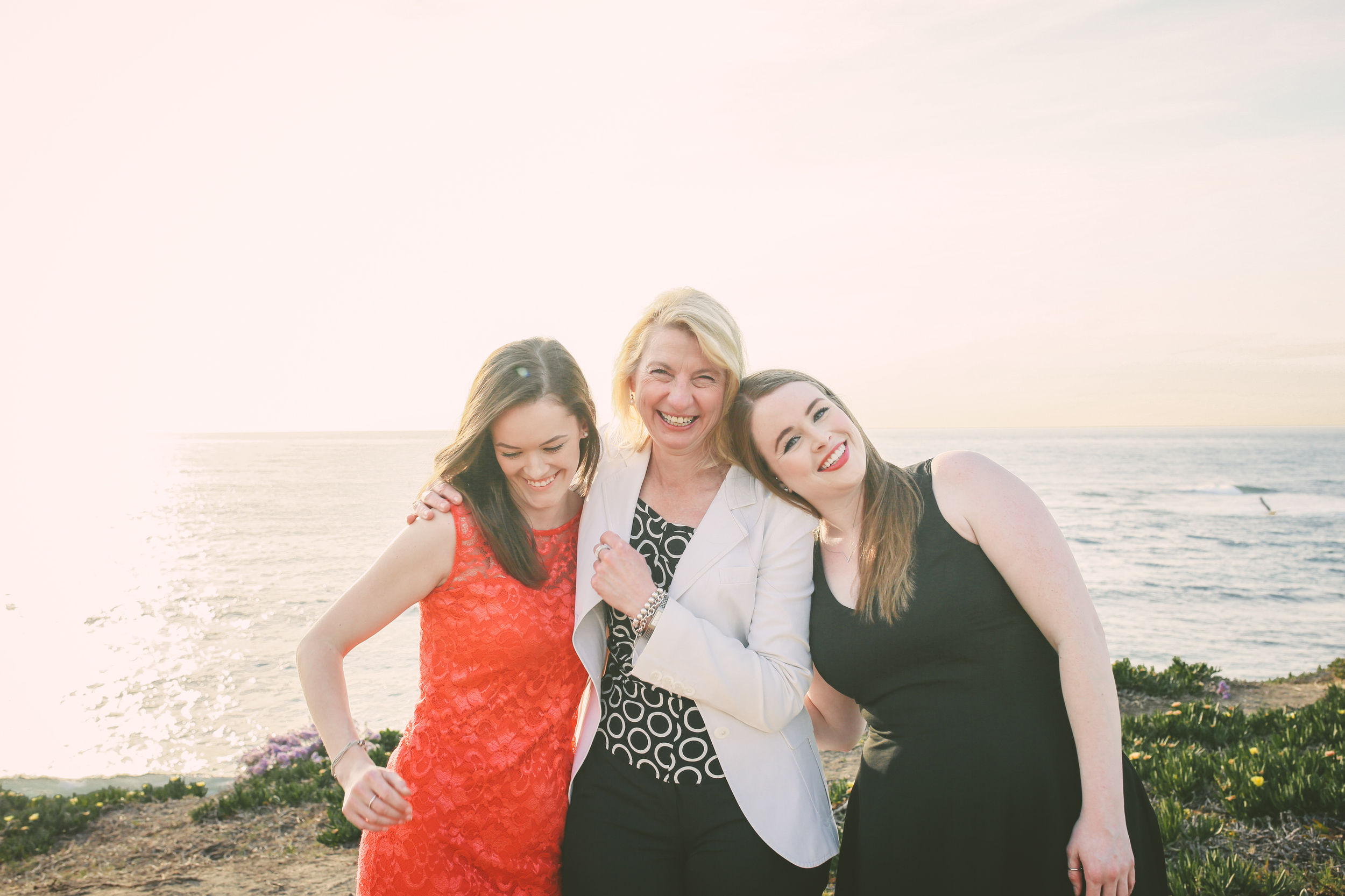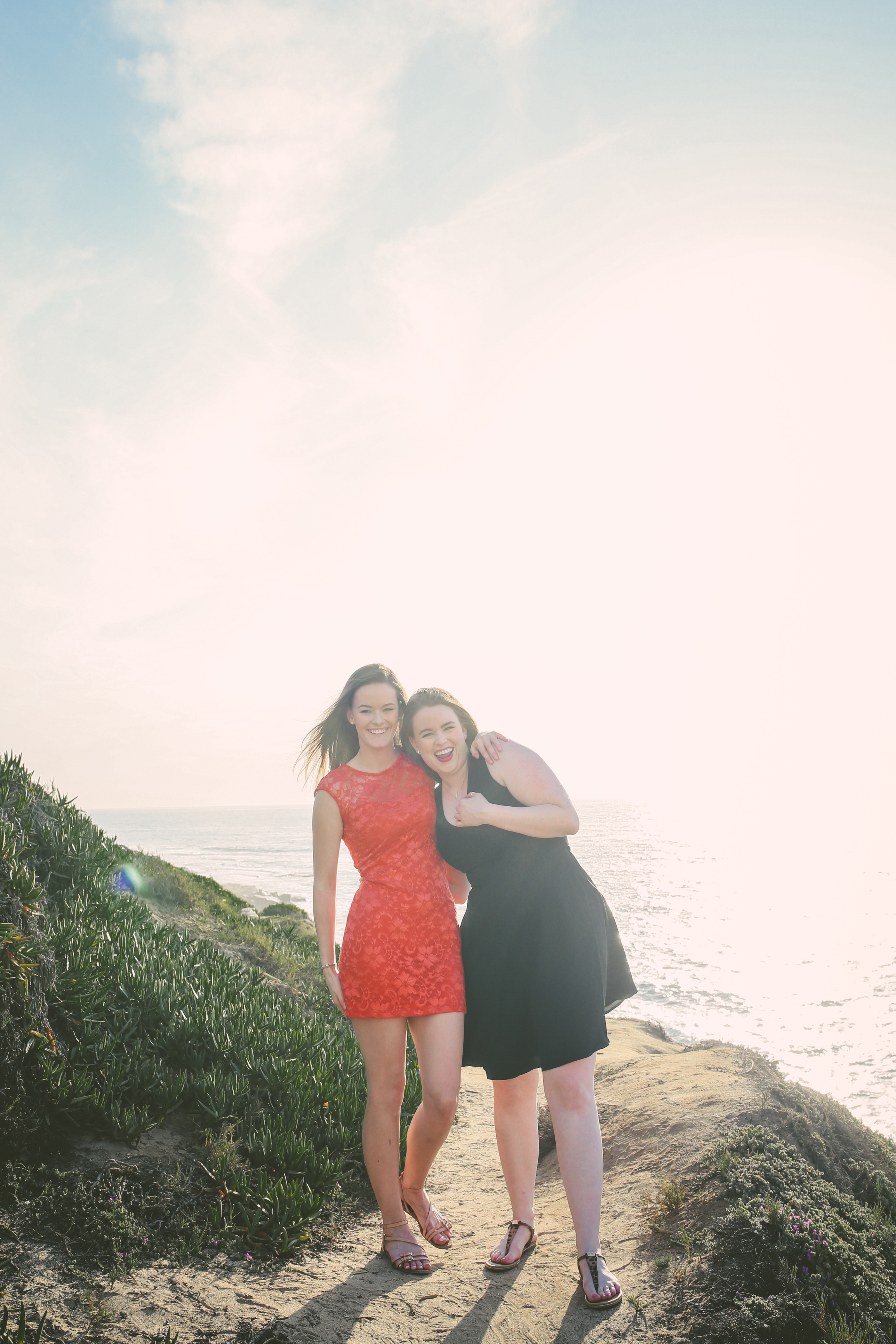 "Chris shared our sense of humour and as much personality as scenery. The lighting in several of our shots is perfect. We have a great mix of fun, light photos, along with a few poignant ones that bare our souls and love for each other. Exactly what we were hoping for! Thank you." – Cynthia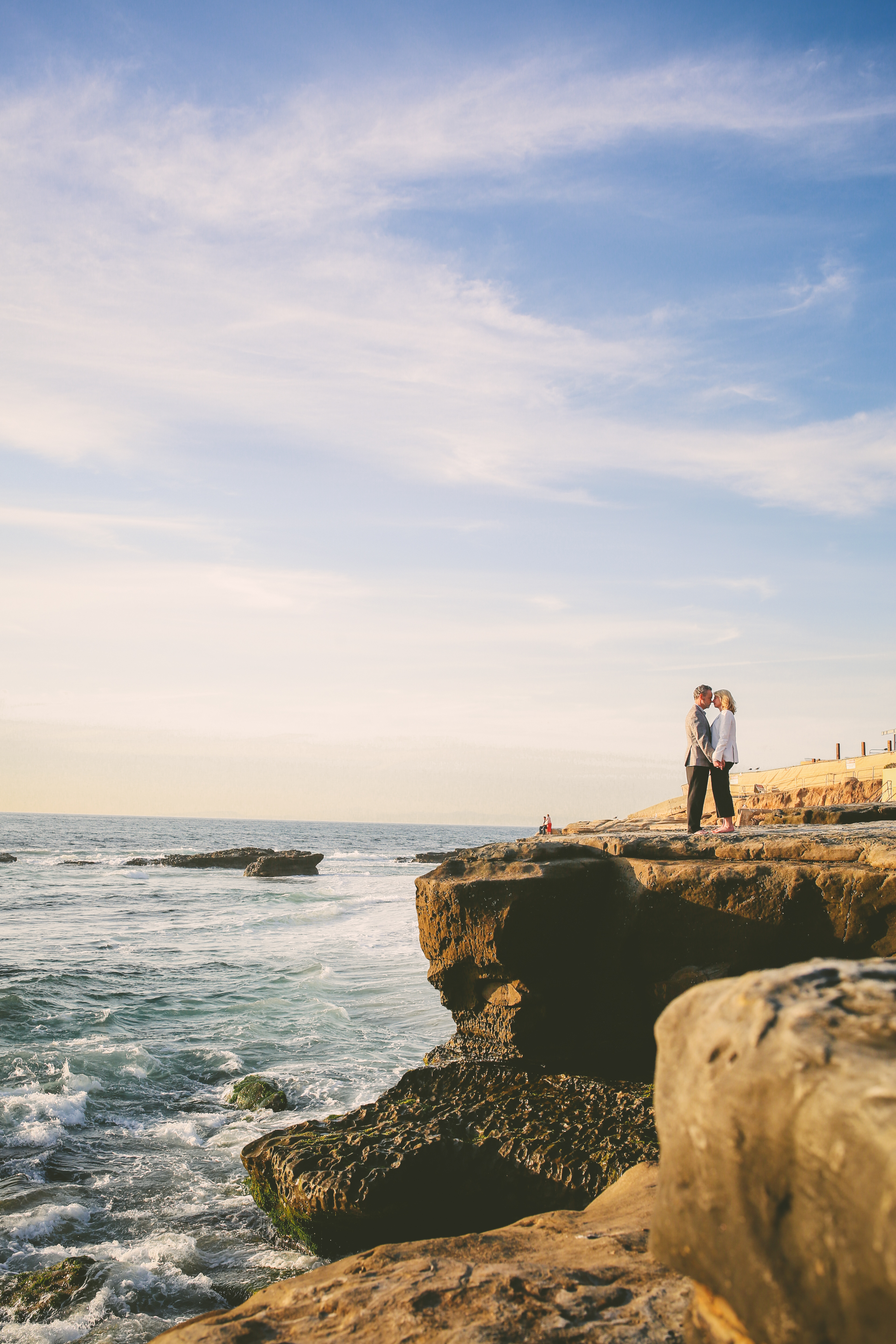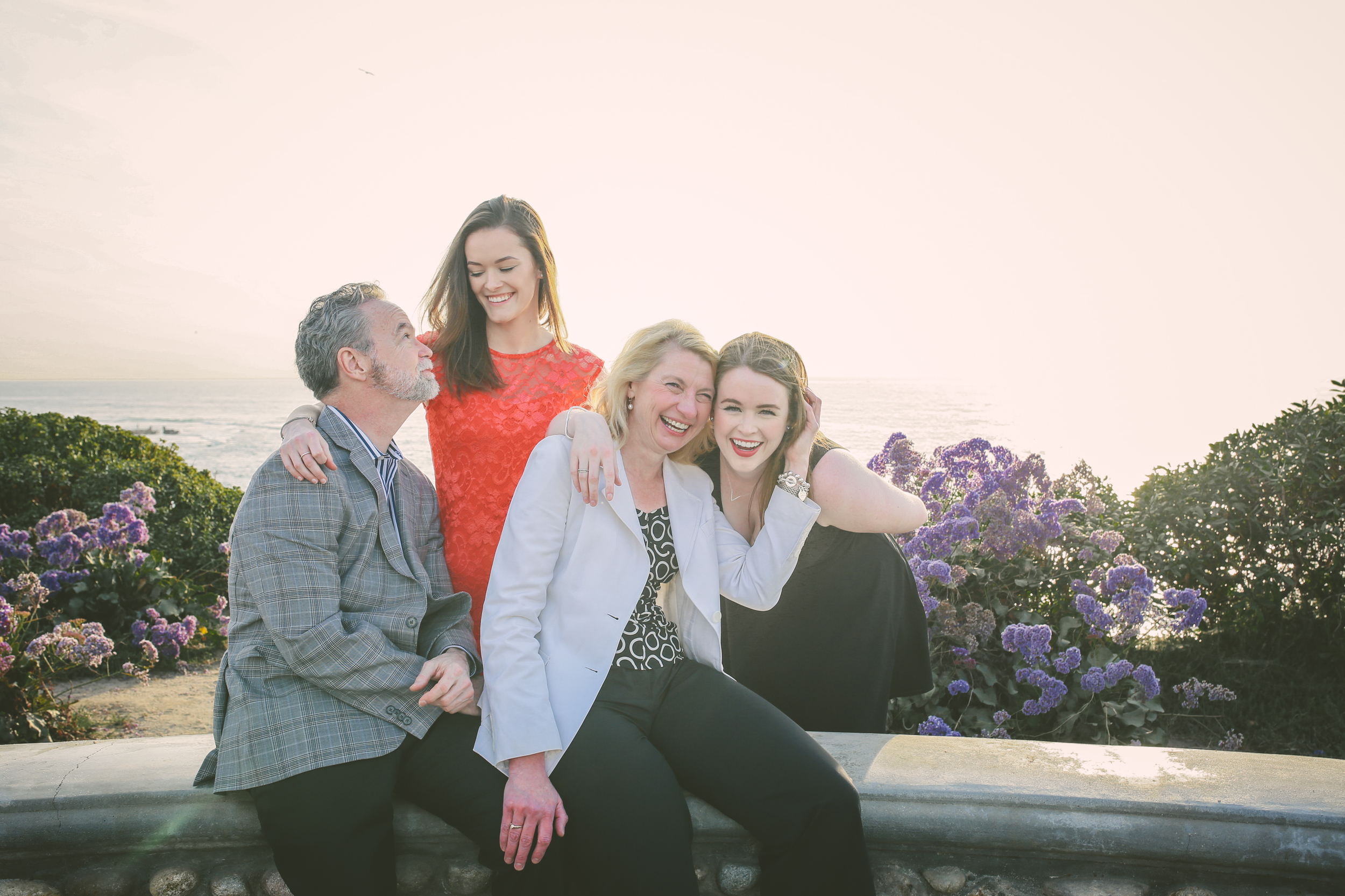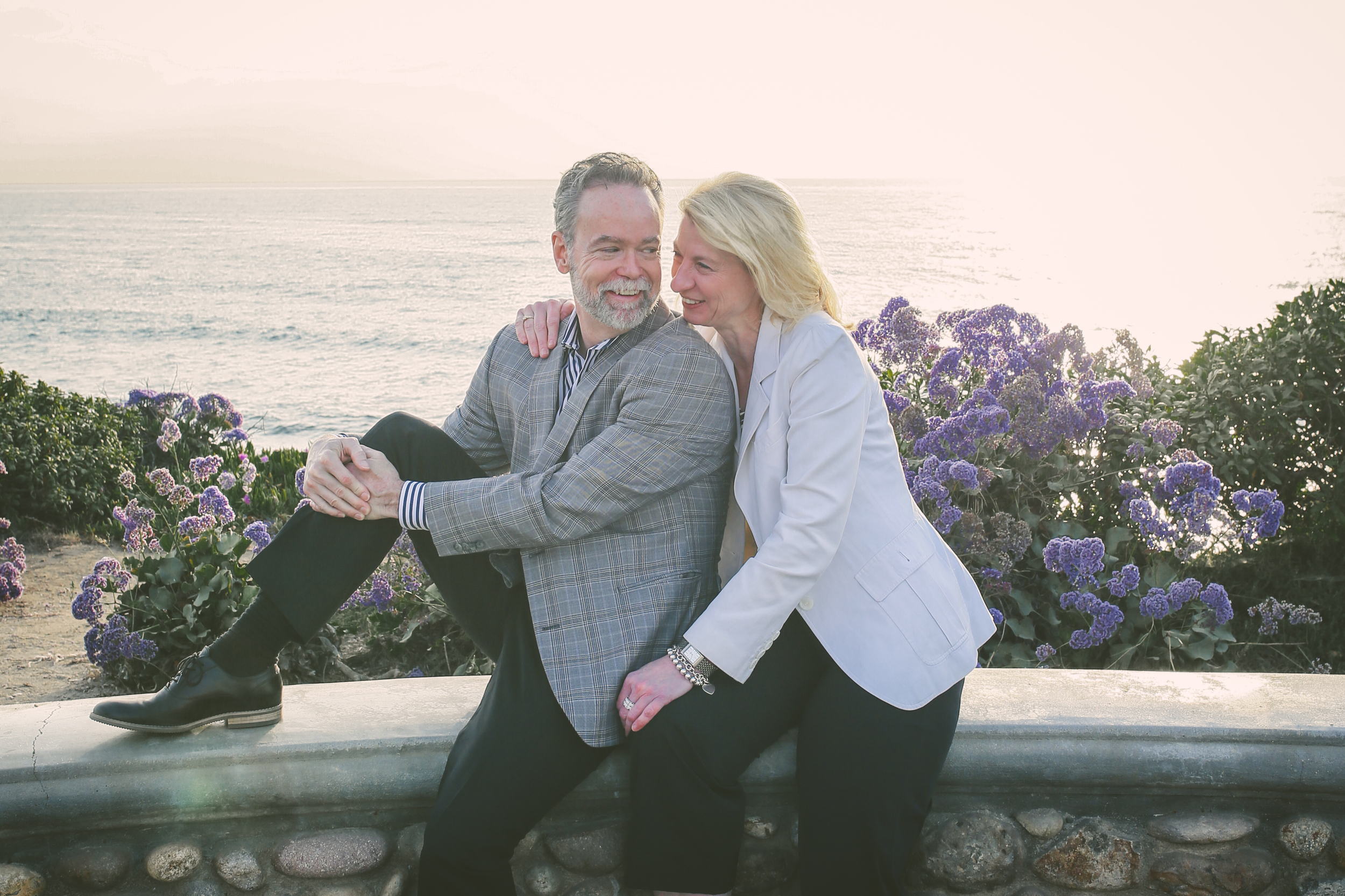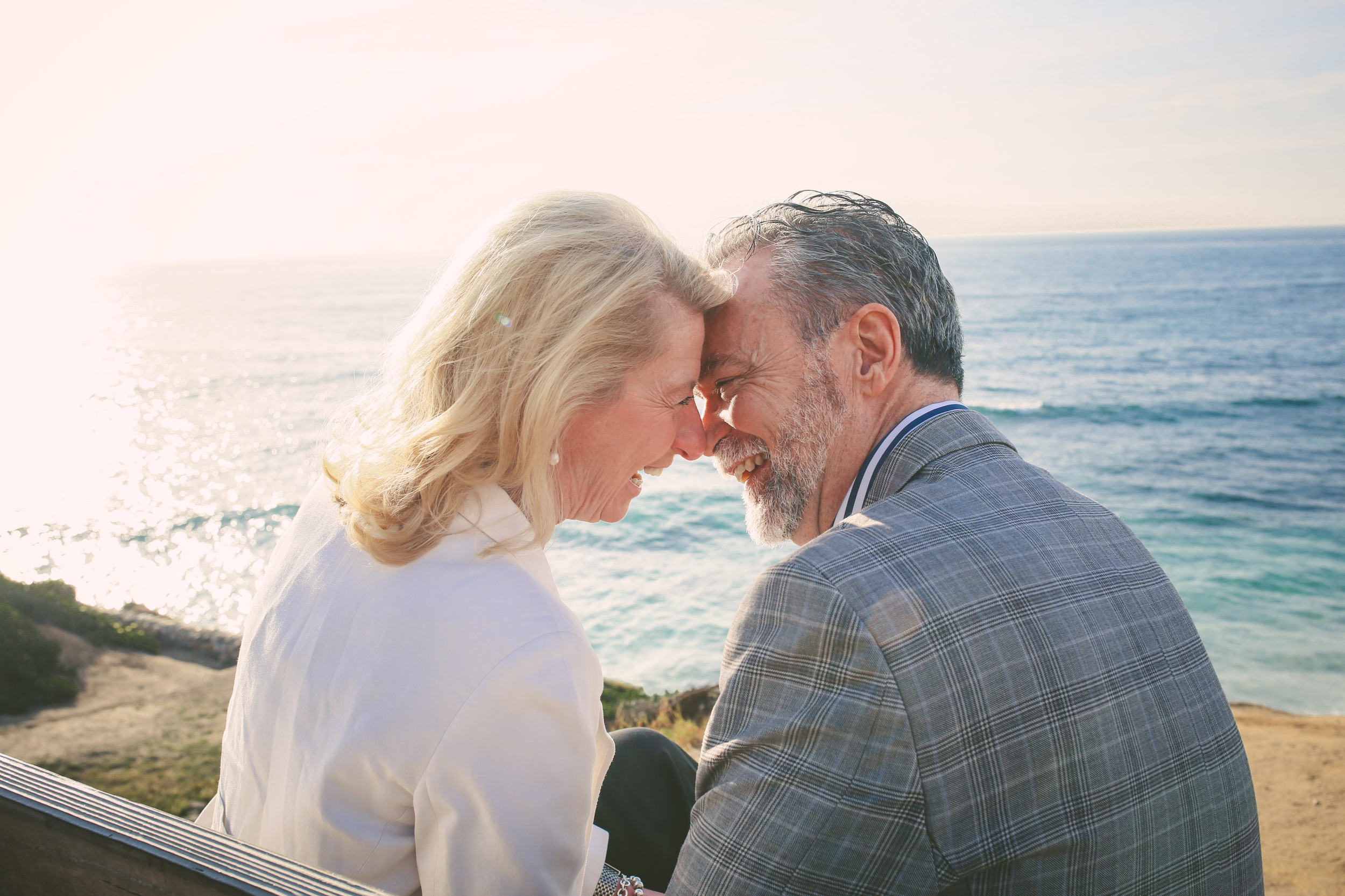 We hope this family has many more adventures together – and that we have the chance to capture them all together again!