It's true. Life is all about balance and that applies to travel, too. Preston and Jennifer celebrated one year of marriage in Rome with a good dose of history, plenty of steps and, of course, lots of pasta.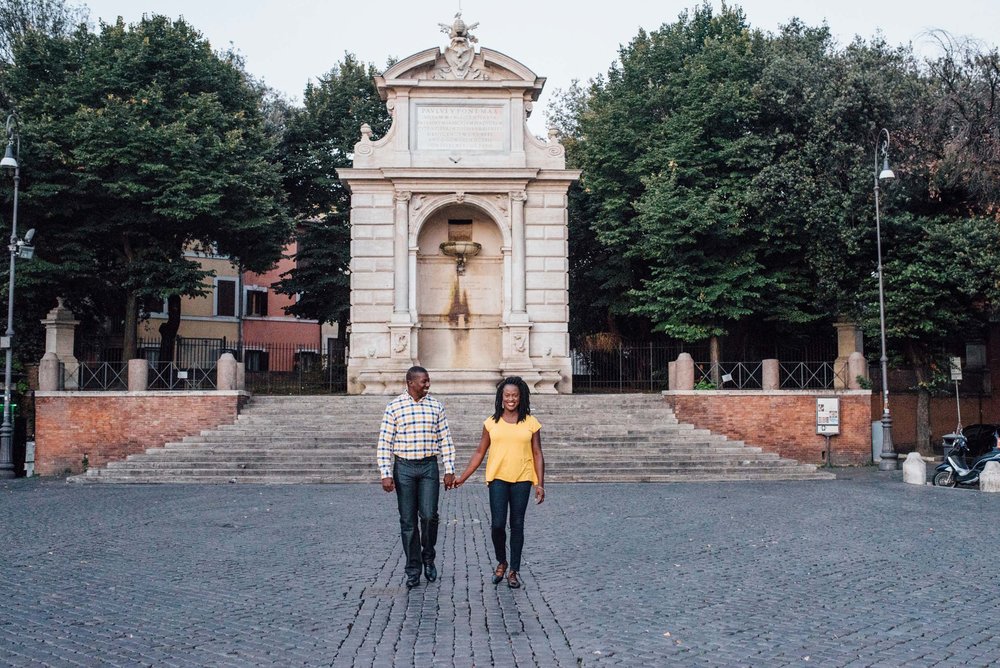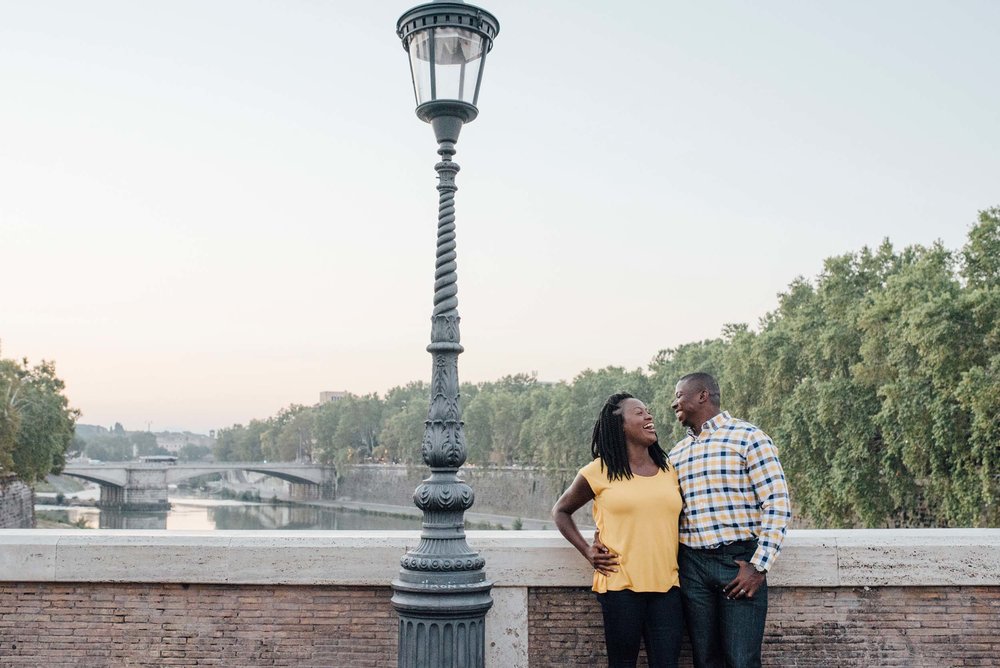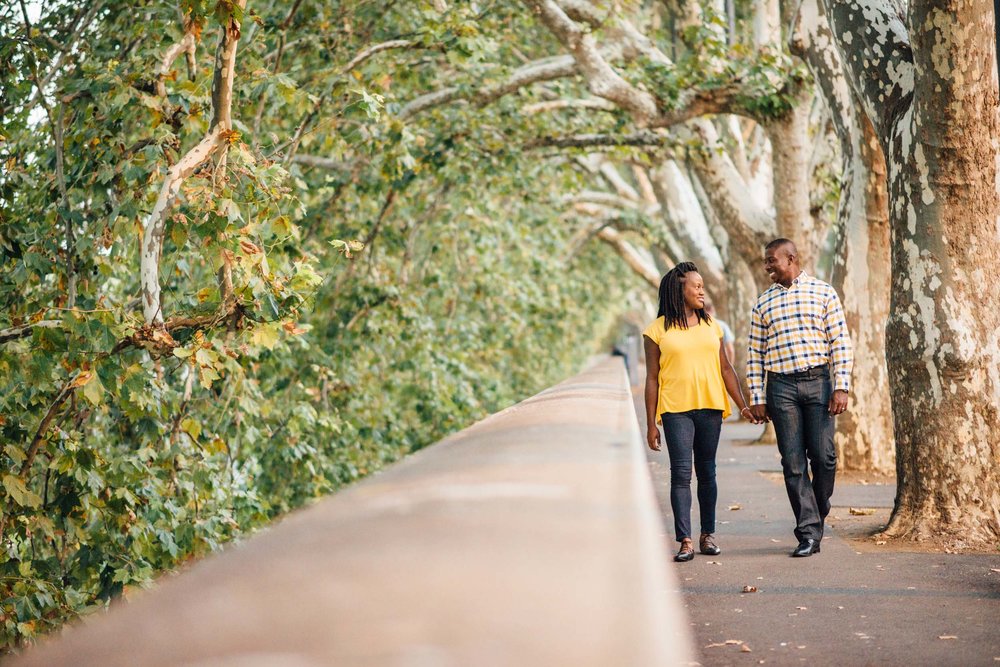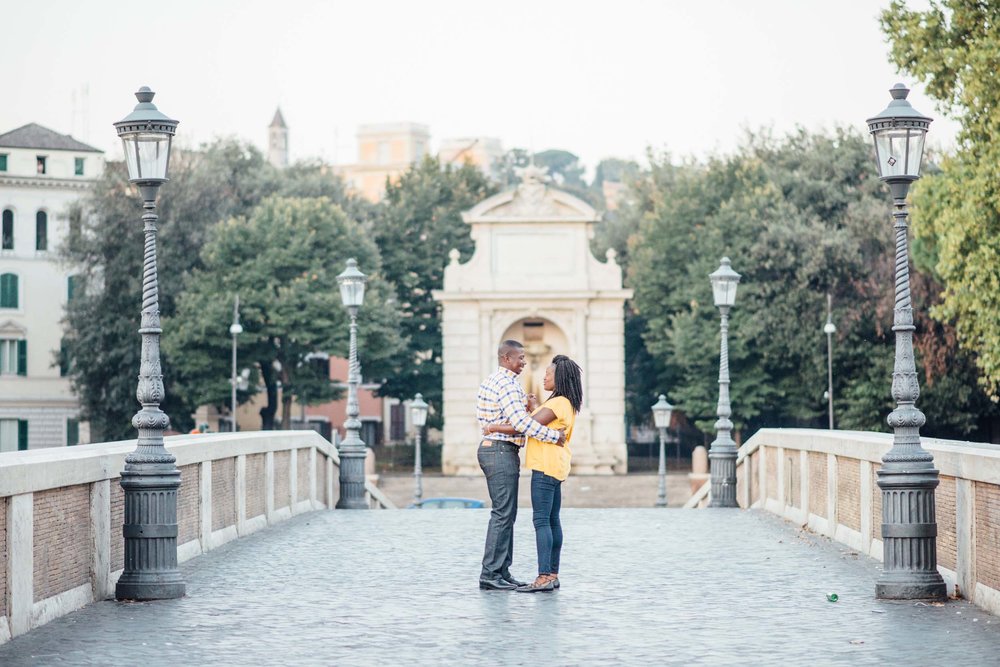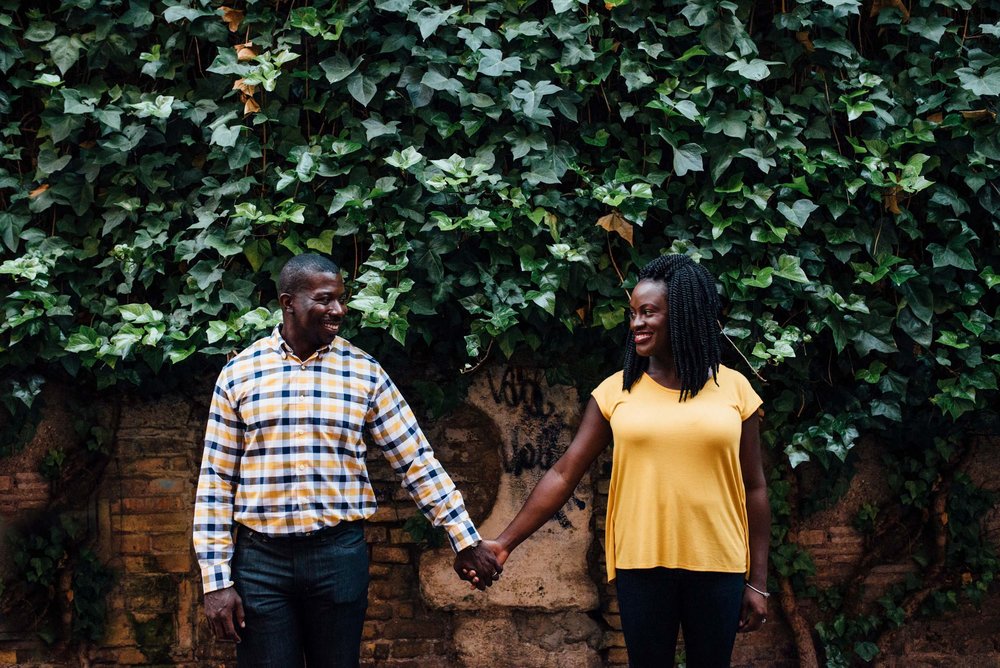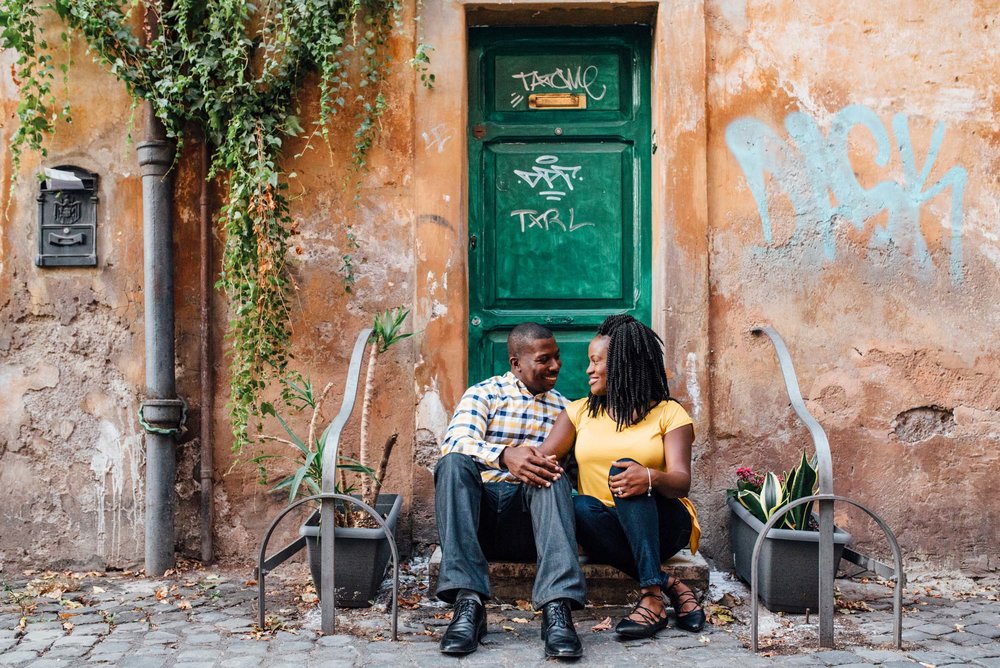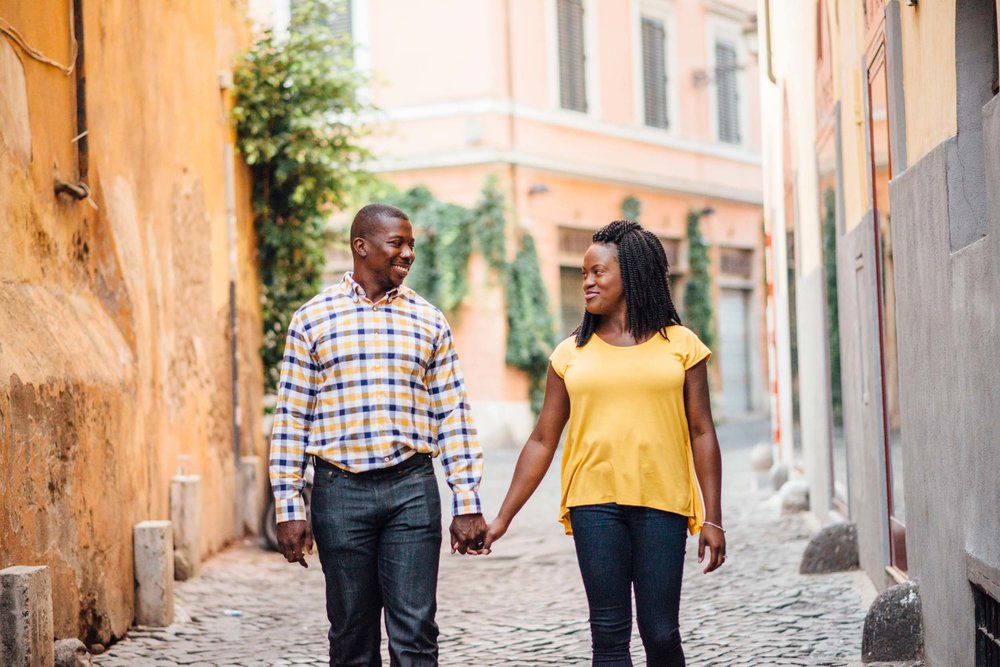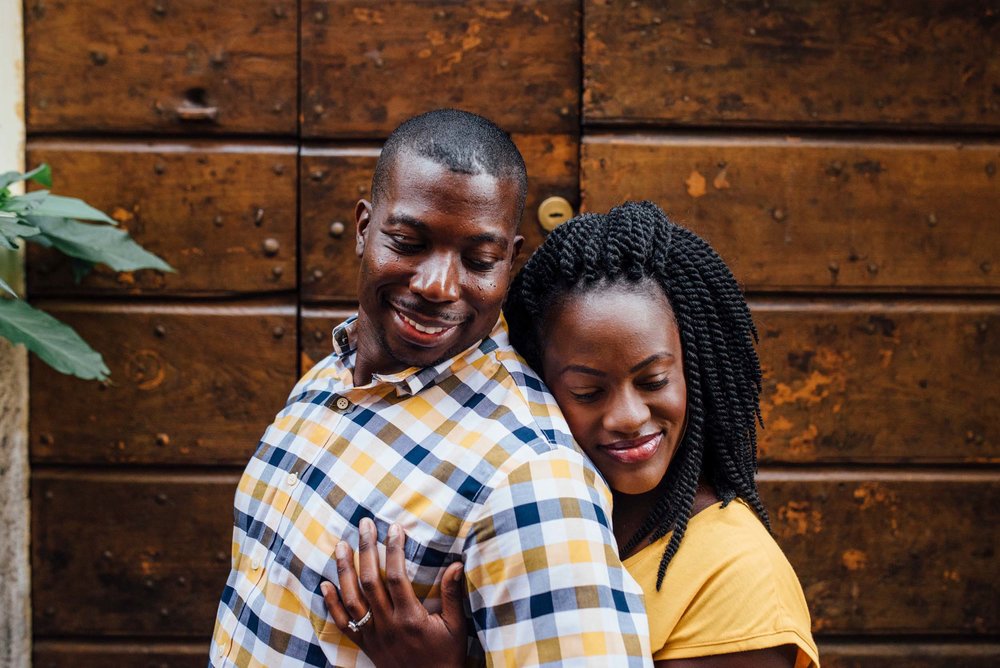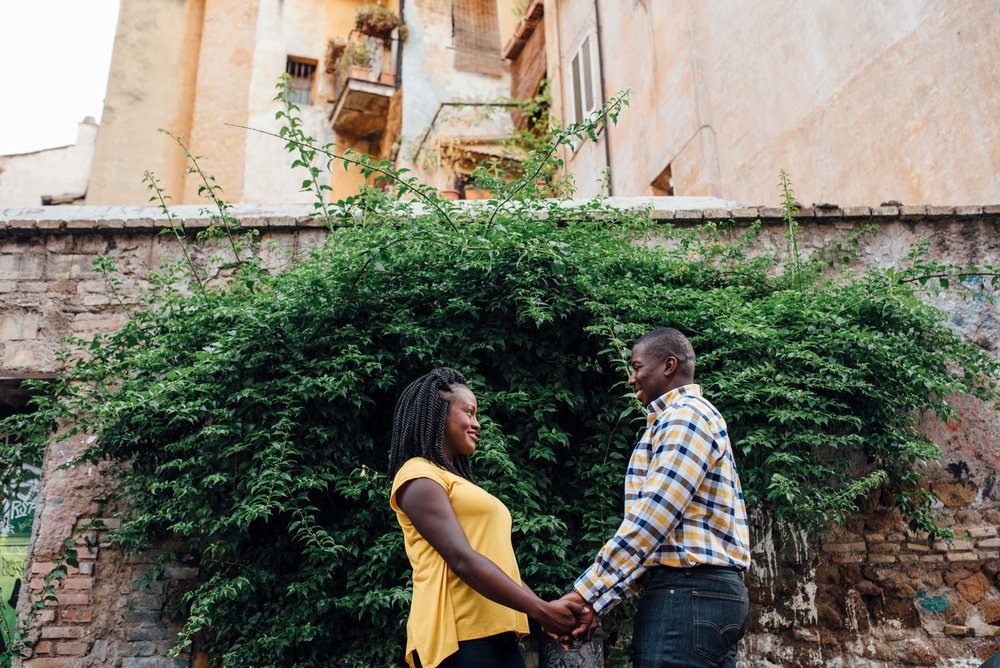 "Our first wedding anniversary was the inspiration for our trip to Rome. Throughout our relationship, we have loved traveling and exploring new cities and countries, so it was only fitting that we celebrated our first year of marriage with a trip to Italy.
"Our favourite thing about Rome was visiting all of the ancient sites. The fact that certain structures in the city are over 2,000 years old is absolutely amazing and the city oozes with history, culture, and romance. We also LOVED the food! Sampling all of the classic Italian and Roman cuisine was one of the highlights of our trip.
"When in Rome, be prepared to walk, walk, walk! We had so much fun exploring while there, we racked up over twenty five thousand steps per day! Needless to say, it helped to counteract the copious amounts of wine and pasta we consumed!" – Jennifer
See more: anniversary – couples – love – romantic getaways – Rome