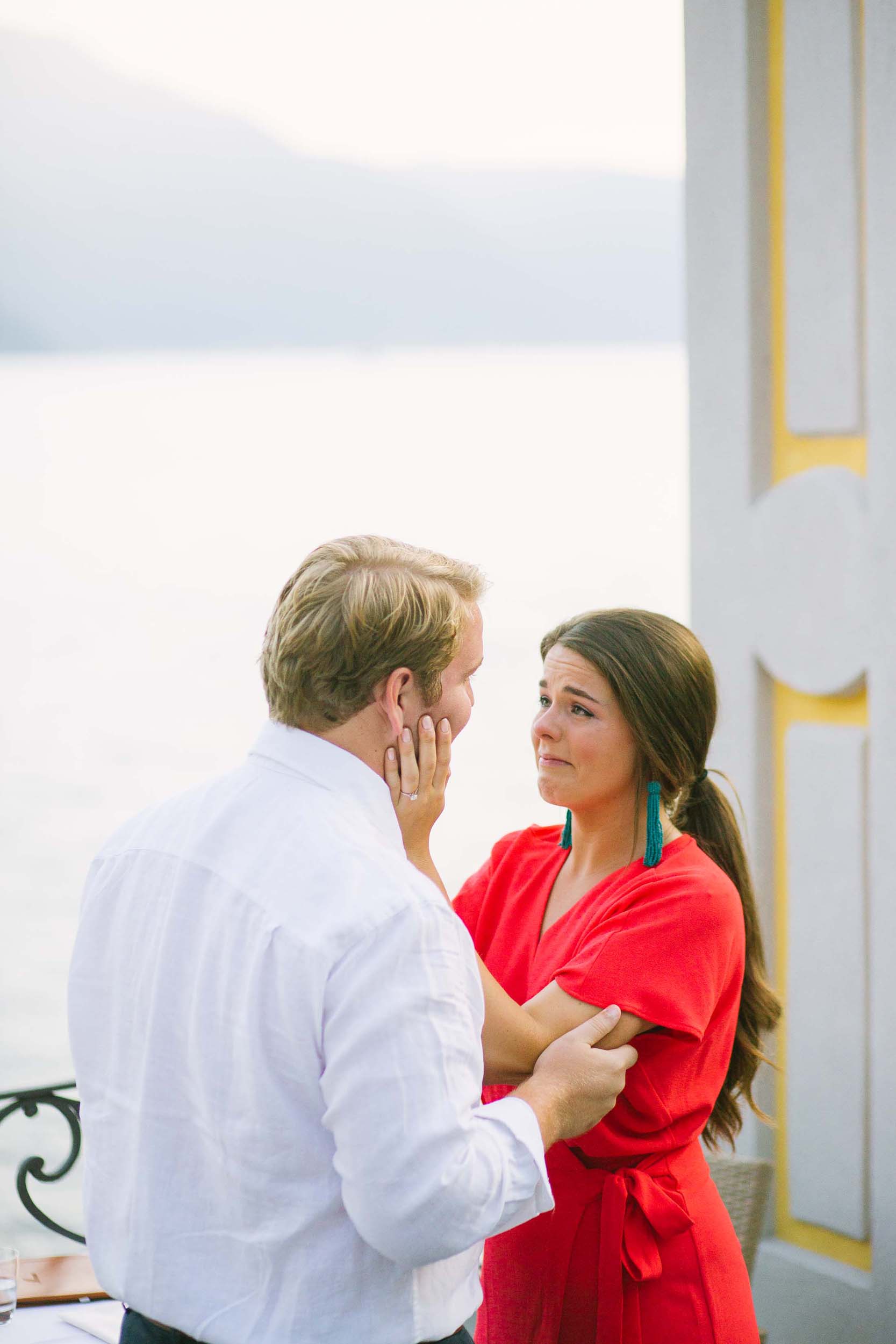 After Amanda spent a semester abroad studying at one of the most rigorous law schools around, she and her boyfriend Hunter celebrated with a trip around Italy. But she wasn't expecting the big surprise he had planned for their final destination, Lake Como.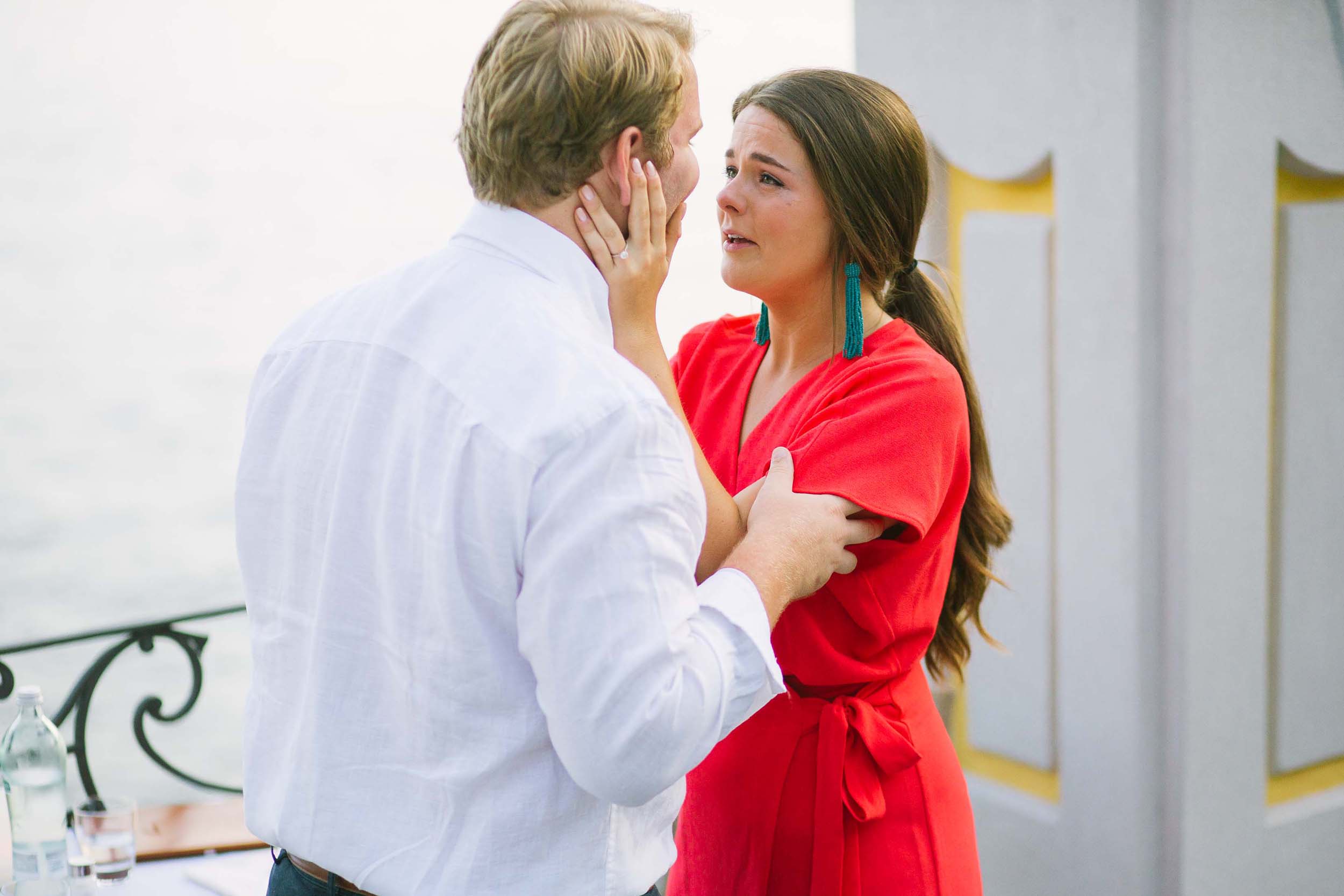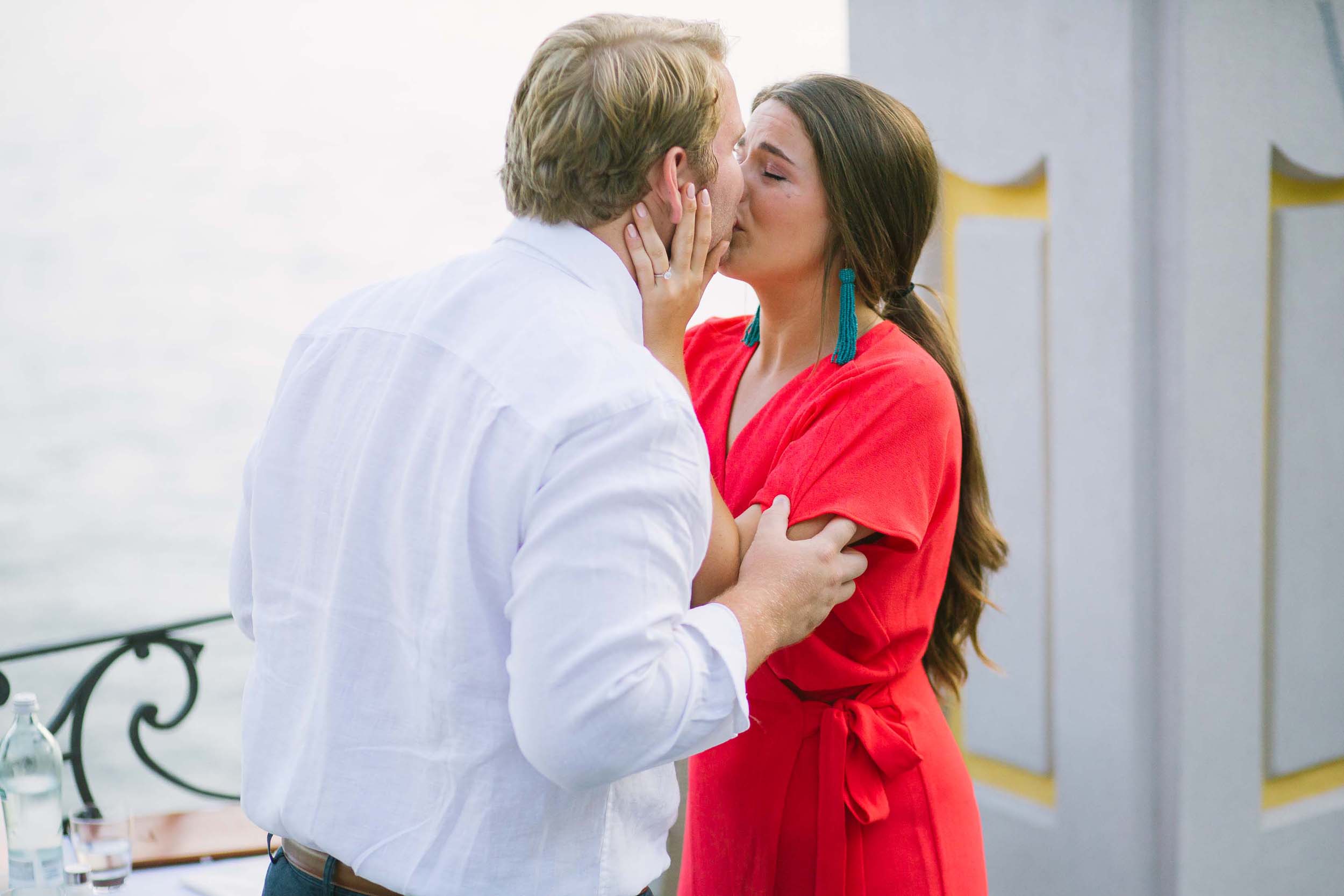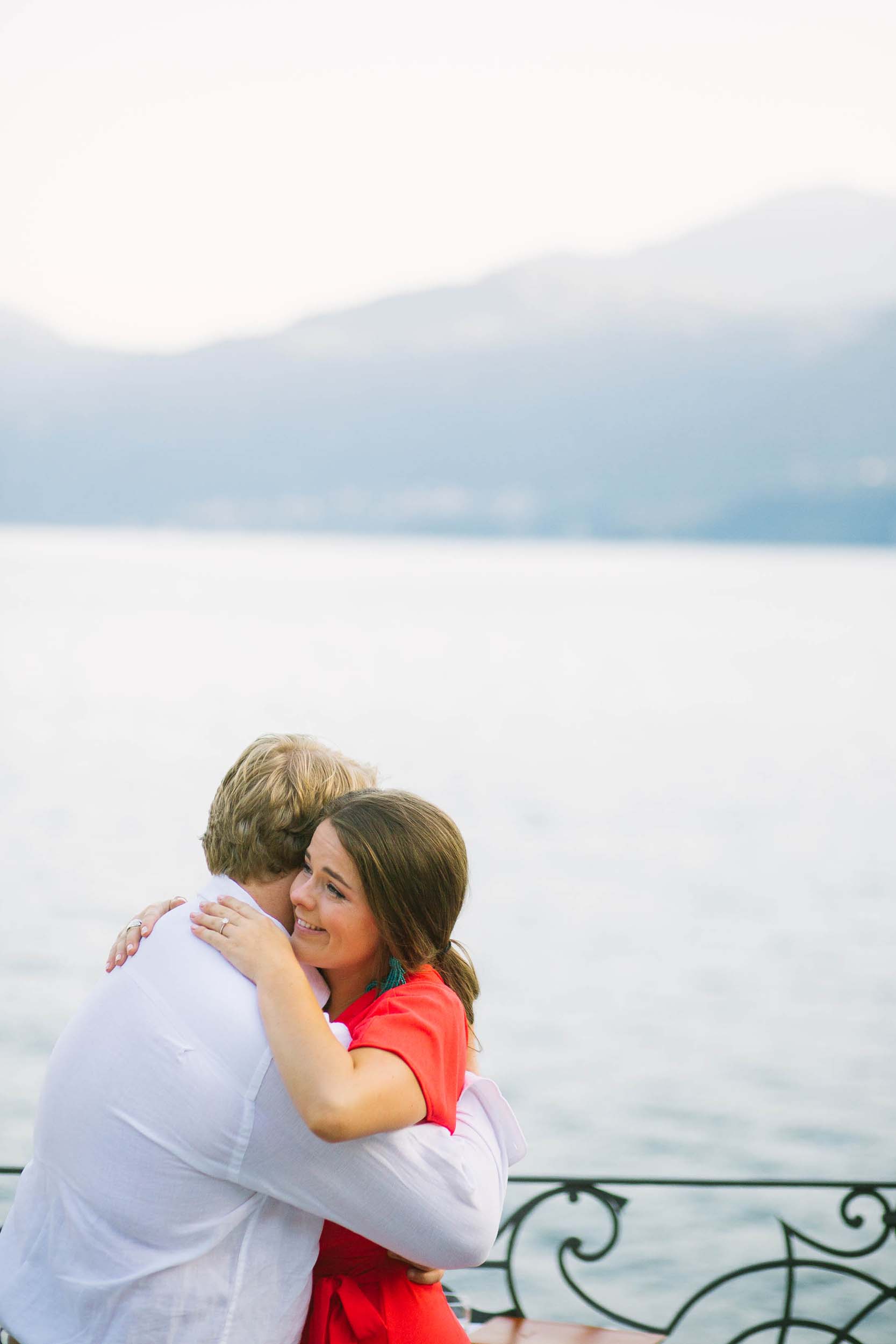 "This vacation was taken to propose to my girlfriend. She had spent the summer studying law at Cambridge and we travelled all around Italy at the end of her summer semester. Lake Como was the final destination on our vacation and the diamond ring had been burning a hole in my pocket for the previous ten days that we had been in Italy.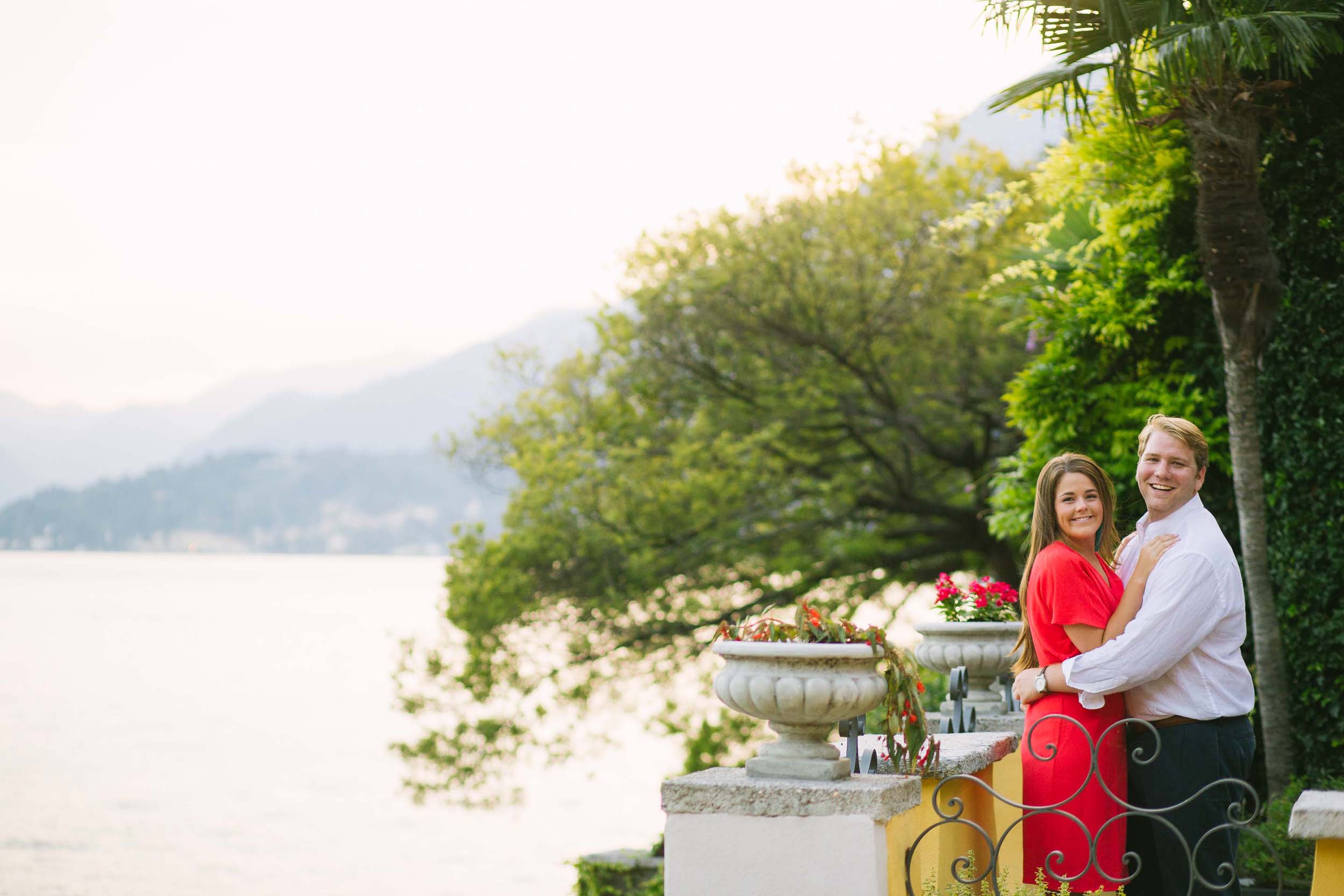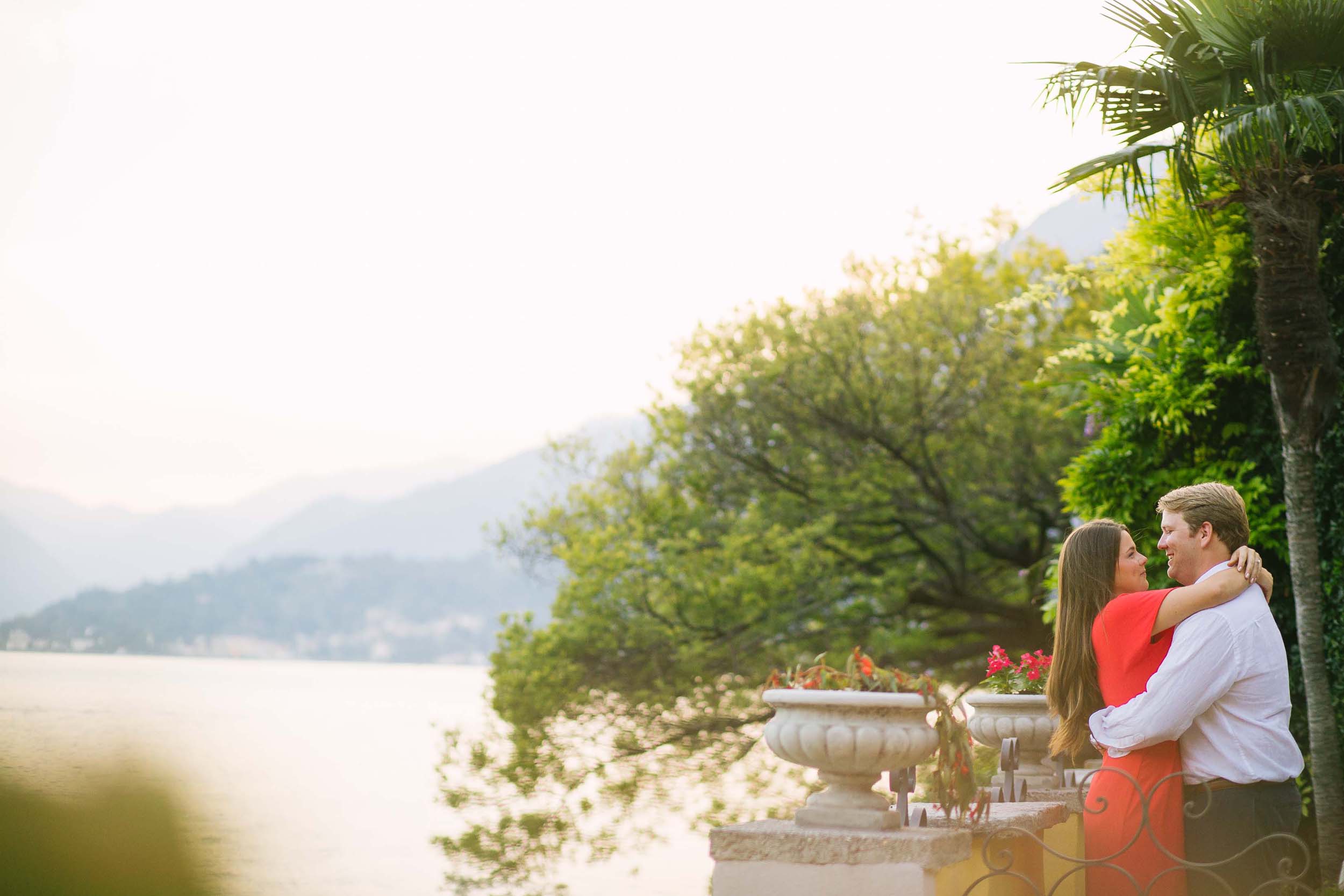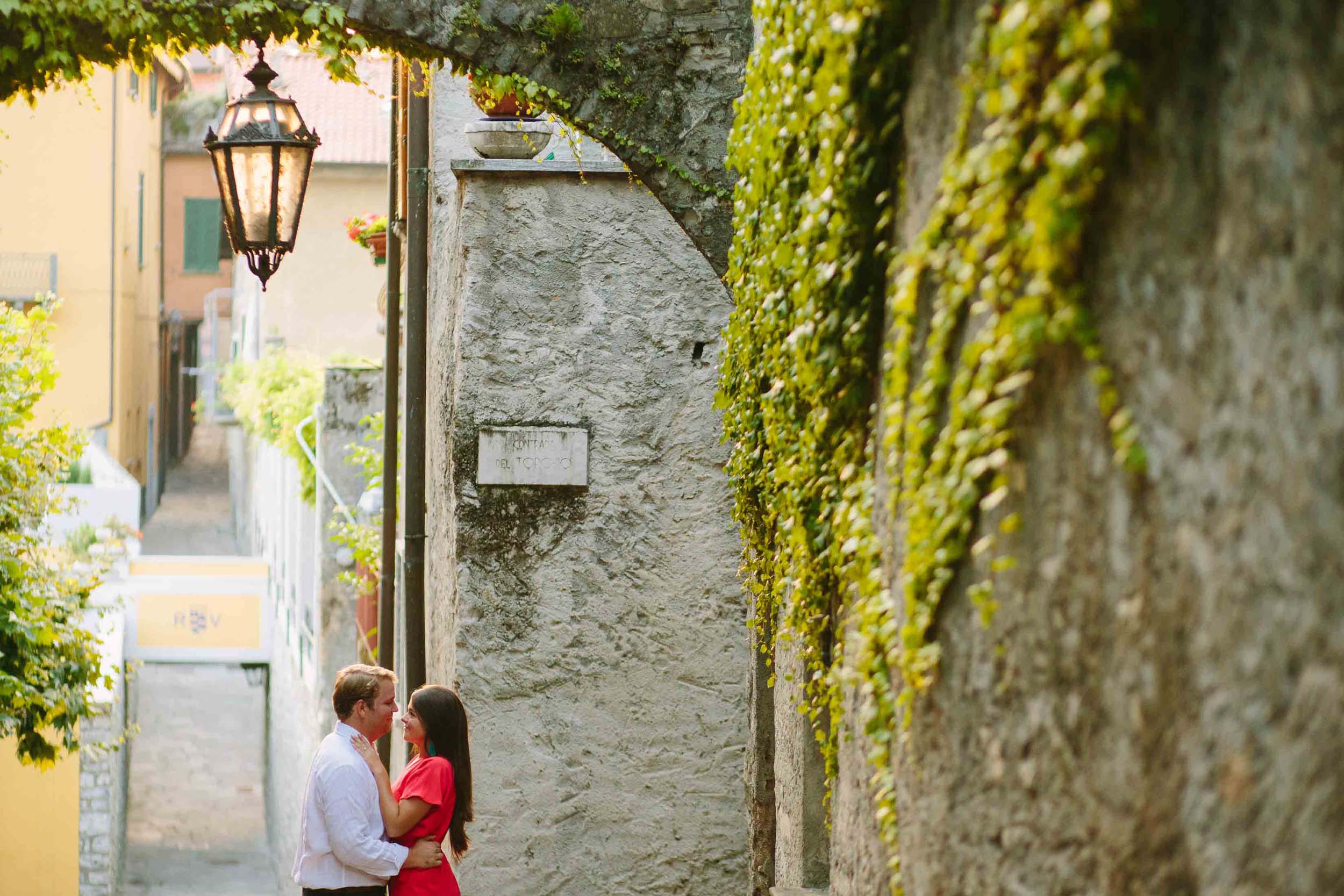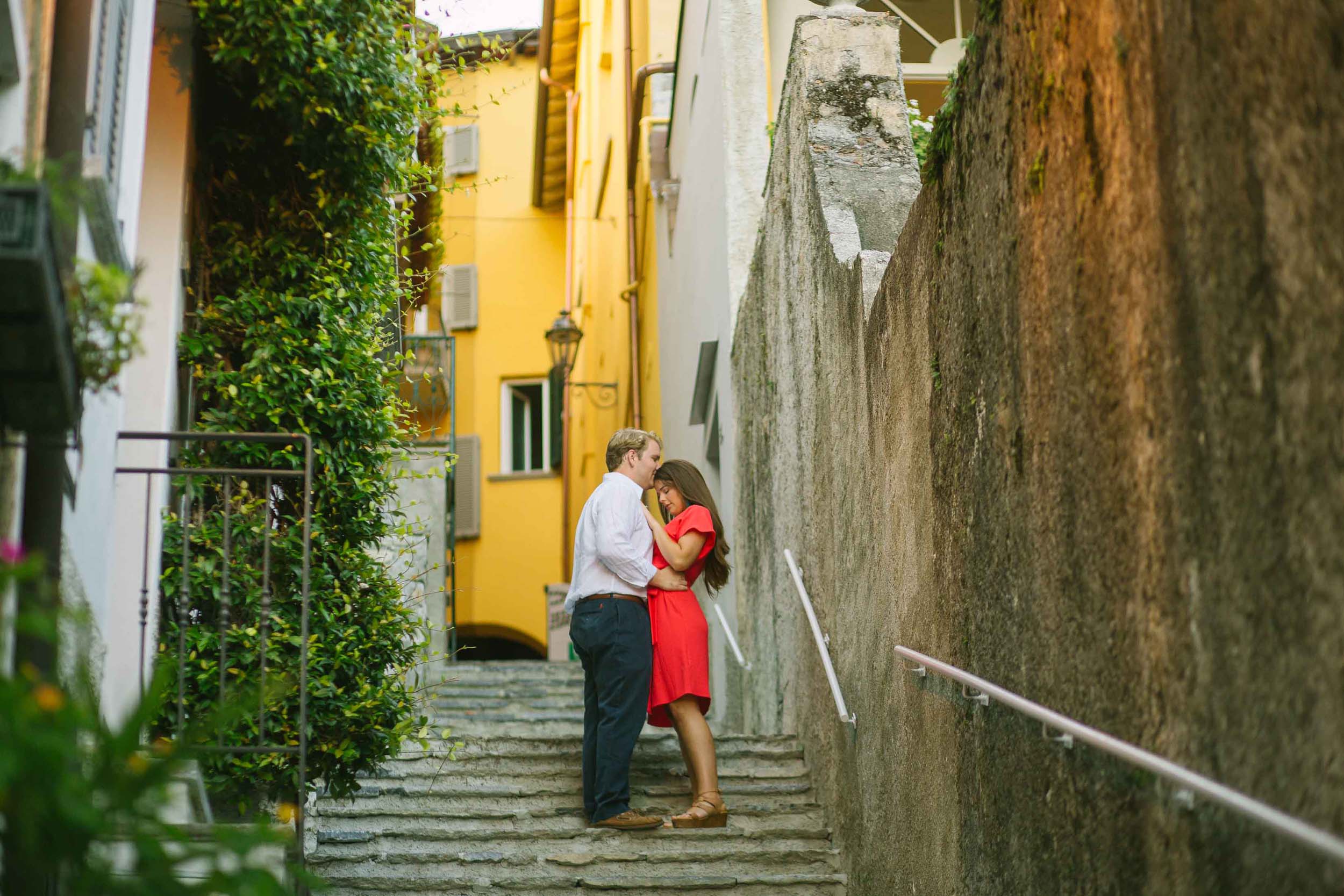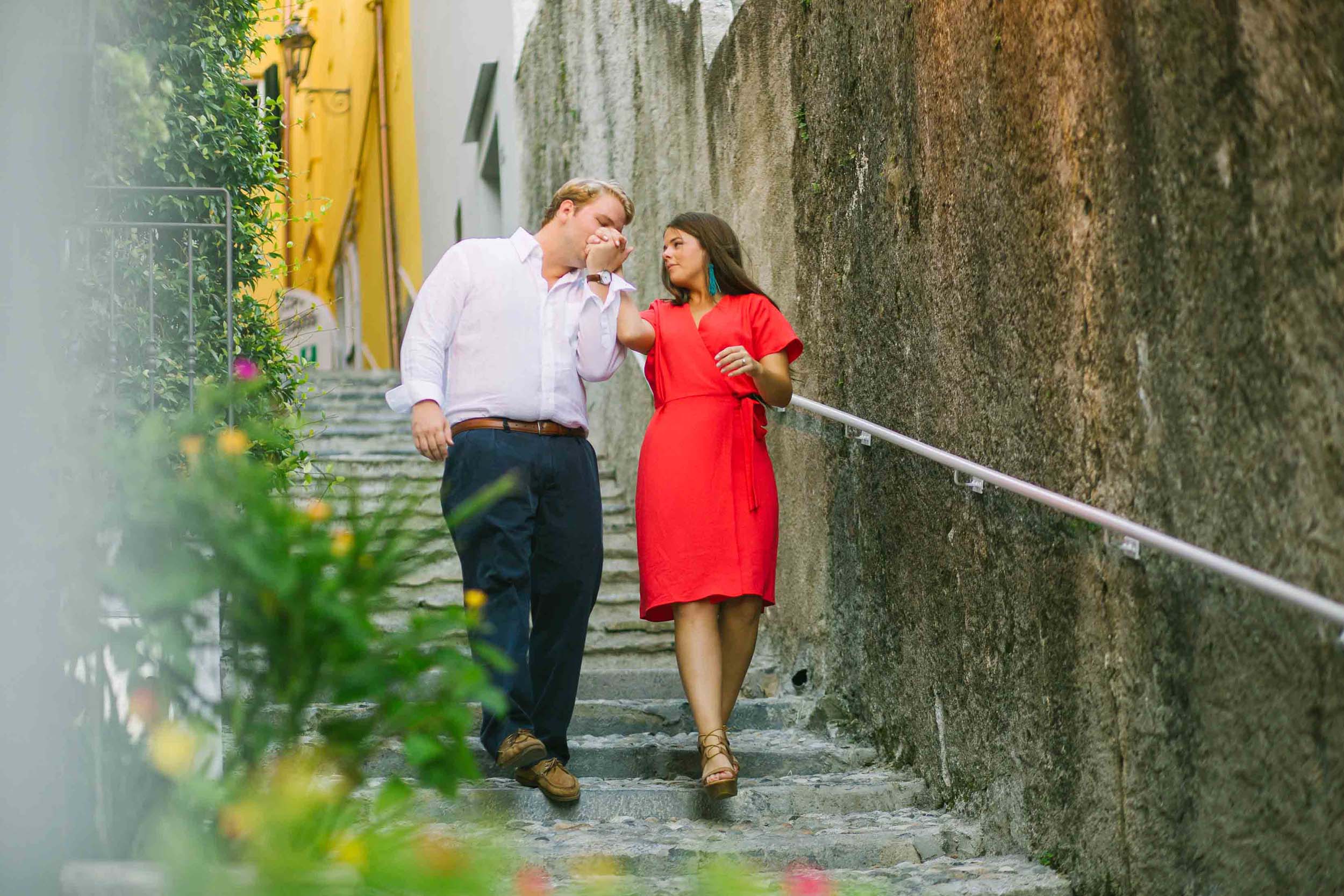 "We showed up to the restaurant at our reservation time and we were told that the table that I reserved had been given away! I told the Maître d' that it was EXTREMELY important that I was able to sit at that particular table and he was not allowing it.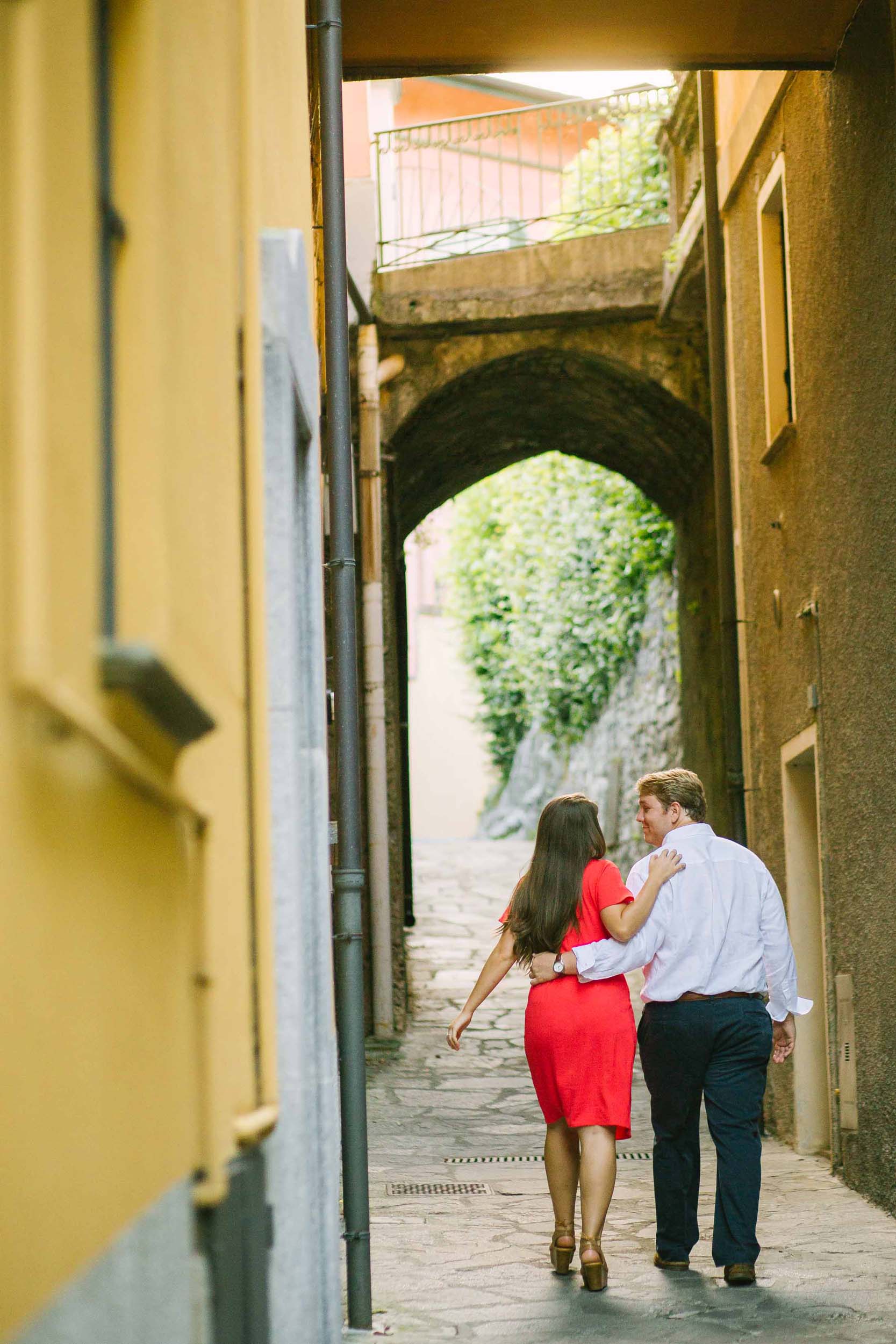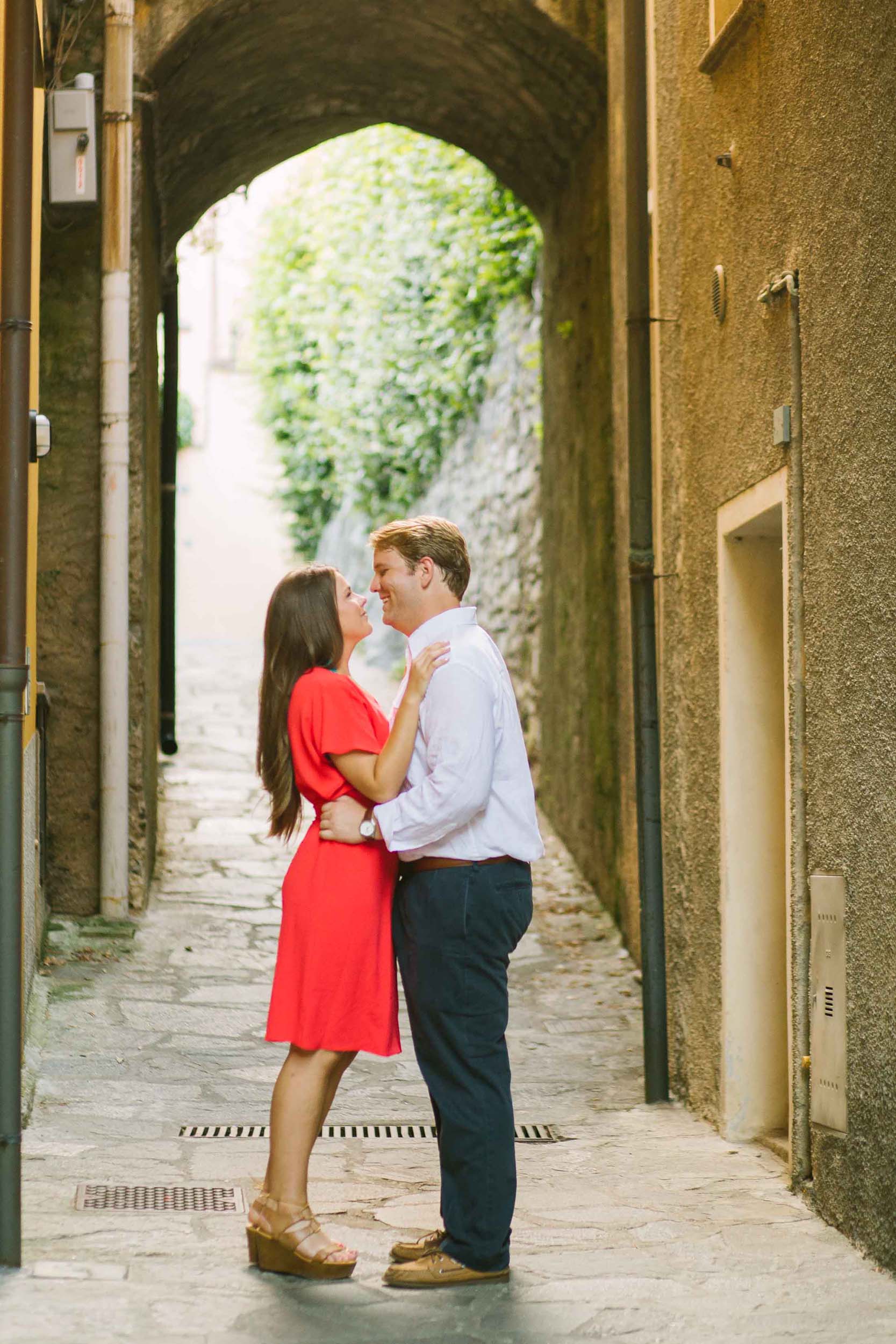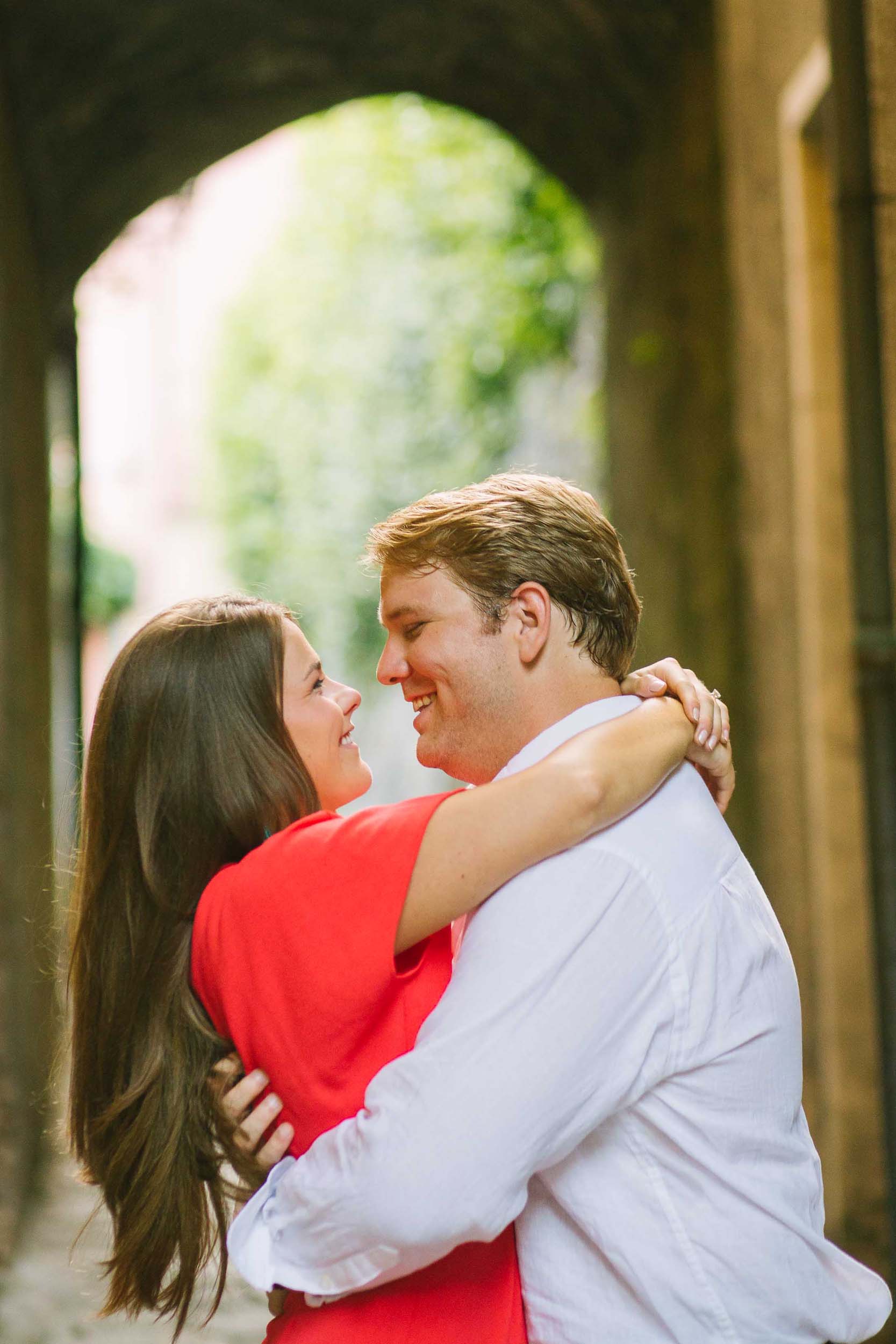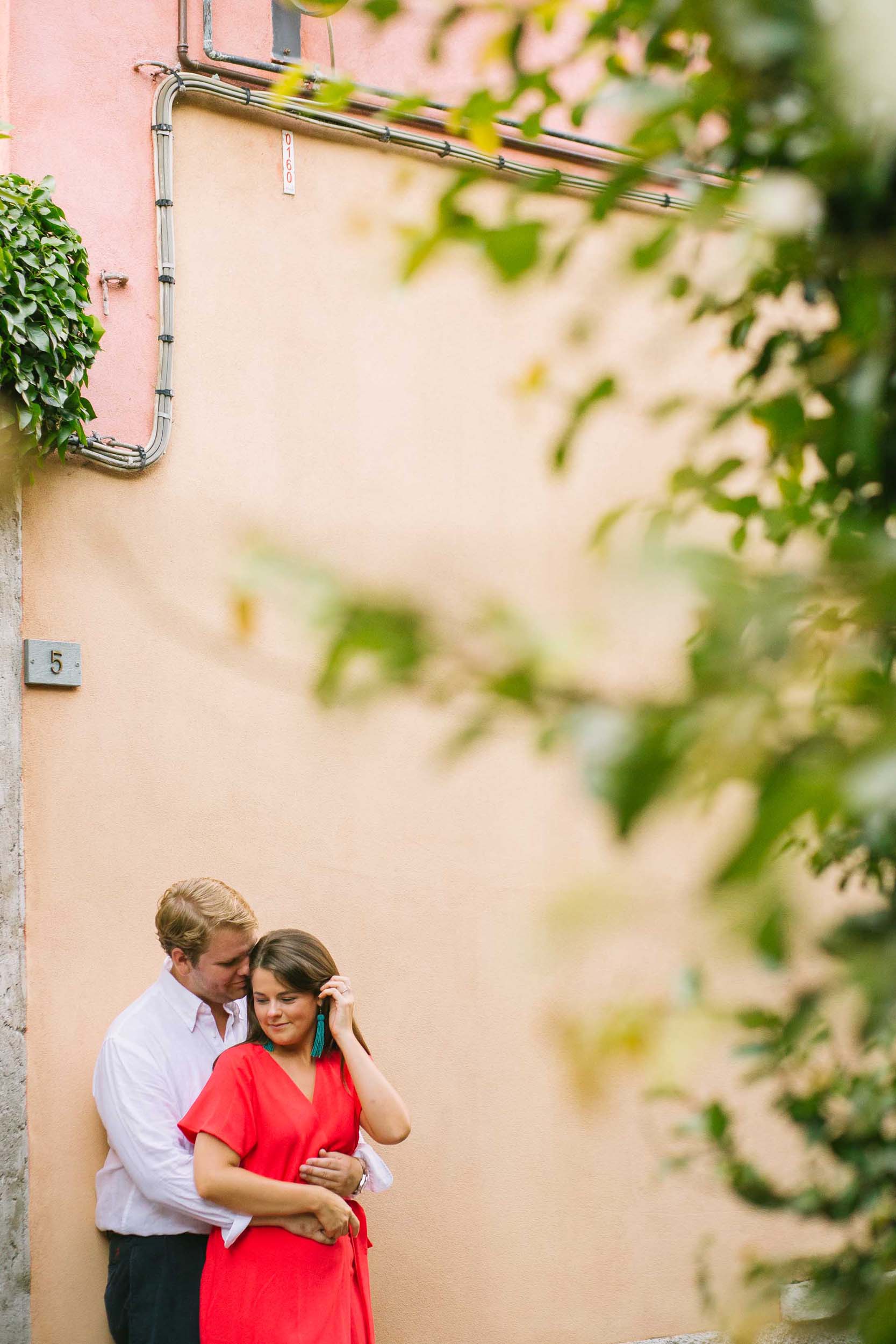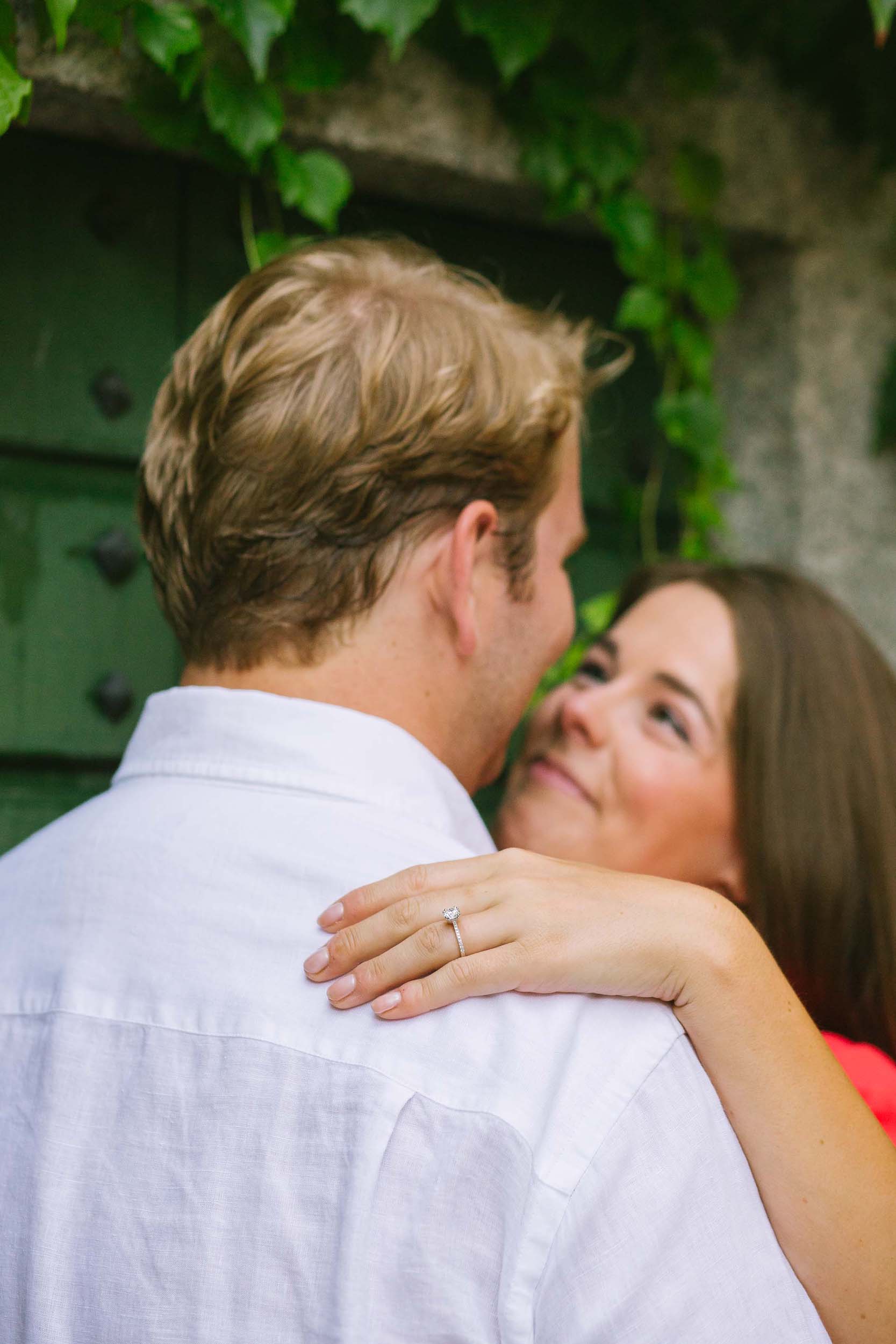 "As I continued to insist, Amanda got slightly embarrassed and excused herself from the conversation. This allowed me to tell the Maître d' that I was going to propose! He then allowed us to have the picturesque table which allowed for a beautiful background for proposal pictures.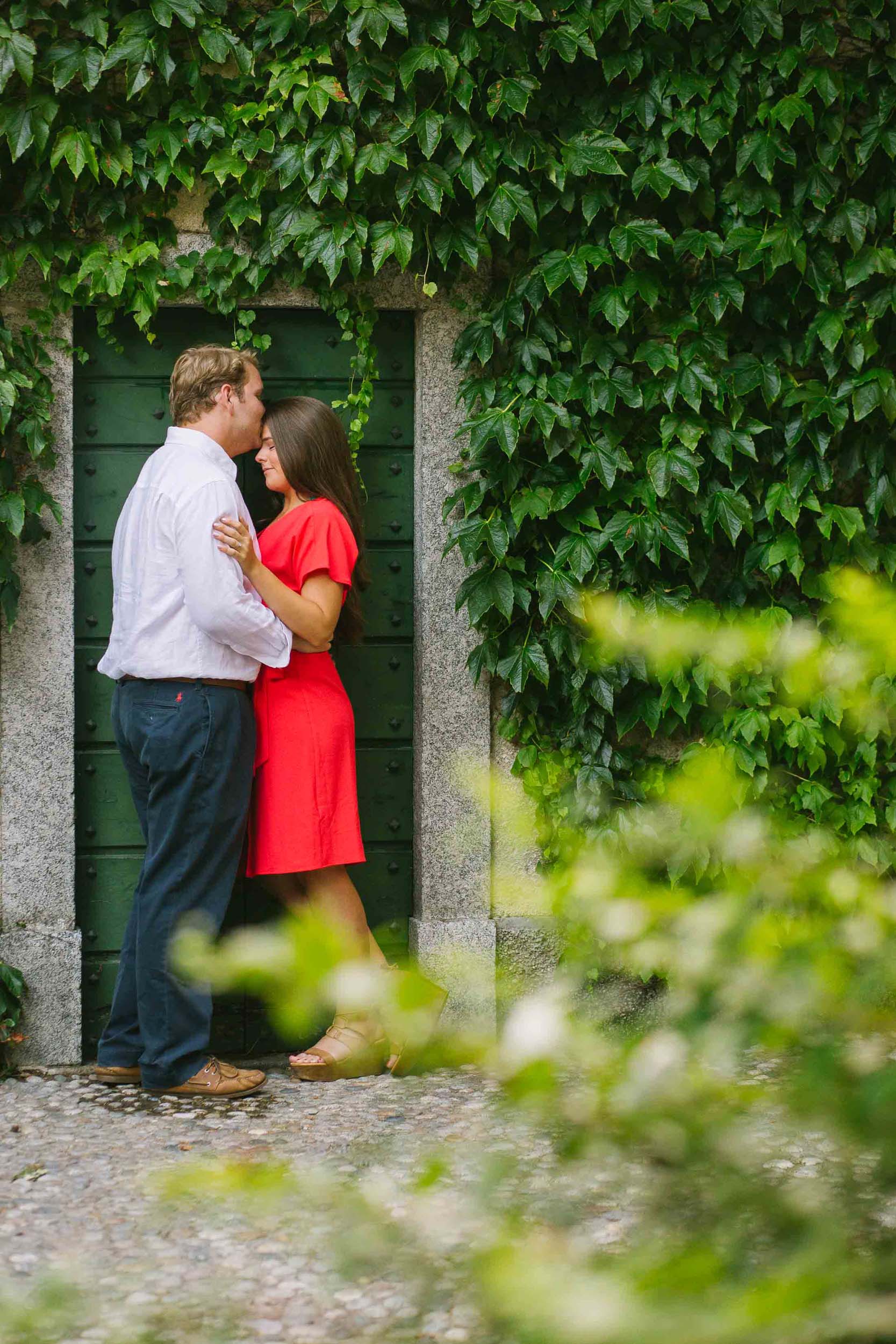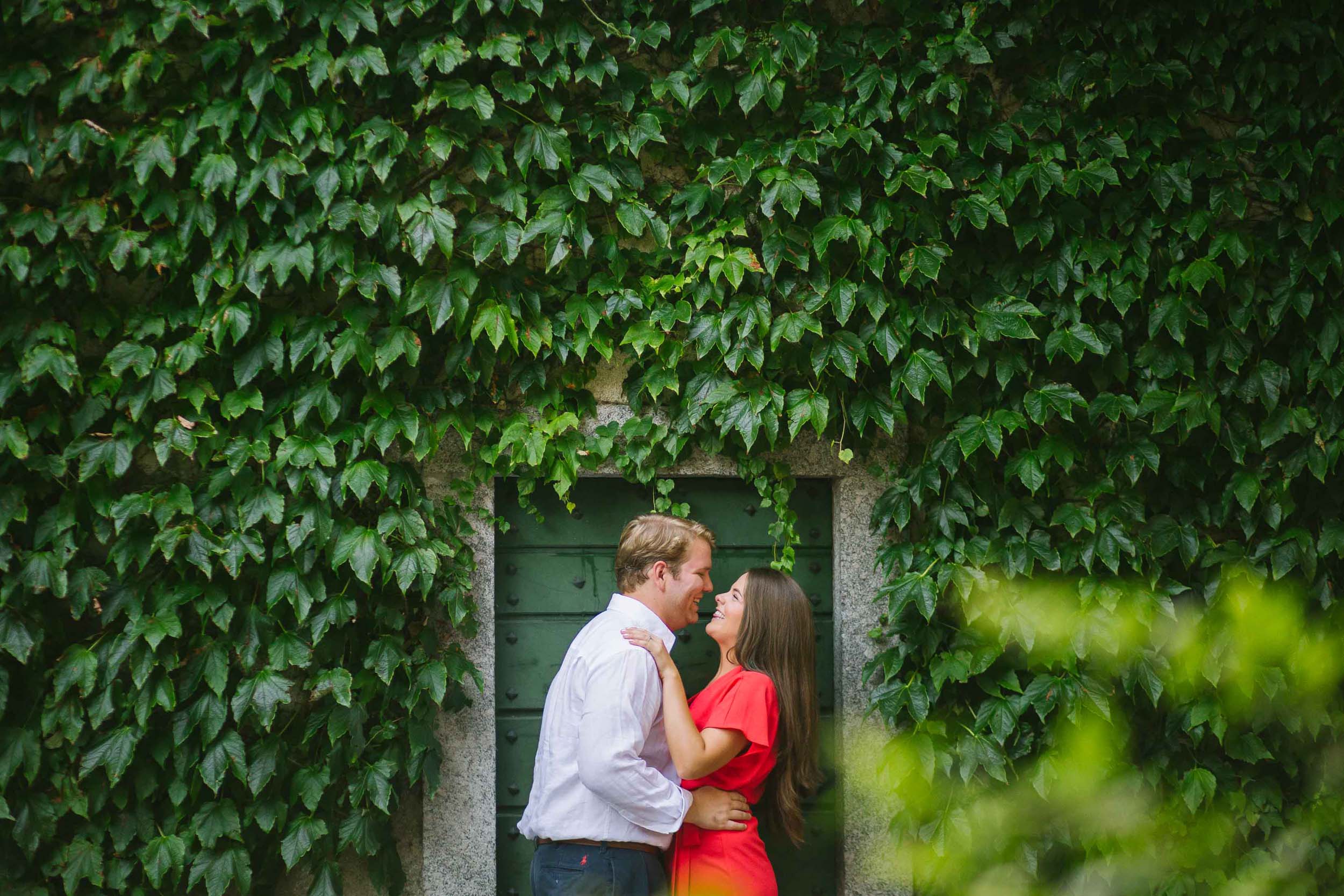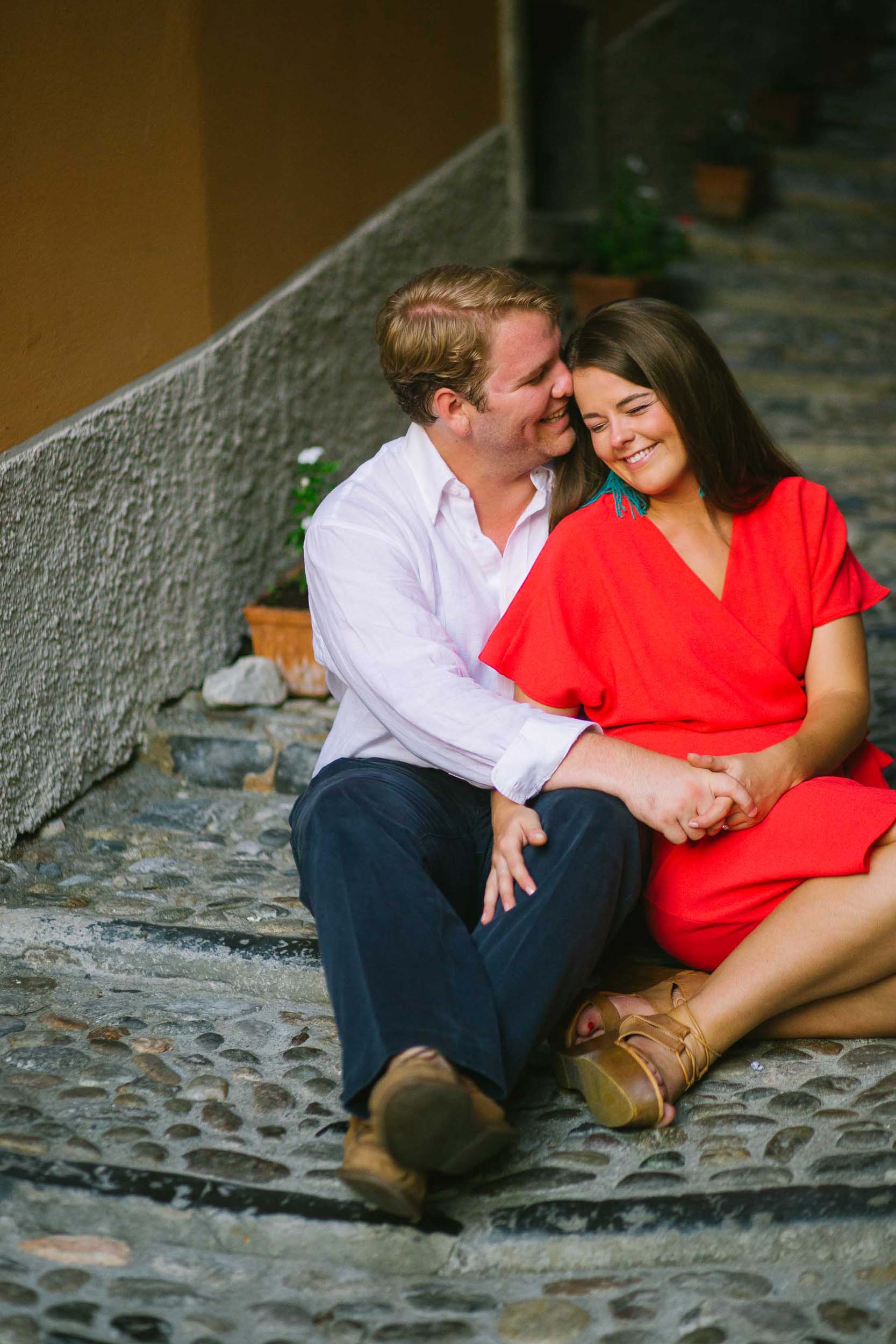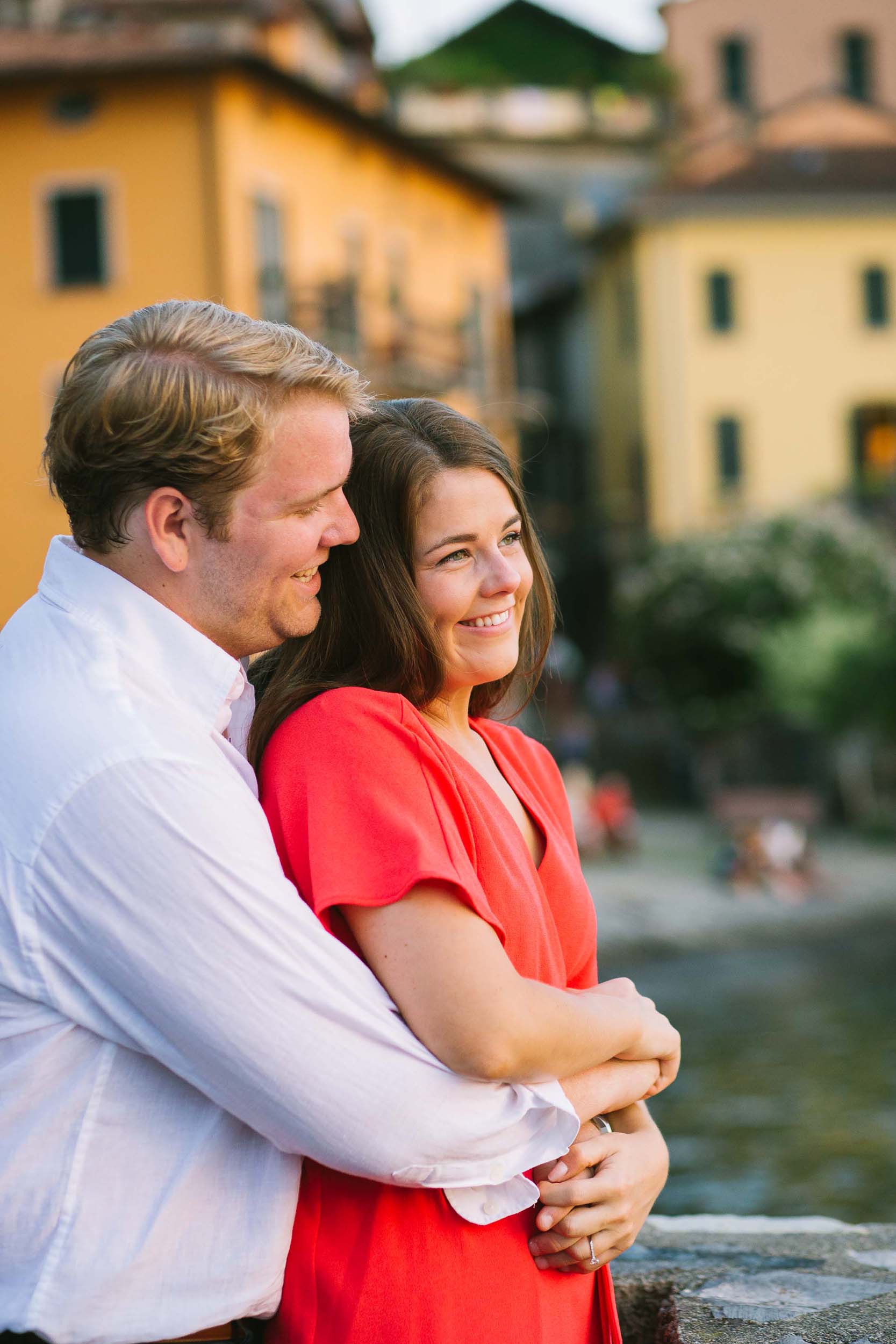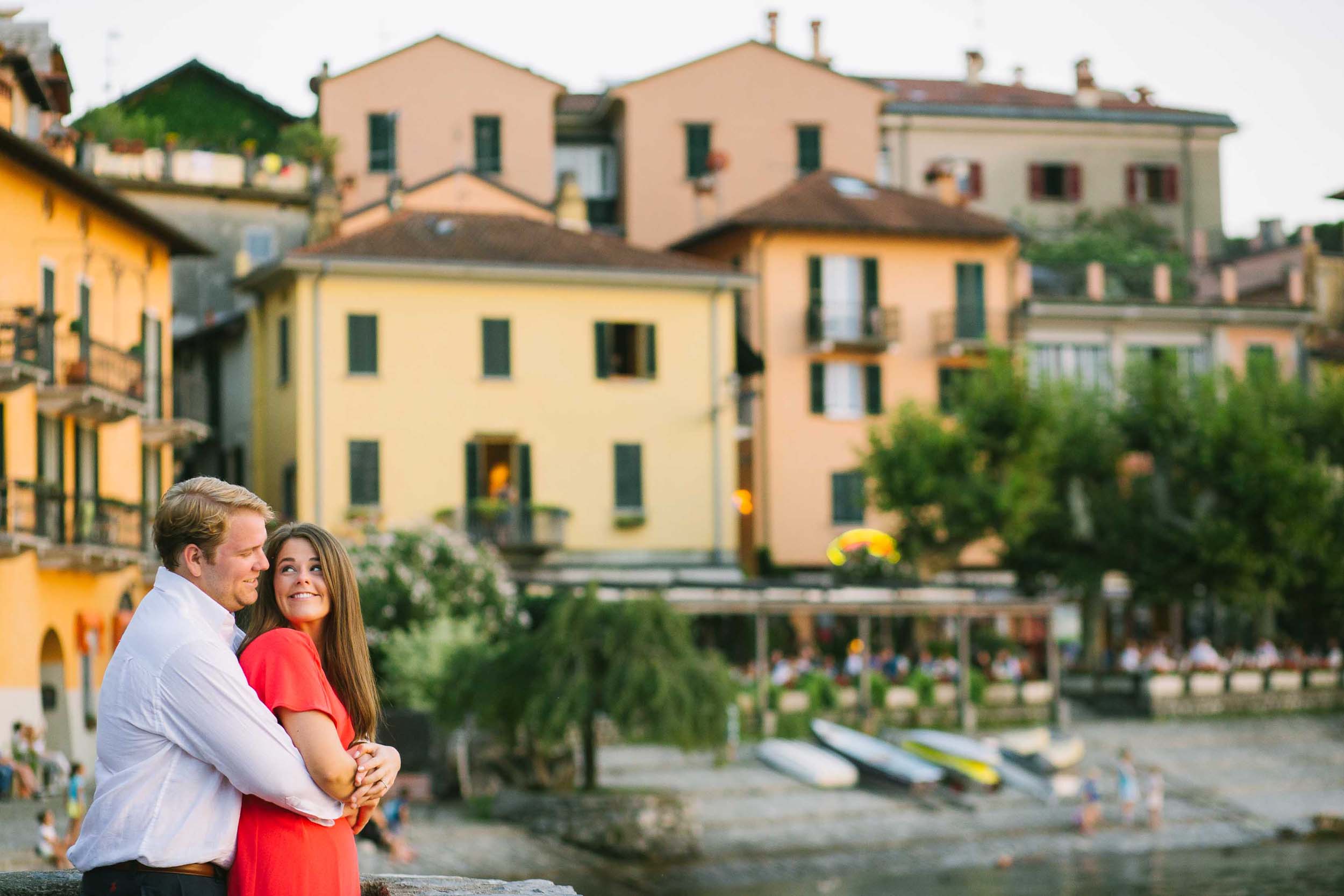 "As Marian approached our table, she said that she was a hotel photographer. Amanda was not interested AT ALL in taking a picture (thinking that this was somewhat of a scam and that this was a random picture that we would have to pay $50 for). She only got up to take the pictures because I insisted that we should take advantage of the beautiful scenery.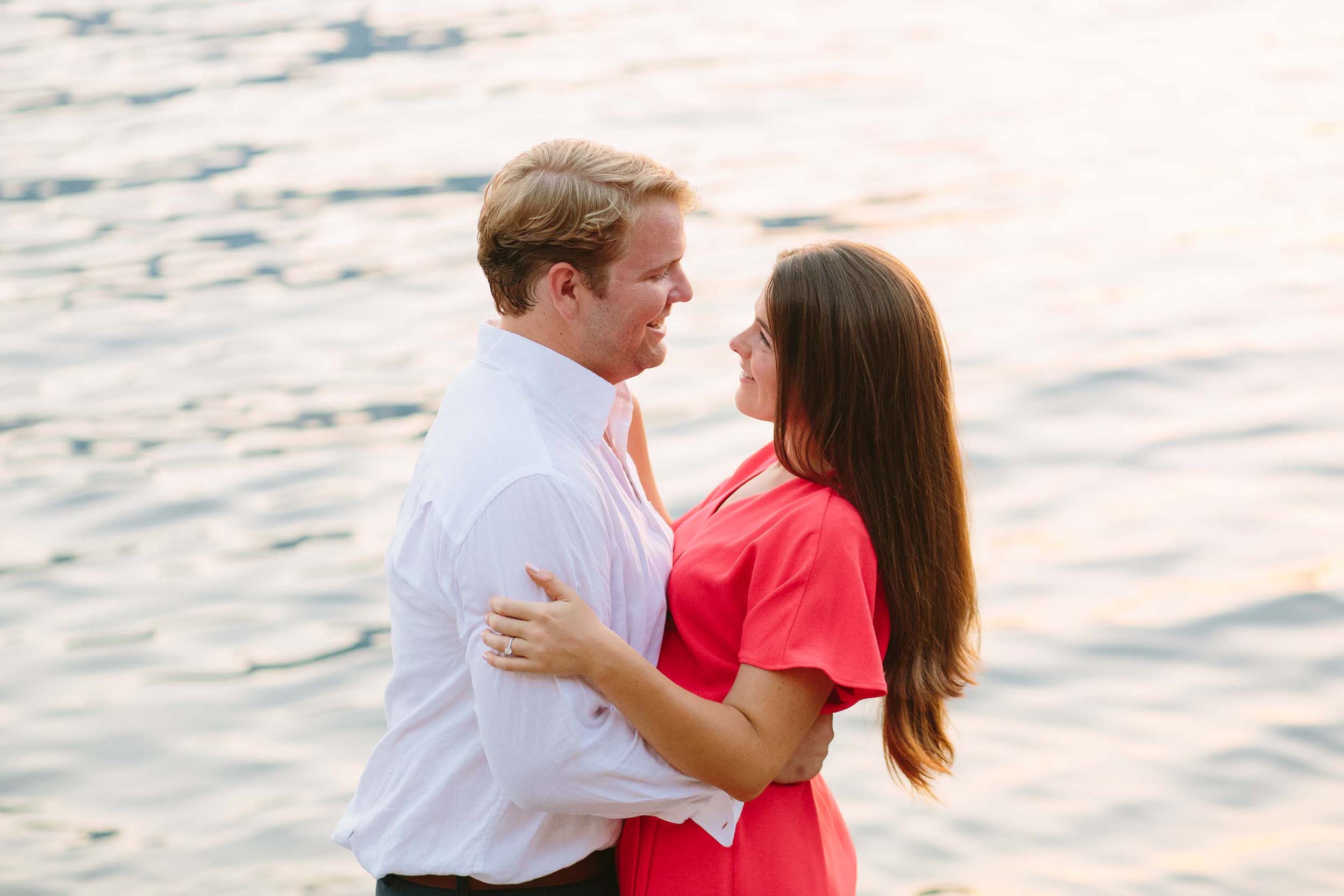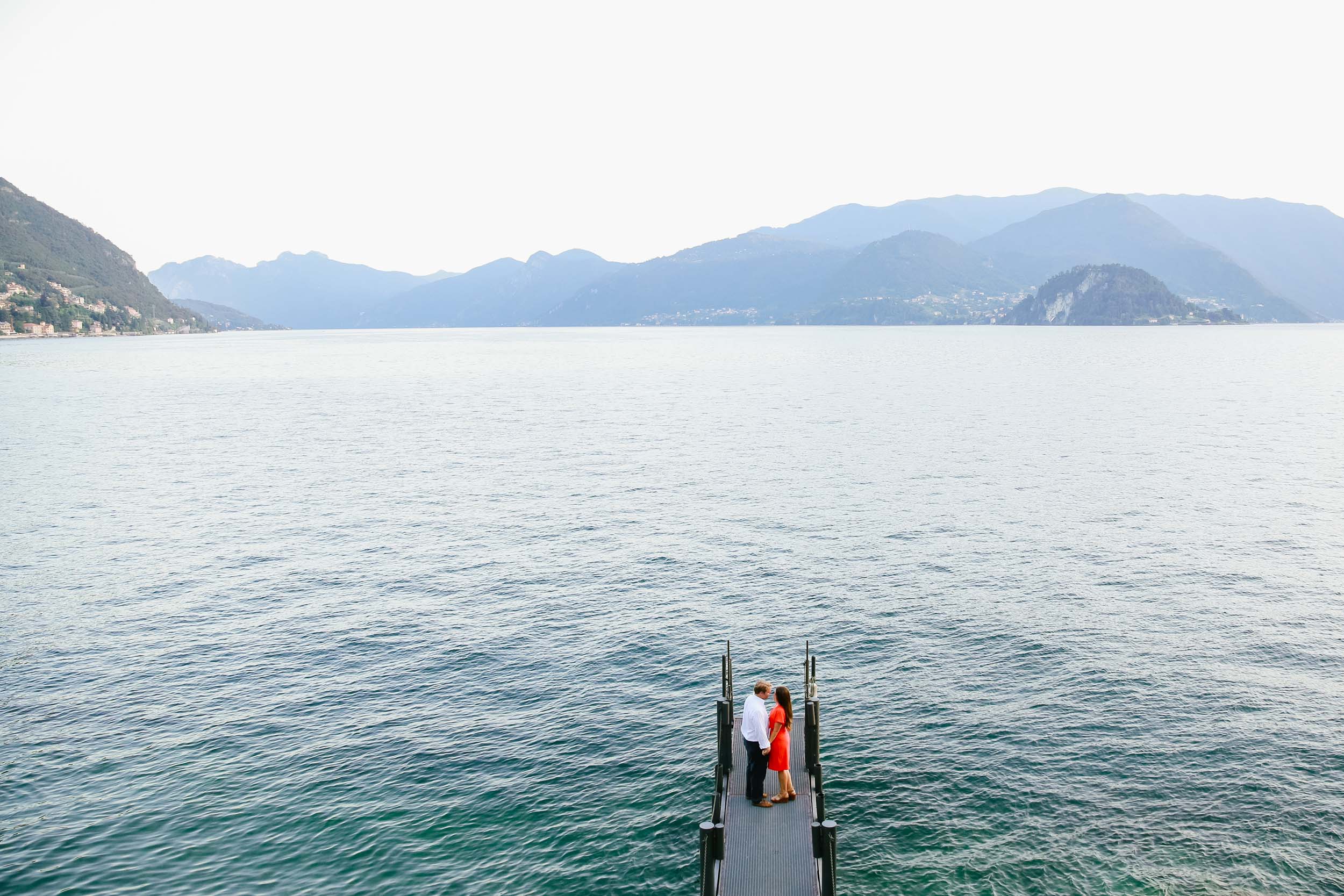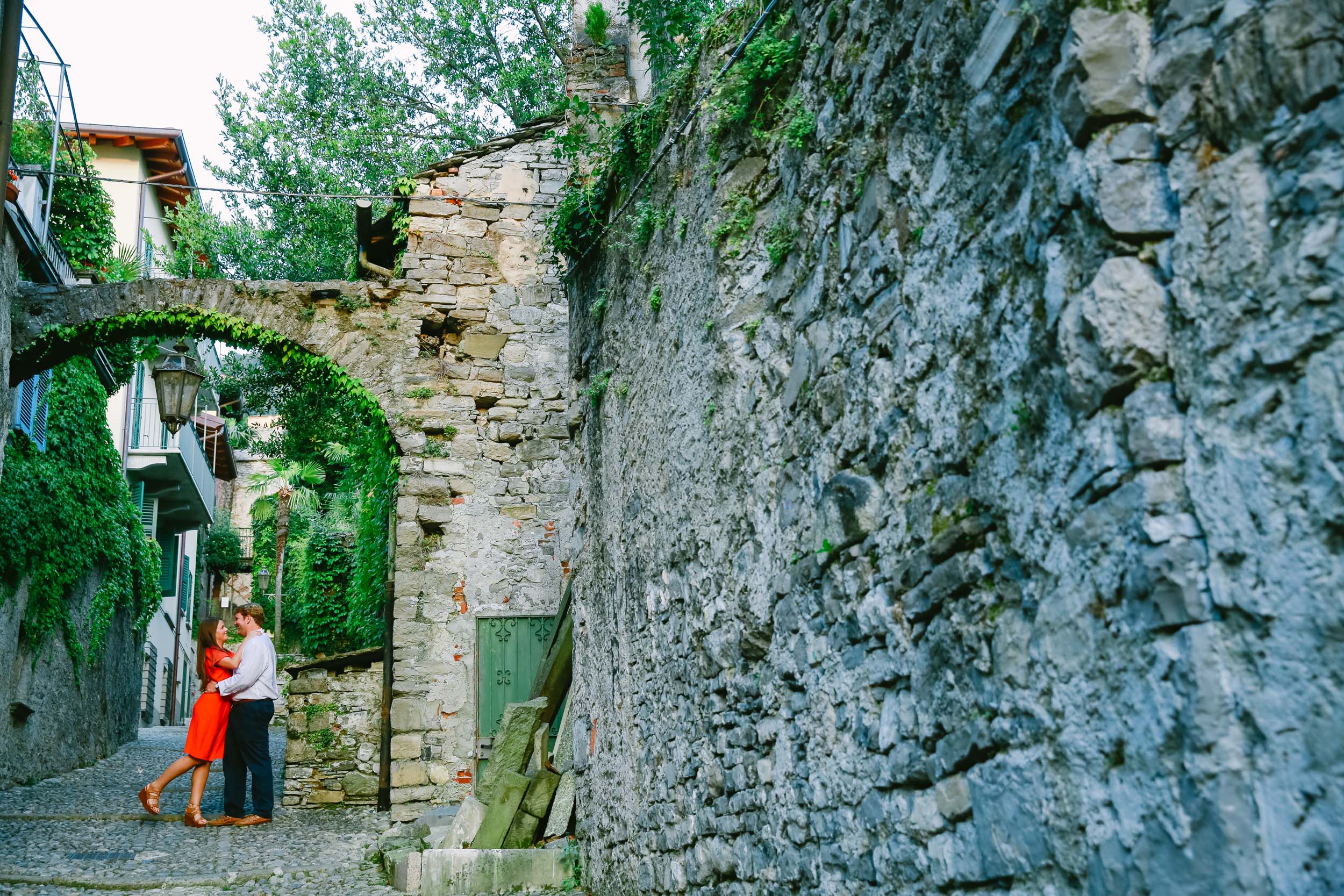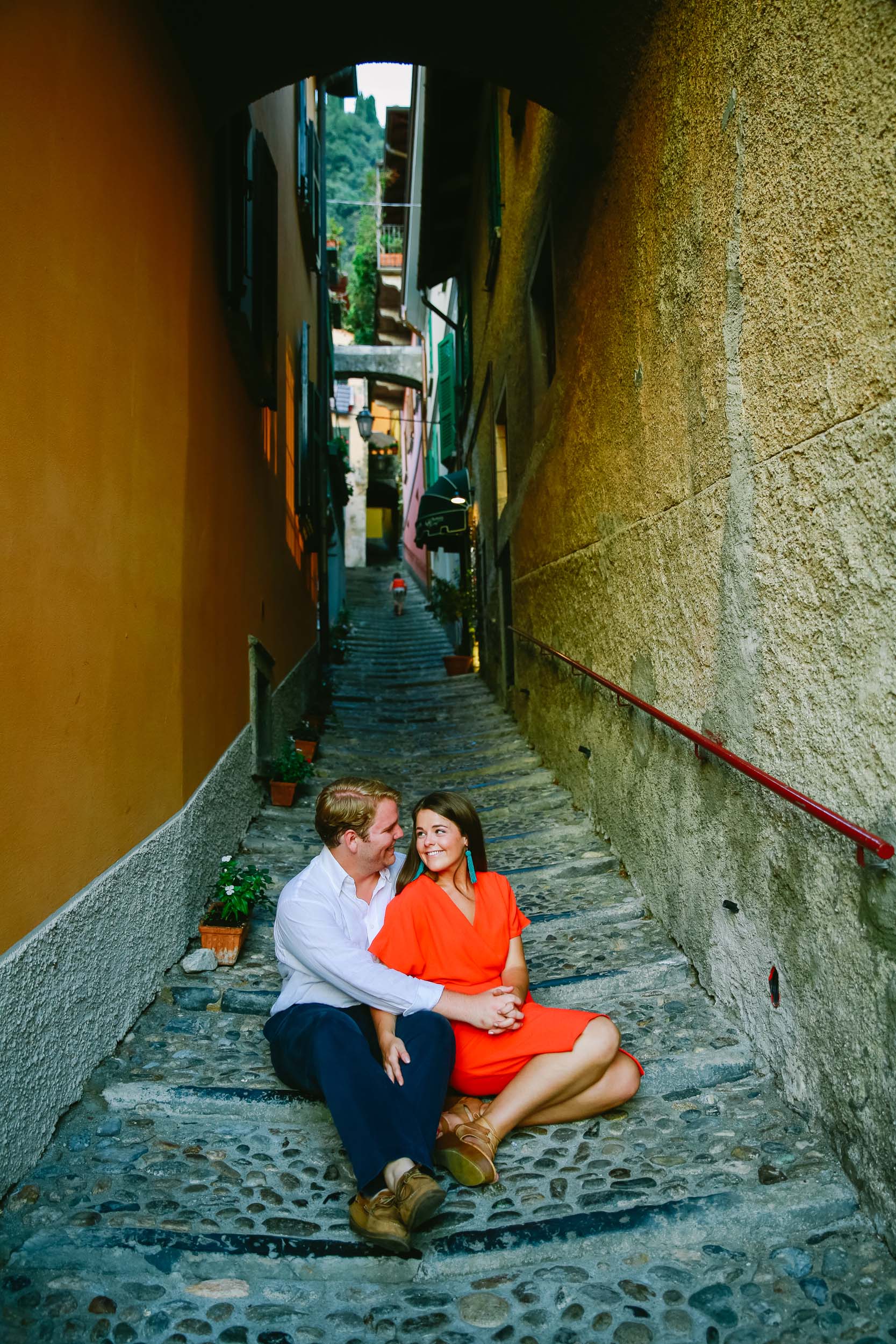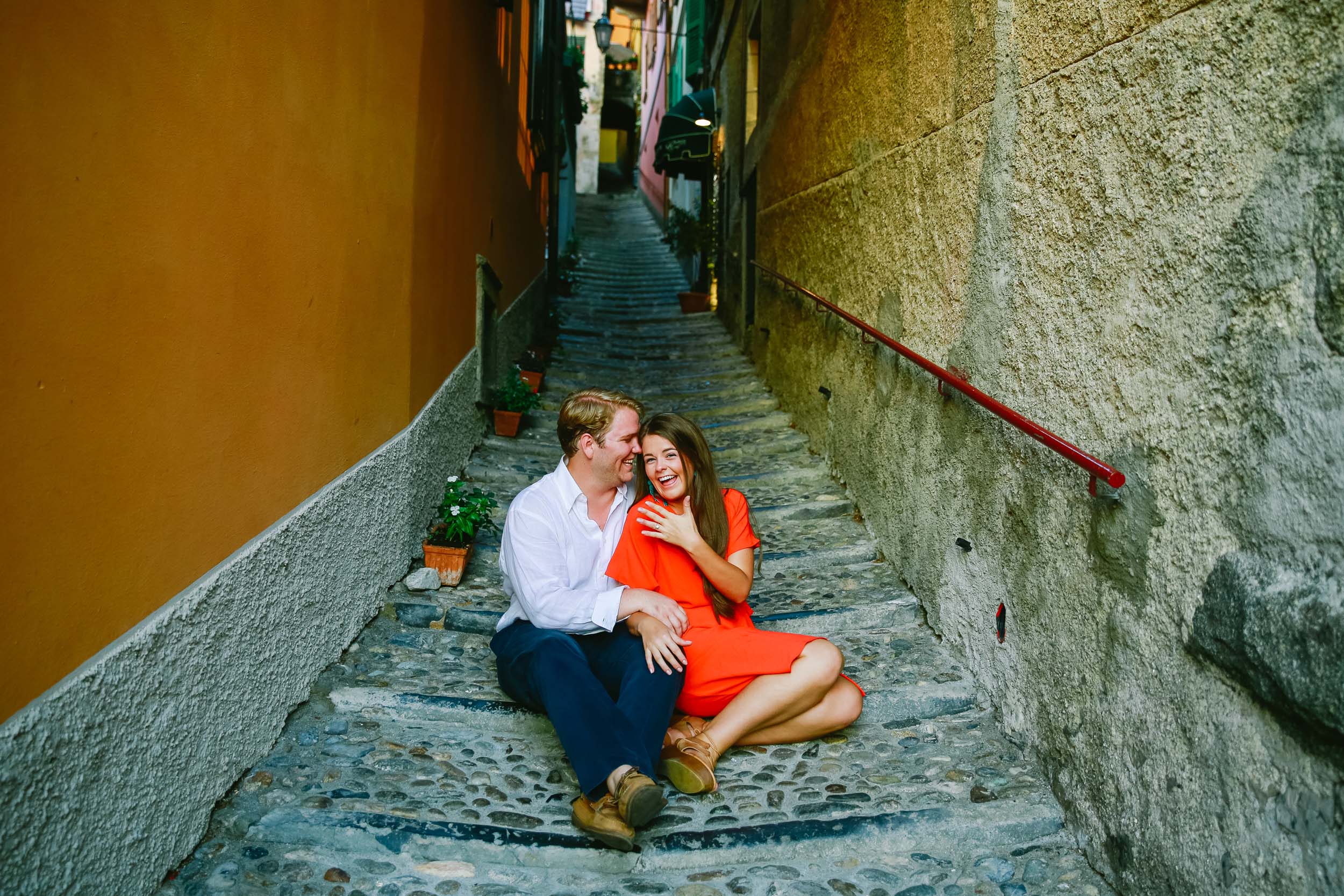 "After a few regular pictures, I turned Amanda toward me, took off her sunglasses and proposed to her. She was completely surprised and Marian did a great job capturing the moment and the raw emotion on Amanda's face." – Hunter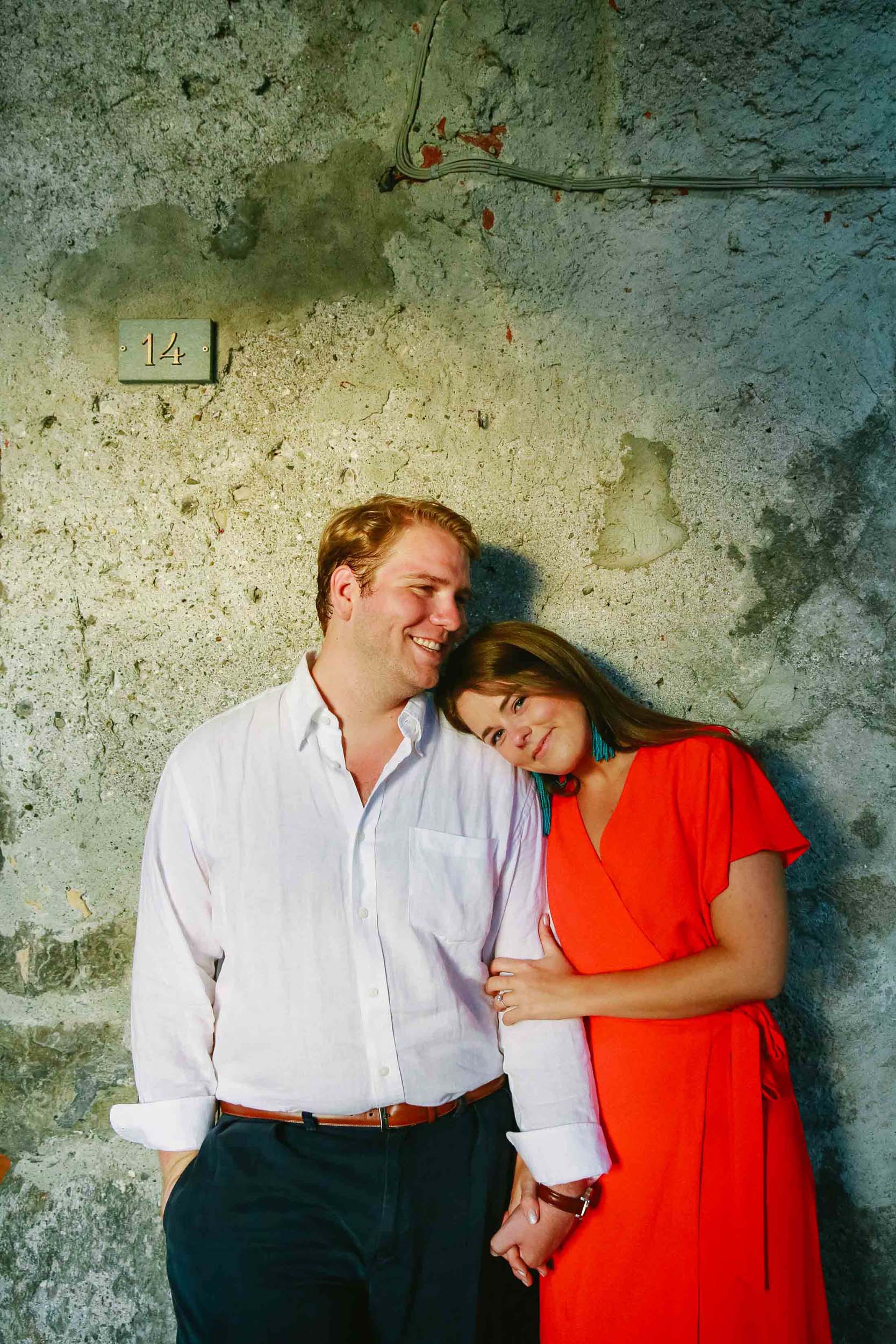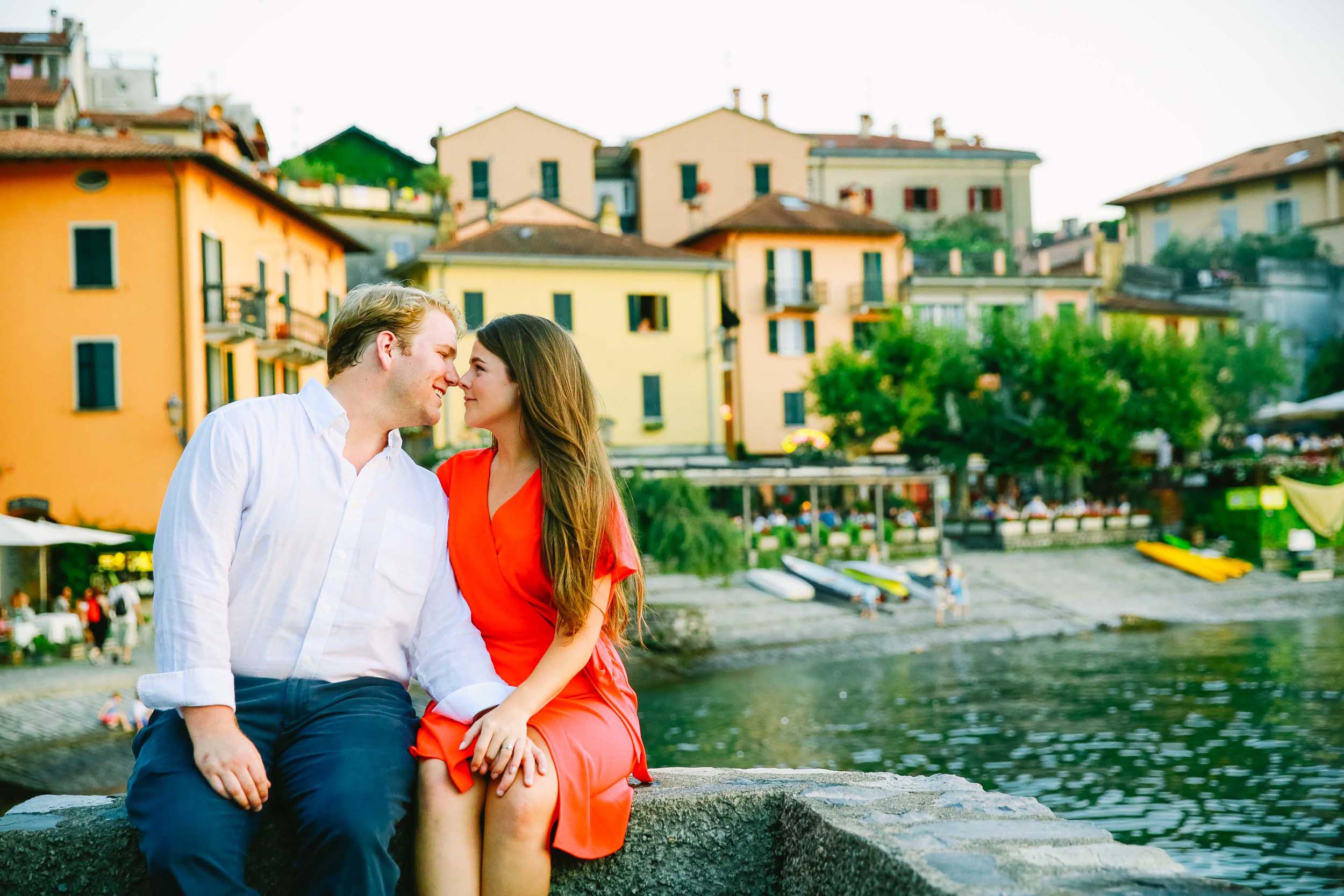 See more: couples – engagement – Lake Como – love – proposal – romantic getaways