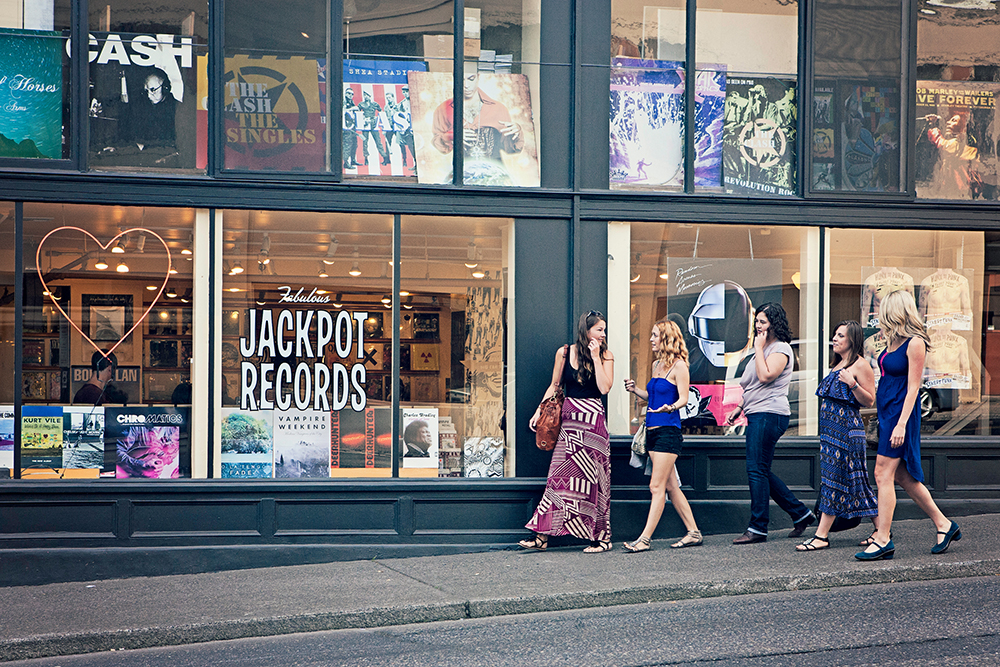 Kelsey's Mom Jane is AWESOME. Why? She got her daughter a gift she (and her best friends) will treasure forever. A fun Flytographer shoot before they head in different directions after college. Nice.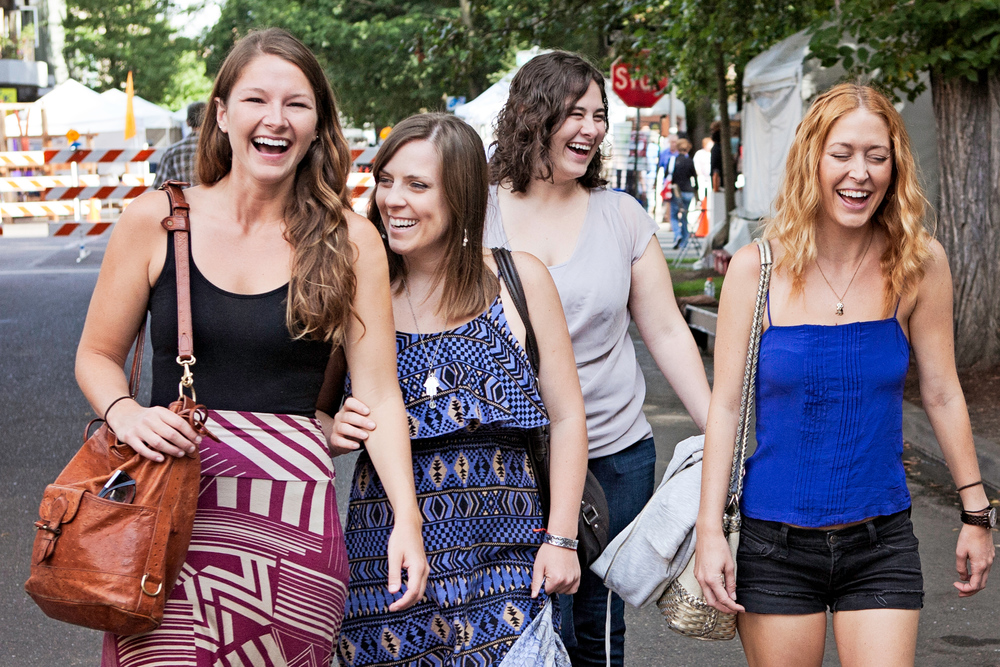 "I purchased a Flytographer package to capture an increasingly rare get-together of my 20-something daughter and her best childhood friends. They loved the photographer, who put them at ease, and ended up with a batch of charming and delightful photos that will be unique souvenirs of their friendship for decades to come." — Jane G.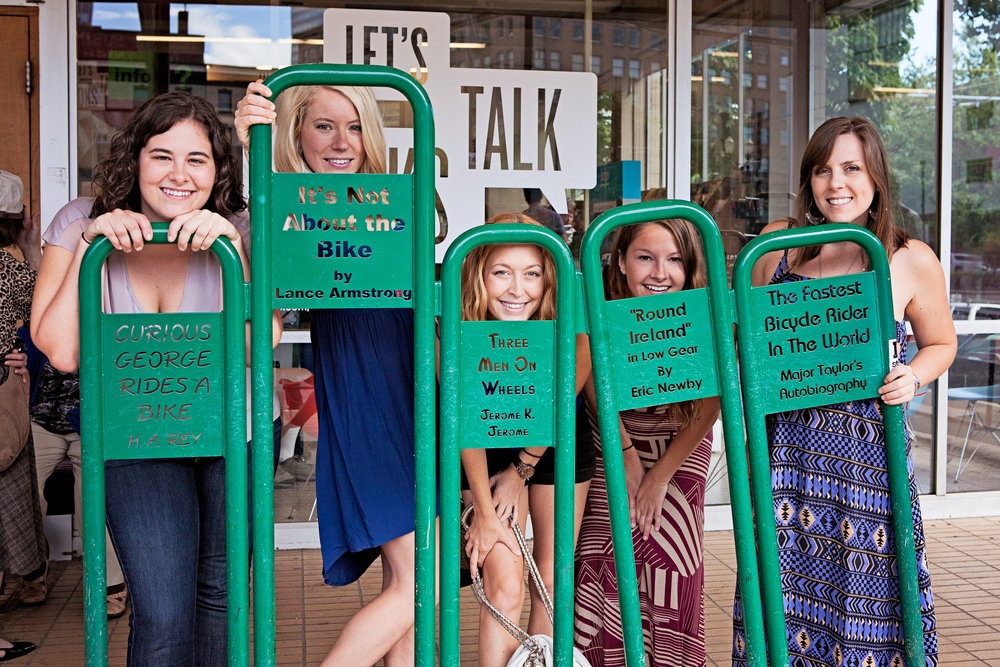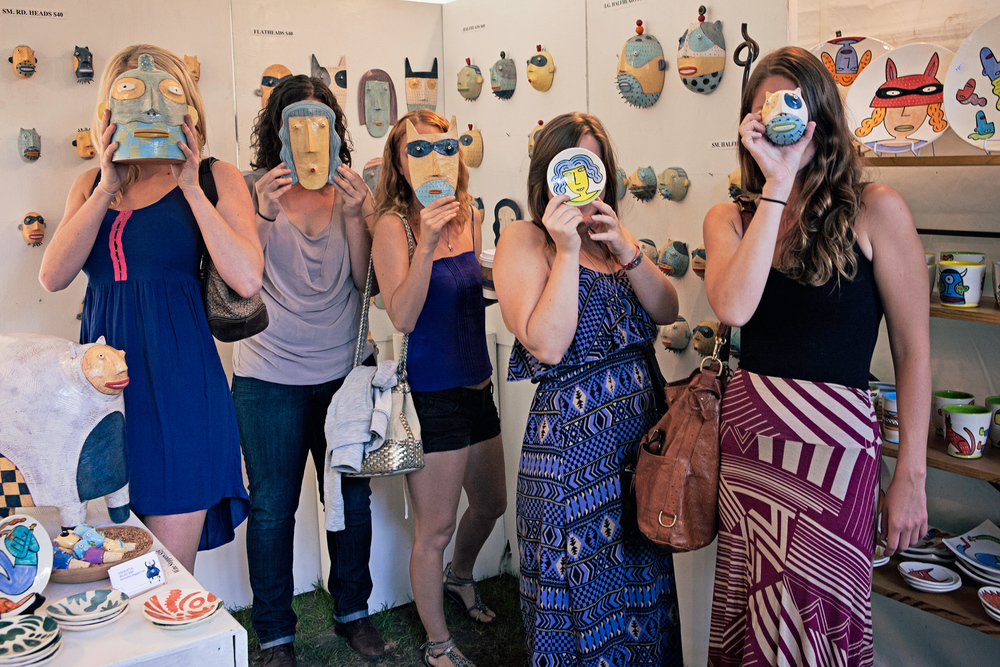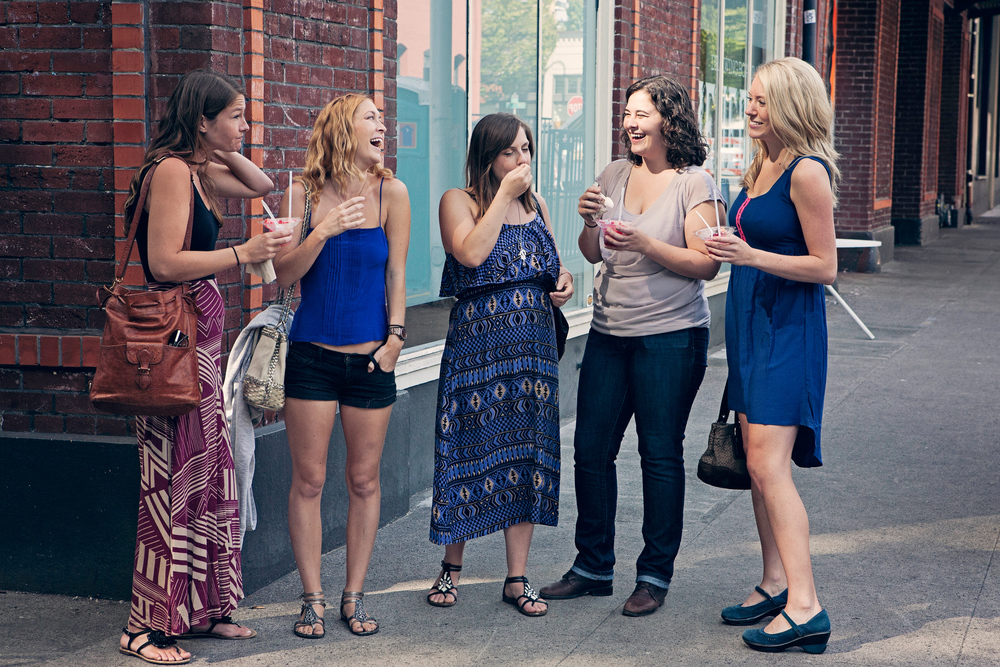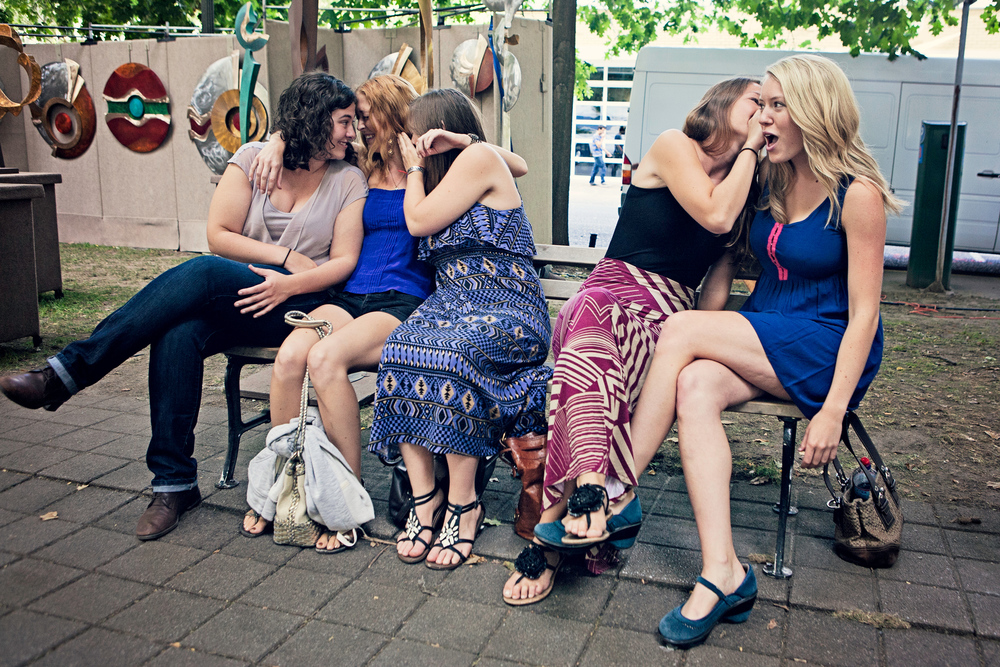 What is the most special photo you have of your best friends? Girlfriend Getaways are the PERFECT time to capture everyone together in all of your fabulousness. You play. We capture. Email us at hello(at)flytographer.com to set-up your custom shoot.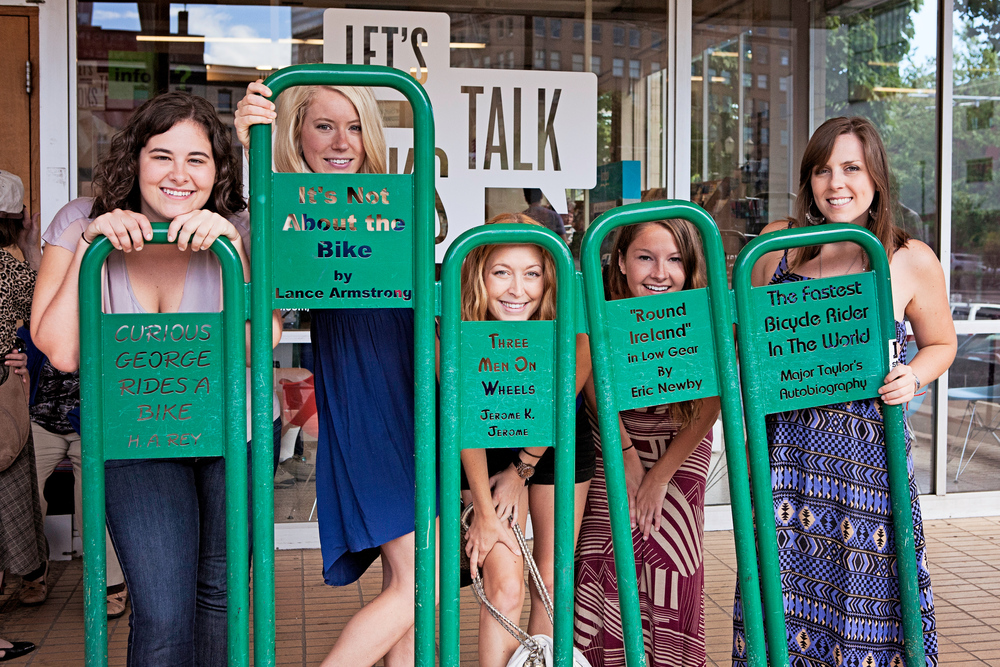 Photographer: Michele Rider (isn't she so terrific?)