1. The Pearl District
Located in downtown Portland, the Pearl District is home to many landmarks, including the iconic Portland White Stag sign. Formerly an industrial district occupied by warehouses, you'll see glimpses of history in the cobblestoned streets and loading docks scattered throughout the area. This brings old-school charm to the downtown core.
For the full Portland experience, journey along W Burnside Avenue. Start at the base of Burnside Bridge where you can snap a photo with the Portland sign. Continue onward to Voodoo Doughnut, the perfect place to grab a sweet treat. Don't forget to snap an instagrammable photo at the brightly-hued pink wall! This is one of the most coveted Instagram spots in the entire city.
From there, head to Powell's City of Books, a reader's delight! This store takes up the entire block and offers a wide variety of genres. Wander through the colour-coded rooms to find your next great read. Just around the corner, you'll find multiple local breweries – an ideal spot to finish off a long day of exploring! 🍻
The Pearl District is also close to a number of other fantastic sites to visit downtown. Pittock Mansion, Washington Park, Hoyt Arboretum, Portland Japanese Garden, International Rose Test Garden, Eastbank Esplanade, and Portland Art Museum are just some of the surrounding places to cross off your list of things to do in Portland. And, some of the best views of Portland can be seen in these locations, especially Washington Park.
3. Cathedral Park
Located north of downtown at the base of St. John's Bridge, you'll find Cathedral Park. With towering cathedral-like arches and lush greenery, the park is a popular spot for photoshoots. Across the Willamette River, you can see Forest Park, a 5,200-acre park that provides refuge to many local species. 🌲
This stunningly beautiful location has quite the history! It's believed to be one of Lewis and Clark's landing sites and was also a primary fishing spot for Indigenous peoples. The St. John's Bridge itself is a historically significant structure. Built in 1931, it is the only steel suspension bridge in Portland and is an official city landmark.
Cathedral Park is also a community hub that offers experiences like festivals and concerts. The park also includes a boat dock, picnic area, and an excellent off-leash section for pets. 🐶
"We could not have had a better experience with Whitney! We had a larger group, an early start and three young kids and she did AMAZING! She is so personable and easy going and made everyone feel at ease. We got a lot of great posed family photographs that we asked for, but my favorite pictures were the sweet little moments she captured without us even knowing. The candid moments were the best. I highly recommend Whitney if you're looking for photos in Oregon!"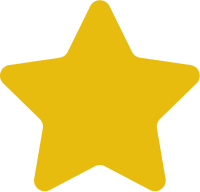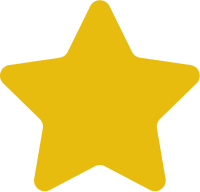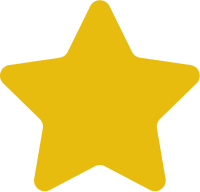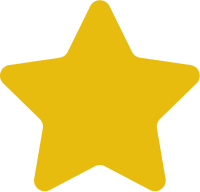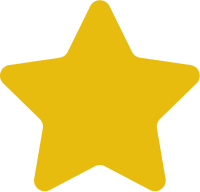 Selina
"OMG! Whitney was A-MA-ZING!!! Just like that in all caps and extra extra extra exclamation marks. She was so sweet + professional. This was a very special and romantic trip for us to celebrate 10 years of marriage and our first getaway after becoming parents, and this shoot captured the essence of how far we've come and how much we've grown… together. It's unbelievable how Whitney was able to "get it" right away and perfectly portray US. Recommend her with our eyes closed. Book her! You won't regret it."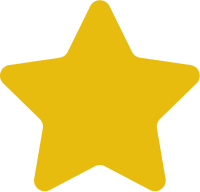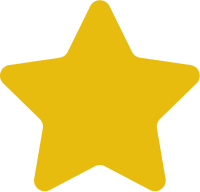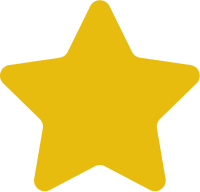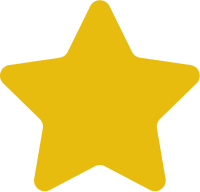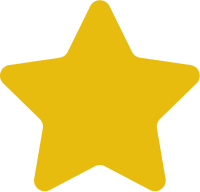 Mayi
"The photos came out great and Whitney was very personable, timely, and creative. I wish we were staying in Portland longer so I could use Whitney for all of my photography needs. "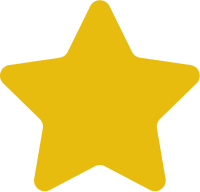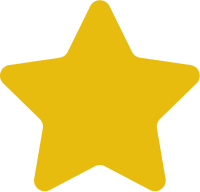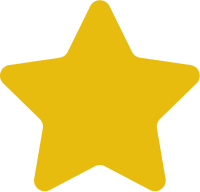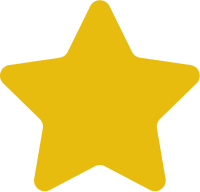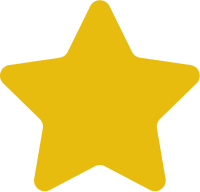 Diana