Photo Spots Cairo
Cairo, the capital city of Egypt, offers many places to take amazing photos. Located on the banks of the Nile River in Africa, it's one of the oldest and largest cities in the world, and we believe it should be on everyone's bucket list. Whether you're looking for some fascinating culture and stunning landscape views or to explore one of the Seven Wonders of The World on a day trip, Cairo is an essential destination for any traveller looking to get those picture-perfect memories.
Here at Flytographer, we easily connect people with trusted photographers for fun photo shoots and have captured over three million memories worldwide. Today, we asked our local photographers to show us the very best places to take photos in Cairo.
TLDR 
(A little sneak peek just for you 😊)
Pyramids of Giza and the Sphinx: Cairo's most famous and well-known attraction.
Khan el-Khalili Souk: loud, colourful, and crowded, this bazaar is like no other you'll find anywhere in the world.
Al-Azhar Park: known as the "paradise in the heart of Cairo" due to its towering palms, sparkling water fountains, and lush manicured lawns.
Salah El-Din Al-Ayoubi Castle: One of the most fantastic medieval attractions, now a United Nations Educational, Scientific and Cultural Organization (UNESCO) World Heritage site.
Prince Mohamed Ali Palace: one of the most stunning and essential historical museums in Egypt.
1. Pyramids of Giza and the Sphinx
What is a trip to Egypt without visiting the Great Pyramids of Giza and the Great Sphinx? This iconic landmark lies on the rocky plateau of the West Banks of the Nile River and is a testament to ancient Egypt's power, organization, engineering, and genius. This must-visit location offers an incredible array of photography spots that allow you to get very creative. Camel rides here are a regular occurrence and provide a great focal point for your shots.
The pyramids of Giza are said to have been built for the pharaohs so that they would have everything they needed in the afterlife when they were buried. On the other hand, the Sphinx is said to be a vast limestone statue with the head of a man and the body of a lion and for thousands of years was buried up to its shoulders in sand. It's a highly historical place that offers some of the best photography opportunities you can find.
Important tip: Professional photography is monitored at this location, and Flytographer customers are encouraged to pick a different spot for their shoot. If you are planning a visit, we recommend wearing modest attire, avoiding pulling out professional camera equipment, and opting for iPhone snaps instead! 🤳🏼
2. Khan el-Khalili Souk
A trip to Cairo is incomplete without visiting the vibrant Khan el-Khalili Souk market. Established in the 14th century, this market in Cairo has always been an important district for cultural and economic activity. You'll find colourful stalls everywhere you look, selling everything from clothes and sparkling silverware to souvenirs and hand-made accessories.
It's a trendy tourist destination where visitors can experience Egyptian life's traditional sights, sounds, and smells. Its vibrancy will provide the perfect background and contrast for your pictures.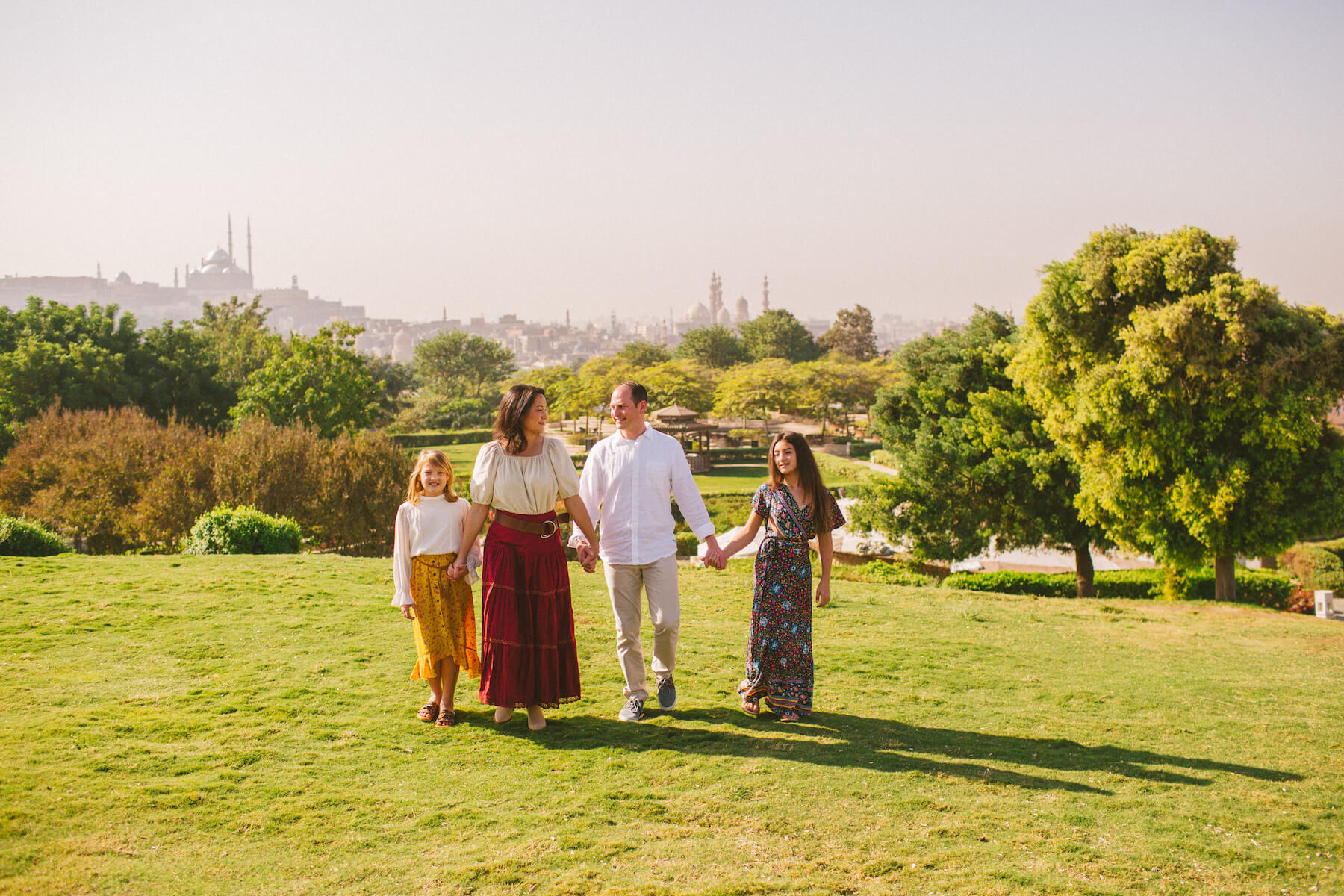 Look amazing in photos
Get 50+ insider tips on how to prepare, what to wear, and easy posing ideas for your next photo shoot!
3. Al-Azhar Park
Al-Azhar Park is considered The Green Lung of Cairo, offering 72 acres of greenery amid Old Cairo, with an architectural design inspired by historic Islamic Gardens. It's one of Cairo's hidden gems, filled with towering palms, glistening water fountains, and a small lake and is most definitely one of the best Instagrammable places in Cairo.
It offers stunning views of the city dominated by the silhouette of the mosque of Muhammad Ali. It's a green haven amid a white desert. Whether you're looking to get that perfect family shot down the narrow streets towards the Citadel, a solo photo in front of a gorgeous palm tree, or a couple's snap with your reflection on the lake's surface, there are plenty of photo opportunities here.
4. Salah El-Din Al-Ayoubi Castle
The citadel today looks very different from how it did in its original capacity. However, it makes one of the most beautiful places to take photos in Cairo. It's been expanded and remodelled by many different rulers over the years. When Muhammad Ali came into power, he built one of Cairo's most recognizable landmarks, the Mosque of Muhammad Ali. The mosque is also known as the Alabaster Mosque regarding its marble panelling on its exterior and interior walls.
The mosque's silhouette is one of the most dominant features of Cairo's eastern skyline. This whole complex offers a wealth of photography spots. It encompasses a military museum, an ornately decorated third mosque, and a beautiful example of an Ottoman-style mosque.
5. Prince Mohamed Ali Palace
The Prince Mohamed Ali Palace – also known as the Manial Palace Museum – is one of Egypt's most beautiful and essential historical museums. This Egyptian museum exhibits an important period in Egypt's modern history. Whether you want to capture a photograph outside the building or inside, it's one of the best Instagrammable places you can visit. The palace is a mix of several styles of architecture, including Ottoman, Mamluk, and Persian.
You'll find the perfect backdrop for your photoshoot. The museum houses five thematic exhibitions containing elegant furniture, the prince's clothes, rare expensive carpets, and exquisite porcelain, crystal, and silverware.
Capturing Memories in Cairo
Known as the Mother of the World, Cairo will captivate your heart and soul. Offering a hypnotizing mix of charm, culture, and chaos, there are plenty of places to take amazing photos in Cairo and plenty more Cairo to fill your days. From the classic photo spots on your camel ride with the great pyramids of Giza in the background to taking in the beauty of Tahrir Square, you're bound to find an Instagrammable place that will hold a special memory.
Some of your most memorable photos can be taken along a Nile Cruise, walking around the city with your tour guide, or in front of the Mosque of Ibn Tulun. No matter your reason for travelling, make sure you know the top 5 places to take photos in Cairo.
Planning a trip to Cairo and want to make sure you capture every special moment? Connect with one of our local Flytographers and let them show you the city's best-kept secrets while capturing stunning photos of you.
"Gihad was the absolute best photographer I have ever used! She was always so kind and responsive to messages. She knew the vision we had as a family and the pictures came out like an absolute dream! I usually don't like how I look in most pictures and with the album she sent, I loved every single one of them! Gihad is so talented and truly knows what she is doing! I wish she could photograph all my events and travels!"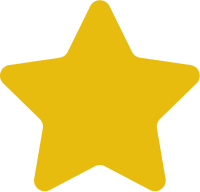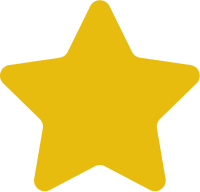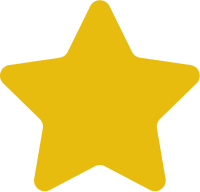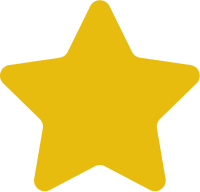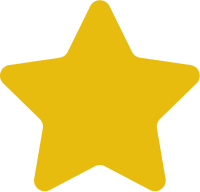 Melanie
"We had a photography session with Halim and it was a wonderful experience! We shared ideas ahead of time so when we got to the pyramids, we were able to maximize the time and get so many great photos. He was super easy to work with and we had a ton of fun! We highly recommend booking Halim :)"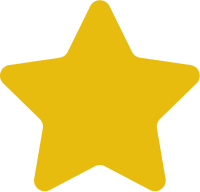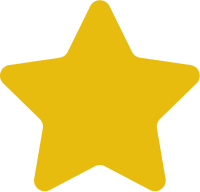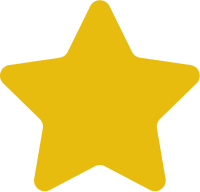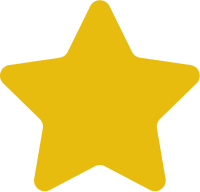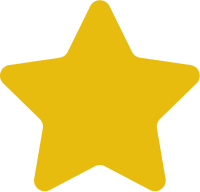 Raquel
"A truly wonderful experience being photographed by Gihad. She was very warm, friendly helpful throughout the shoot from planning the outfits to guiding us through the photo session. She put my four-year-old at ease as well and it shows in his smile in the pictures. Despite the unusual weather during the shoot, we had some amazing moments captured at one of the most iconic backdrops in the world! It was our 4th photo shoot with the Flytographer and we'd definitely be using it again."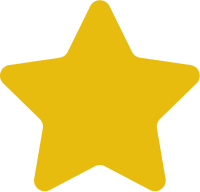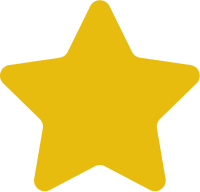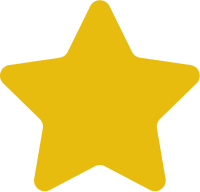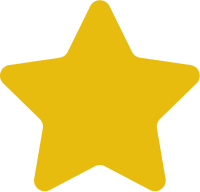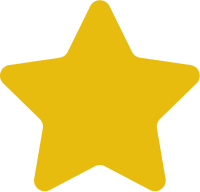 Nikita