See more: couple – honeymoon – Hong Kong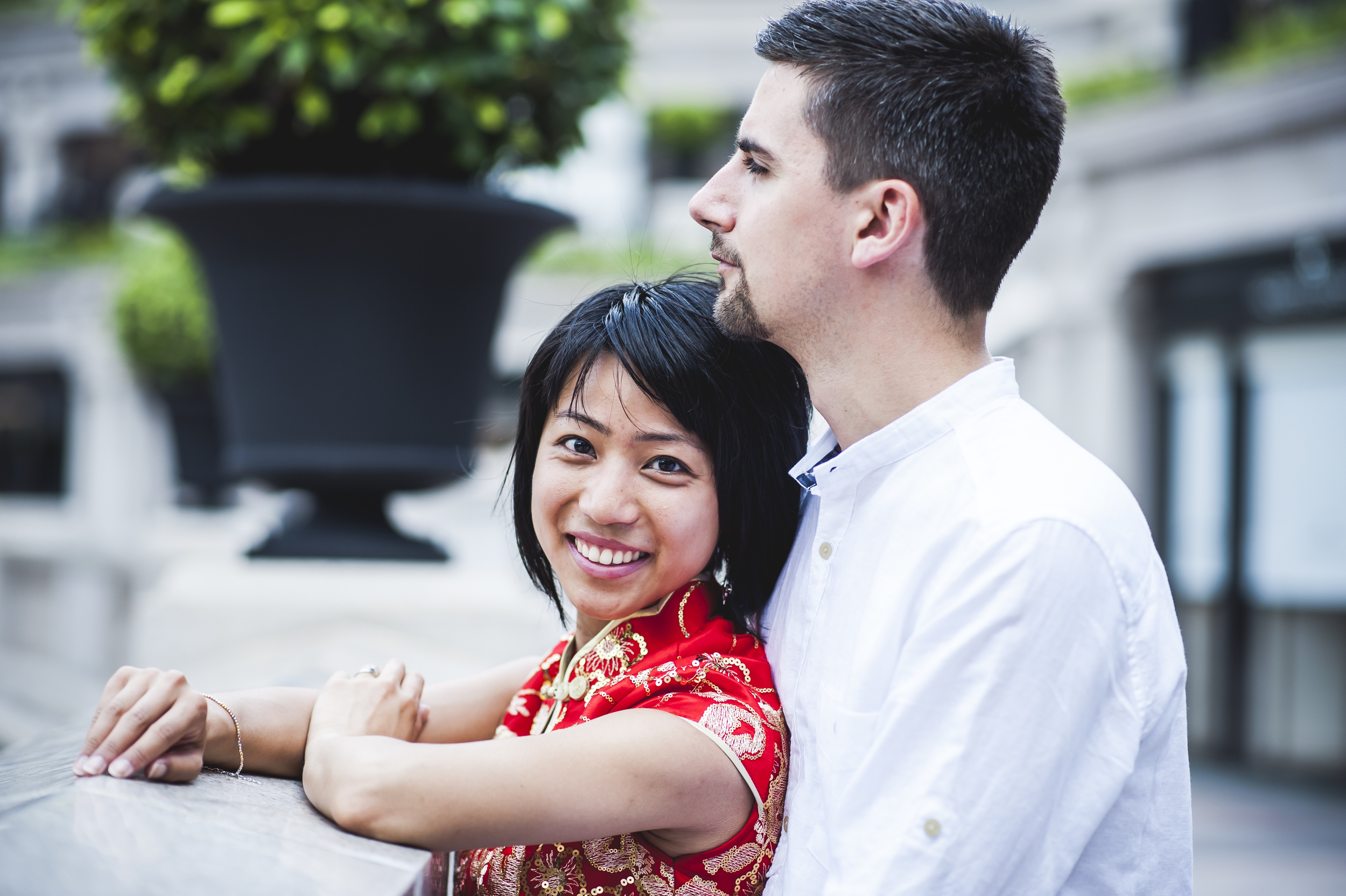 Anna and Rob had a lot to celebrate on their trip to Hong Kong – Anna's grandmother's 90th birthday, Rob's first time to Anna's home country, and of course, their new marriage! Embracing her rich cultural heritage, Anna donned her traditional Chinese wedding dress that she had worn just months earlier for their hometown wedding. Flytographer Keith was there to capture this celebration of love, life, and new beginnings!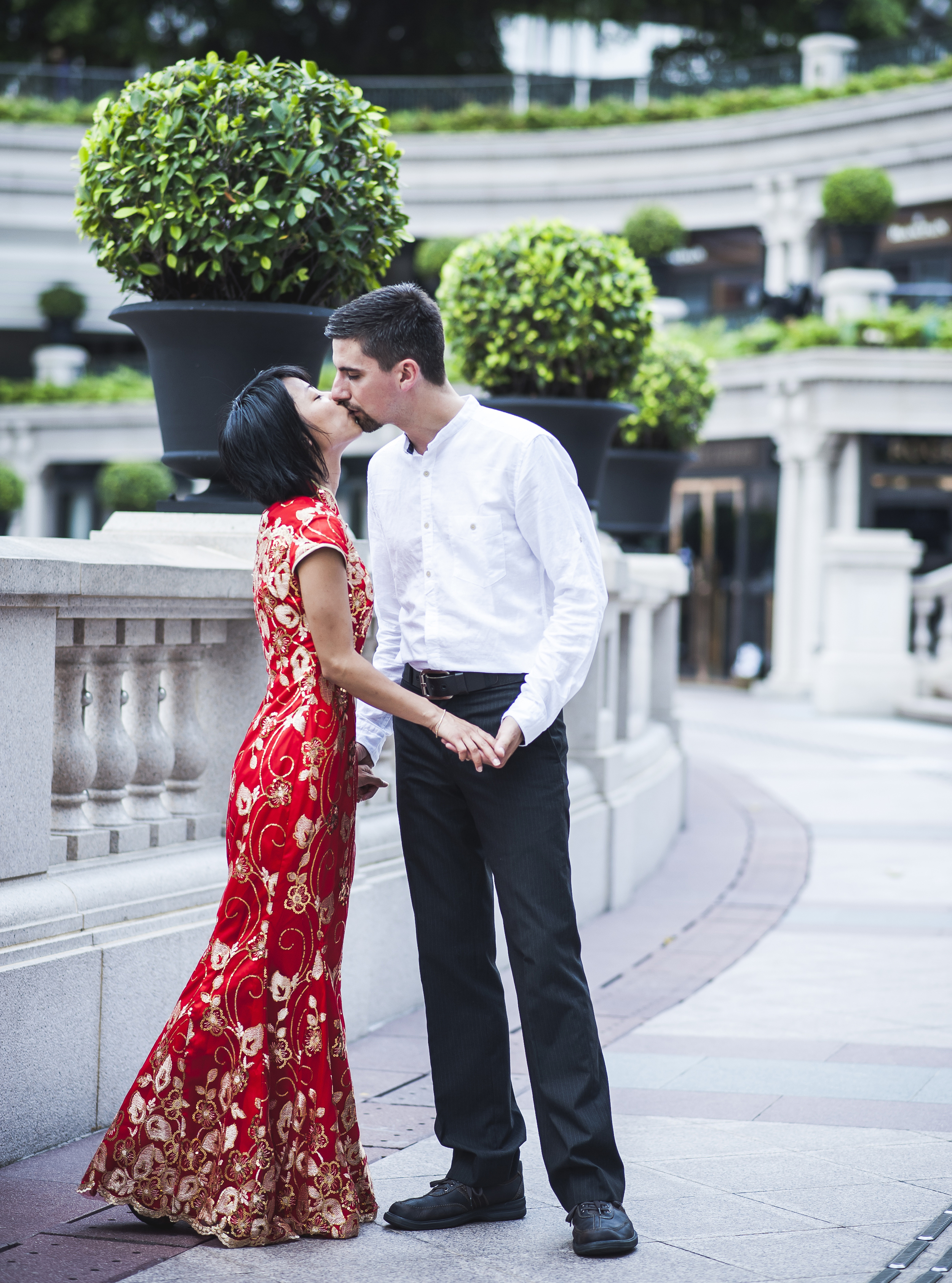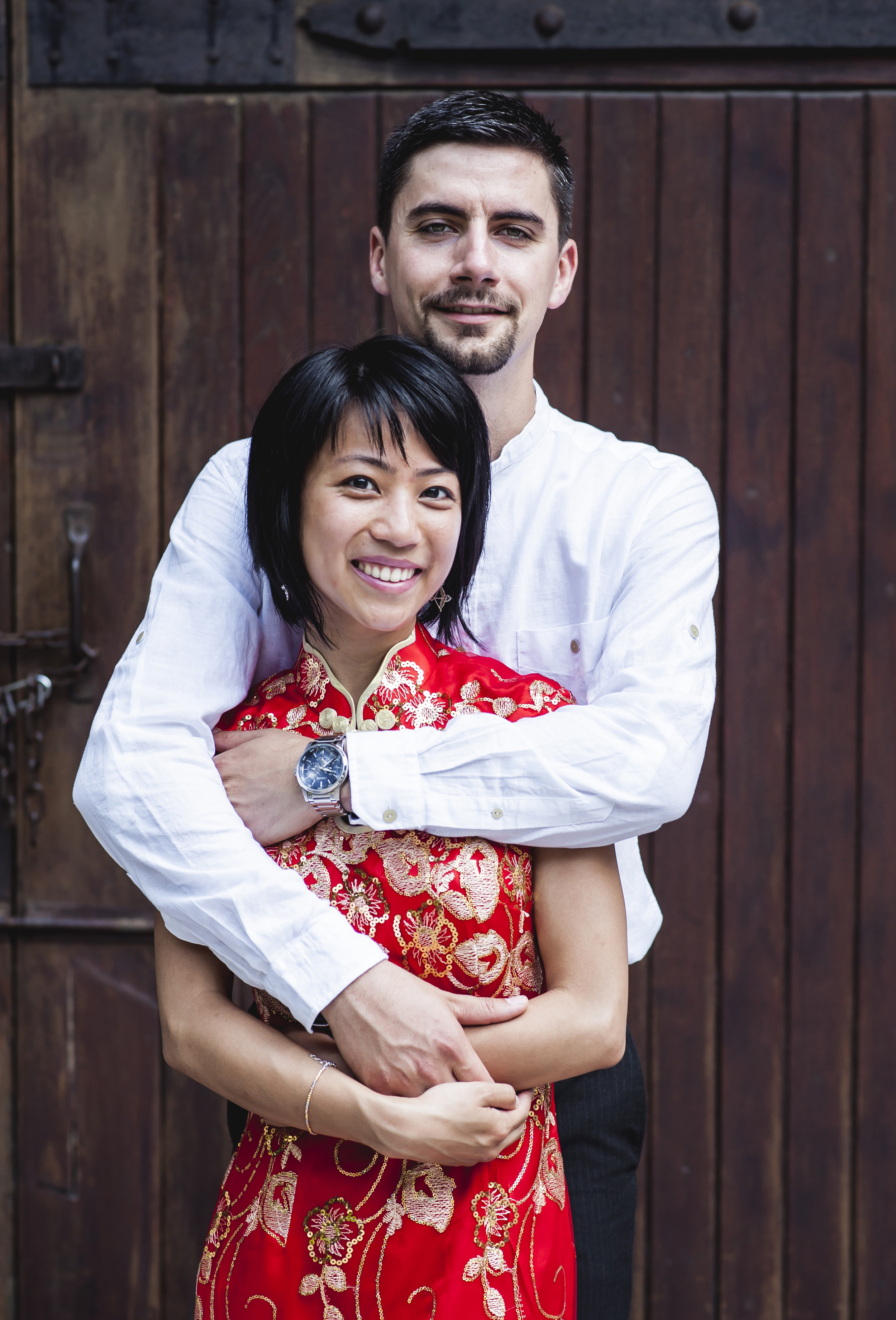 "We went to Hong Kong primarily to celebrate Anna's grandmother's 90th birthday. It was a great opportunity for Robby to meet Anna's extended family for the first time."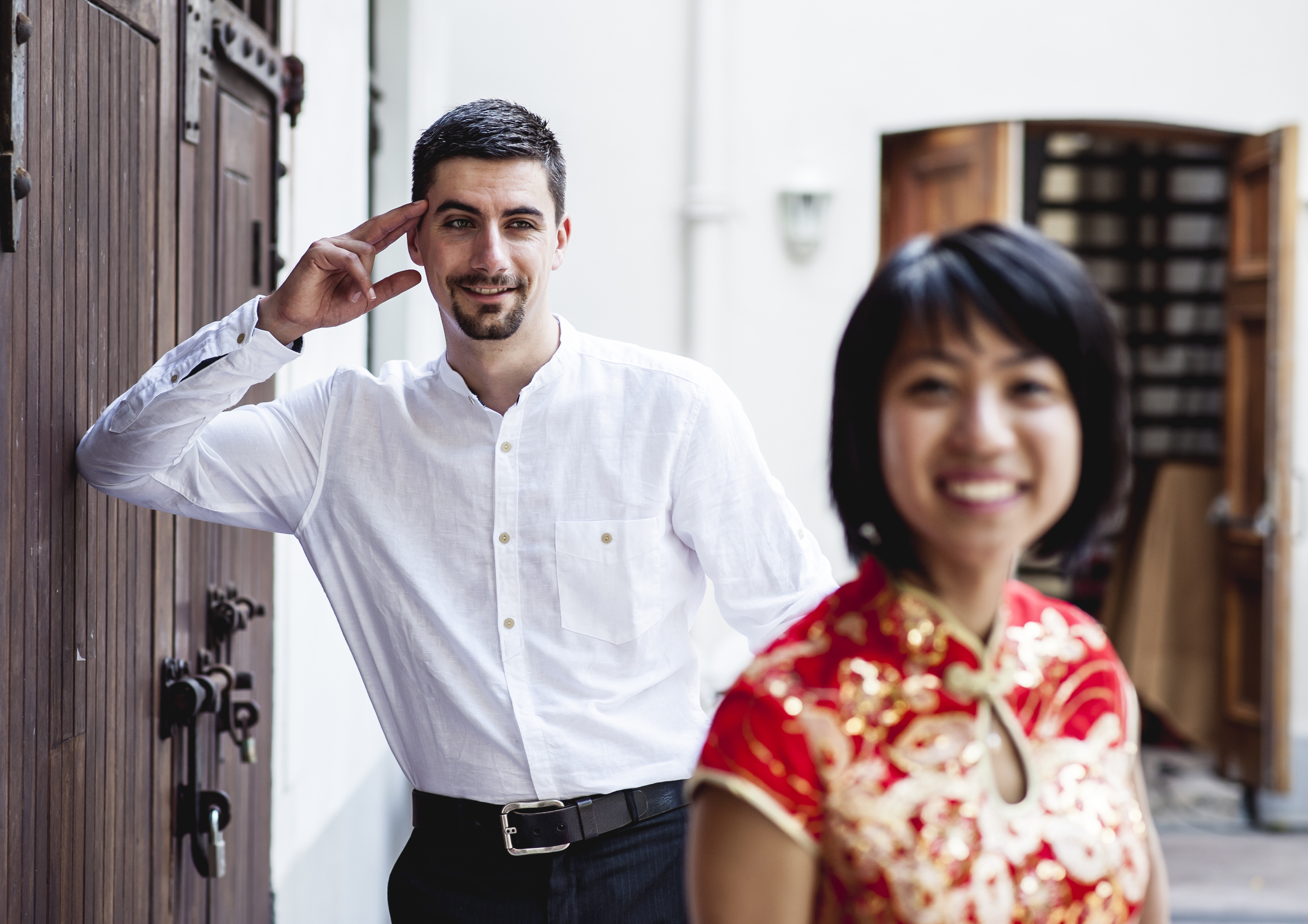 "It was also Robby's first time in Hong Kong. We got married in Victoria, BC where we performed a Chinese tea ceremony, but it was all the more sentimental for Anna to wear her Chinese wedding dress in Hong Kong, where she was born."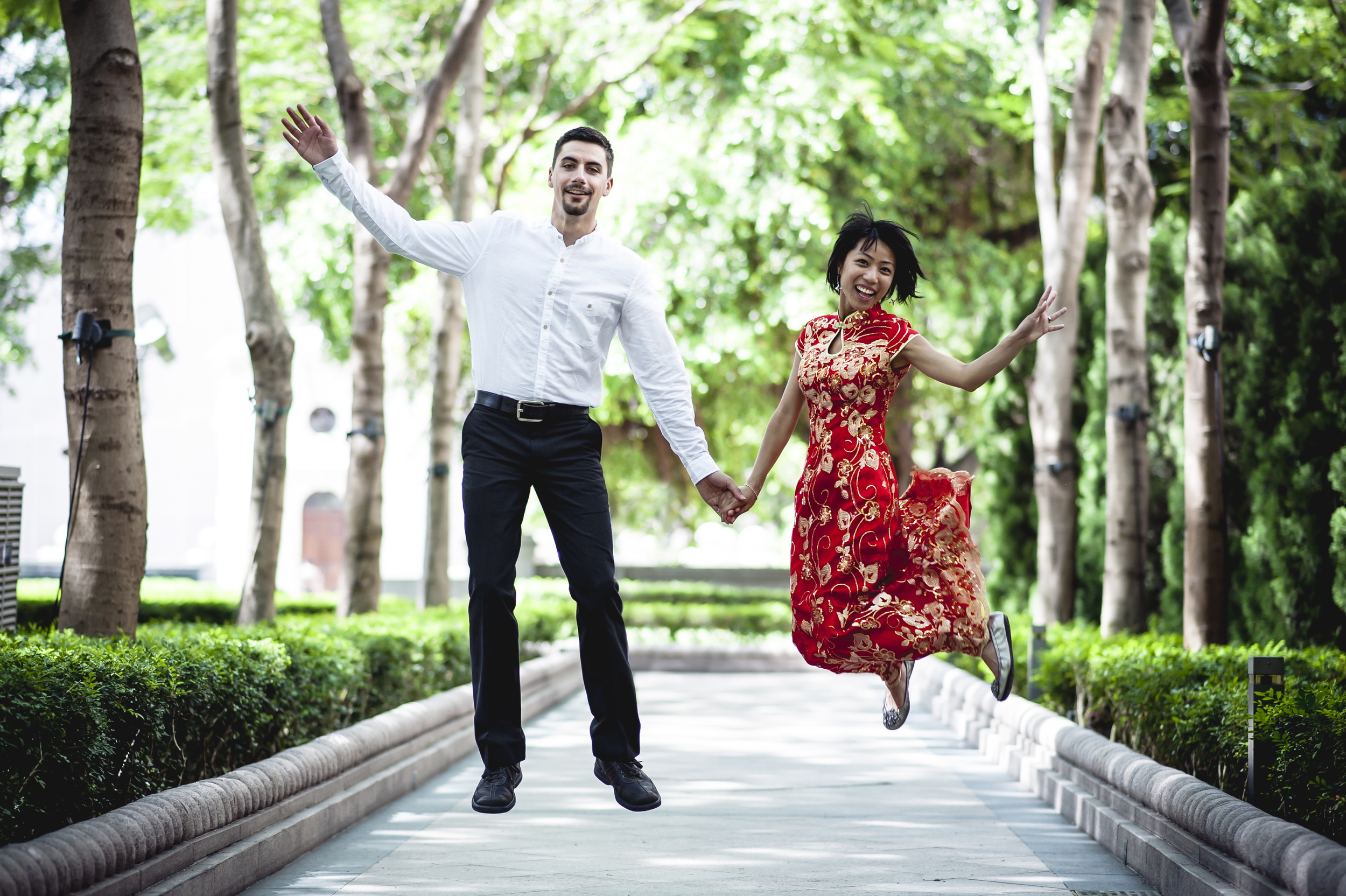 "We were glad we were able to capture the joy of our marriage within the rich culture and large cityscape of Hong Kong."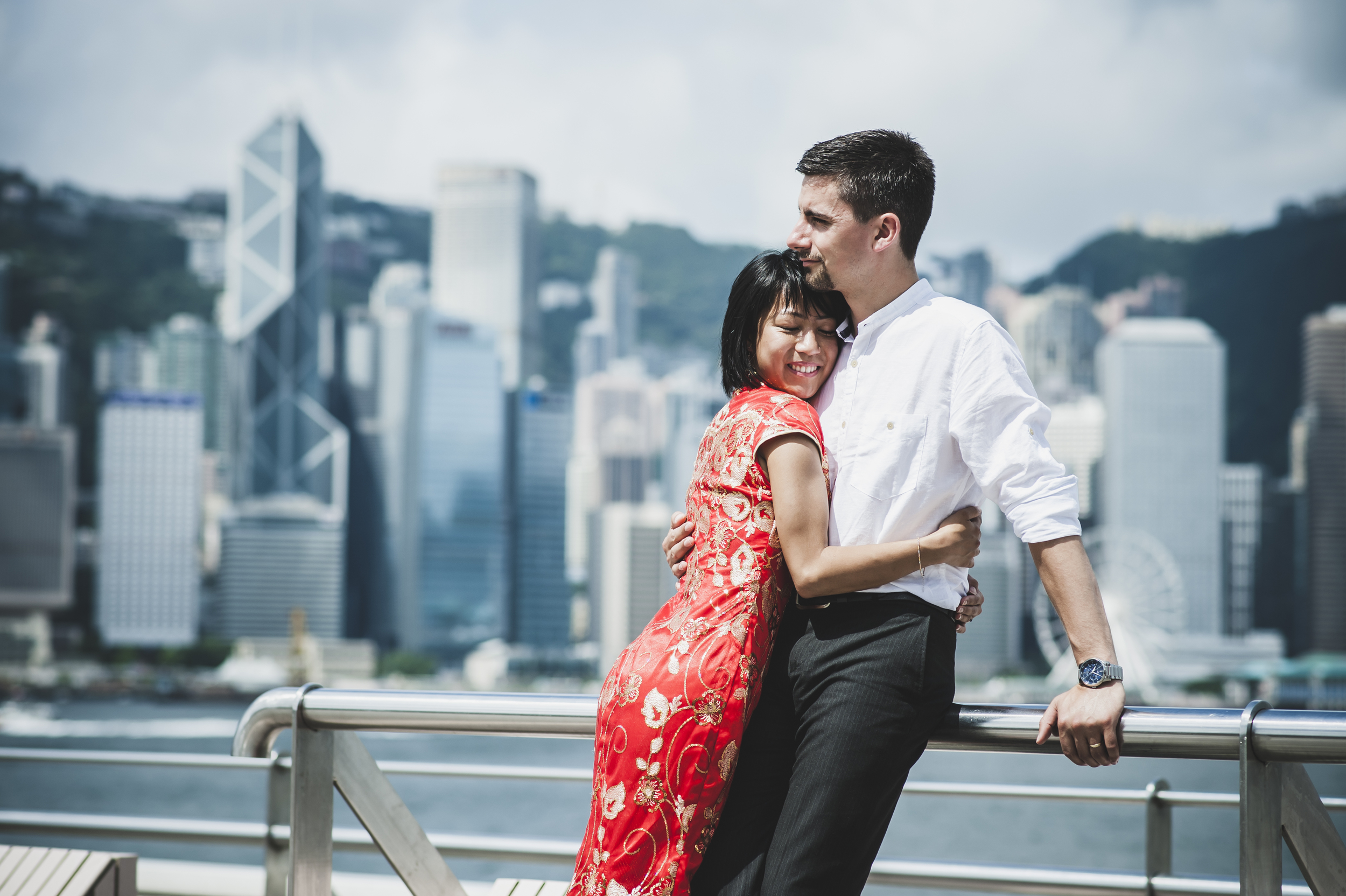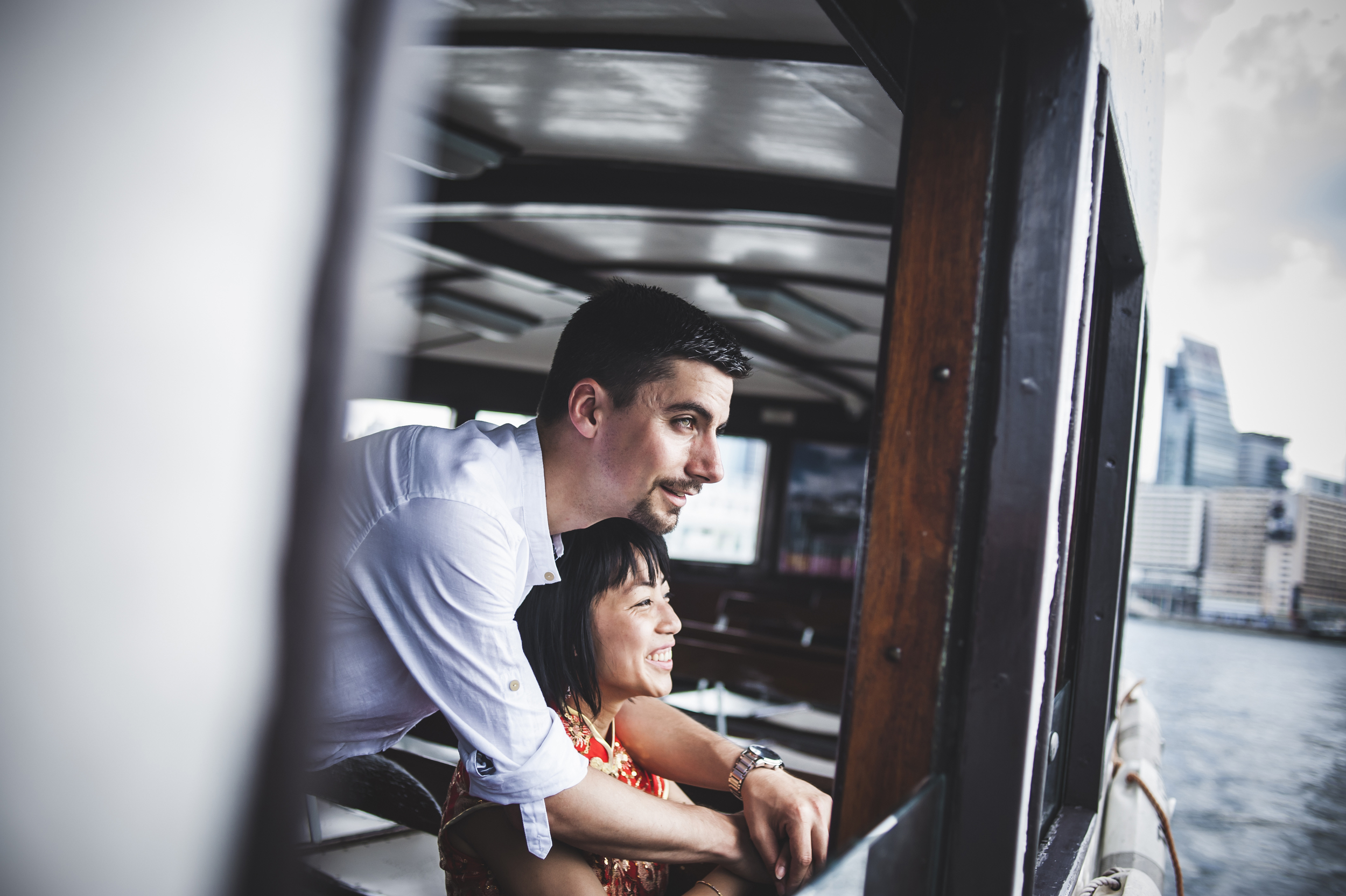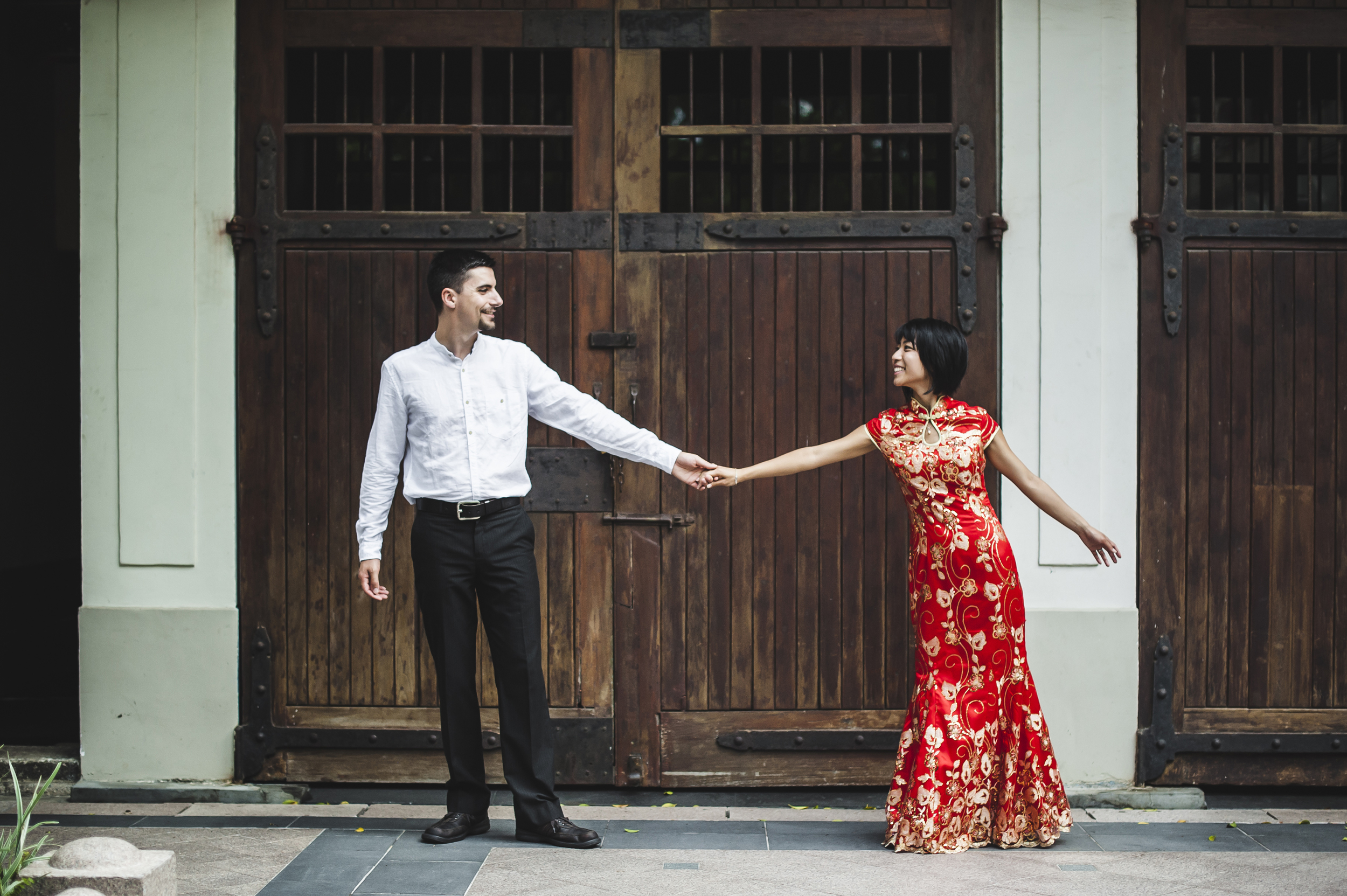 "From start to finish, Flytographer met our expectations and was a highlight of our trip. As newlyweds, we were excited to make lasting memories together and capture our joy!" – Robby and Anna
Looking for ideas for your next romantic getaway? Take a look at our Travel Stories!