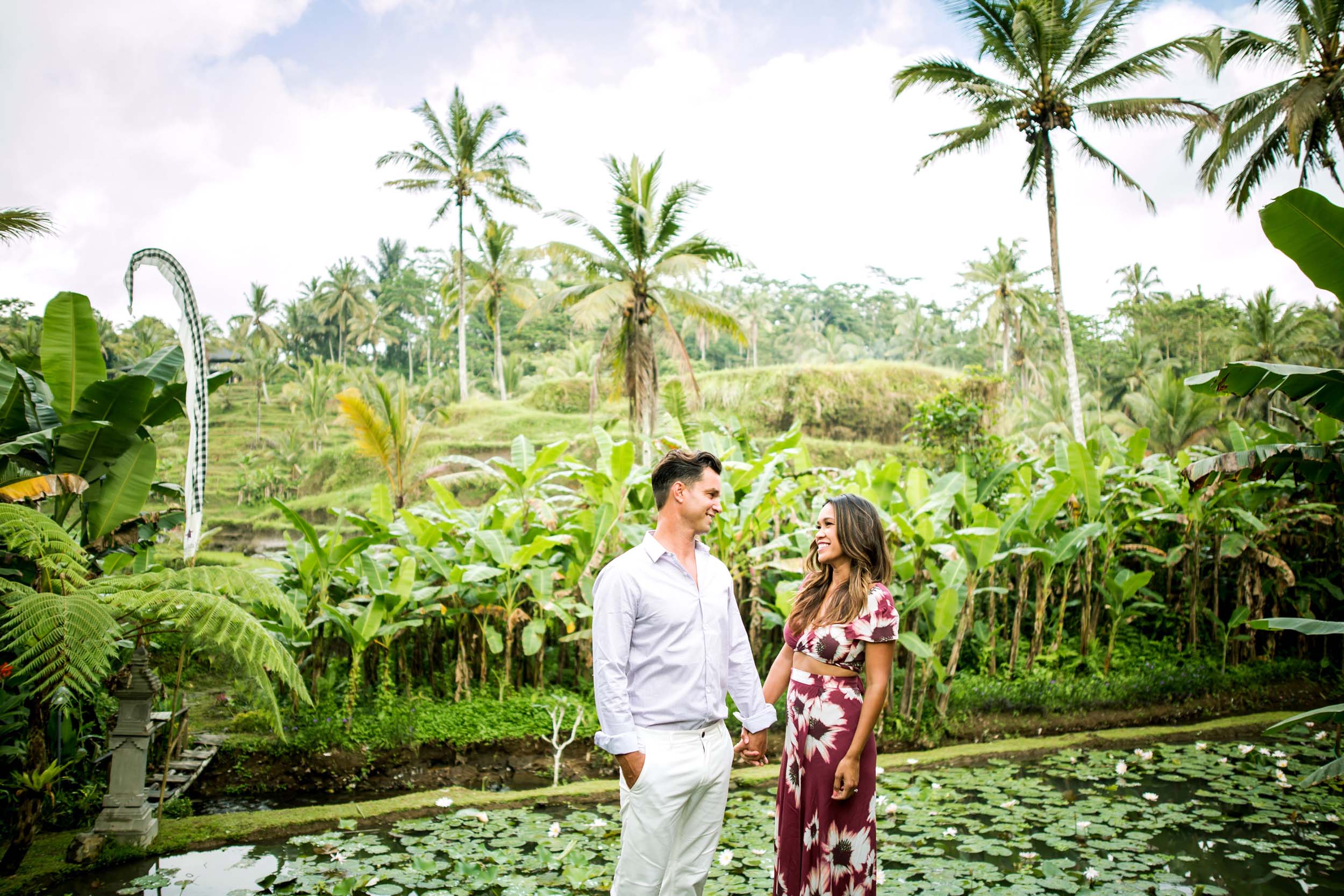 This couple proves that it's never too late to take the honeymoon of your dreams. For their fifth anniversary, they escaped to beautiful Bali. Read on for their story.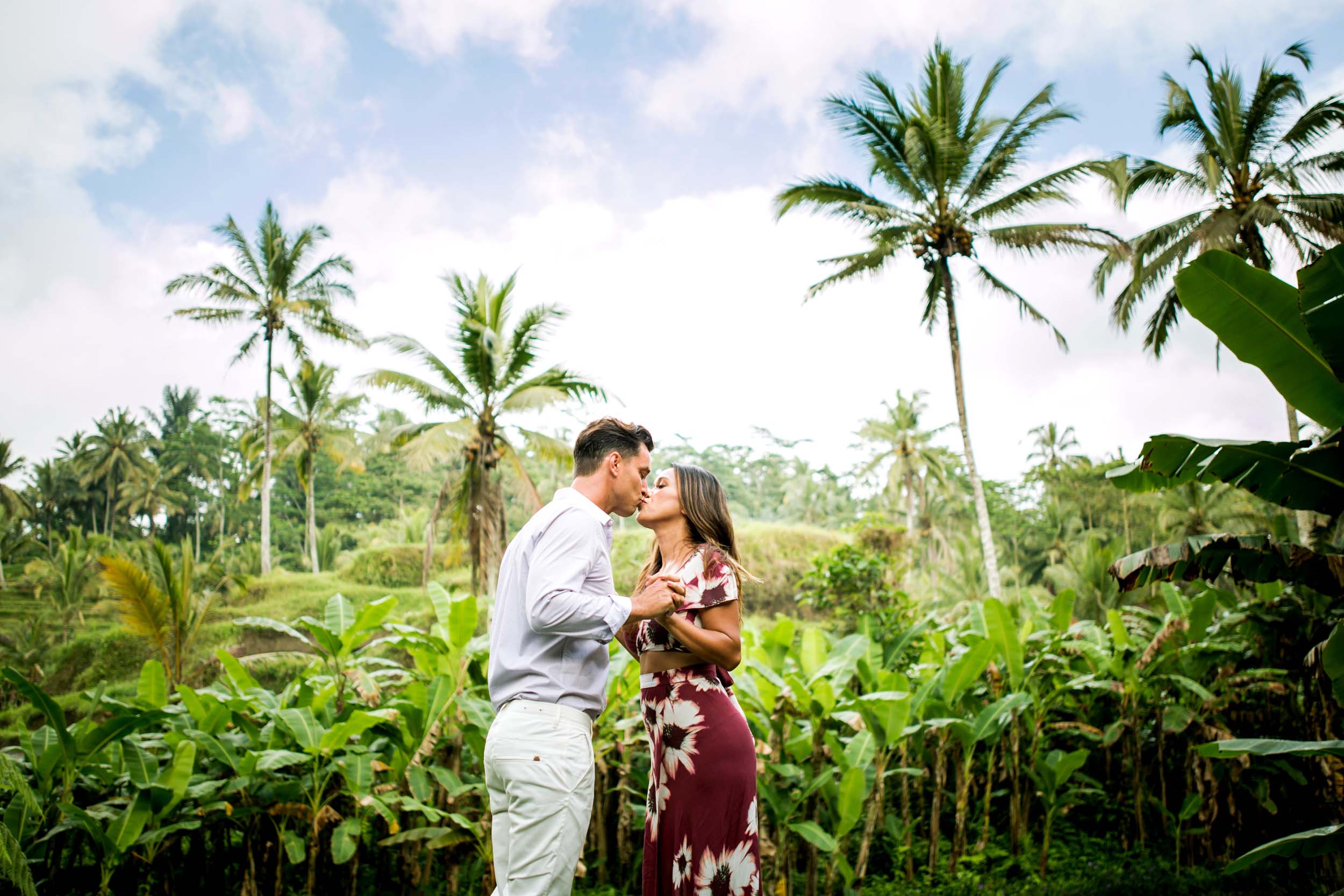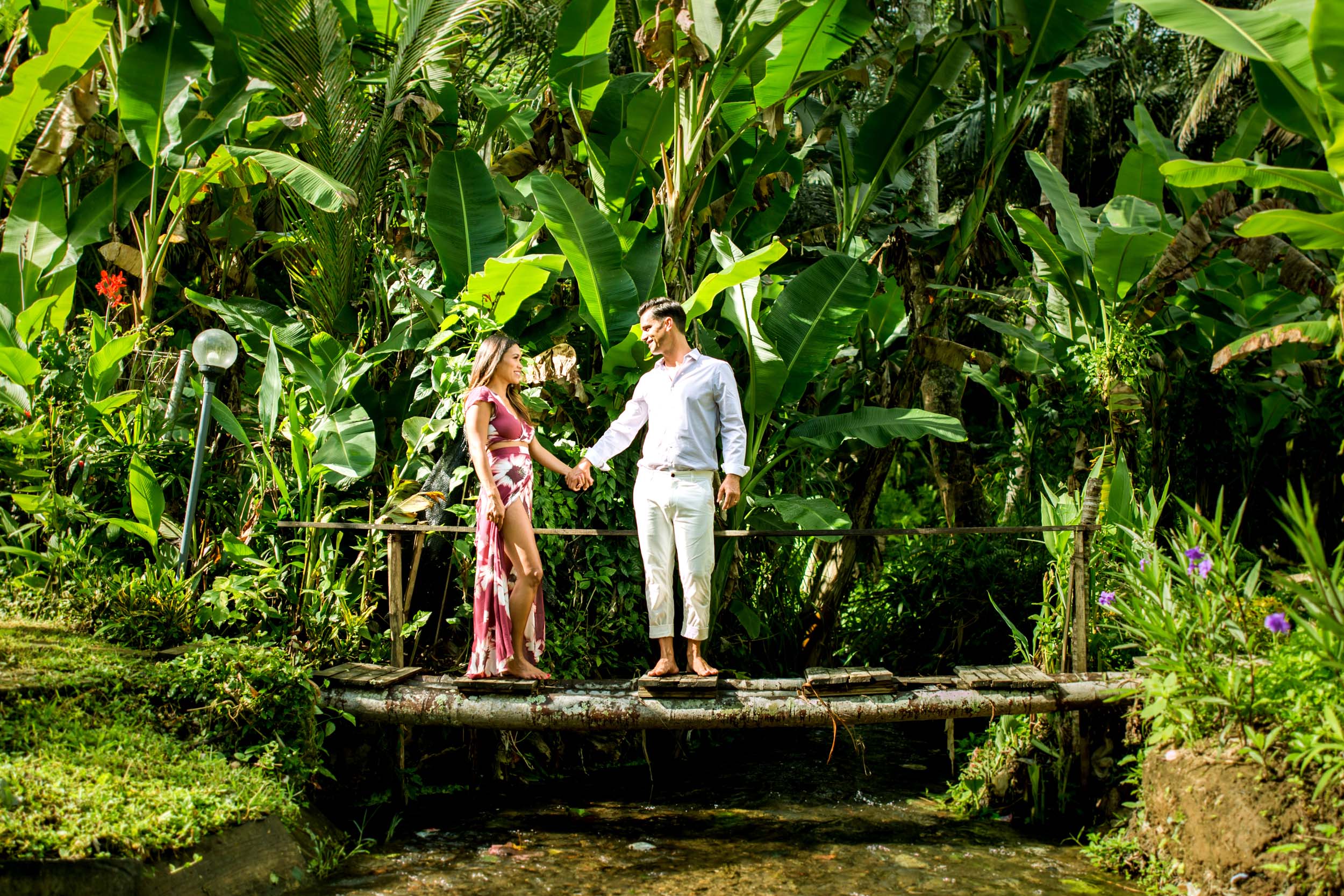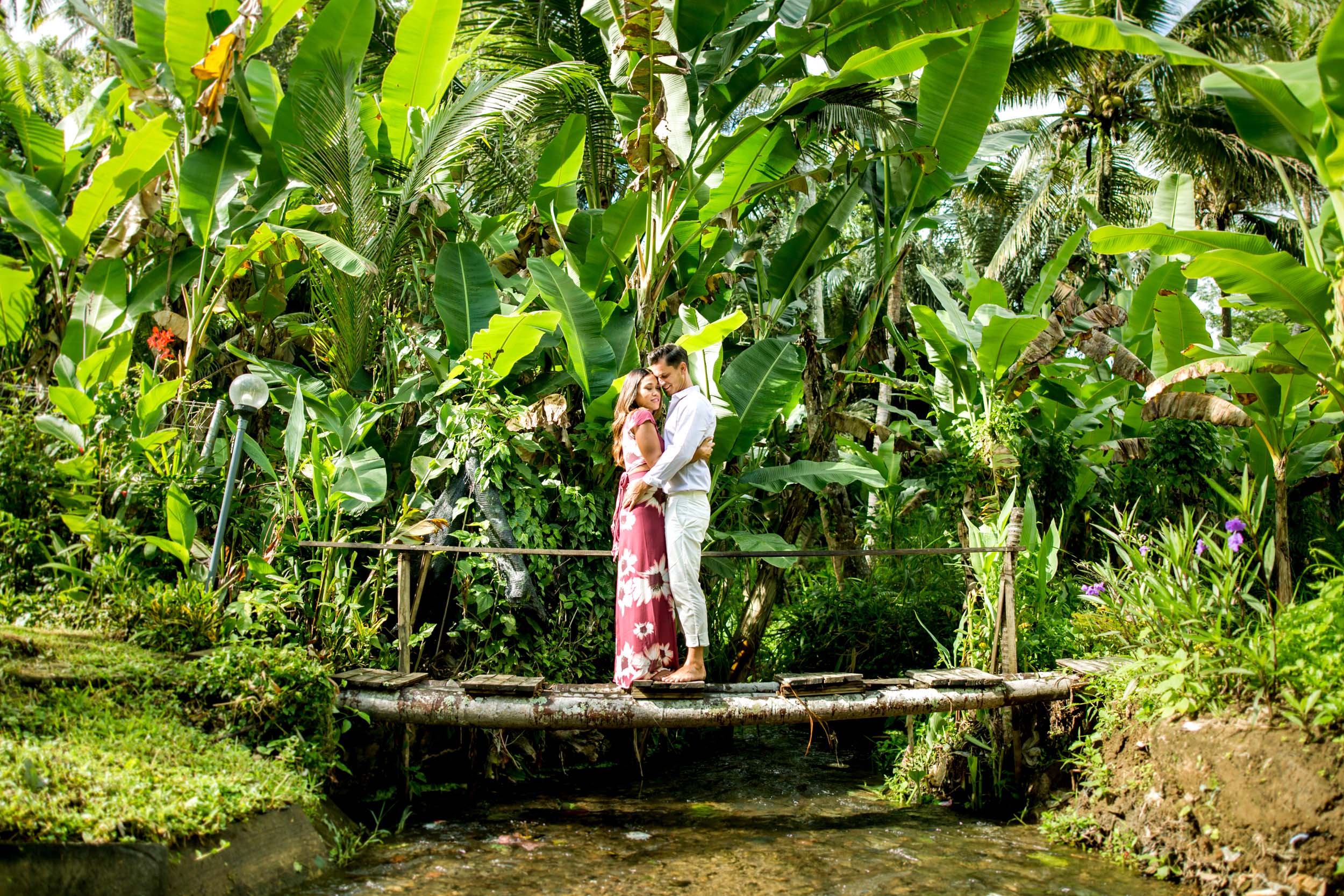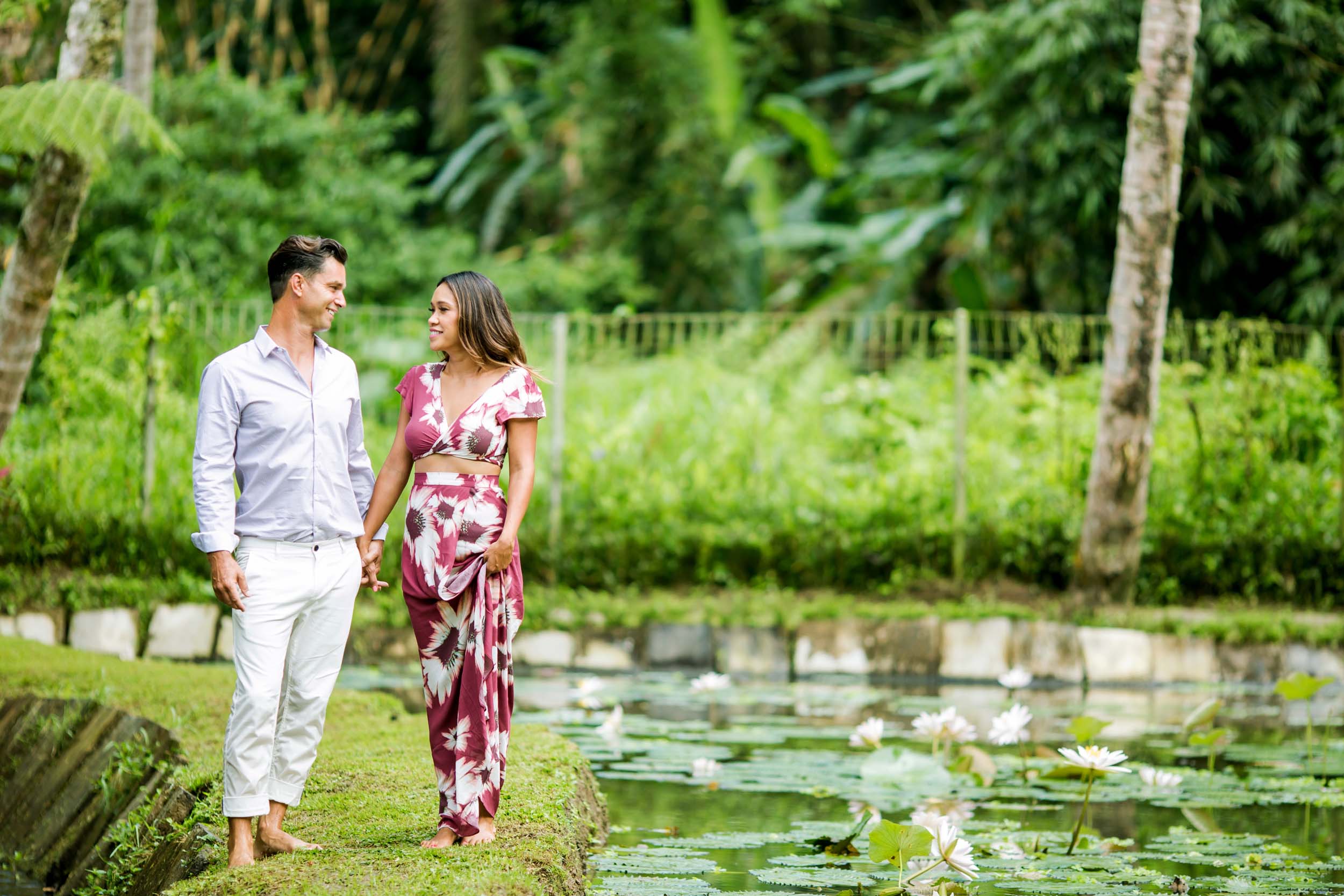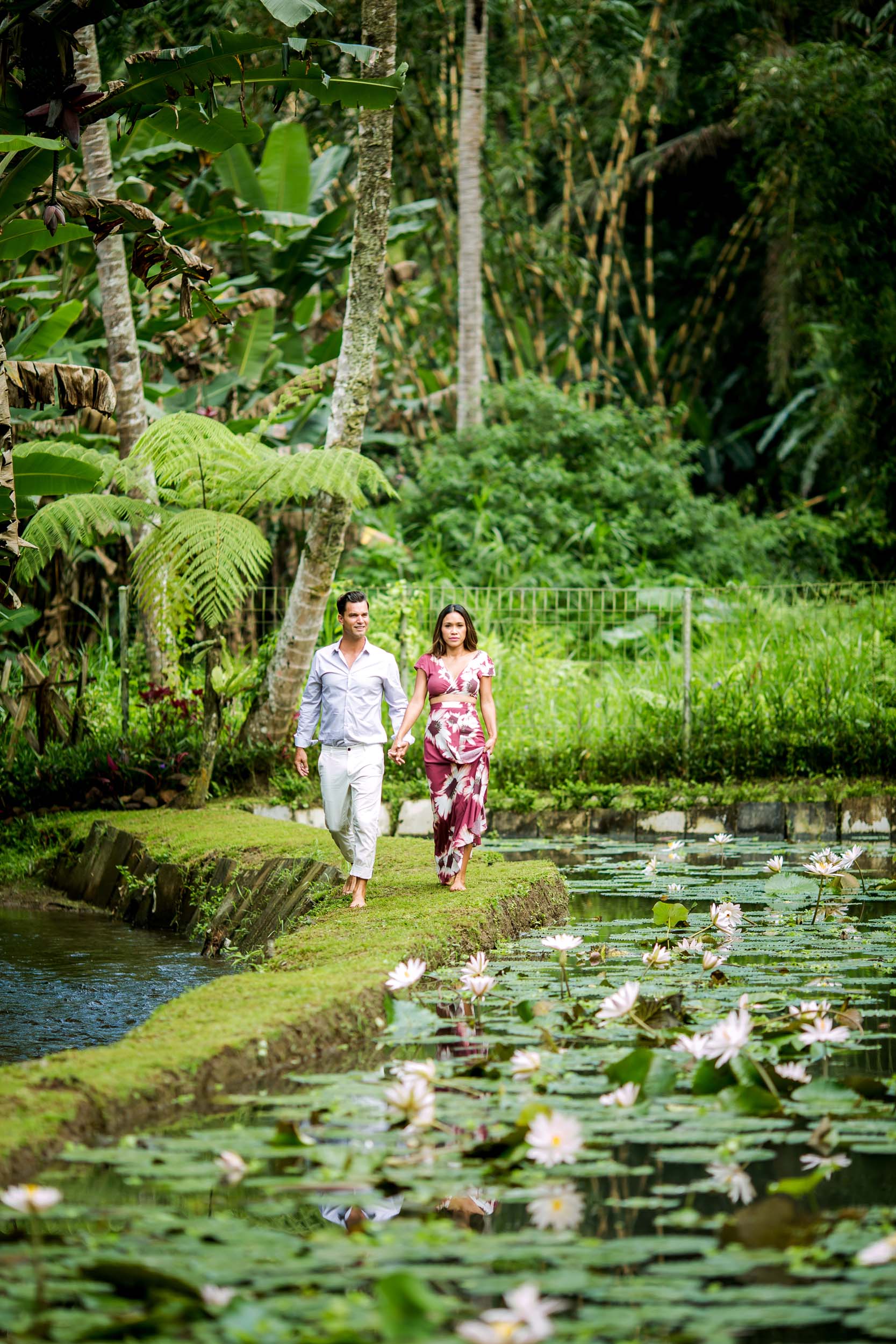 "My husband and I went to Bali to celebrate our fifth anniversary and, really, the honeymoon we never had. Our daughter was only two years old when we got married, so leaving the country just wasn't an option at the time. Needless to say, this trip was one we both wanted captured. We were married in an apple orchard, so my hope was to capture images in another lush environment, rich with trees and greenery. What better place than Ubud?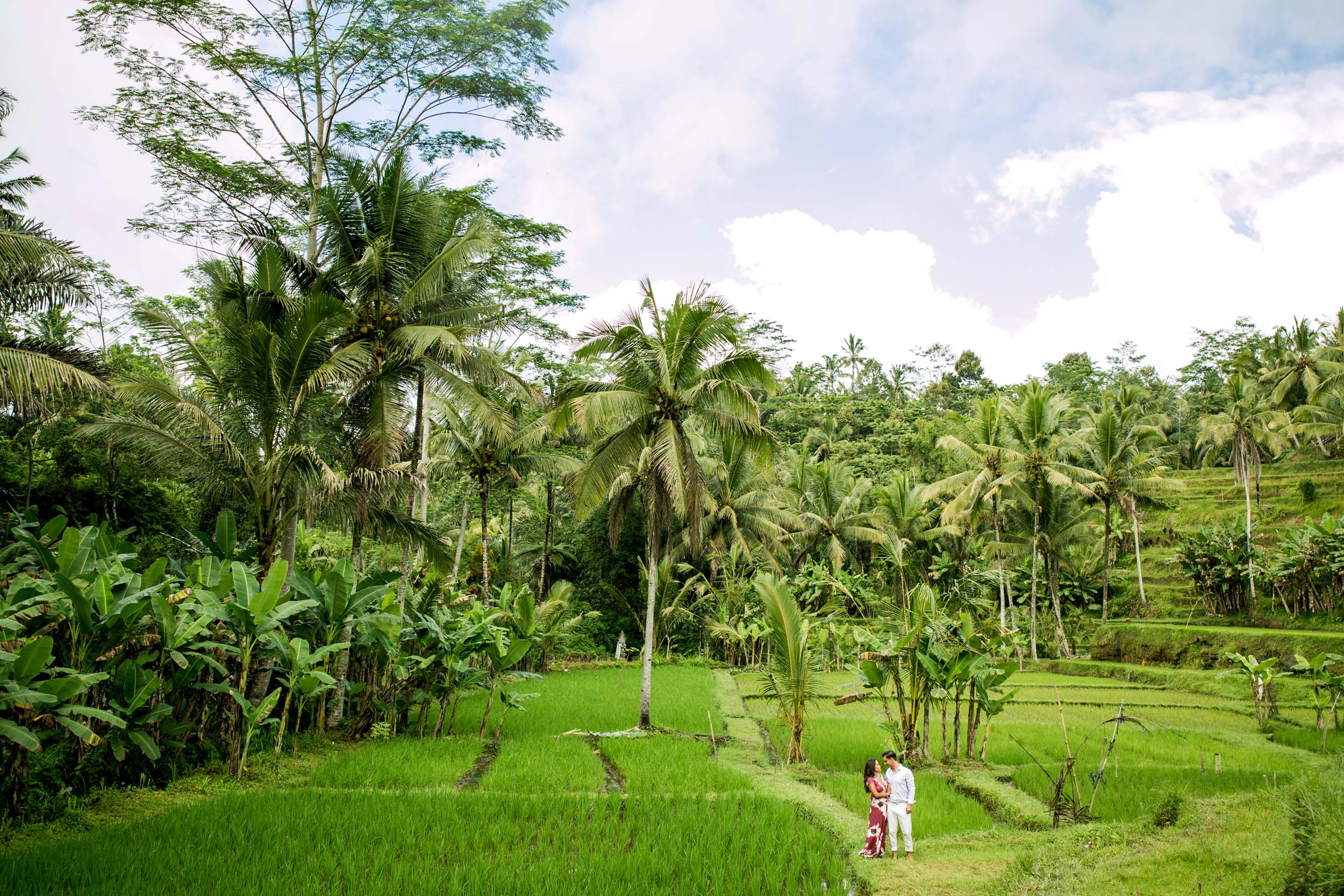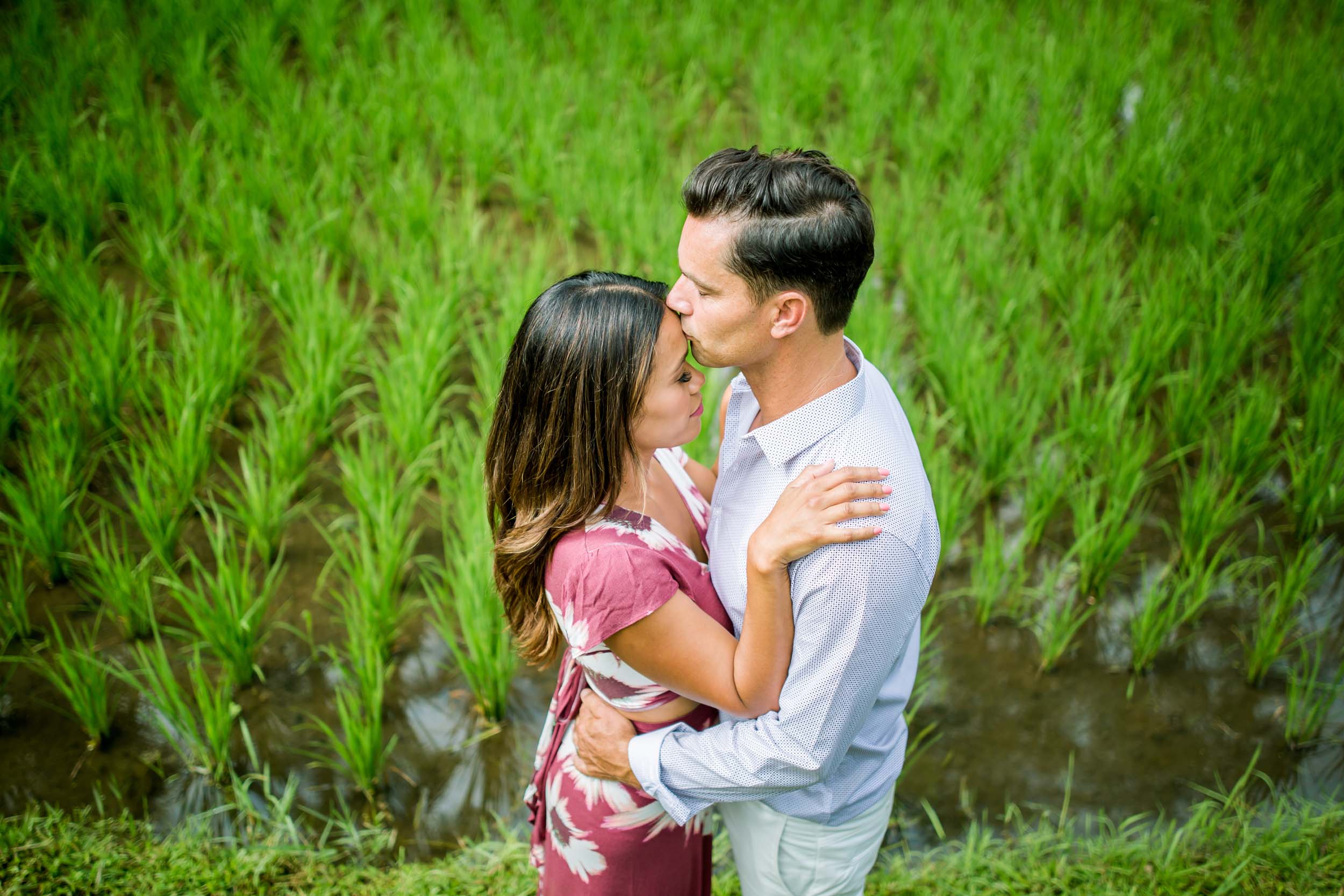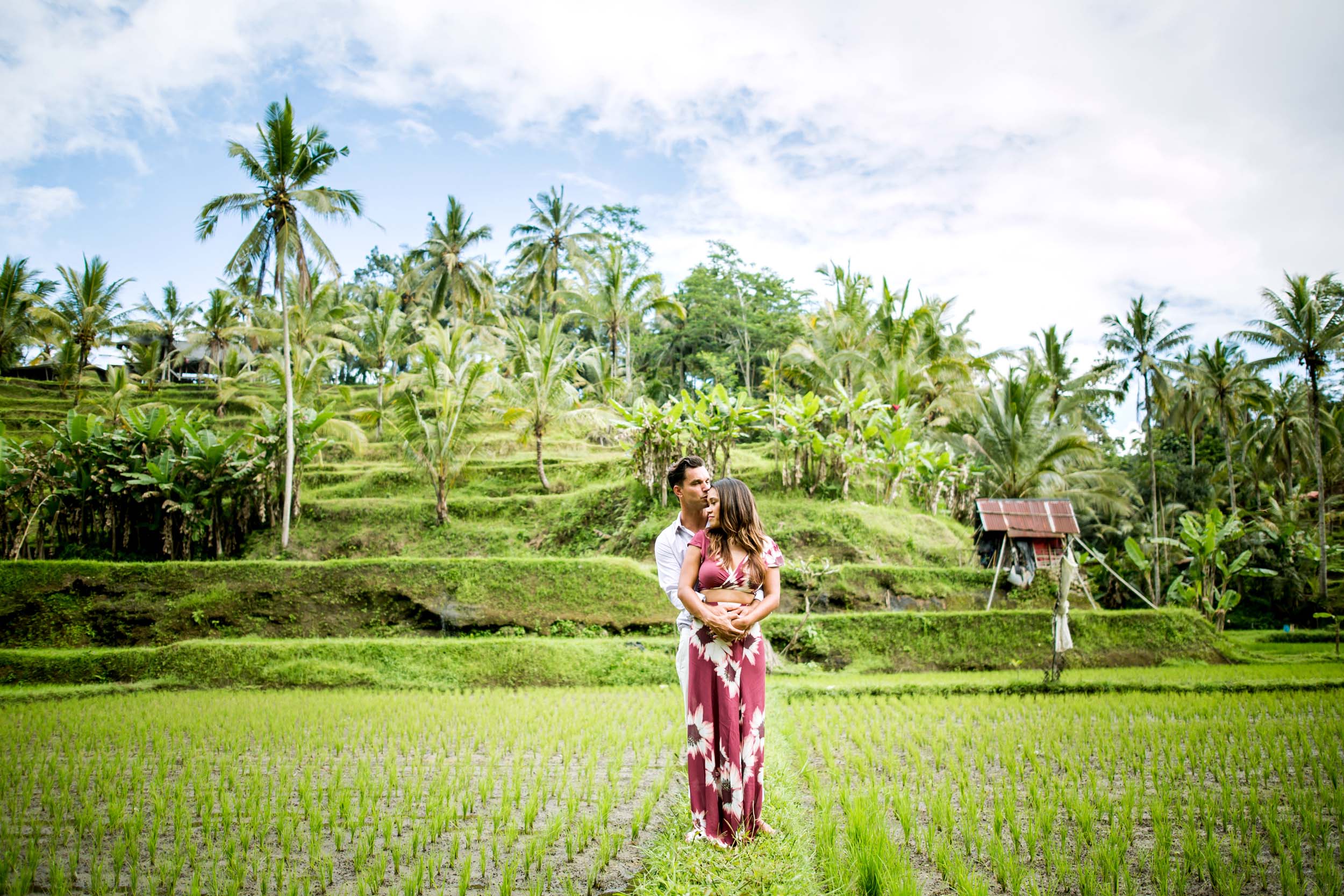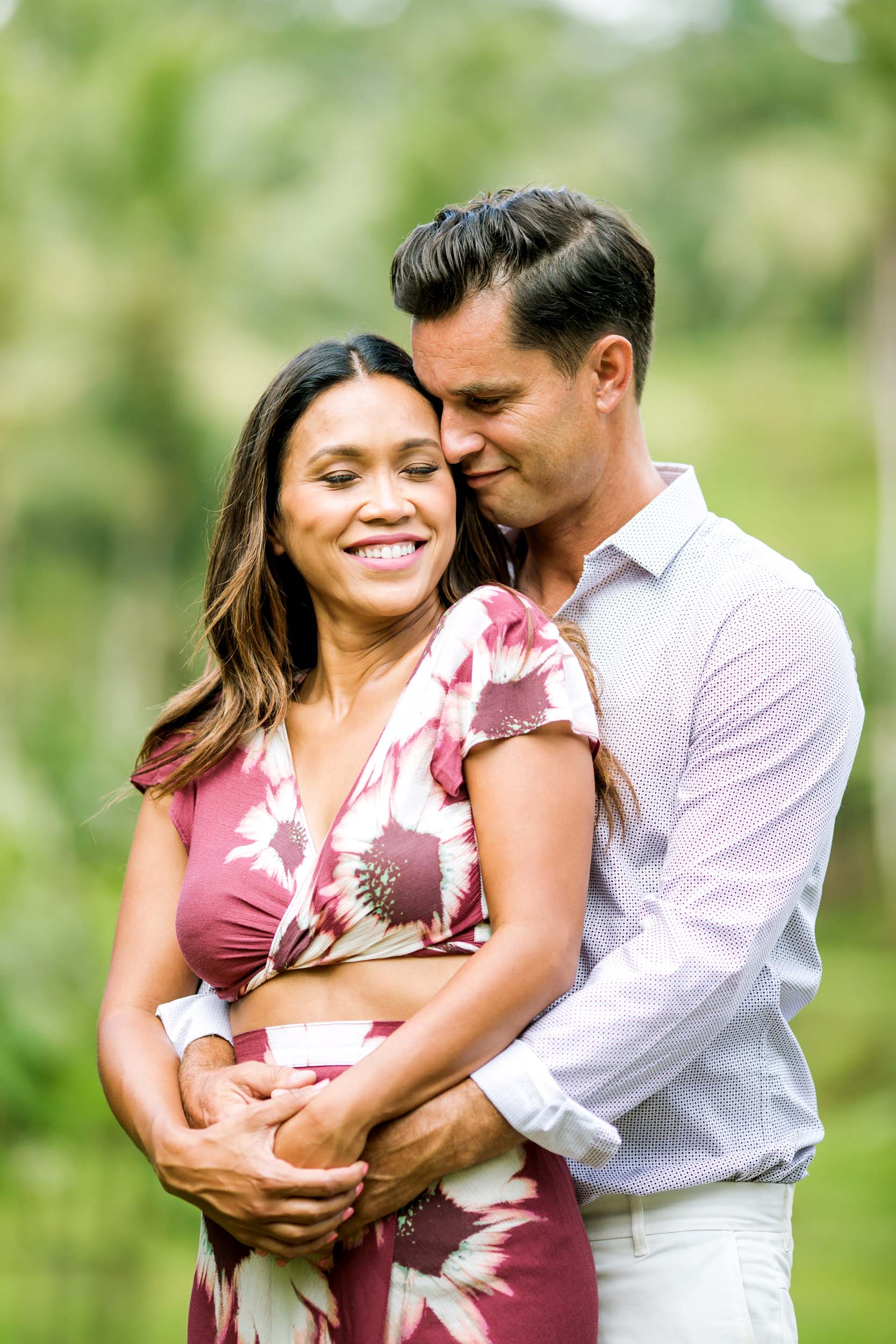 "Scouting a photographer on the other side of the world in a place I had never been seemed challenging. I came across Flytographer while searching online and I was instantly sold. The website was so informative and my questions were quickly answered.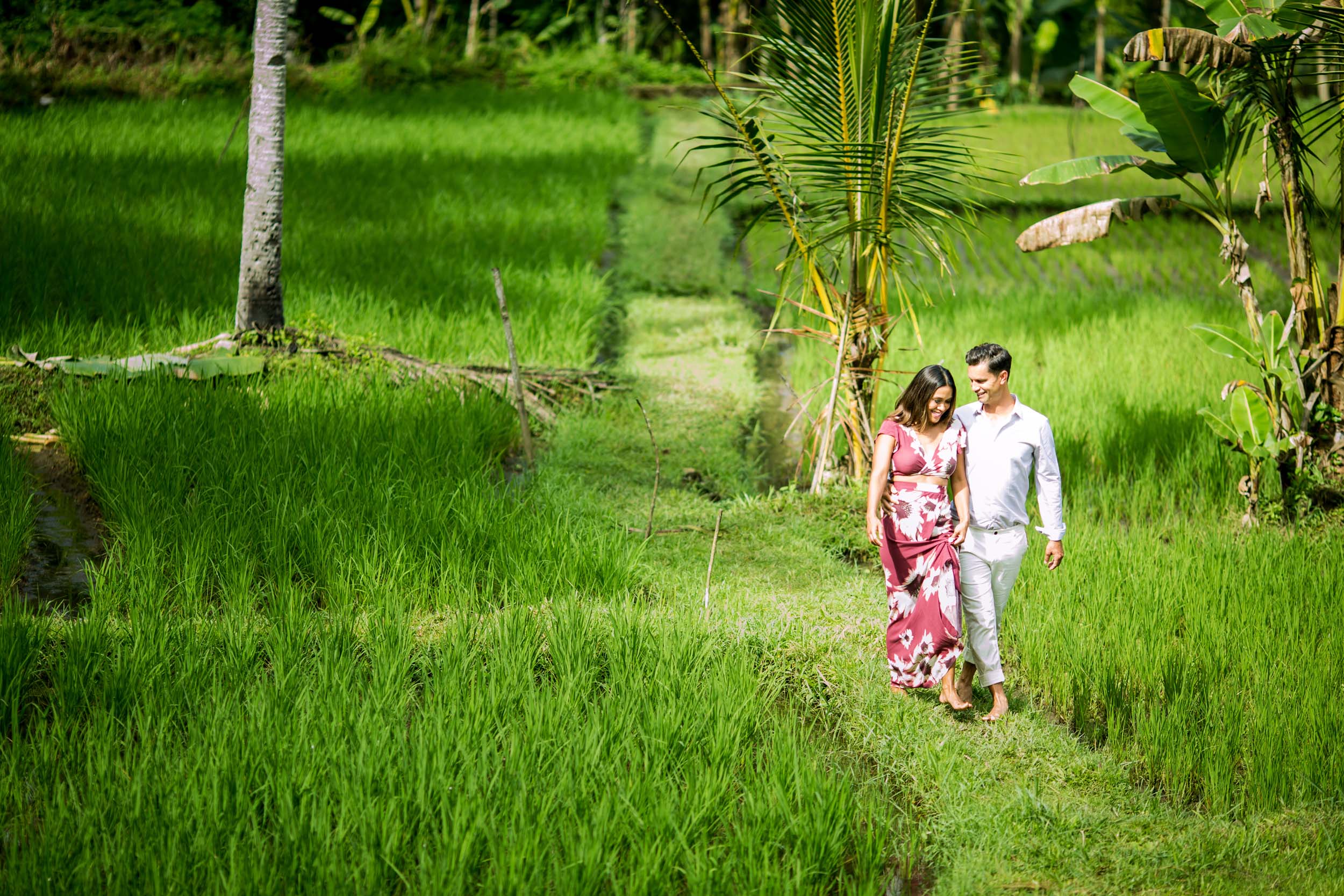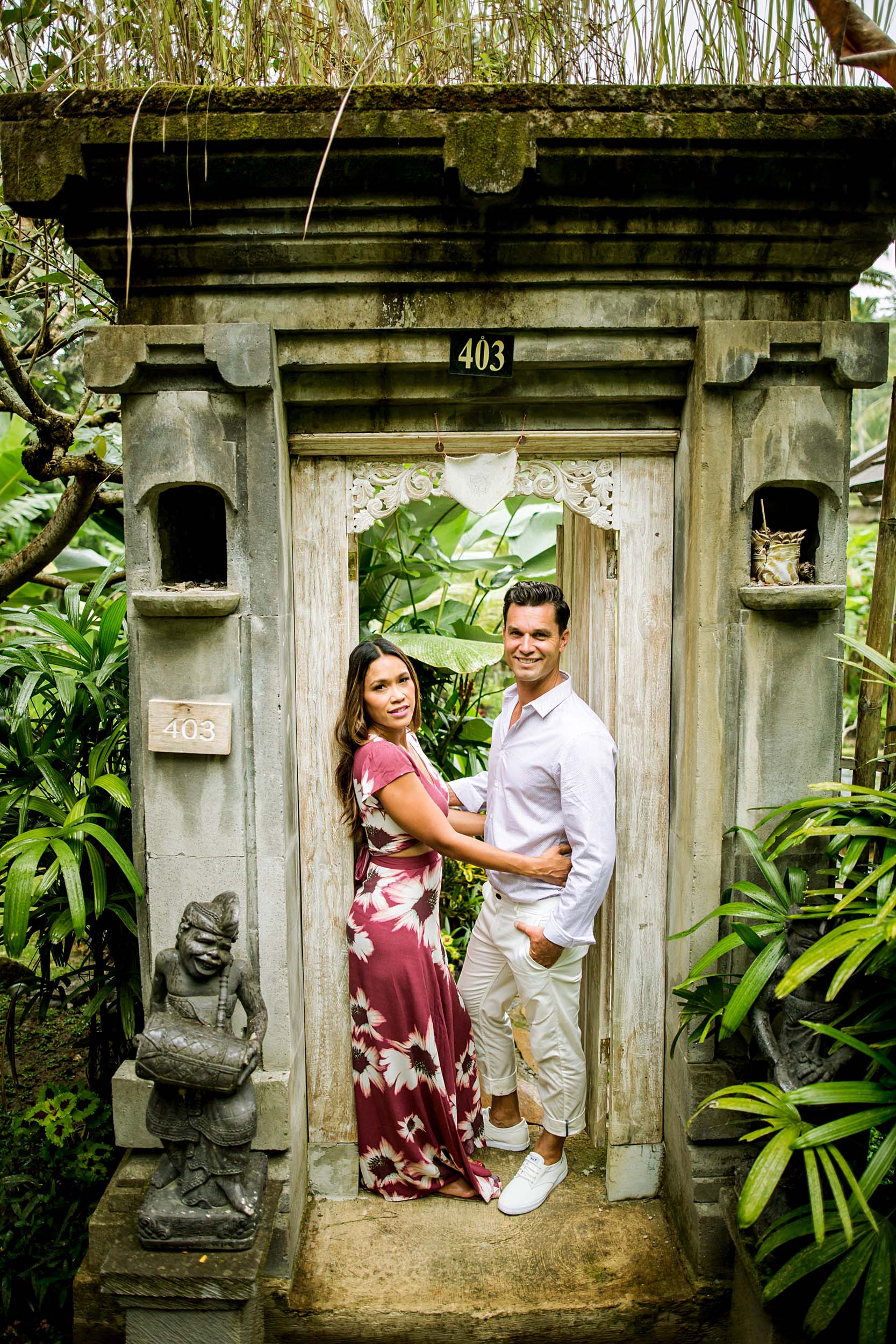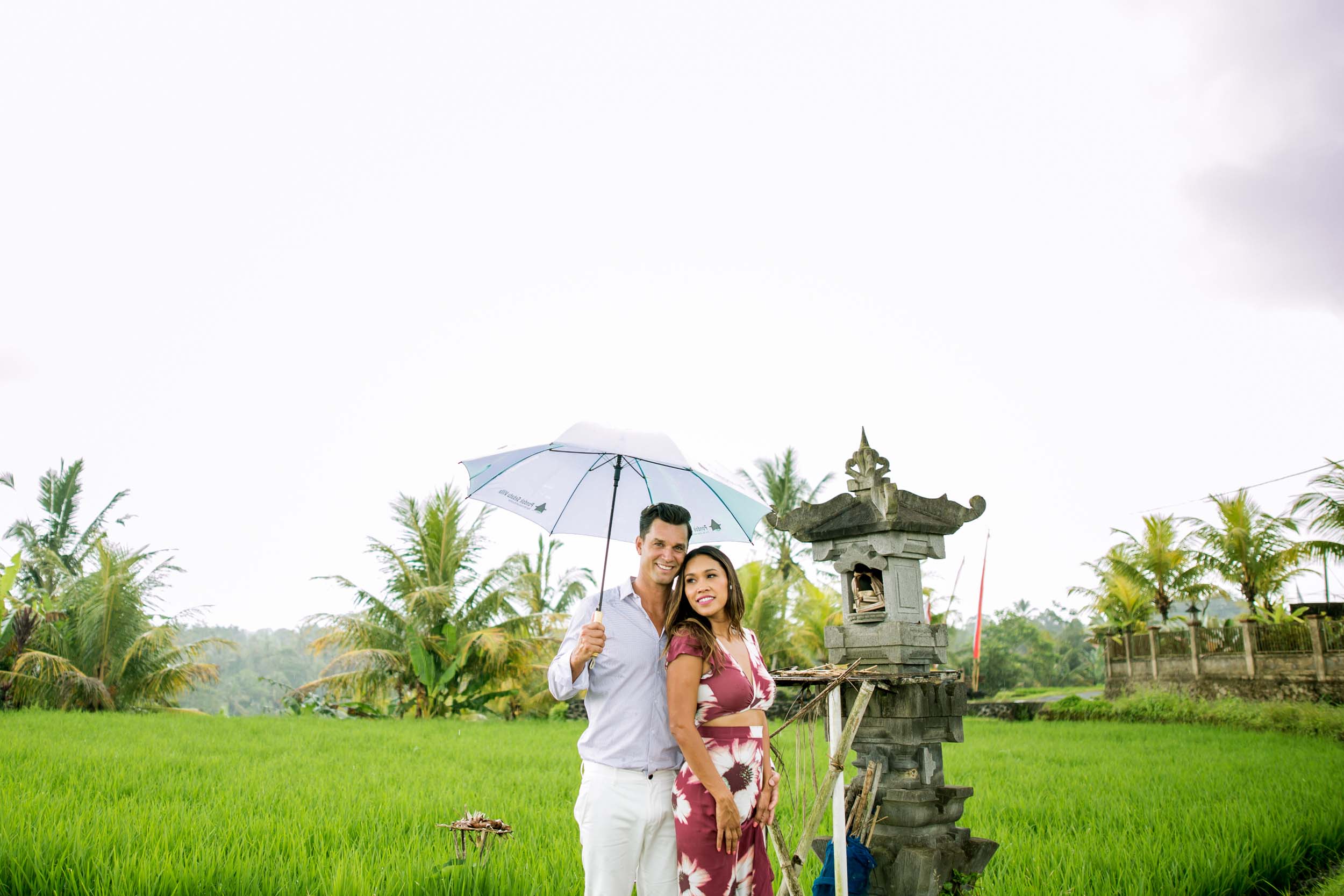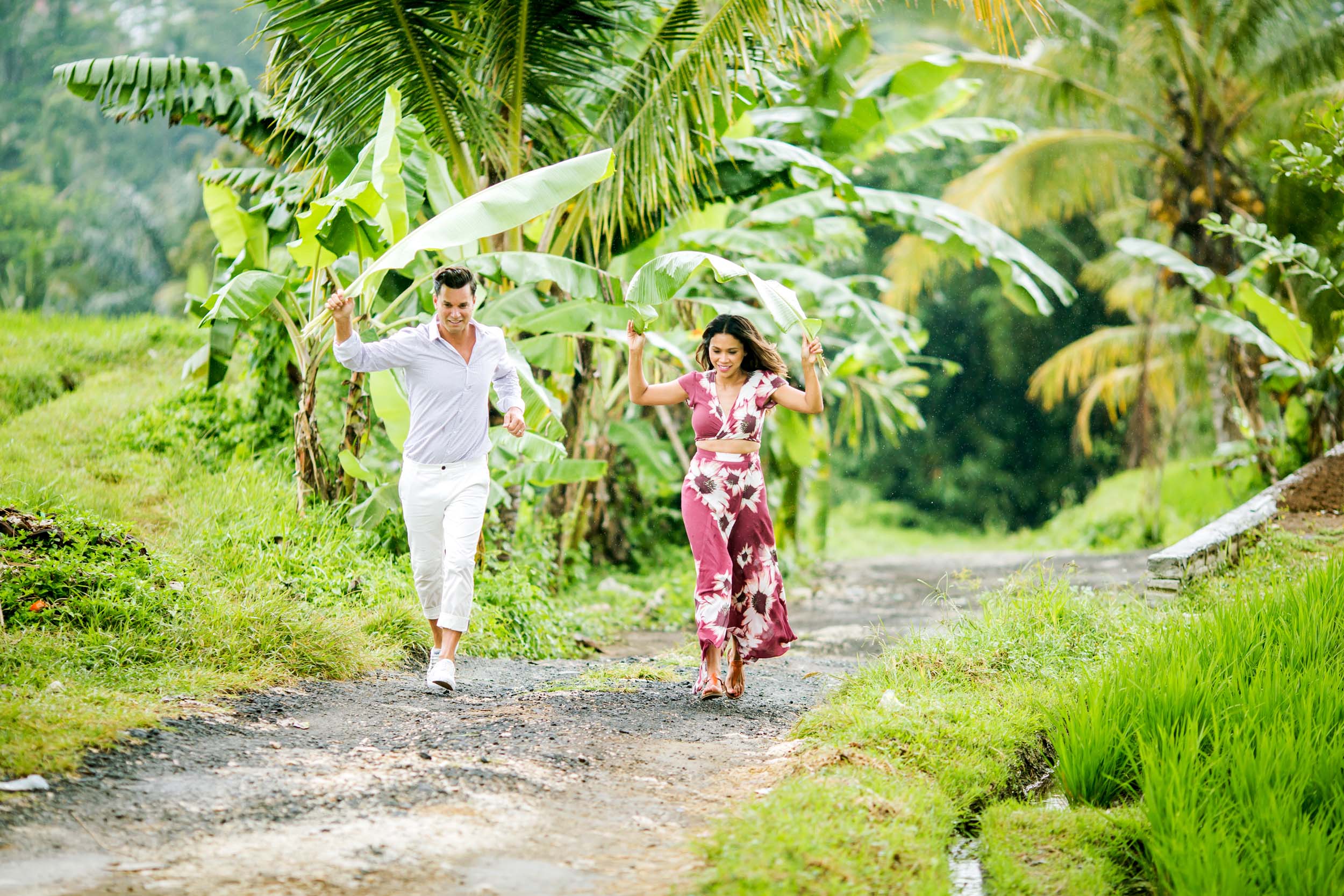 "Our photographer Bayu was great! We were so close to cancelling due to the rain – I'm so glad we didn't! Bayu captured some beautiful images. Some of my favourites include us playing in the rain – thank you for including those!" – Jessica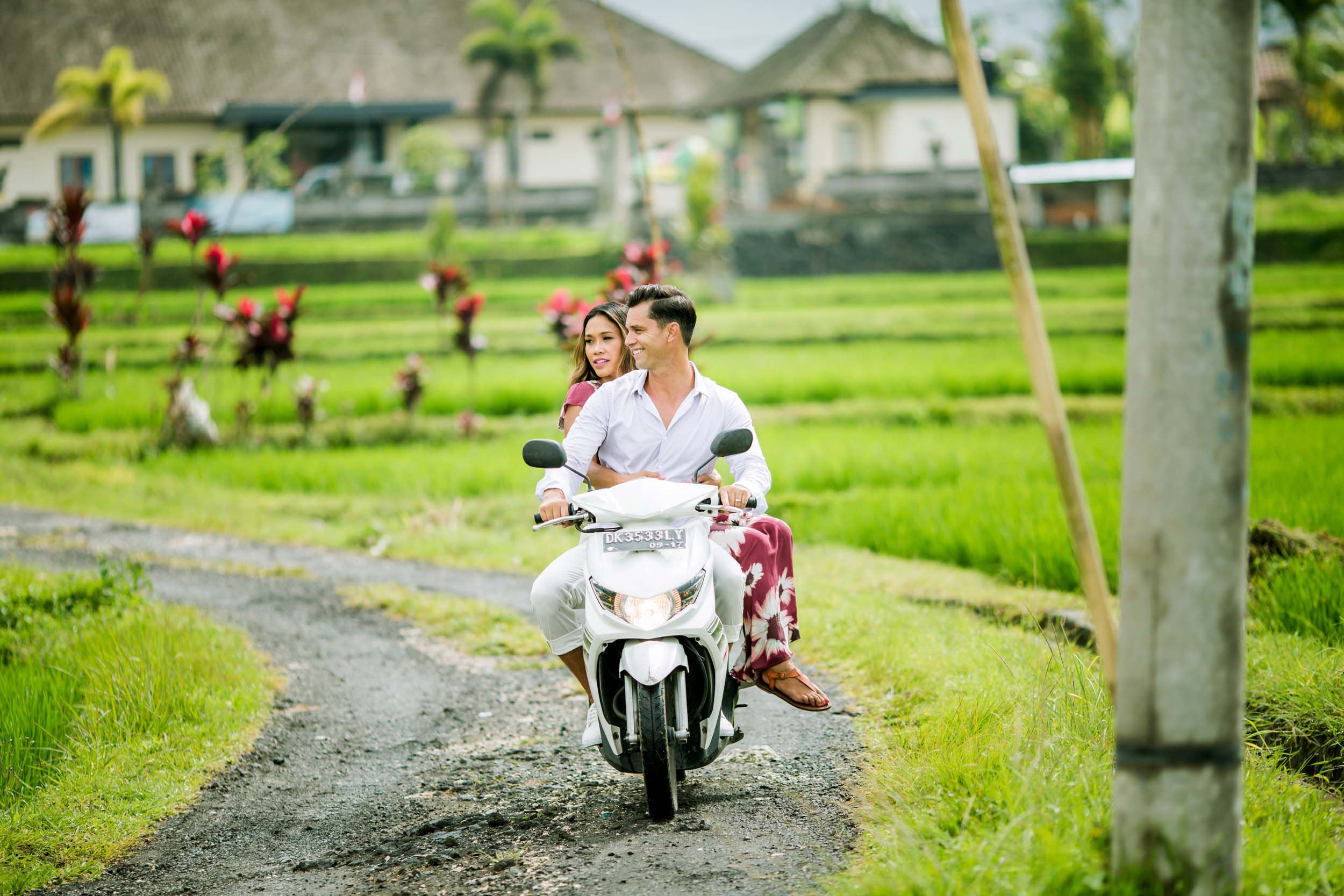 See more: anniversary – Bali – couples – honeymoon – love – romantic getaways