See more: anniversary – couples – love – Montreal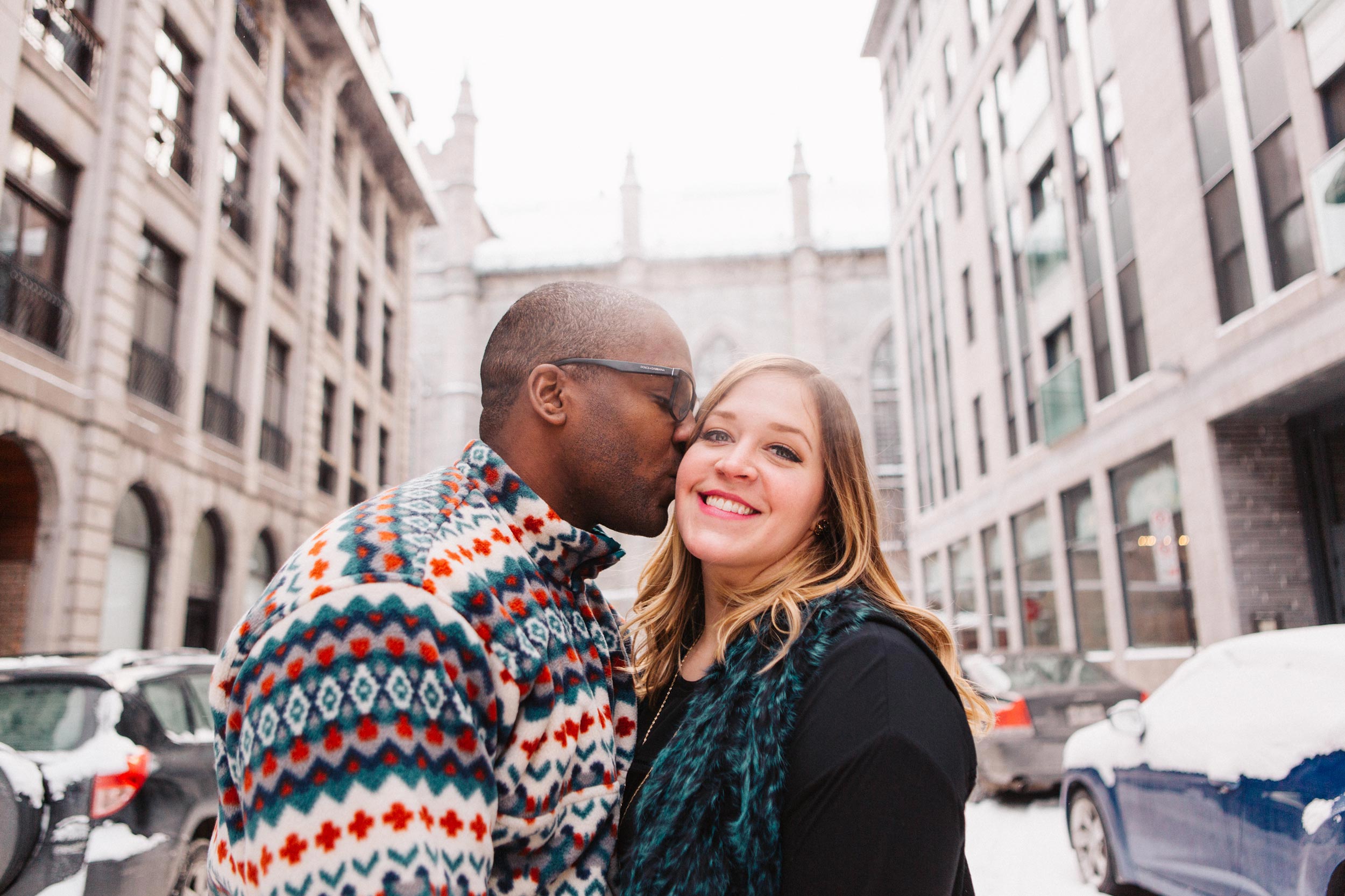 For their first anniversary, traditionally celebrated with a gift of "paper," Mallory surprised her husband Elliotte with plane tickets to Montreal. Flytographer Vivian was there to capture their snowy anniversary trip, which also marked Elliotte's first passport stamp!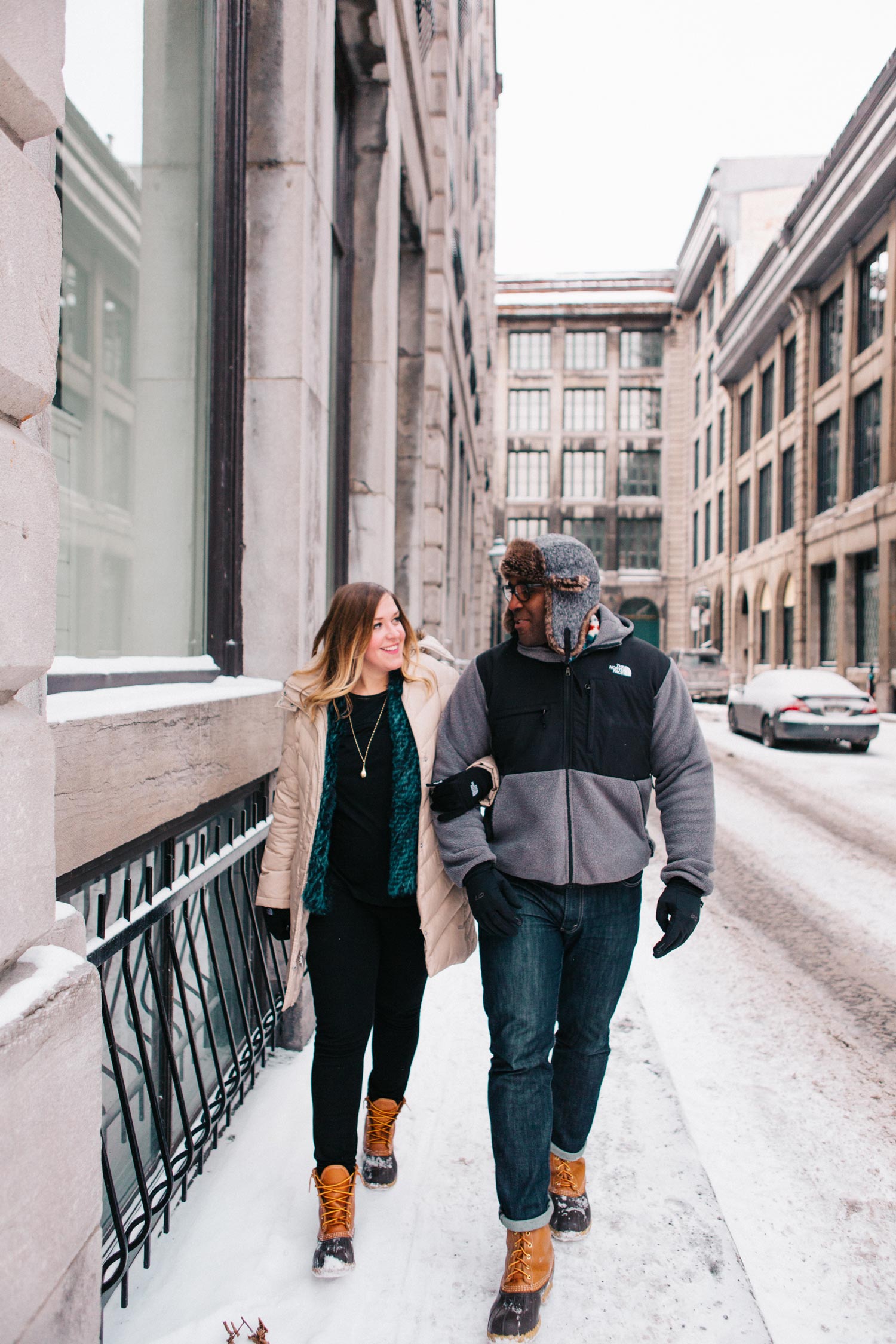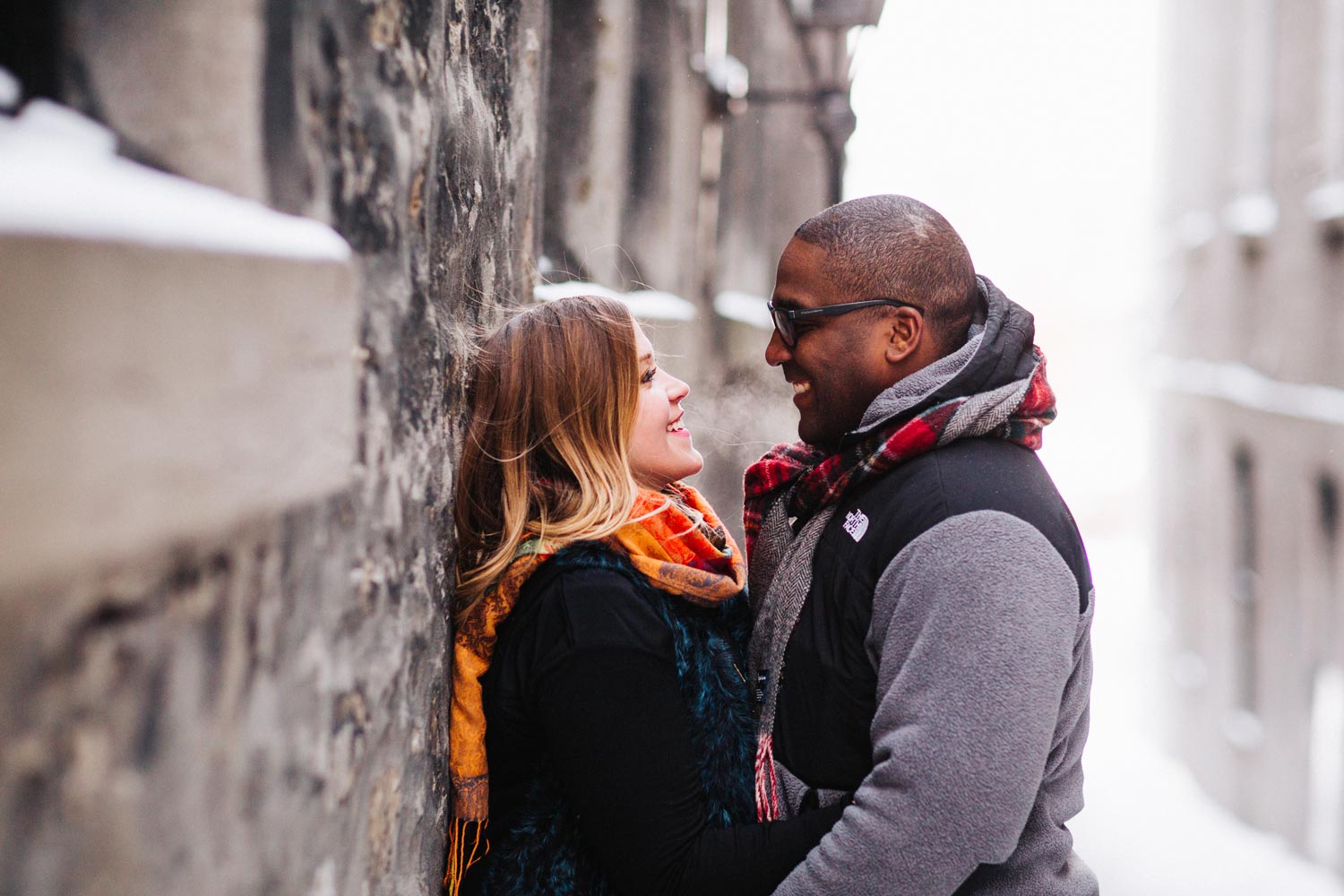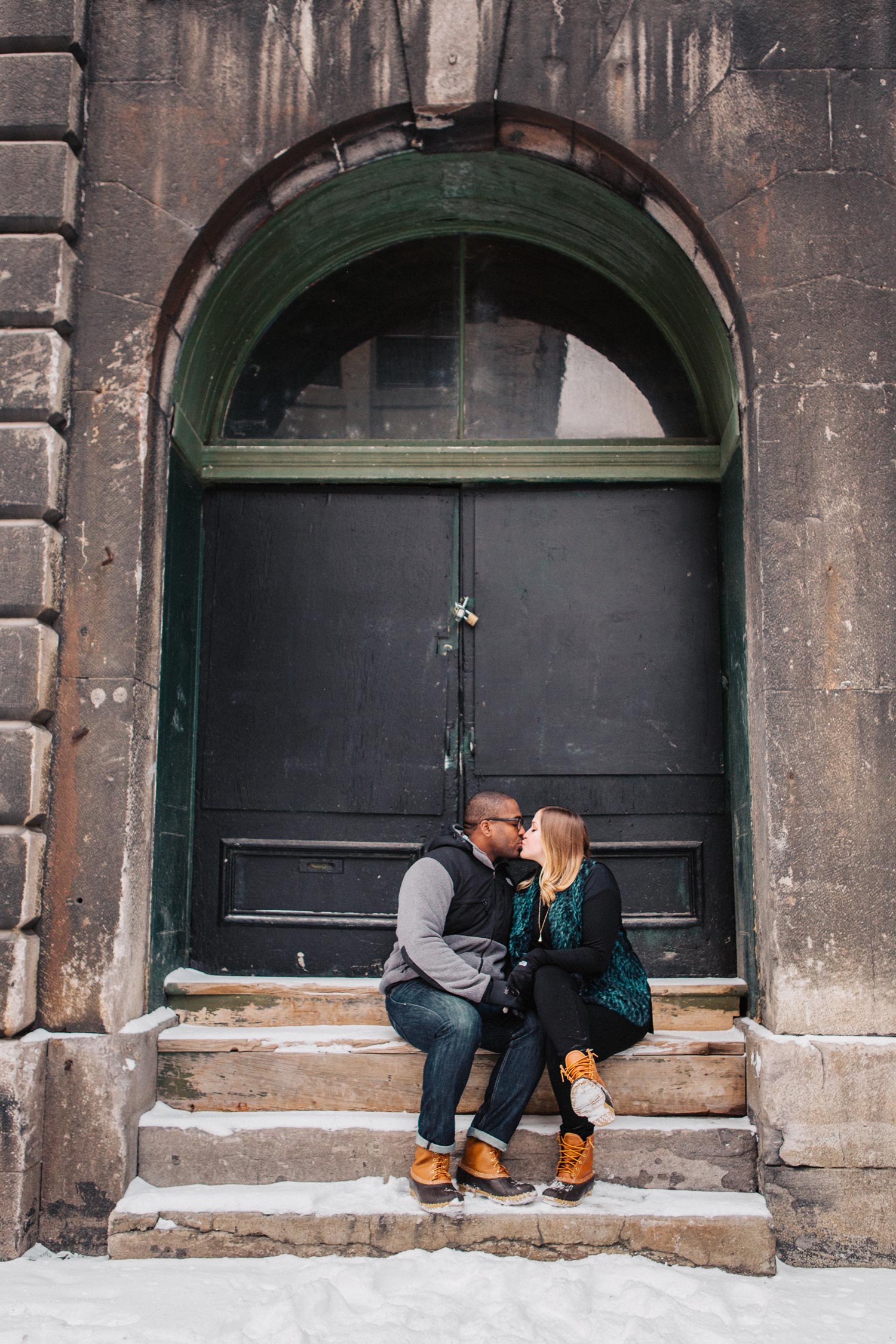 THEIR STORY
"In a way, this was our 'one-year anniversary' photo shoot, but it was also a 'we're going on a cool vacation with friends and I really want someone to take pretty photos of us' photo shoot.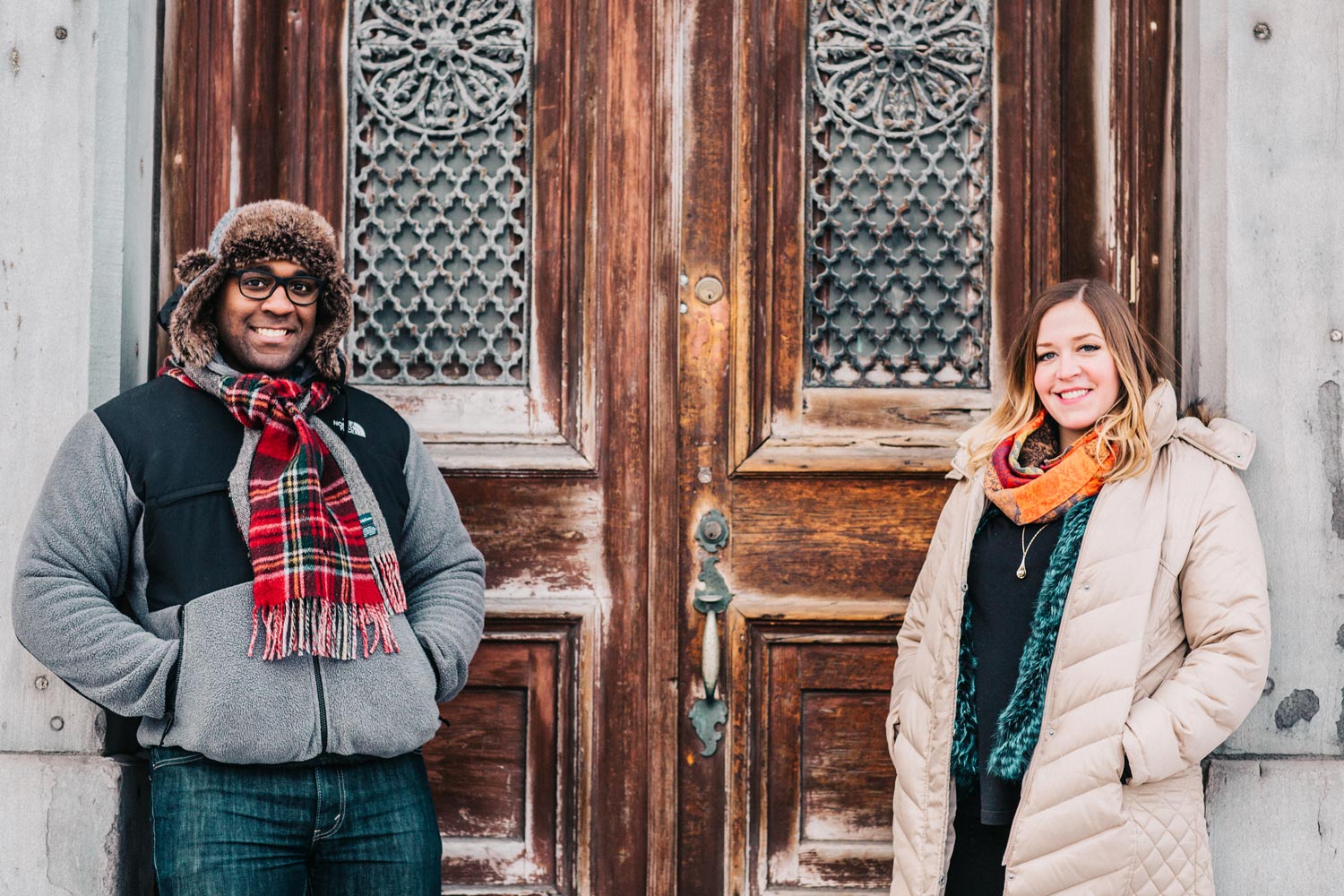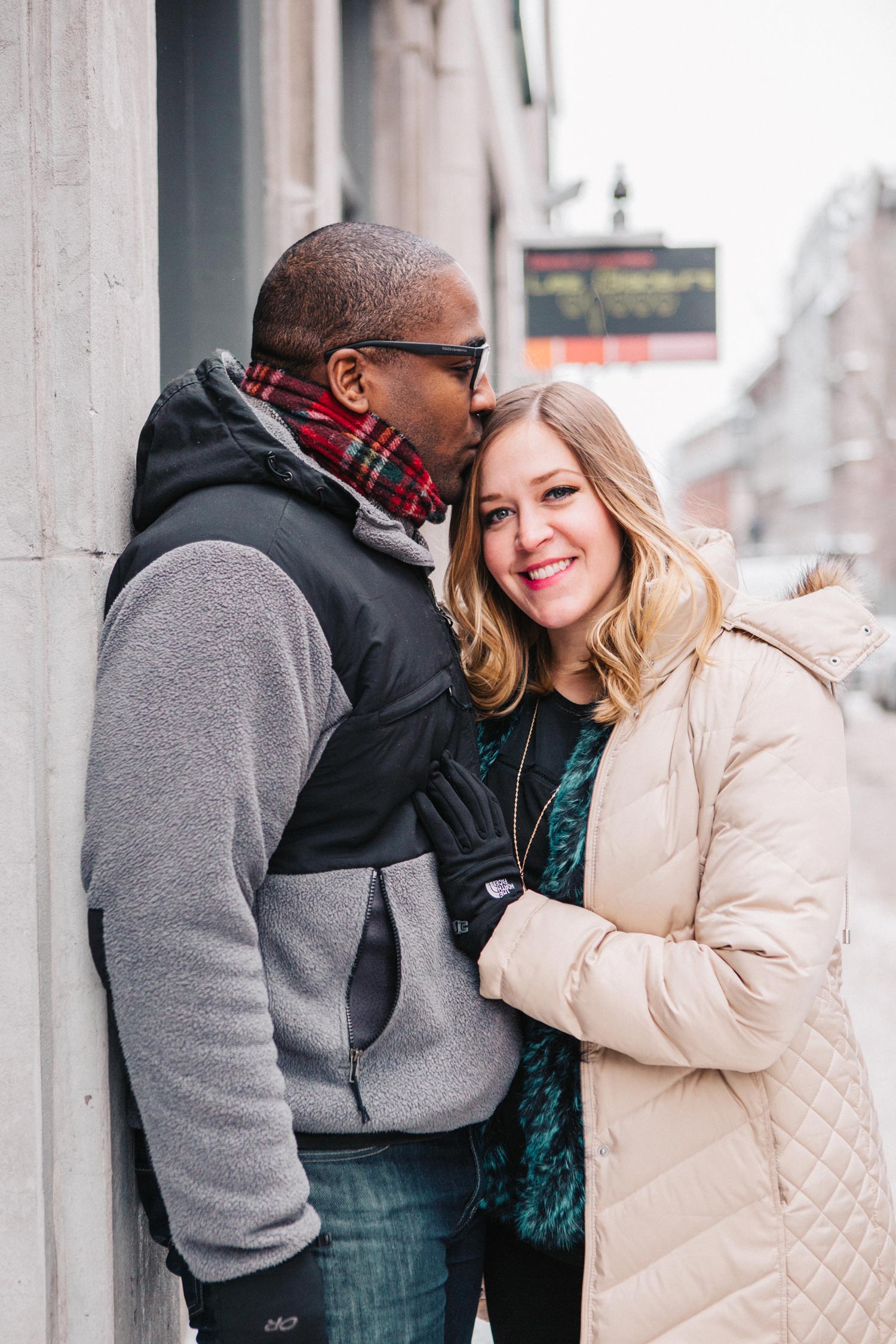 "I love the snow and dreamt of having photos of us walking in a winter wonderland. I was so excited we got exactly that.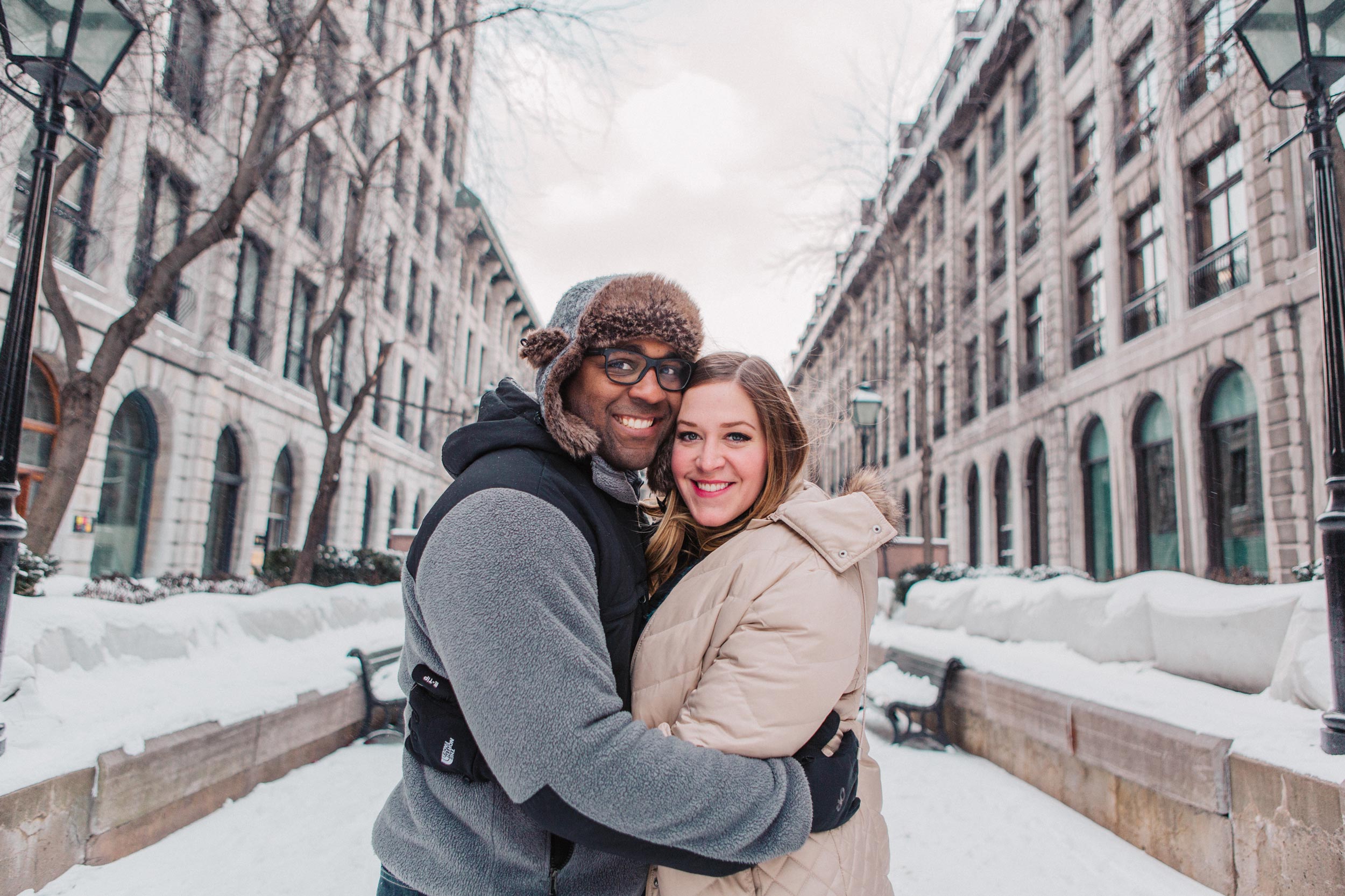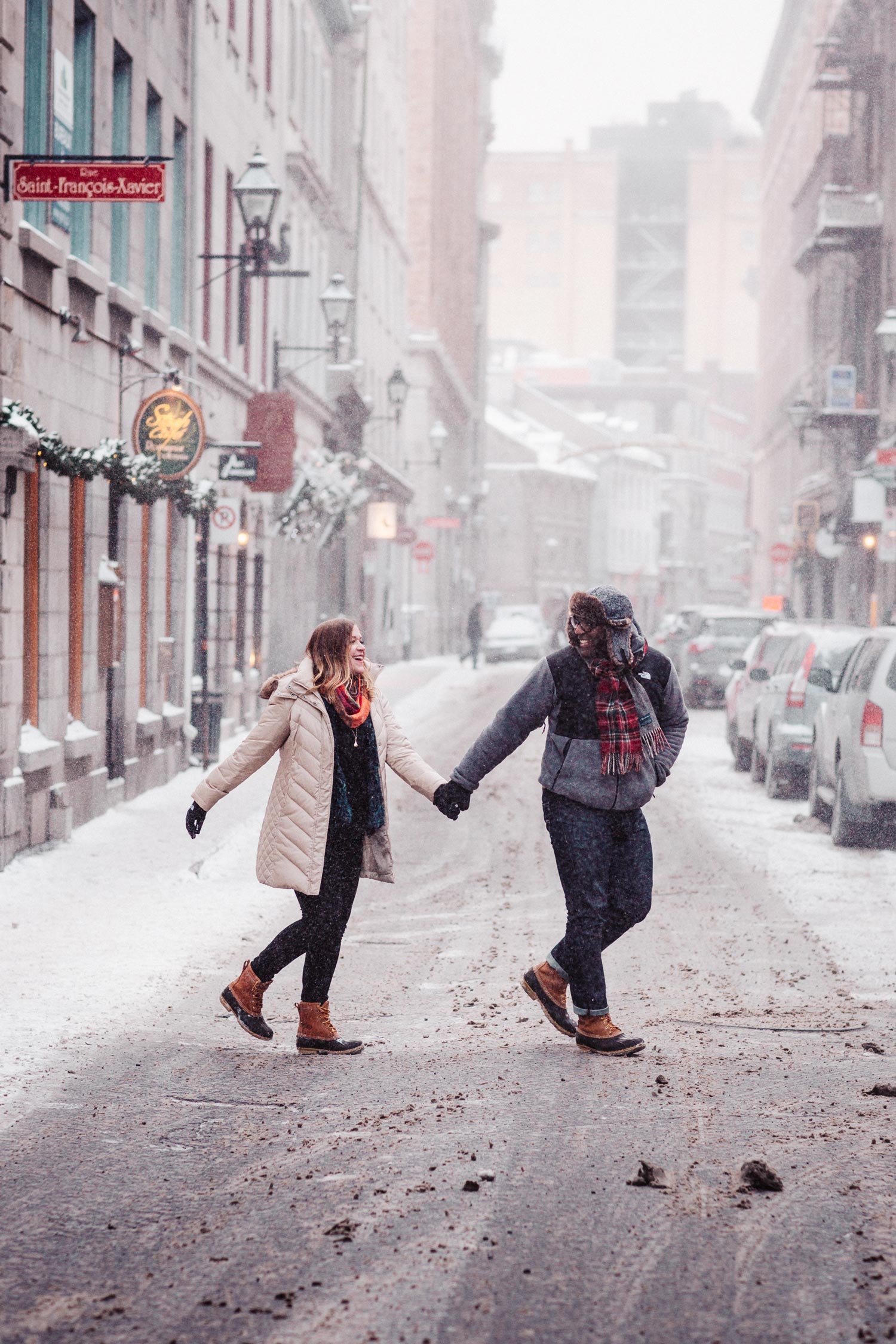 "Vivian was great. It was freezing (-39!) and she still shot our session without any complaints. I can't wait to do it again in a warmer climate." – Mallory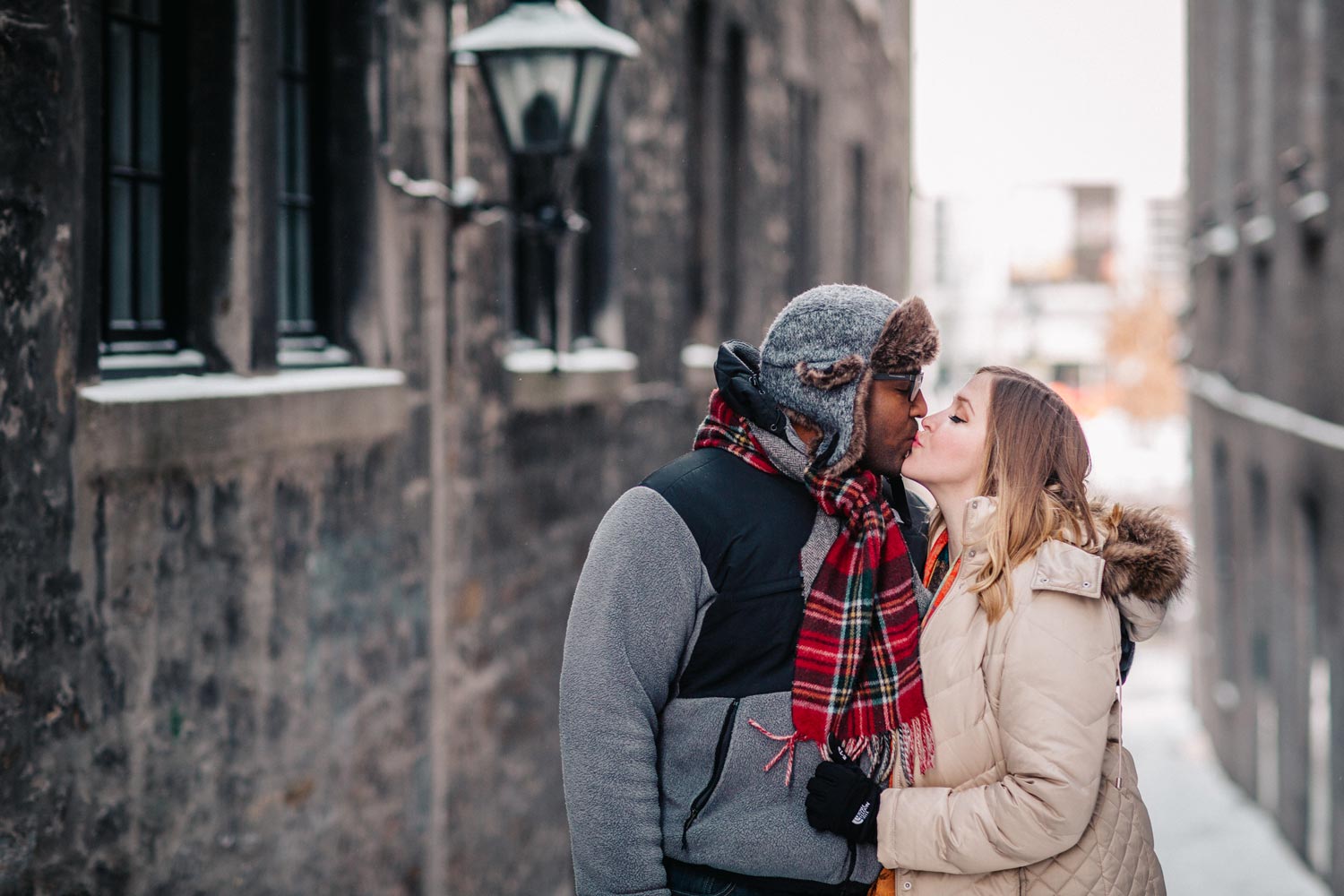 Ready to capture the next stamp in your passport?