See more: couples – love – Team Flytographer – London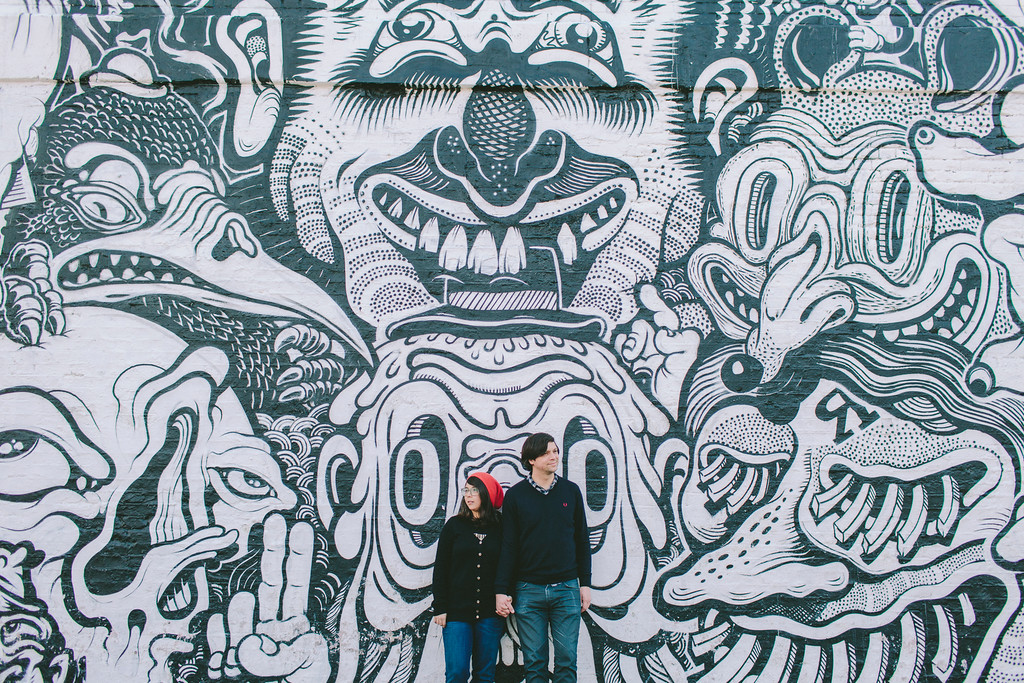 One of our first NYC Flytographers, Lauren, headed across the pond to attend a wedding in Scotland. As her fiancé Ben went to university in London, the couple decided to stop in to visit old friends before taking a train to Glasgow. They met Hector in Shoreditch, and captured some amazing street art as a canvas to their fun personalities.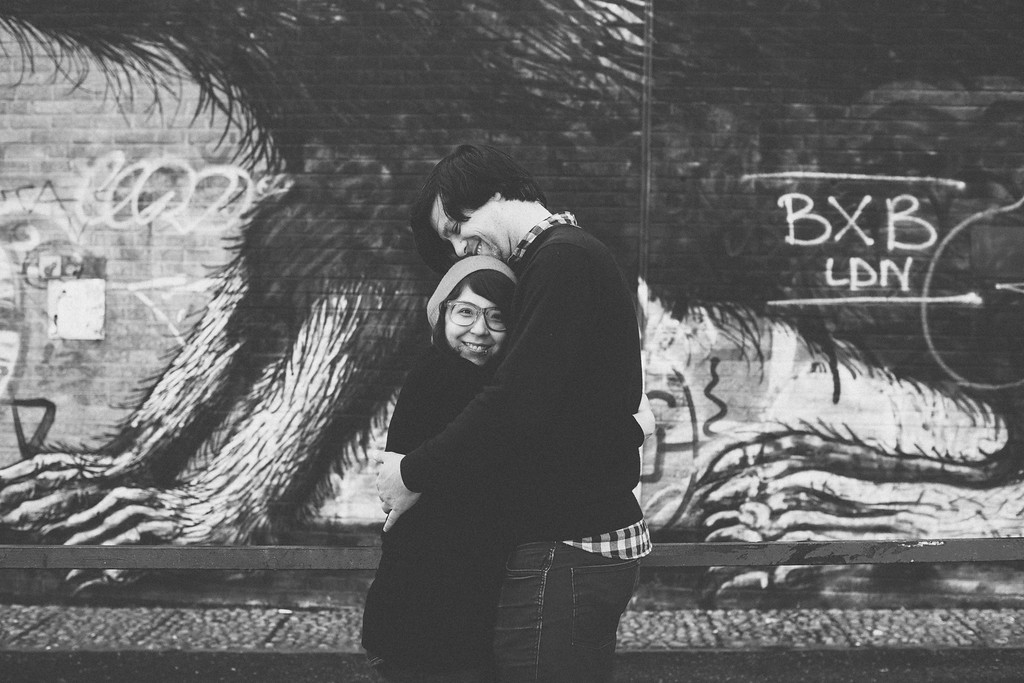 "You think YOU don't like having your photo taken? I dislike it so much that I made a career out of being on the other side of the lens! That means I have a million really great photos of Ben on our past vacations, but of course none of us together – aside from a few awkward selfies that give no real indication of where we are, since our arms are too short to get a good backdrop. Flytographer changed that; now we finally have some gorgeous vacation photos! Since we recently got engaged, these photos are especially precious to us." – Lauren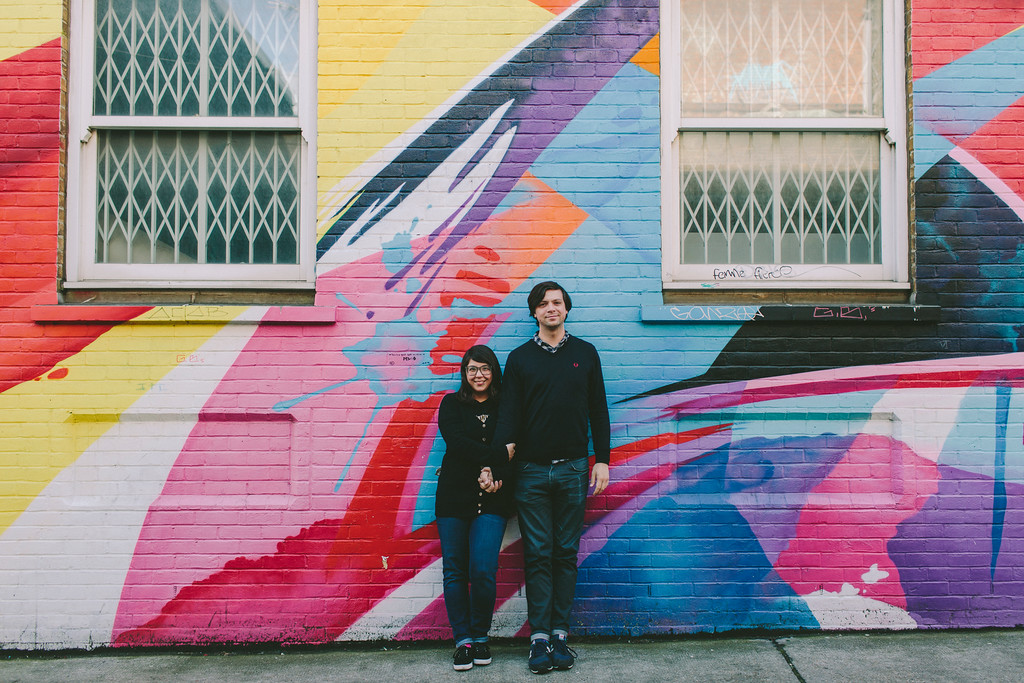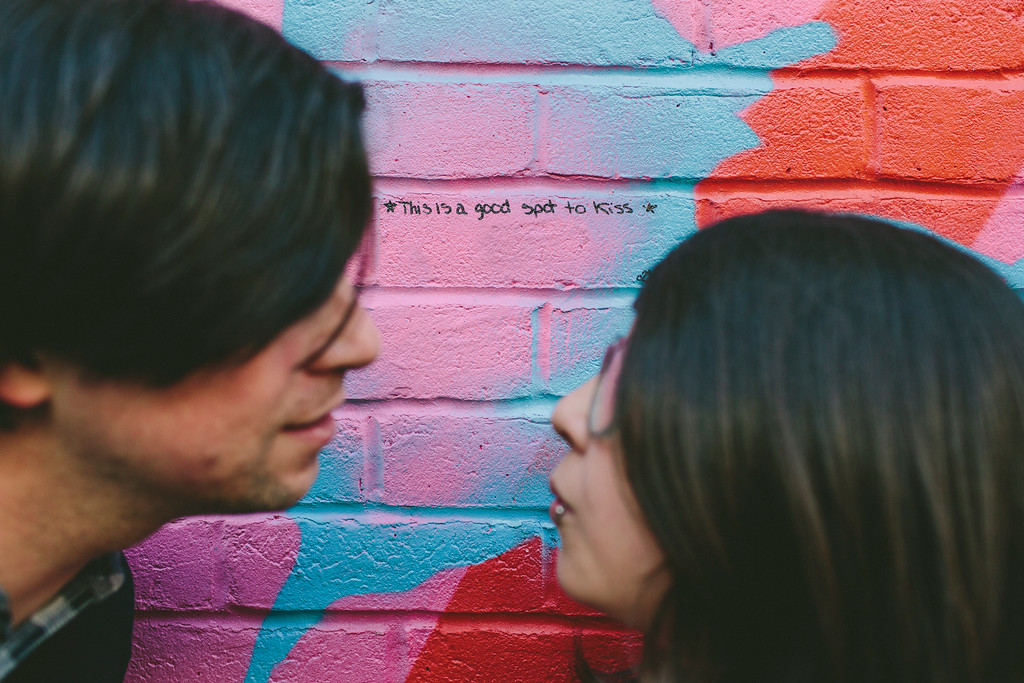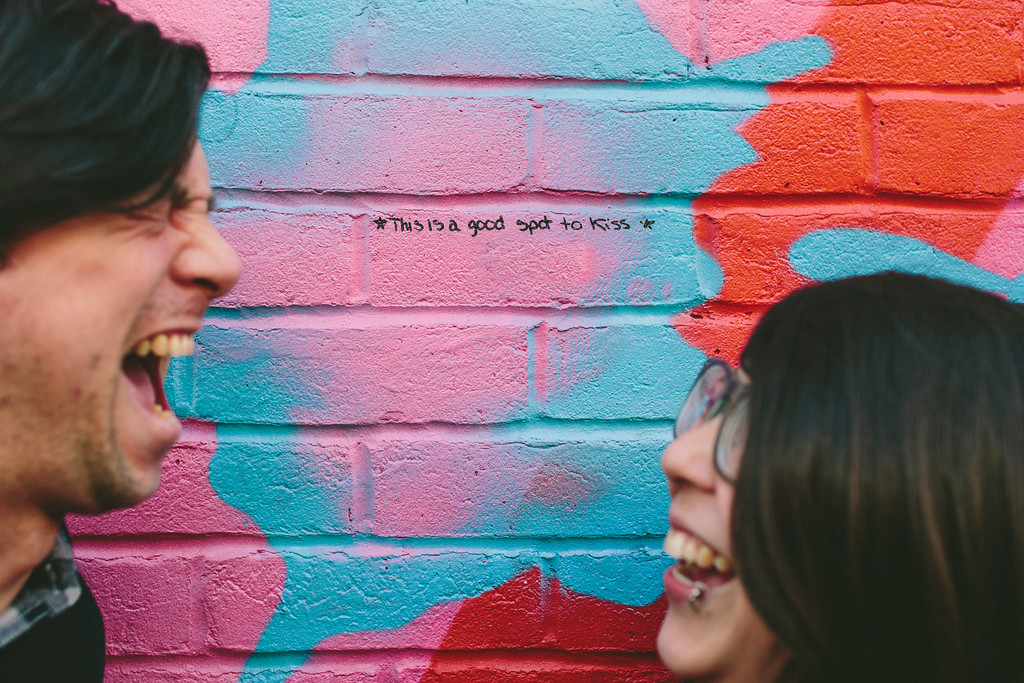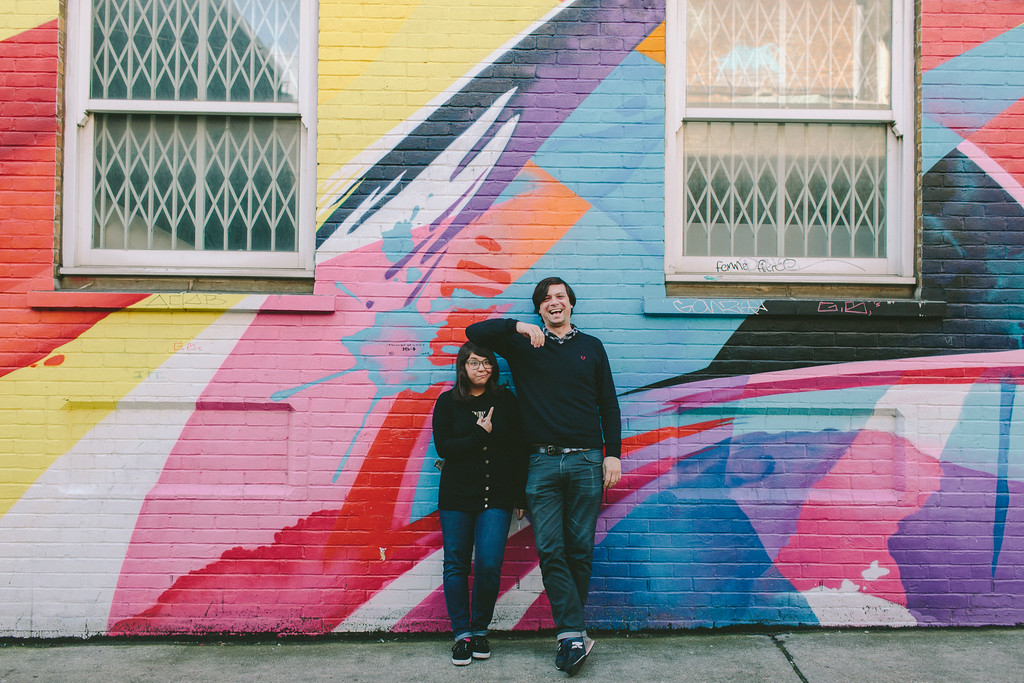 "Hector is wonderful! I loathe having my photo taken, but he was patient and understanding, and he made it fun! We tend to take the kind of vacation where we need a vacation after our vacation. Hector somehow managed to make us look good even though we'd arrived on a red-eye flight just that morning and hadn't slept for almost 24 hours! He was relaxed and knowledgeable; really fantastic to work with. Thank you, Hector!" – Lauren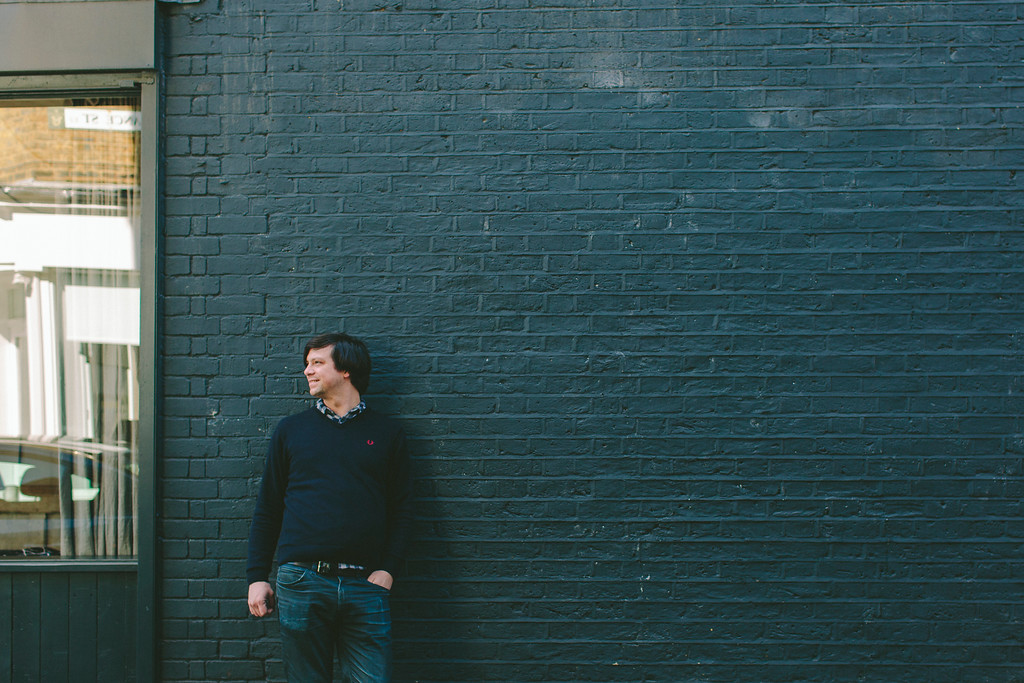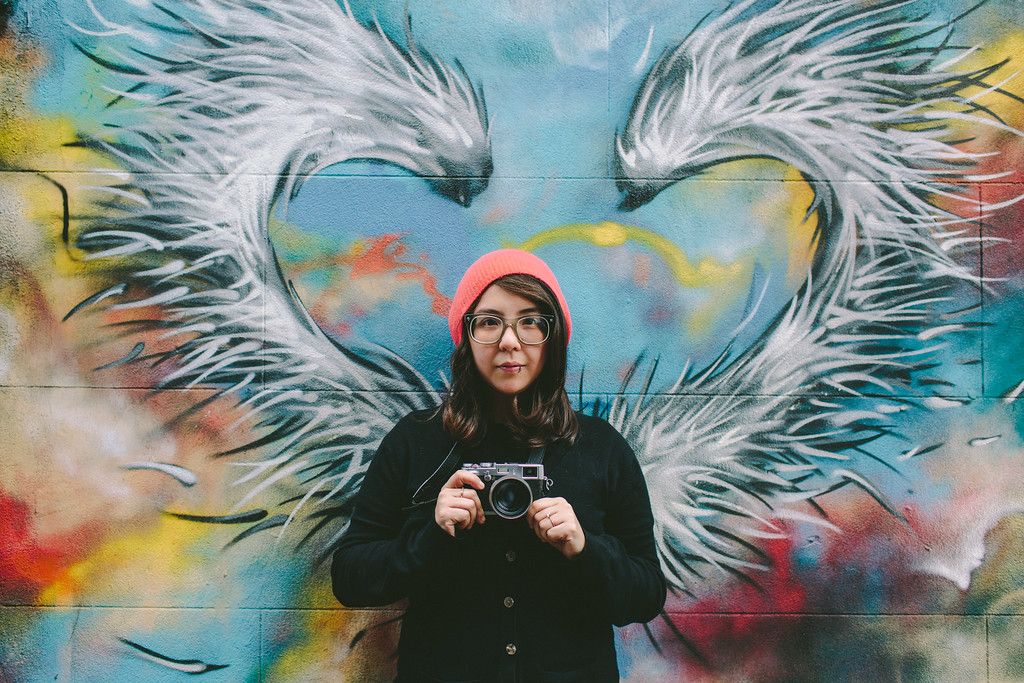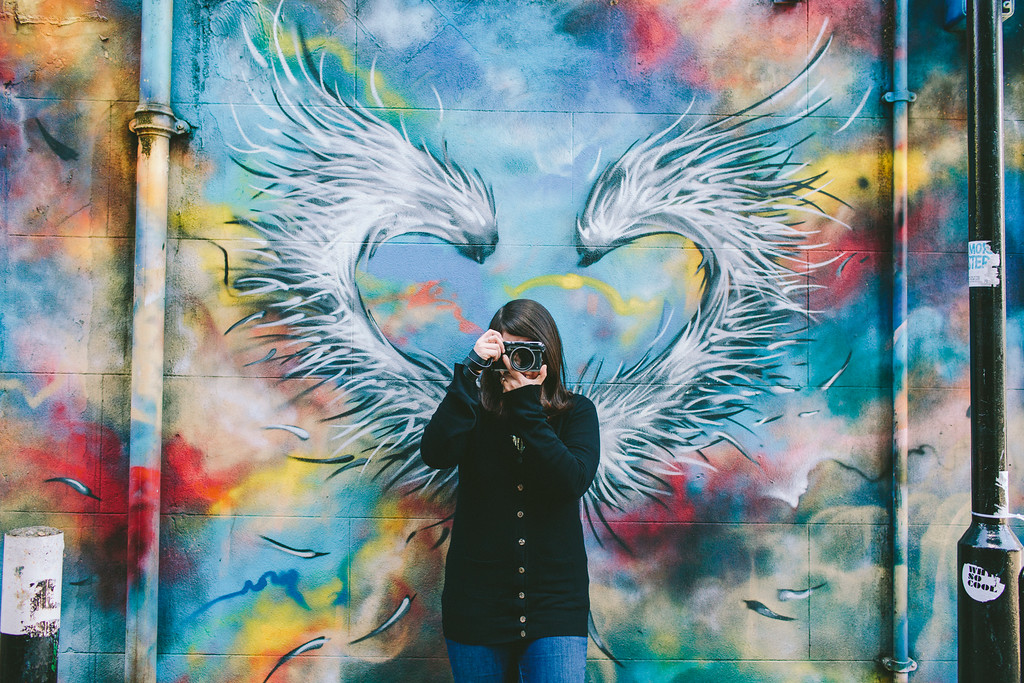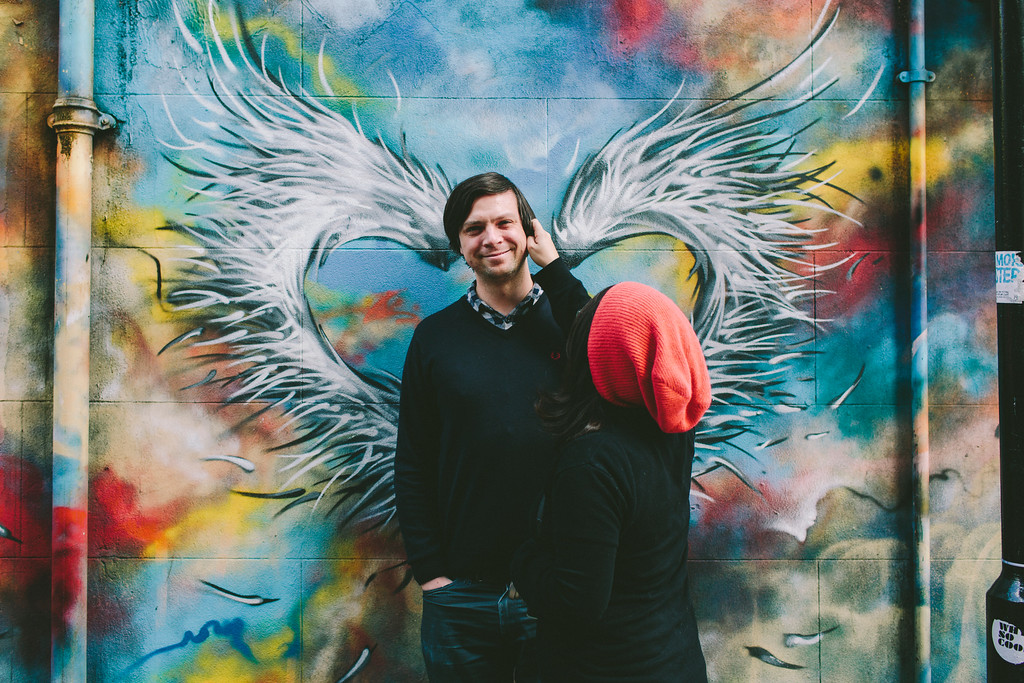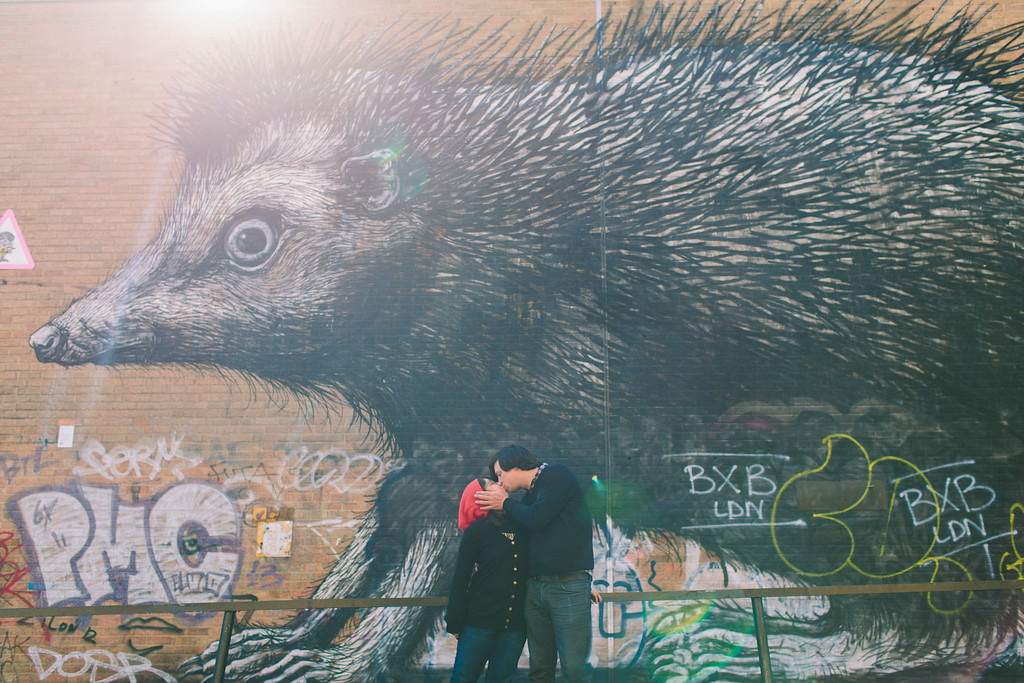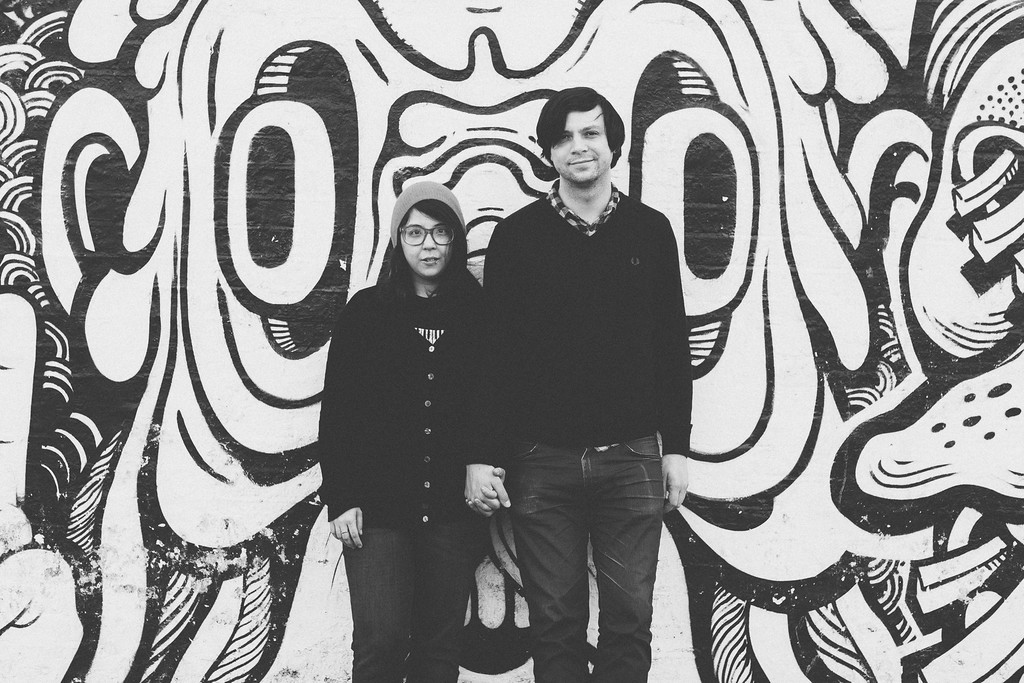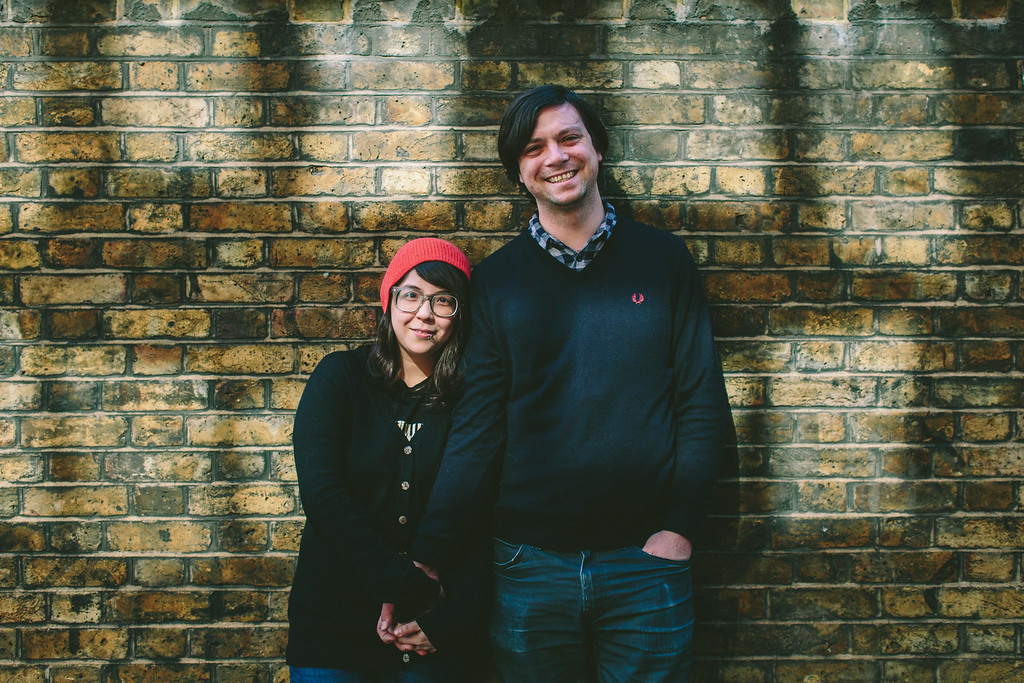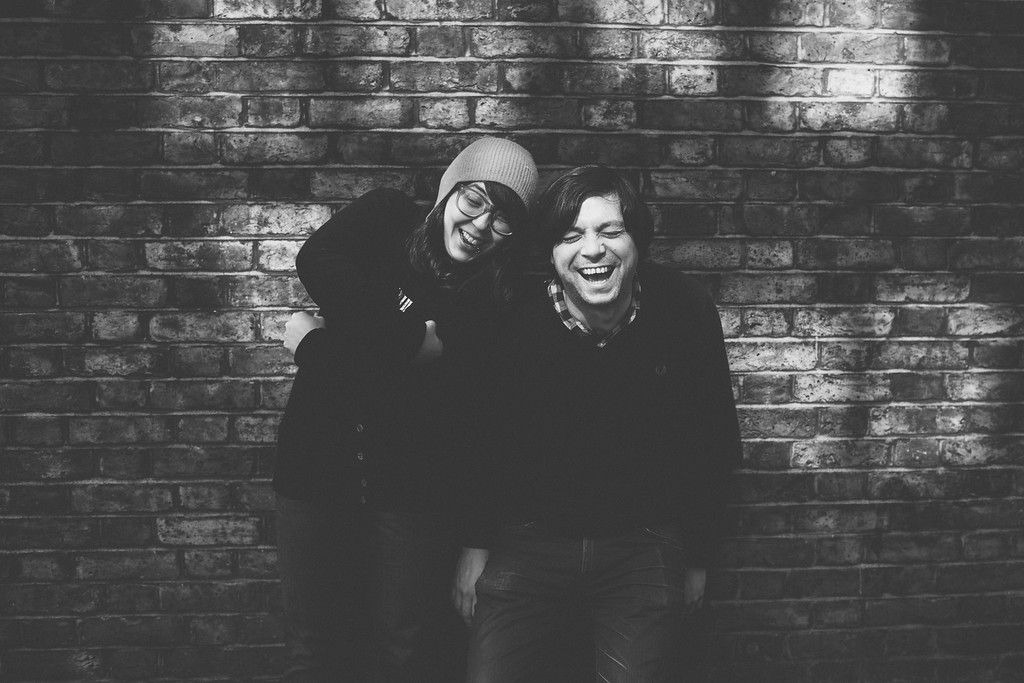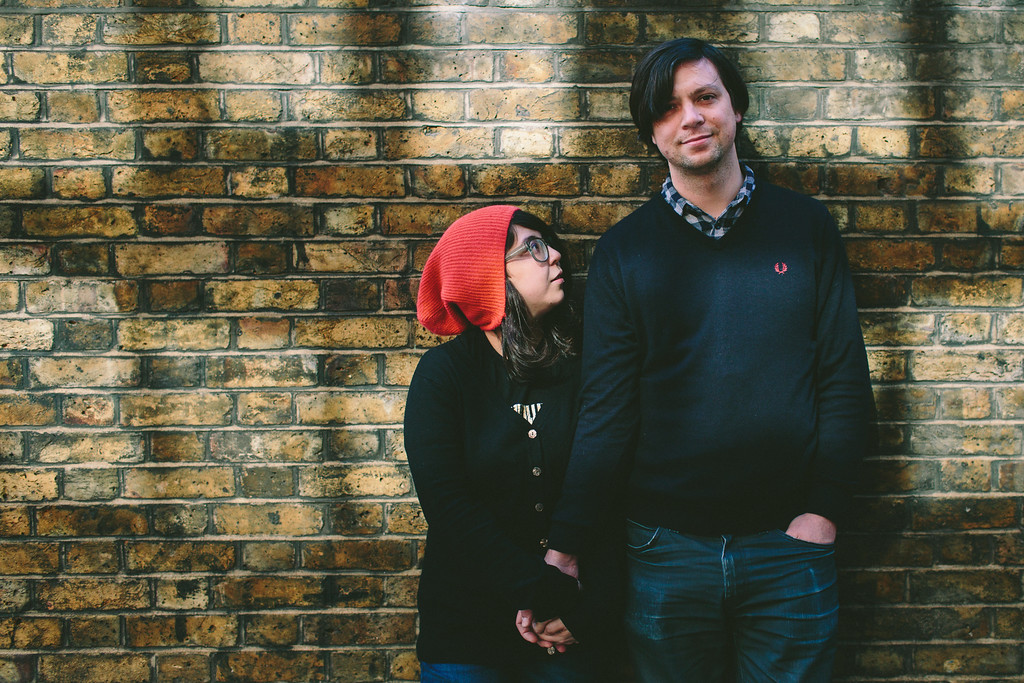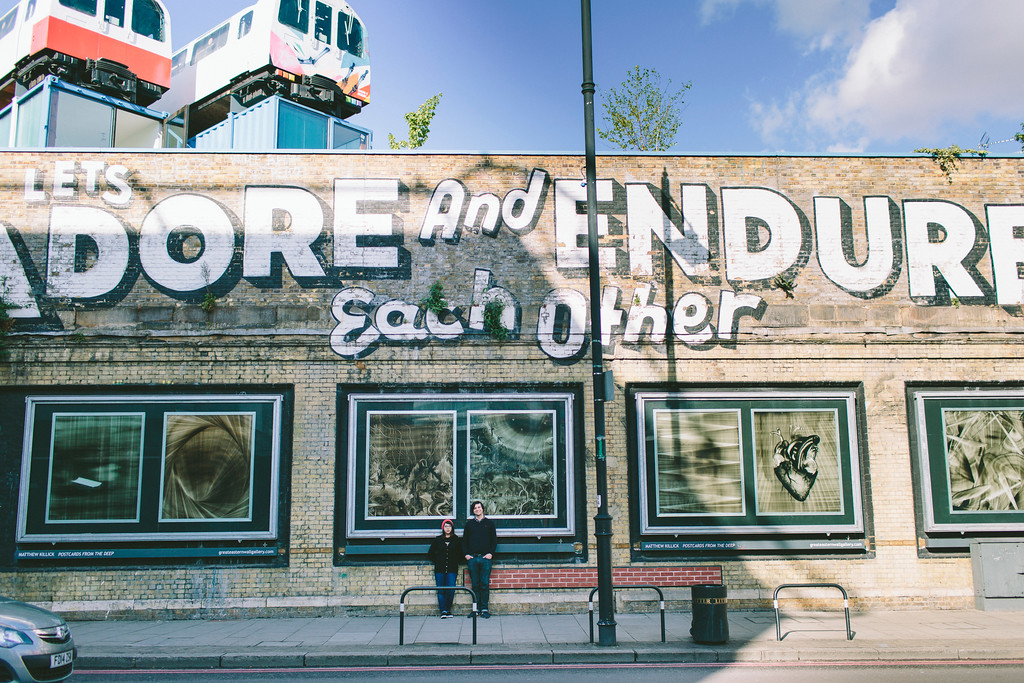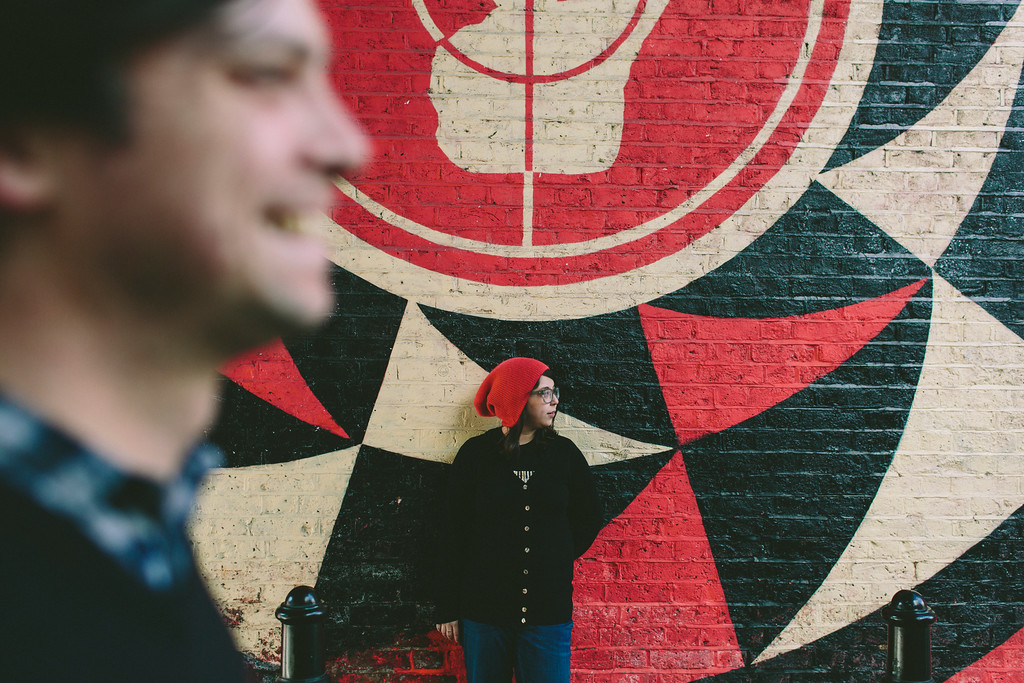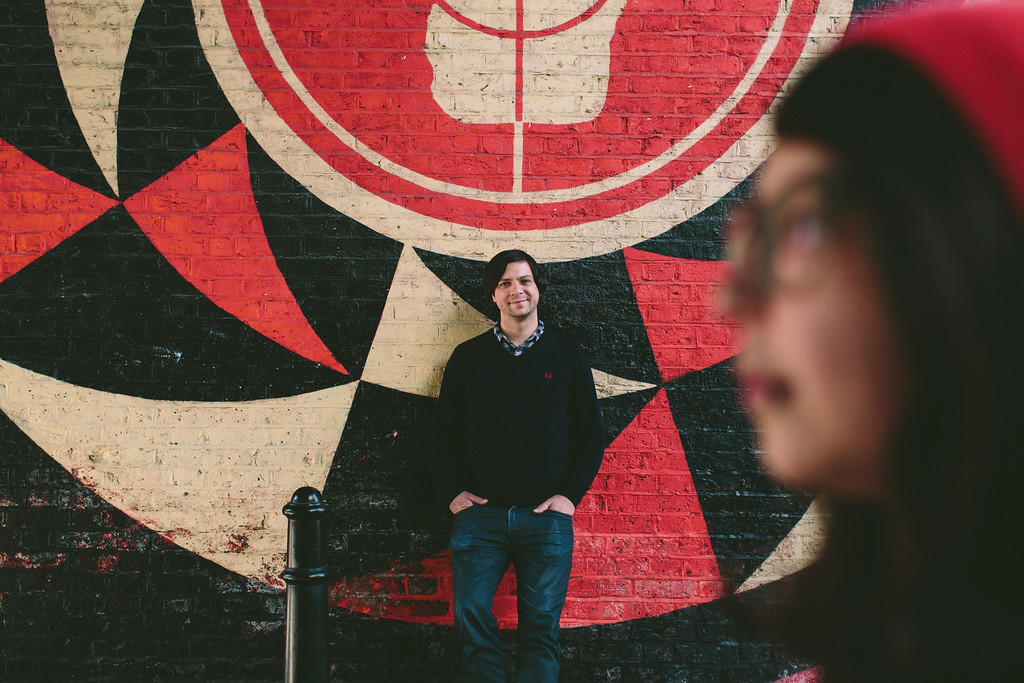 Have fun on your holiday, Lauren – see you back in NYC!