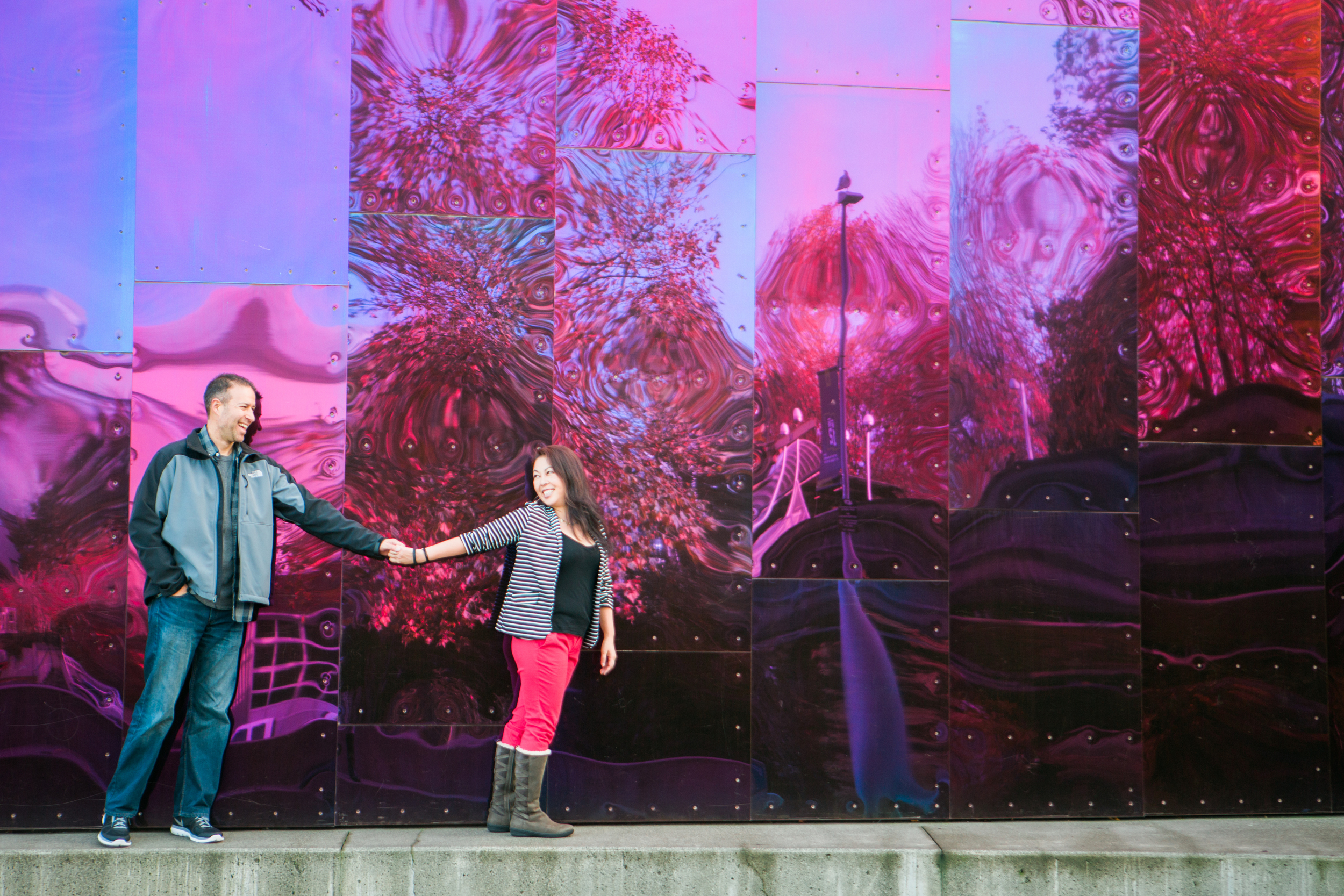 "My husband Marcus has been battling a rare form of cancer called mucosal melanoma since March 2013. He's undergone surgery, radiation and immunotherapy. In October 2014, we received great news that his latest PET scan showed no signs of the cancer.
We planned to visit Seattle and Vancouver for several reasons — 1) I wanted to see Oprah and she was in Seattle for her "Life You Want" tour; 2) I had never been to Seattle before and always wanted to visit; and 3) we have learned that life is short so don't wait to live your life!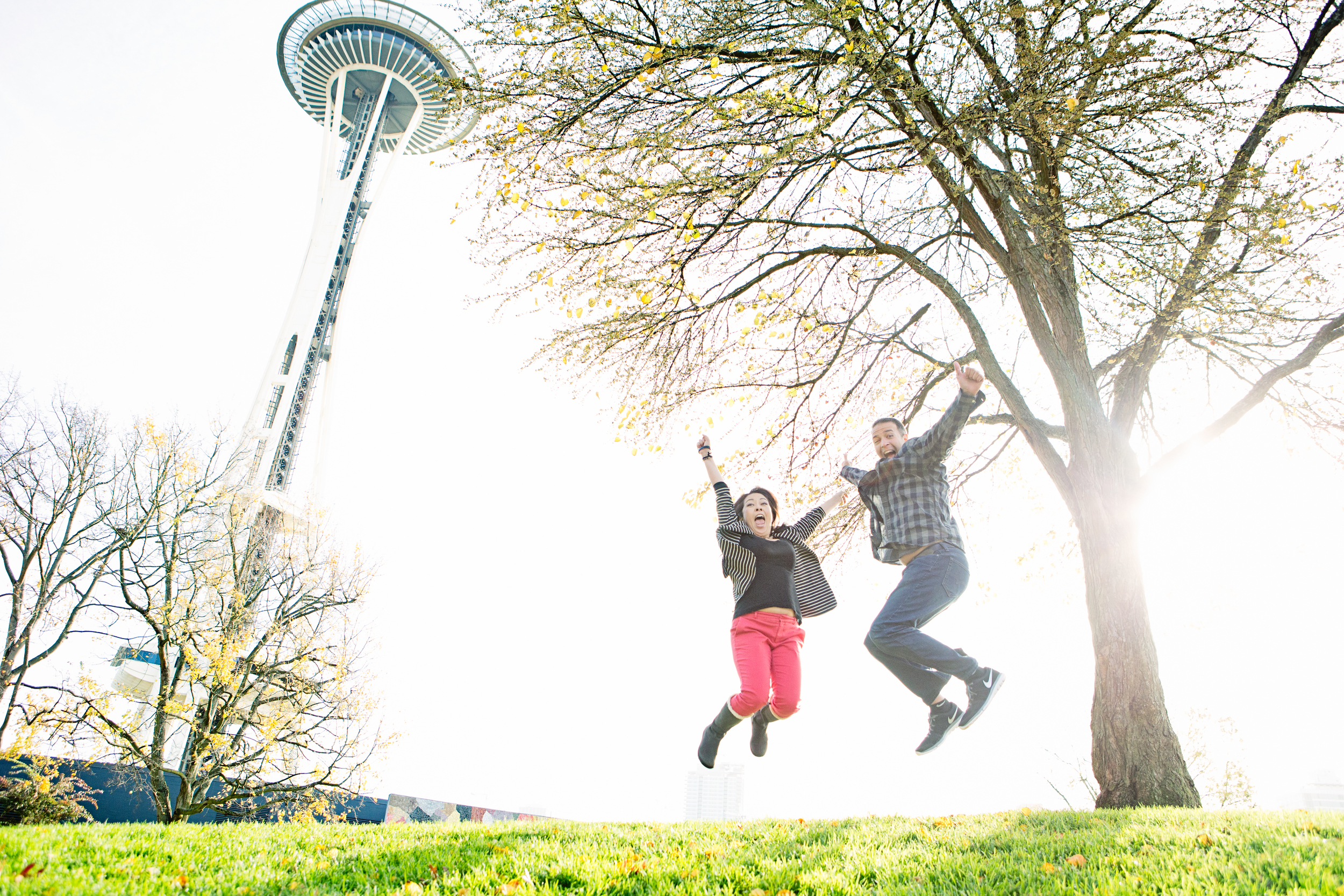 In 2013, Marcus and I took our honeymoon to Paris and Rome. In Paris, he and my sister surprised me with a photo shoot. So, when we were planning our Seattle trip, I wanted to surprise him with a photo shoot. I told him that I was meeting a journalist that I had worked with in the past named Kelly for some coffee since she lived in Seattle. We planned to meet her at the EMP museum.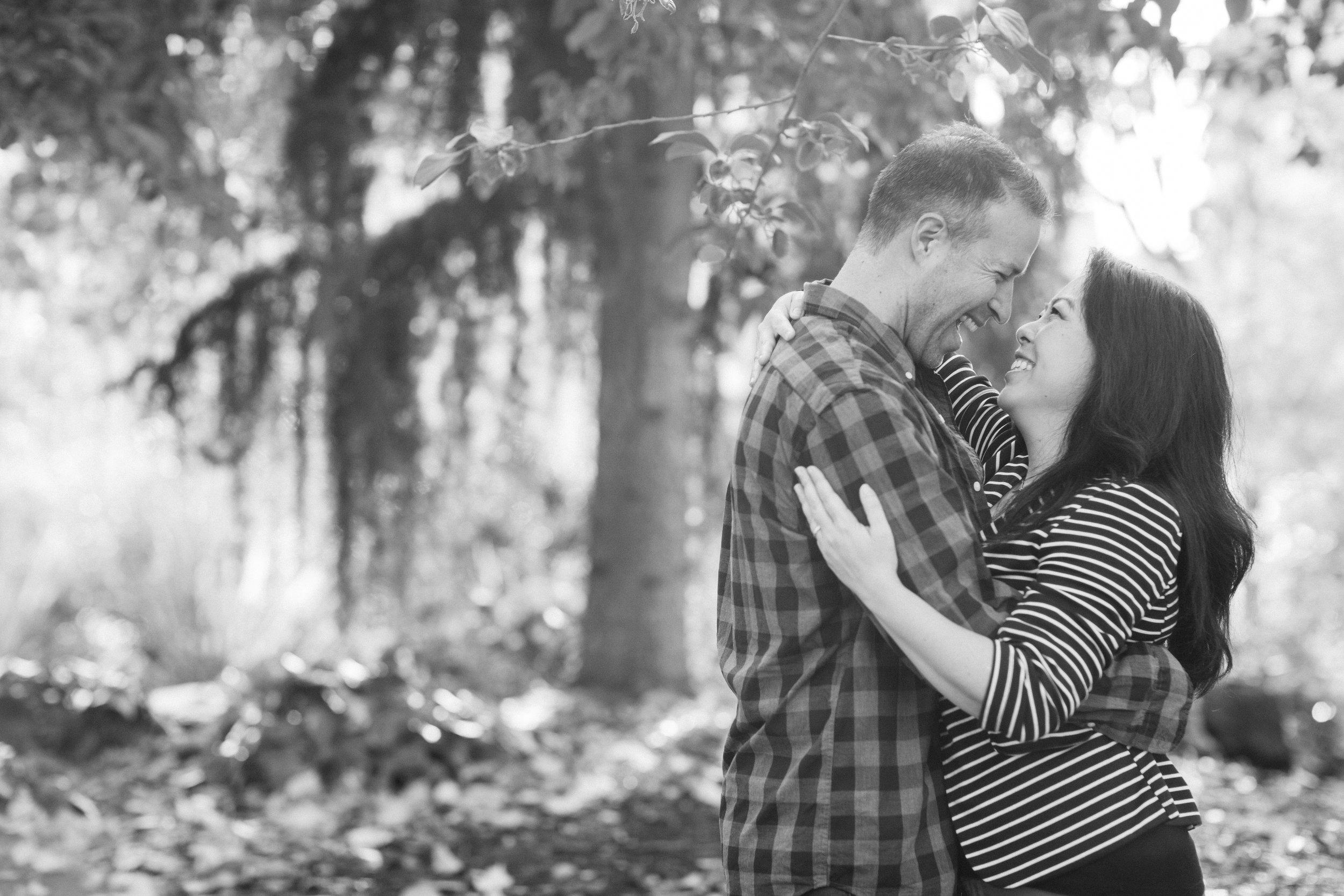 The day before our shoot, it was pouring rain. But on our shoot day, it was completely opposite — sunny and beautiful! We got to the museum early and I called Kelly to double check where we were meeting. I had to make it sound like I knew her. Fortunately, she played along and was easy to get along with. I was worried that I wouldn't know what she looked like since she was supposed to be someone I had met before.
Fortunately, she found us and we were able to finally tell Marcus "SURPRISE!" He was happily surprised and I think you can see that on his face in the photos. Now, we plan on taking photos on future trips!" – Noreen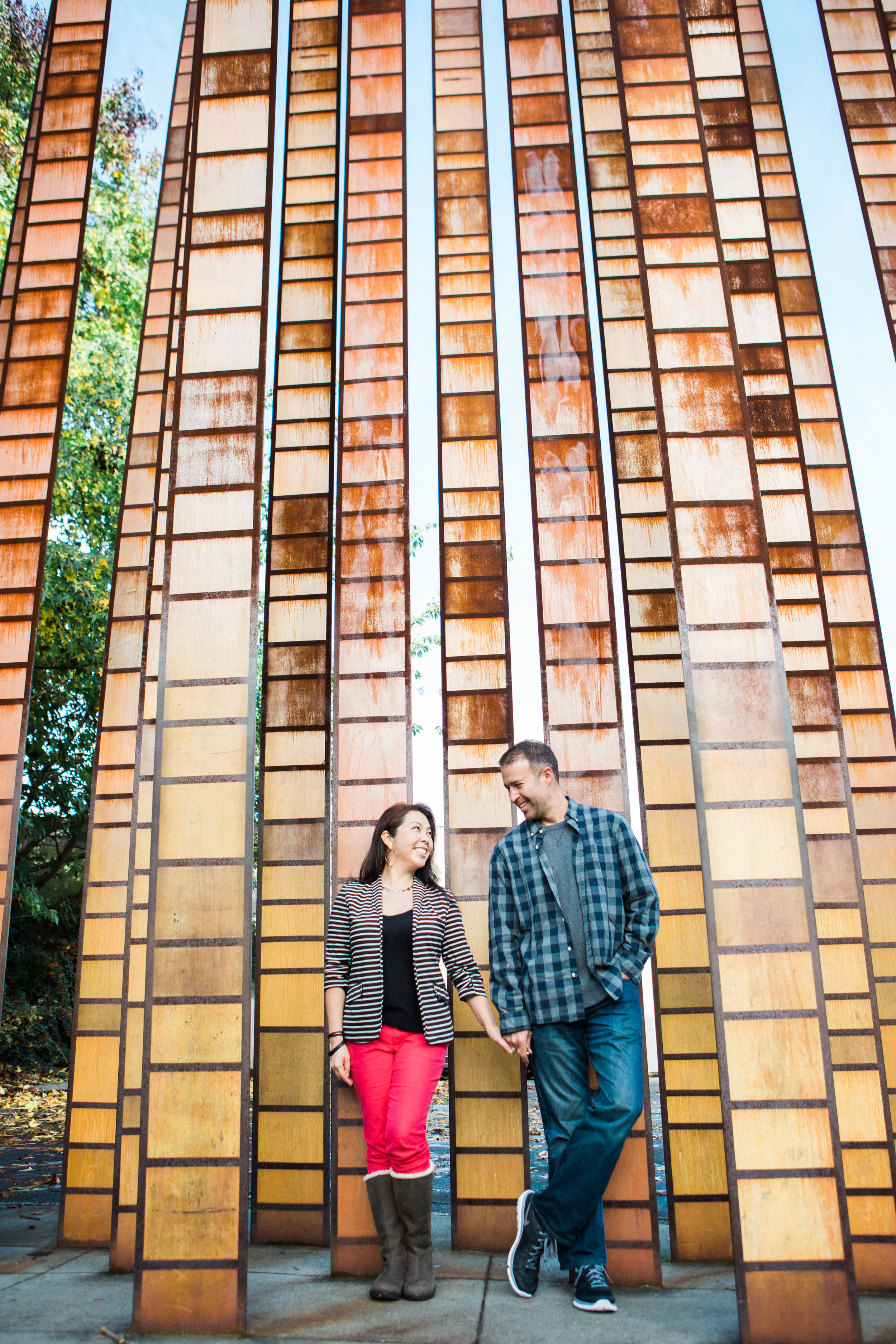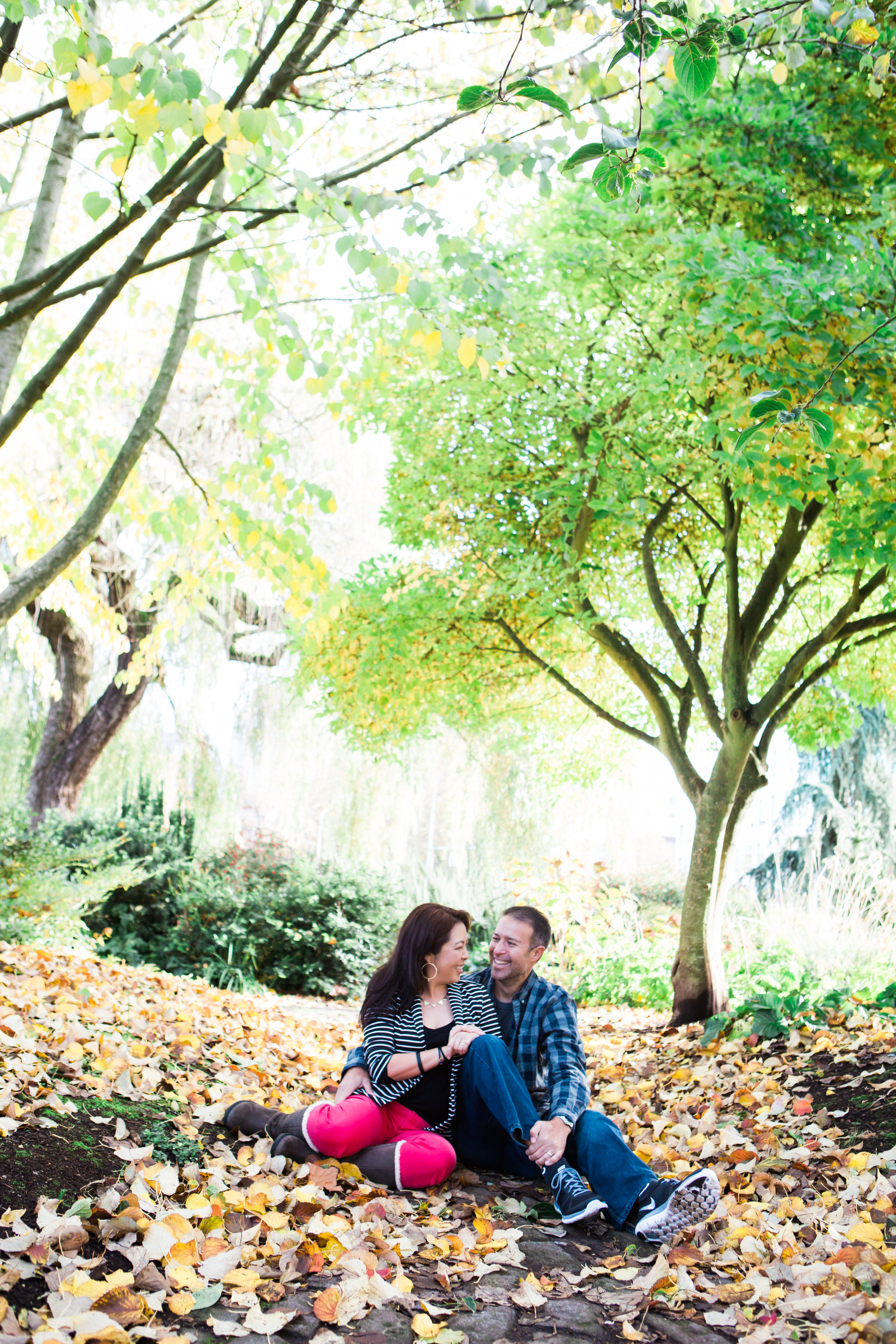 Love makes the world go 'round – see more heartwarming stories here.
Share using the Share Buttons below.