"We honeymooned in Rome 40 years ago and always dreamed of going back." – Lia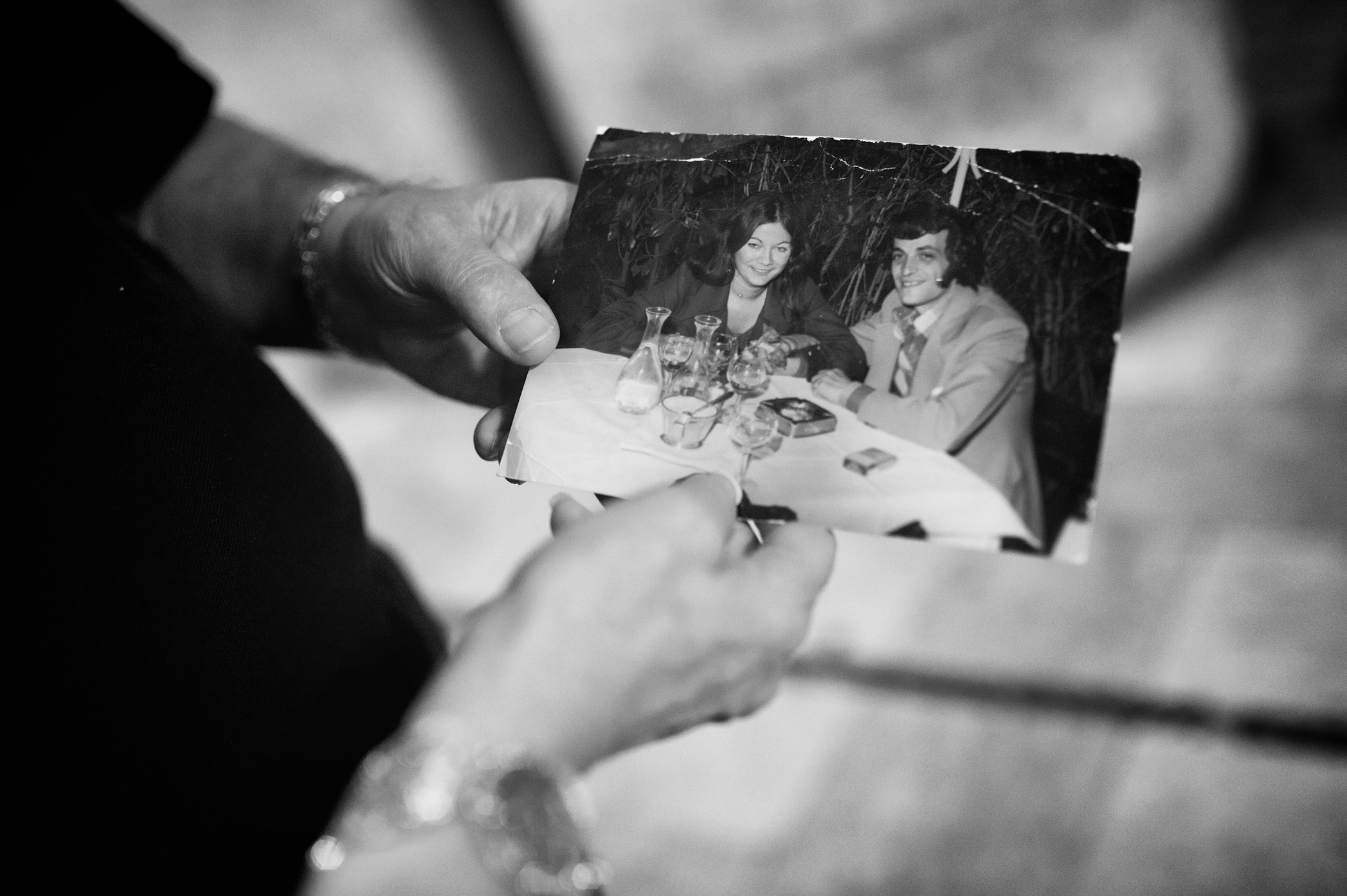 "We received a Flytographer gift card from our kids, Joey and Vira… we LOVE that they thought of such a UNIQUE gift for our 40th Wedding Anniversary!!! Before we left Canada to celebrate our 40th anniversary in Rome, I was thinking about this photo shoot; we were very excited and couldn't wait! I enjoyed meeting our photographer Roberta very much, and loved the photo shoot and memories we made in Rome. We definitely would love to be captured by Flytographer in the future for another special occasion. It was certainly the highlight of our trip, we felt like newlyweds all over again, thanks to Roberta and Flytographer!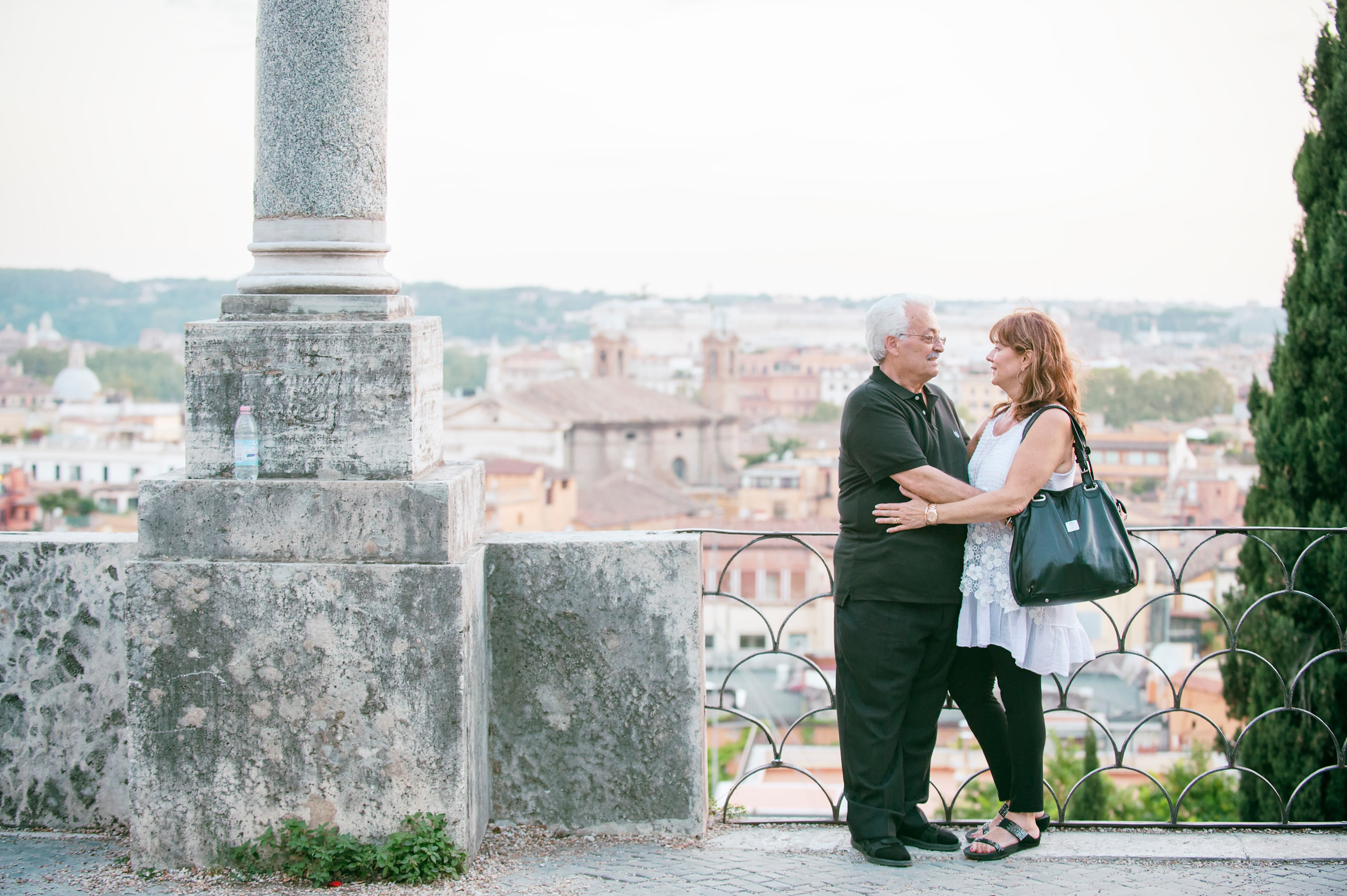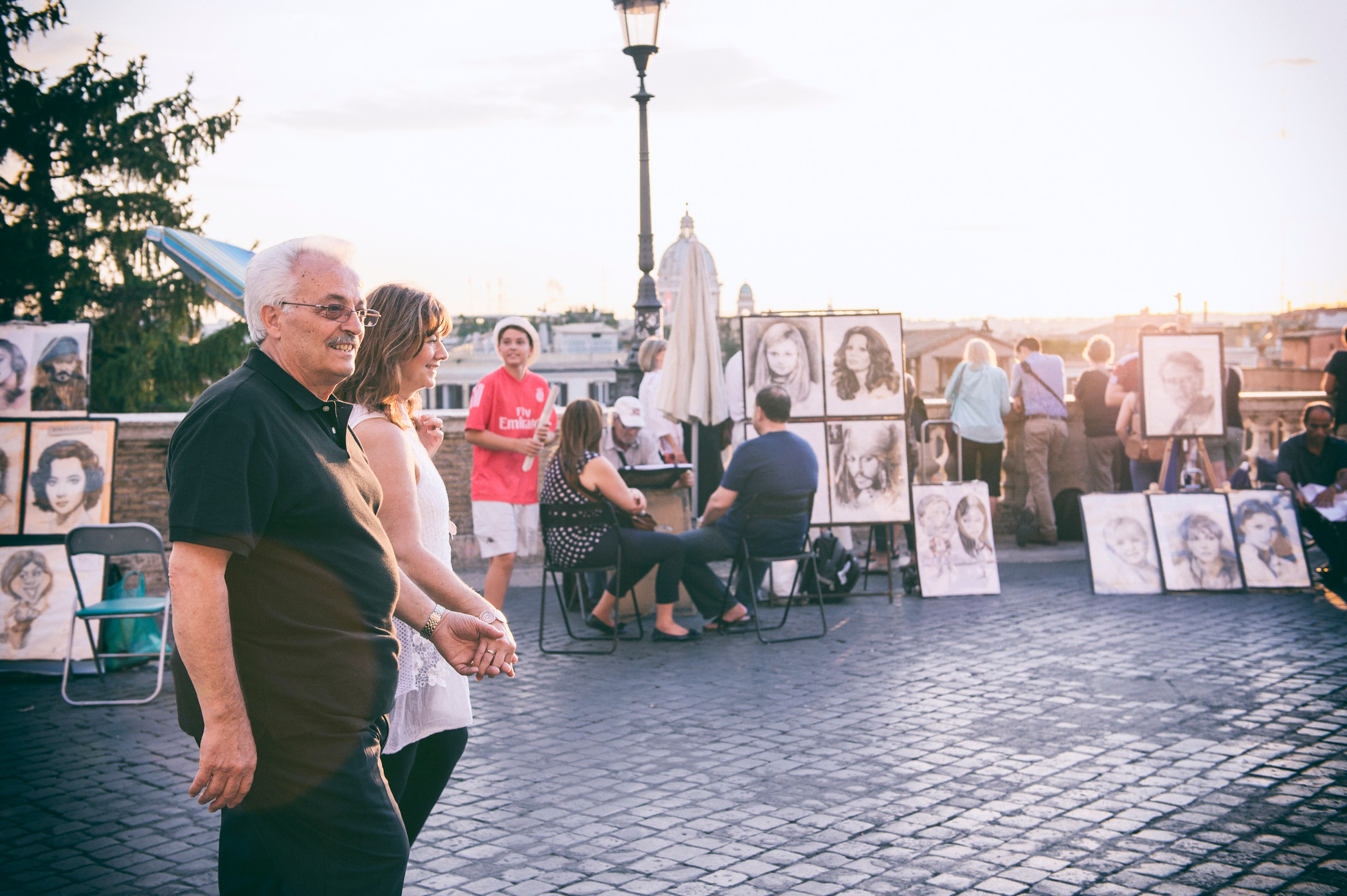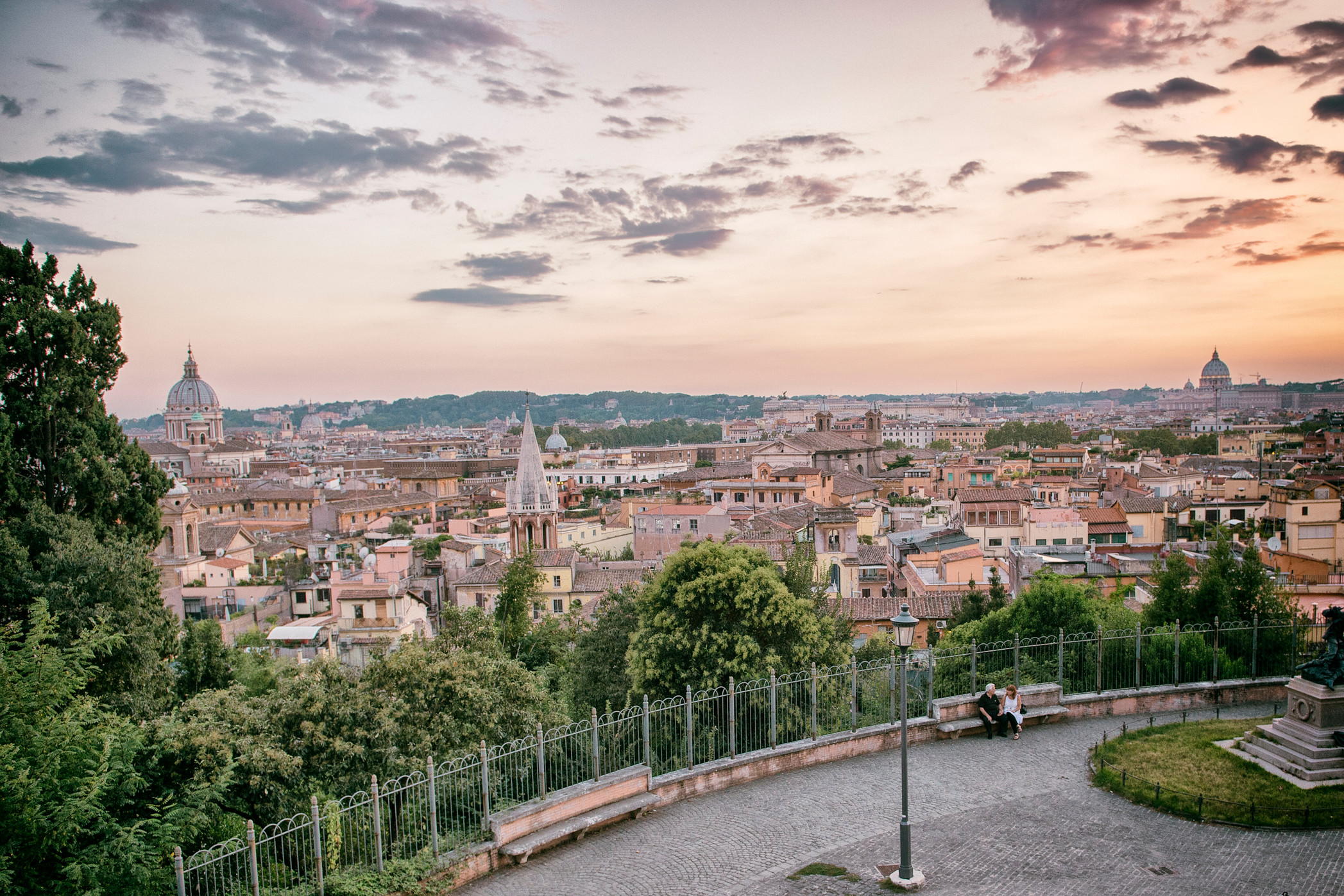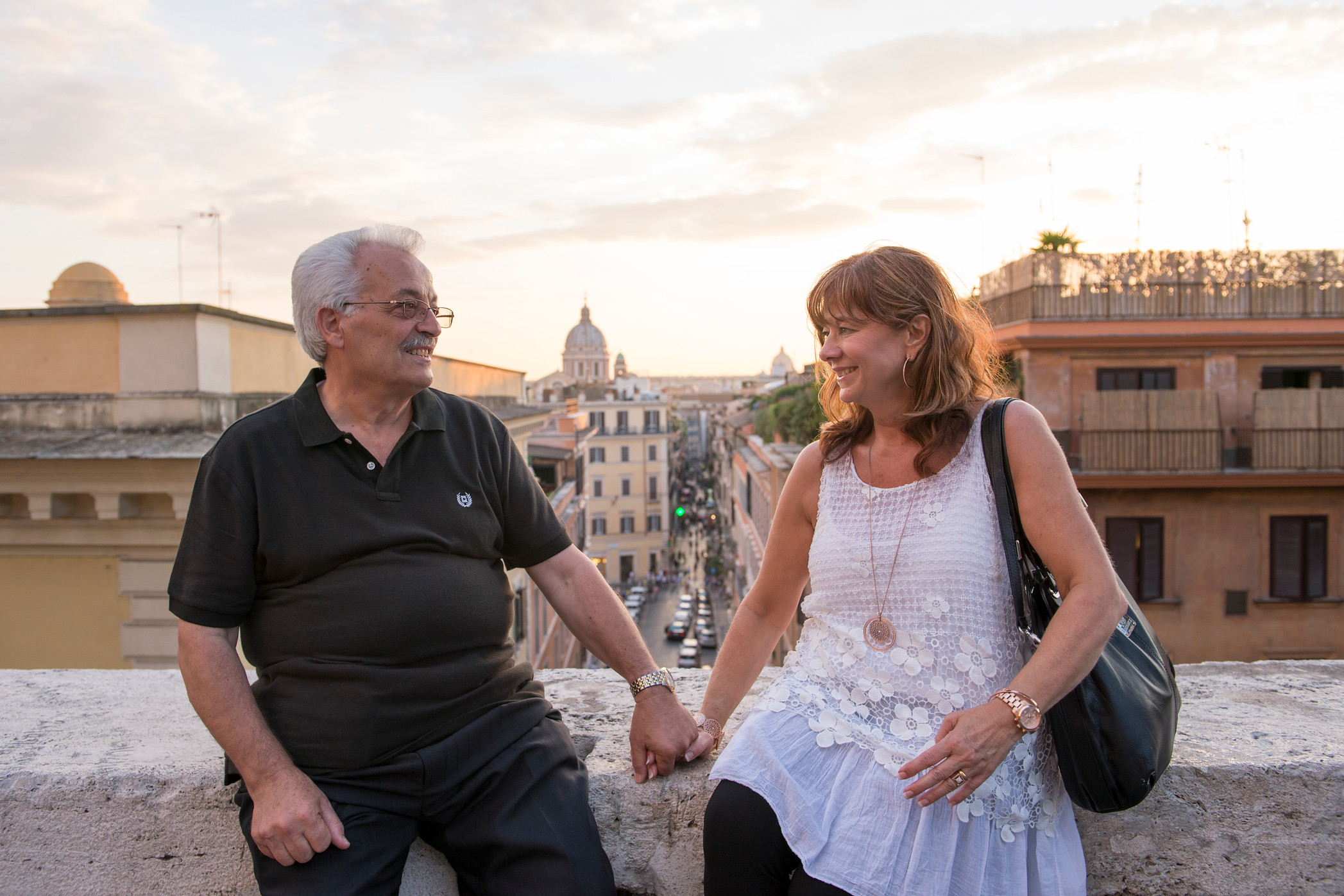 "Rome, Venice and Florence were wonderful but the best highlight, one which we will never forget, was this photo shoot with Roberta! We enjoyed it so much, and Roberta really put us at ease and made us feel comfortable. We love everything Roberta captured, also loved that we were able to recreate the photo we took 40 years ago on our honeymoon at Ristorante Alfredo in Rome! It brought so many wonderful memories back and the nice part is that we were able to make many new memories with these amazing photos. Thanks for this amazing experience, we loved everything."
– Lia and Johnny Reda xo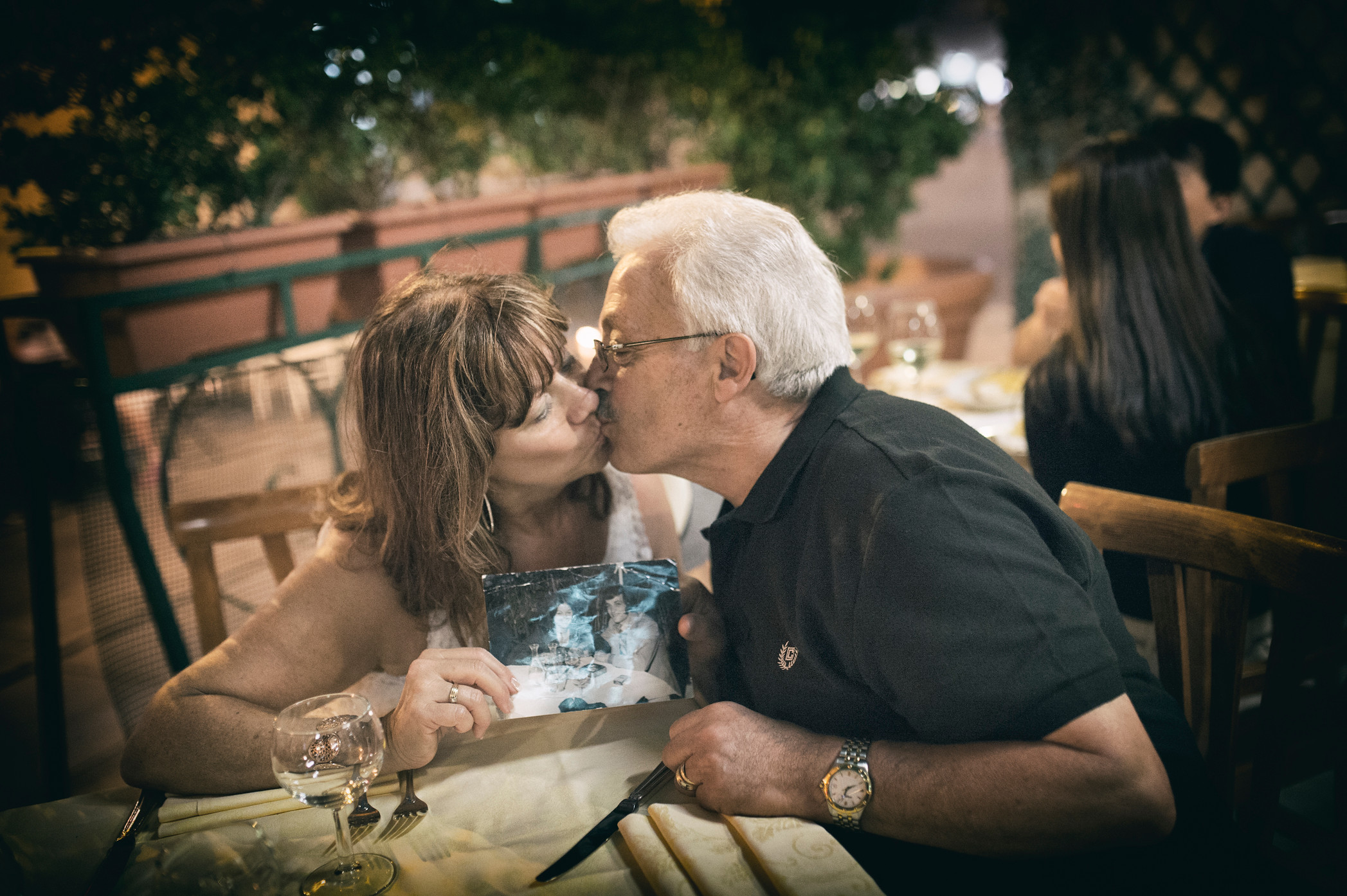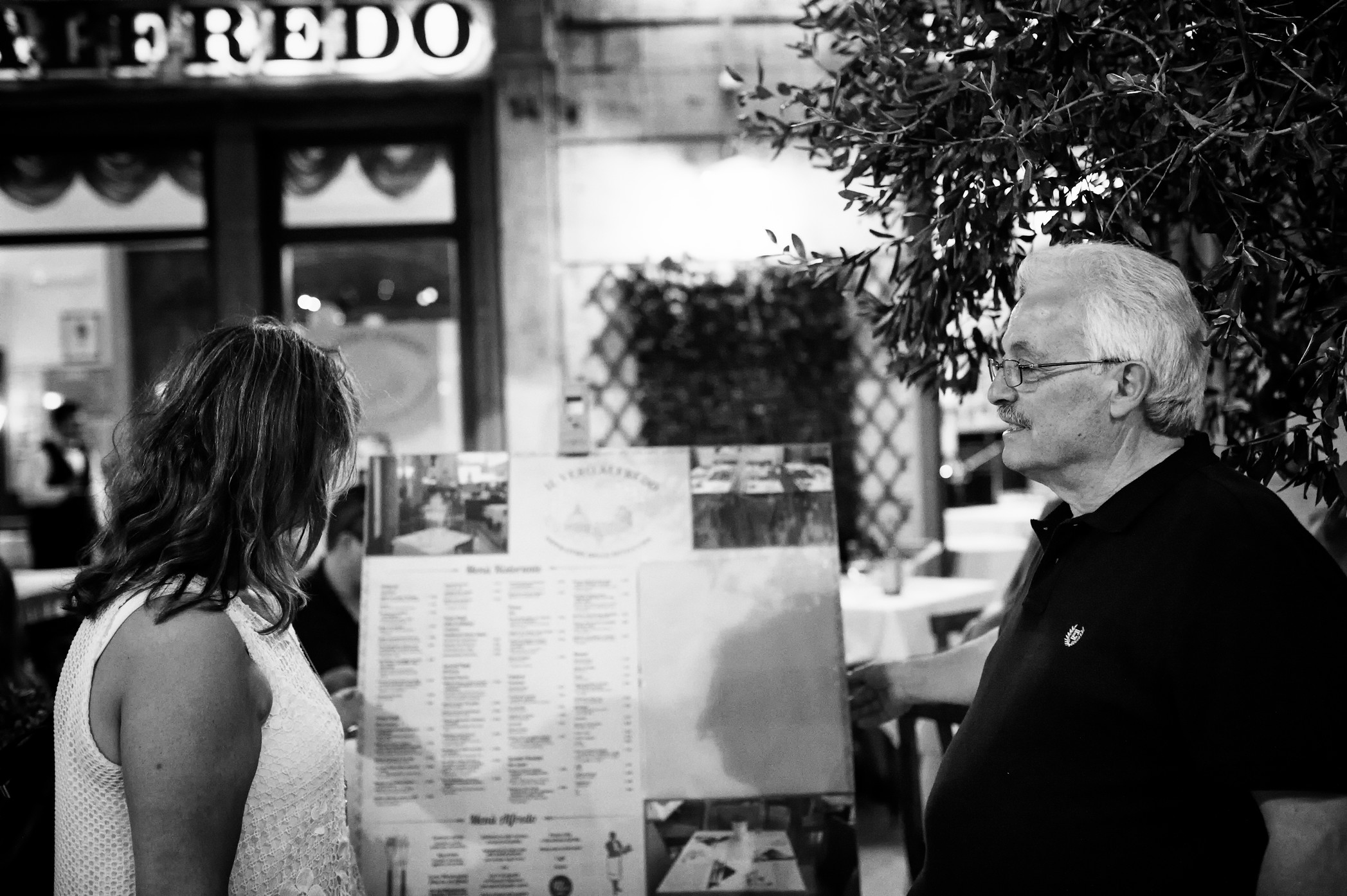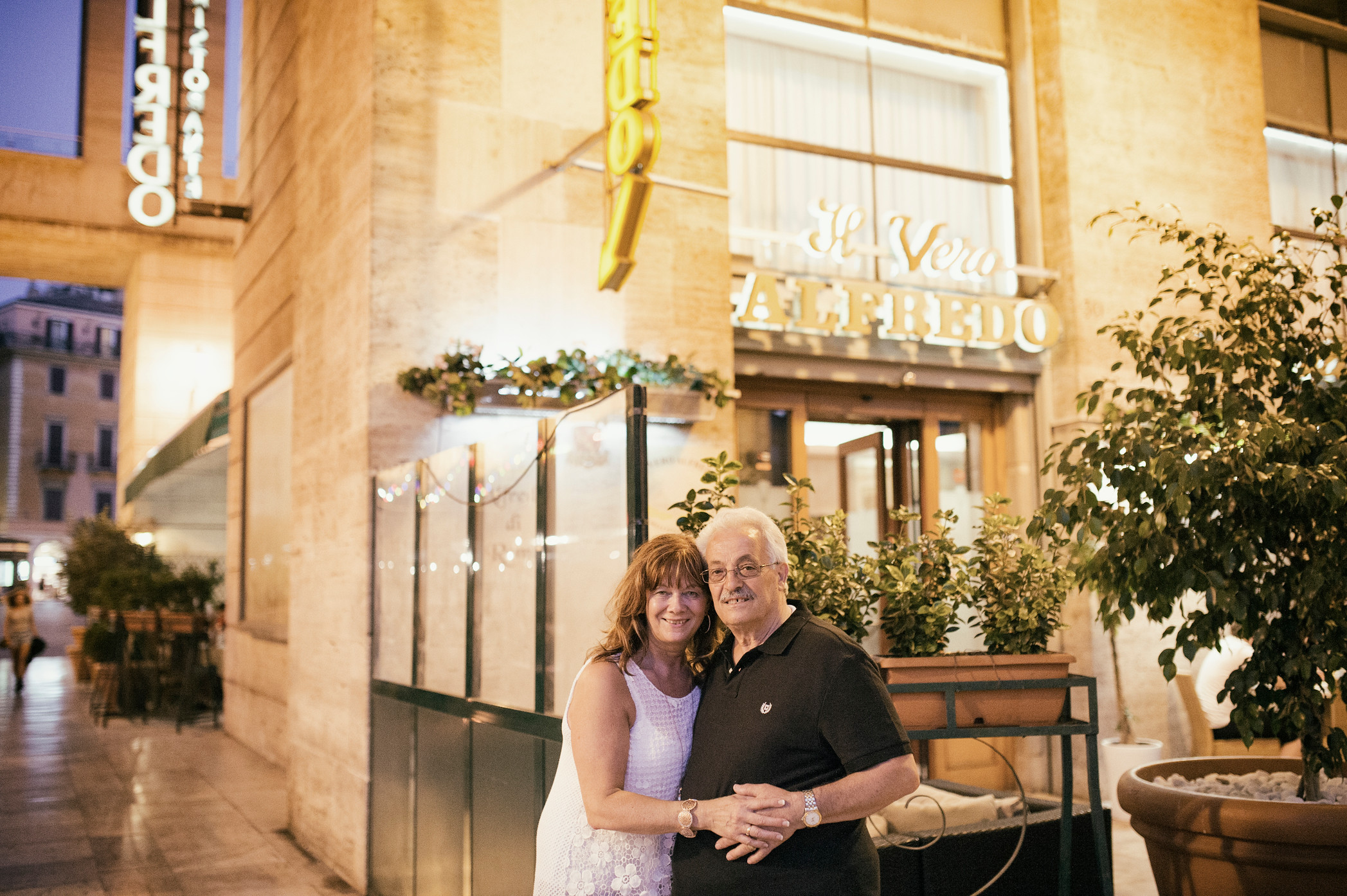 The Story Behind The Restaurant: Birthplace of Fettuccine Alfredo.
The dish was invented by Alfredo di Lelio I at his restaurant, Alfredo, in 1914 as a variation of "Fettuccine al burro". When butter was added both before and after fettuccine was put in the serving bowl, the dish was known as "doppio burro" (double butter). Di Lelio's "original contribution" was to double the amount of butter in the bowl before the fettuccine would be poured in, thus a "triplo burro" (or "triple butter") effect instead of double which he started doing for his pregnant wife who was having difficulty keeping food down.[4] Alfredo added the new dish to his restaurant's menu when his wife began eating again.
A long-time customer recounted that di Lelio's restaurant became famous when Mary Pickford and Douglas Fairbanks stopped in and fell in love with the dish while on their honeymoon in 1920. To express their gratitude, they gave him a golden fork and spoon along with a photo of them eating in his restaurant. He proudly displayed the photo on the wall. Pickford and Fairbanks served his dish to their friends and associates when they returned to Hollywood. Word about the new dish quickly spread. (source: Wikipedia)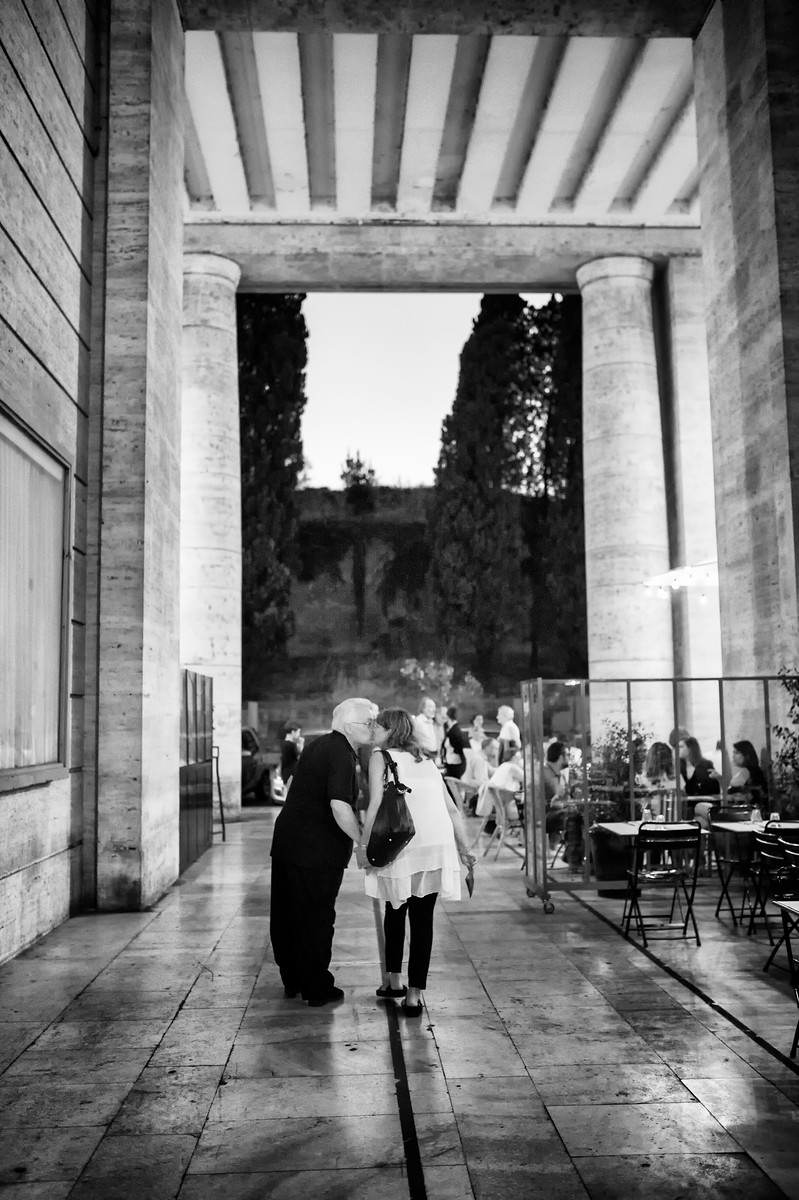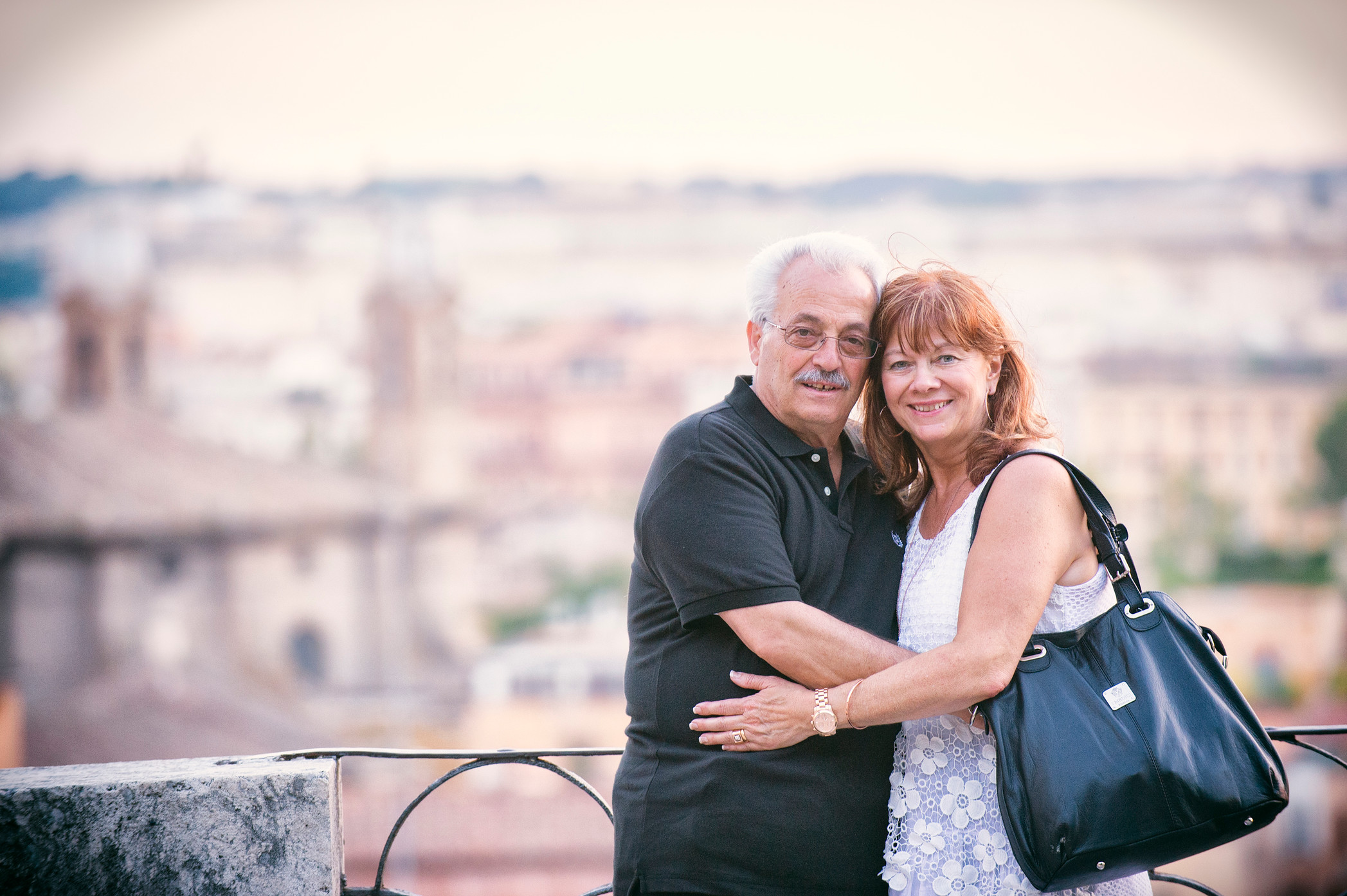 Want to read more sweet anniversary vacation stories? Click here.
Share this post with friends, family using the sharing button below.