Annastasia and John enjoyed a romantic tour of Europe for their honeymoon. Including stops in Italy and Spain, Paris was the last act of their newlywed adventure. Read on for their favourite sights, eats and activities in the City of Light.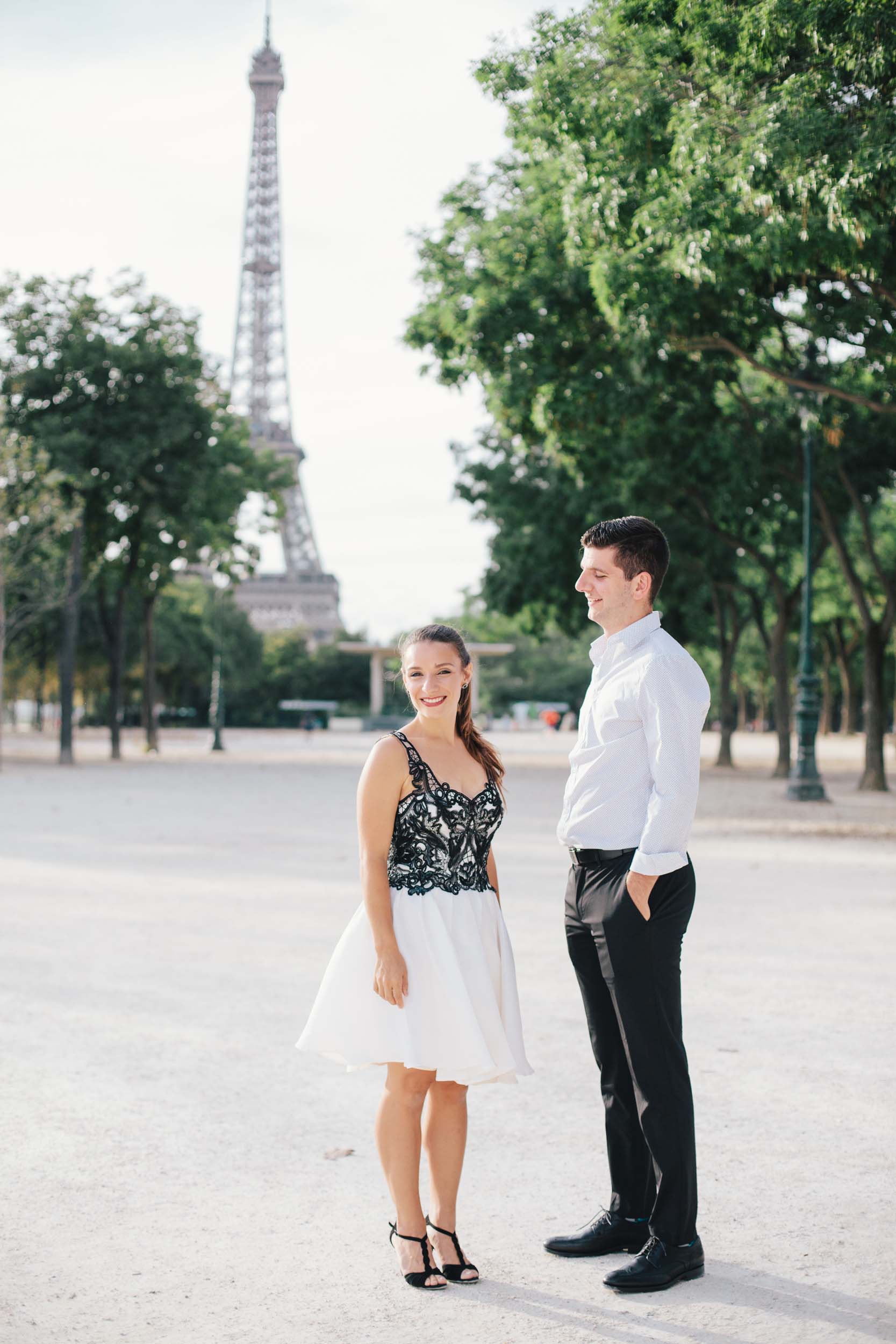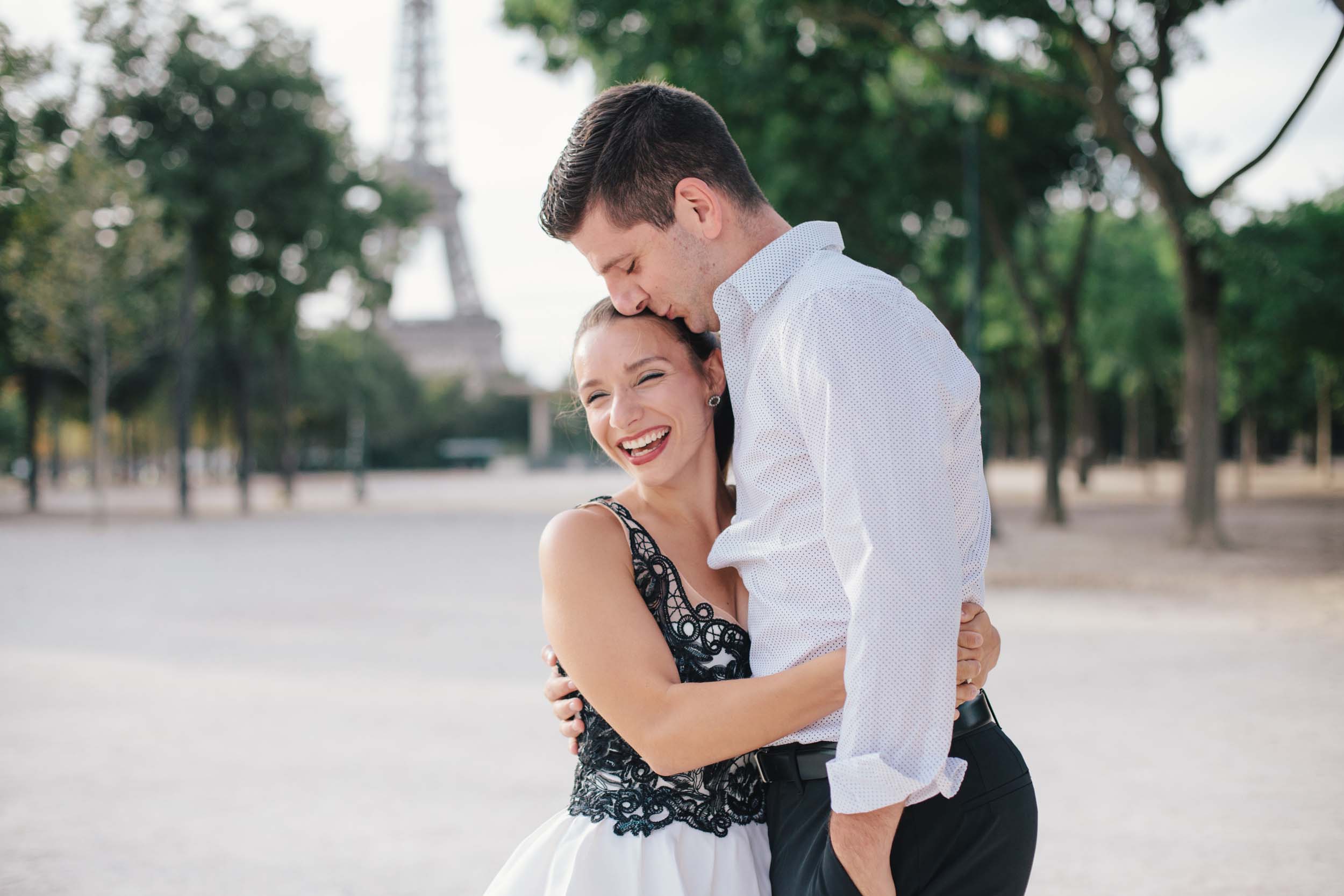 Paris, the epitome of romance to me, was the last stop on our month-long honeymoon tour in Europe. We began in Florence, made our way to Spain for a second wedding surrounded by family who couldn't make it to the states, and Paris became our grand finale. And grand it was. John and I spent our last moments in our honeymoon bubble with endless croissants, Eiffel Tower chocolates on our pillows, and bike rides to and from museums. It was incredibly hard to leave, but knowing I'd have these pictures to remind me of that rare month of bliss eased the transition back into reality.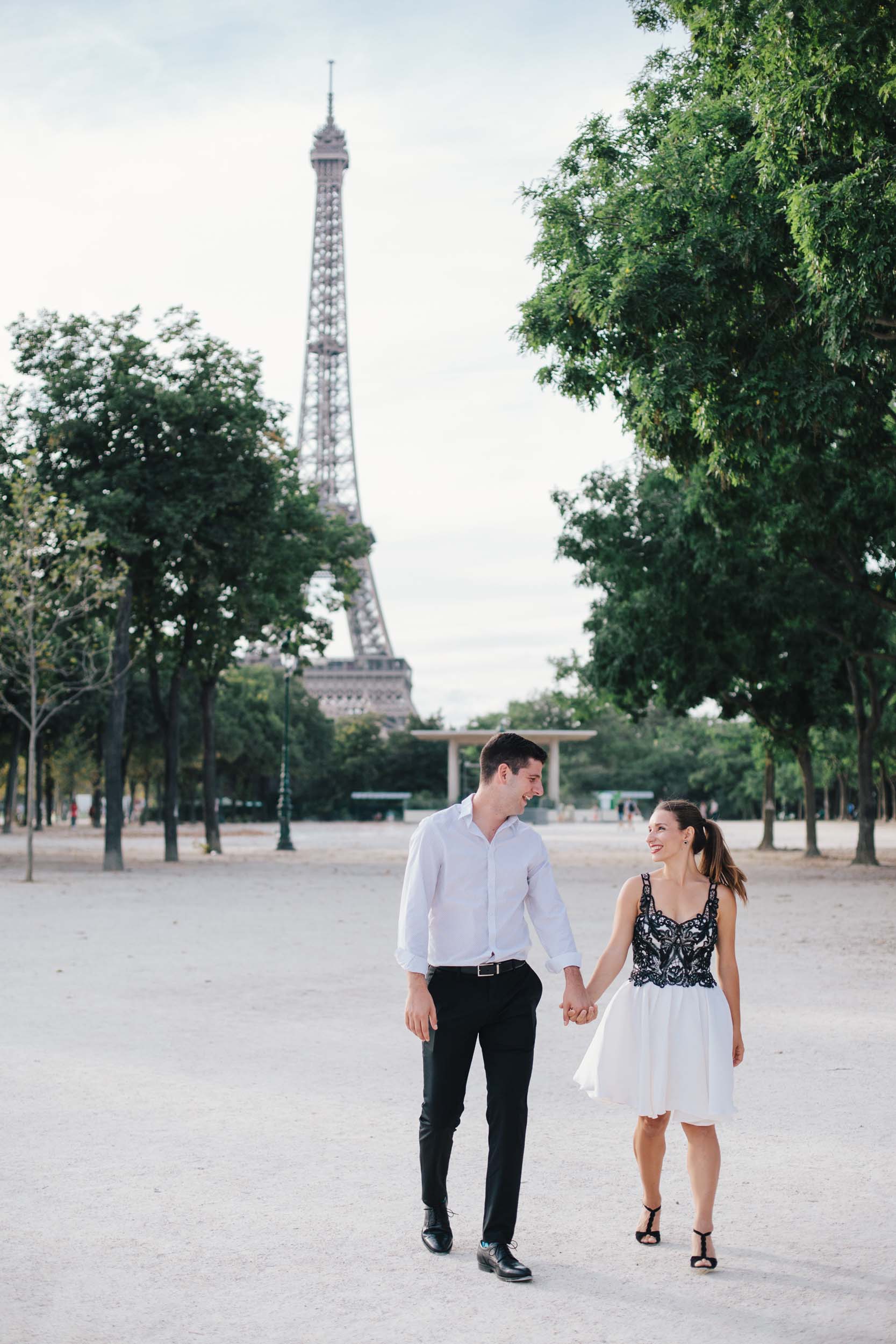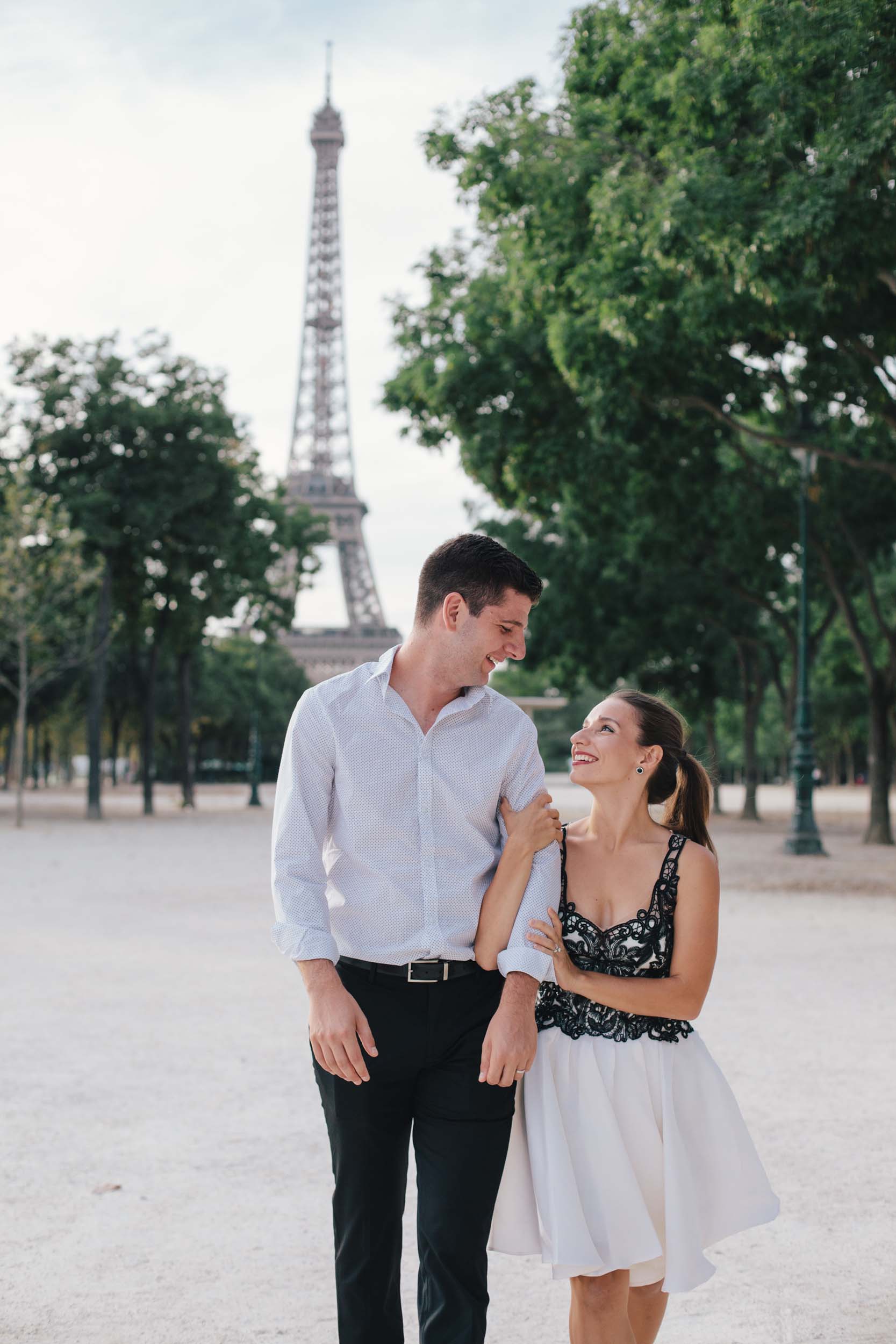 SEE
If it's your first visit, a river cruise is a great way to orient yourself. I recommend it at night! The city sparkles and shines at night. Another must: stroll the bridges. There is a bridge for every occasion, each with a unique story to tell. And for those eternally in love, bring a lock to epitomize your love and throw away the key. Hoping for rain is an odd desire, but in Paris it only heightens the city's beauty and romantic ambience. My wish for you – a small drizzle to accompany the stroll you take with the comfort of a loved one's fingers interlaced in yours. That was certainly the highlight of our visit.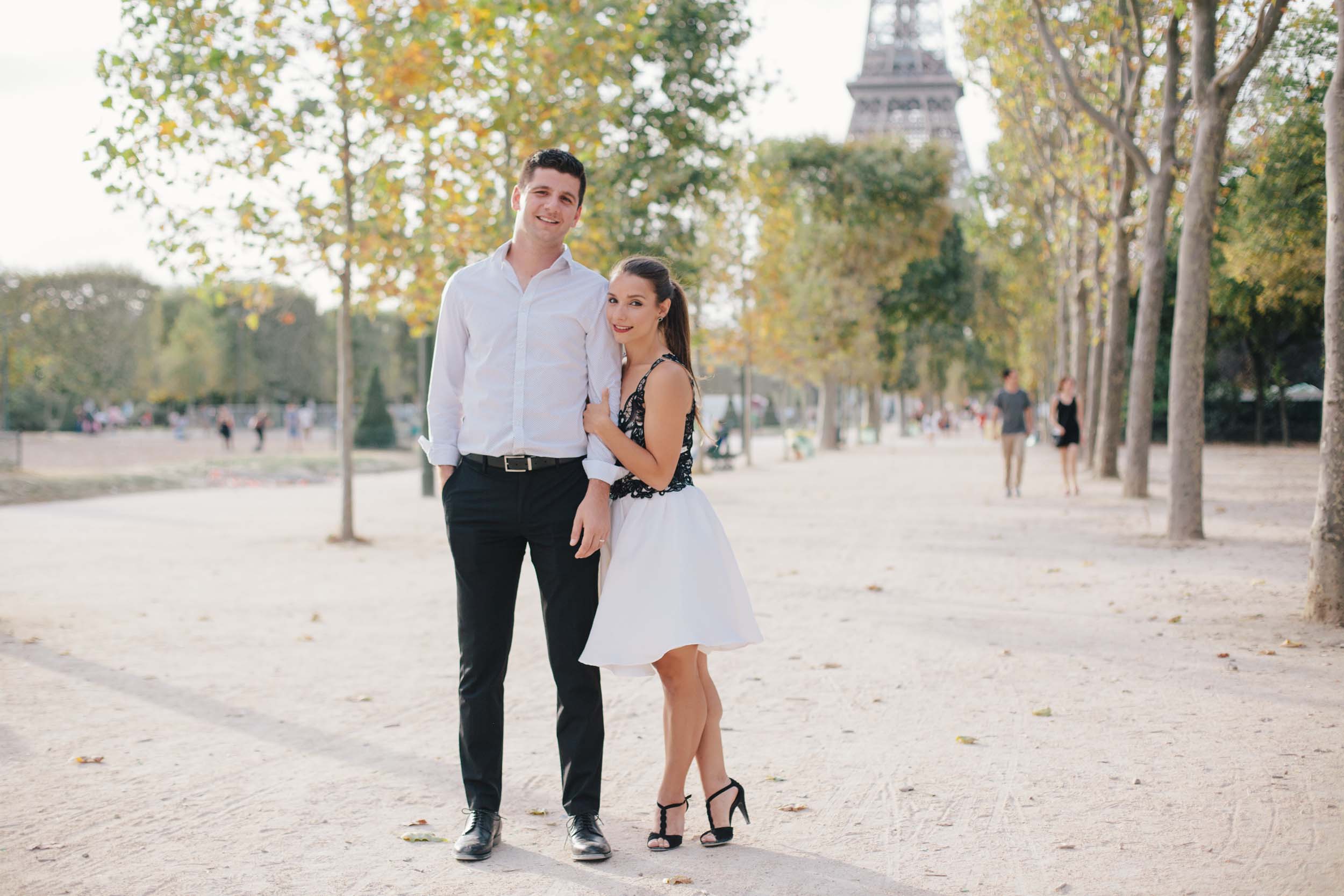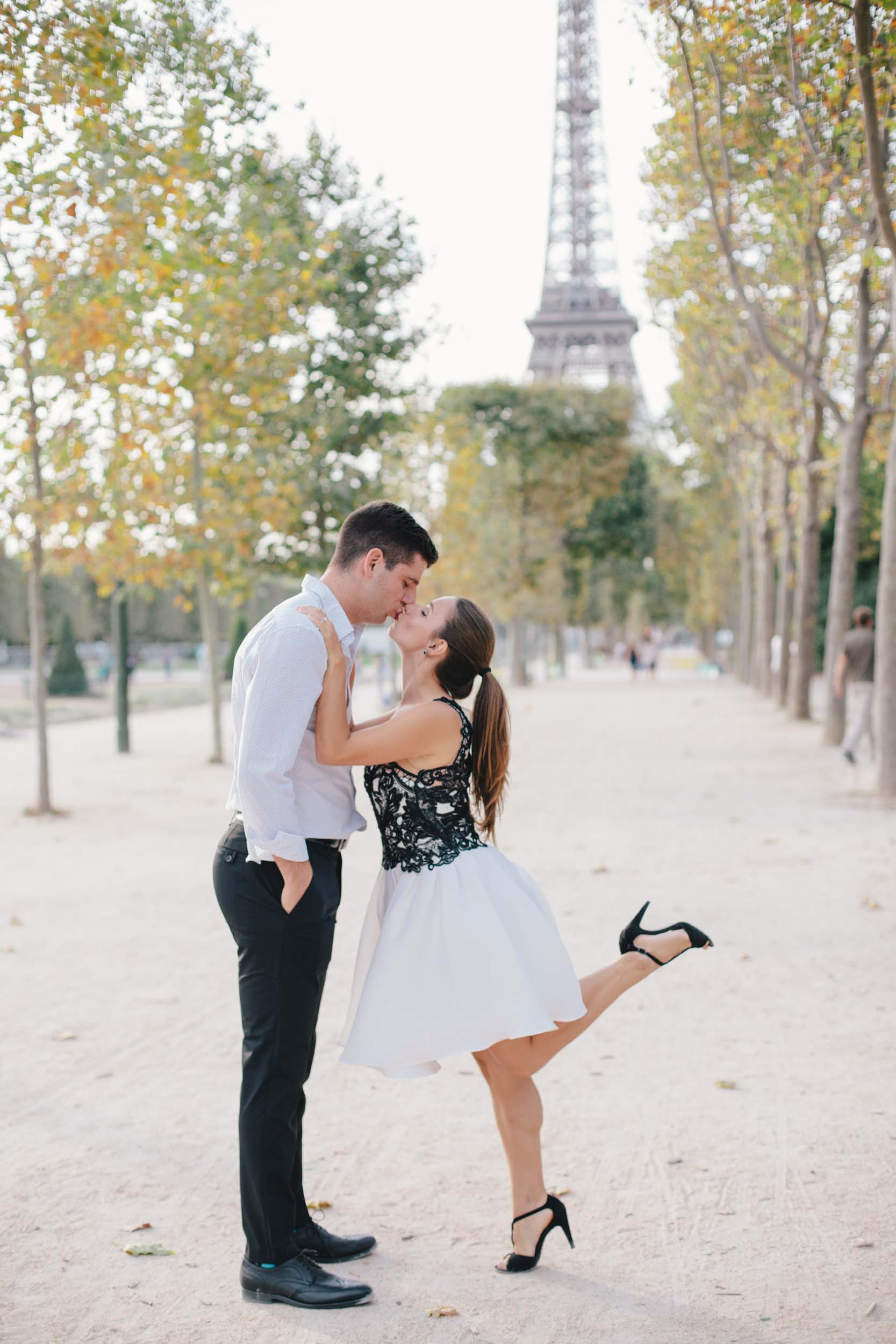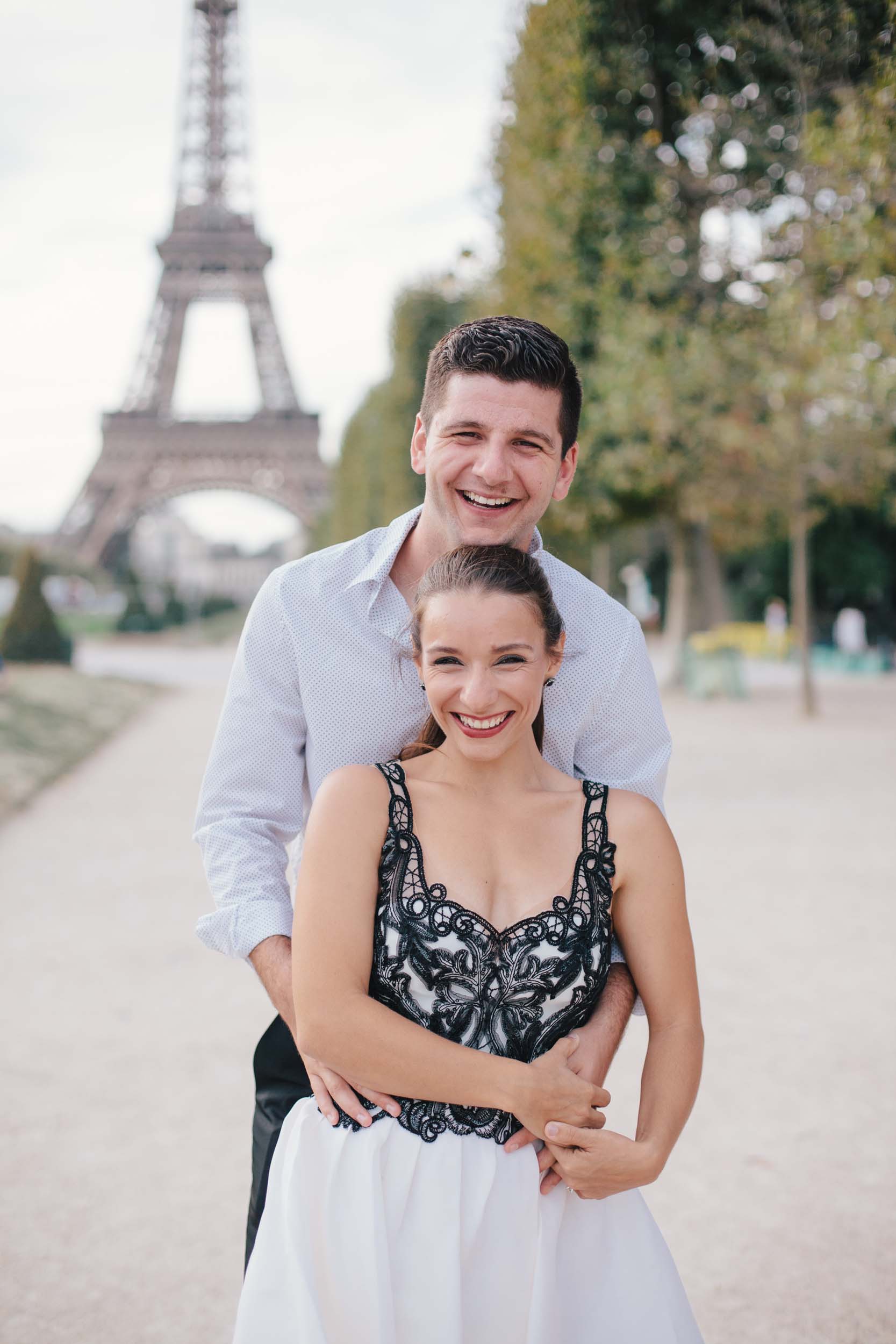 EAT
When you start to get hungry, I recommend not skipping a visit to Le Relais de l'Entrecote for lunch. They have the best steak frites in Paris, and it's endless. They will serve you until you are full, but don't visit with the idea of eating anything else. So if your whole party can agree, head over to taste the ultimate version of steak frites and if you are lucky, you may even spy a celebrity or two! We did!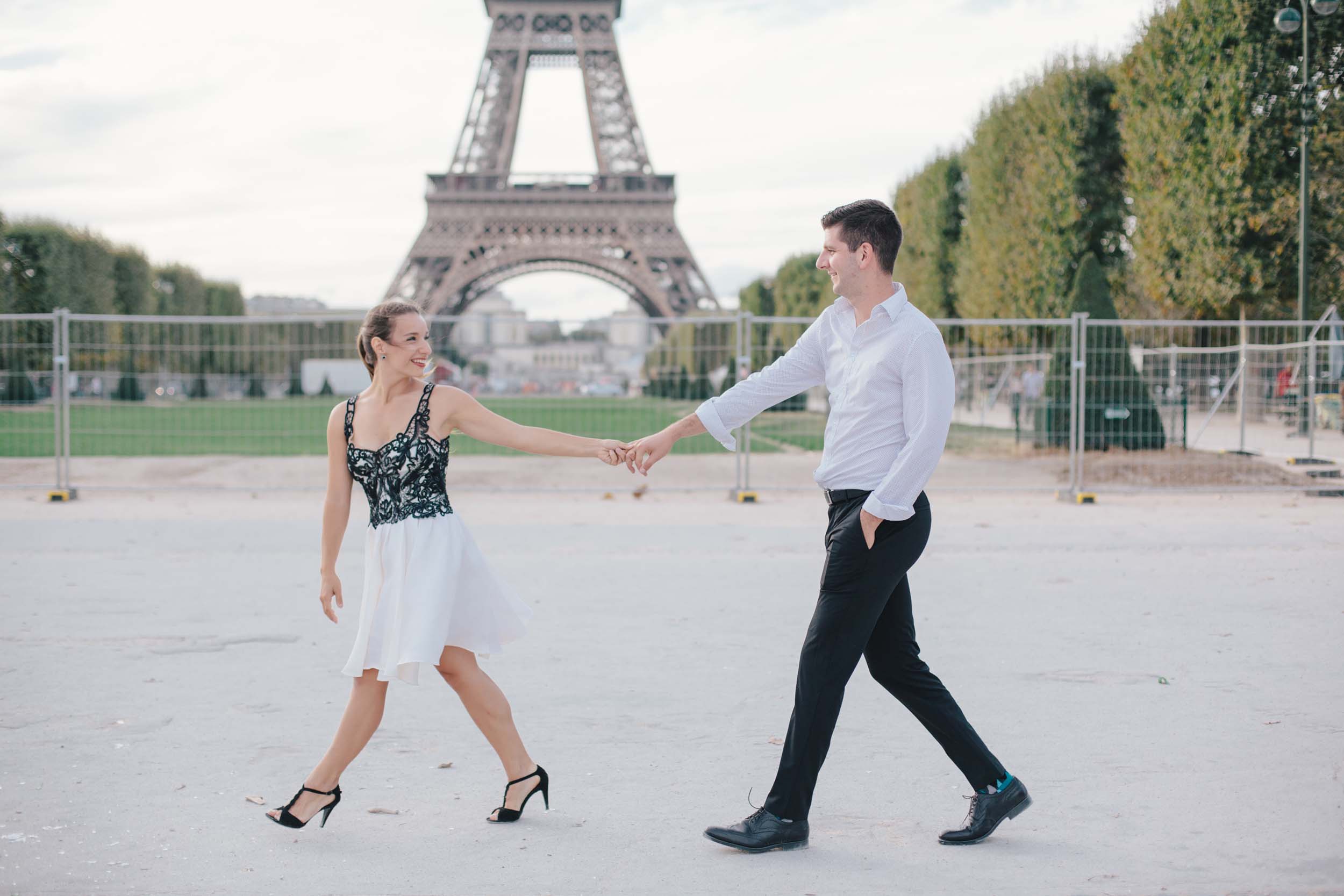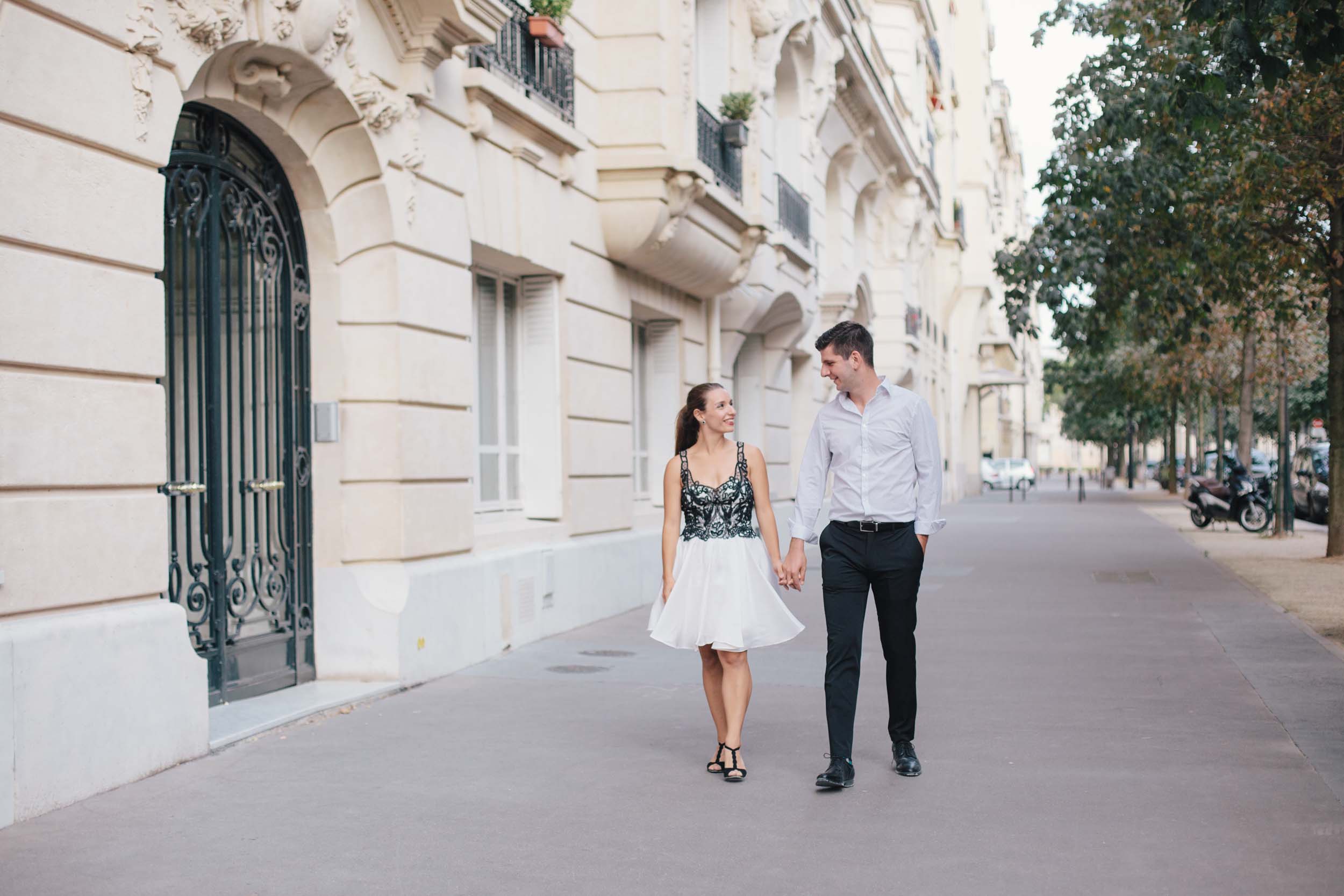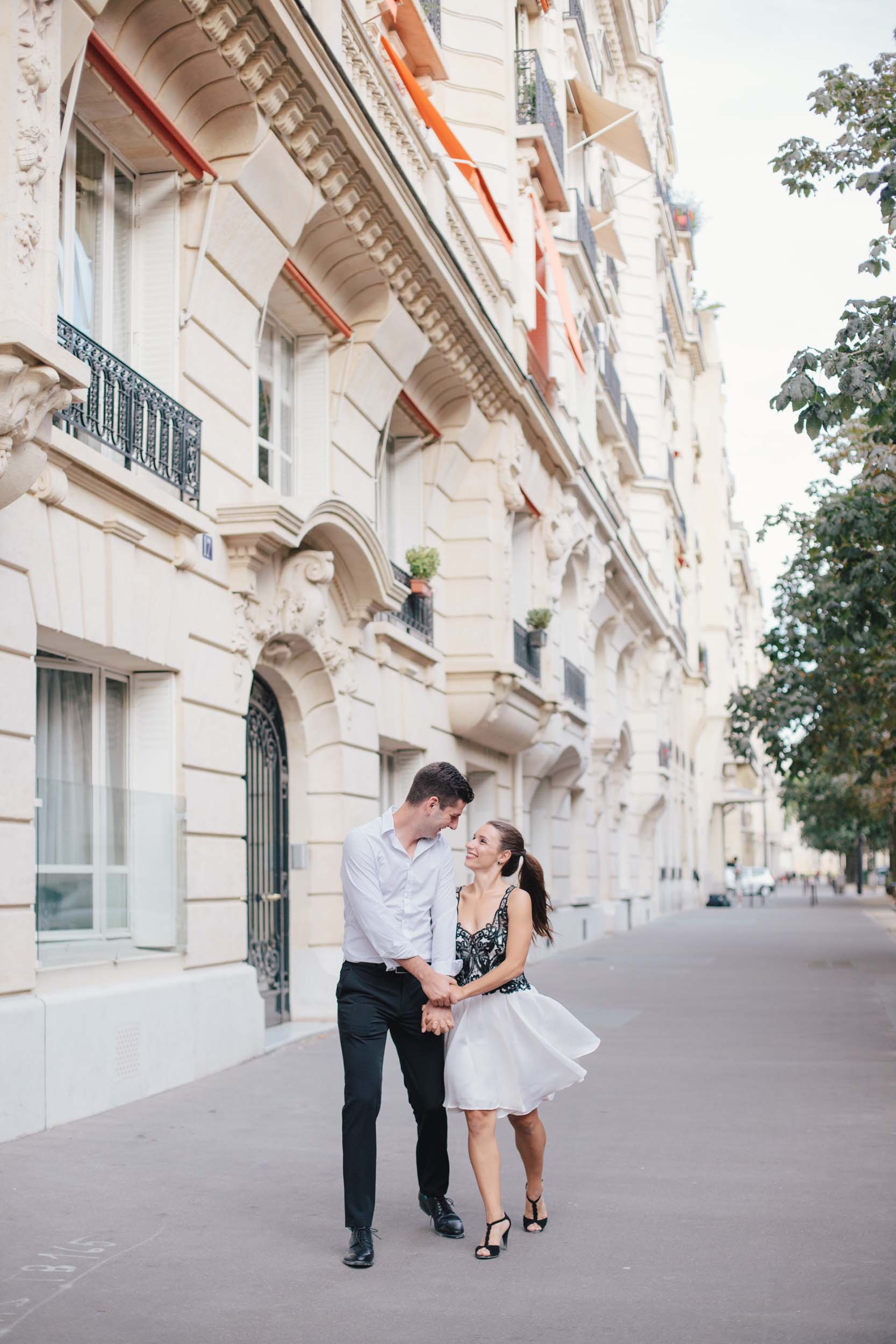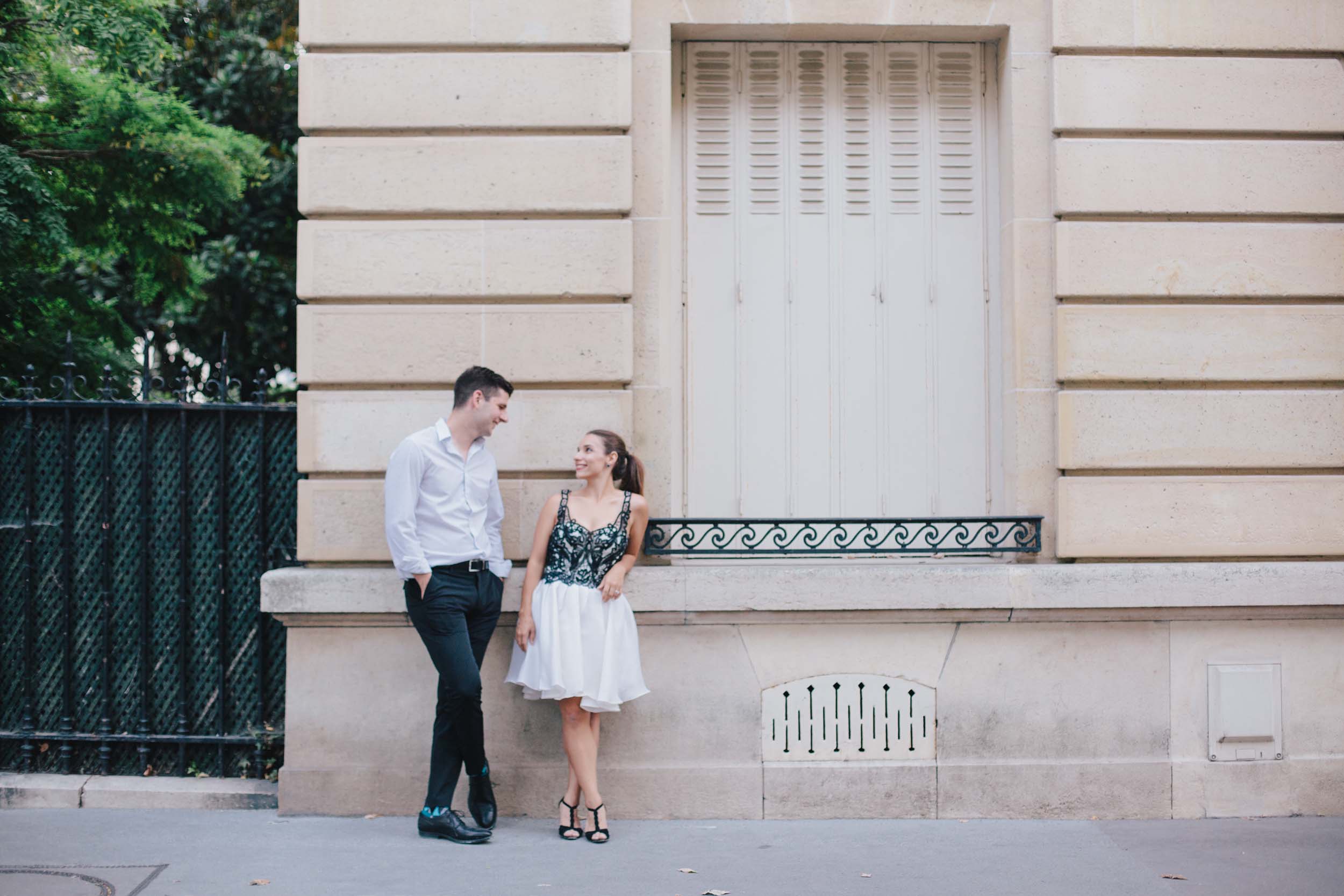 DO
I have been a Flytographer fanatic since I stumbled upon a beautiful post years ago! Pictures to me are the ultimate souvenir and I am over the moon with the way mine turned out. Making Flytographer part of any adventure is a must for everyone!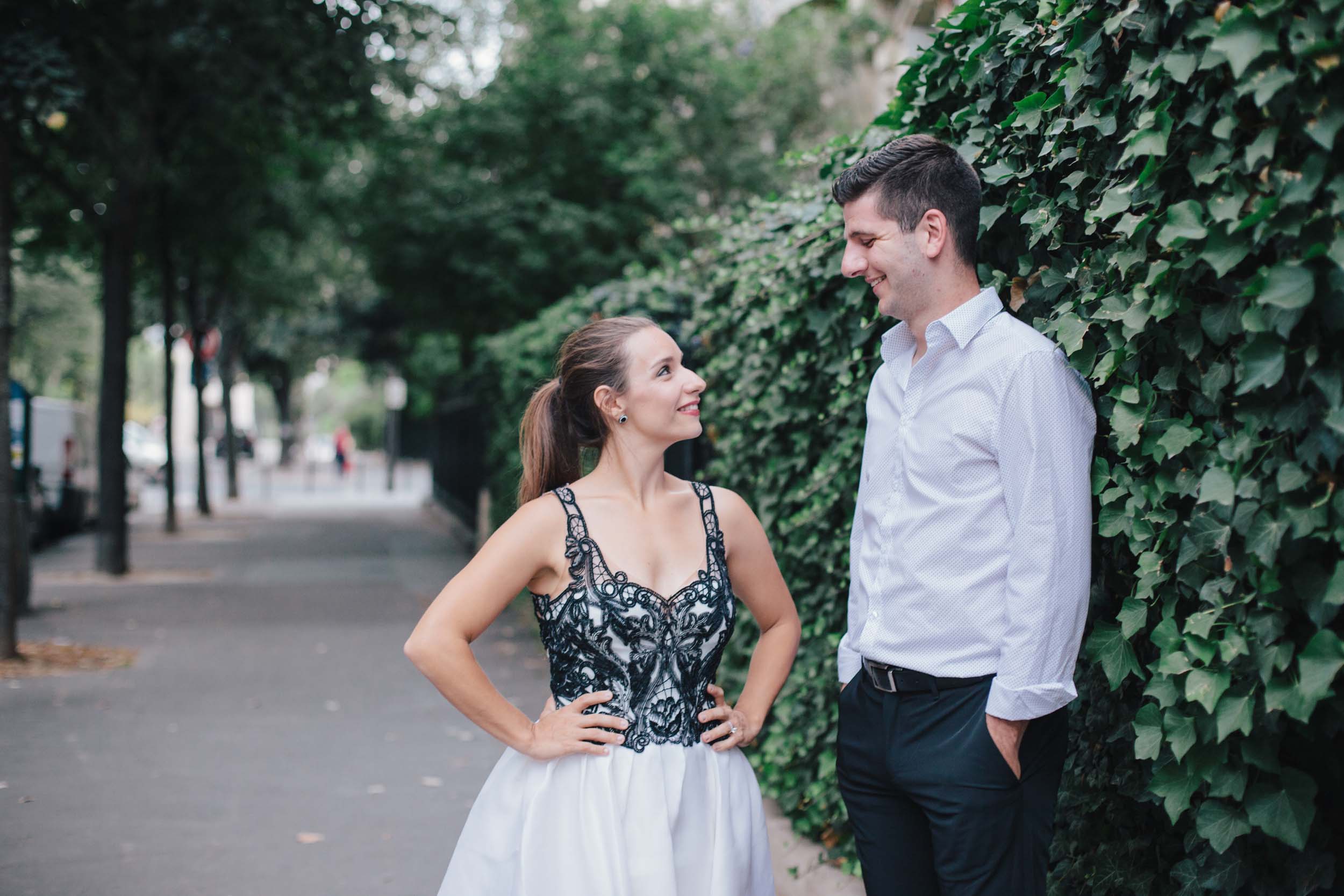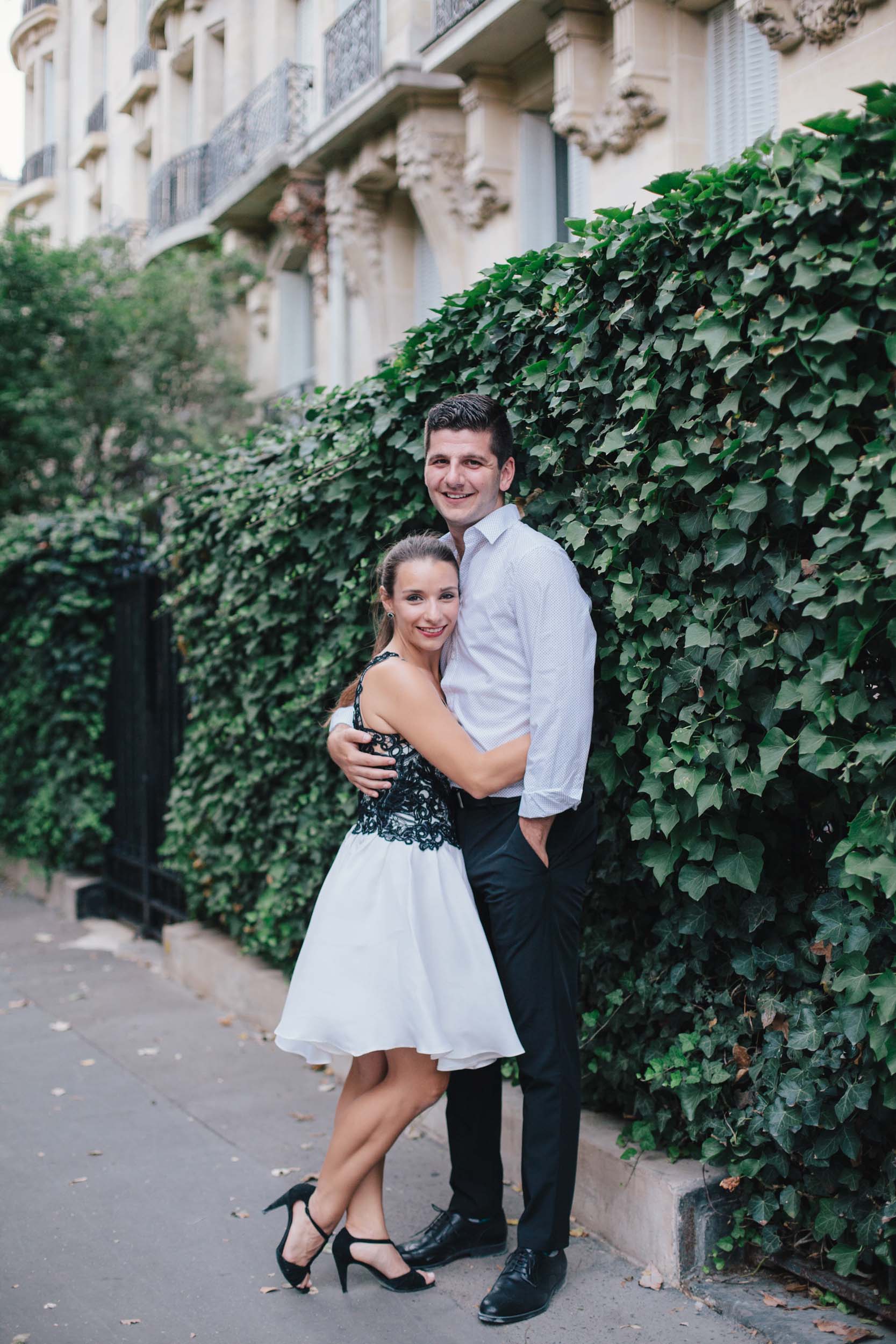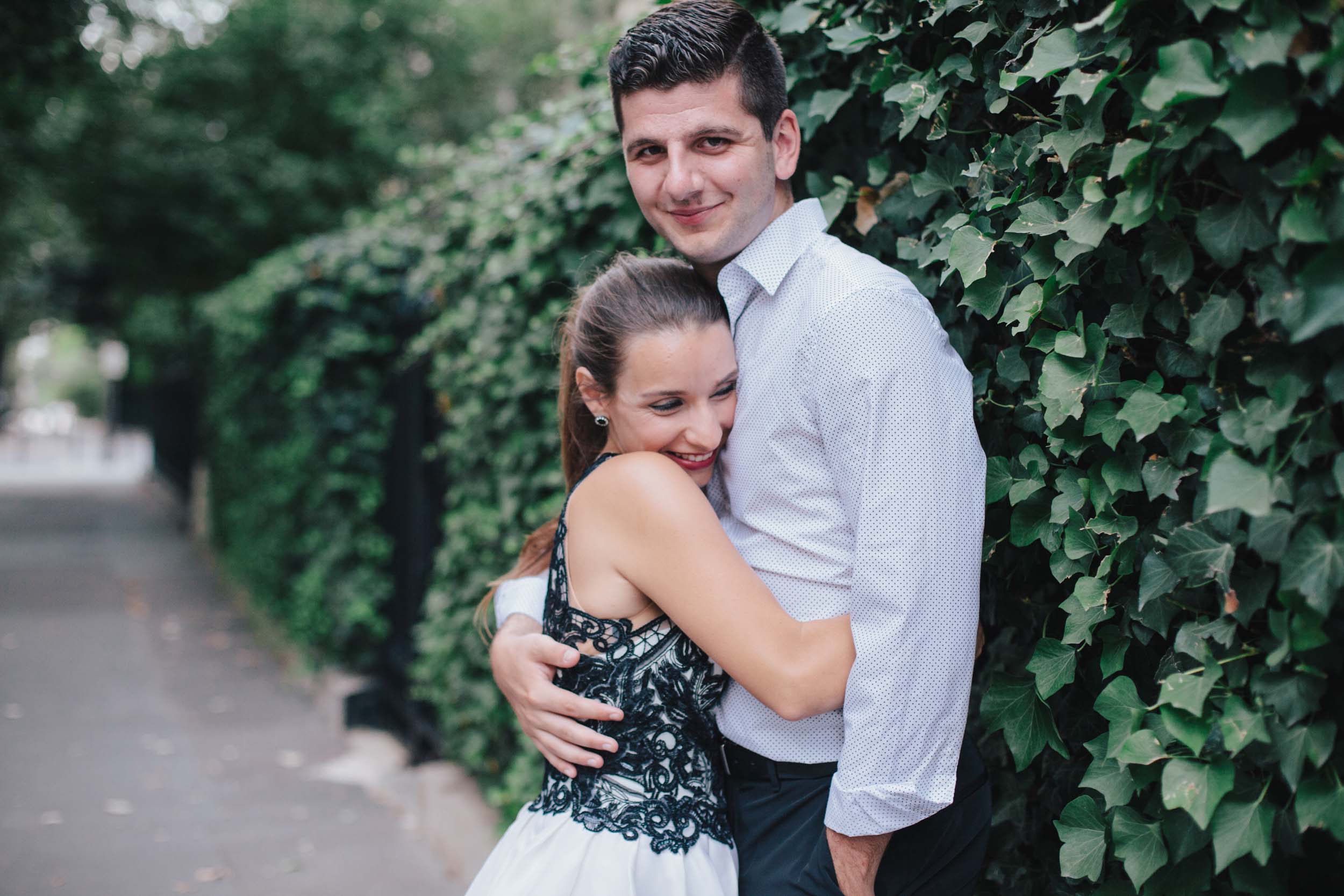 Flytographer: Gonçalo in Paris
If you enjoyed this story, here are a few others that you might like:
How to Celebrate an Anniversary in Perfect Parisian Style