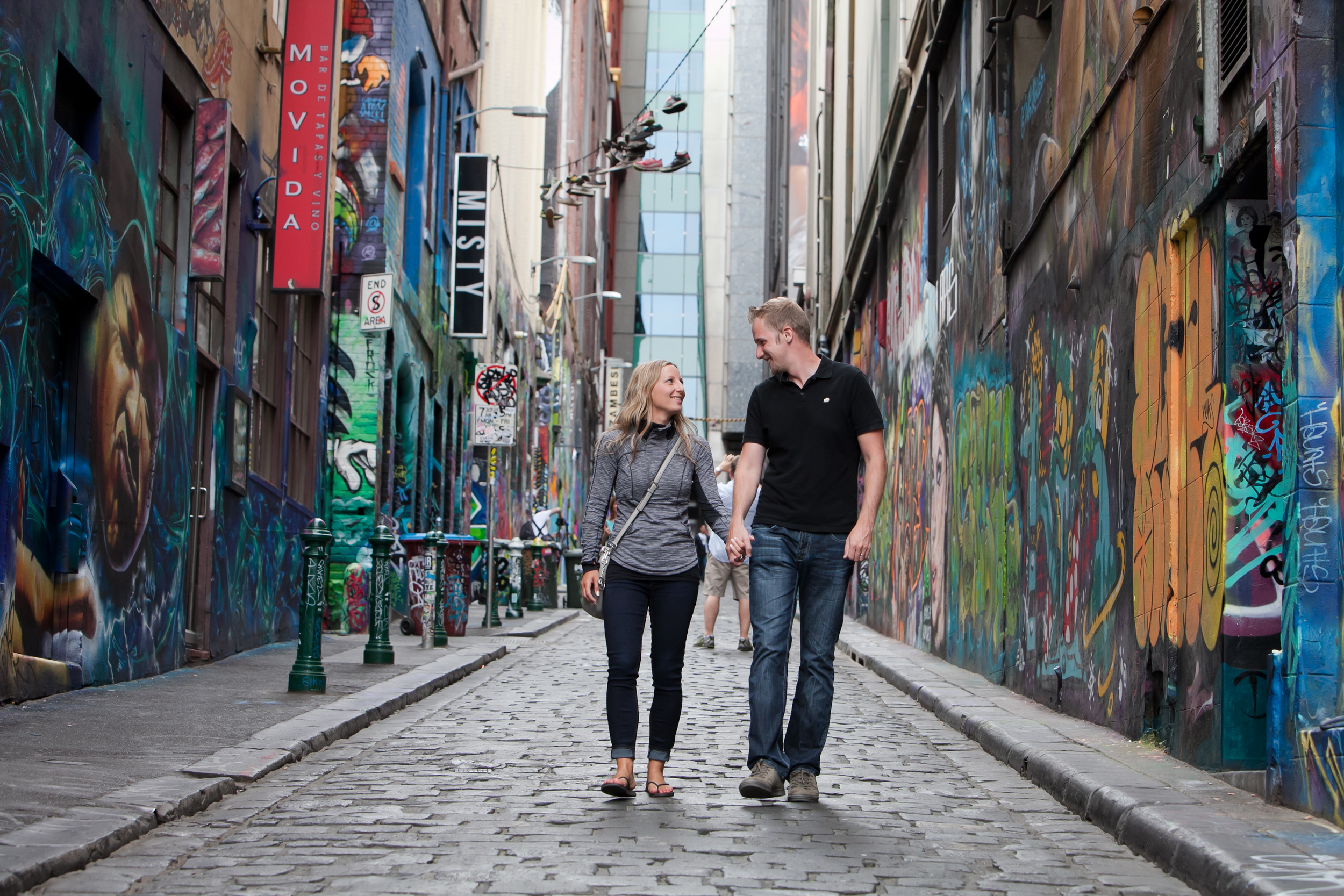 Sarah & Bryan spent a lovely honeymoon in Melbourne, Australia, a trip worthy of special memories. They joined Flytographer Michelle for a casual walk through some of Melbourne's famous street art on Hosier Lane; at the architecturally dynamic National Gallery of Victoria; and finally for a drink at the Tram Bar.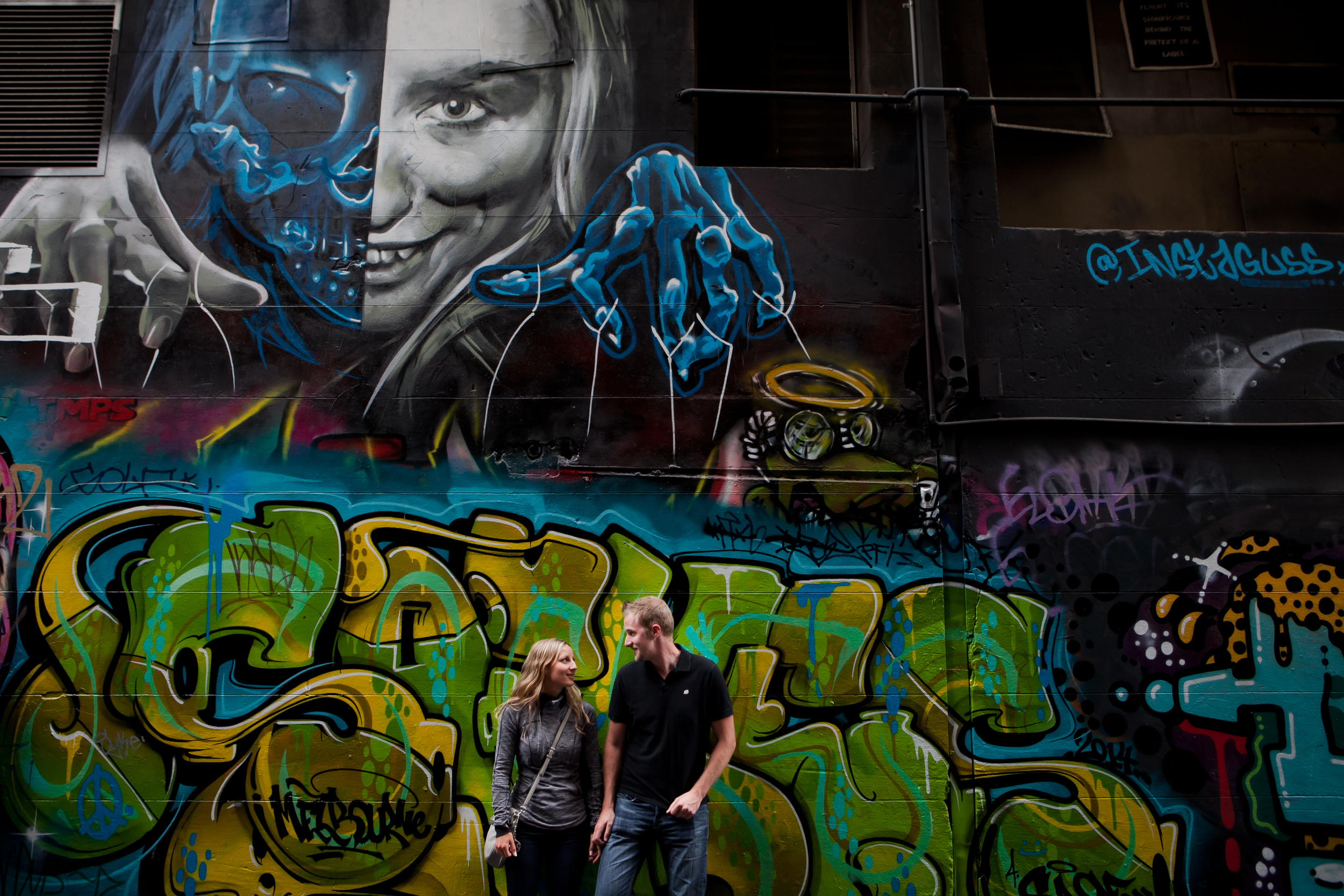 "Flytographer's customer service made this a very easy and fun experience. They were very responsive and set up everything for us so we didn't have to!
Our photographer, Michelle, really truly made this the best experience and we got amazing photos from her! We had been hoping for a laid back & fun shoot for our honeymoon and she made sure that happened while producing very professional photos. We would absolutely recommend her to anyone seeking a photographer in Melbourne." – Sarah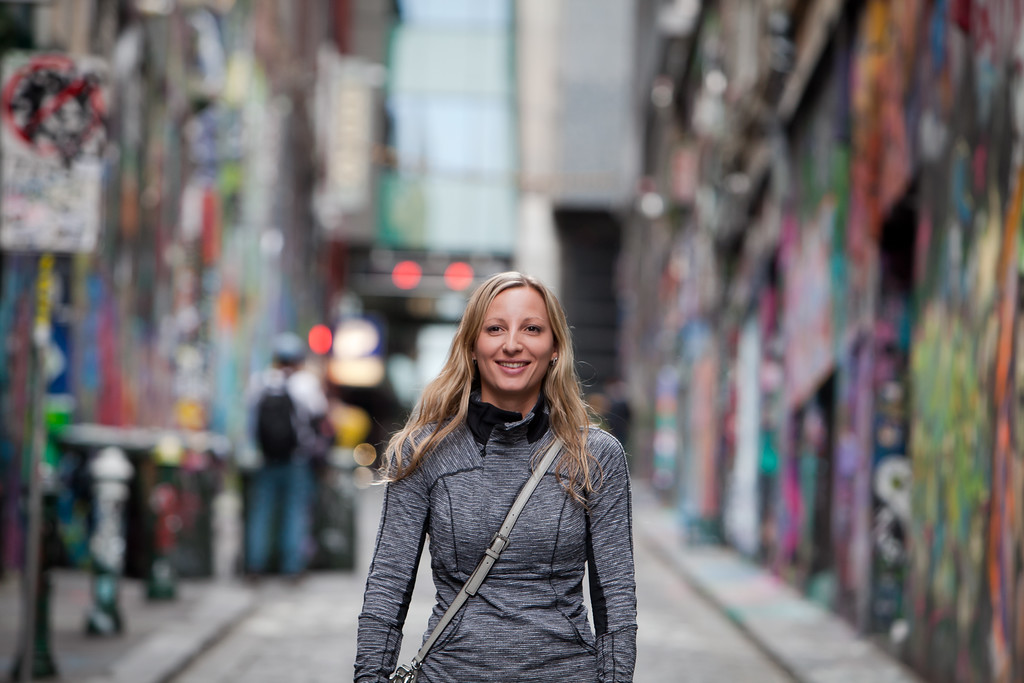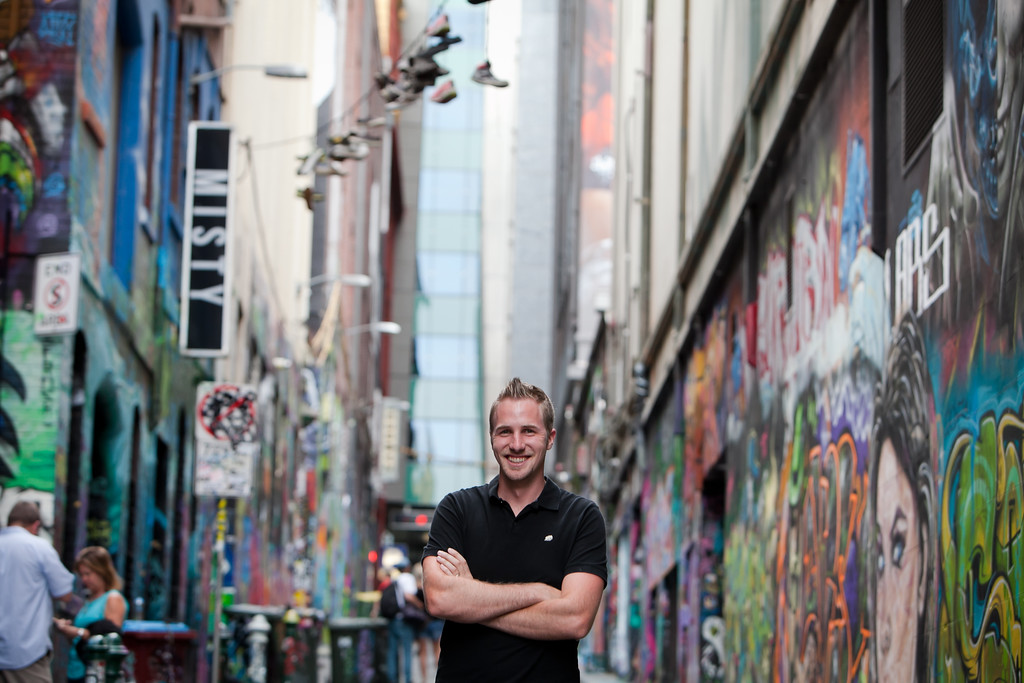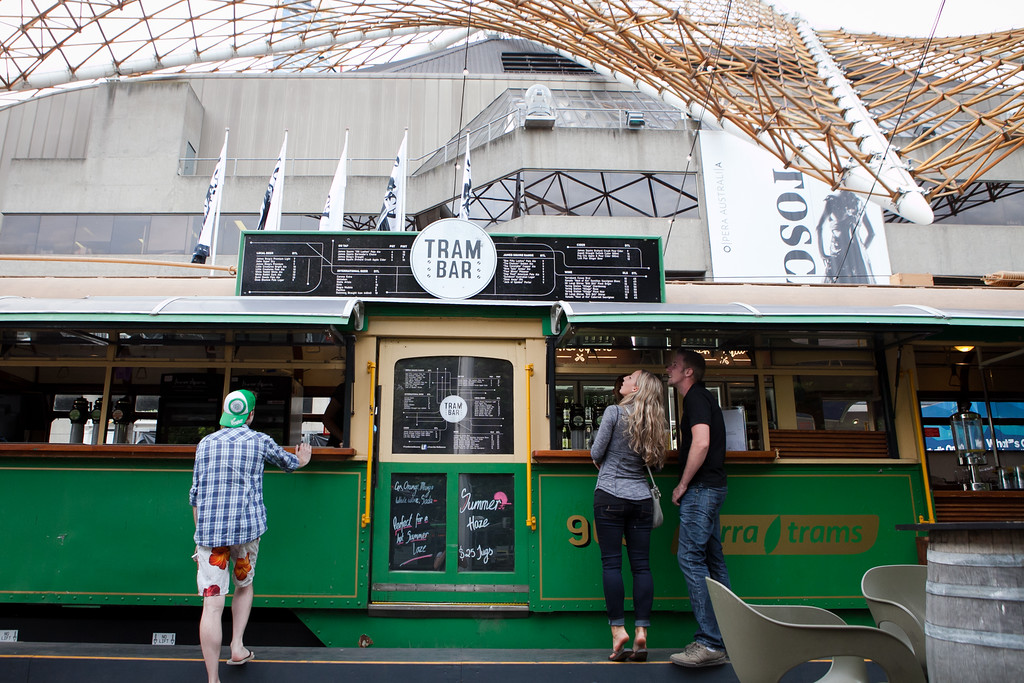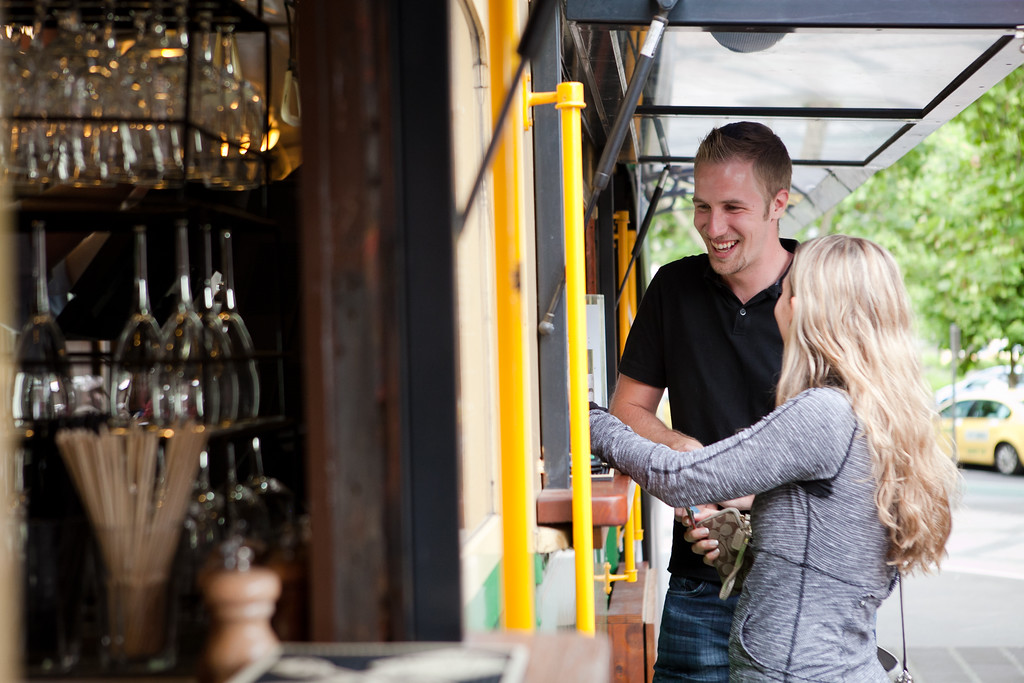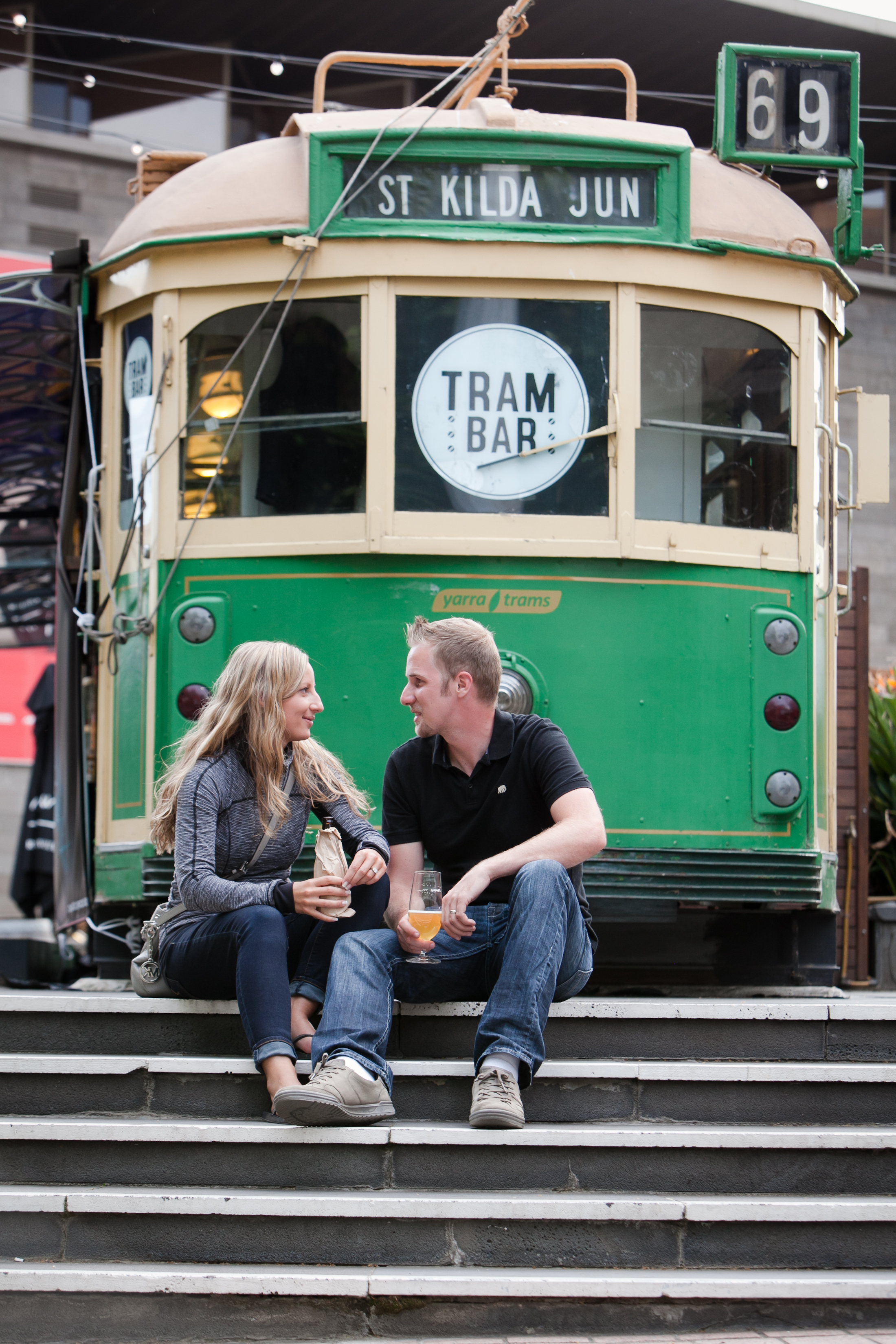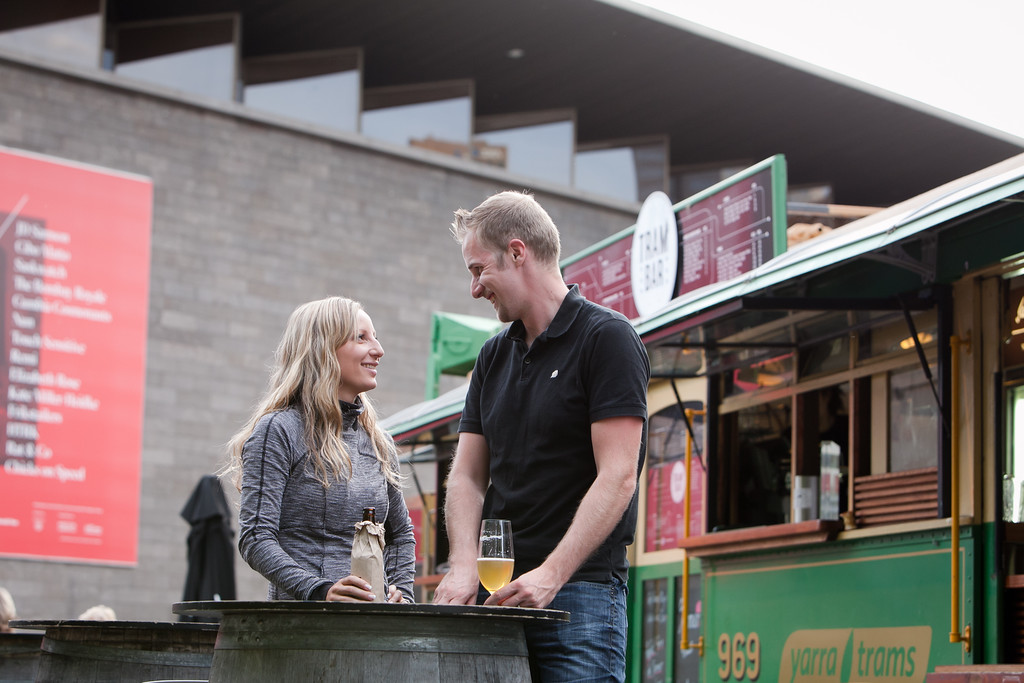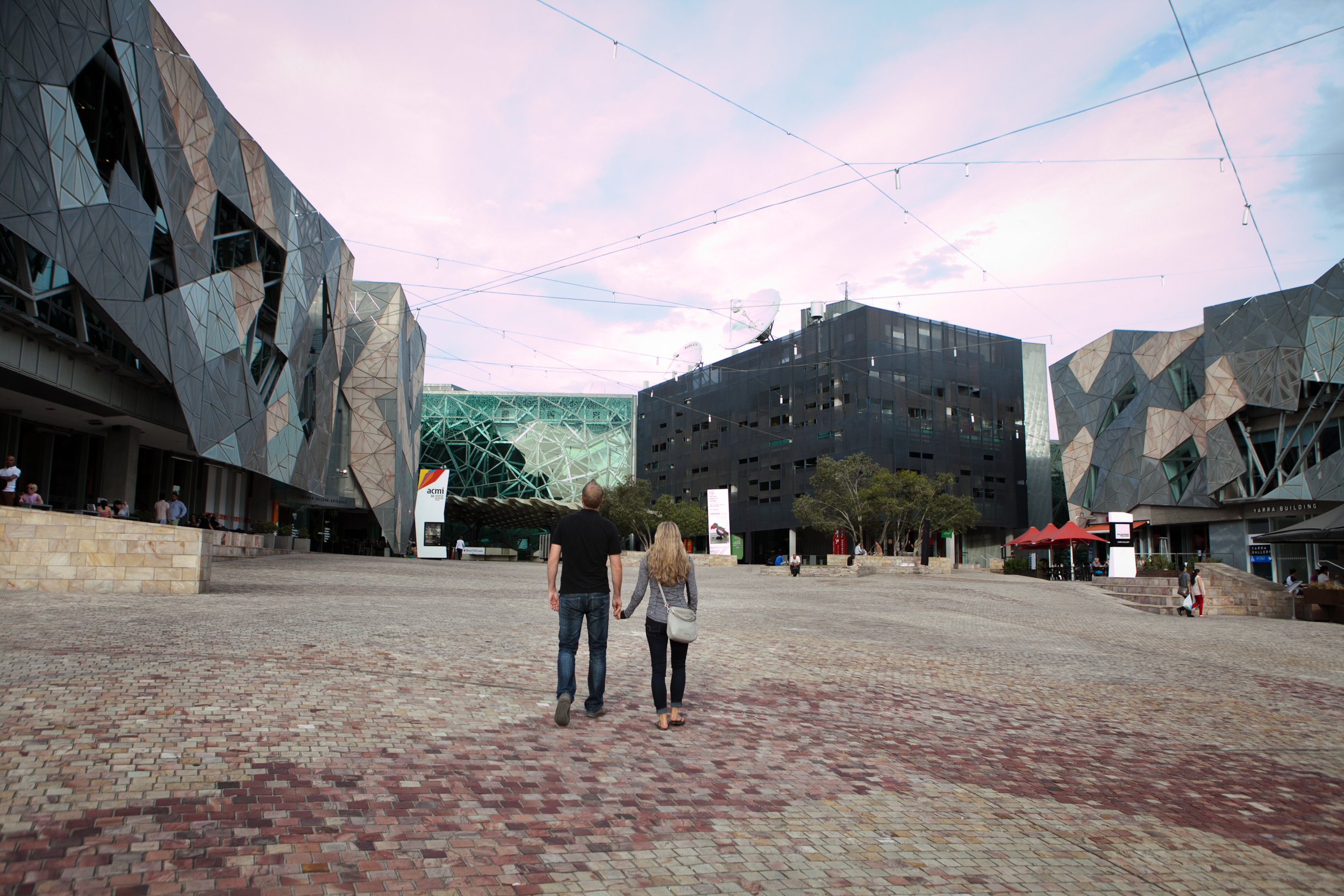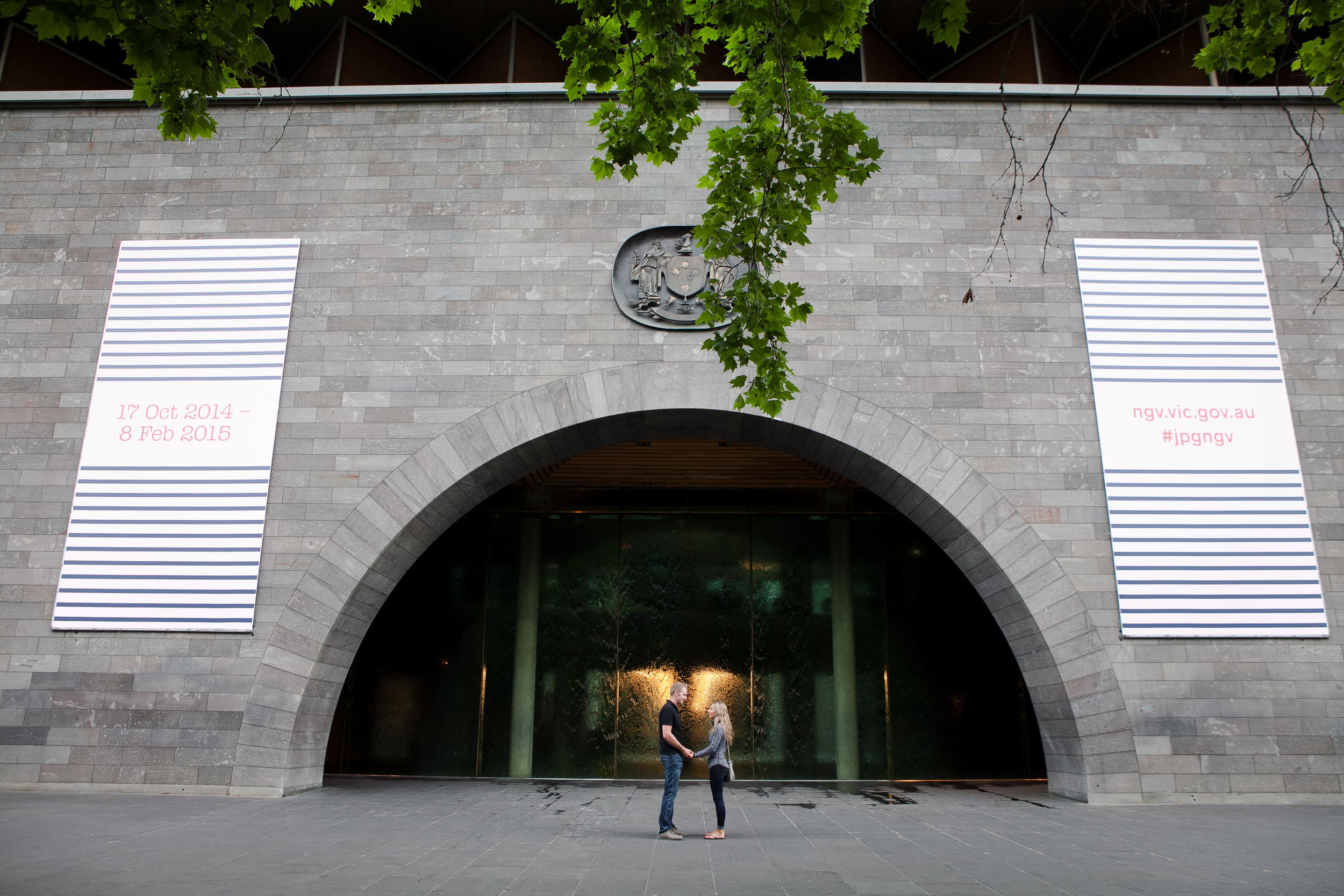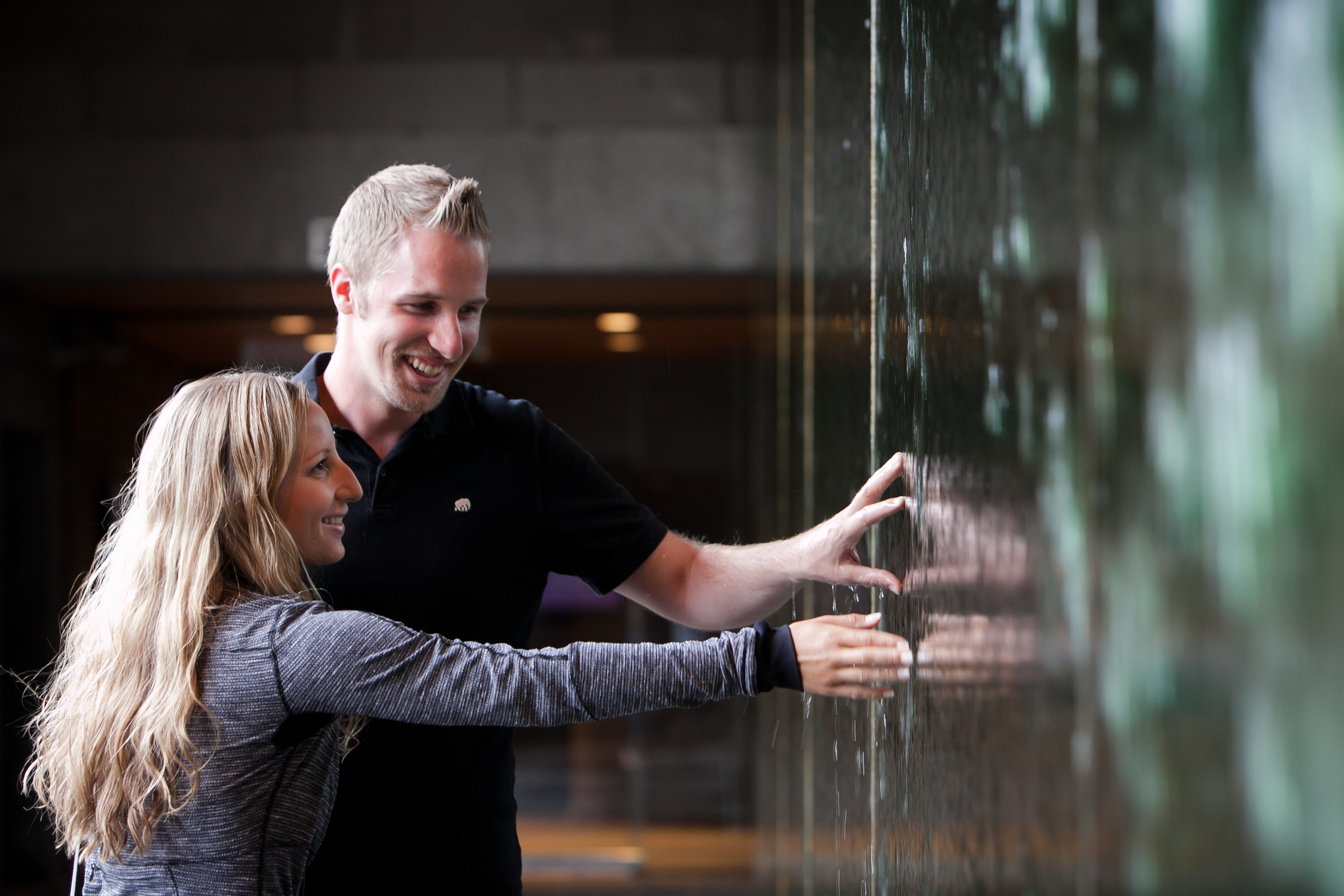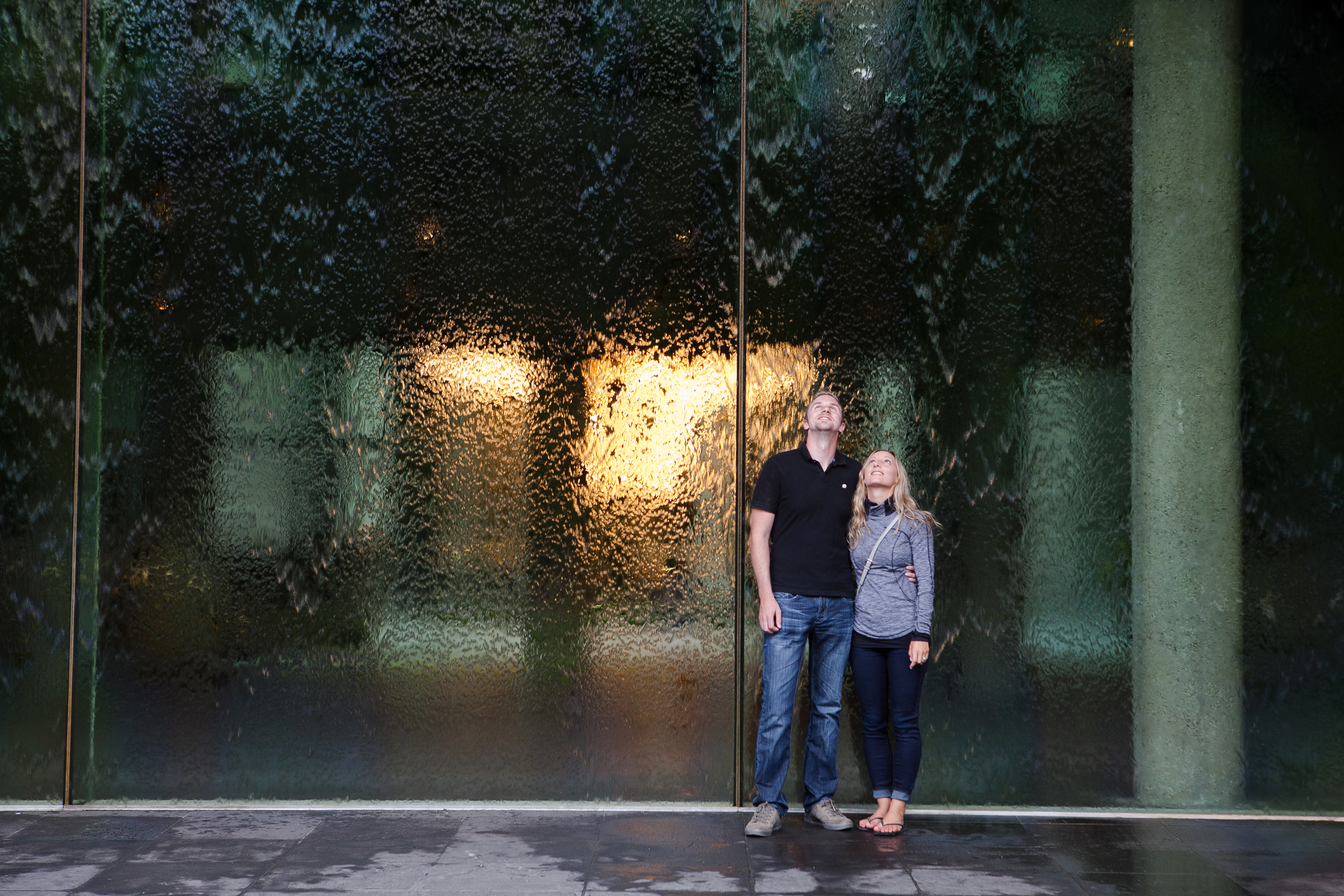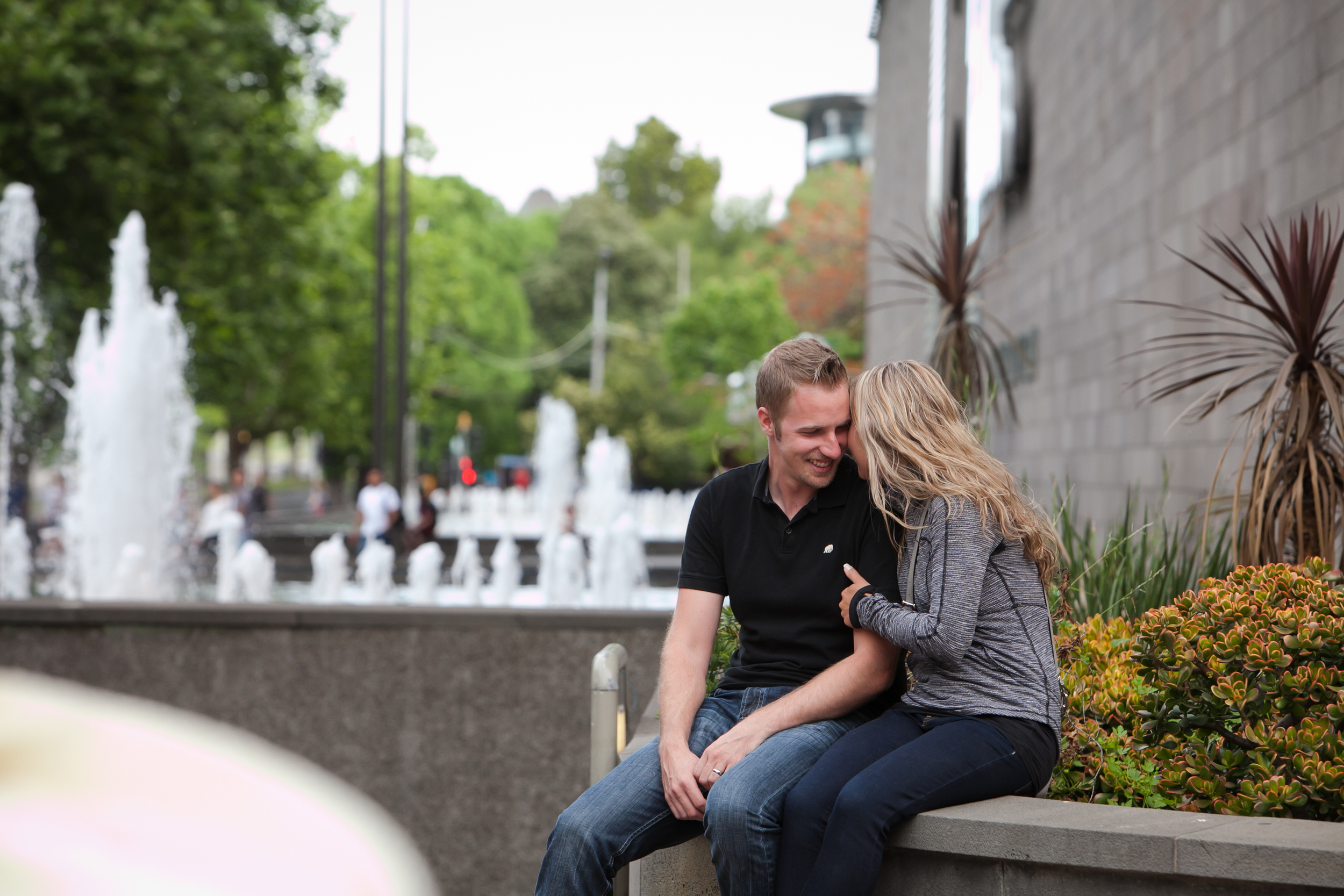 Congratulations, Sarah & Bryan!
See more adventurous honeymooners here.
Spread the love using the Share Buttons below.