See more: honeymoon – couples – love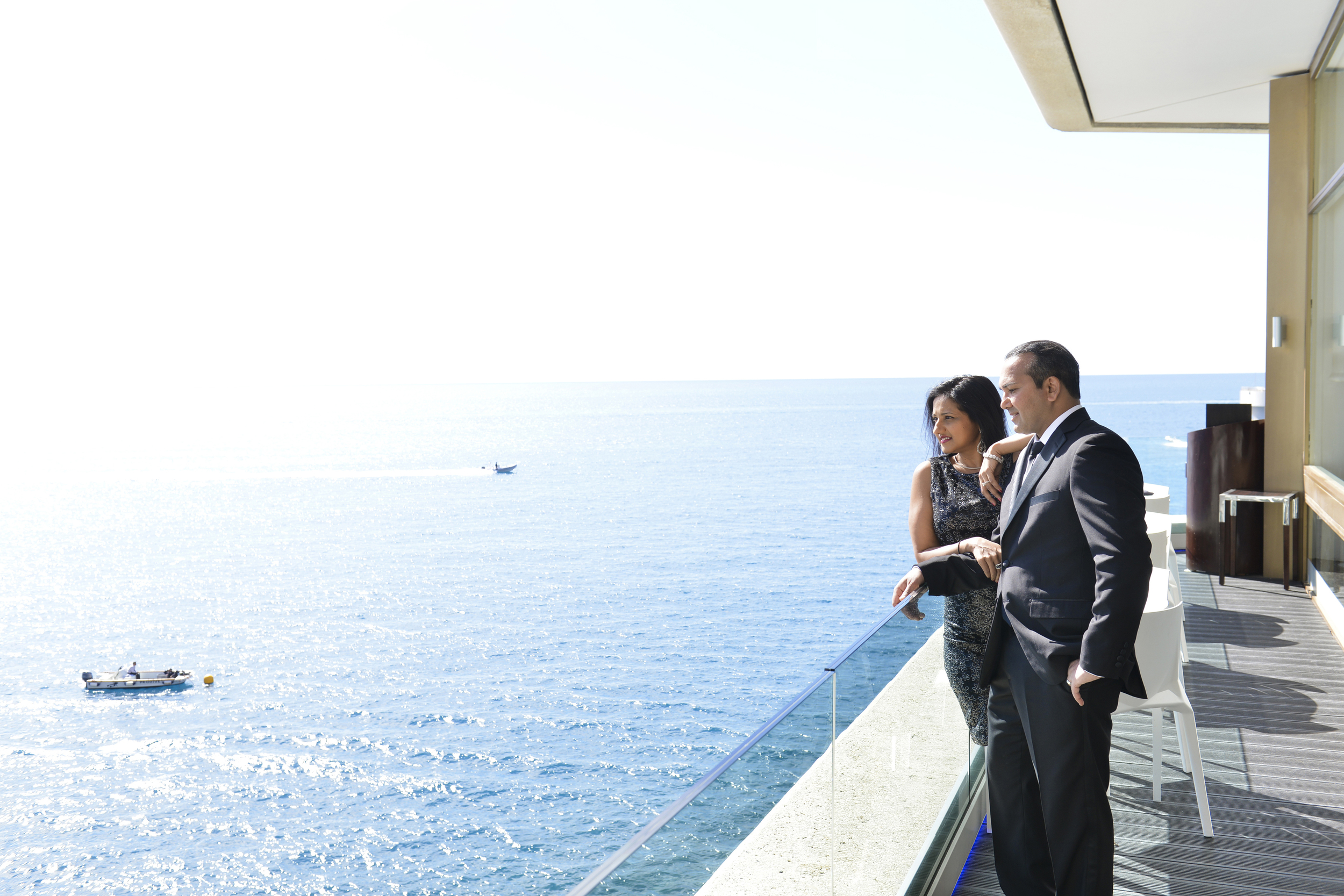 With a honeymoon fit for James Bond, these high rollers took in the excitement and beauty of Monaco for their glamorous getaway! Strolling the streets lined with luxury shops, and soaking in the sun overlooking the ocean, newlyweds Jay and Komal celebrated married bliss by living it up in one of the most beautiful cities in the world! Johann captured these stunning snaps of the ultimate high rolling honeymoon.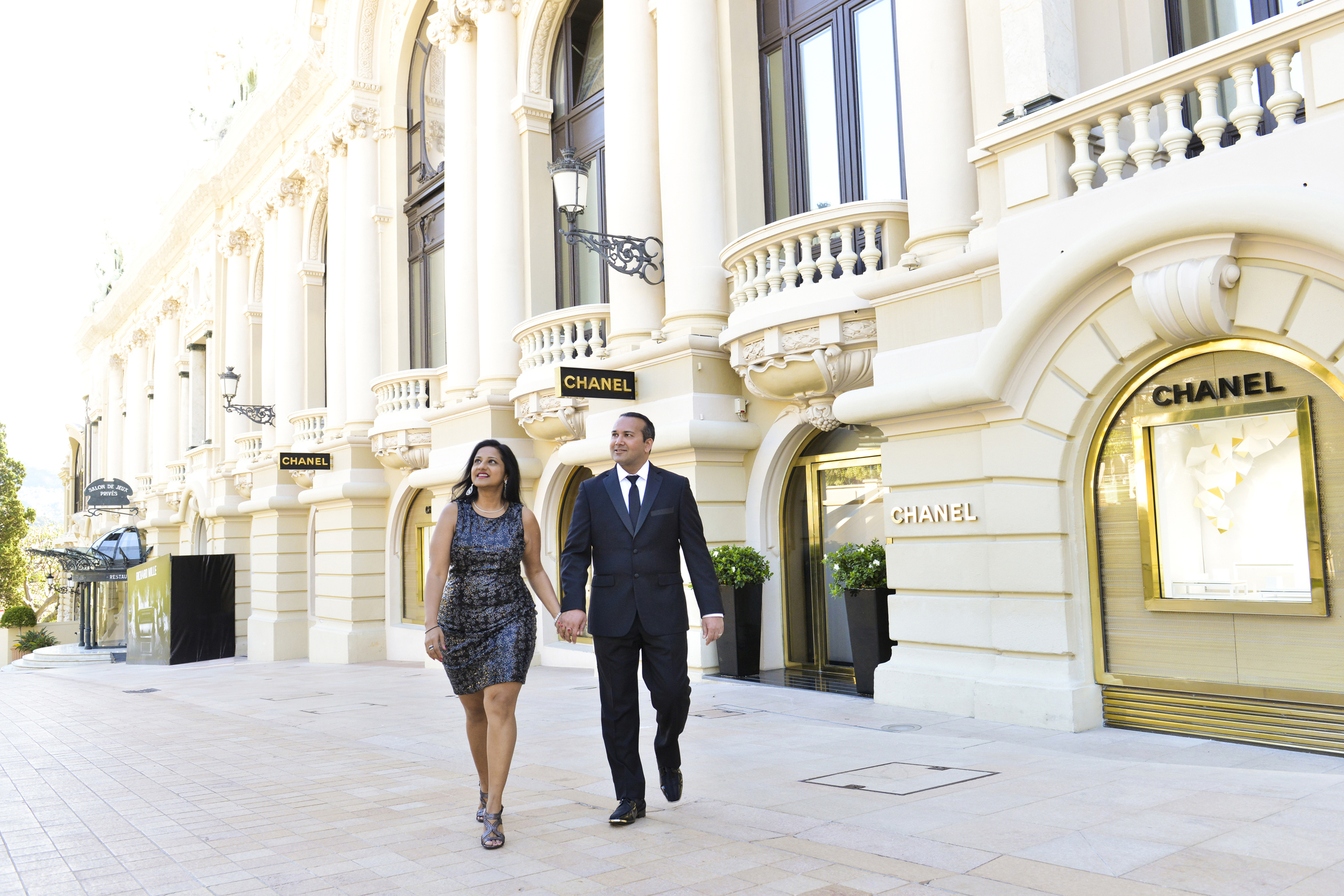 "As a newly wed couple, we decided to wait and spend our Honeymoon visiting Monaco/Paris the week of the Grand Prix/Cannes to enjoy the exciting events in Paris. I surprised my husband with a photoshoot in Monaco and it turned out to be the most amazing part of our trip. We felt like models walking the streets Monaco in the early morning hours, dressed to the nines in our formal wear and getting a chance to have our photos taken in some amazing places."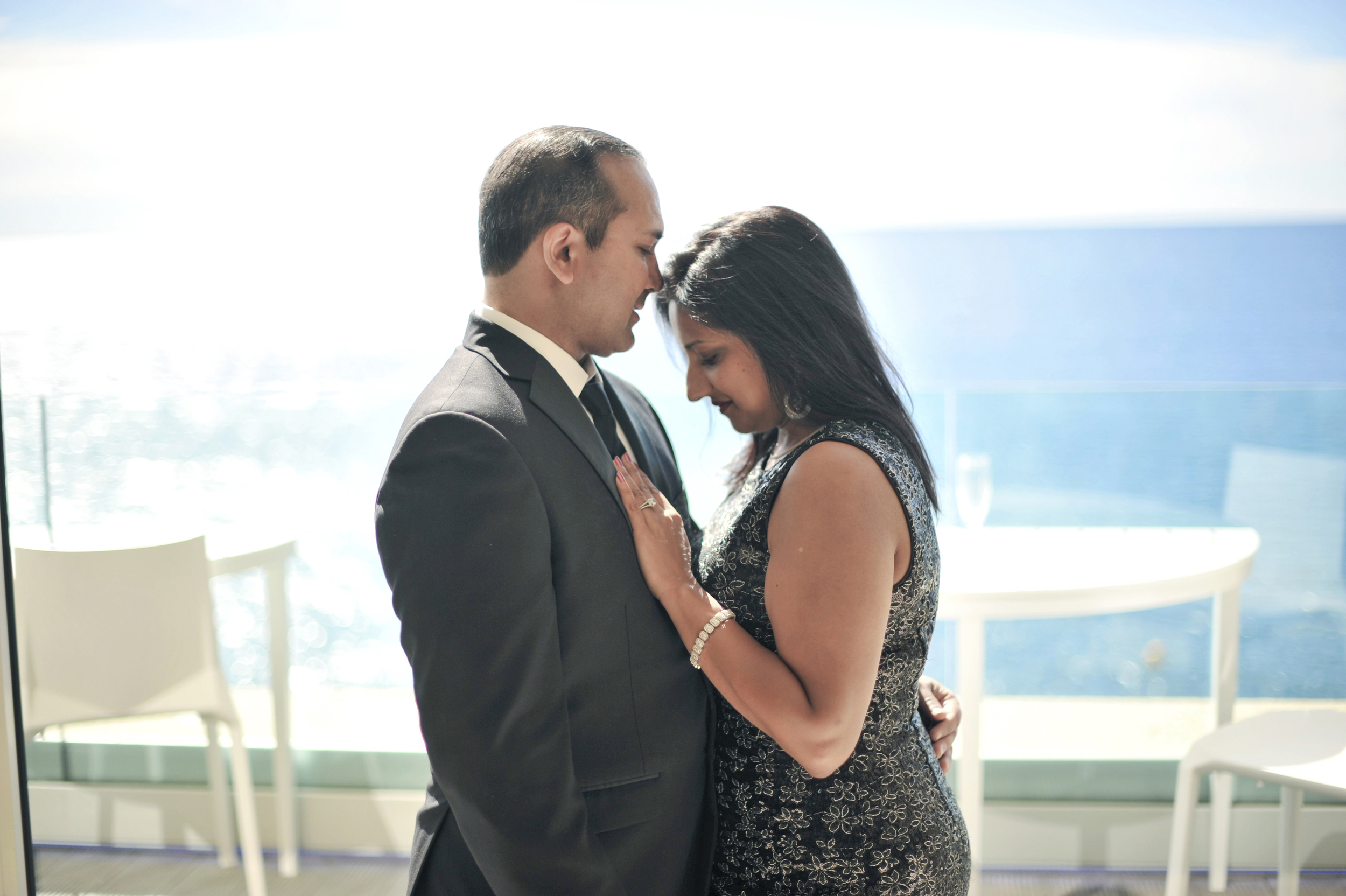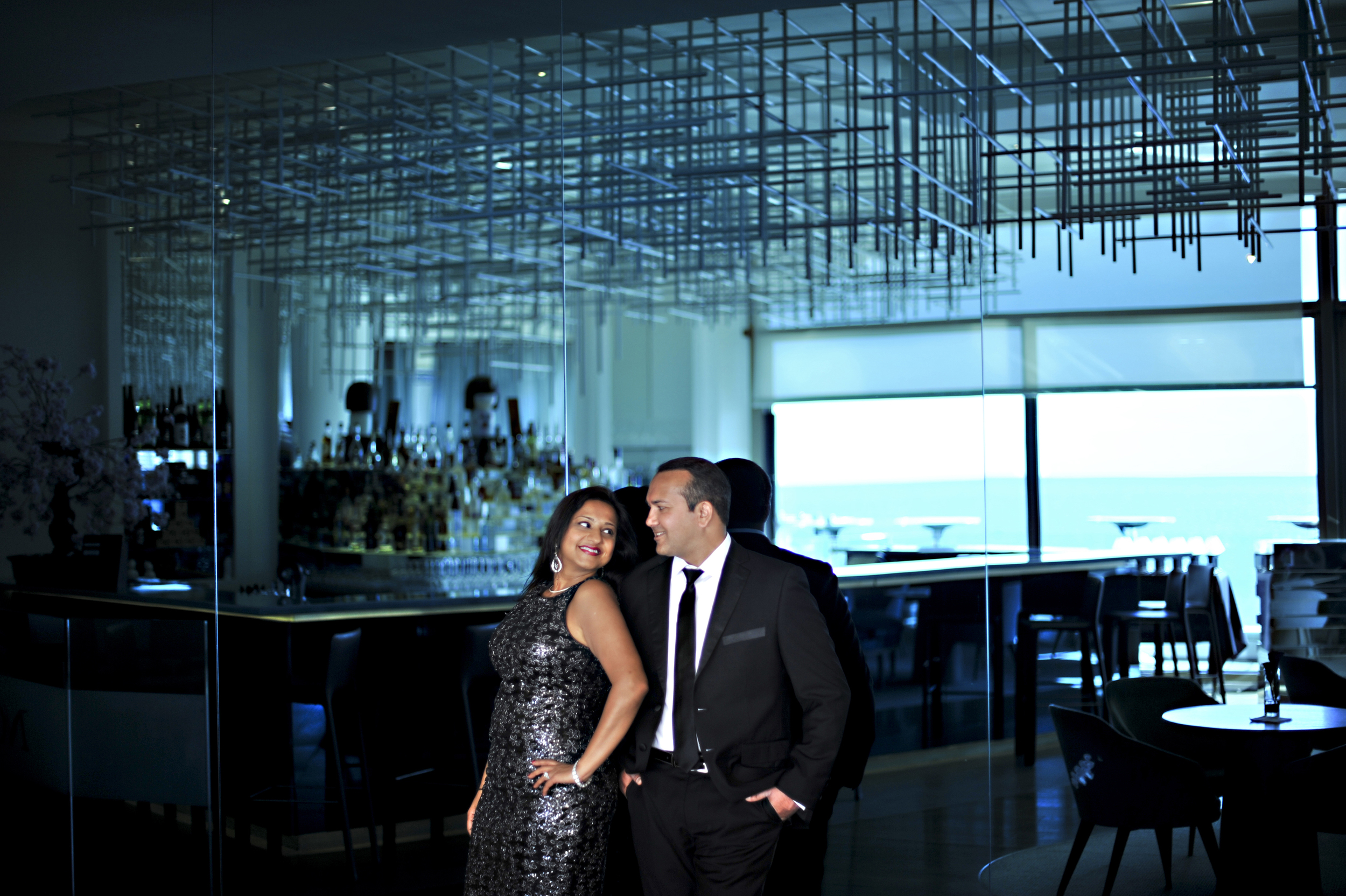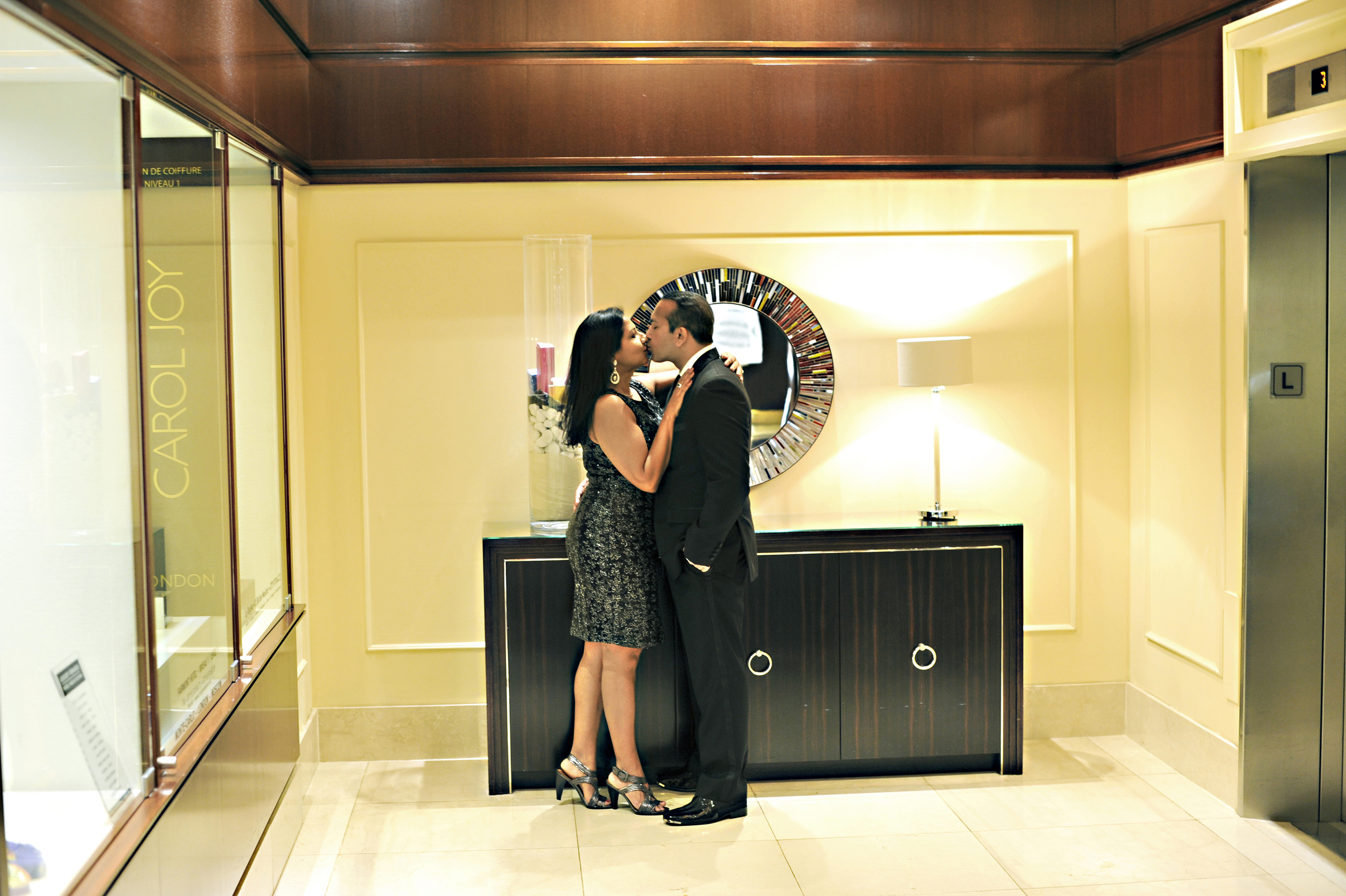 "Johann was an amazing photographer with a great eye. Even with the hiccup of booking on the busiest weekend in Monaco, he did an outstanding job of finding wonderful places to shoot and making us feel like models! Love his keen eye and I can't recommend him enough if you visit the French Riviera!" – Komal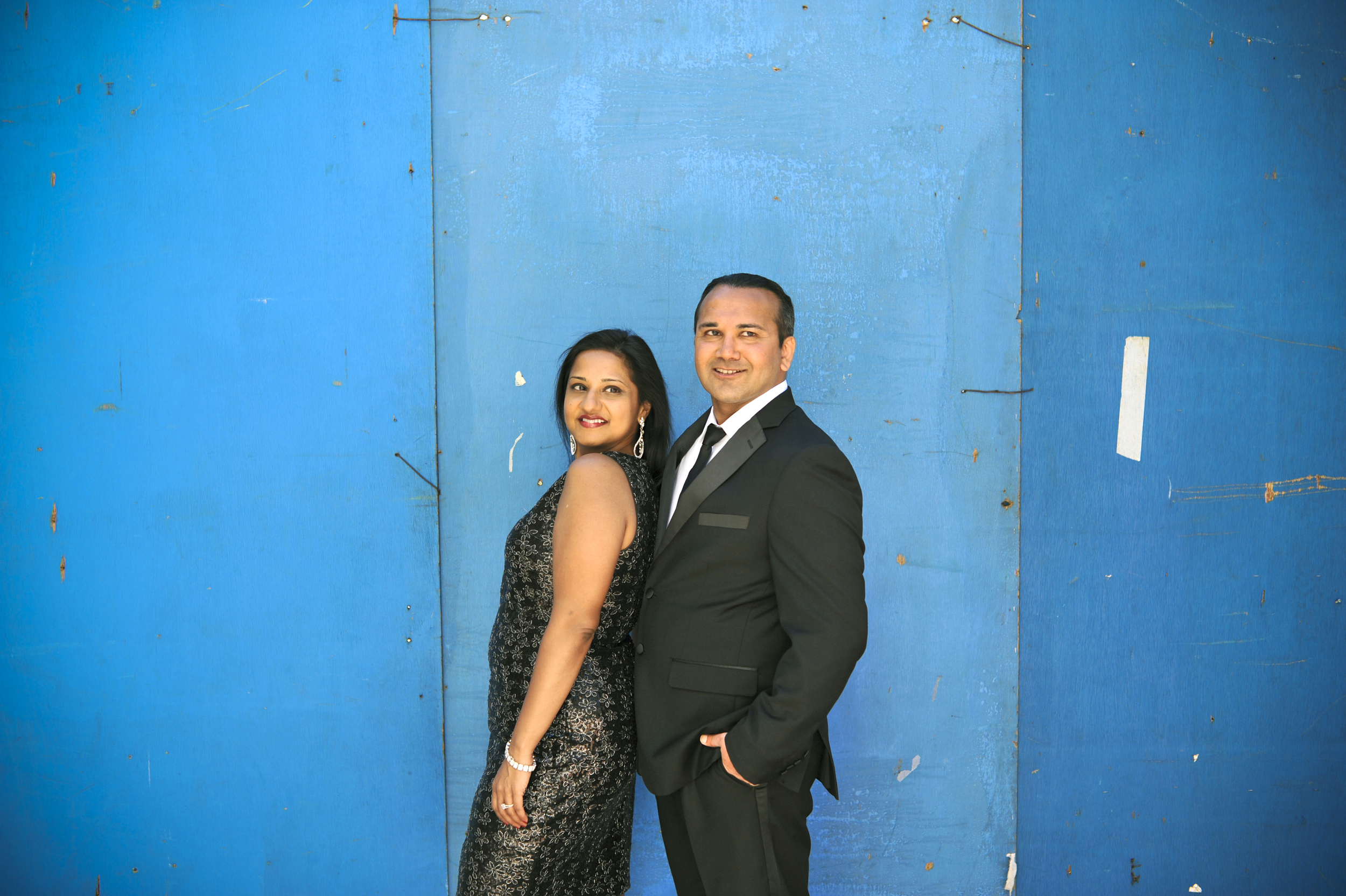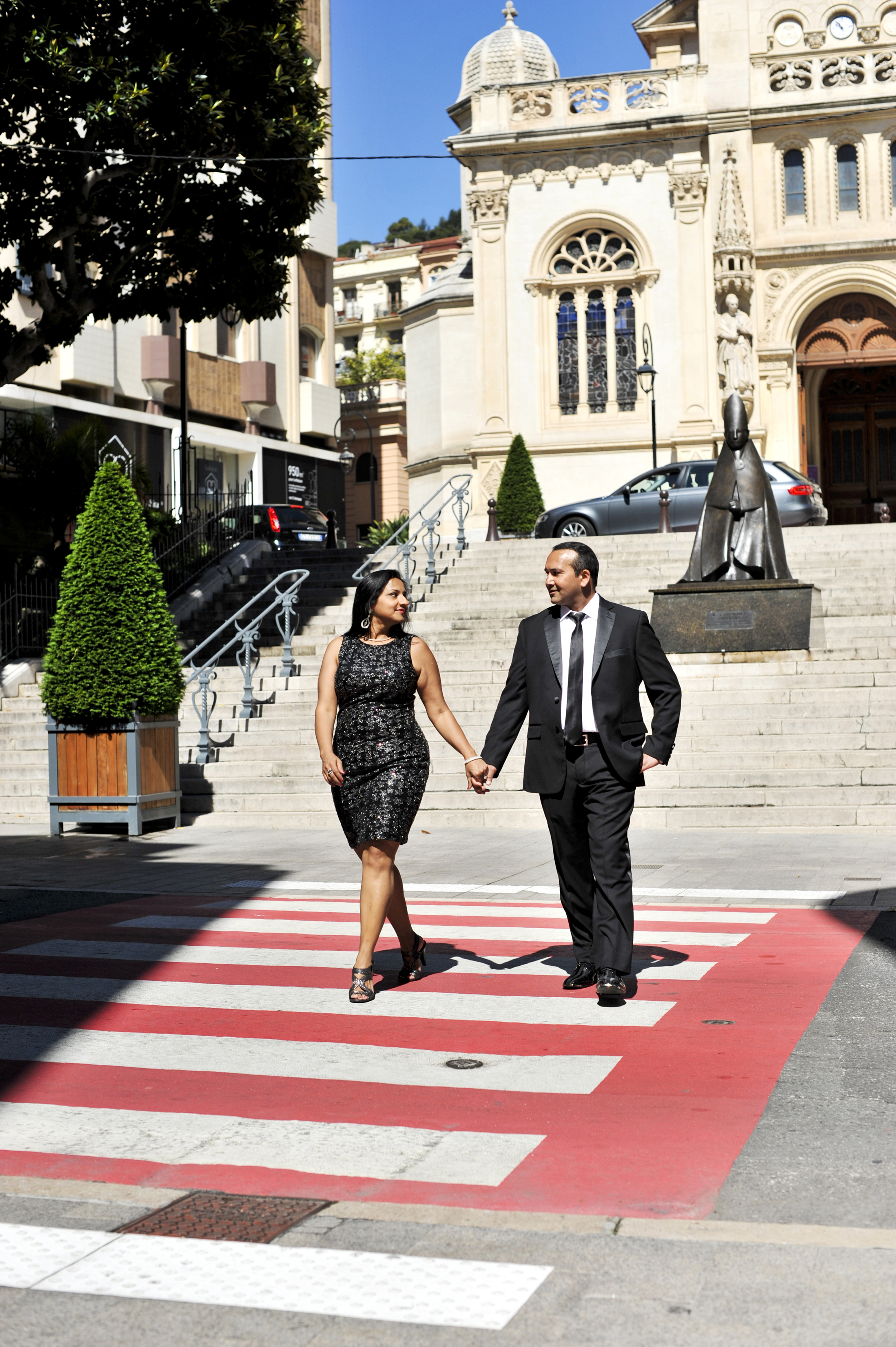 We hope these two have many more glamorous adventures to come – and that we're there to capture them all!