See more: beach – Caribbean – couples – Grenada – honeymoon – love – romantic getaways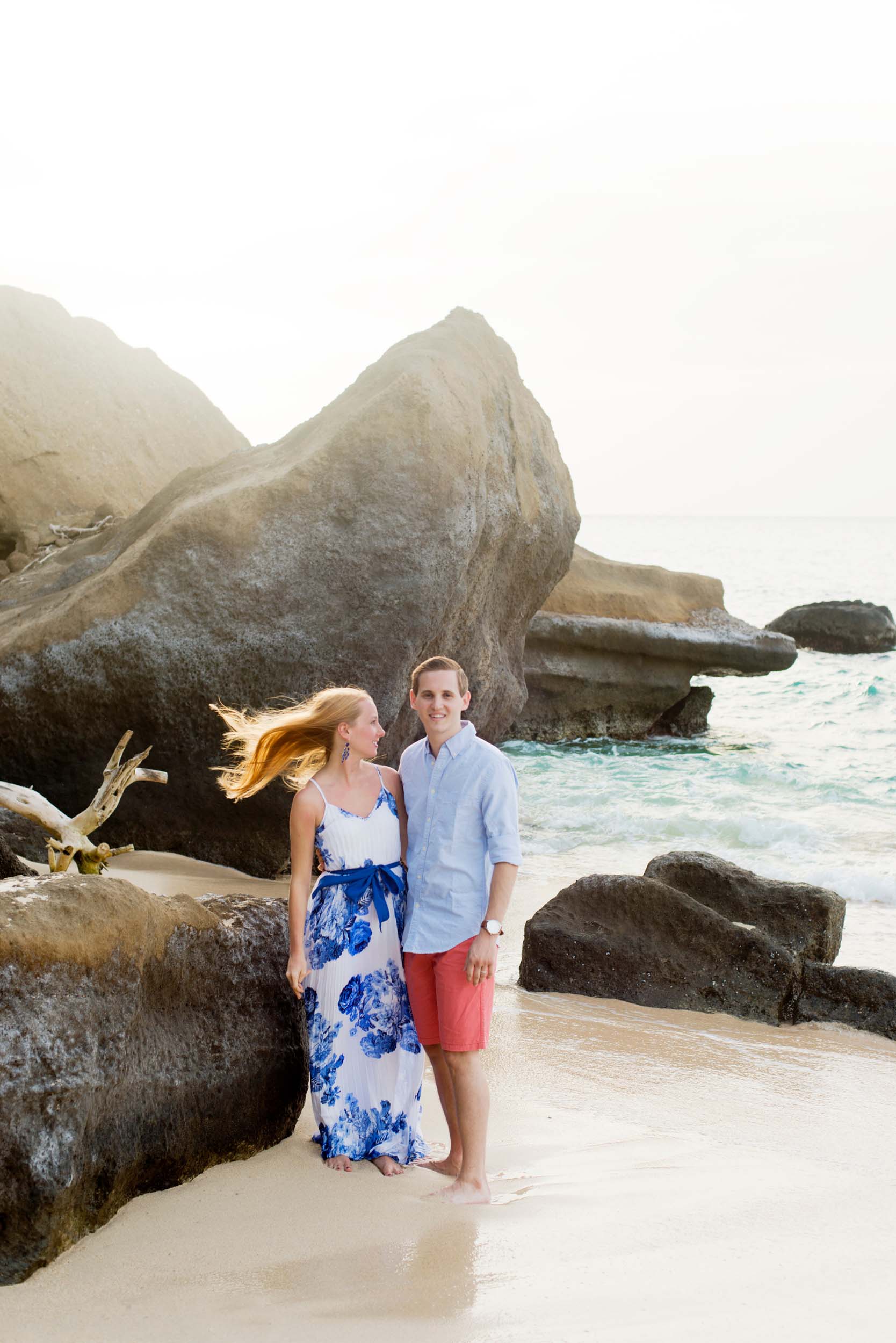 Aruba, Jamaica and the Bahamas seem to get all the attention. But despite not being mentioned in the famous Beach Boys song, Grenada is a beautiful Caribbean island as worthy of a visit as any of the others. Dubbed the Spice Island, Grenada's nutmeg-scented air, white sand beaches and fewer tourists compared to its Caribbean neighbours are big draws.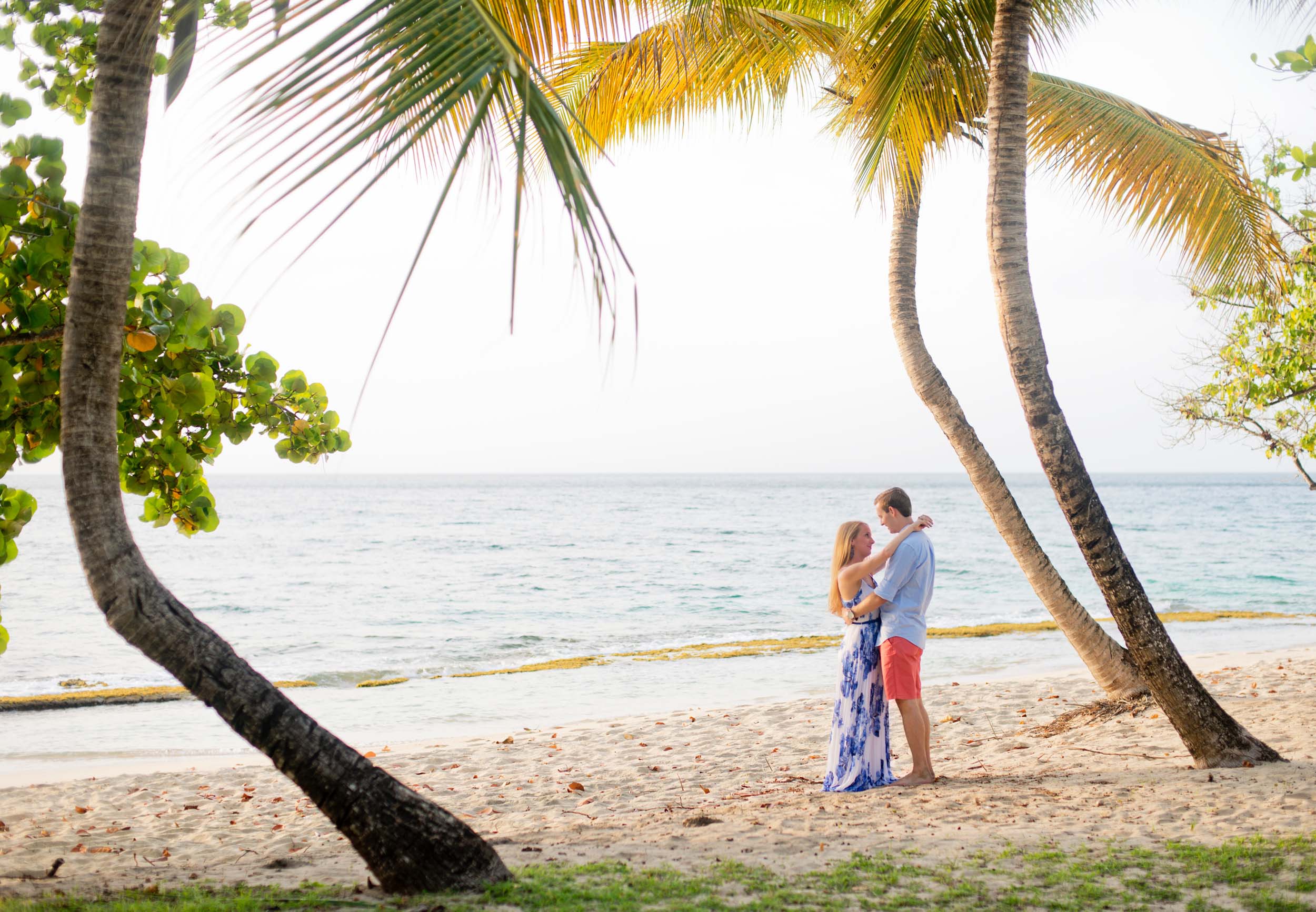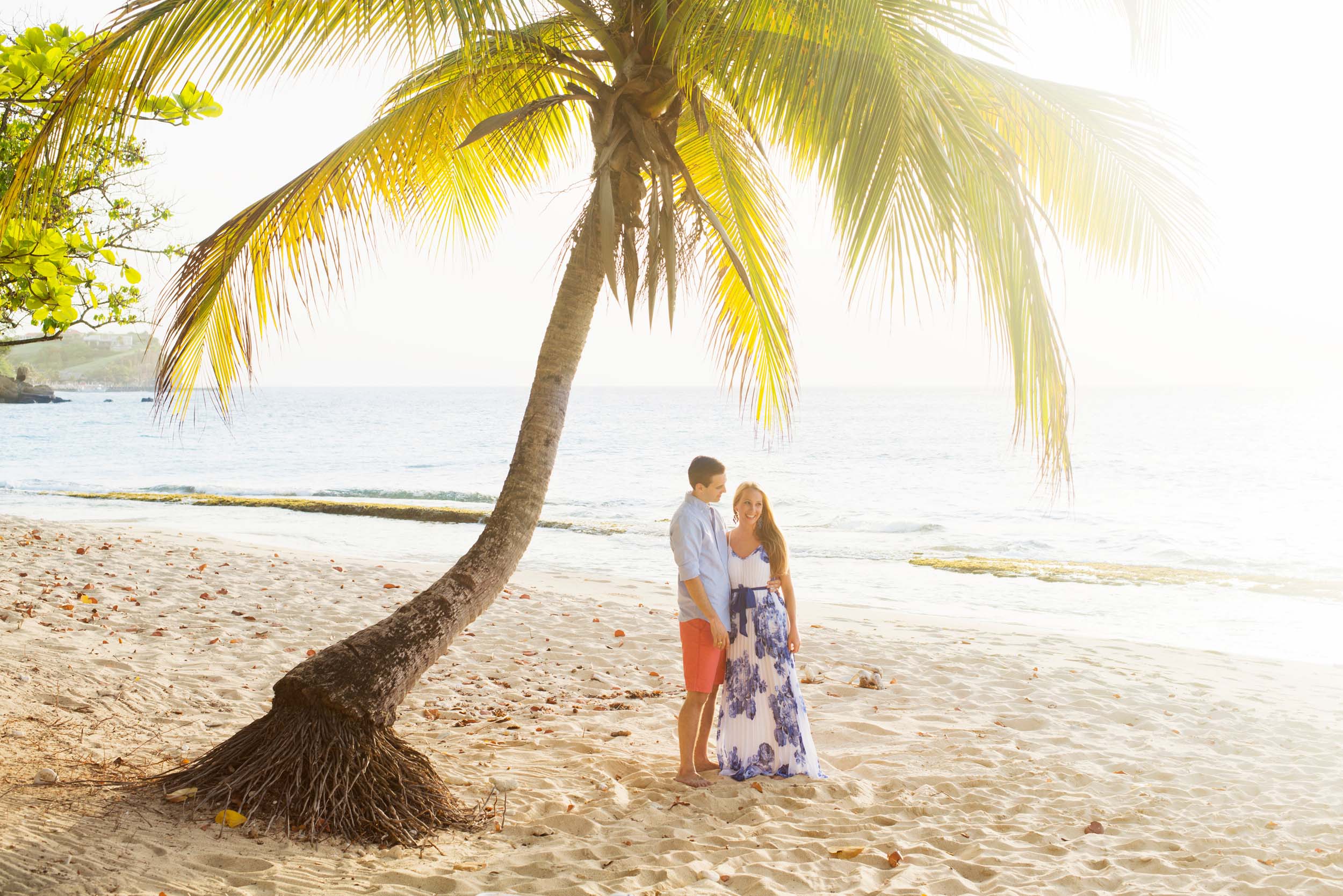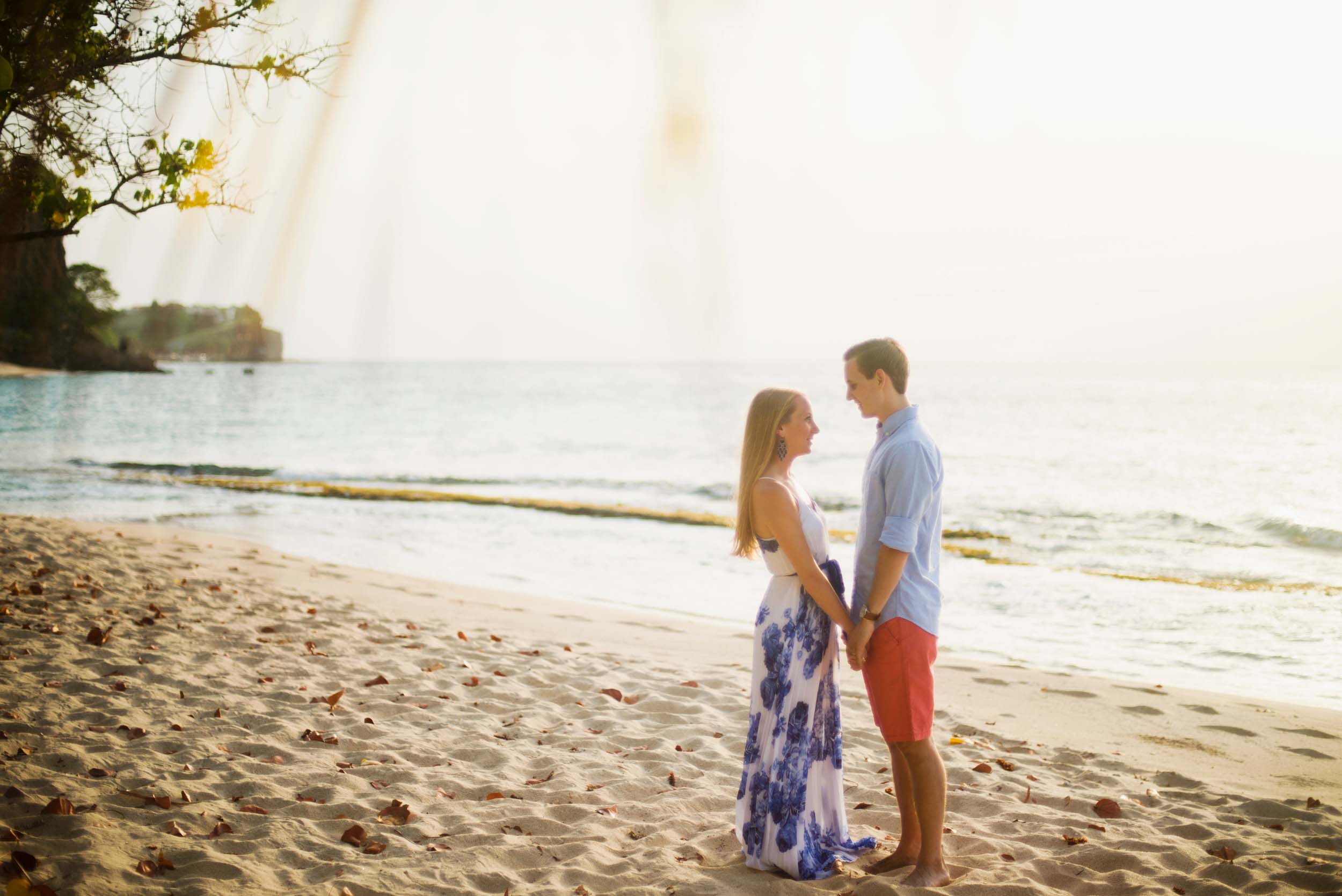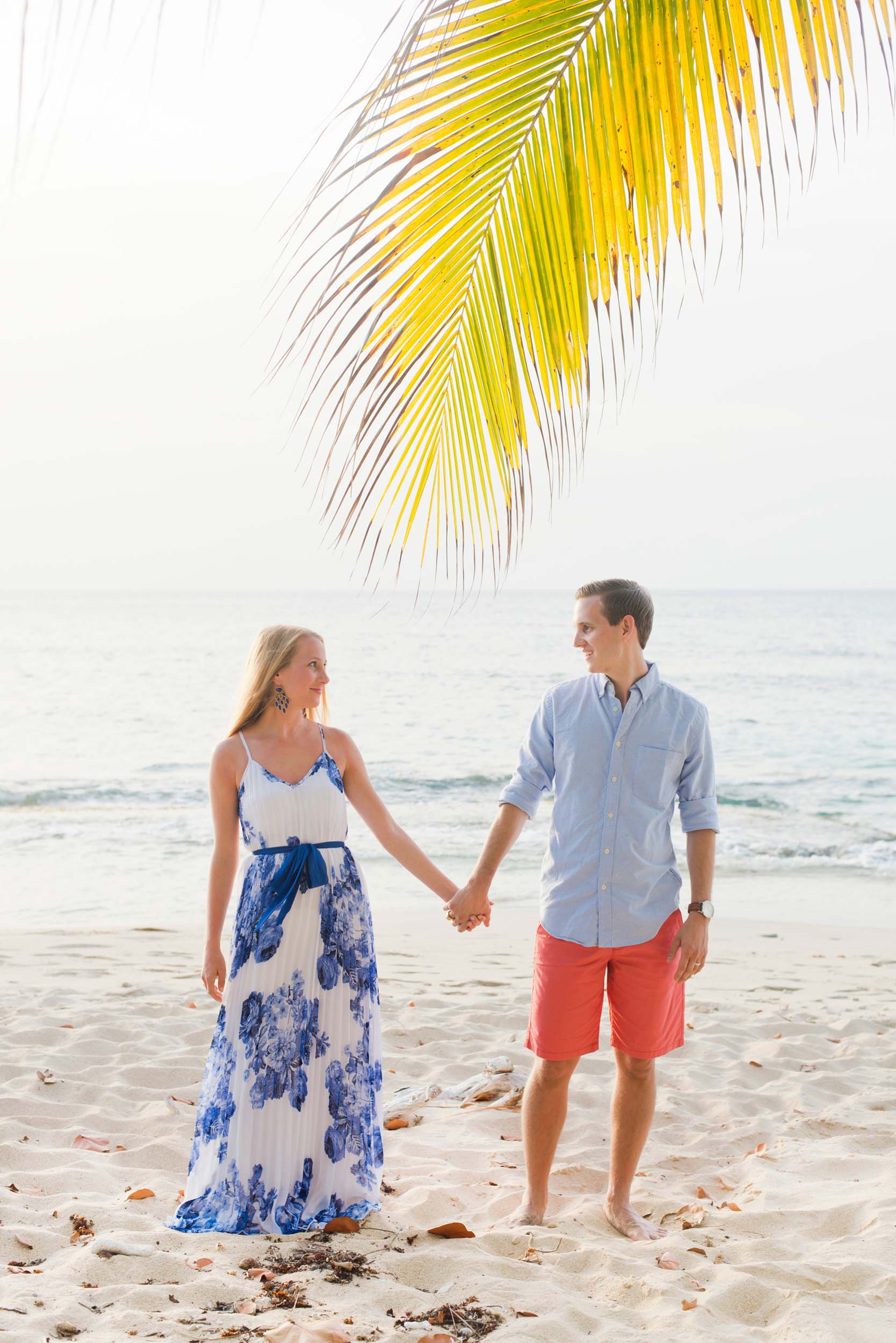 Jacklyn and Matt visited Grenada for their honeymoon.
"Grenada is not a common Caribbean destination for most Americans, which is one of the main reasons we chose to go! Grenada has a little bit of everything – adventure, relaxation and, of course, some spice! We loved getting to see the wild mona monkeys in the Grenadian rainforest, which was a welcome distraction from our other days beachside!" – Jacklyn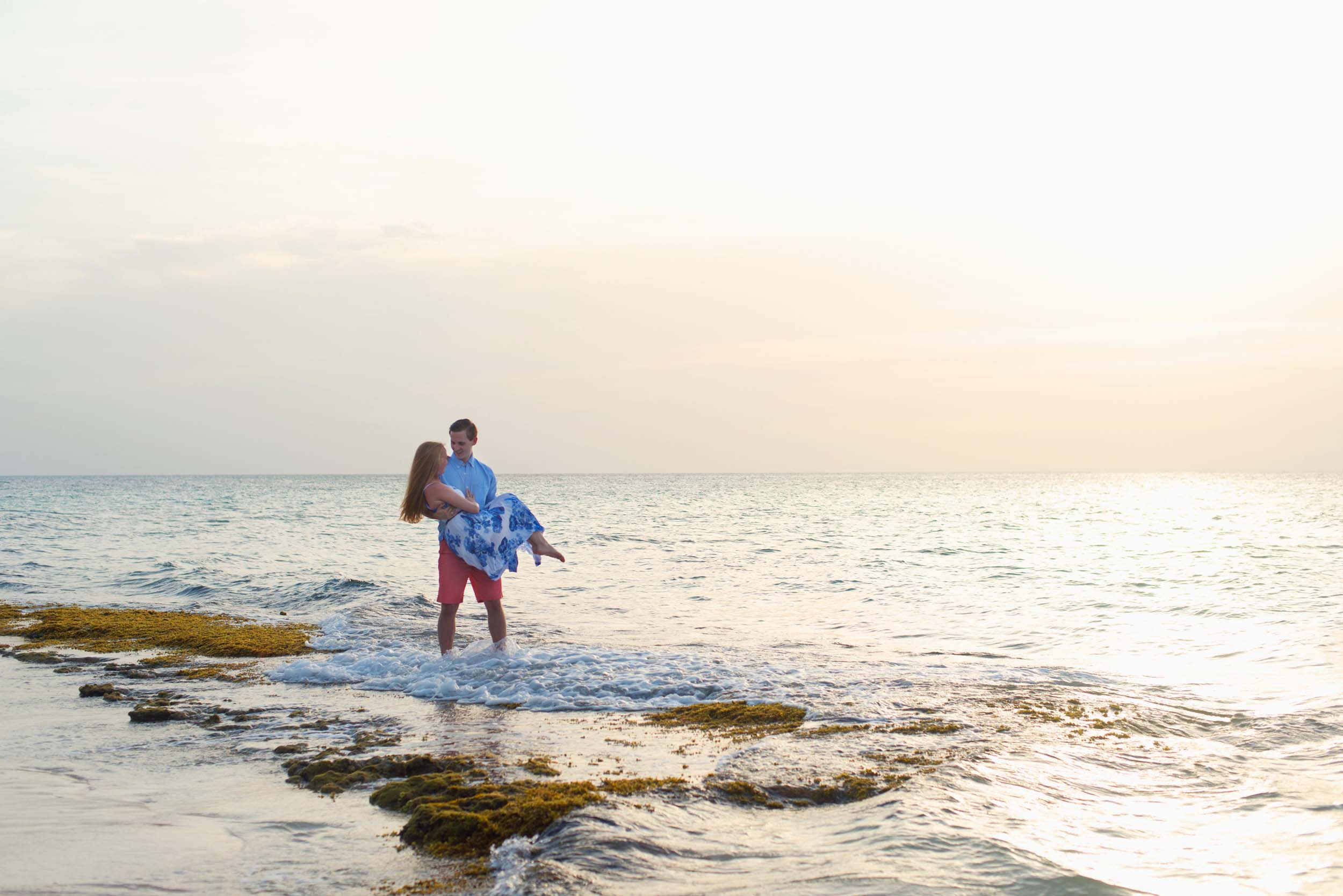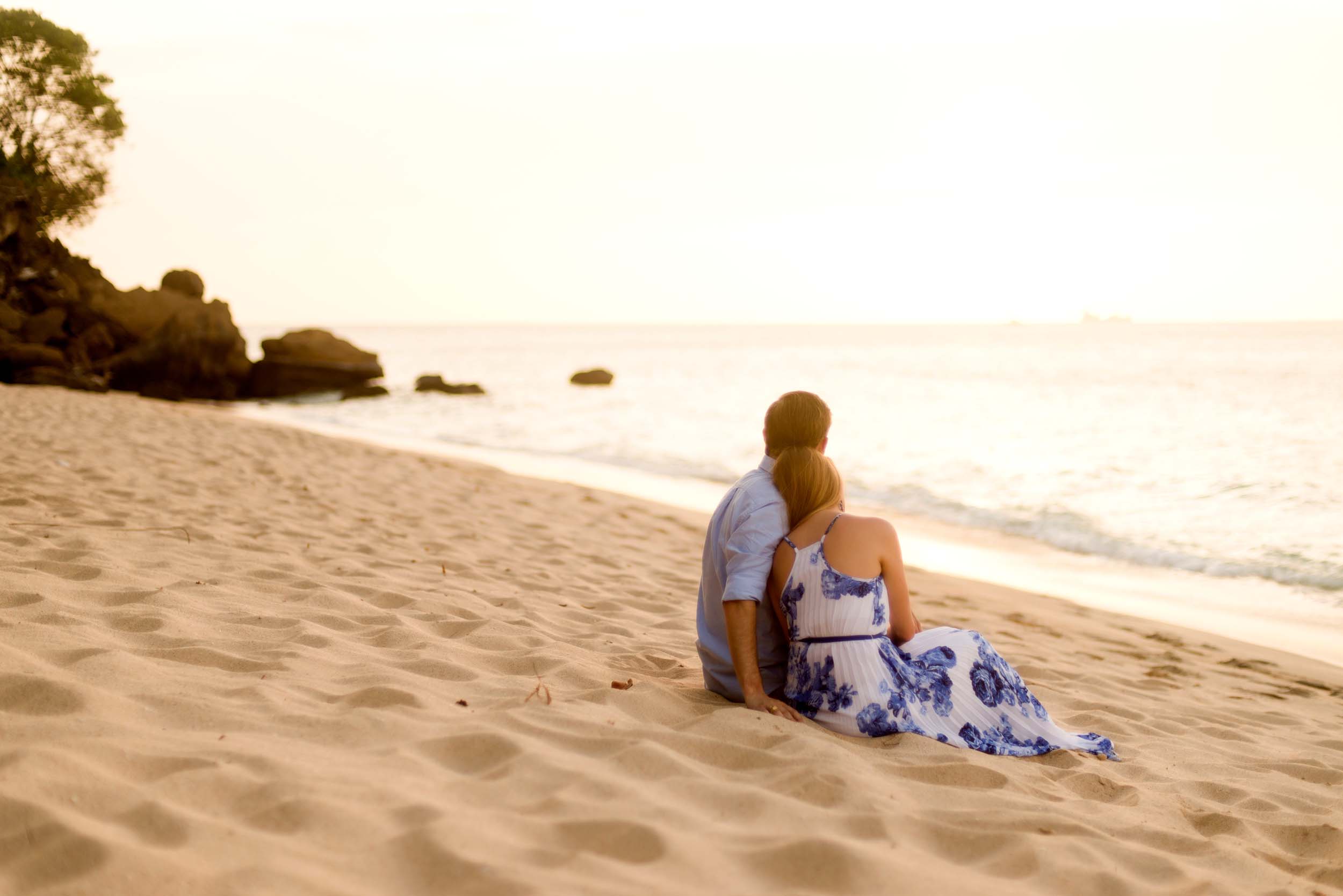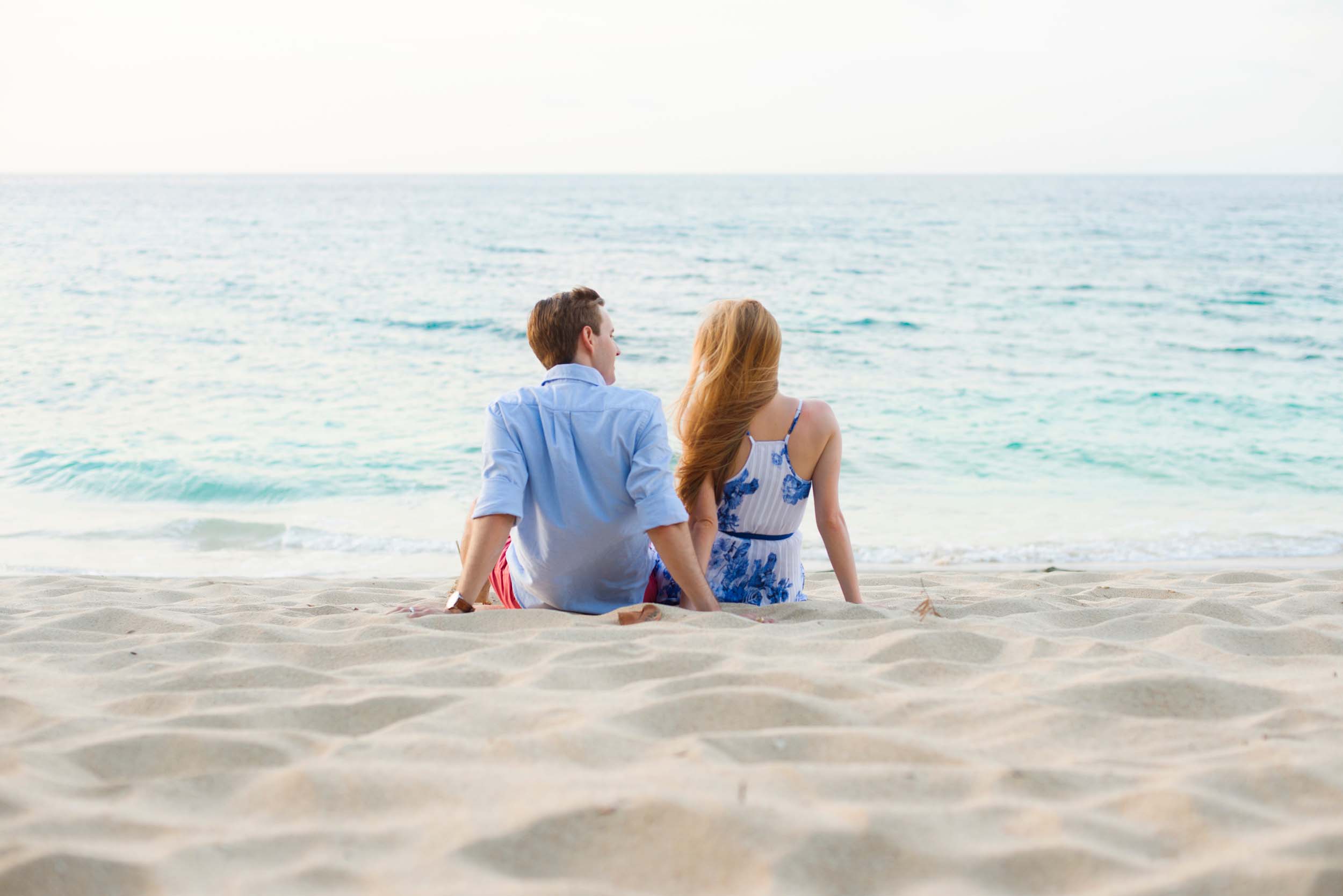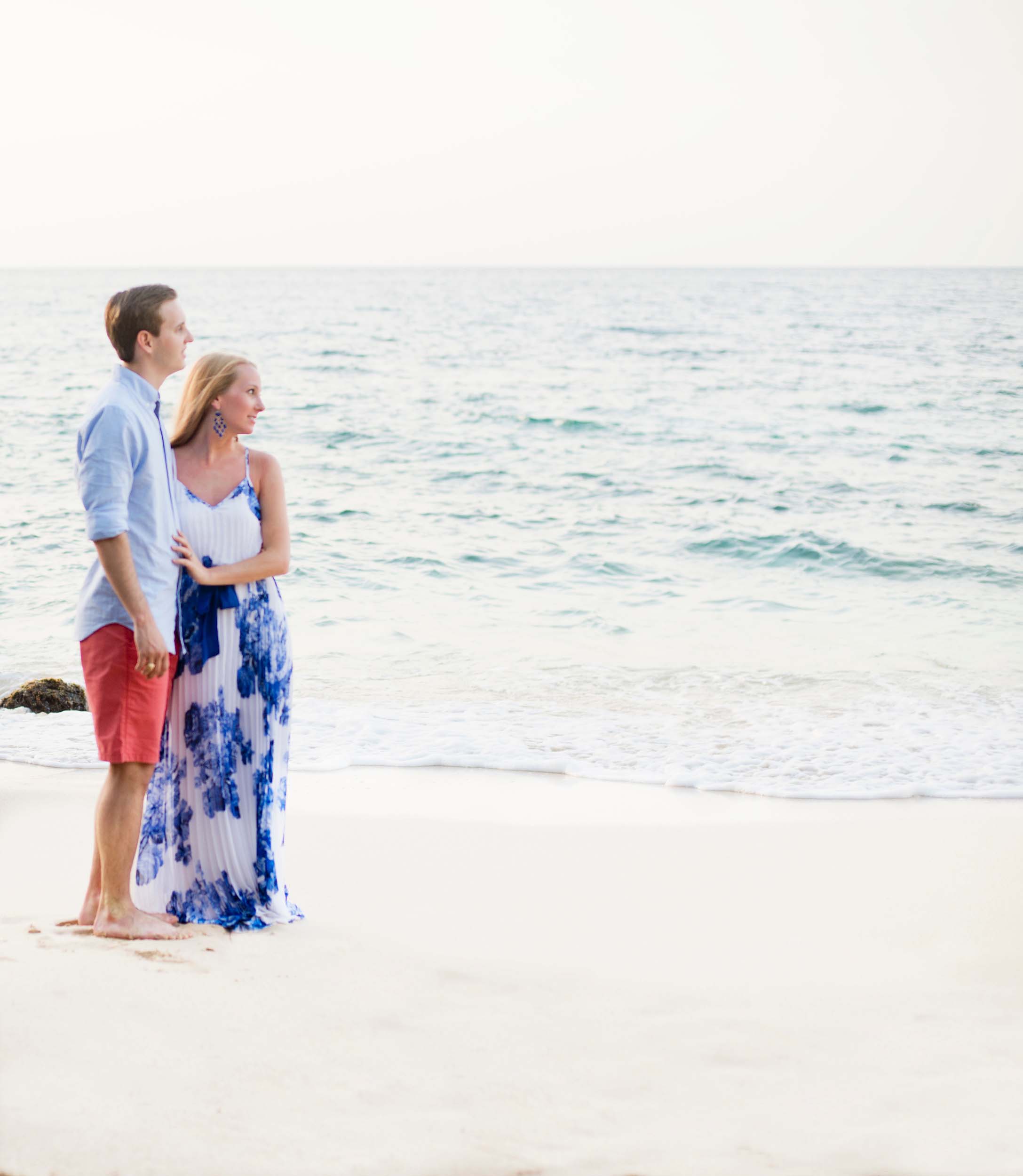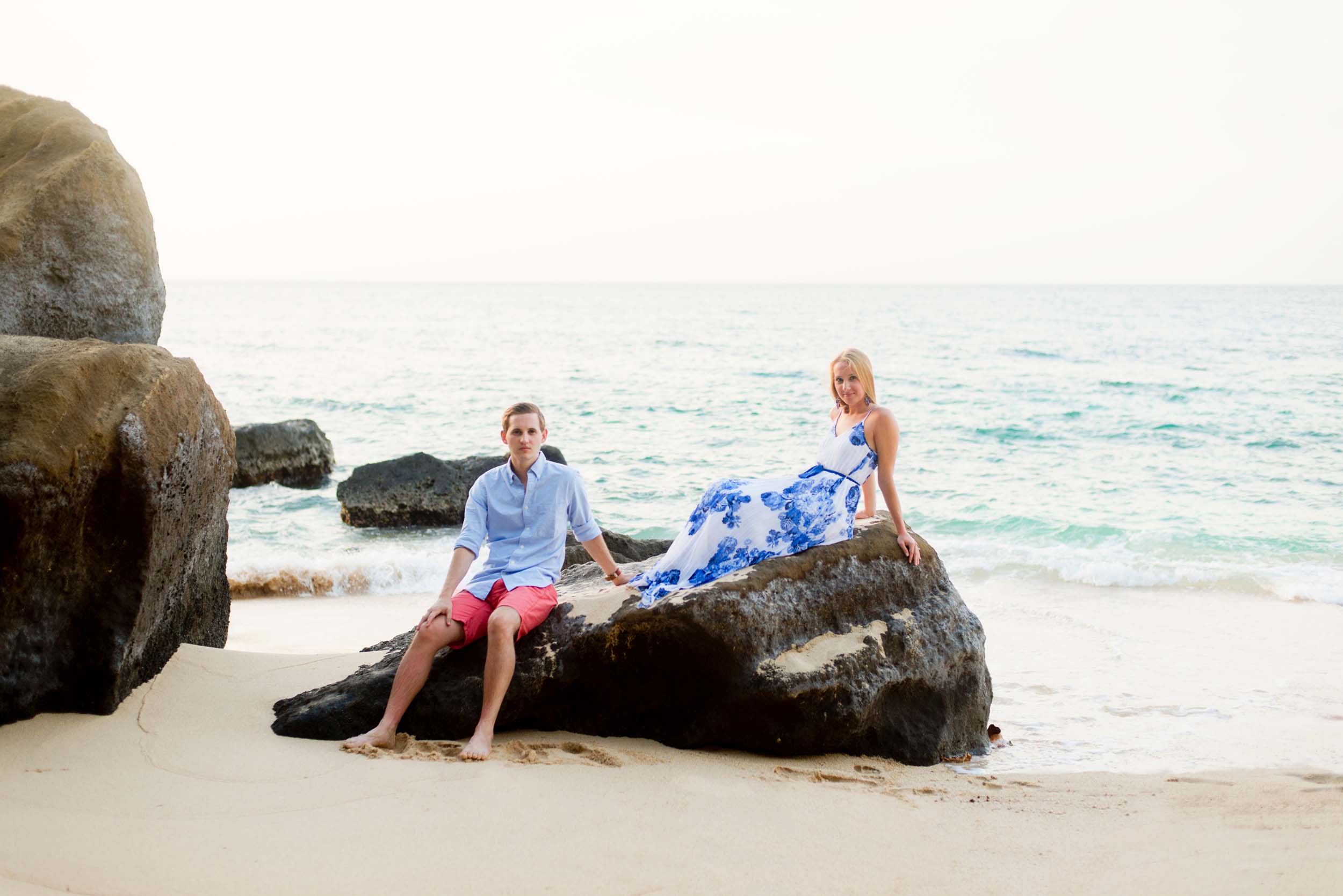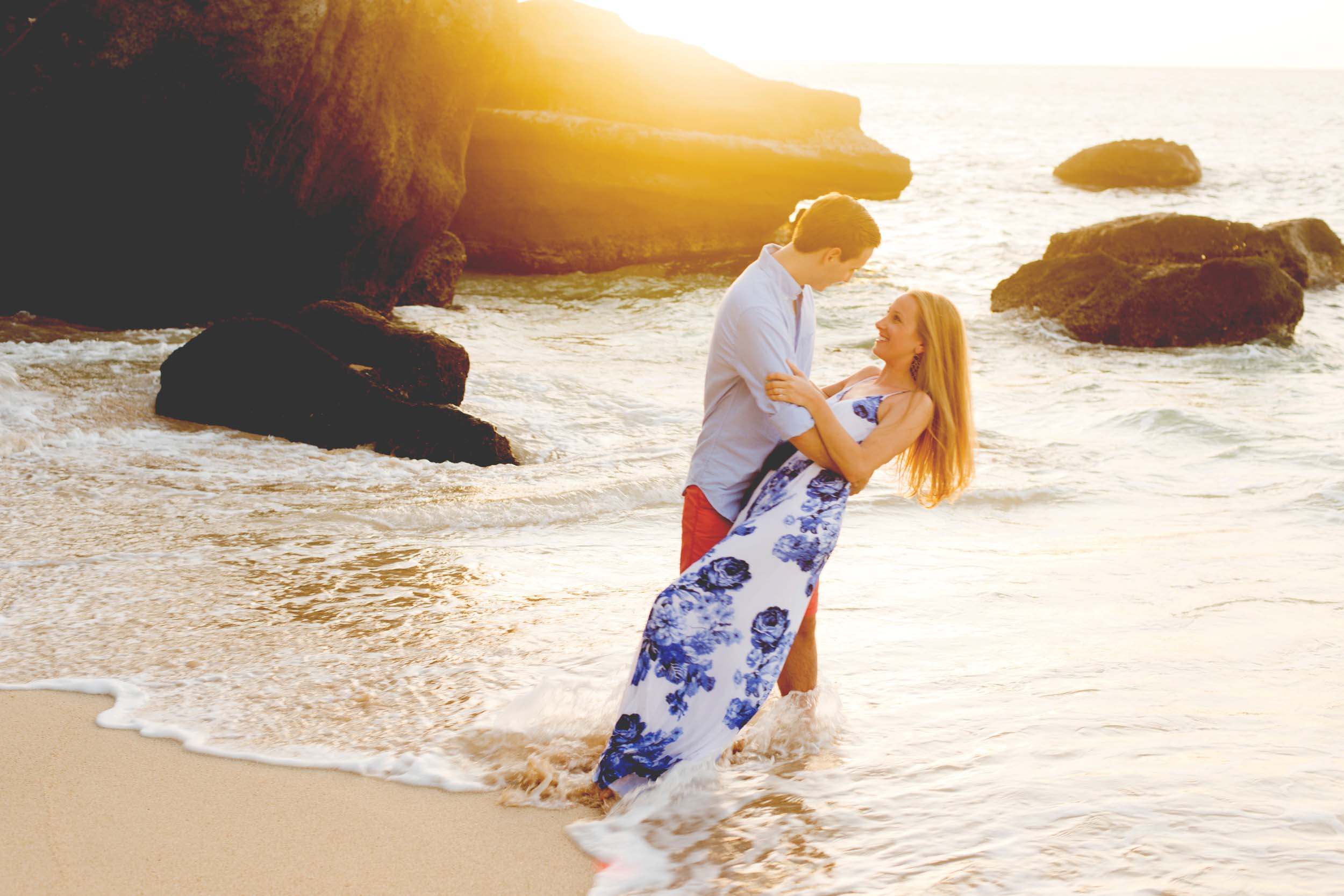 If you go, head to Grand Etang National Park for rainforest hikes and, hopefully, a monkey sighting in the trees overhead. The best way to get to the park is to rent a car. The park is just a twenty-minute drive from St. George's. Take a self-guided hike around Grand Etang Lake, a crater lake on an extinct volcano.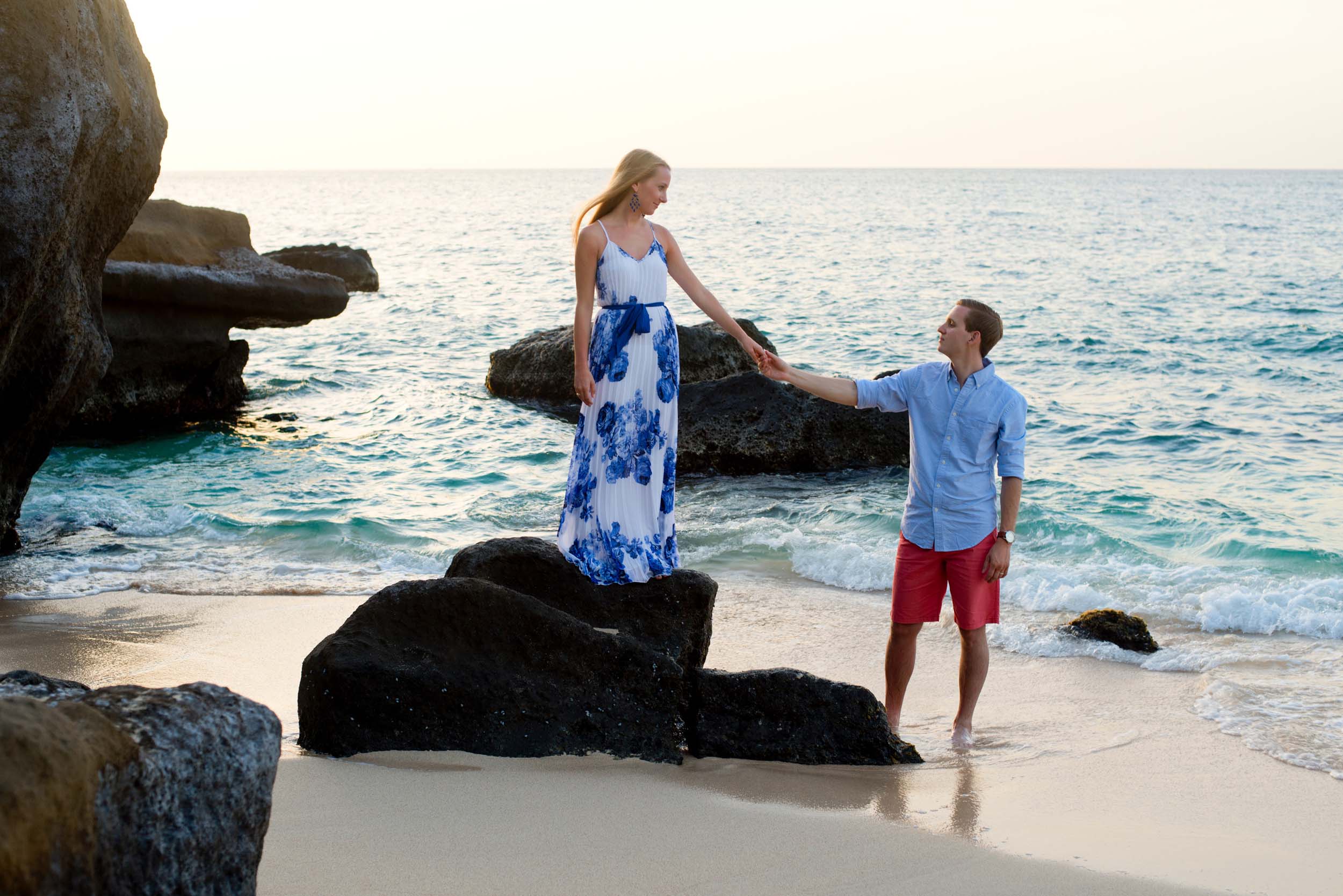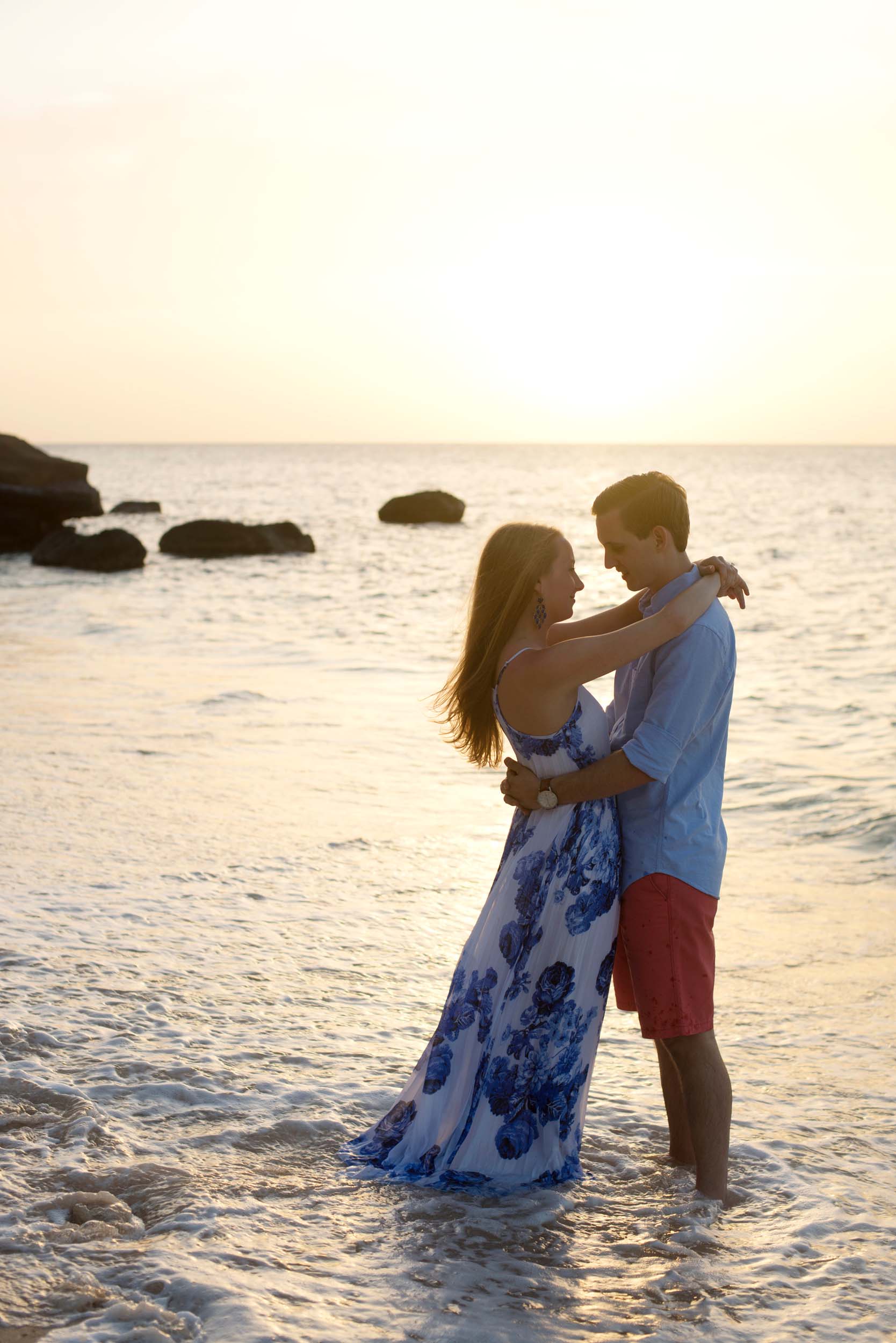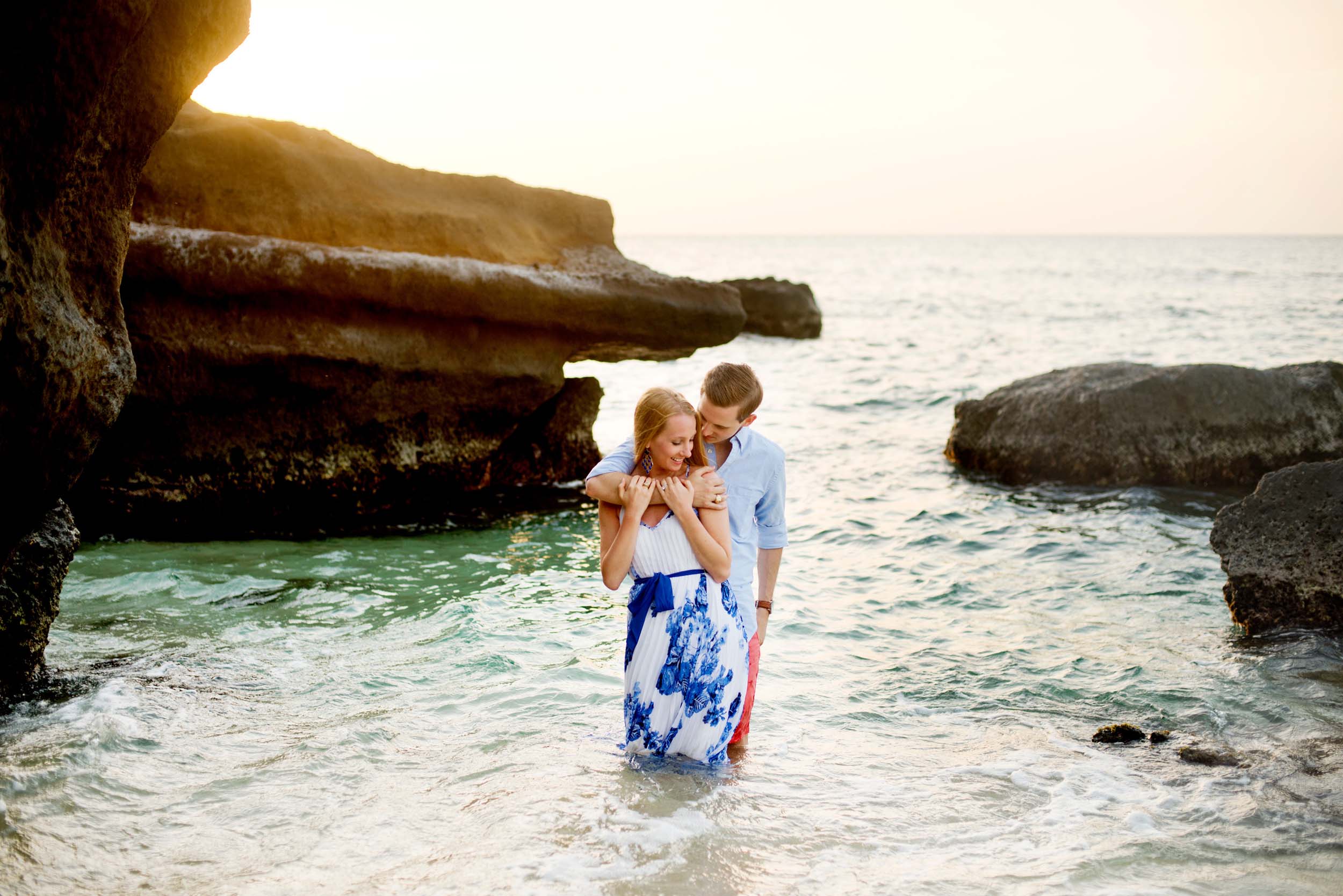 After your hike, head northeast another 30 minutes to Belmont Estate for lunch. The estate has many opportunities for post-lunch tours. You can learn how cocoa is made into chocolate and, of course, sample the final product. If you have a green thumb, take the tropical garden tour and learn about indigenous plants and their uses. The estate is also home to a variety of animals, including parrots, tortoises, donkeys and goats.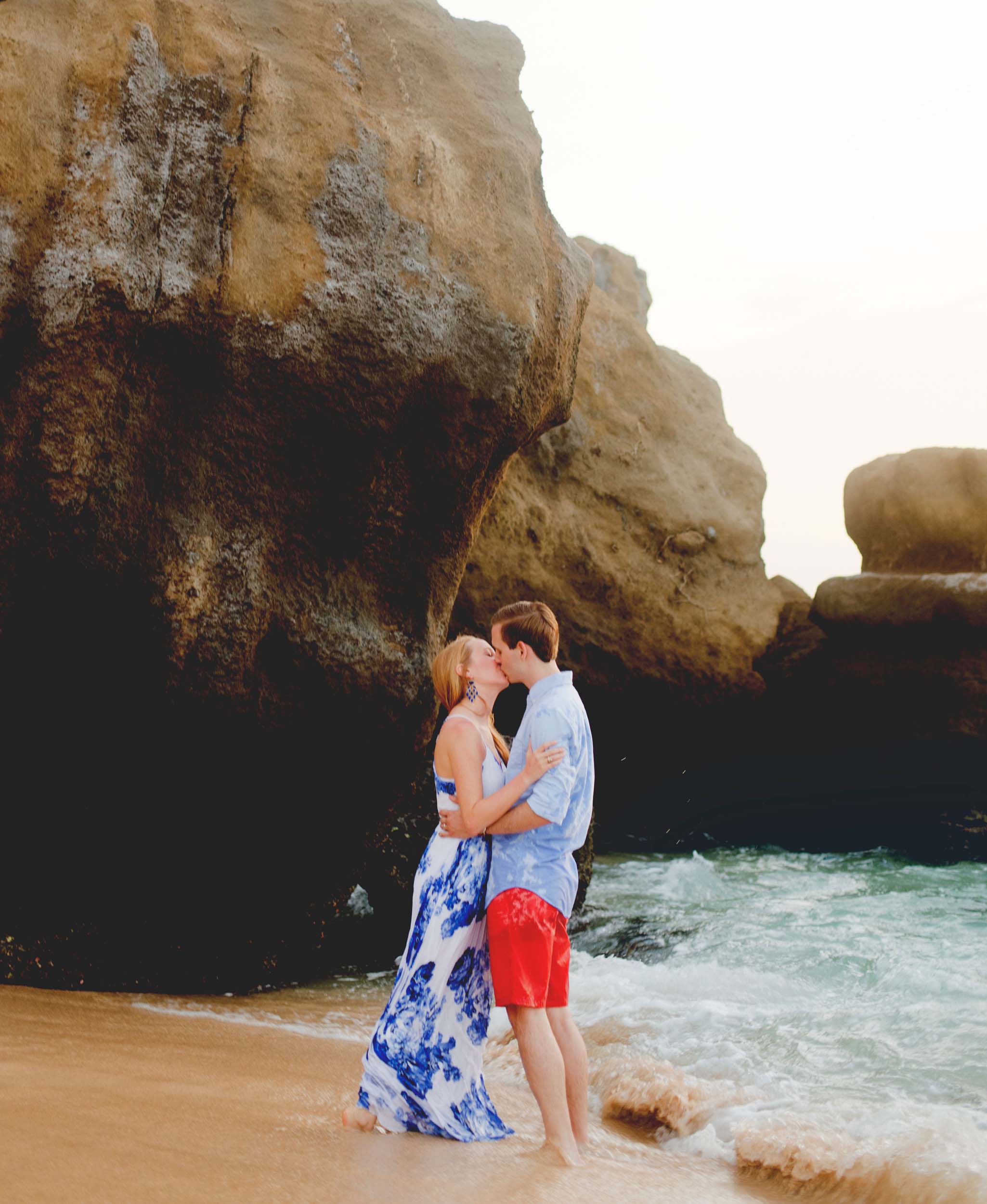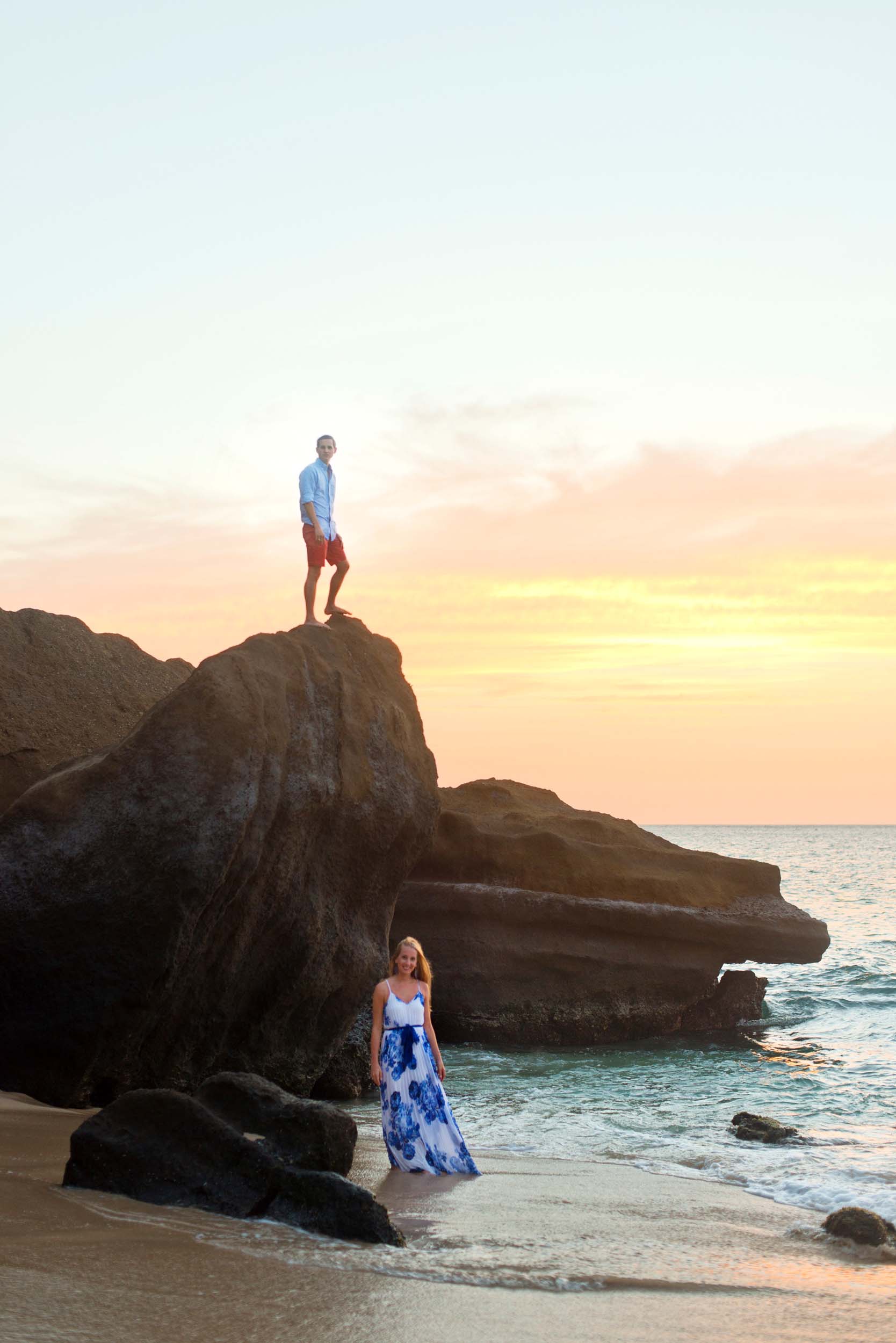 As for the rest of your Grenada adventure? Hit the beaches! Grand Anse Beach is one of the most beautiful beaches in the world, and somehow, has remained relatively quiet. Rolling waves, white sands and clear water make it ideal for ultimate relaxation.
If you're looking for an island destination that has somehow stayed under the radar despite its beauty, Grenada's nutmeg-scented air, crystal clear waters and rainforests might be exactly what you're looking for.