Where does a planner with a wanderlust "problem" married to an adventurer at heart go for a vacation that excites them both? Iceland, of course. Stunning landscapes, adventurous activities and its total dominance of recent hot spot destination lists made Reykjavik the obvious choice for Sean and Amanda's most recent getaway.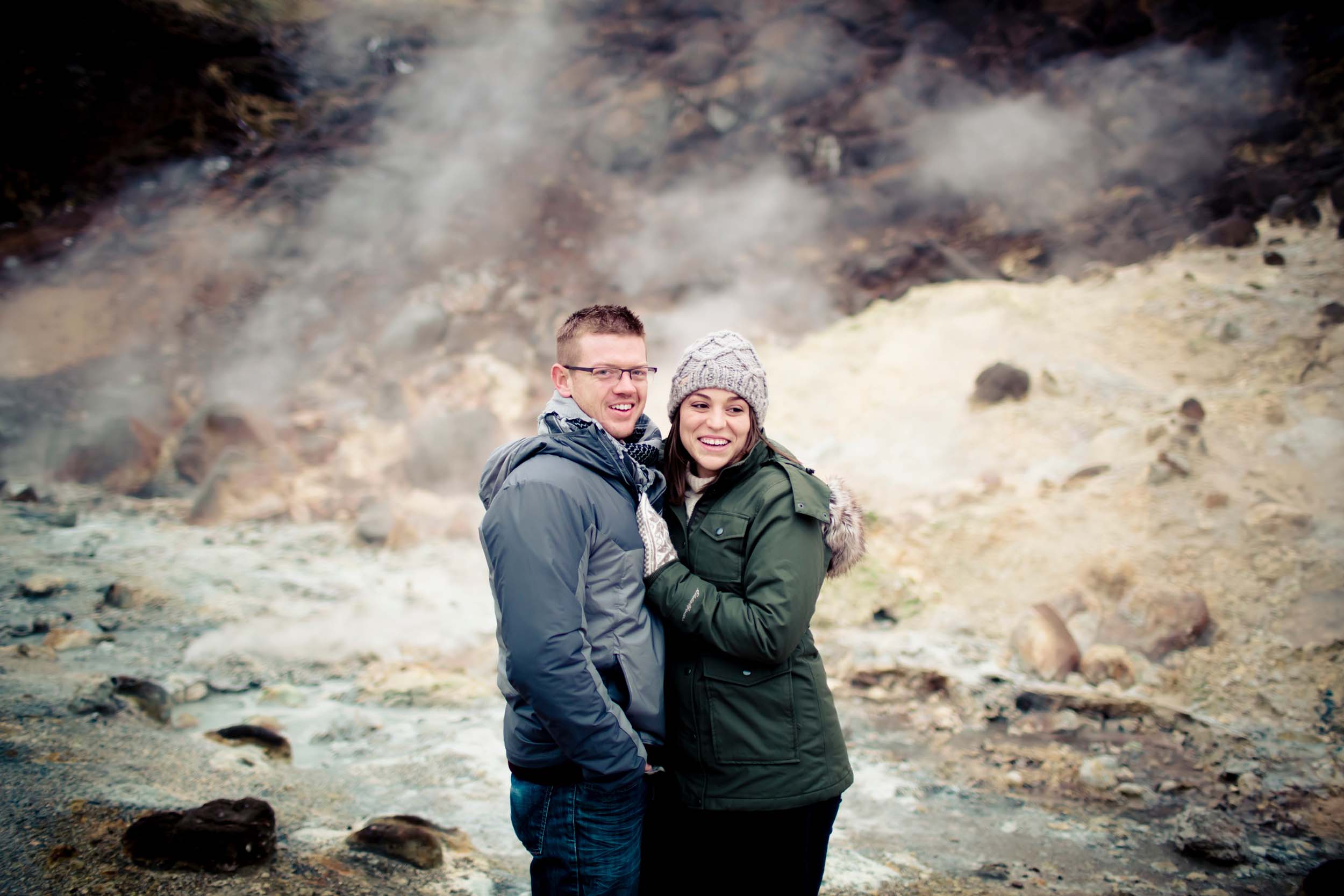 "I'm a major planner with a wanderlust problem, which means I'm usually the one picking out destinations and planning the entire trip. But, when my husband got so excited about Iceland that he wanted it to be our honeymoon destination (an idea I vetoed in favor of sunny Mauritius – if only we'd known about Flytographer then!), I knew we had to plan a trip ASAP.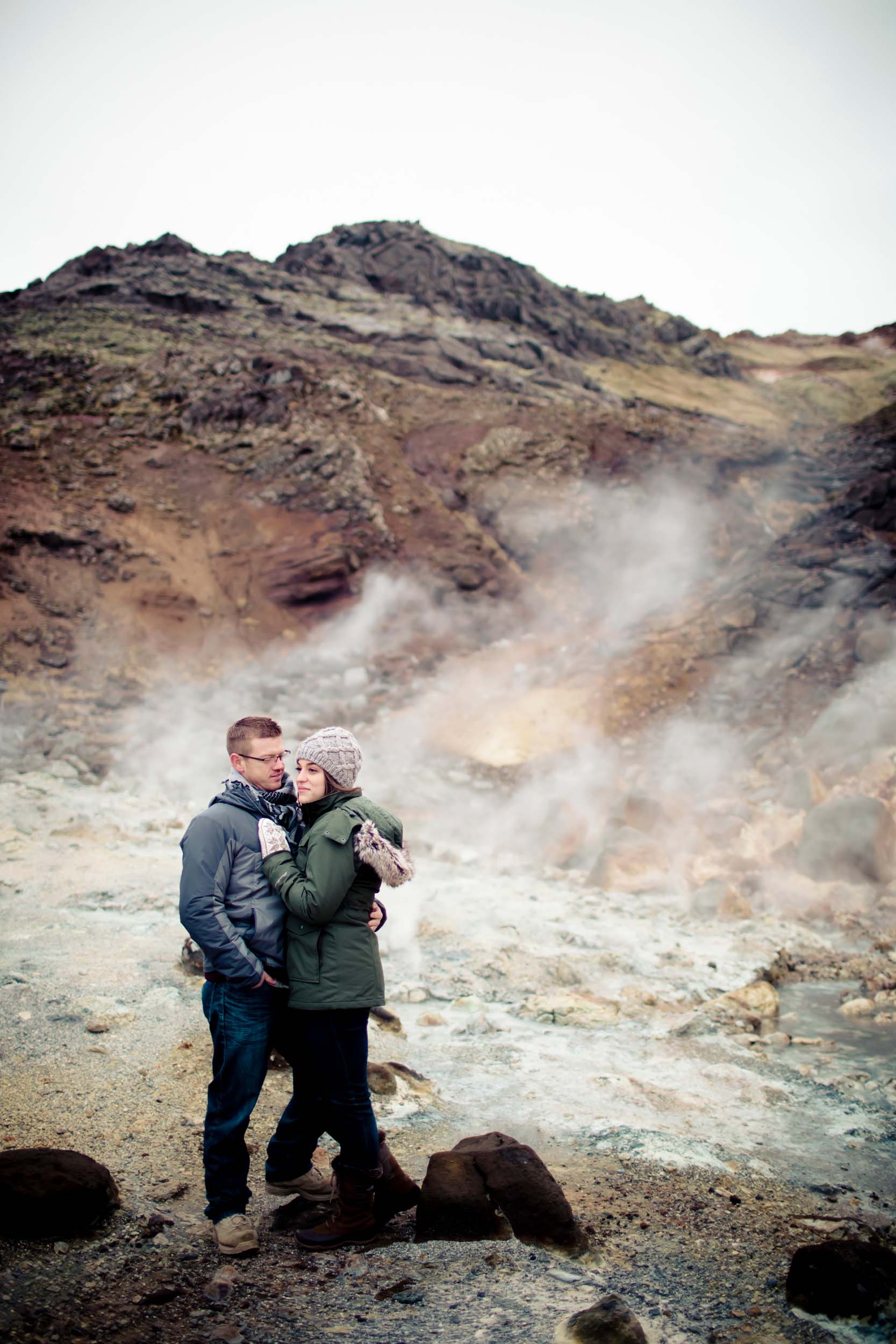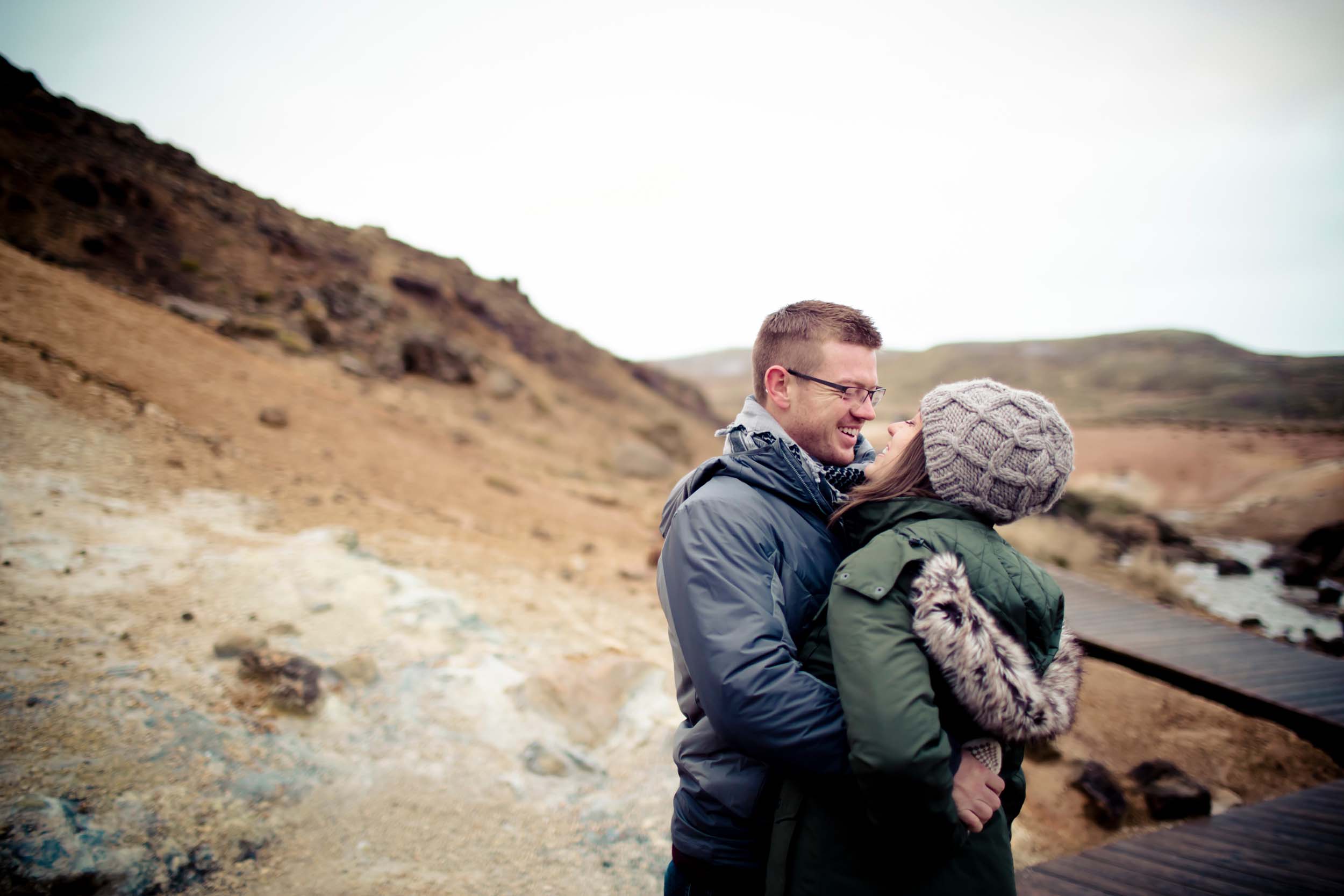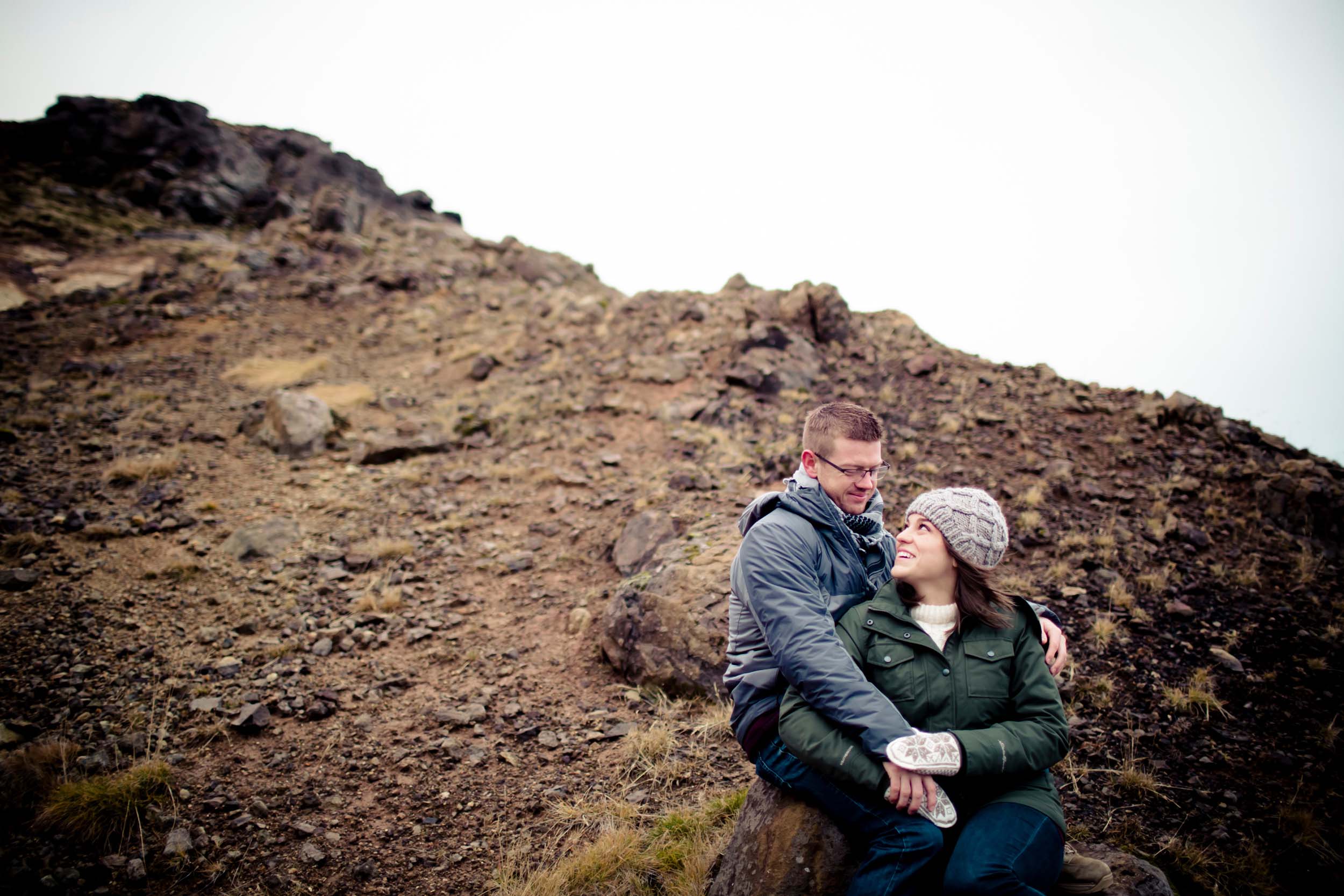 "When I saw the birthday in Reykjavik blog post in June, I knew he would flip for Krysuvik. Our session with Rakel was absolutely a highlight of the trip. When you squeeze a four-day vacation in at a place like Iceland, you have to maximize your time pretty efficiently to get the most out of it. Having our photos taken at Krysuvik was an amazing way to experience a variety of Icelandic landscapes in a small area!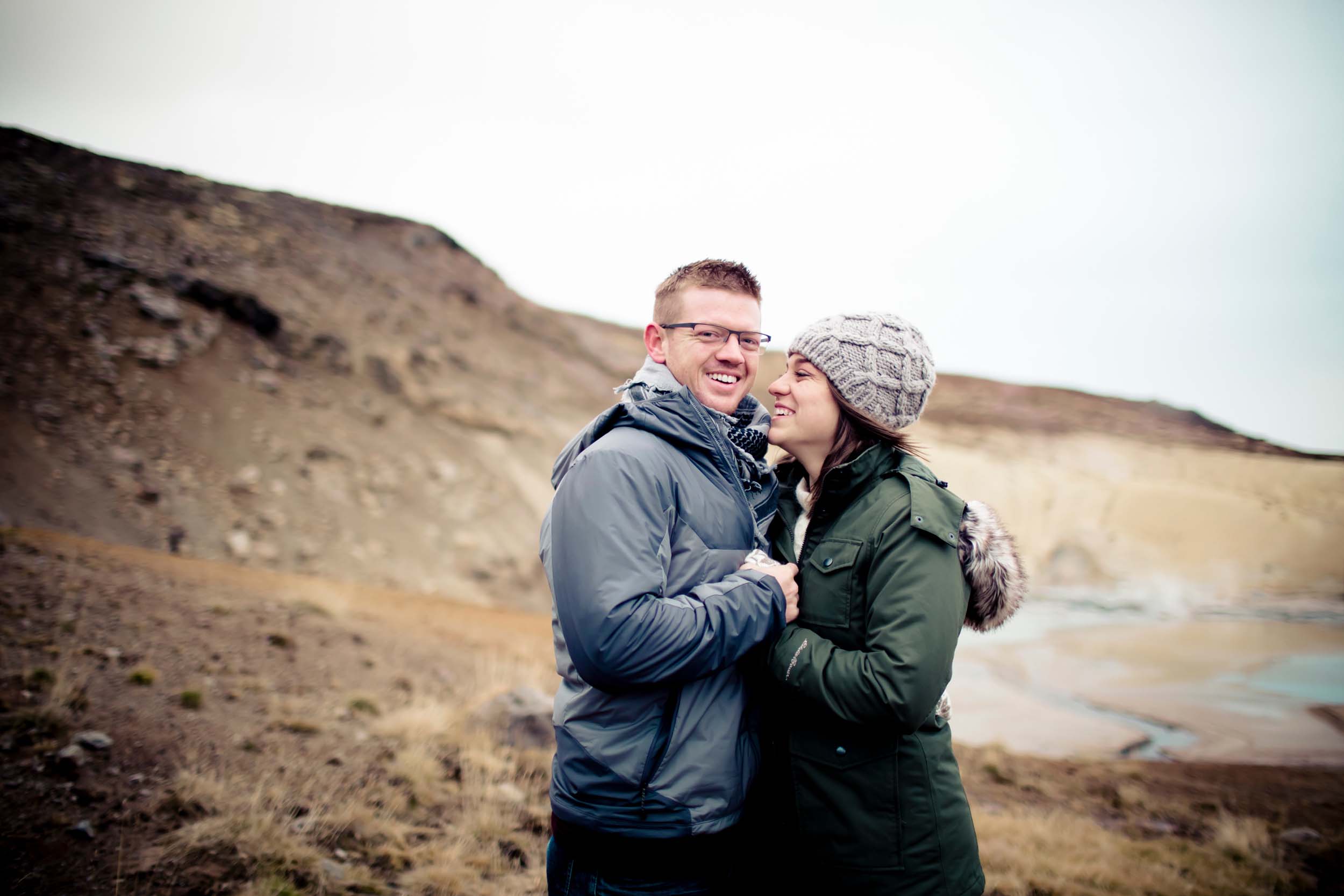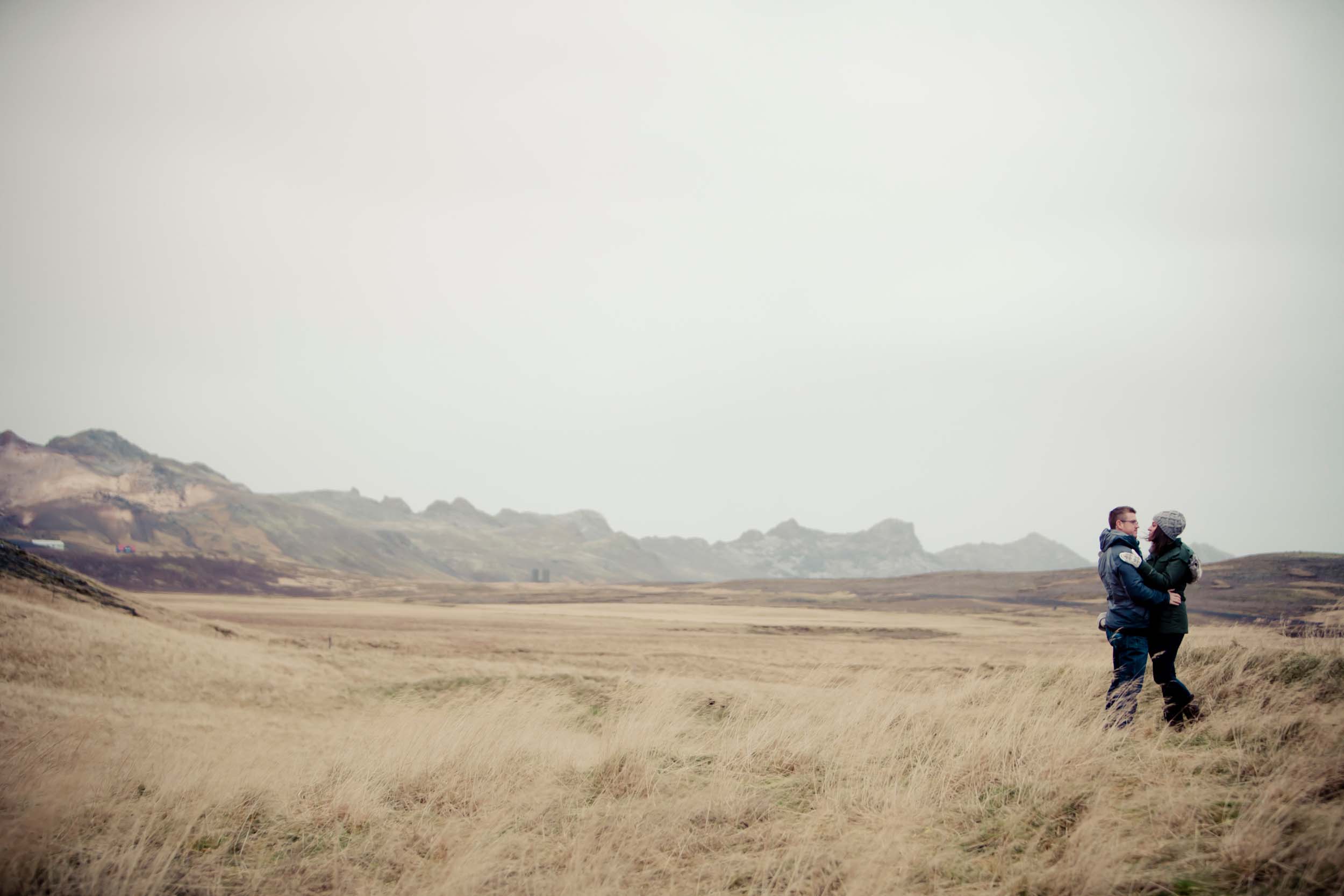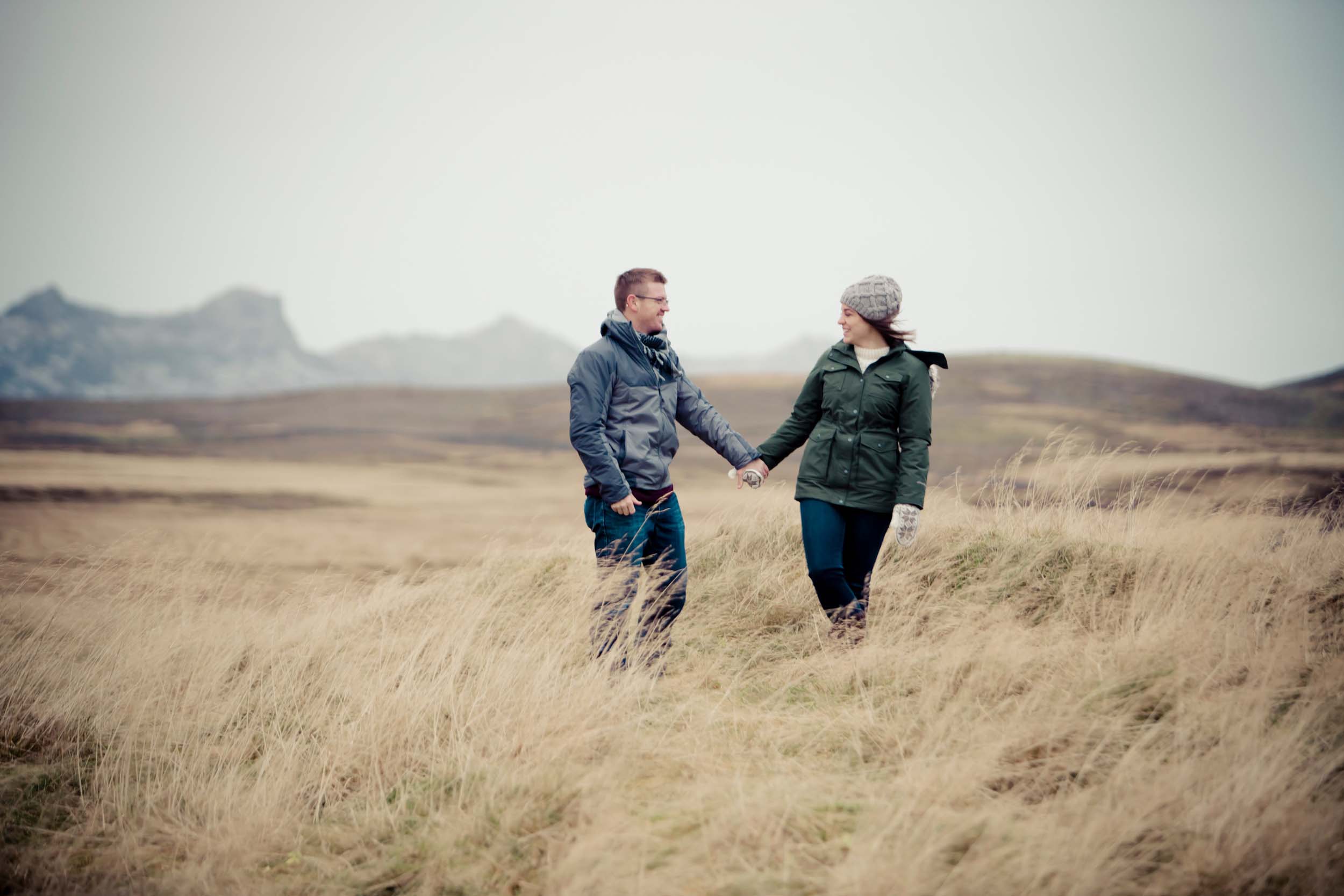 "My husband is not a fan of the typical tourist vacation – he'd rather be camping in the backwoods of the Appalachian Trail than be in any European city. So I always have to plan things that are off the beaten path for both of us to fully enjoy the experience. This trip, we went snorkeling at Silfra. On a rainy, blustery day, we jumped into near freezing glacial runoff and spent the better part of an hour exploring the rift between the Eurasian and North American tectonic plates. It was mind blowing! And, believe it or not, Iceland had the best tasting water we've ever had.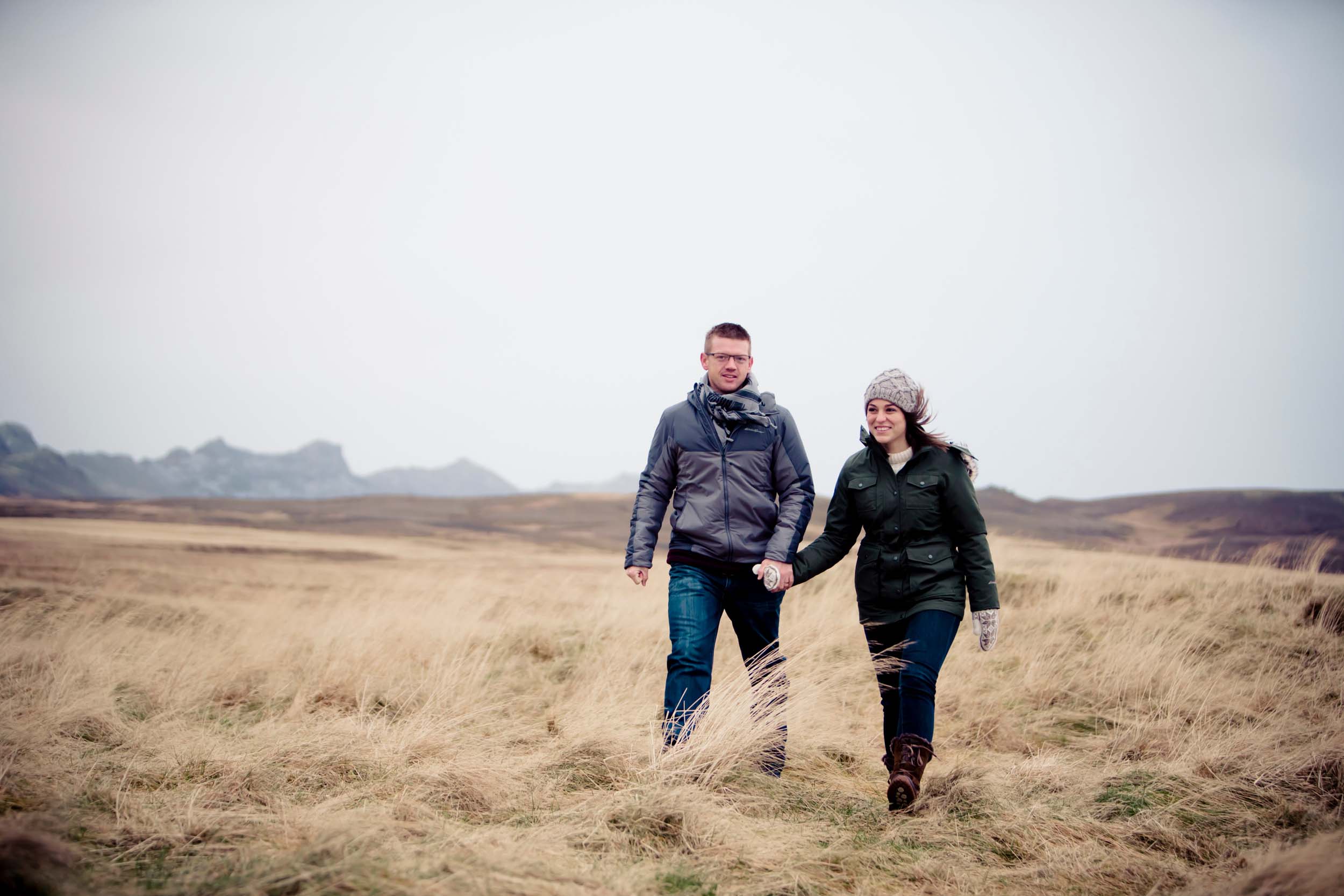 "Flytographer is the single most worthwhile investment for a vacation I've ever come across. I'm not buying useless clutter for souvenirs anymore because, come on, who wants to be reminded of their trip by tchotchkes when they can have this level of quality photography?! After our first session with Vanessa in Dublin (she's wonderful!), I have no intention of going back to vacation photos where I'm in maybe 5 out of 2,000.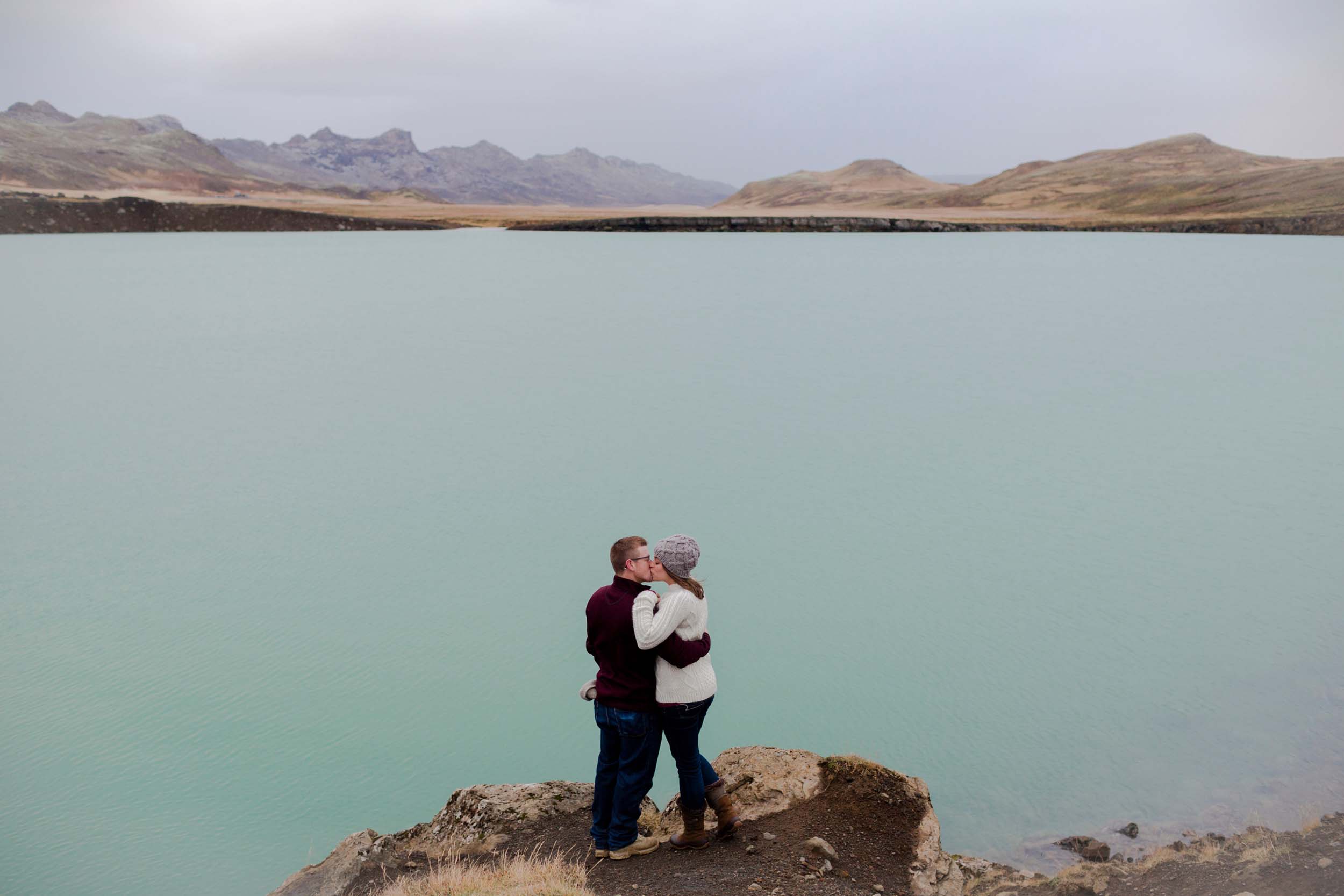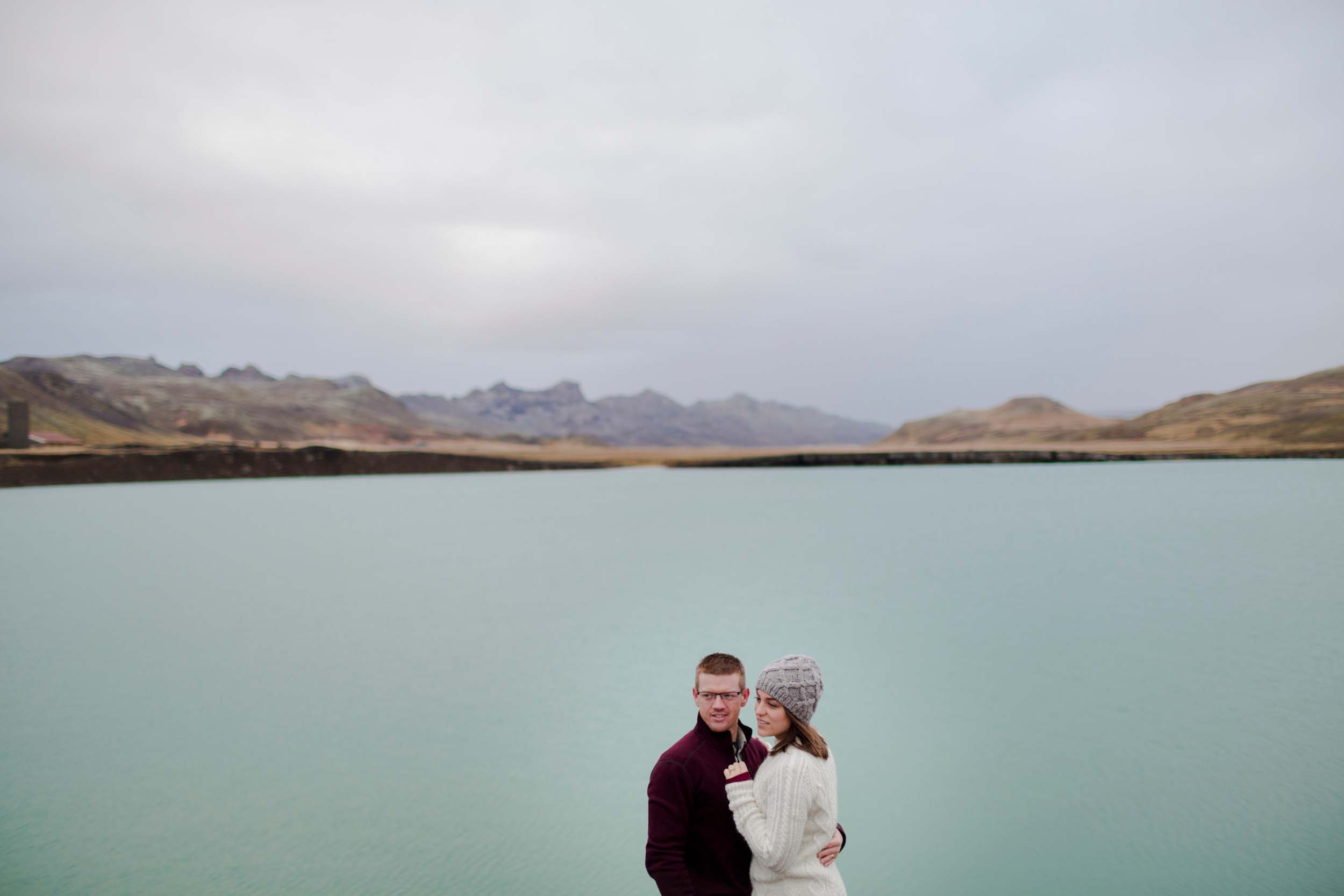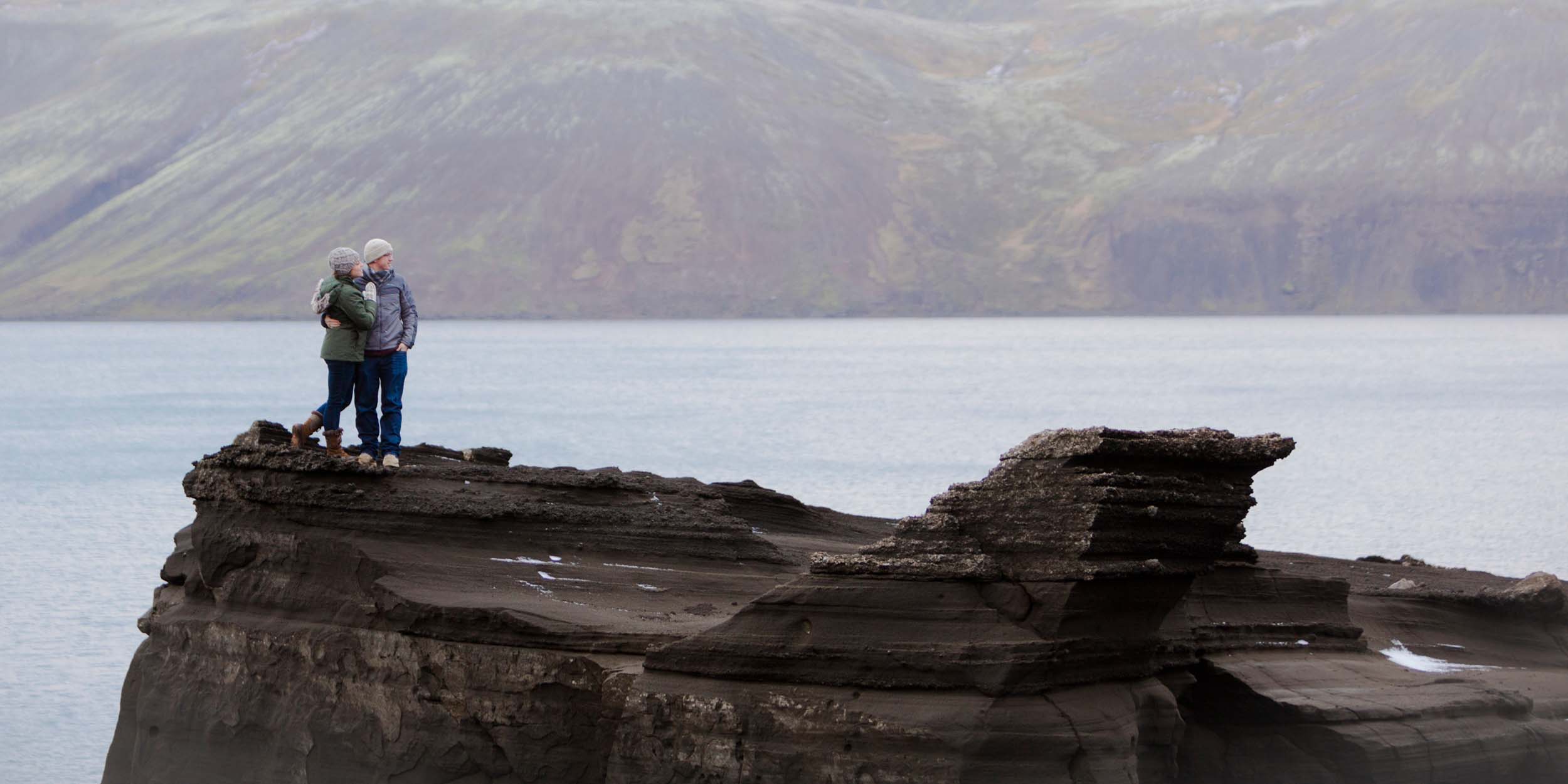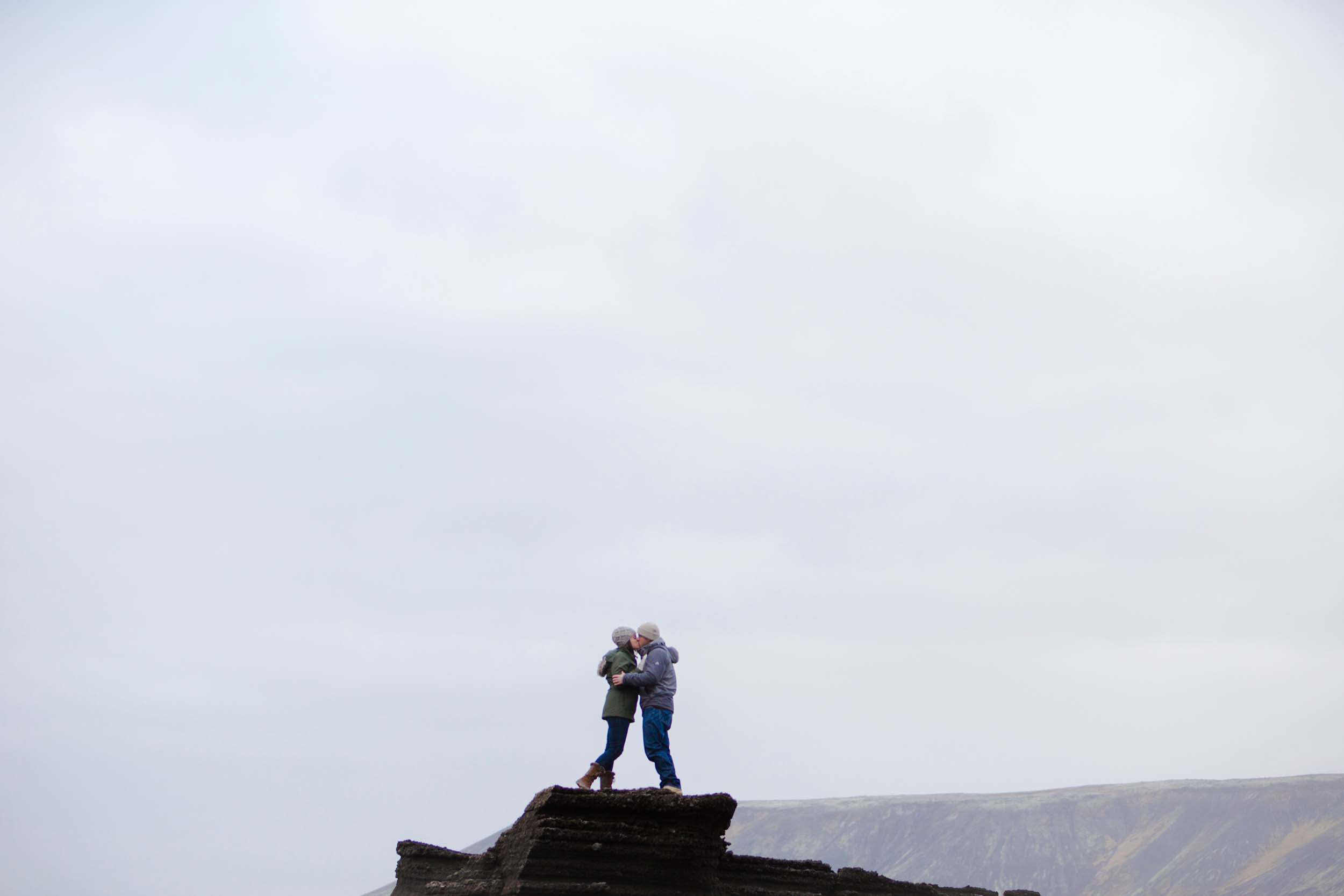 "Views like those we found in Krysuvik demand a little more respect than to be captured by a tripod and a timer. Our session with Rakel was so fun and definitely what the location called for. We're absolutely head over heels in love with our photos!" – Amanda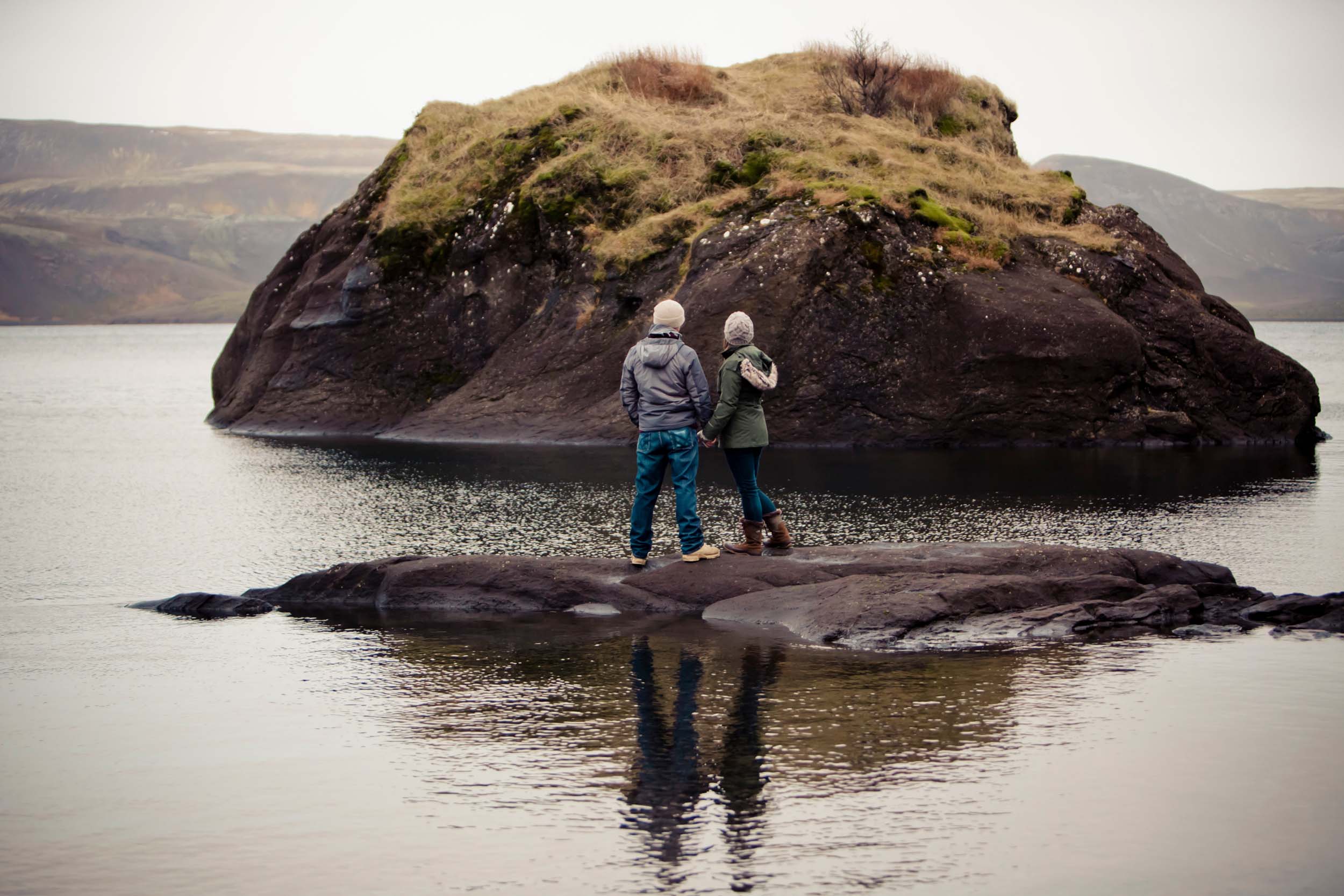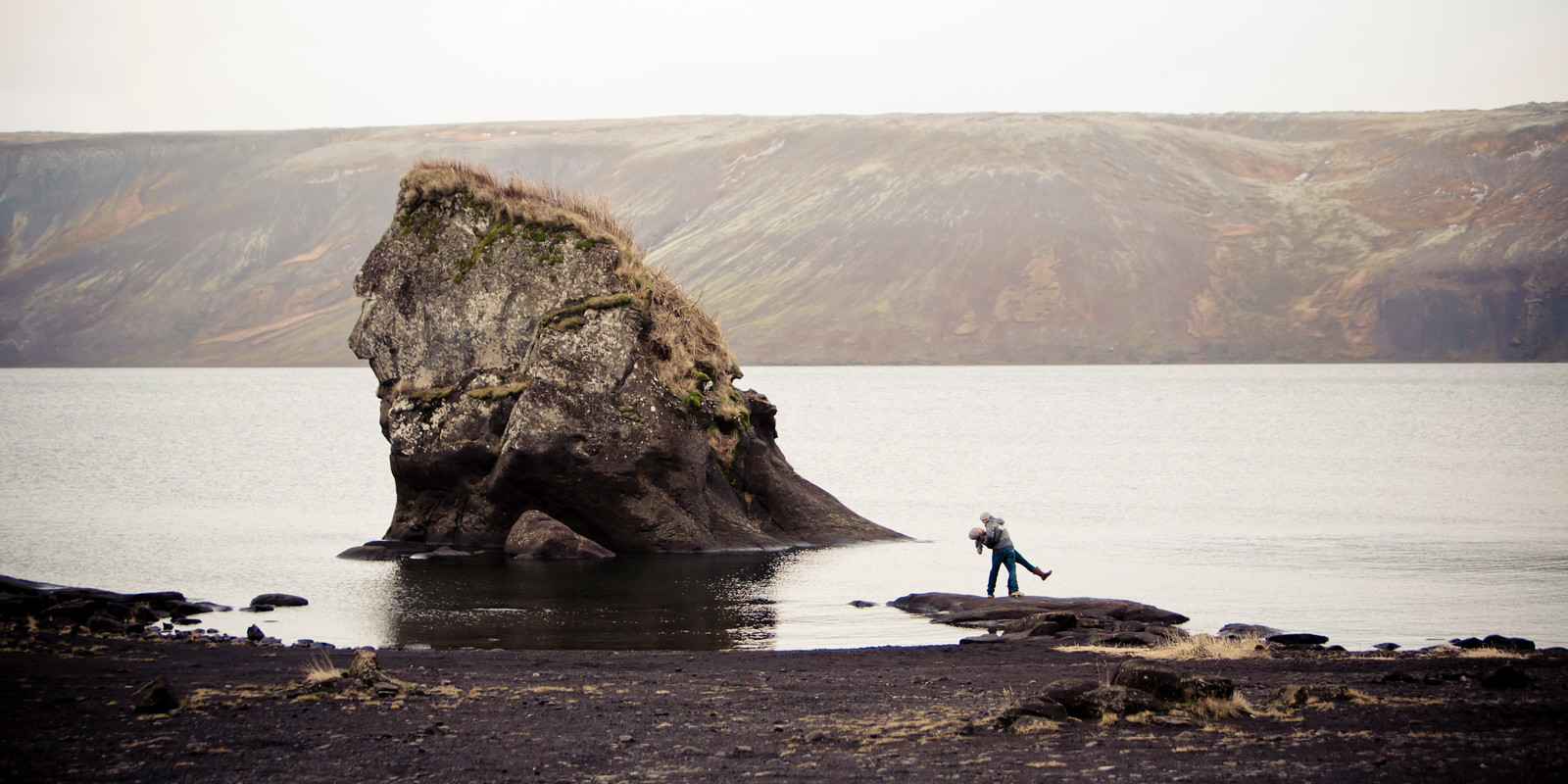 See more: couples – love – Reykjavik – romantic getaways