See more: honeymoon – couples – love – Buenos Aires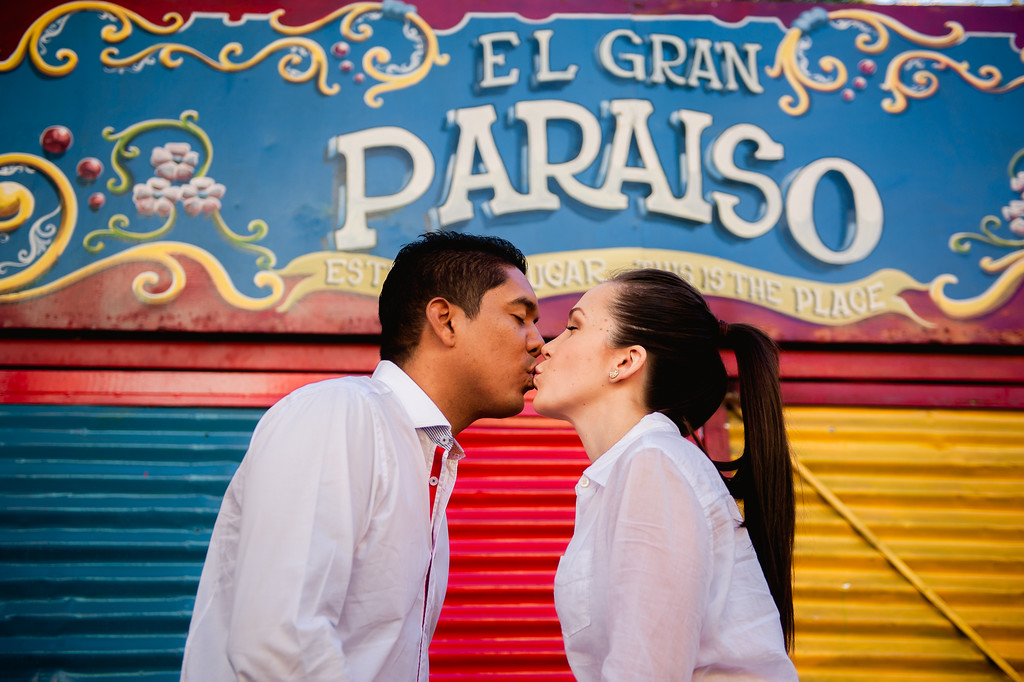 Remember this beautiful couple? After careful planning, Alejandro surprised Lula with his proposal on a trip to Paris last summer. We've kept in touch with these lovebirds – they sent us wedding photos and, of course, made sure to have Flytographer on their honeymoon in Buenos Aires. A match made in heaven!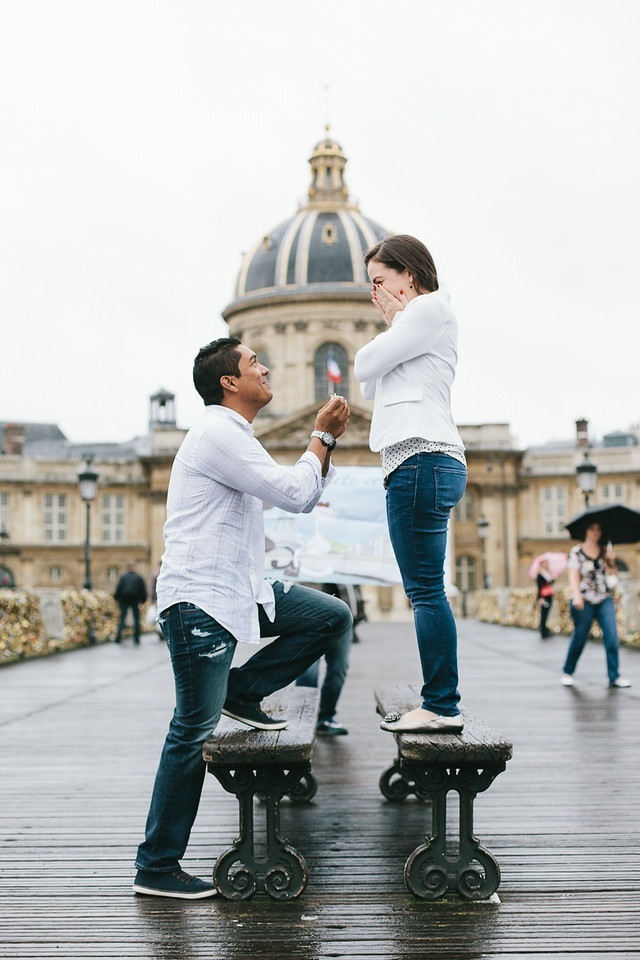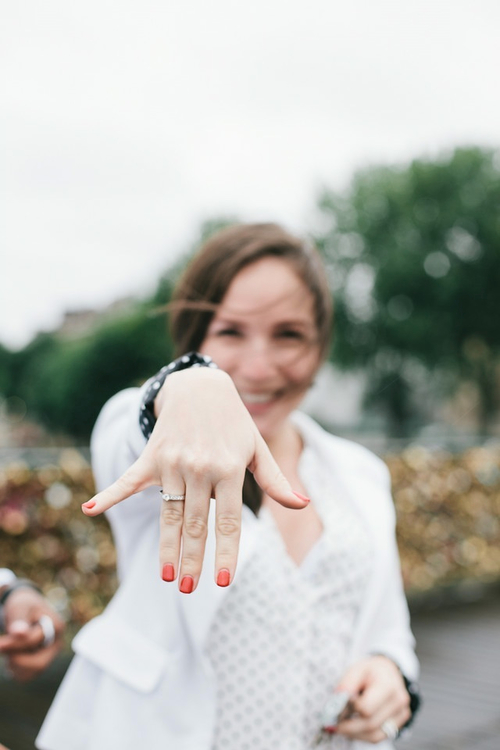 "It all started with my proposal plans in Paris…I wanted a magical proposal for Lula during our trip to Europe, so I started looking for the best photographers available and of course I found Flytographer! We had planned to stay in Paris just for three days and my plan was to propose on our first morning at the Pont des Arts Bridge. I set it up with Gonçalo (our photographer), who played the role perfectly! As we were traveling with my cousin Monica and her boyfriend Eduardo, we played that it was Eduardo´s idea to hire a photographer for him and Monica, so Lula wouldn't suspect my plans. Actually, Lula was feeling bad and mad at me, because I did not set up anything special for us. 😉
"After a few photos, Gonçalo invited us to pose and that's where my plan started. We stepped up on one of the benches and after a few words and a lot of nerves, I popped the question – and of course… she said YES!!!!
"Once we got home to Colombia we started to plan our wedding. We decided to have it in December so all our friends and family could be there. And so it happened – on December 26th, 85 of our closest friends and family were there for the big day! It was the happiest day of our lives and we enjoyed every second of it!
"We decided to have our honeymoon in Argentina and of course we wanted to have Flytographer back! And that's how we met Gustavo… an amazing photographer in Buenos Aires. We decided to have our photo shoot in the magical Caminito in the Boca neighborhood. Our Flytographer session was amazing…the colors and of course…it was our honeymoon! Gus was so great in capturing these awesome moments.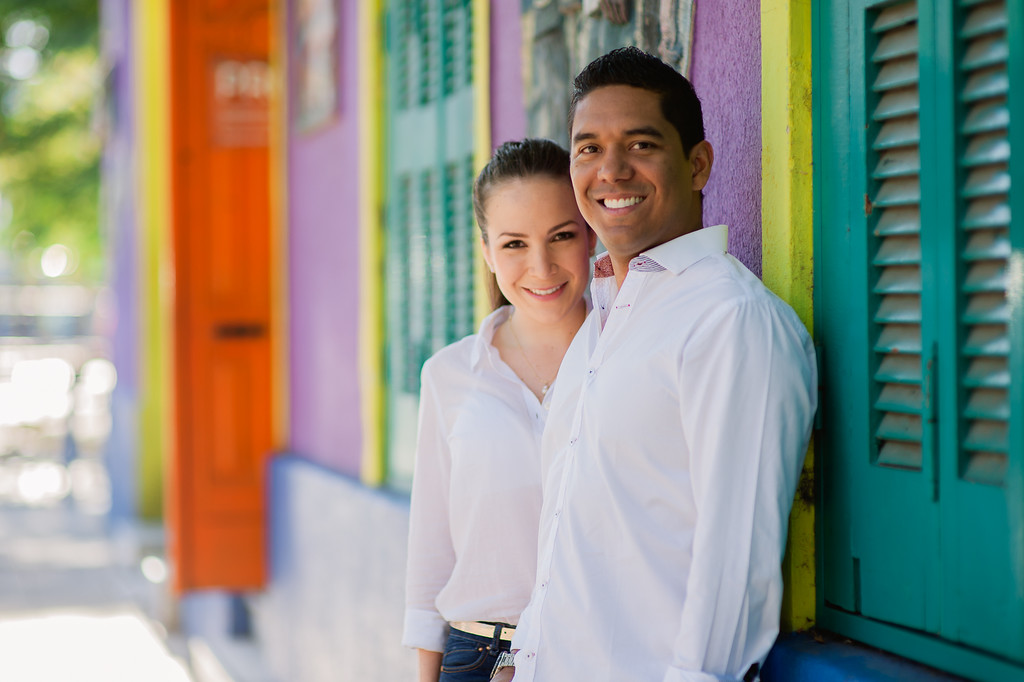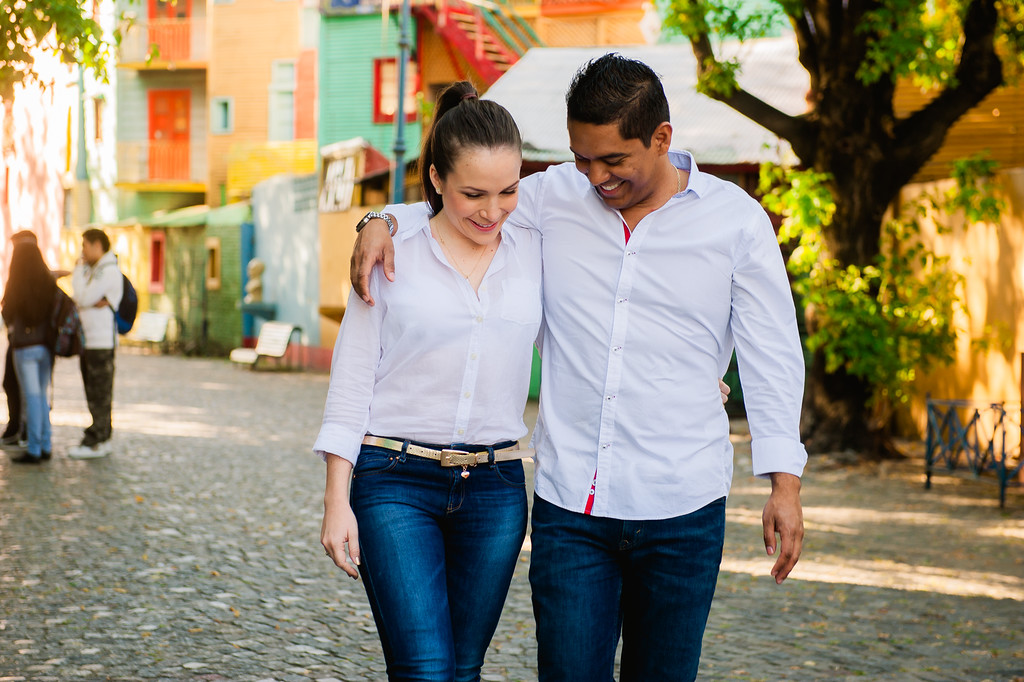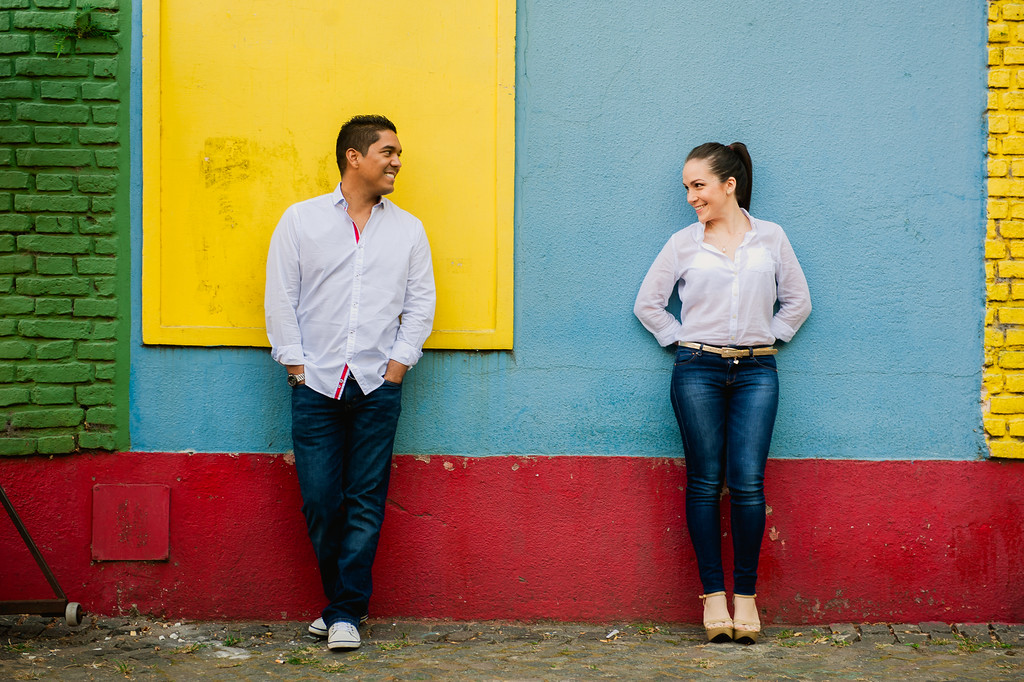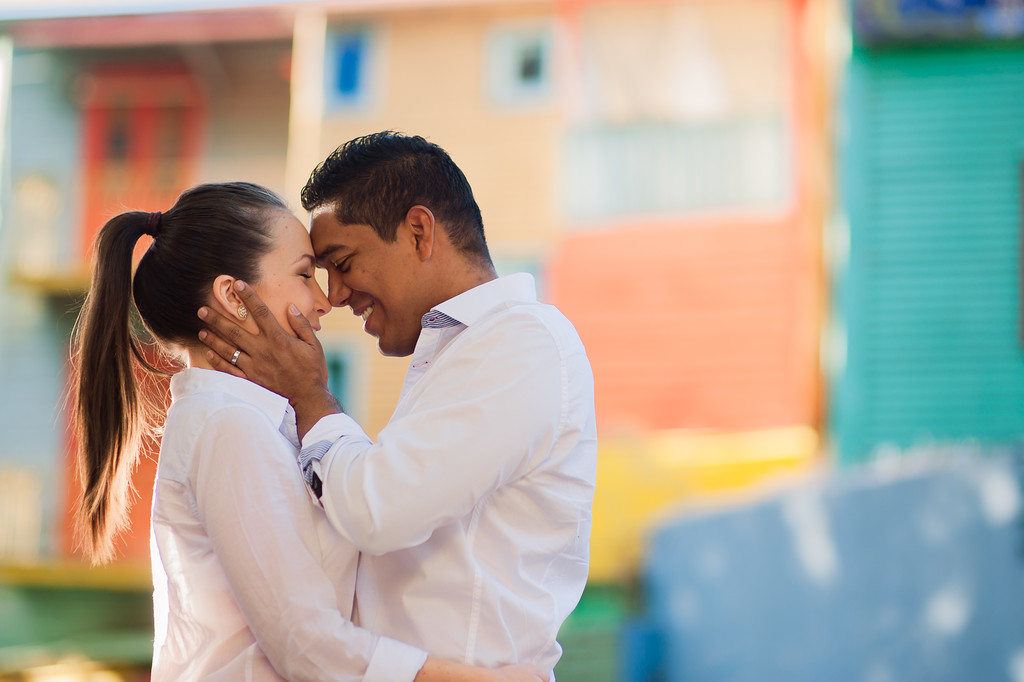 "Flytographer is the best choice for capturing the best moments in life. We had Flytographer for our proposal and our honeymoon! Two of our greatest moments in our lives and we have the best photos we could ever ask for!" – Alejandro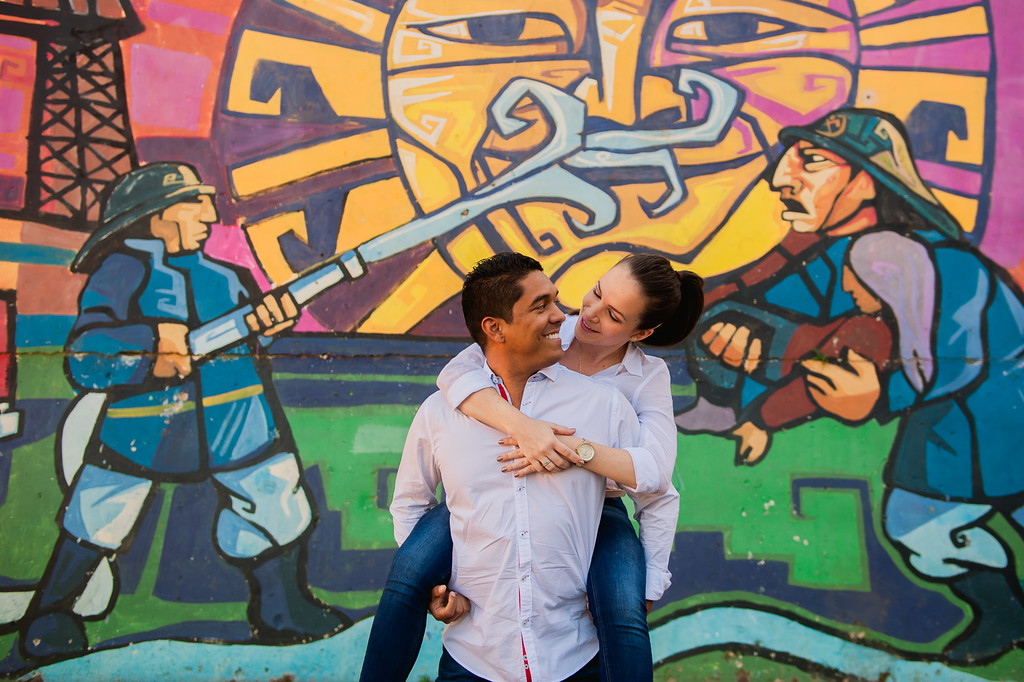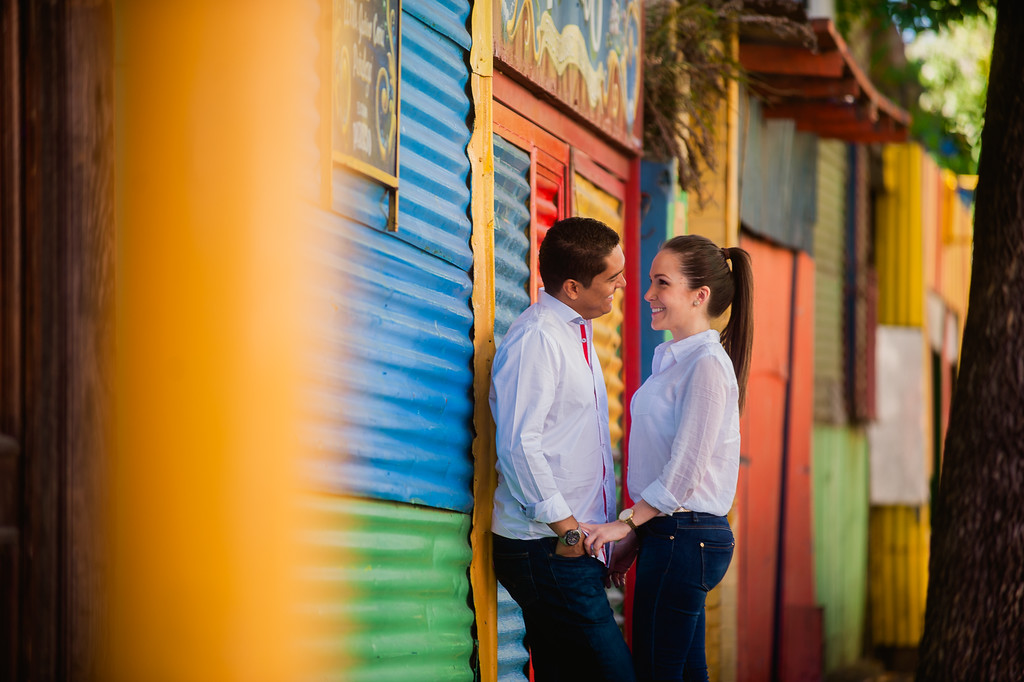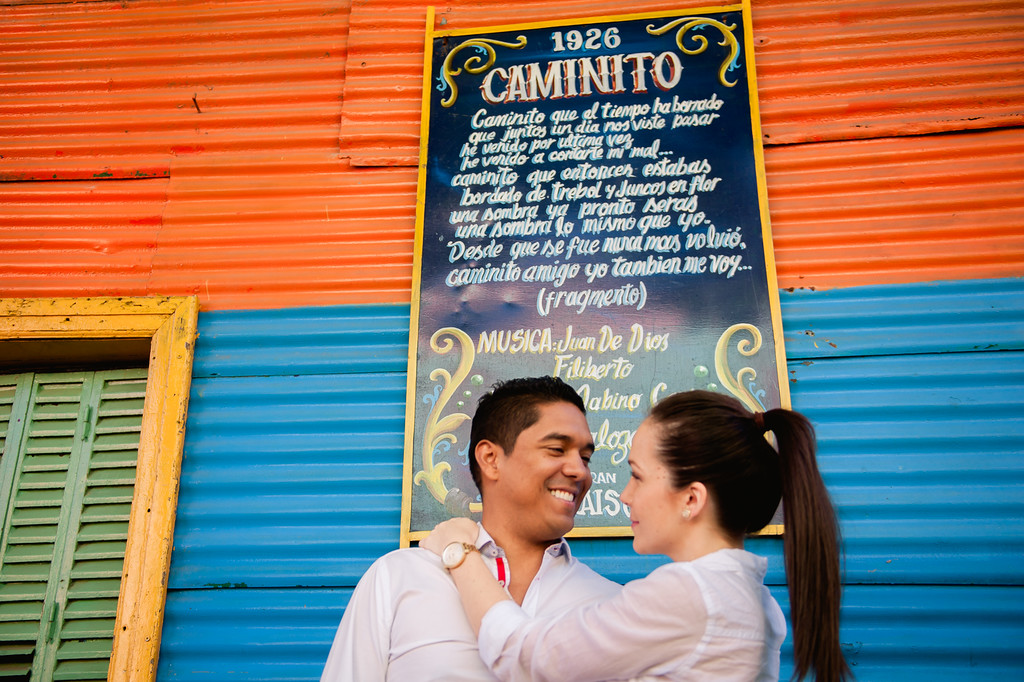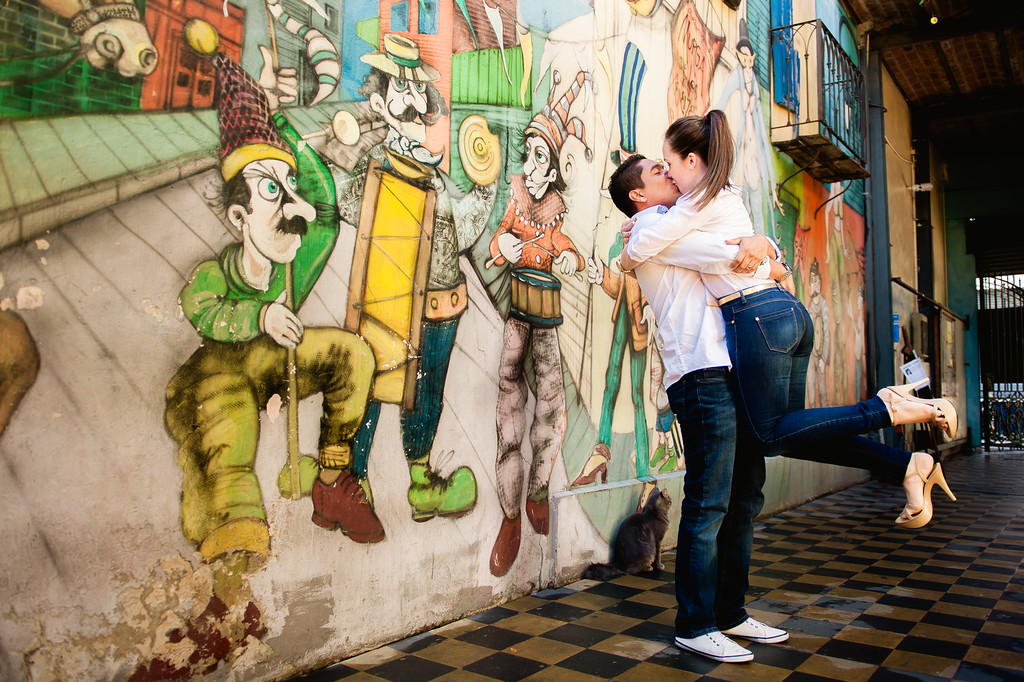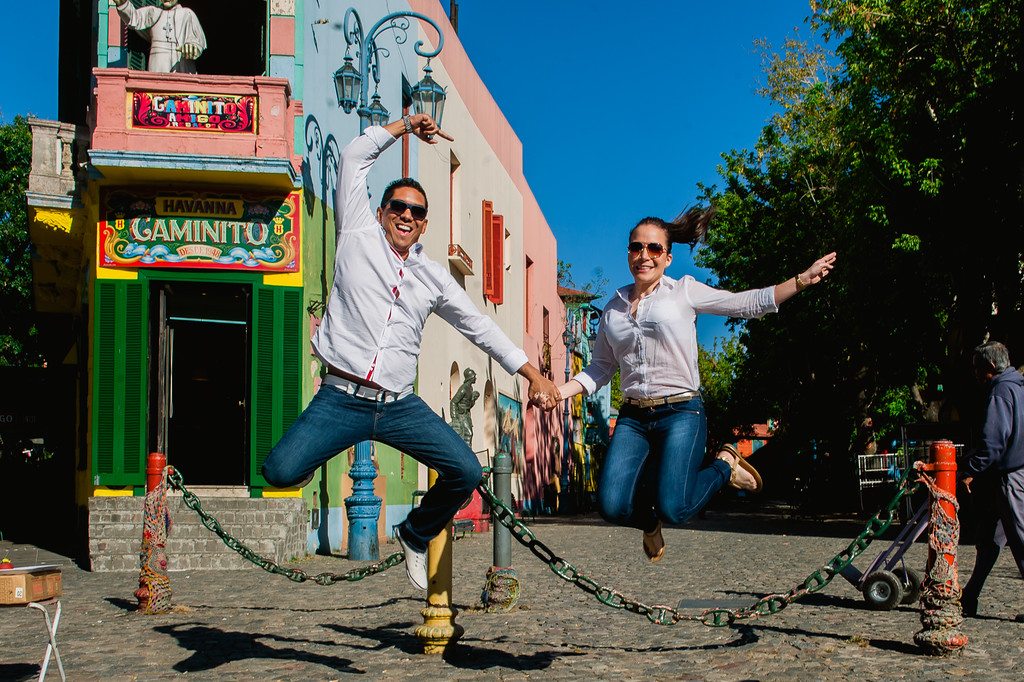 Congratulations on your wedding, Alejandro & Lula! We hope to see you again and again for all your special travels! xo