My, time flies. In just over a week it will be our ONE-YEAR ANNIVERSARY.
We had 18 cities, 20 photographers and just me when we launched… I still remember waiting for our first "REAL" booking to come (i.e. not from my Mom or best friend)   ; -)
It was from a lovely UK couple who wanted an engagement shoot in Paris. They found us through Google. Waking up to that first booking was the BEST FEELING IN THE WORLD.
Today we are in 75+ cities, have 100+ photographers and brilliant new team members and advisors who are helping drive the business to the next level.
Thank you for all the support in our freshman year, and trusting us to capture your special moments. This is truly the best job I've ever had.
To celebrate, we are gifting all our email subscribers with a $25 Flytographer booking credit as a big "THANK YOU".
Click here to sign up and receive your gift.
xo
Nicole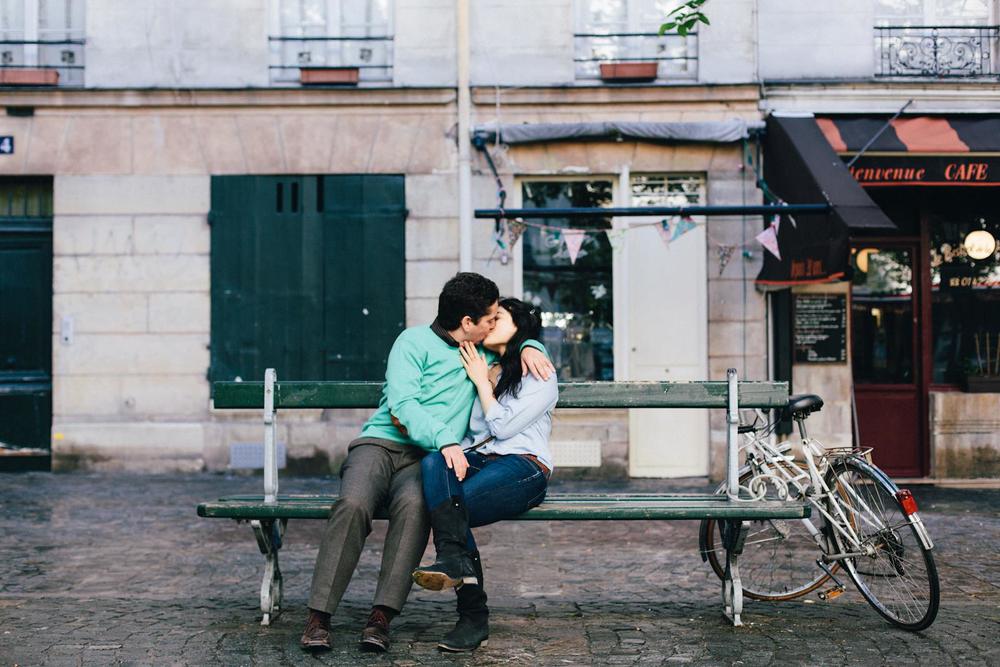 Our first "REAL" Flytographer booking. Photographer: Gonçalo in Paris