See more: couples – engagement – Florence – love – proposal – romantic getaways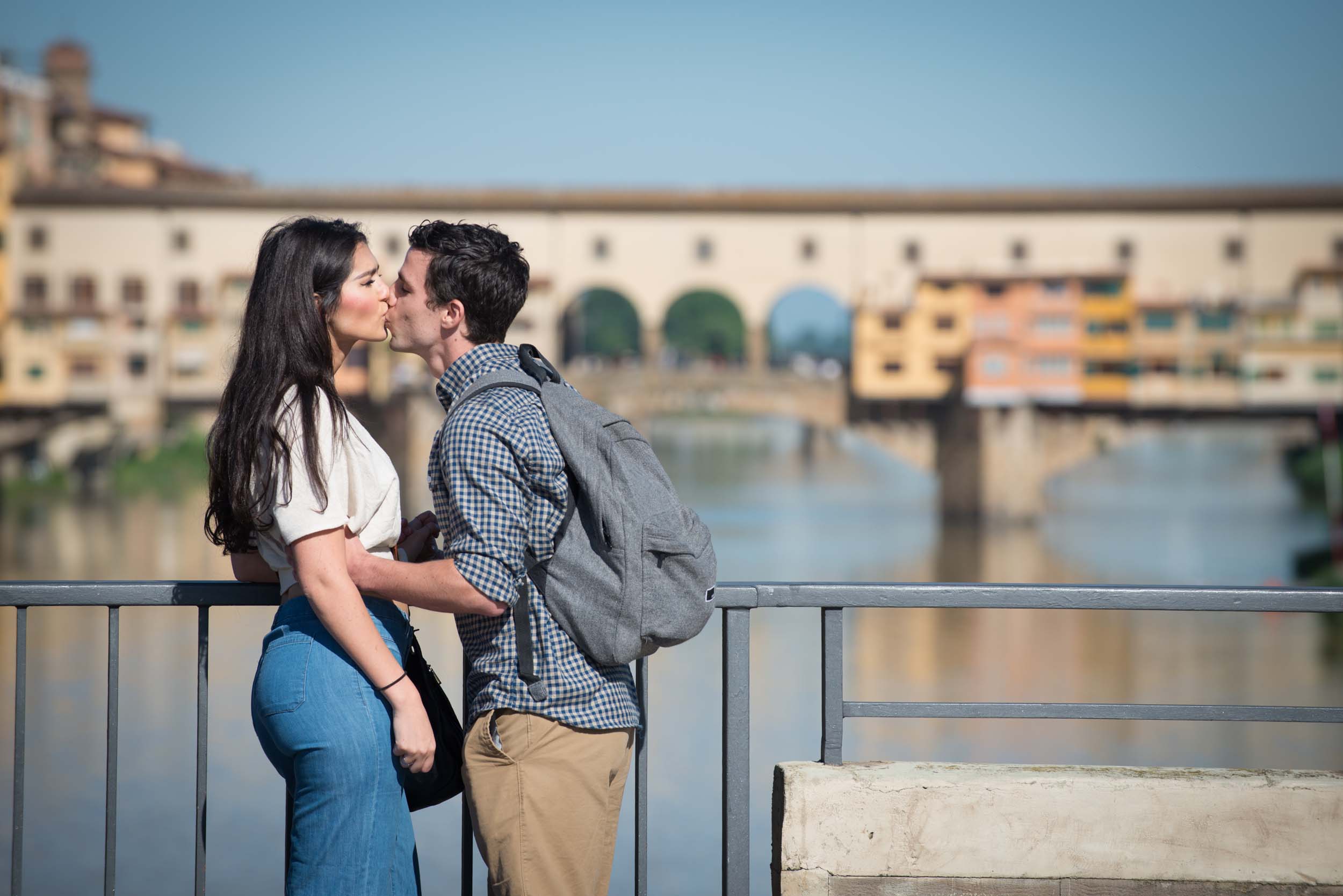 Matt and Erica's dream proposal in Florence was inspired by her time abroad in Italy. It's hard to deny that something magical brought these two back together for this unbelievably beautiful Florence proposal – perhaps a wish upon a fountain?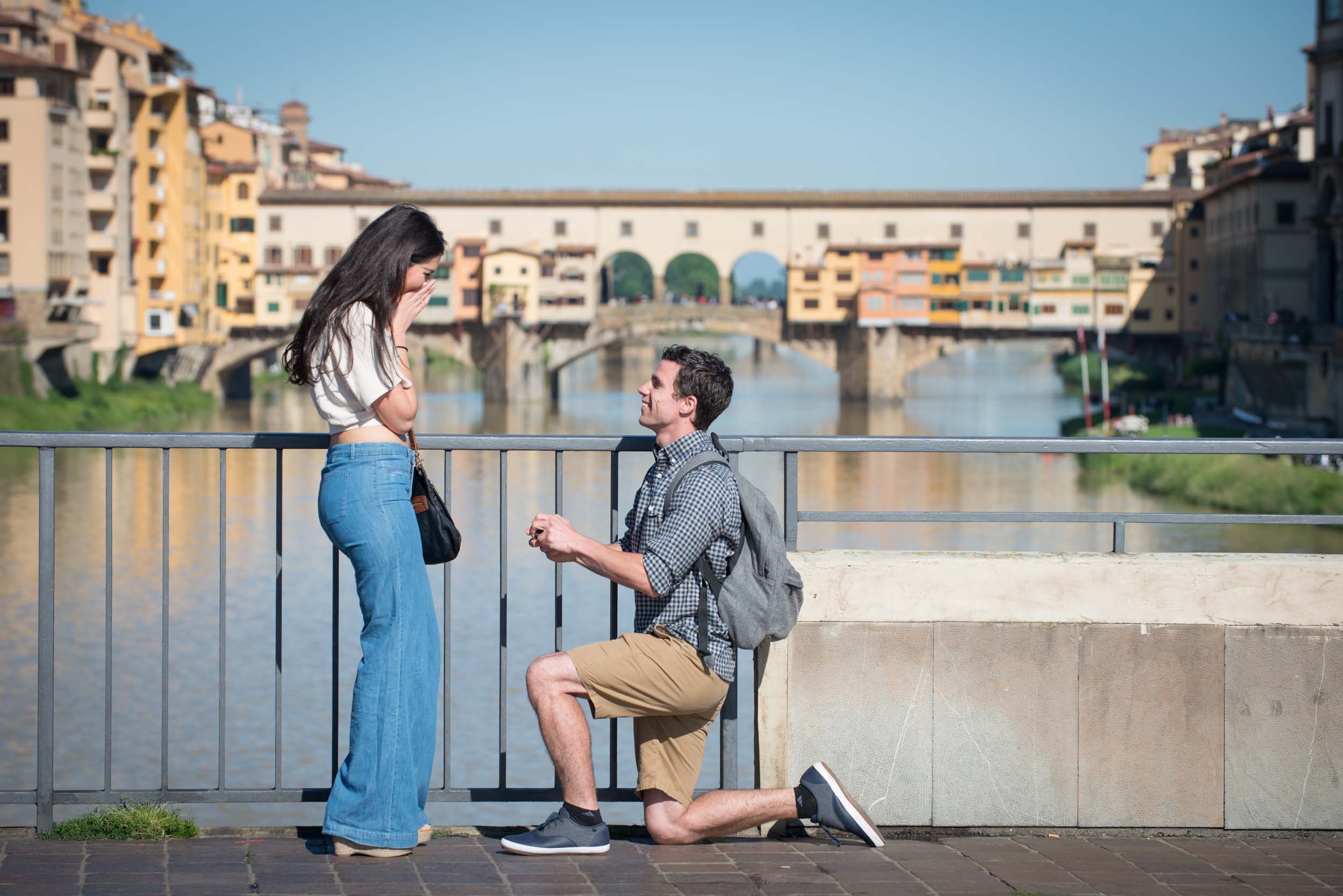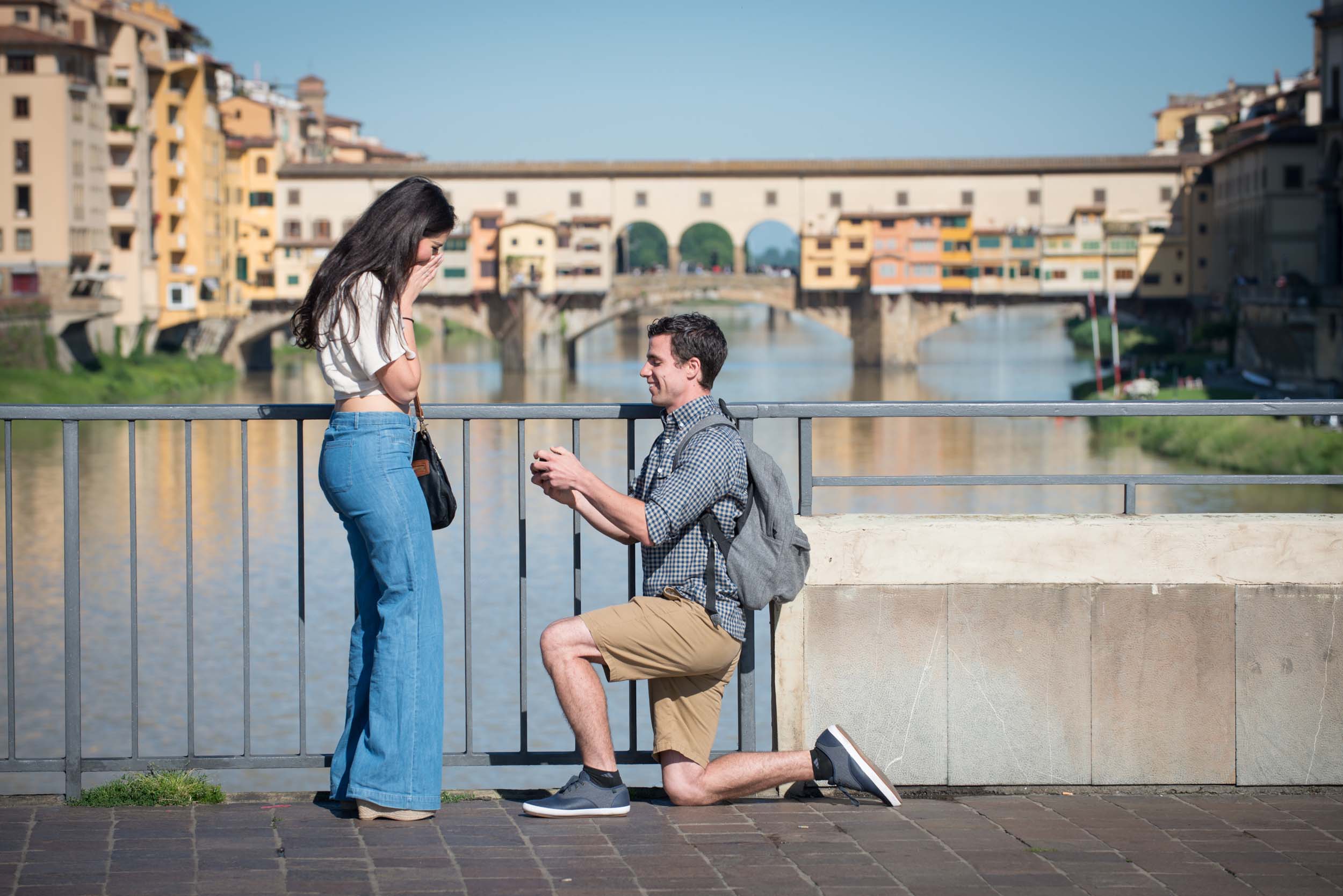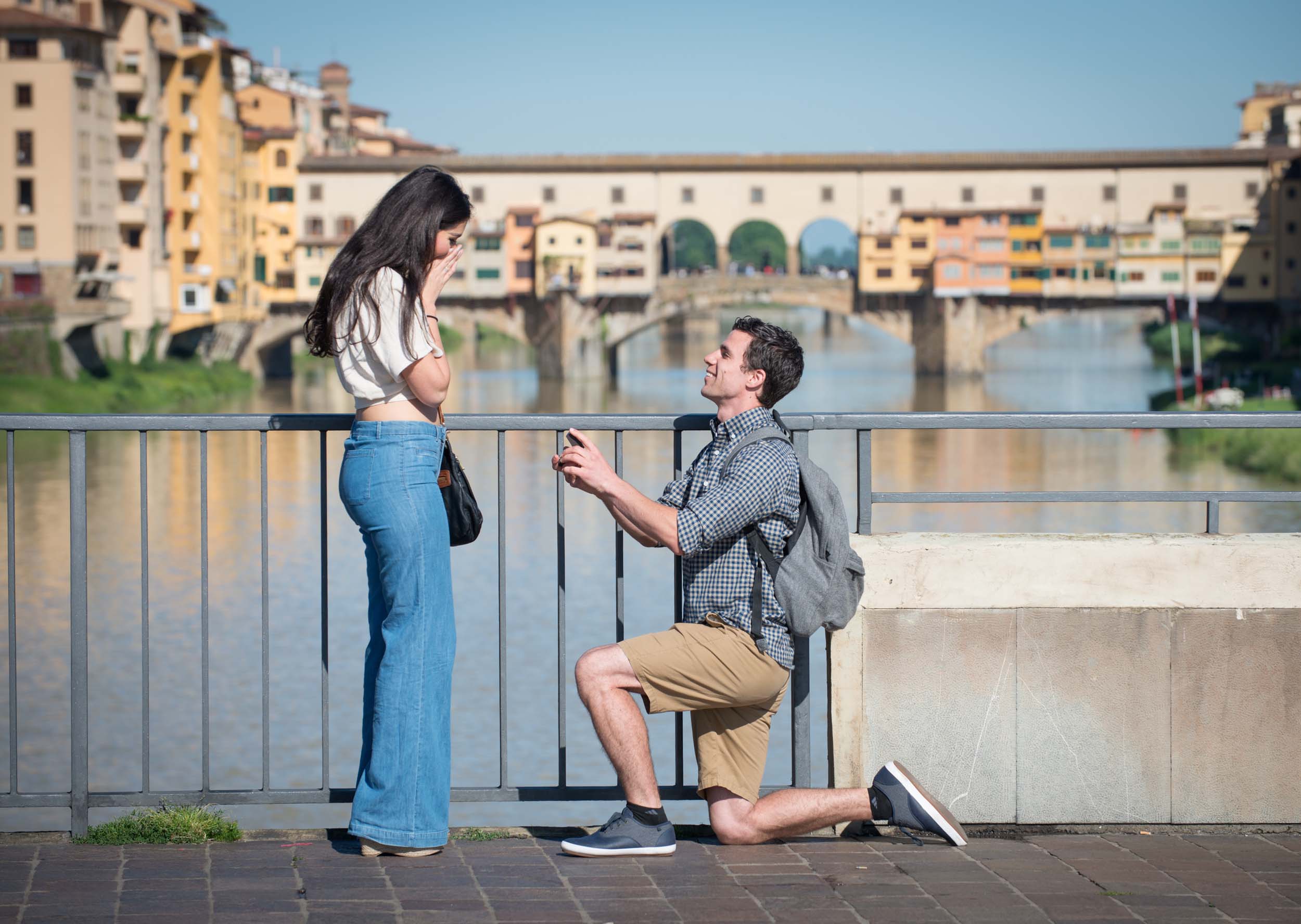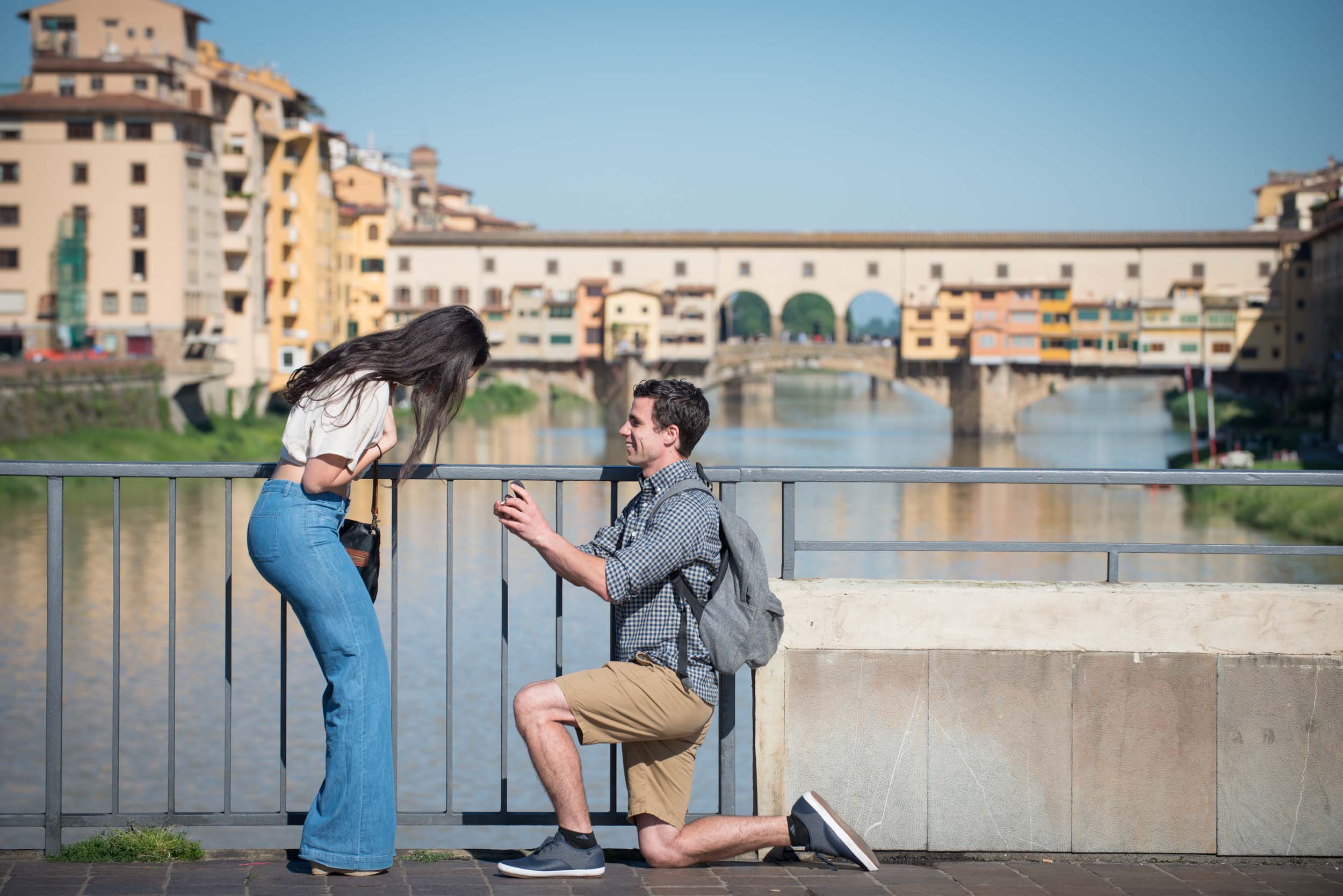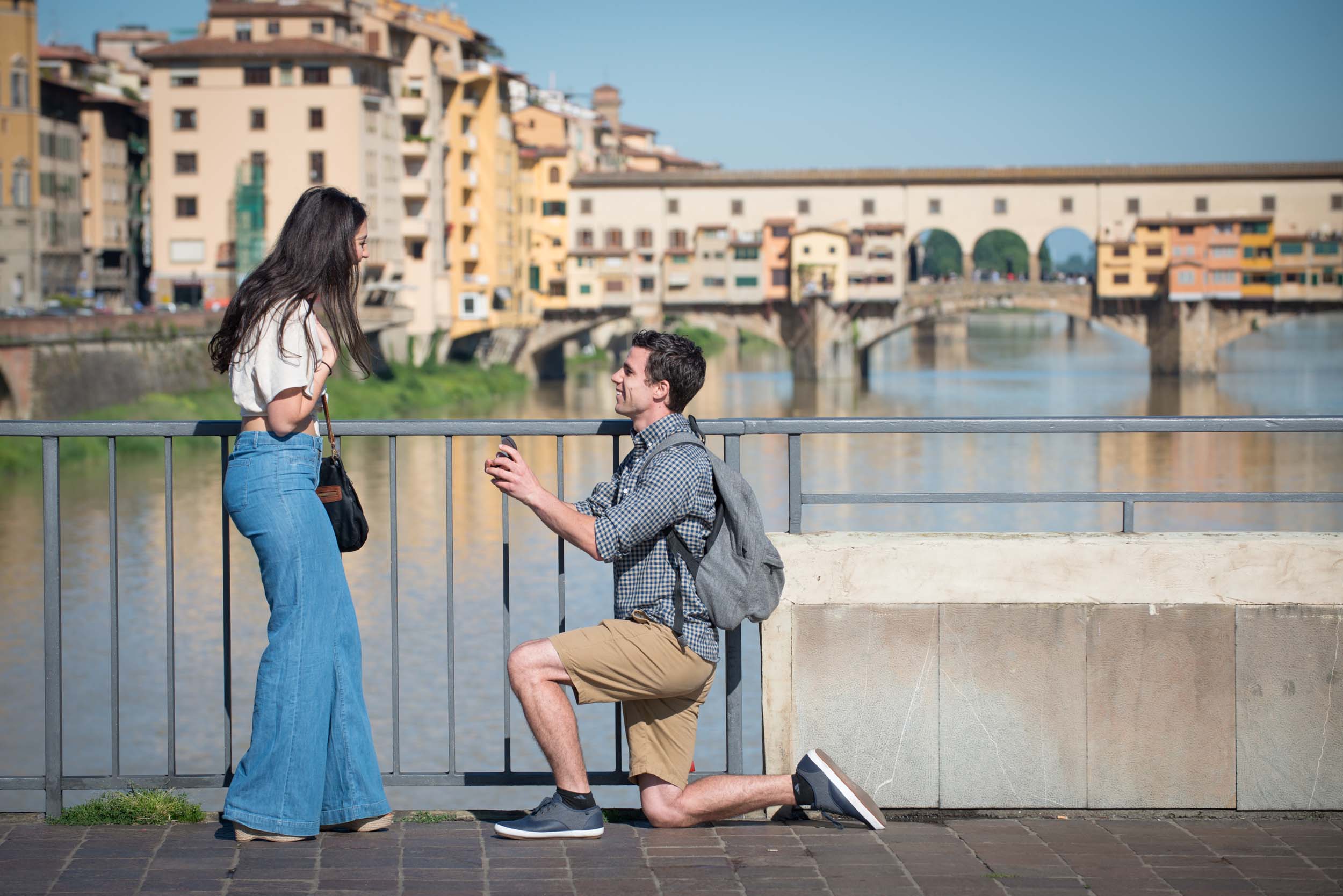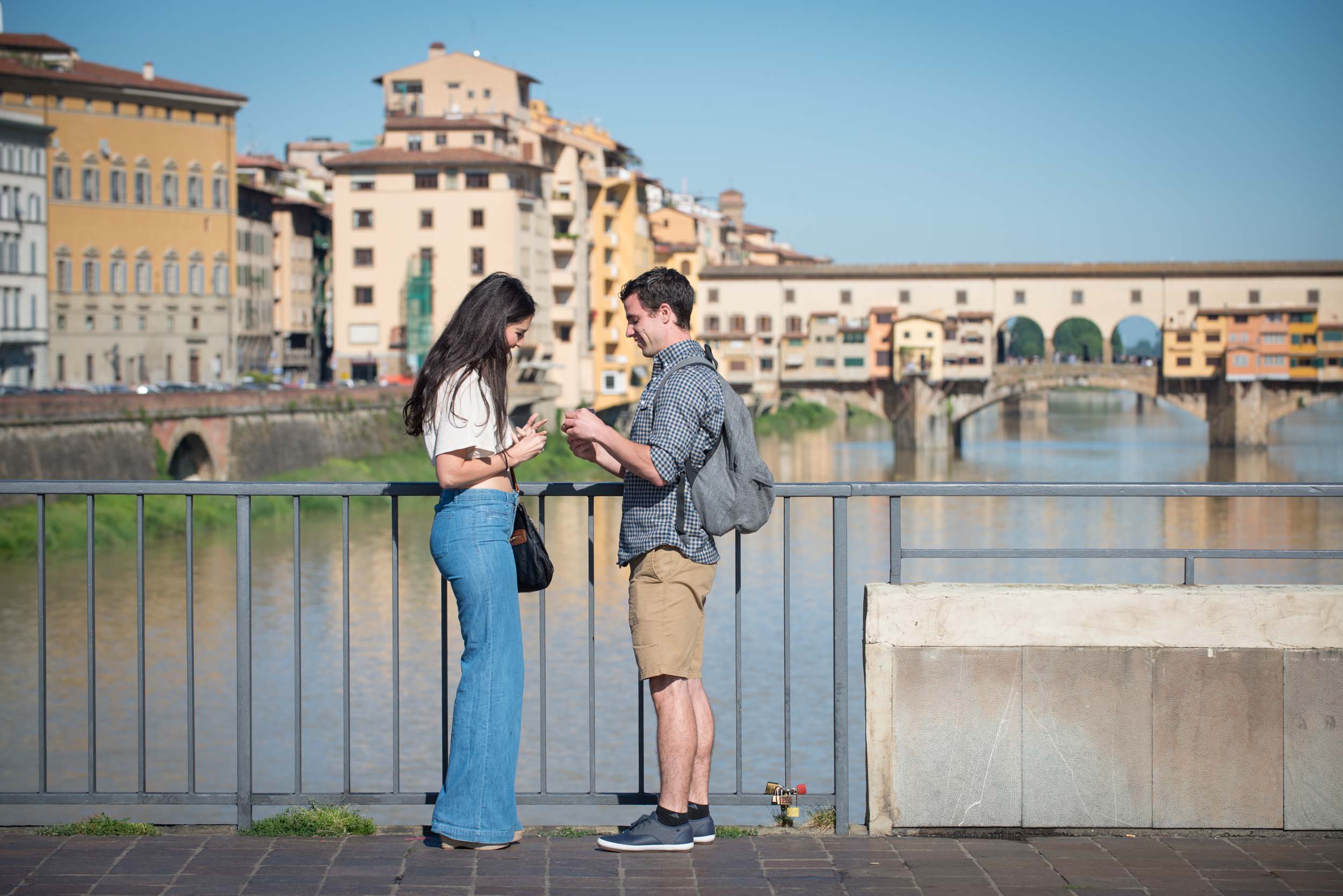 THEIR STORY
"Matt and I began dating when I was a senior in high school. He was the sweetest, most kind-spirited person I'd ever met. I did not expect to fall madly in love so young, but I did! As we started to grow, we realized we needed time apart to rediscover who we were. We took a long break during my year abroad in college.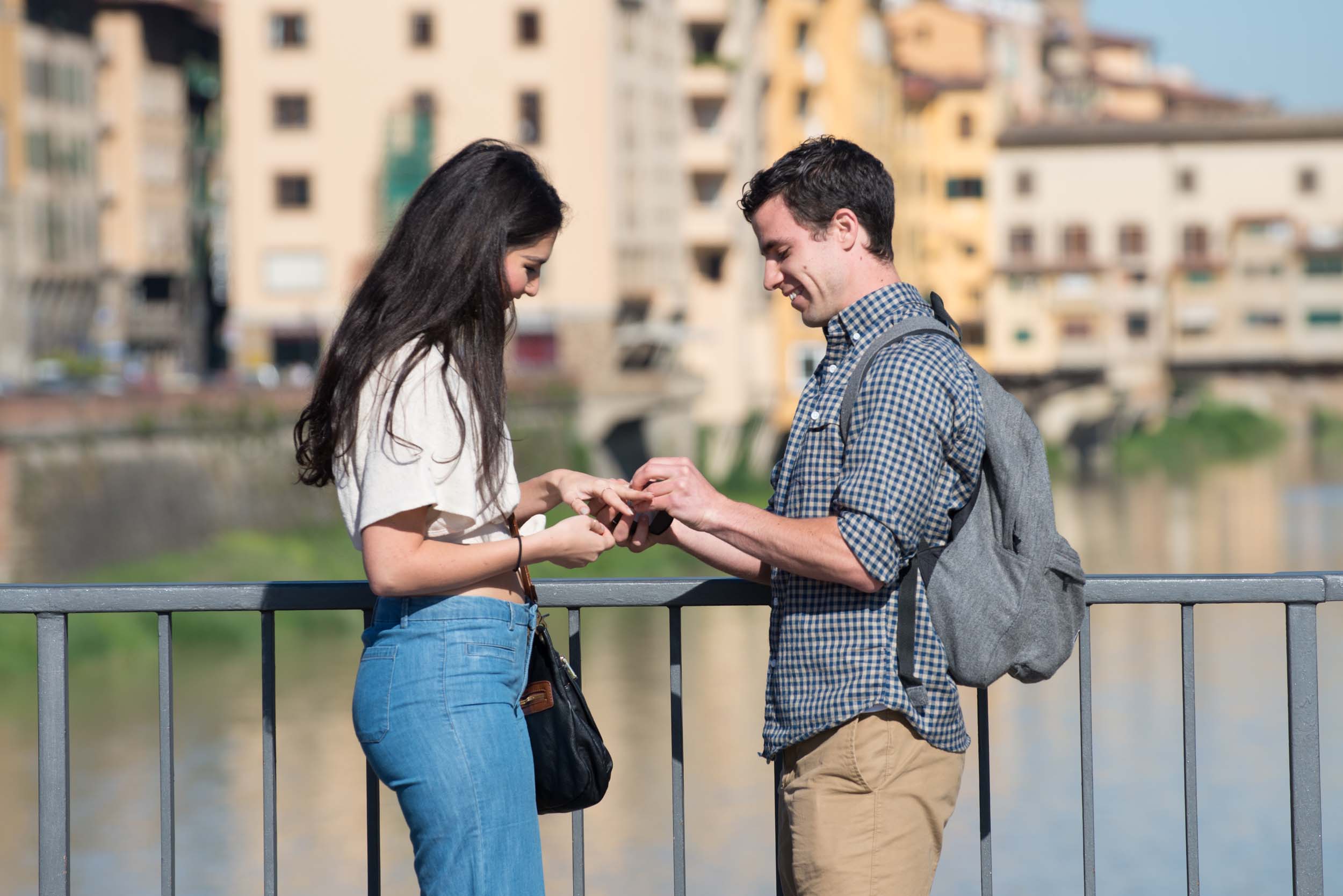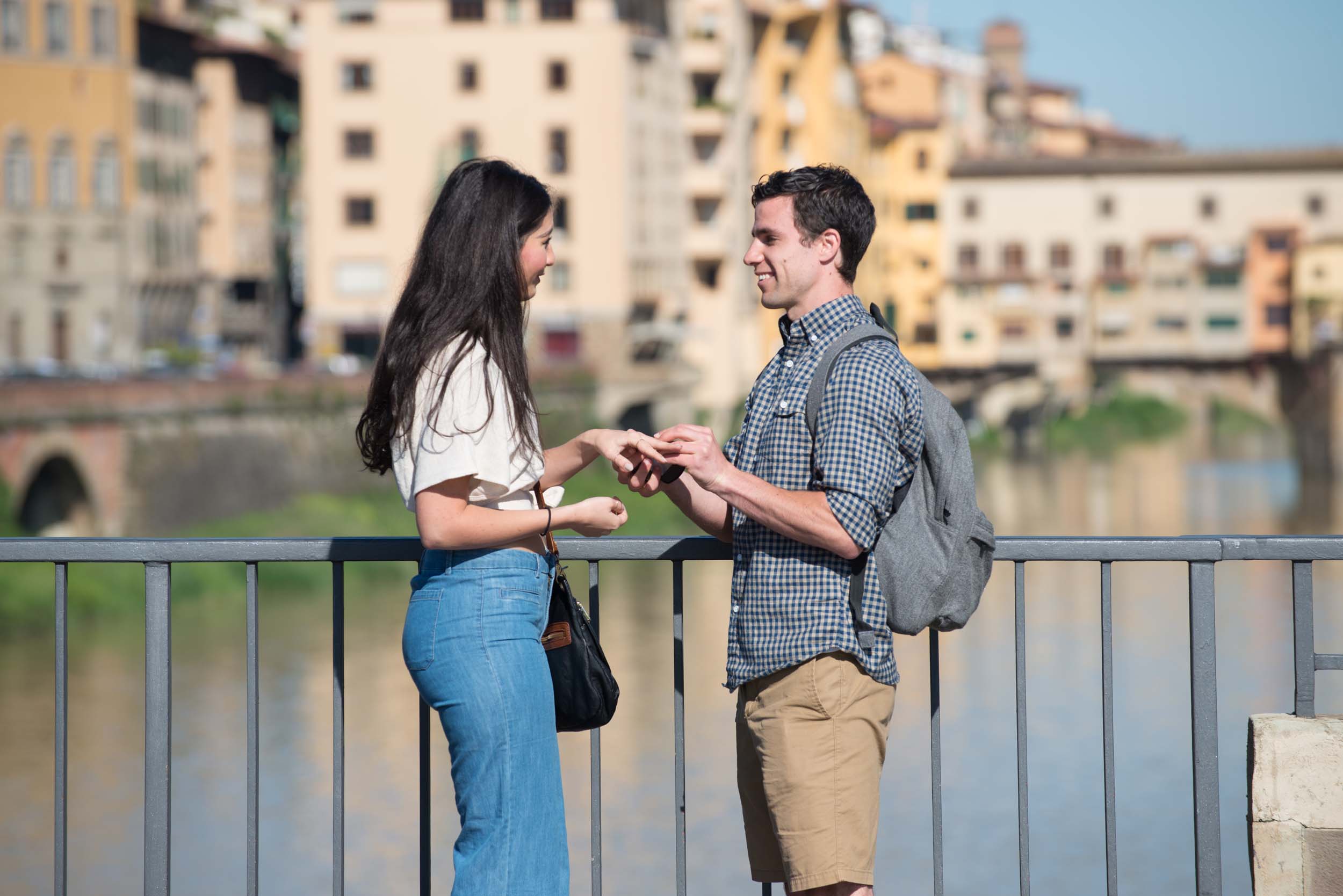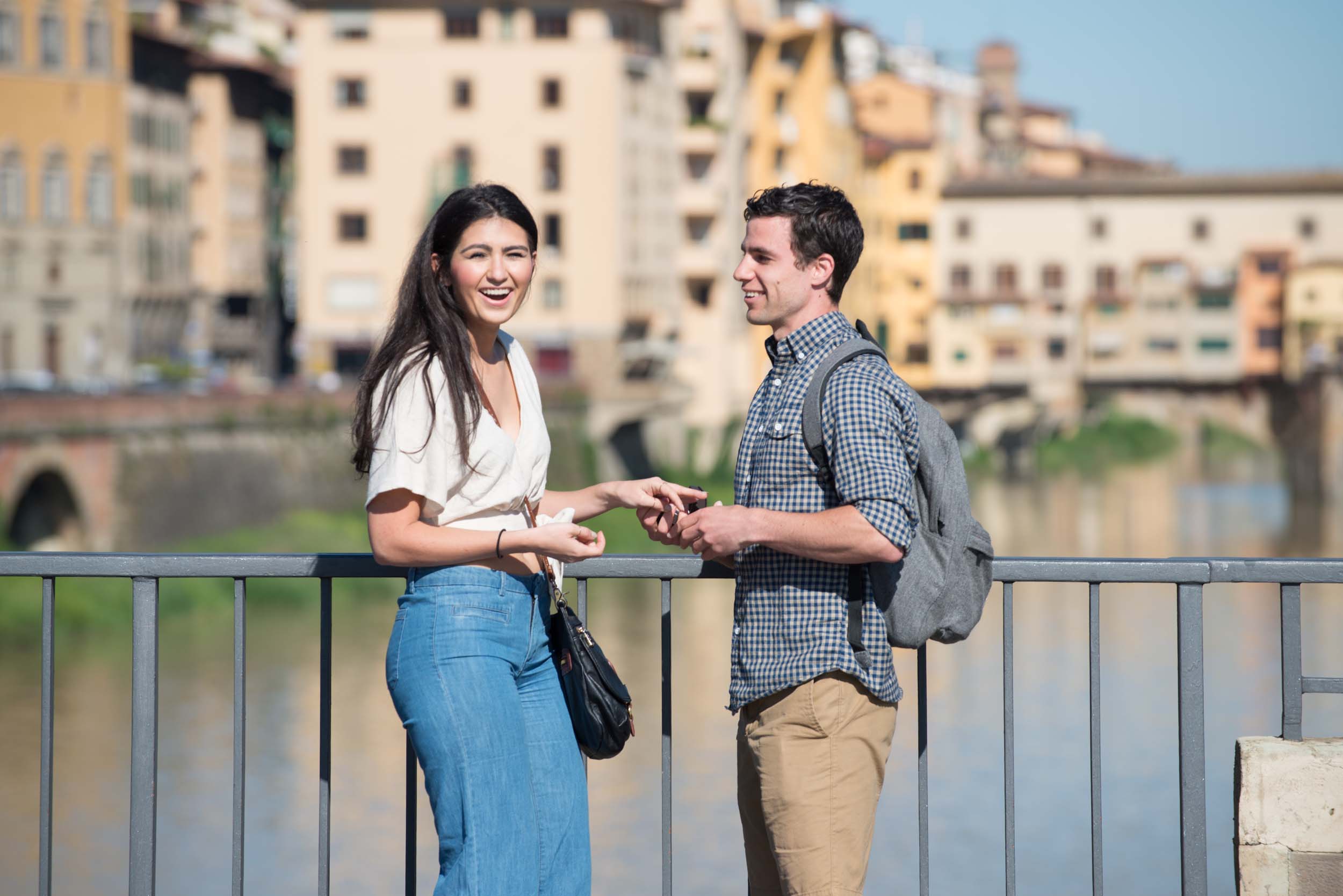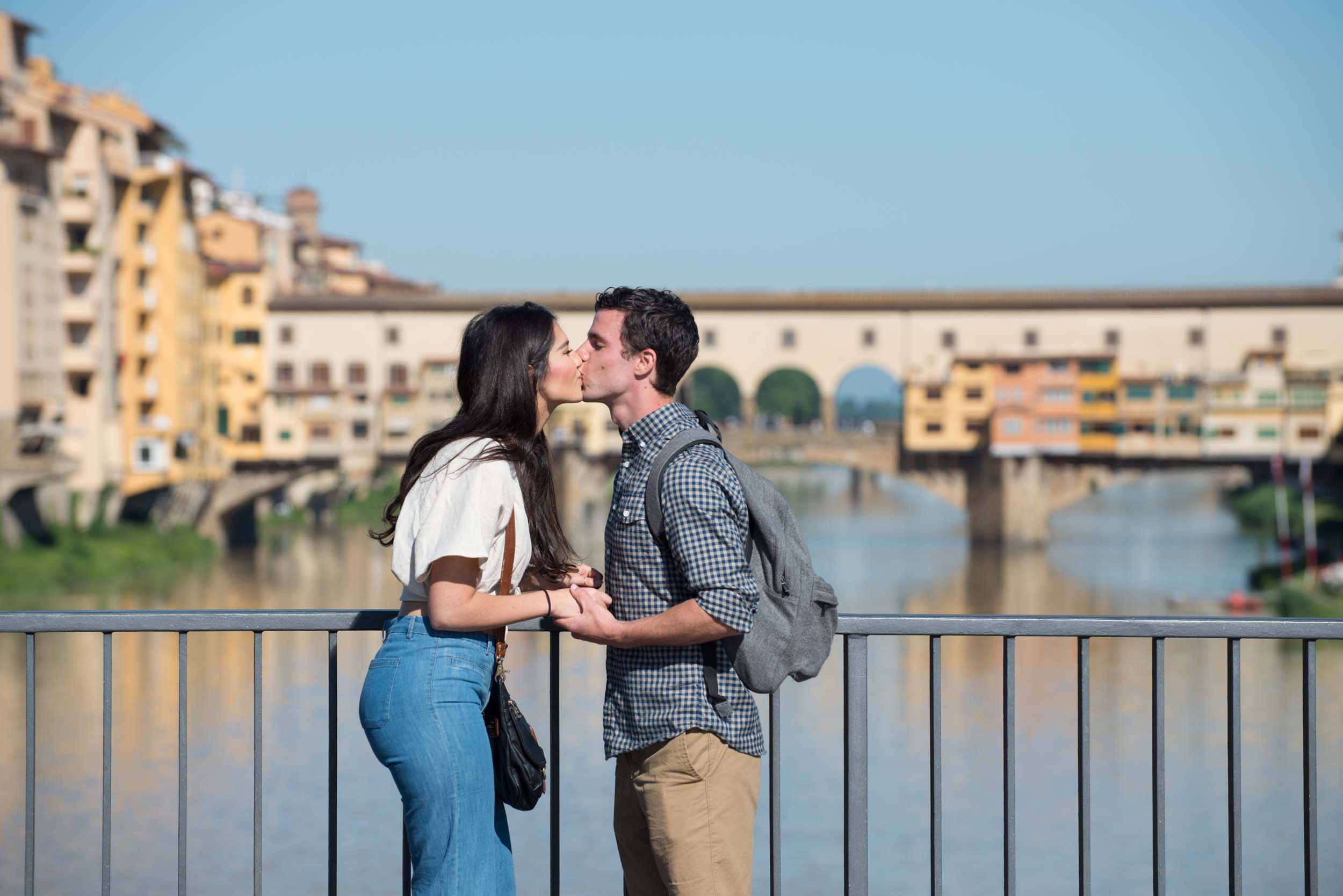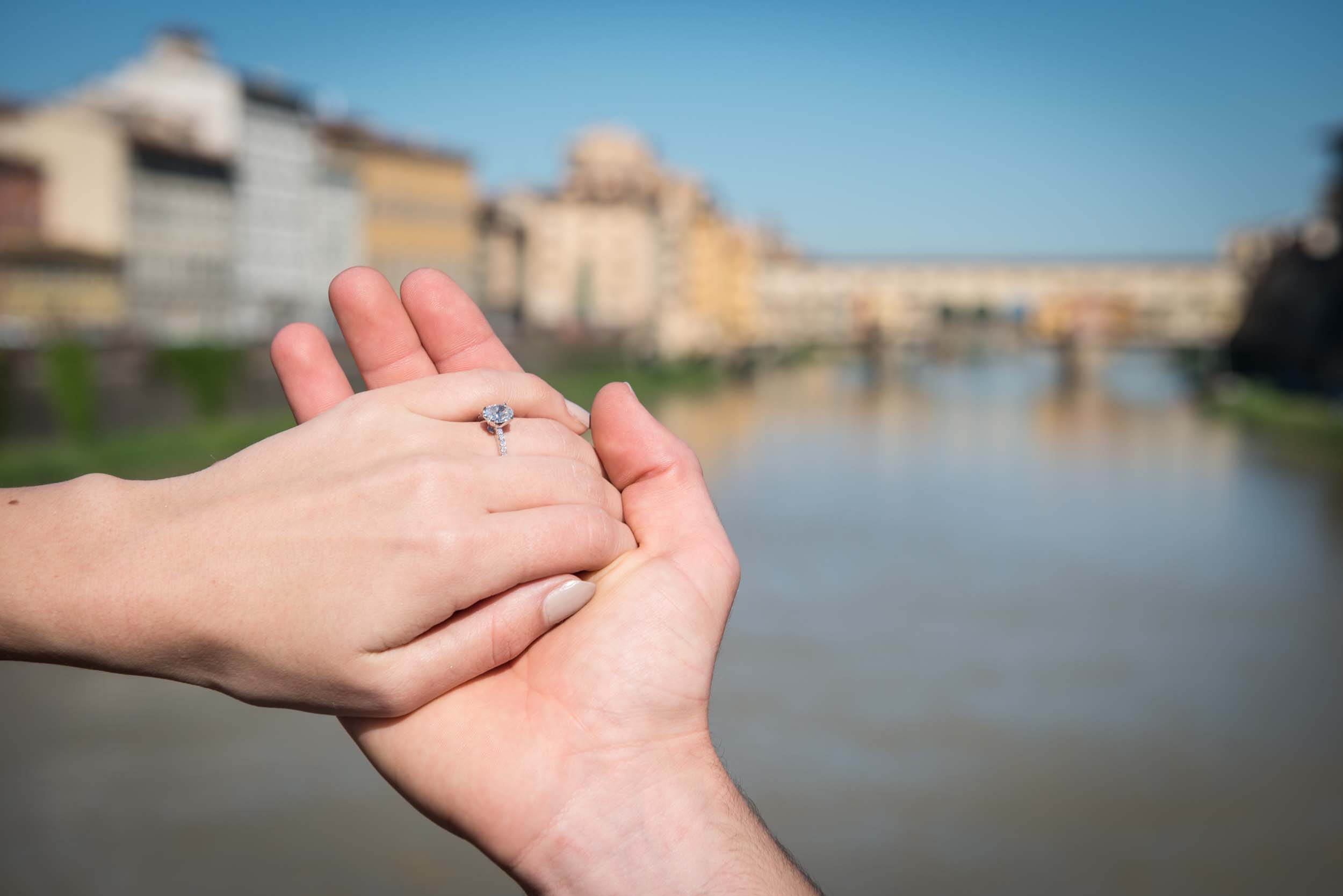 "While abroad, I visited Rome and made a wish in the Trevi Fountain that Matt and I would find our way back to each other one day and return to Italy together. Those wishes came true and so much more.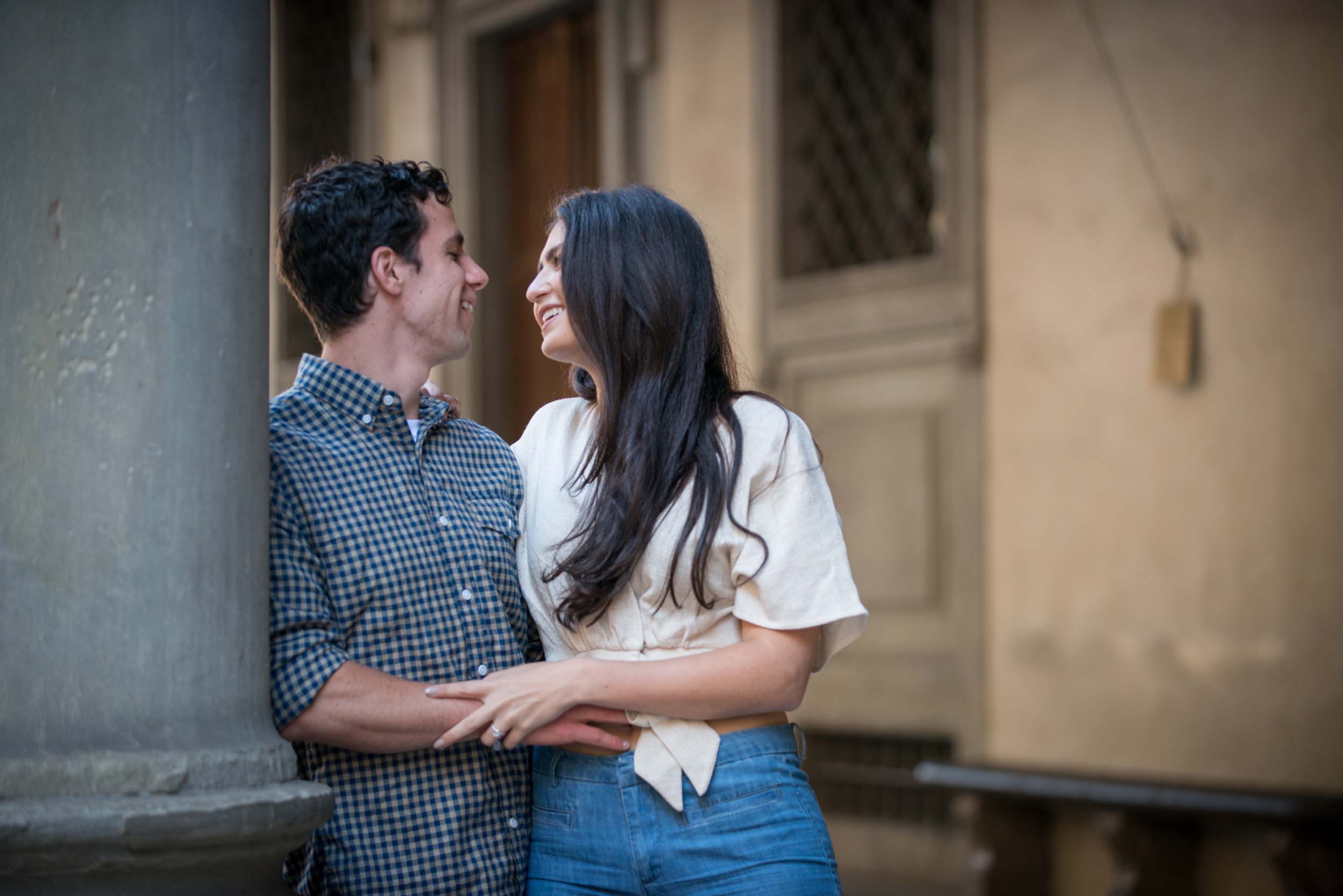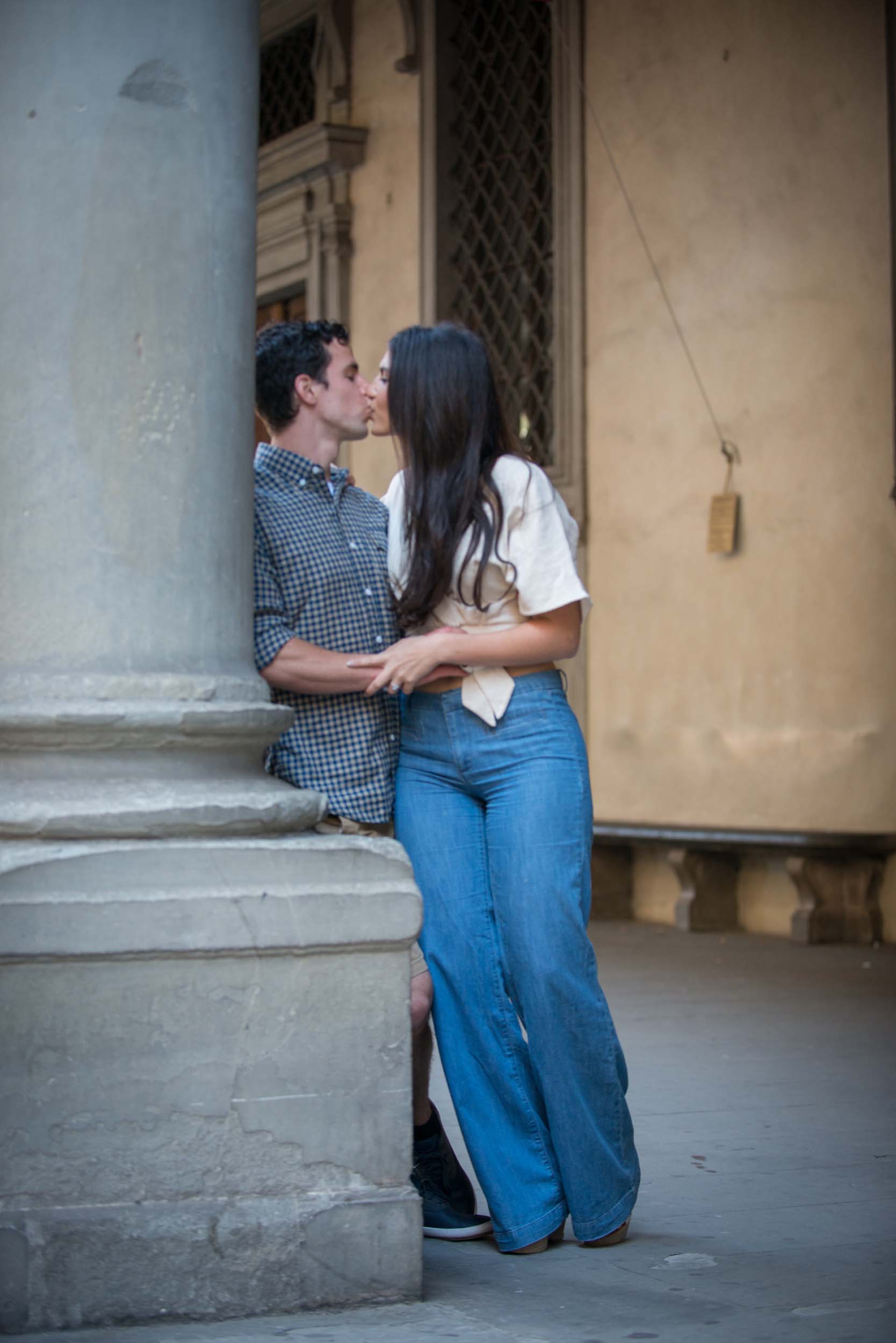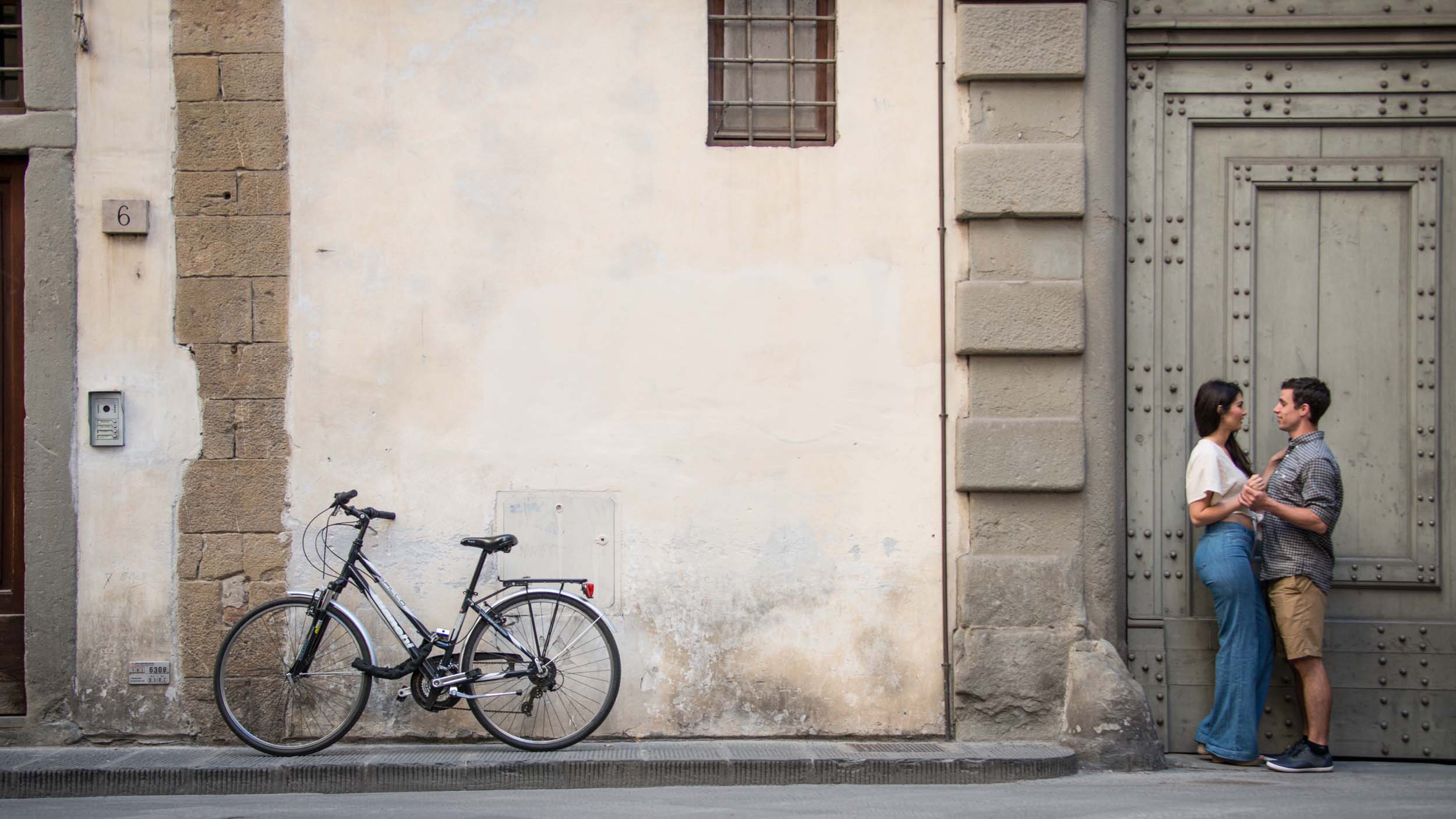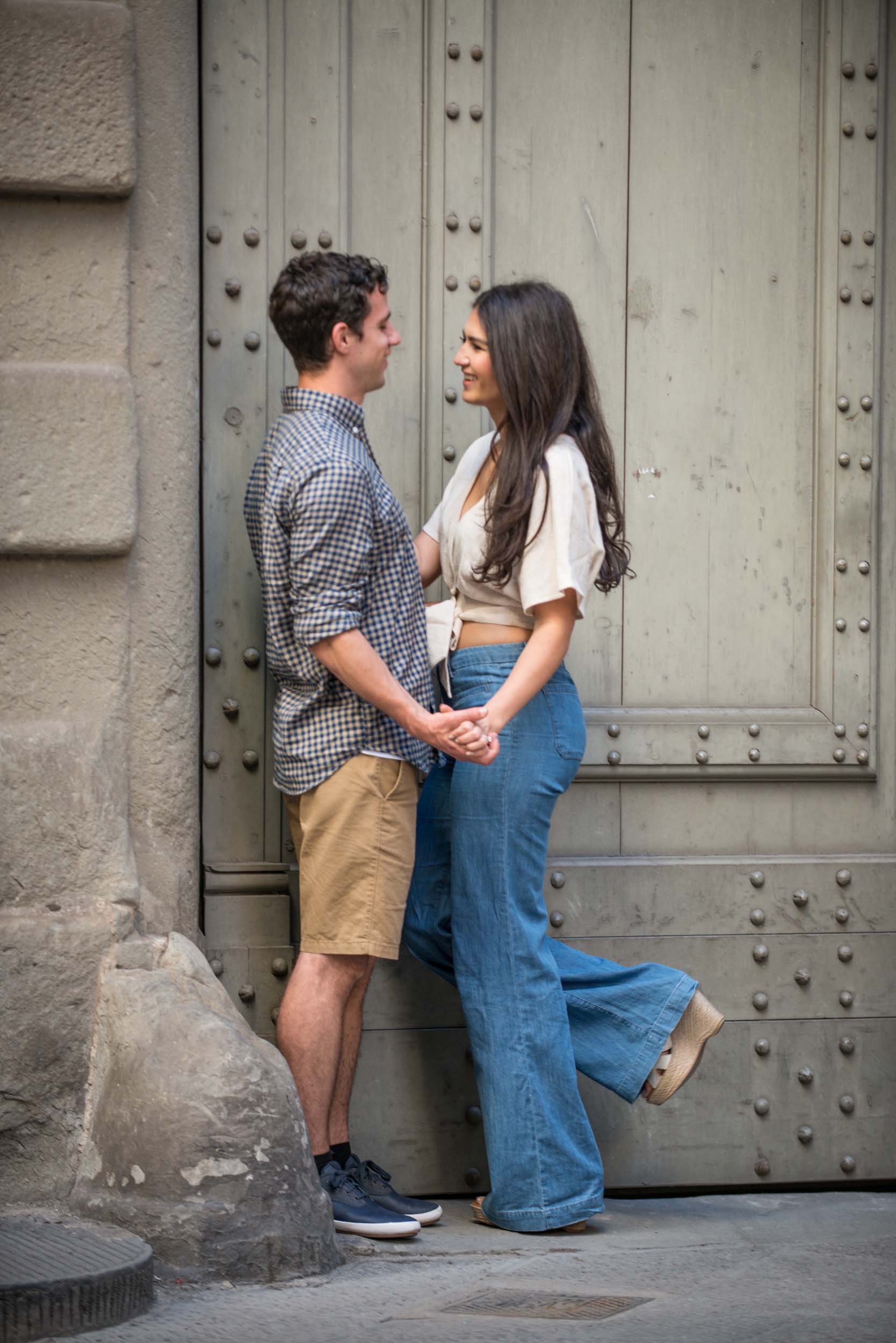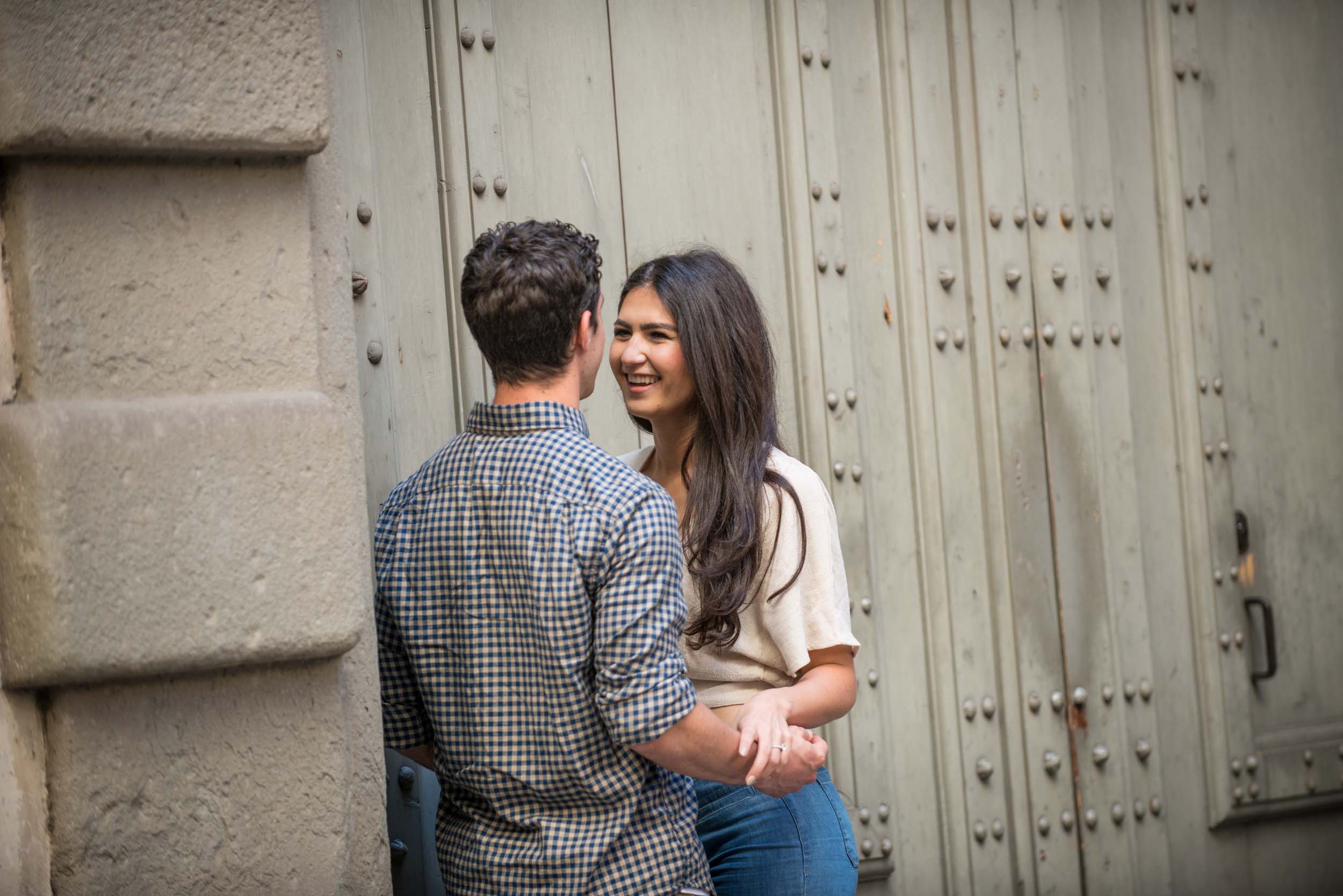 "When in Florence, Matt literally took my breath away with the most romantic proposal ever. I feel incredibly lucky to not only be engaged to the man of my dreams, but also to recapture the incredible feeling I had on that bridge every time I look at a view of the Ponte Vecchio and the amazing photographs Flytographer Alberto captured for us on the trip of a lifetime.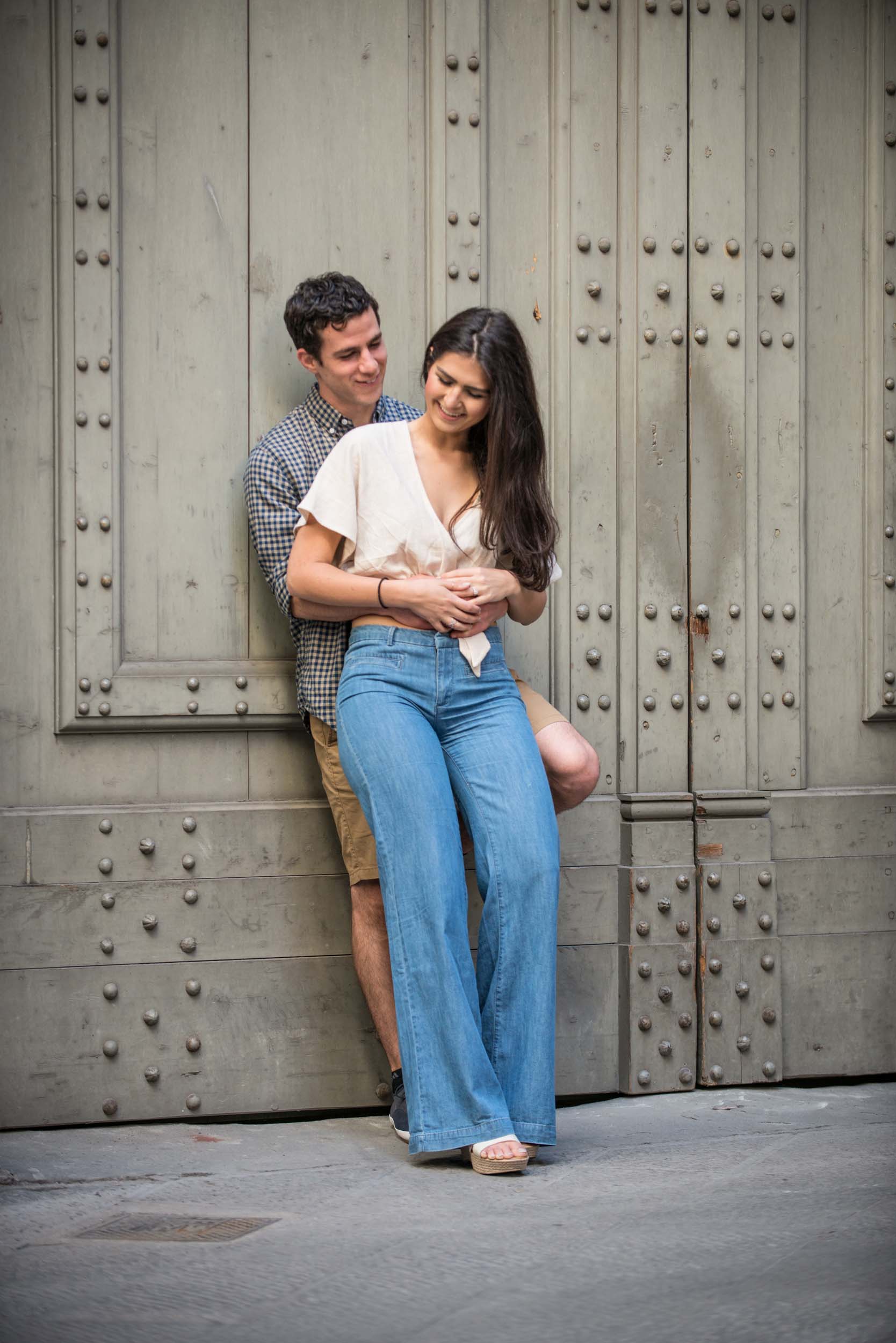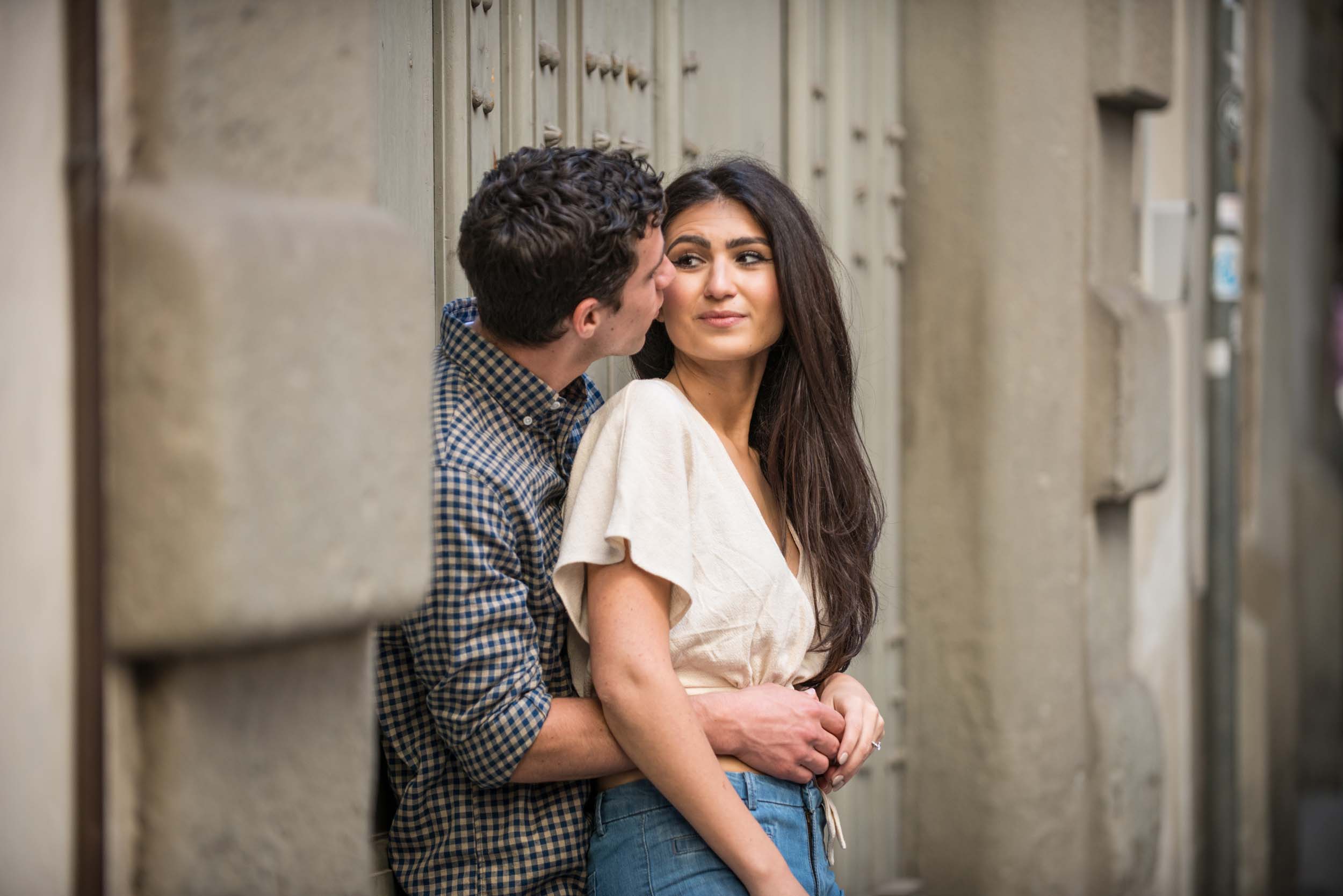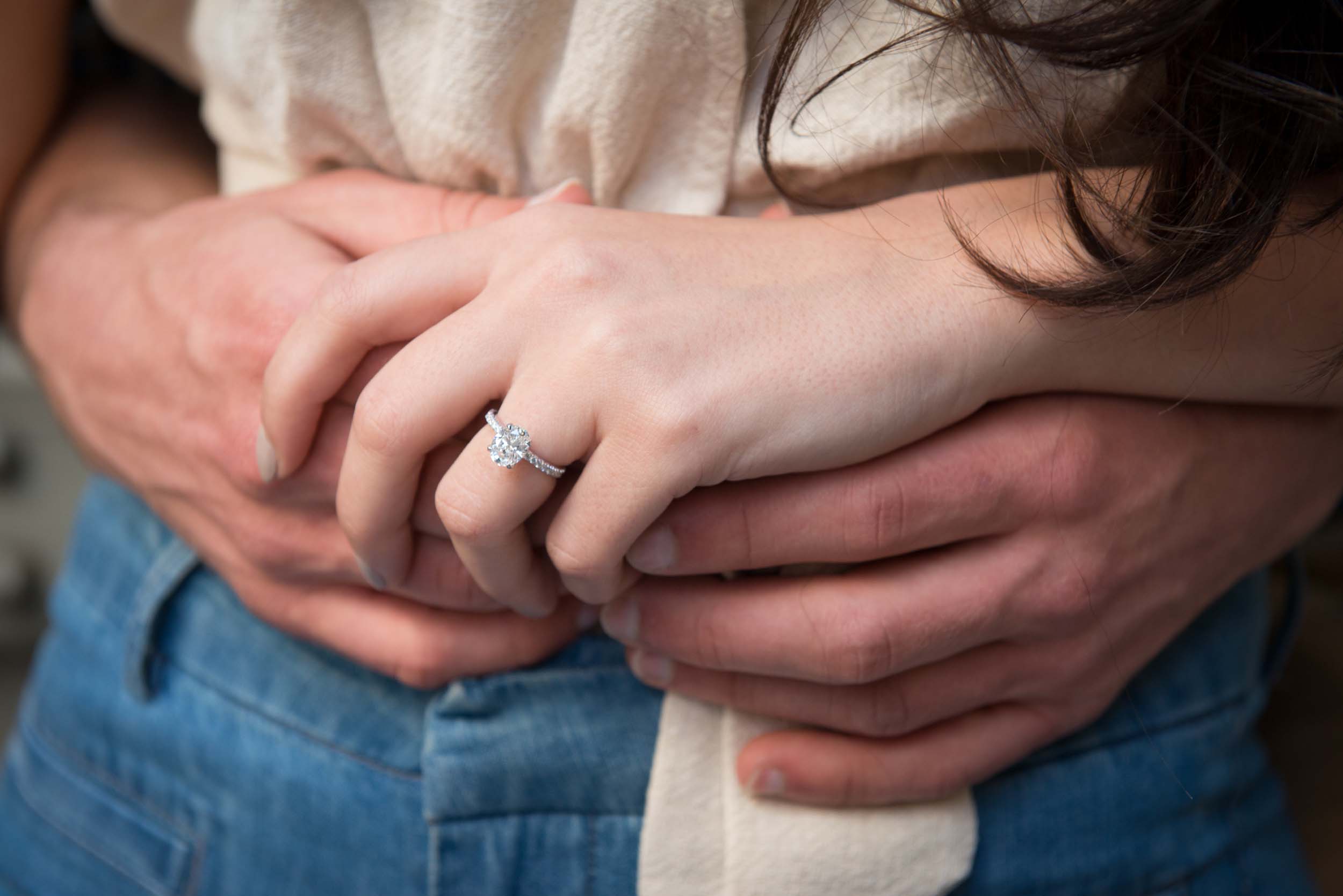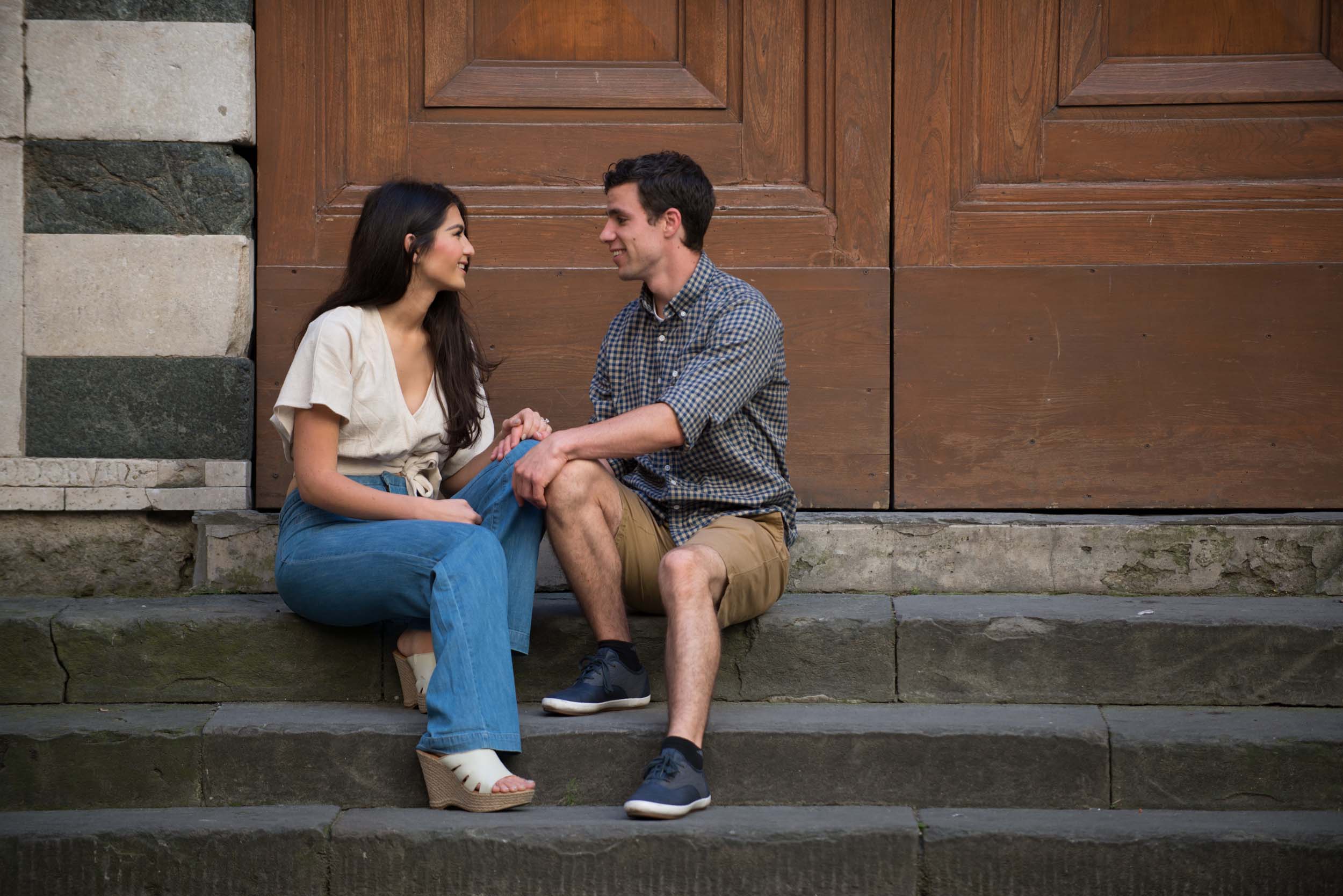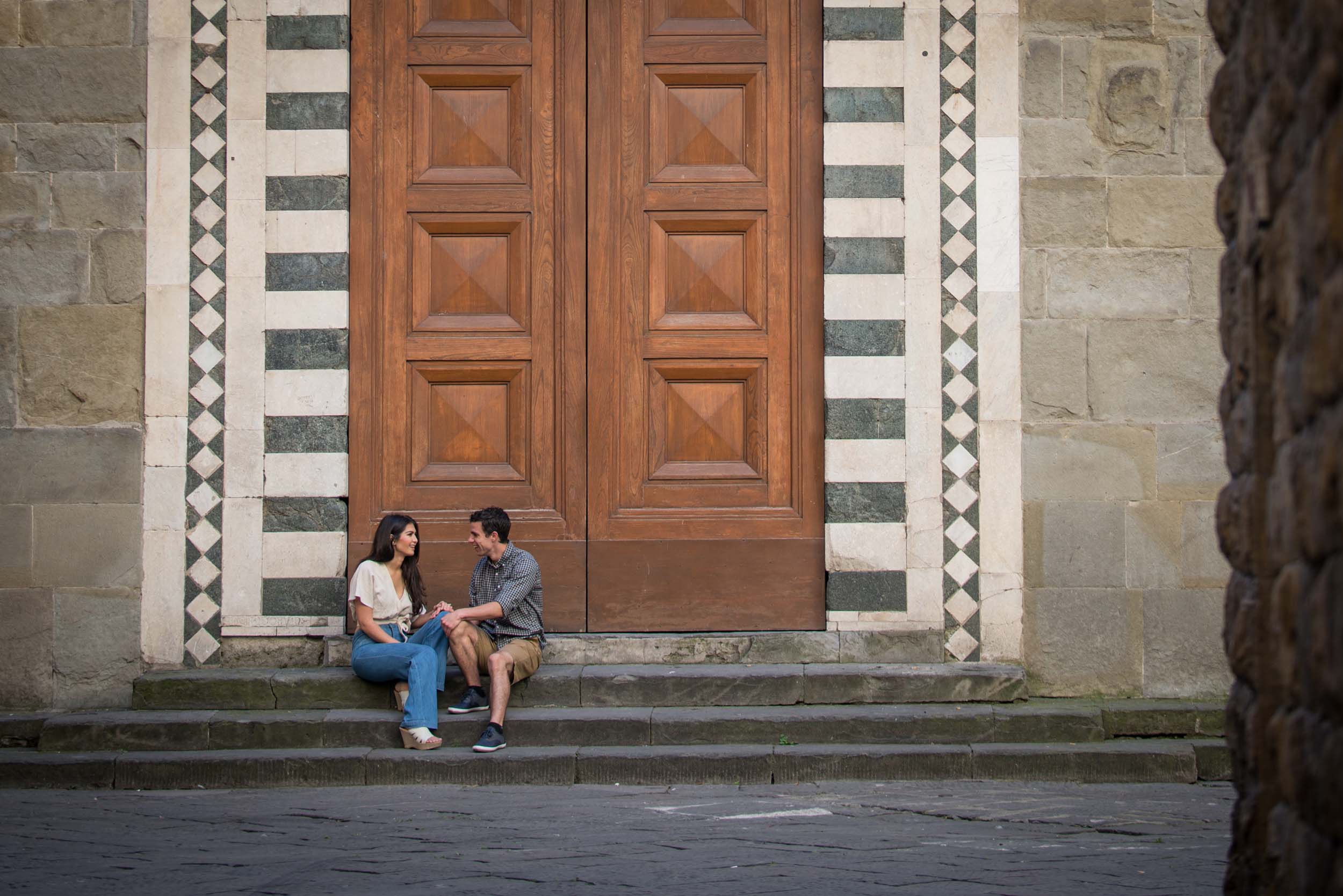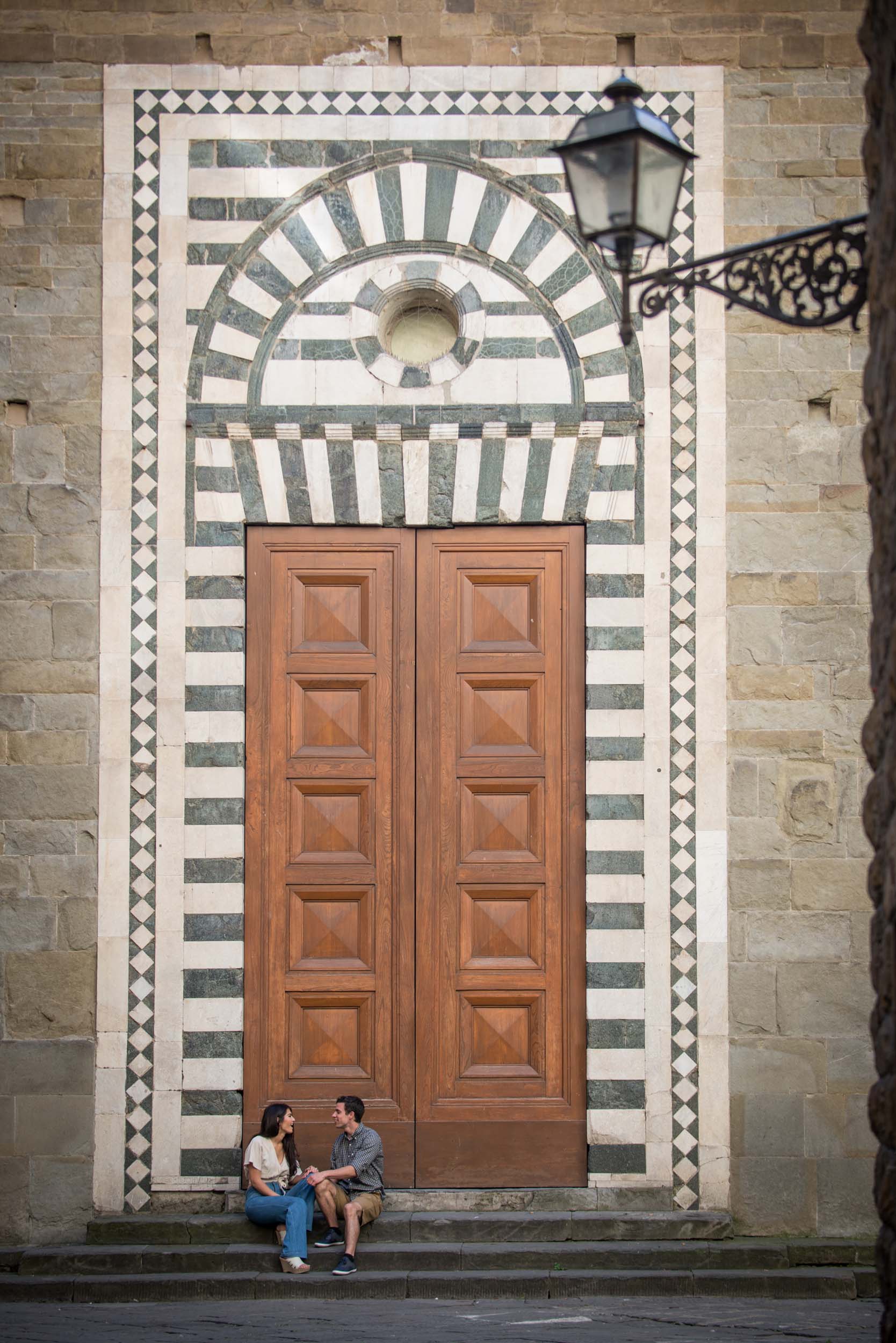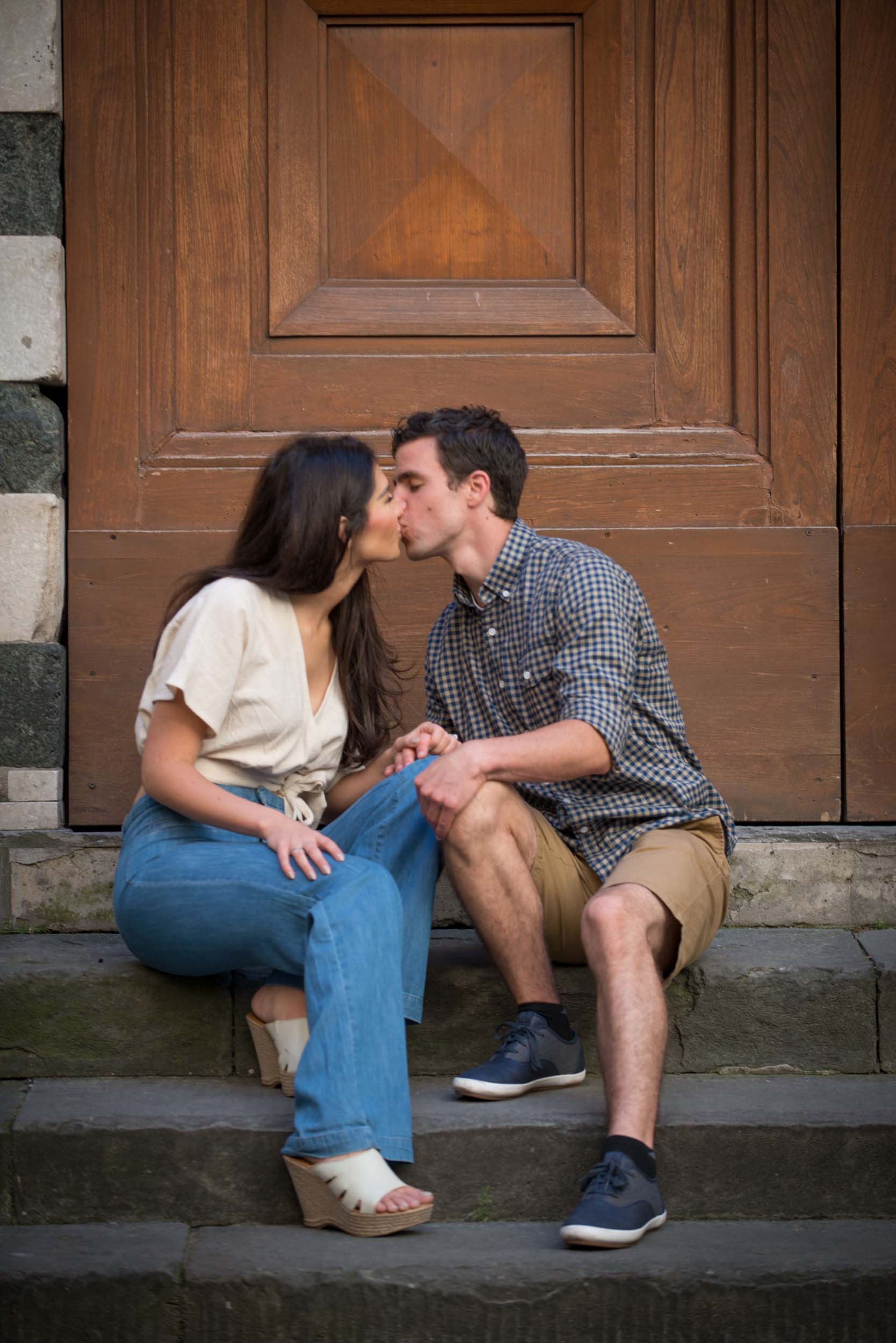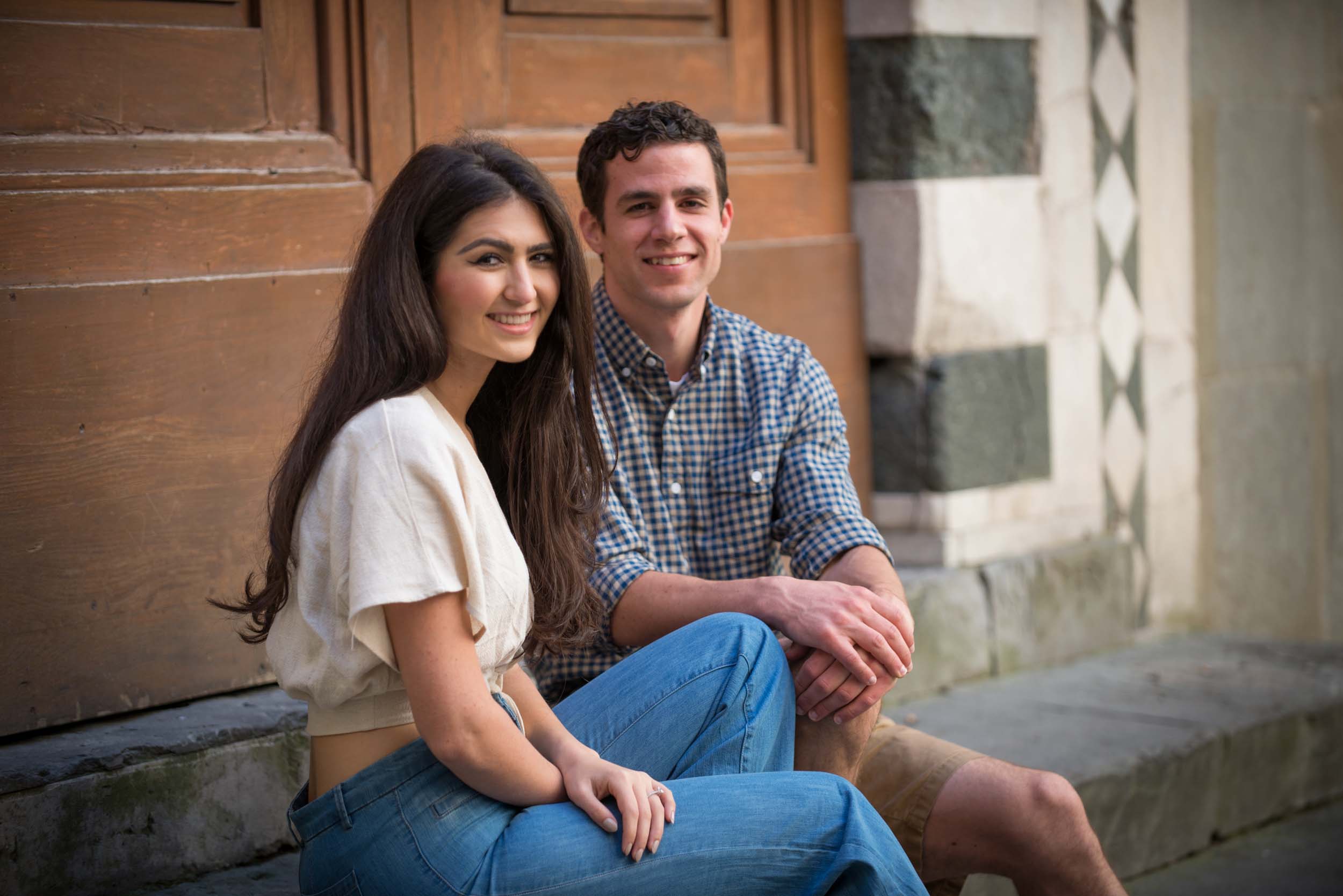 "Florence is such an incredible city! It is very walkable, so take time to sit and enjoy the vibrant life the city has to offer. Enjoy a cappuccino in the Piazza della Signoria. Enjoy dinner and drinks with a view of the sunset over the Duomo. Finally, hike up to Piazzale Michelangelo to see one of the most amazing views ever.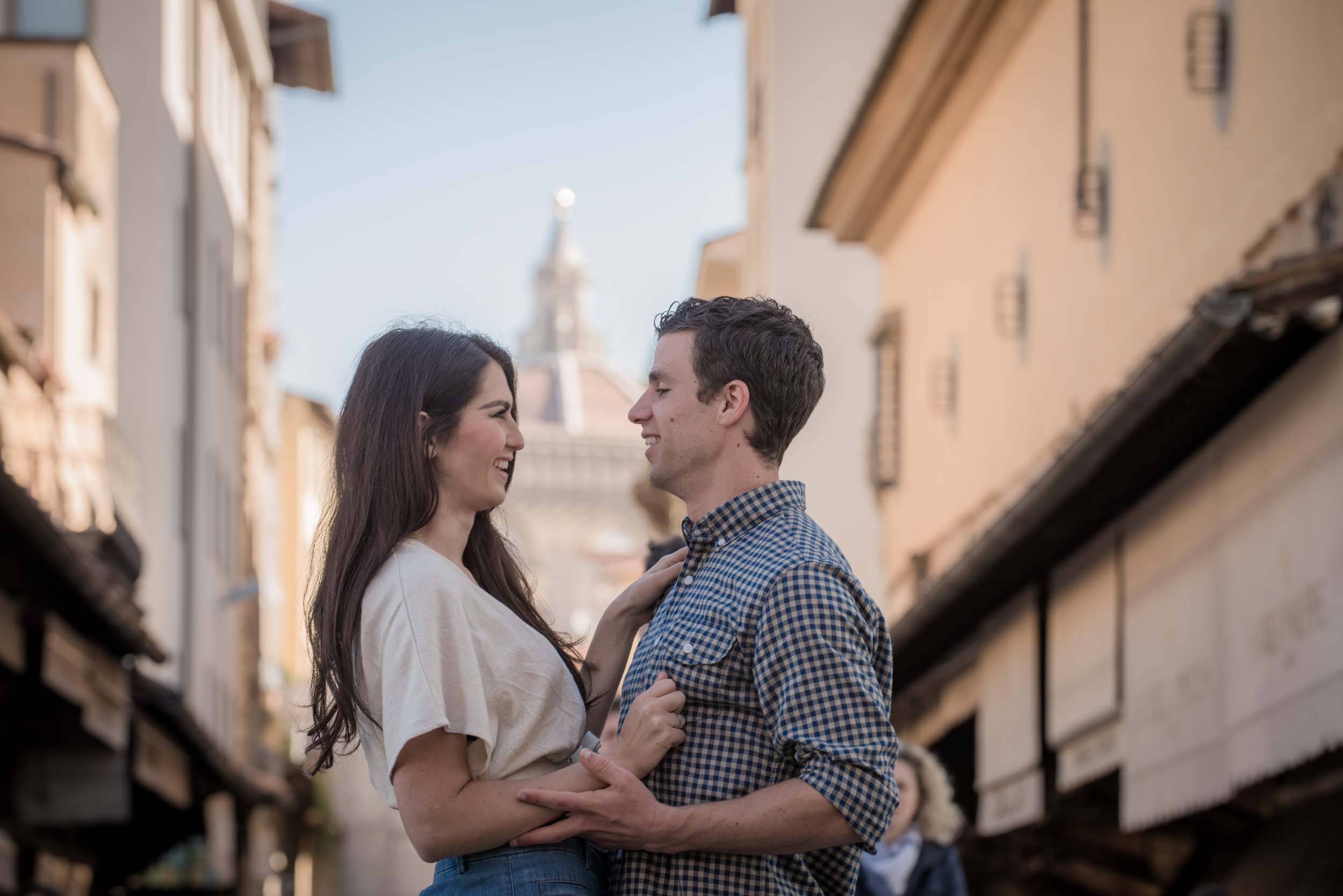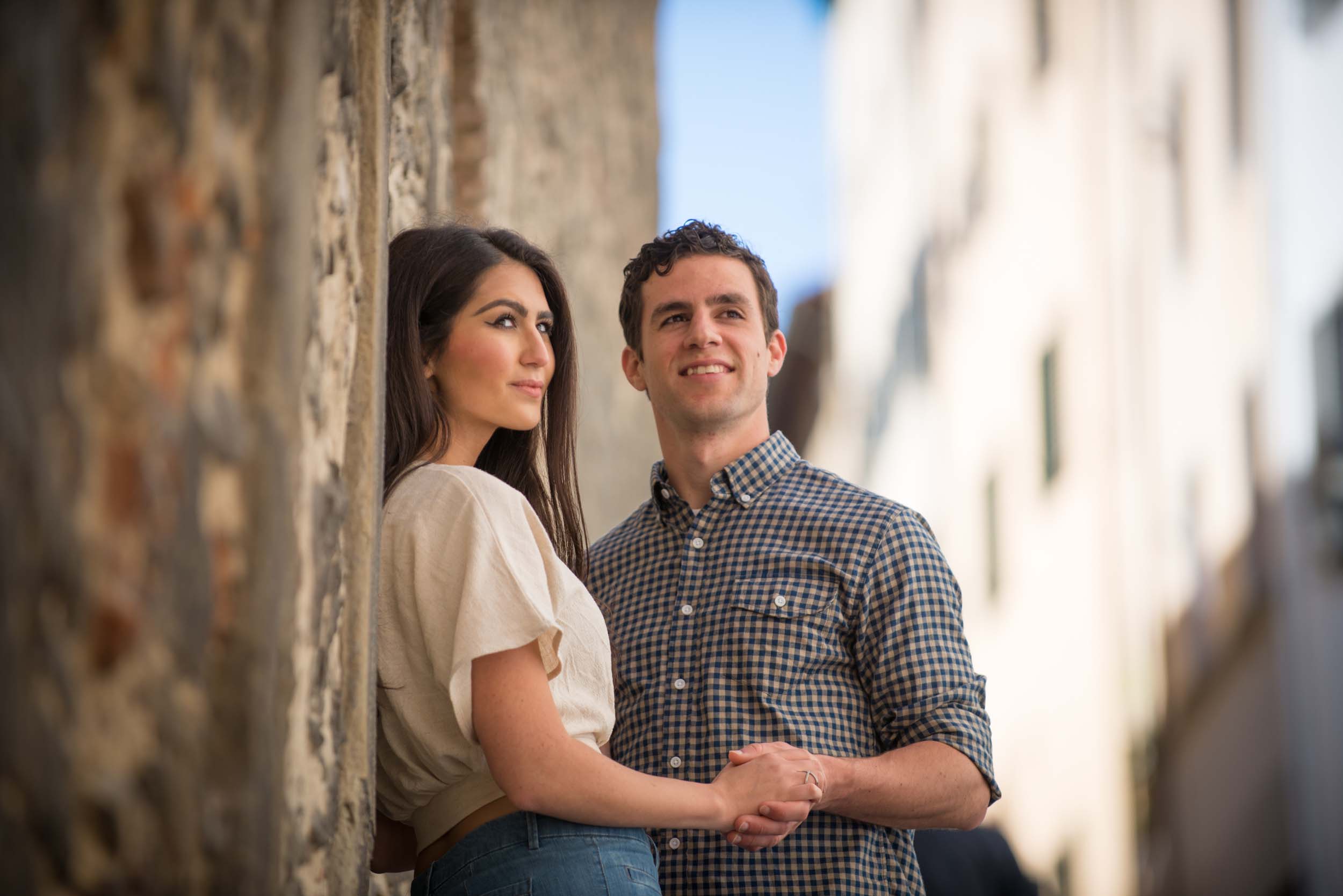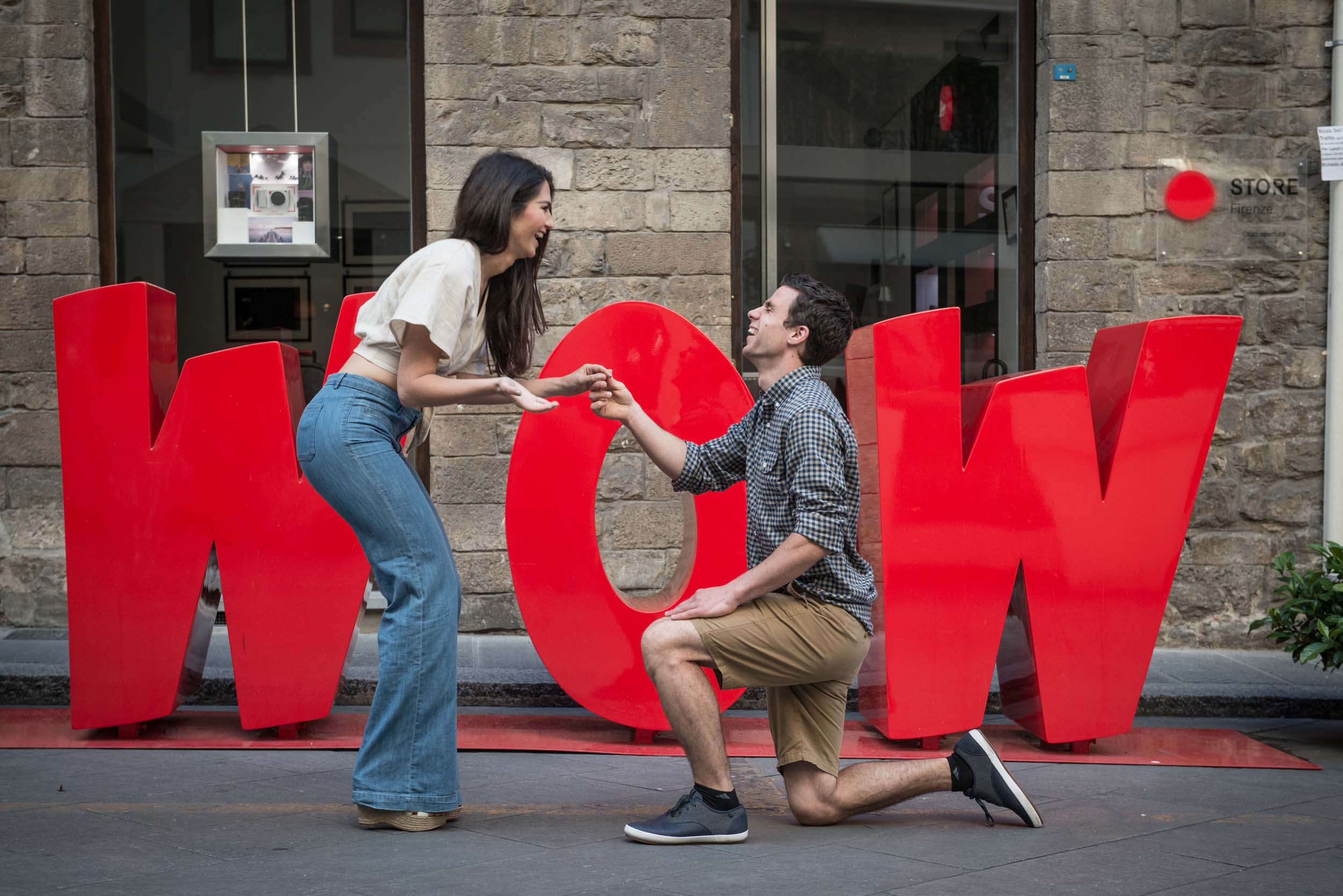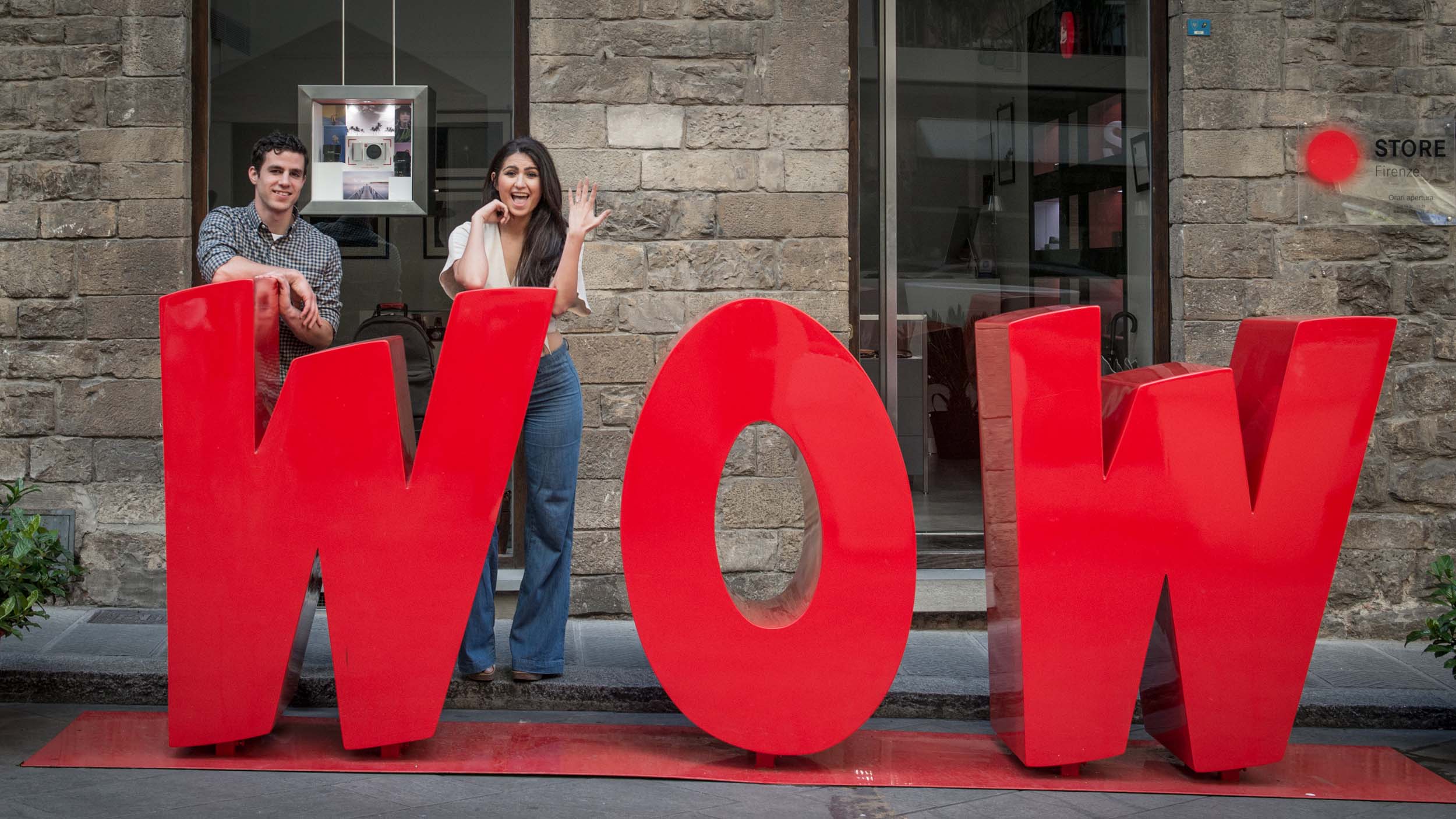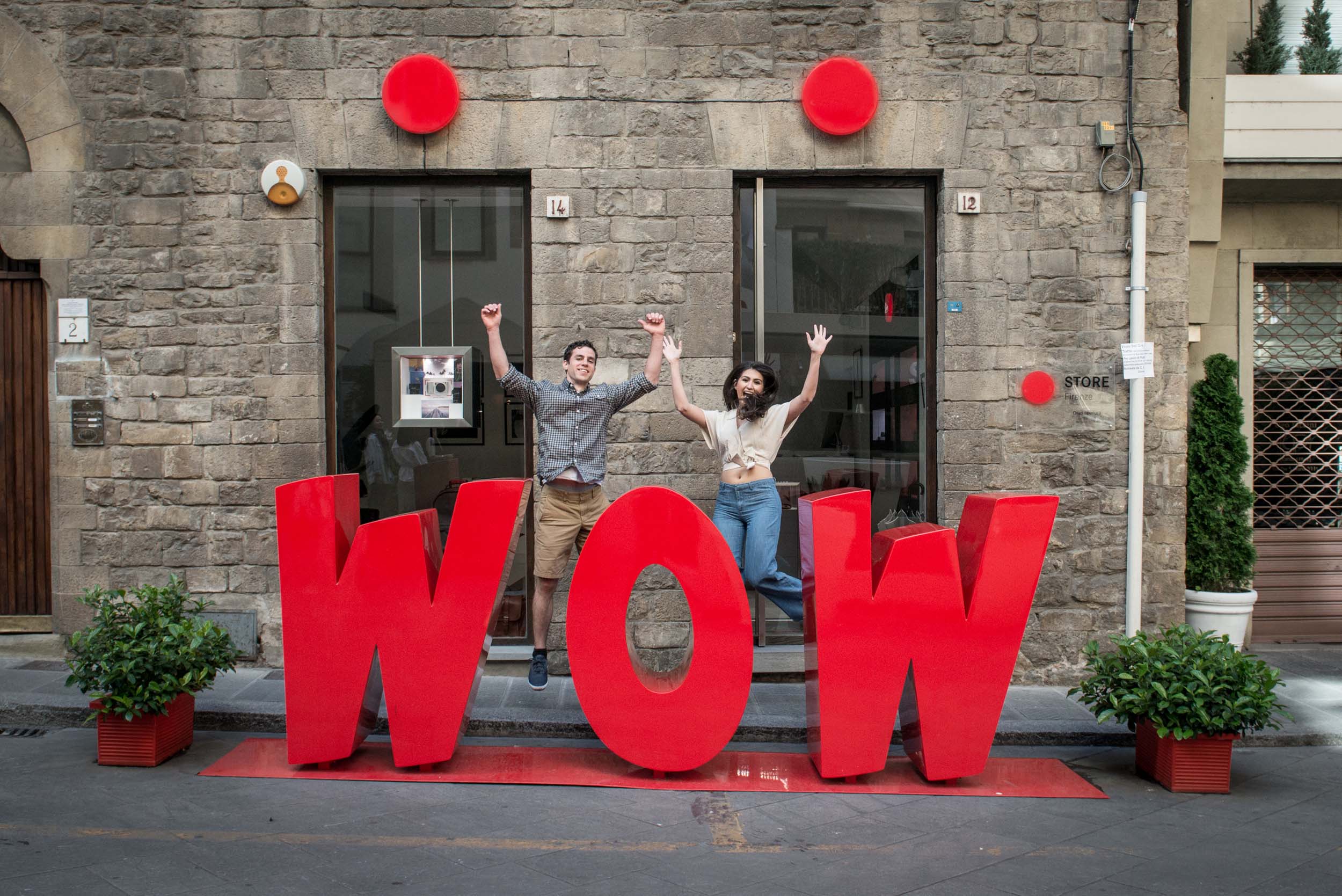 "I know our love story and returning to Italy is nothing short of a miracle, but I can thank Flytographer for helping making Florence feel like our place and for giving me photographs I will cherish and share with my family for years to come." – Erica