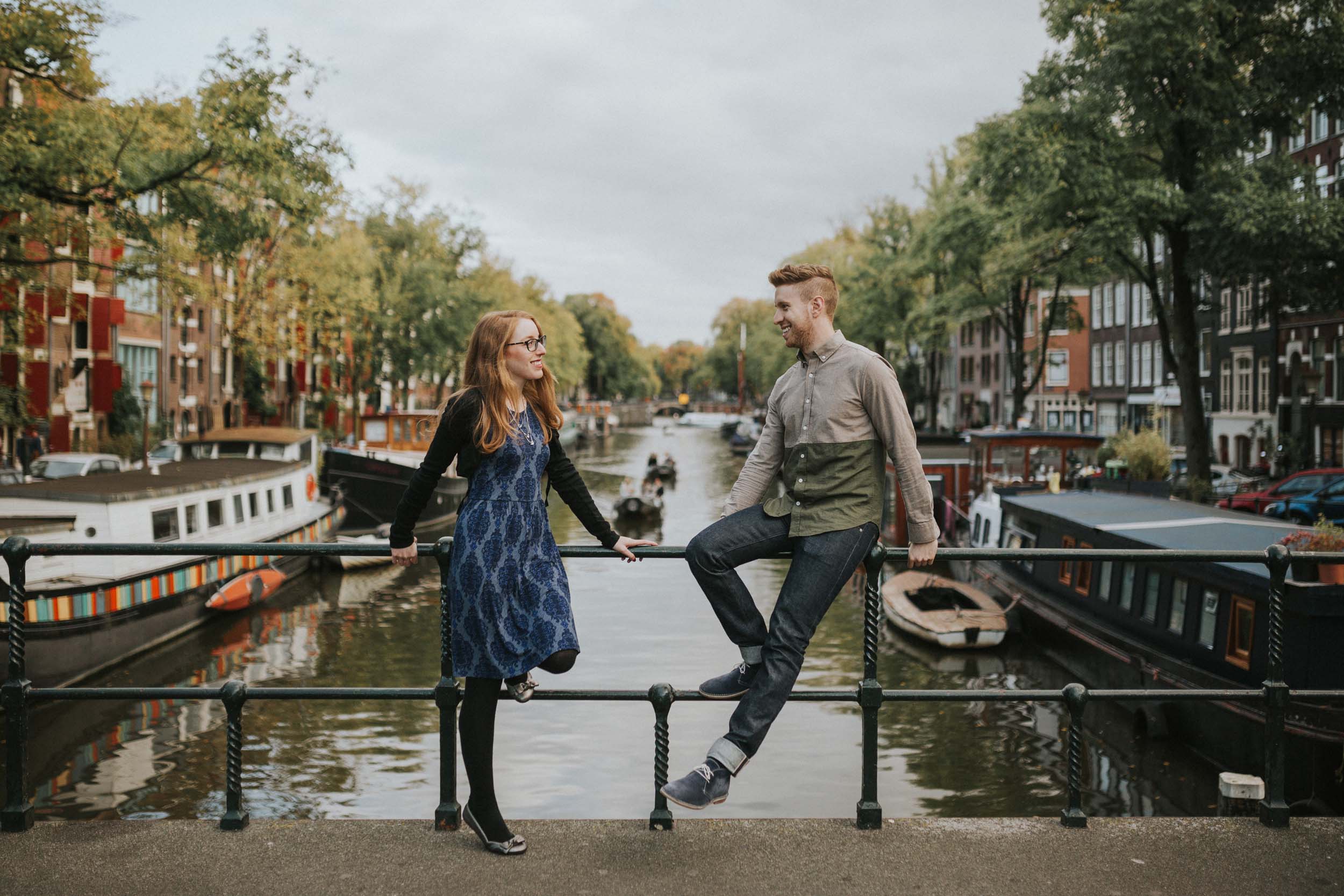 Adam and his sister Sierra live in different cities, but were able to travel to Amsterdam together – for their first vacation together as adults – and enjoy each other's company while exploring the city. Where would you go to spend some QT with your sibling?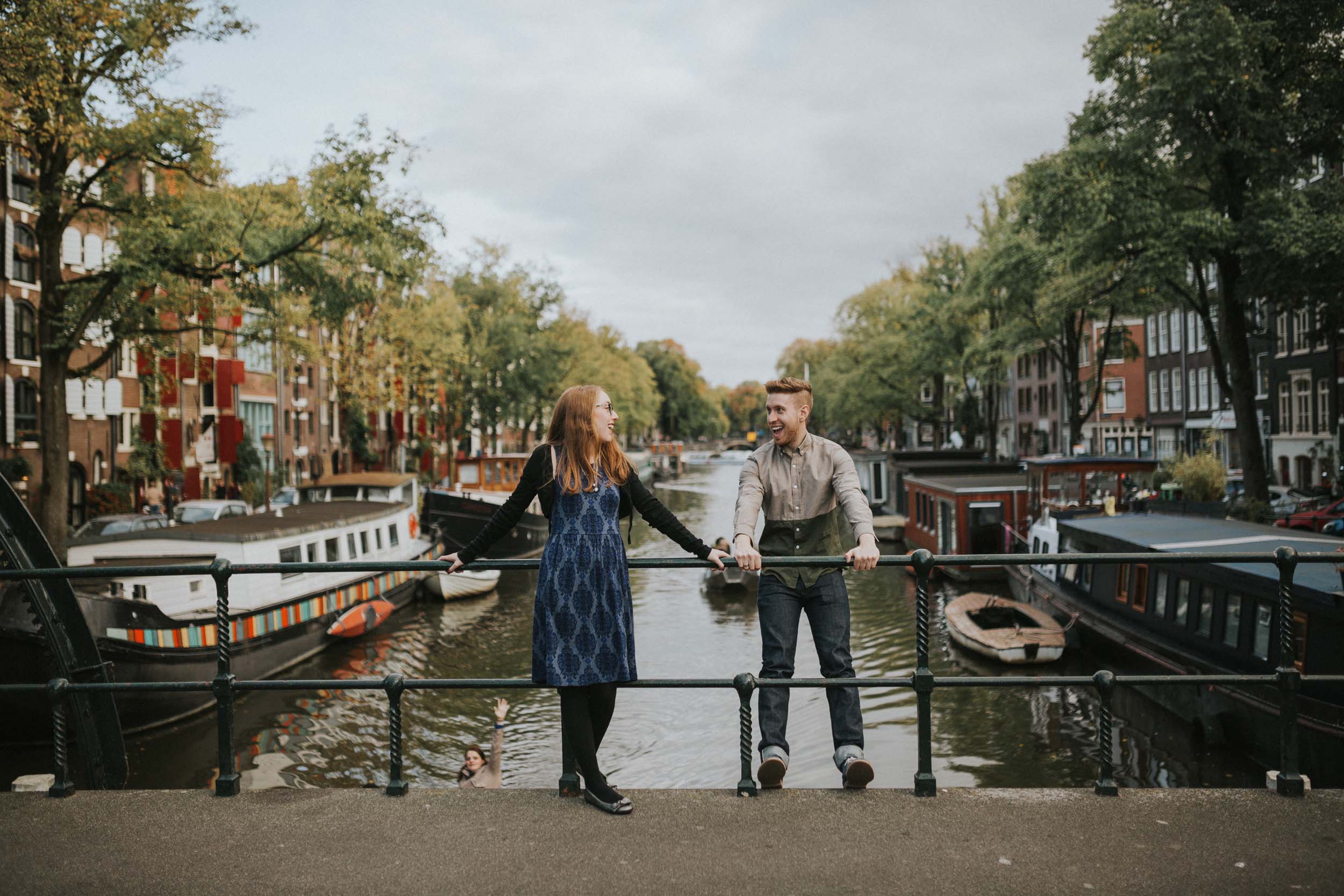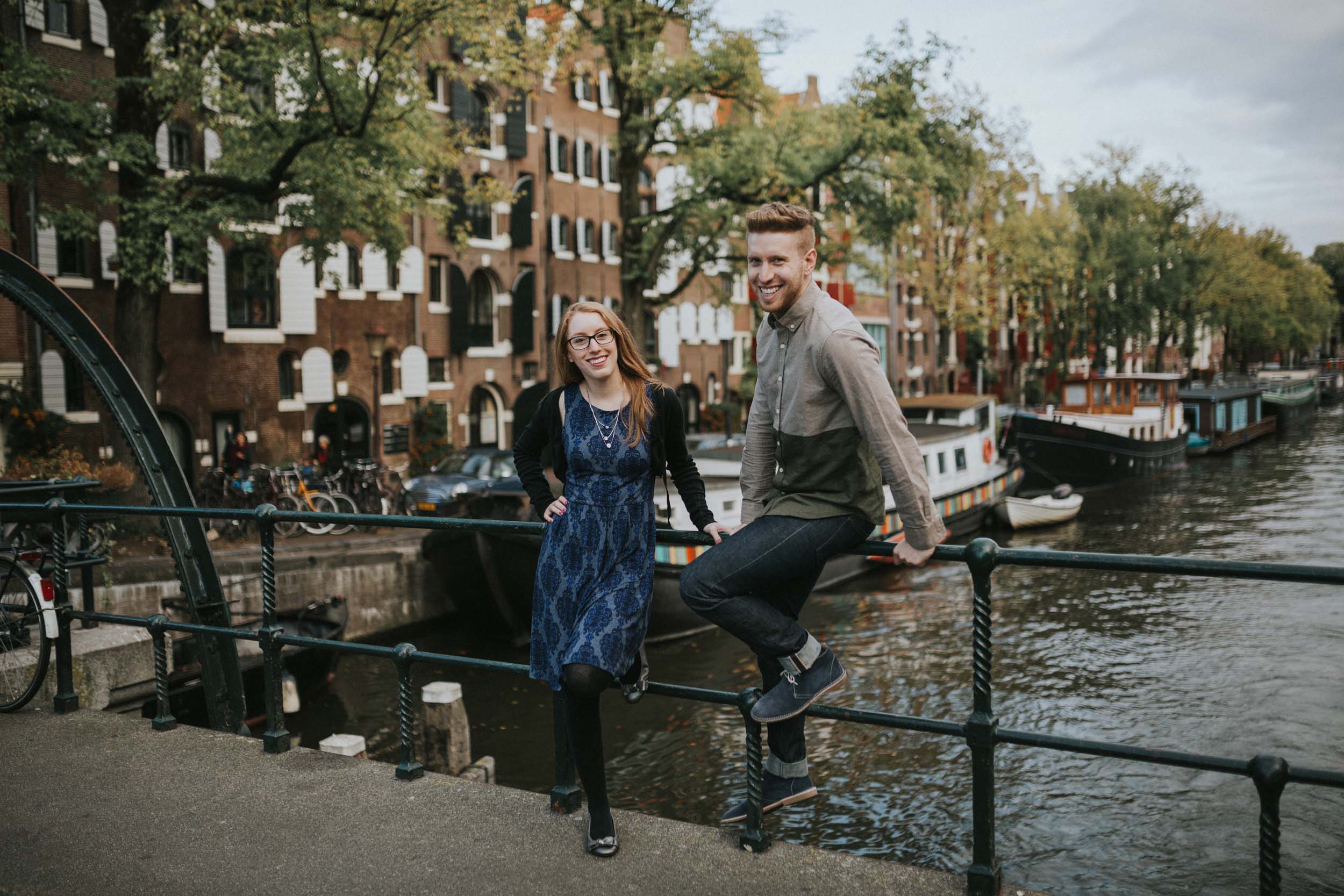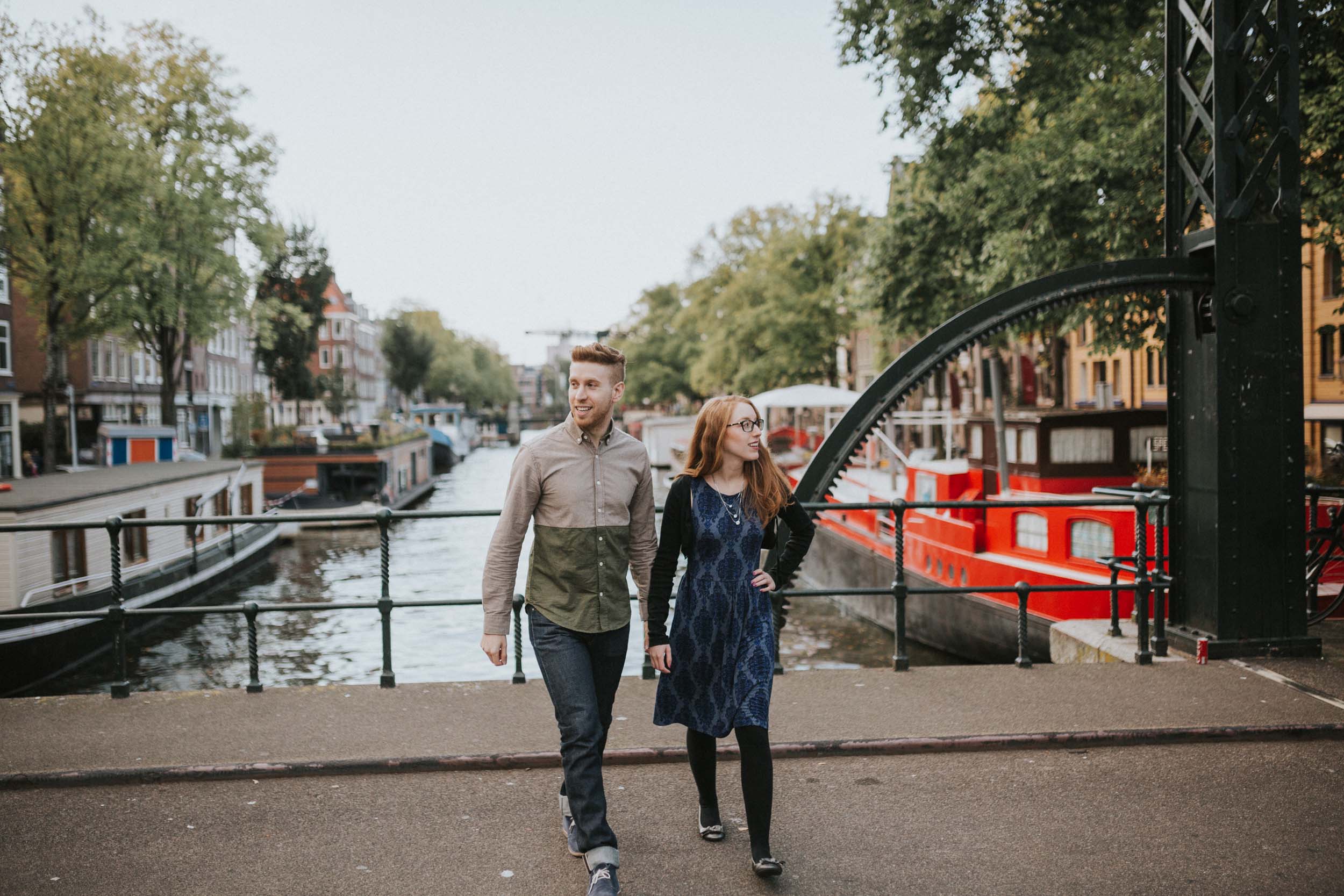 "My sister and I have never really traveled together as just two siblings and we realized that this eight-day adventure would be something very special. We live in two different cities these days, so this trip gave us time to catch up and spend quality time together while exploring one of Europe's most beautiful cities.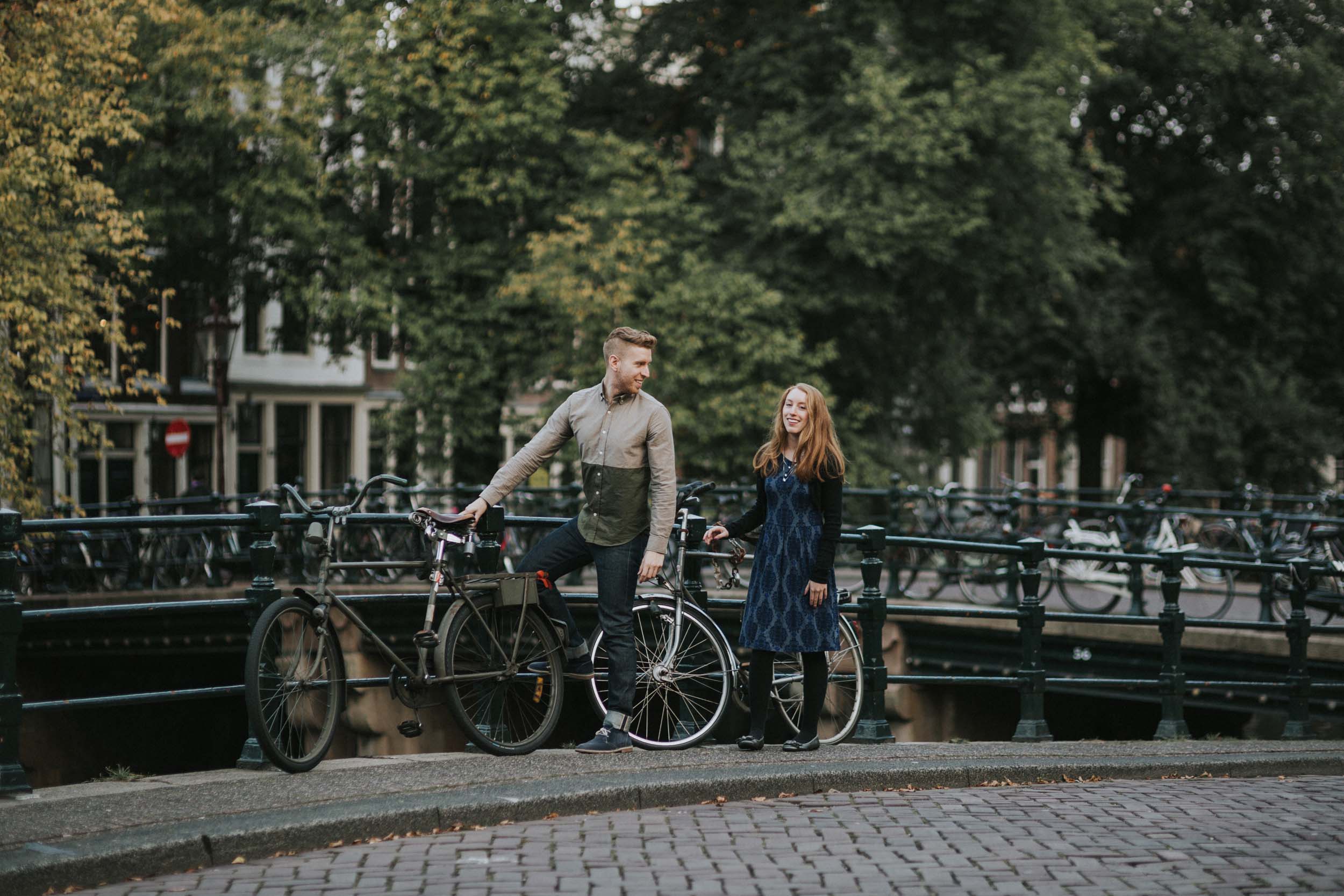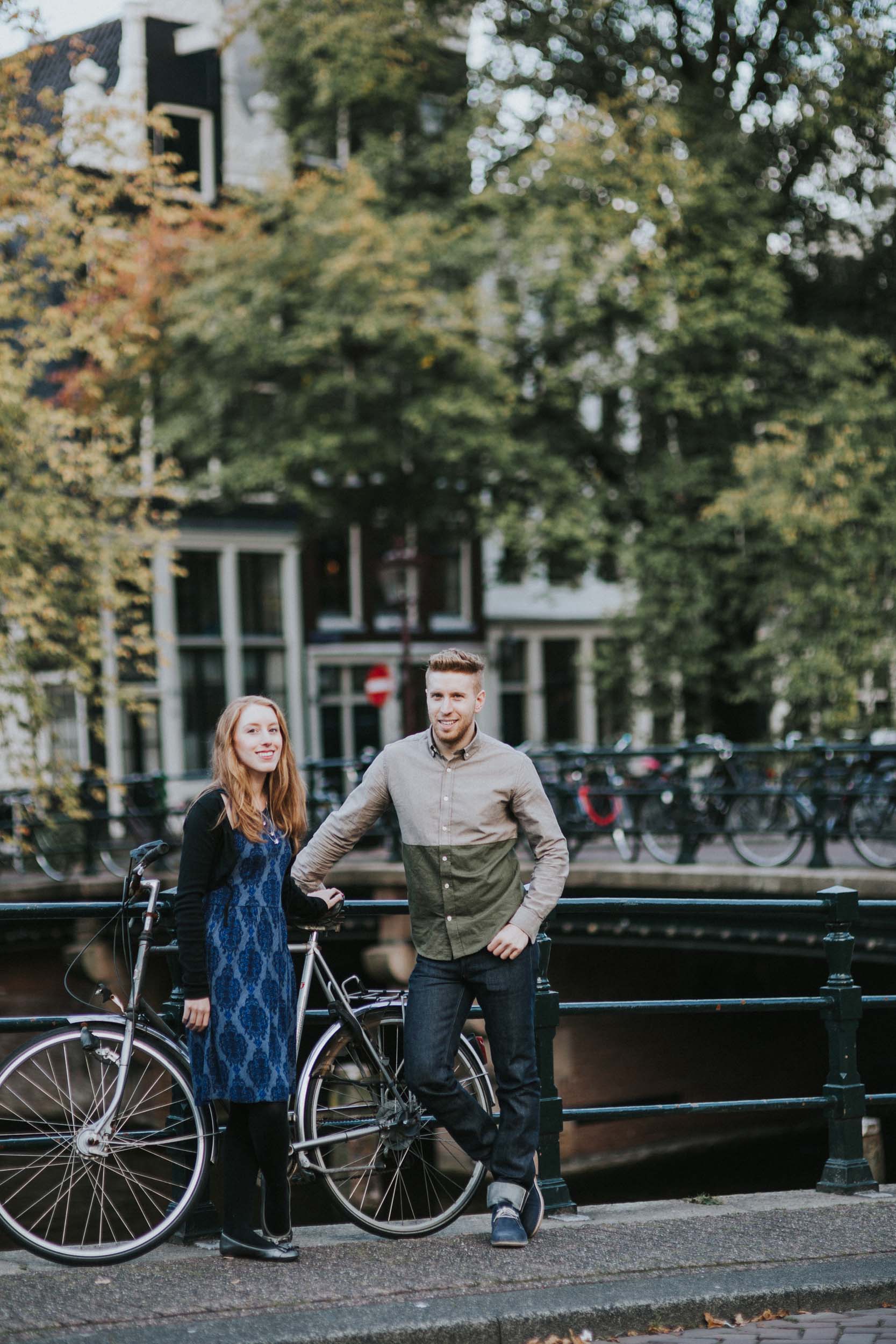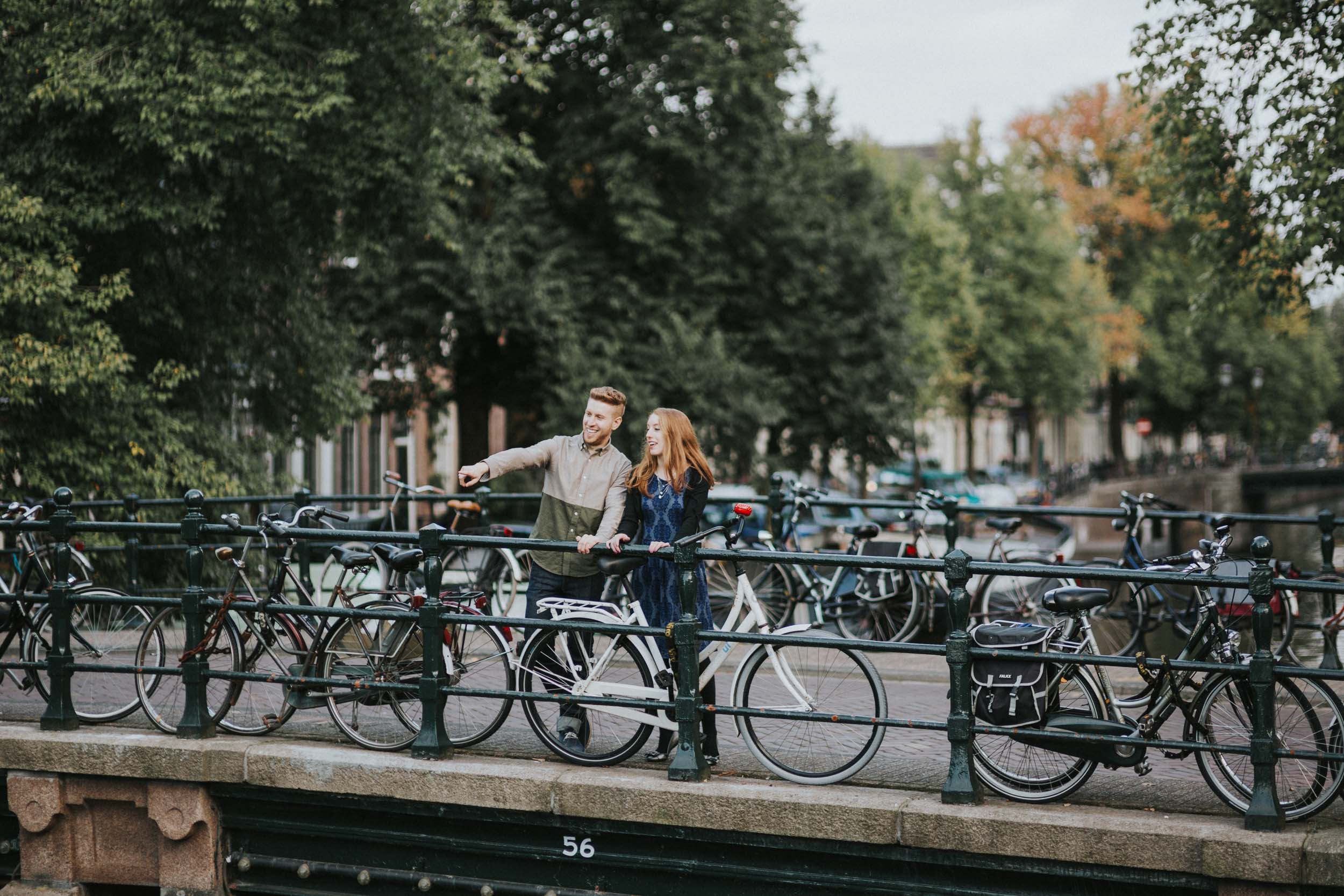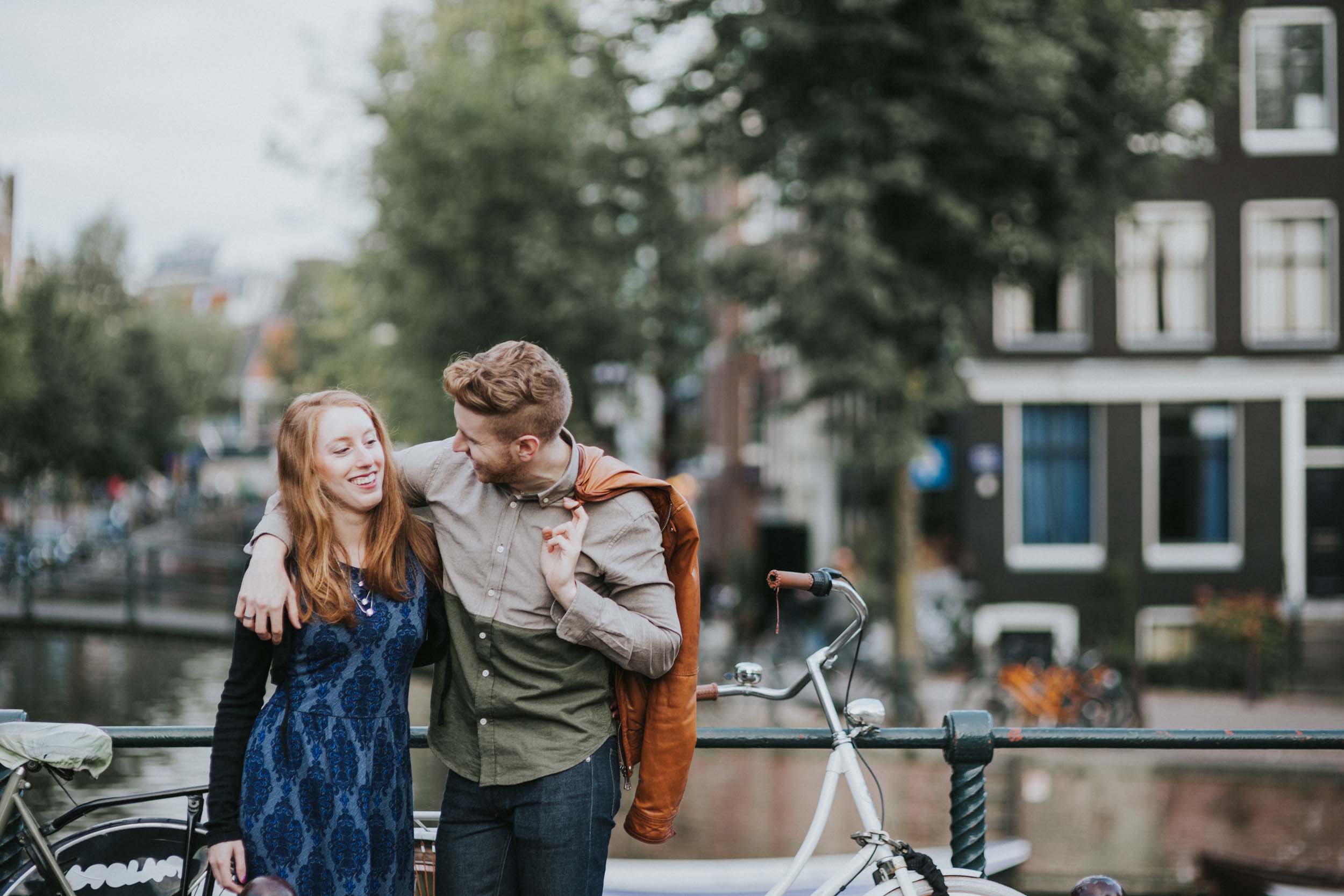 "We loved biking in the Netherlands – whether it was around the city of Amsterdam or trekking to the windmills in Zaanse Schans. We also were really fascinated by the canals and boat homes that are so integral to the city. Walking through the streets felt like journeying back through history – we loved experiencing the 17th century cityscape.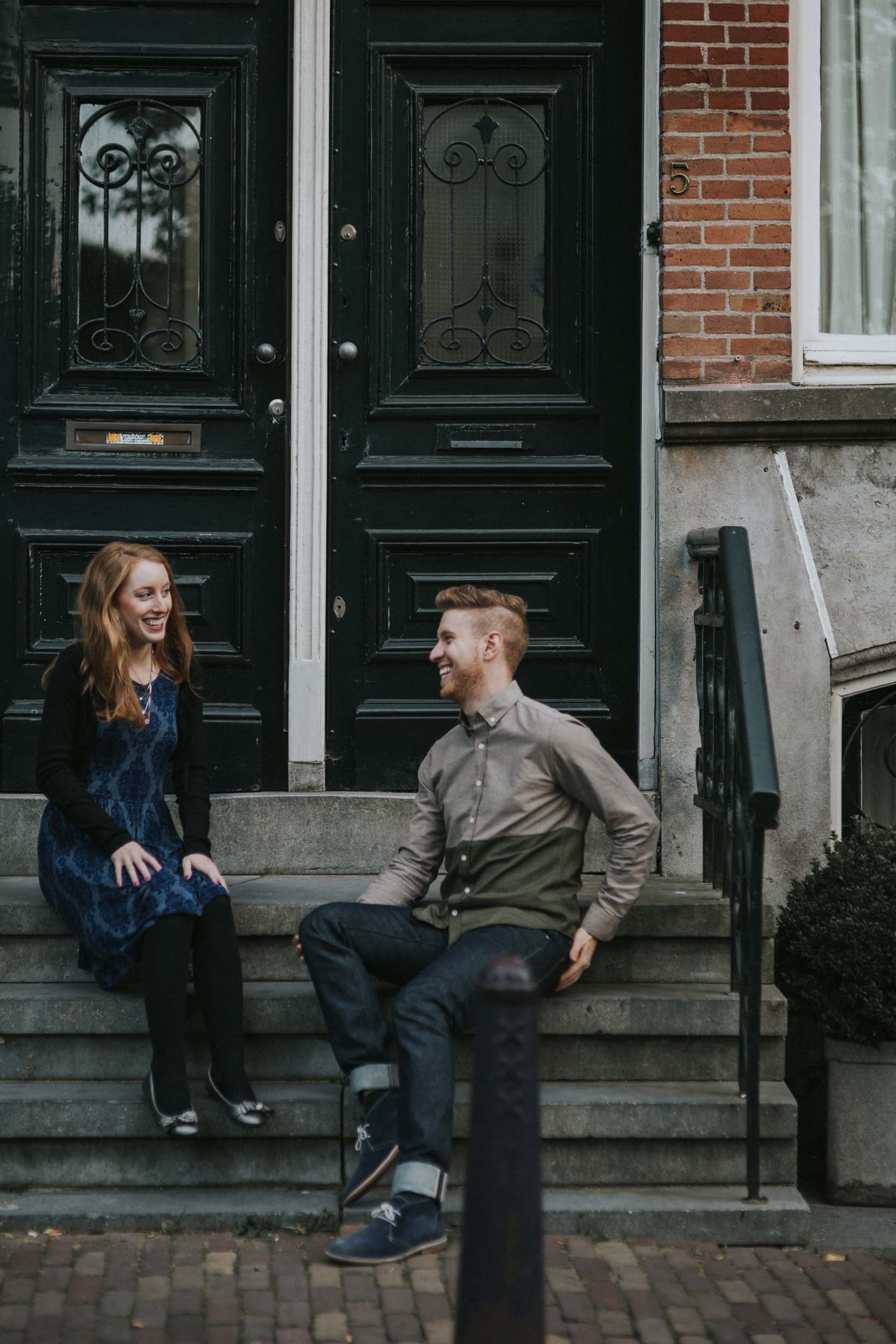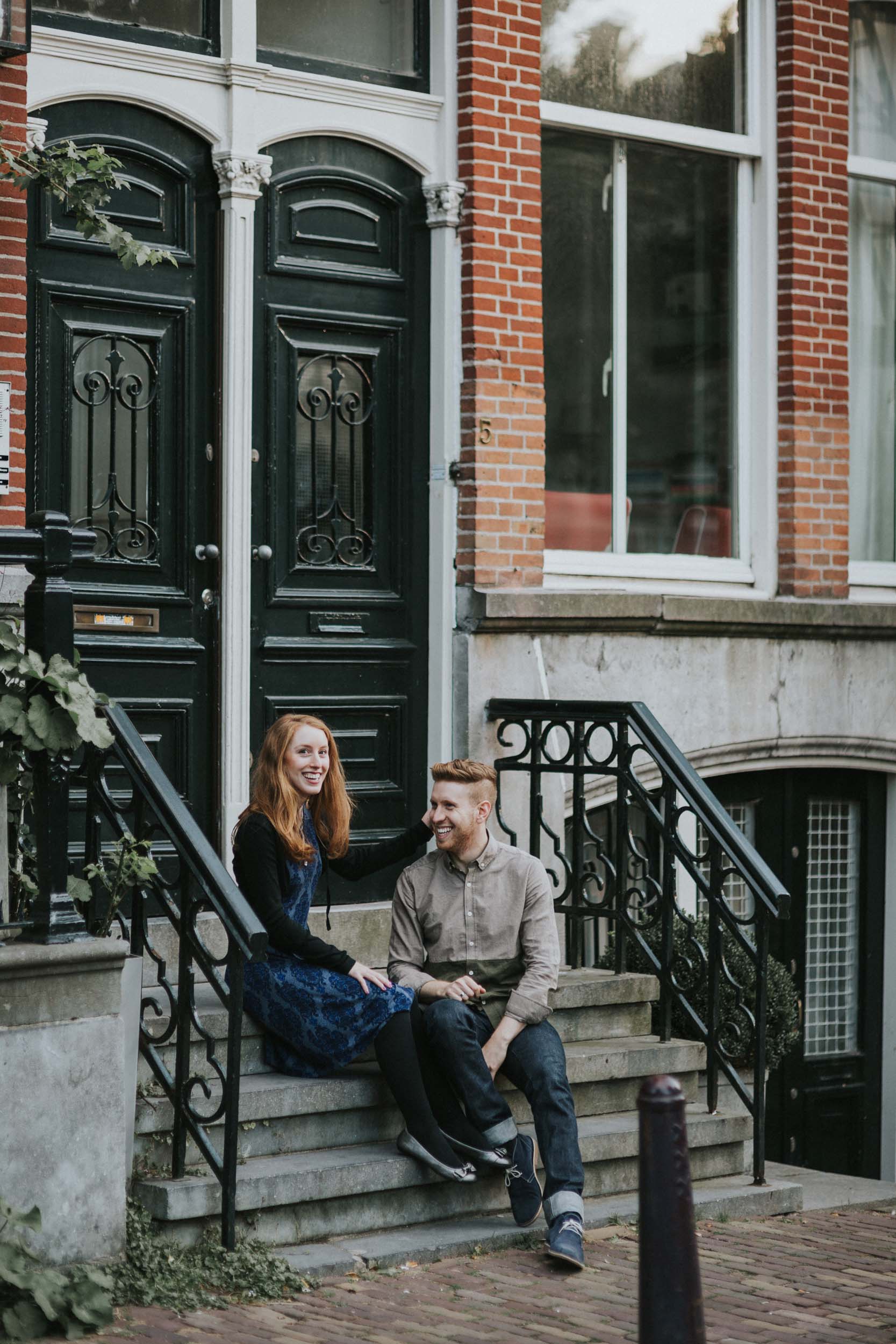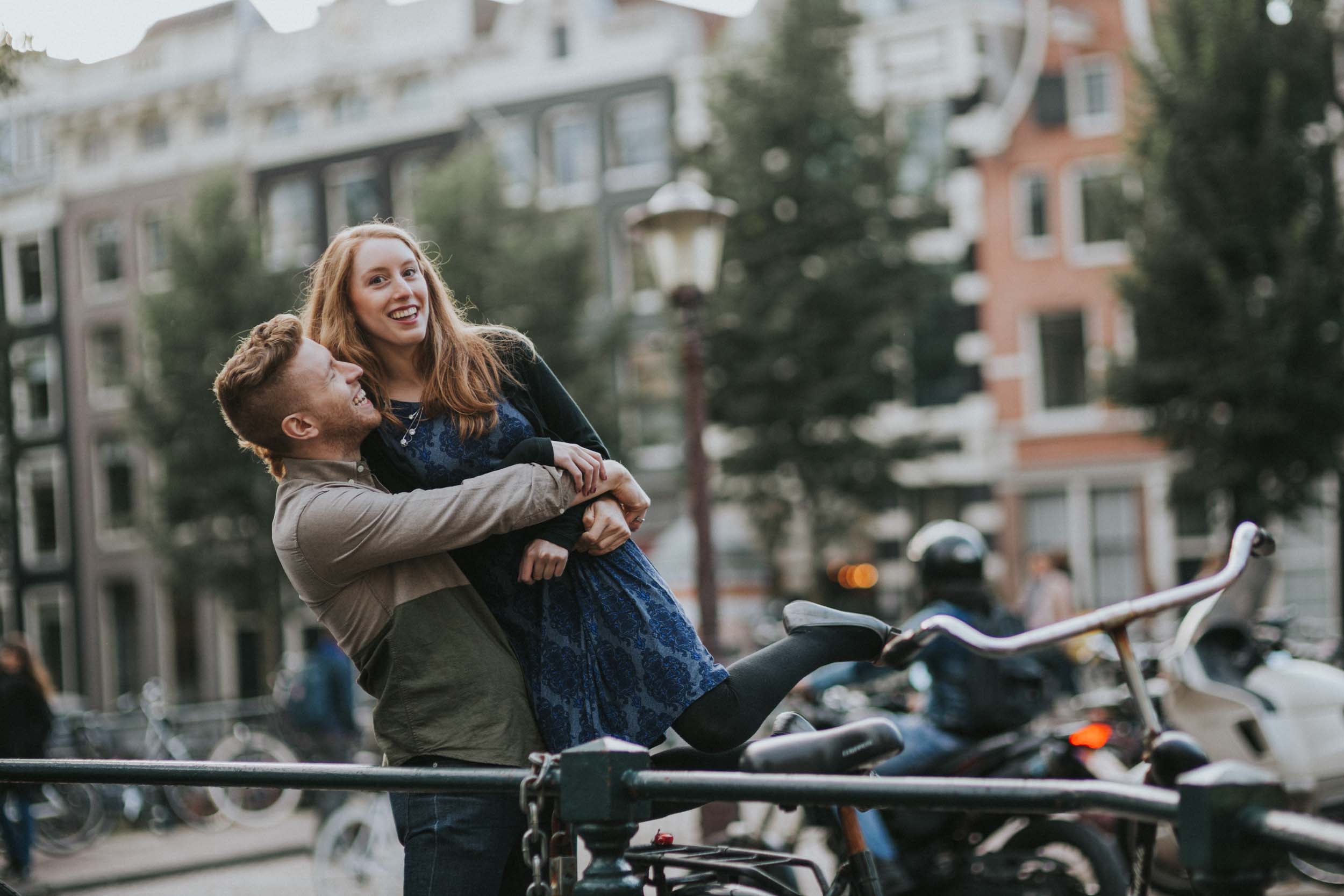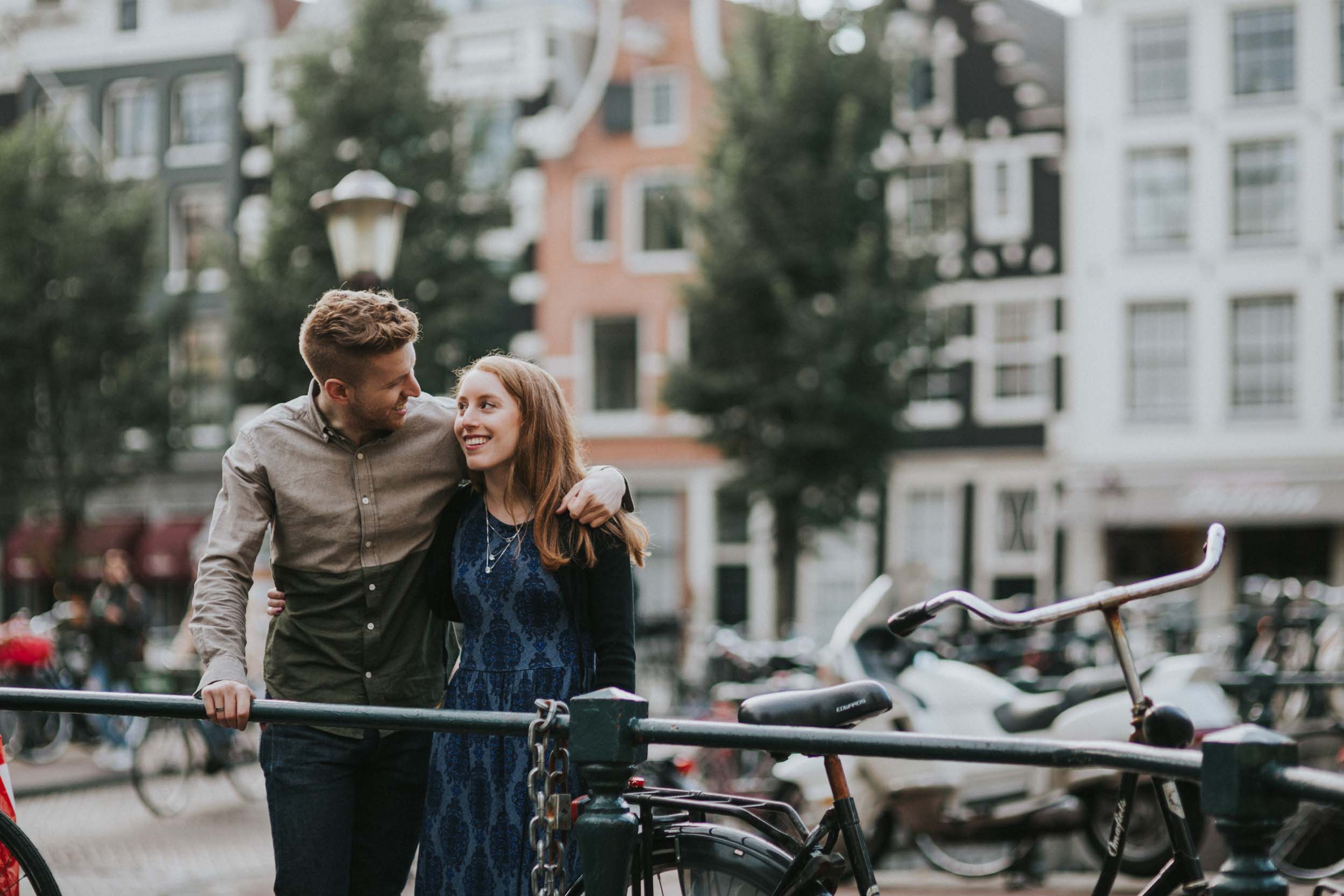 "My sister and I really love our photos. I have been part of photoshoots before and this really didn't feel like one – it was much more organic and relaxed. My sister is more camera shy than I am, but even she got into the swing of it. Silvia was very sweet and had all her favourite spots picked out for us. We had a tremendous amount of fun!" – Adam