See more: love – birthday – couples – Vienna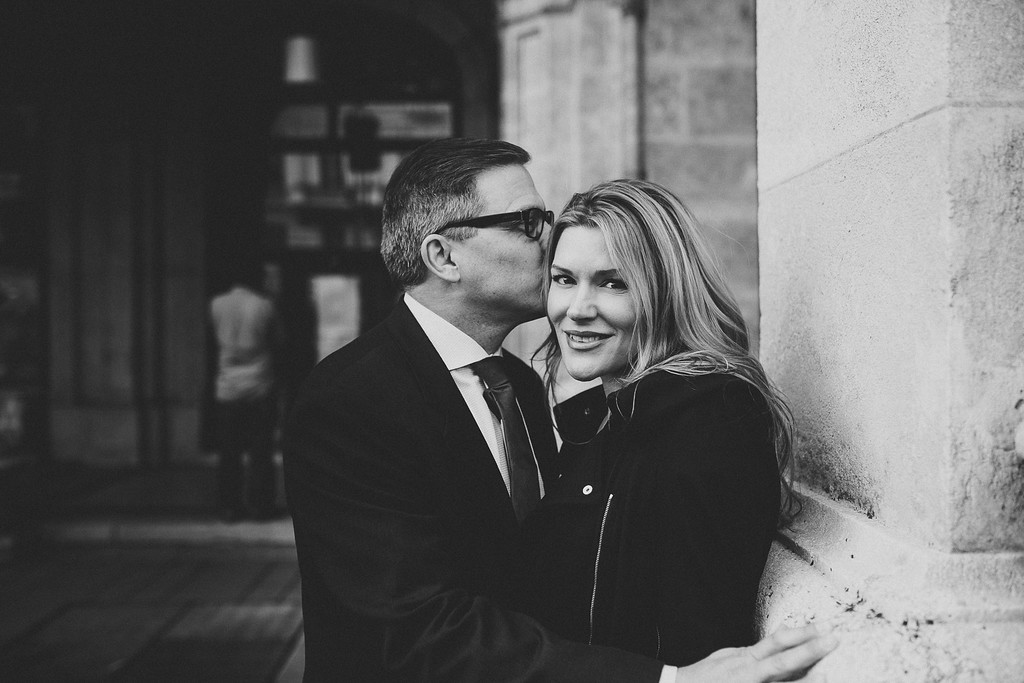 Gorgeous couple, gorgeous city- what more could we ask for! While Craig and Marsha were vacationing in Vienna, they took in the sights, and treated themselves to a glam photoshoot for Marsha's birthday! We can't think of a better way to celebrate an important milestone.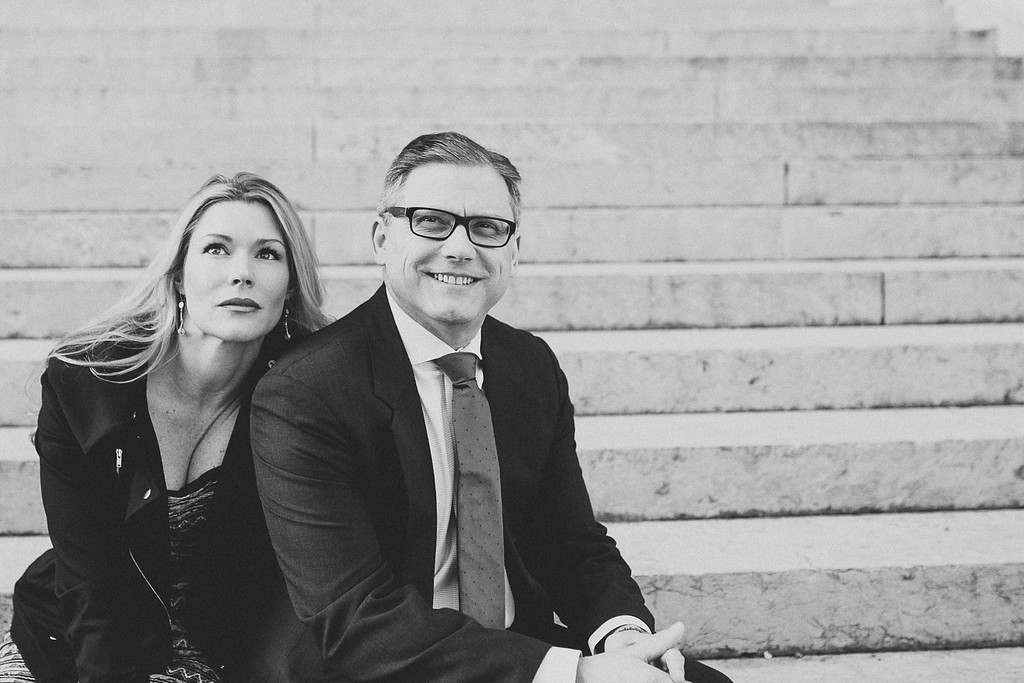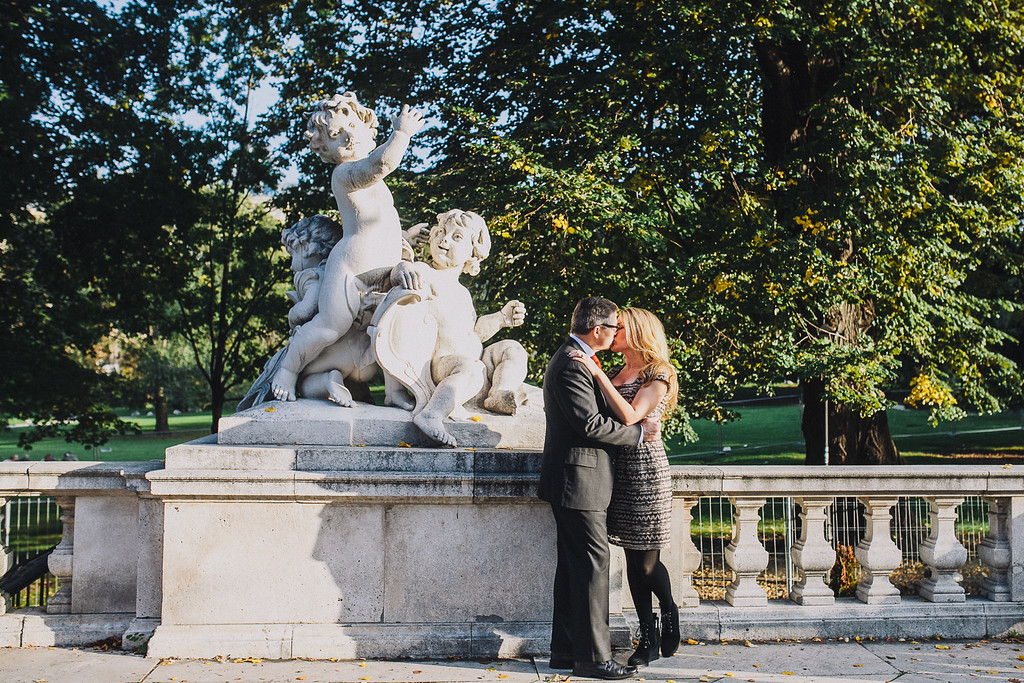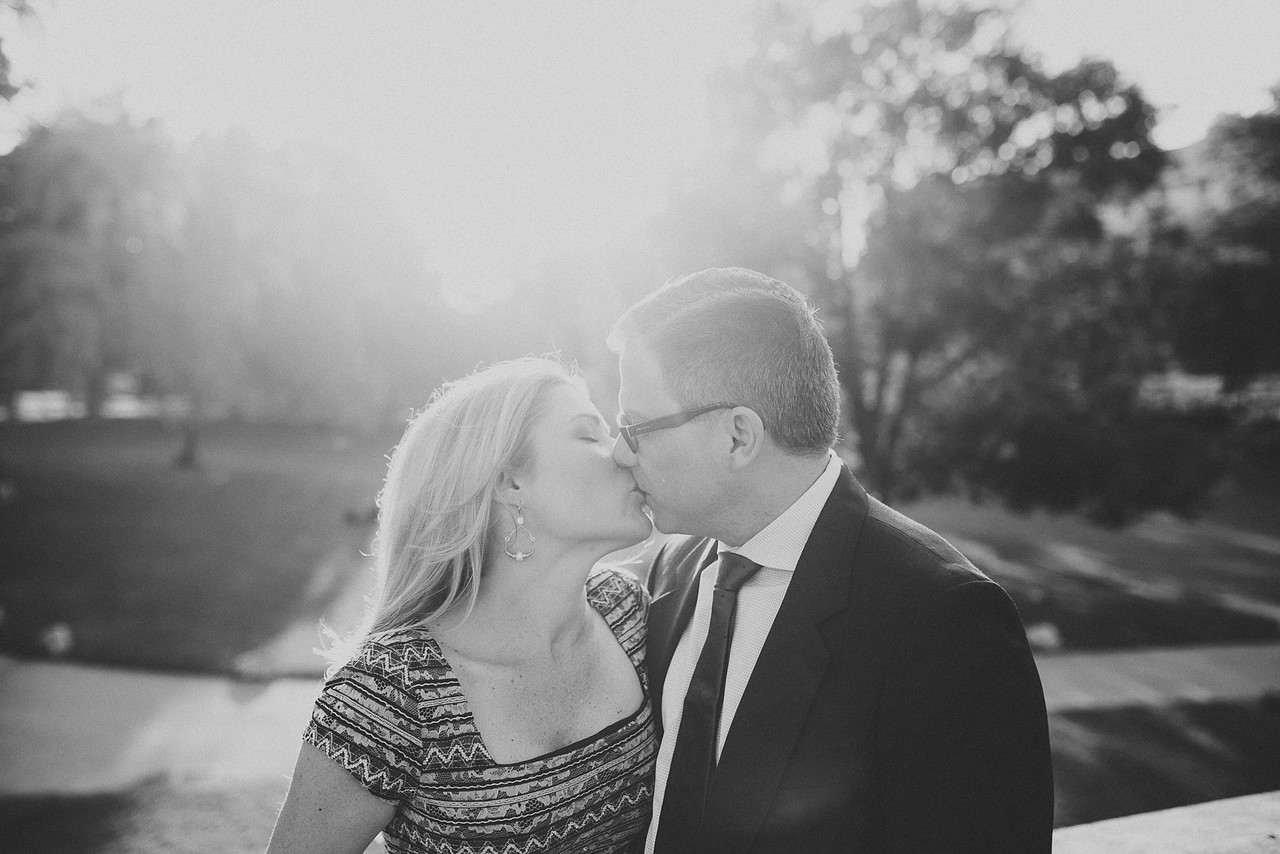 "This was a great way to get professional-level pictures while sight-seeing and having fun in Vienna. The photographer was quite pleasant and came up with some great ideas for photos. He was willing to take a few "tourist" photos that we wanted, and even made them better. Thanks for the great experience. I'd recommend Flytographer any time." – Marsha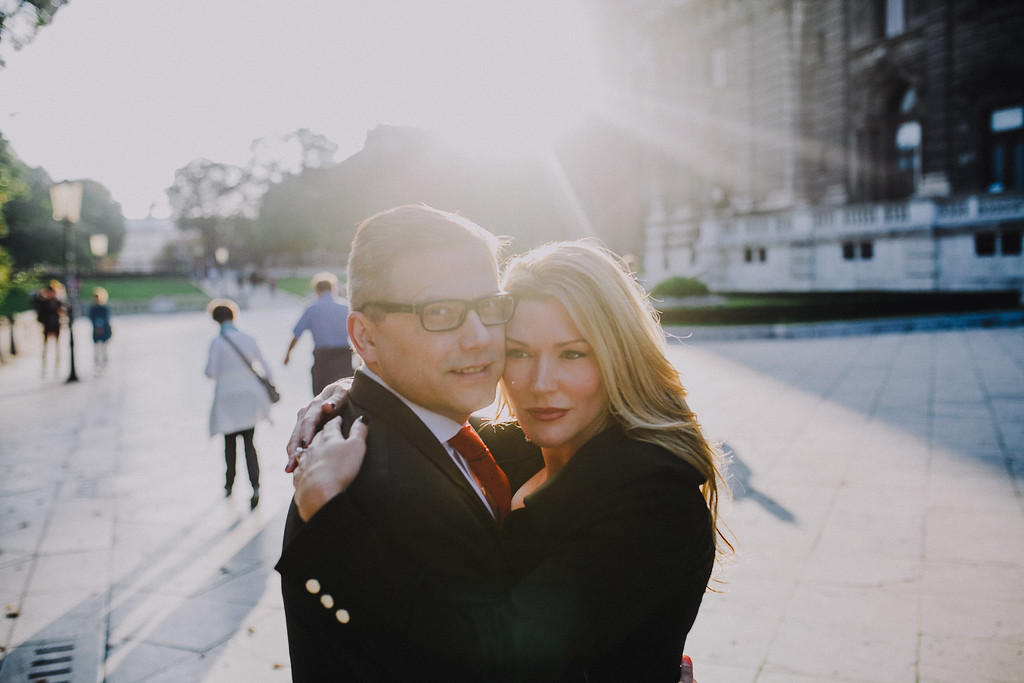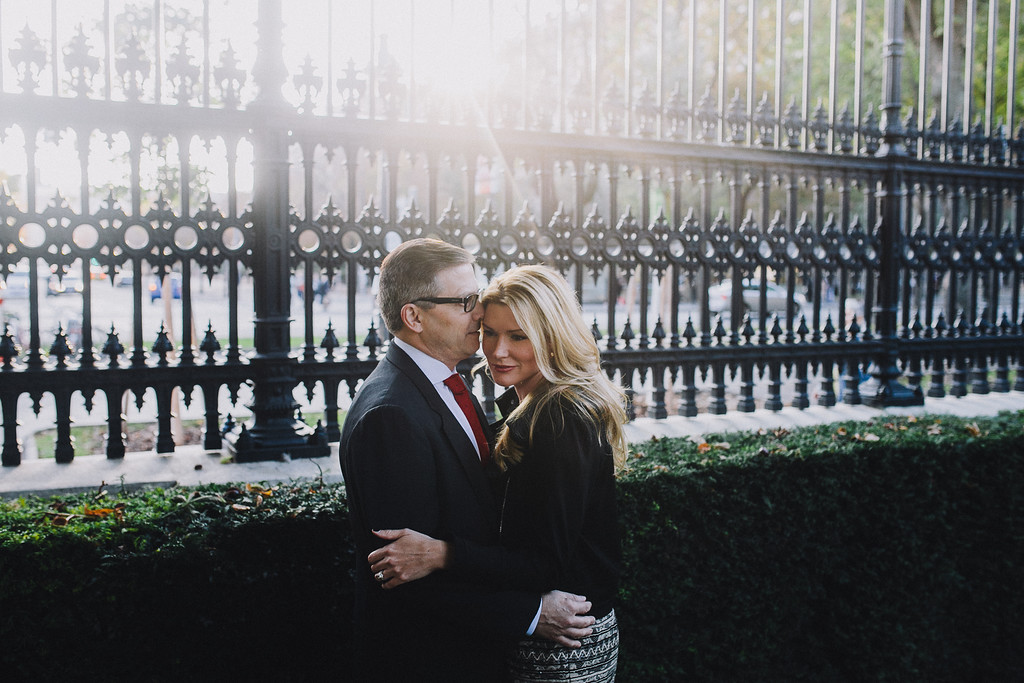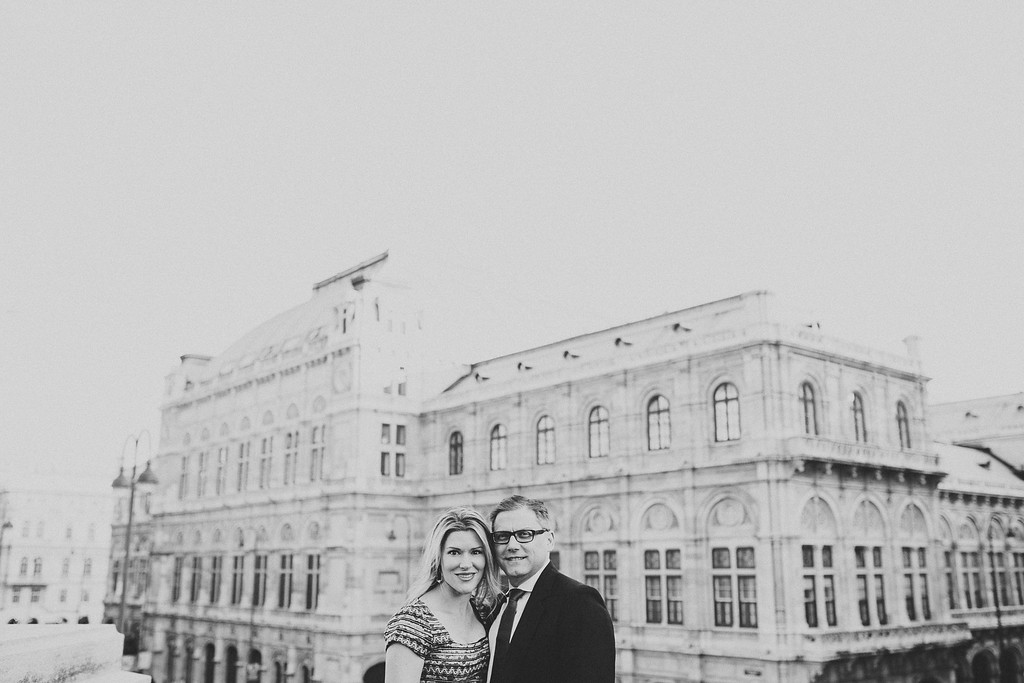 We wish these two many more fabulous birthdays together! Have you ever gone on a birthday vacation abroad?