Bestiemoon Photos
Throw those hands in the air and give your best "Wooooooo!" for bestiemoon photos! 🙌 
Best friends, we have great news for you: you don't have to wait for a romantic partner to go on your dream trip! A dream vacation with your BFF(s) by your side is what we're talking about today, so let's get right into planning. 📝
Whether you're ready to celebrate a milestone, a much-needed vacay from work, check off an adventure from your bucket list, see a long-dreamed-about travel destination, or for (literally) any other reason, scheduling a bestie or girl's trip with your friend(s) may be the perfect getaway. 🛫 While not all of us have a soulmate ready and able to travel, the accessibility of a bestie may be more feasible, yes? YES! Ok, let's talk. 😘
When it comes to bestiemoon photos, it's all about maximum fun, laughter, and letting loose. More than with any other partner, your BFF is likely the one person in the world who you can totally let loose alongside and, likely, make a fool of yourself with, minus the embarrassment. (Basically, this is an ideal photo scenario. 📸)
TLDR
(A little sneak peek just for you 😊)
1. Back-to-Back
For our first photo pose, let's talk about back-to-back. This pose is great because it shows you both off equally and can highlight your expressions, cute outfits, and a great background. Take turns looking at each other and the camera, and don't forget to add some laughs, shimmies, and sassy poses. 😜
2. Laugh Out Loud
The best way to get genuine, authentic reactions with your bestie/besties is by interacting. Talk about your favourite memories, awkward or embarrassing stories, wardrobe malfunctions or fashion mishaps, or anything else that elicits your specific friendship feelings and memories. Laughing out loud is one surefire cure to awkwardness, not to mention it massively deepens the bond between besties. 🤣
3. Wardrobe Swap
Ooooooh, wardrobe! 👗 Clothing choices can be one of the most stressful elements leading up to a photoshoot, but if there's ever a time for wardrobes to be stress-free, it's on a bestievacation. You can go shopping together, coordinate new attire together or from a distance, dig through each other's existing closets, or our personal favourite, swap wardrobe pieces, and take advantage of your bestie (and their closet) when it comes to wardrobe! 👯‍♂️
4. Jump for Joy
A favourite, tried-and-true pose for bestiemoon photos is the "jump for joy." 👆 Would it even be a photoshoot without a jump or two? You can jump off a step, ledge, short wall, or just on the ground to add movement and playfulness with your best friend. 😎
5. BFF Dance Party
Ladies and gentlemen, it's time to channel your inner TikTok-er! We've all been there, so don't be afraid to bust a move. 📲 The good news is this is a photo shoot, so no matter how bad you think your dance moves are or how trendy they may seem, they'll make great pics! Chances are, your BFF is the buddy who is usually unafraid and unapologetic when it comes to shakin' it without shame, so by all means, don't let us stop you! 💃
Look amazing in photos
Get 50+ insider tips on how to prepare, what to wear, and easy posing ideas for your next photo shoot!
6. Besties on the Move
"Besties on the move" is a favourite photoshoot idea because it highlights friends and surroundings! If you have a great dress back, cute shoes, or an awesome blowout, all can be accentuated as you move. We love to utilize this pose in crosswalks, pathways, on bridges, or anywhere else with a little space and a lot of personality. 🕺 Move, besties, move! 🎬
7. Hand-in-Hand
Grabbing your bestie's hand is a great way to connect and play together. 🤝 Just because you aren't romantic partners doesn't mean a good squeeze isn't necessary. Whether you've been friends for ages, or your bond has deepened recently, don't be afraid to show off your bestie bond in your bestiemoon photos with this hand-in-hand pose.
8. Beginning of a New Era
One of our favourite ideas for trips is to plan it with the intention of kicking off a fresh start. We all know life post-pandemic feels different than it did in the years prior – we've changed, as has the world! A getaway with your besties to celebrate the beginning of a new era is good for the heart and the soul. 🥳 Don't forget to incorporate not only a photoshoot on your trip but also spa treatments, massages, great food, and scenery (and let's be honest, some waterfalls or snorkelling doesn't hurt either). 👌 Beginning a new chapter is the perfect excuse for bestiemoon photos.
9. Vogue Vibes
Partner posing with your BFF gives you a chance to take risks you may otherwise shy away from. Now is the time to lean into adventure! Don't fear bold colours, dramatic or harsh lighting, or adventurous attire – think Vogue vibes and go full throttle! 🤩 It could be a classic bestie backdrop like New York City, a highlight wall, or an imaginative scene of your choosing. We love the chance to get creative with these magazine-worthy vibes. 💫
10. Pick Me Up
All this letting loose is likely to inspire utter insanity and silly stances. If a friend or two gets picked up, don't fear! Whether it's on your back, shoulders, a side hug, or any other friendship lift, create a visual "pick me up" for all the picking up you've done for one another over the years! 🆙
Capturing the Perfect Bestiemoon Photos
Capturing amazing bestiemoon photos doesn't have to be complicated, and it should be a ton of fun (TikToks optional). Take advantage of local gems, urban highlights, and even dreamy honeymoon destinations, but with your bestie(s)! ❣️ Upgrade your selfies 🤳 by booking a Flytographer shoot for you and your bestie-soulmate (hashtag #bestiemoon!). We can't wait to see, capture, and share your unique and special friendship journey with you.
For even more fun ideas with your BFF, be sure to read this post about our Top 5 Tips for your Best Friend Photoshoot post here, and lastly… cheers to your next bestievacation! 🥂
"We cannot thank you enough, Marta! The photos are absolutely BEAUTIFUL! We are in love with every single one. Thank you for spending the morning with us and for showing us around the city. It was an experience we will never forget. Also, thank you again for your help with our dinner reservation. I am still dreaming of the ravioli we had that night. You are simply the best! Grazie mille!"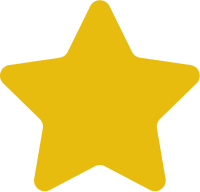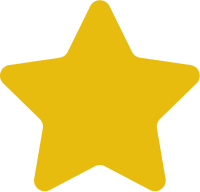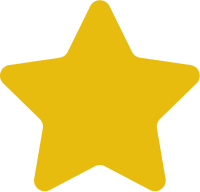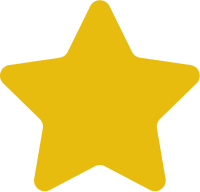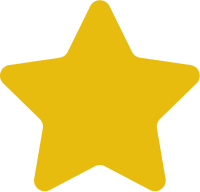 Katie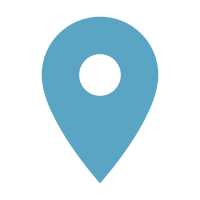 "Alana was amazing! She made us feel comfortable and got us laughing the whole time. She was also really familiar with the area which was awesome and showed us around a new gorgeous spot for the best views and photos :)The best way to capture a friend's trip is to come home with awesome memories. "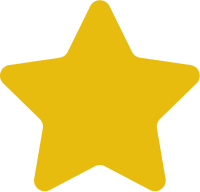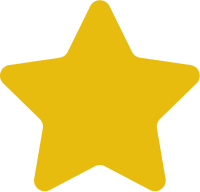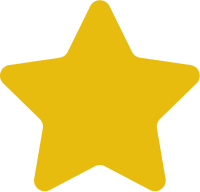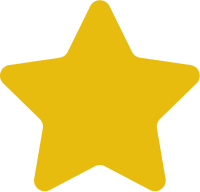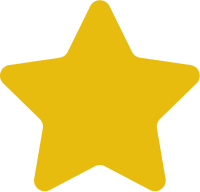 Liss
Alana in Revelstoke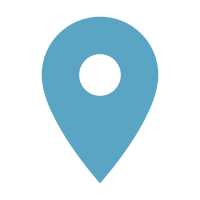 "Kirill was so great with us, he really paid attention to the details of what we were looking for and didn't rush us at any of the locations he selected for us to shoot at. He was very collaborative and we would give him a 10-10 for this shoot. He made this hour photo shoot one of the highlights of our trip."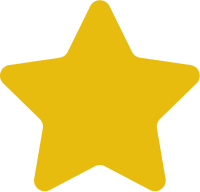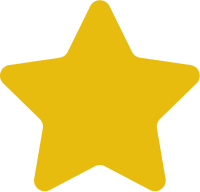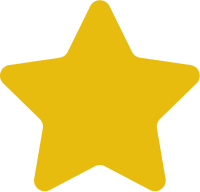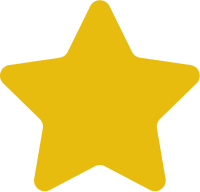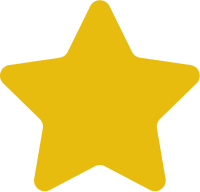 Matthew