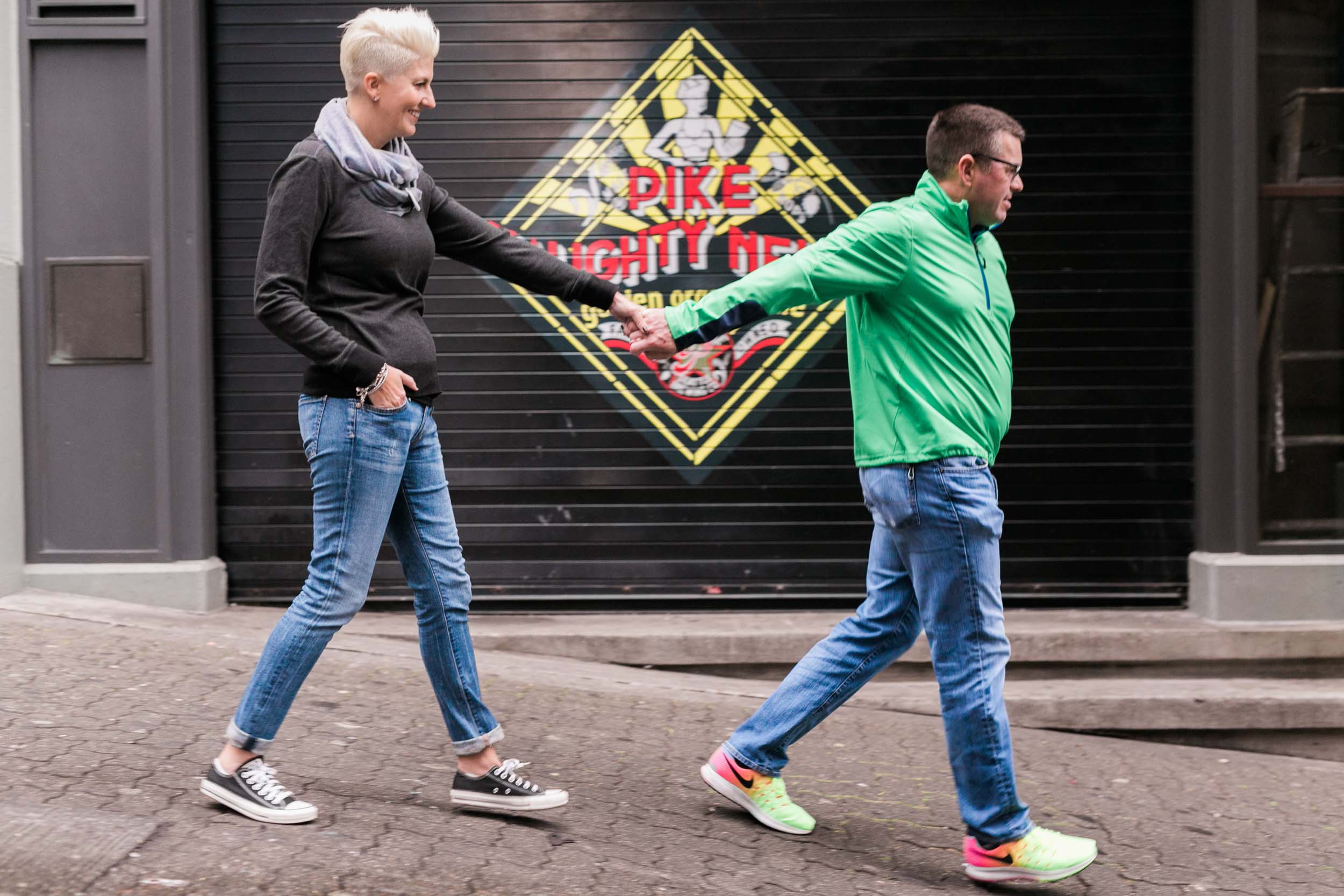 Flytographer Kelly captured this fun, Seattle vacation session while Susan and Colby were in town celebrating Colby's graduation and their 5-year wedding anniversary. Read on for their story and for Kelly's favourite Seattle recommendations.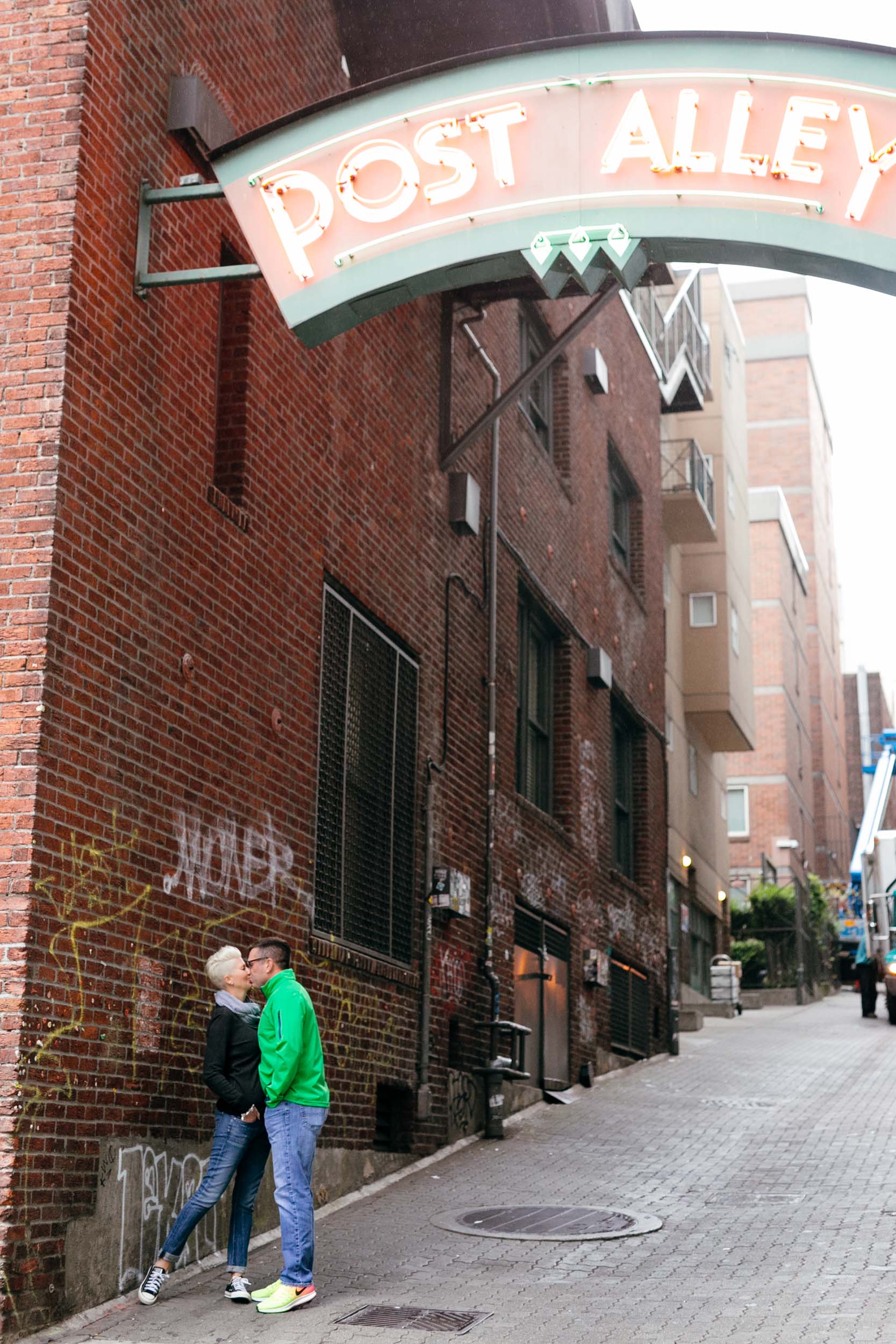 "We were in Seattle for my Husband's graduation from PCBS, Pacific Coast Banking School at the University of Washington. He has been involved in this prestigious banking program for three years, where he's away from home for two weeks each year. This year, I got to come up for his graduation and we then we had planned a fun Seattle weekend just for us.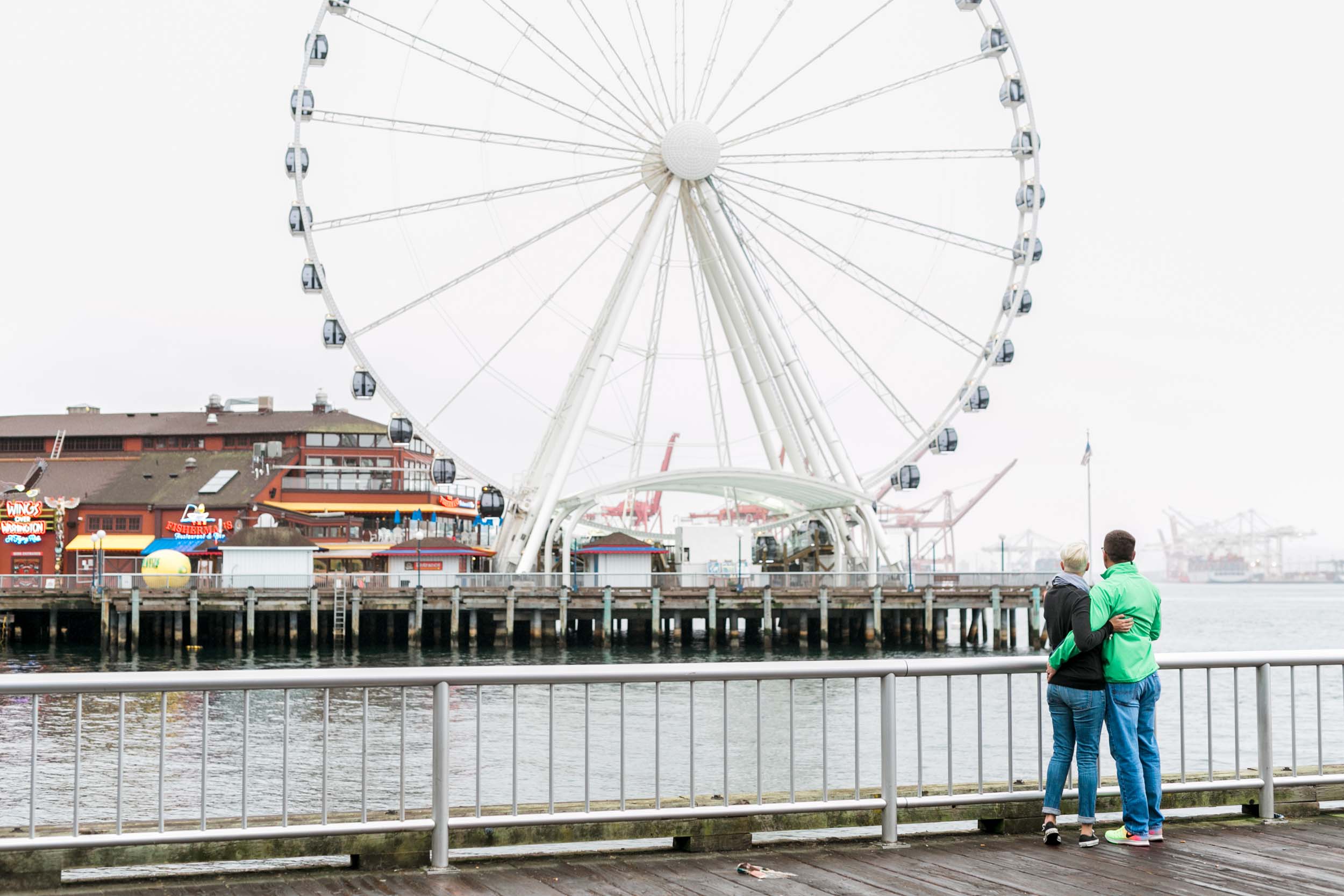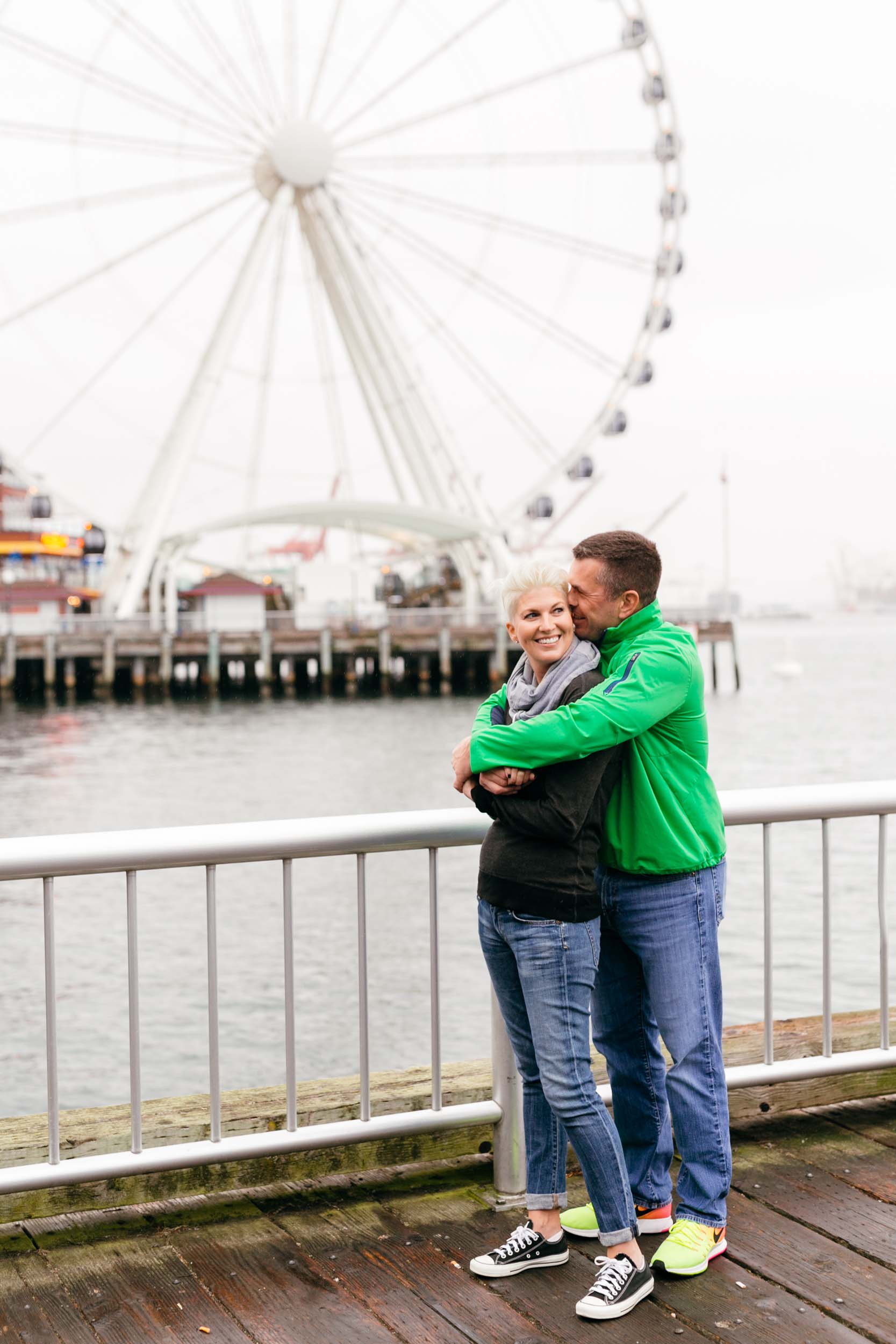 "Our favourite memory from the trip was seeing each other for the first time after two weeks apart and staying up all night long (the night before our Flytographer shoot which was at 8:30 in the morning)! After less than four hours of sleep and a whole late night of nonsense, we were less than enthusiastic to get up, go out on a rainy morning, take pictures with a stranger and try to look our best! But, from the first few moments with Kelly, we knew we were in the very best hands, going to have a lot of laughs and we quickly started feeling like humans again while walking around in the crisp Seattle air – it was just what the doctor ordered!!! The shoot was a blast and afterwards, we carried on with a fantastic morning enjoying the Seattle sights. Our morning with Flytographer made our whole trip and had us returning to Pike Market the next day for fresh Dungeness Crab to take home for a Labor Day feast with friends and family. We loved telling all our stories over great food and wine when we got back home to the desert!" – Susan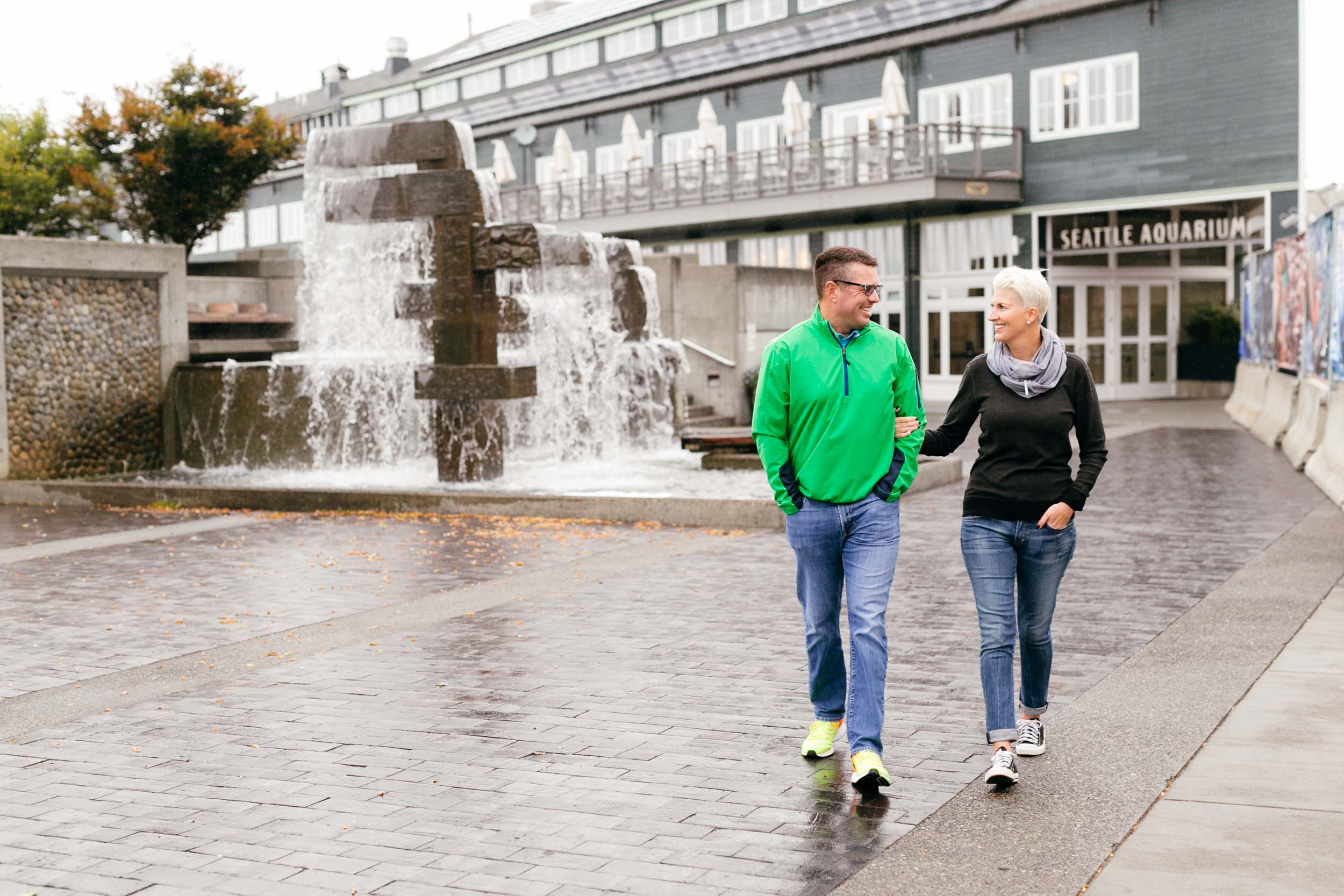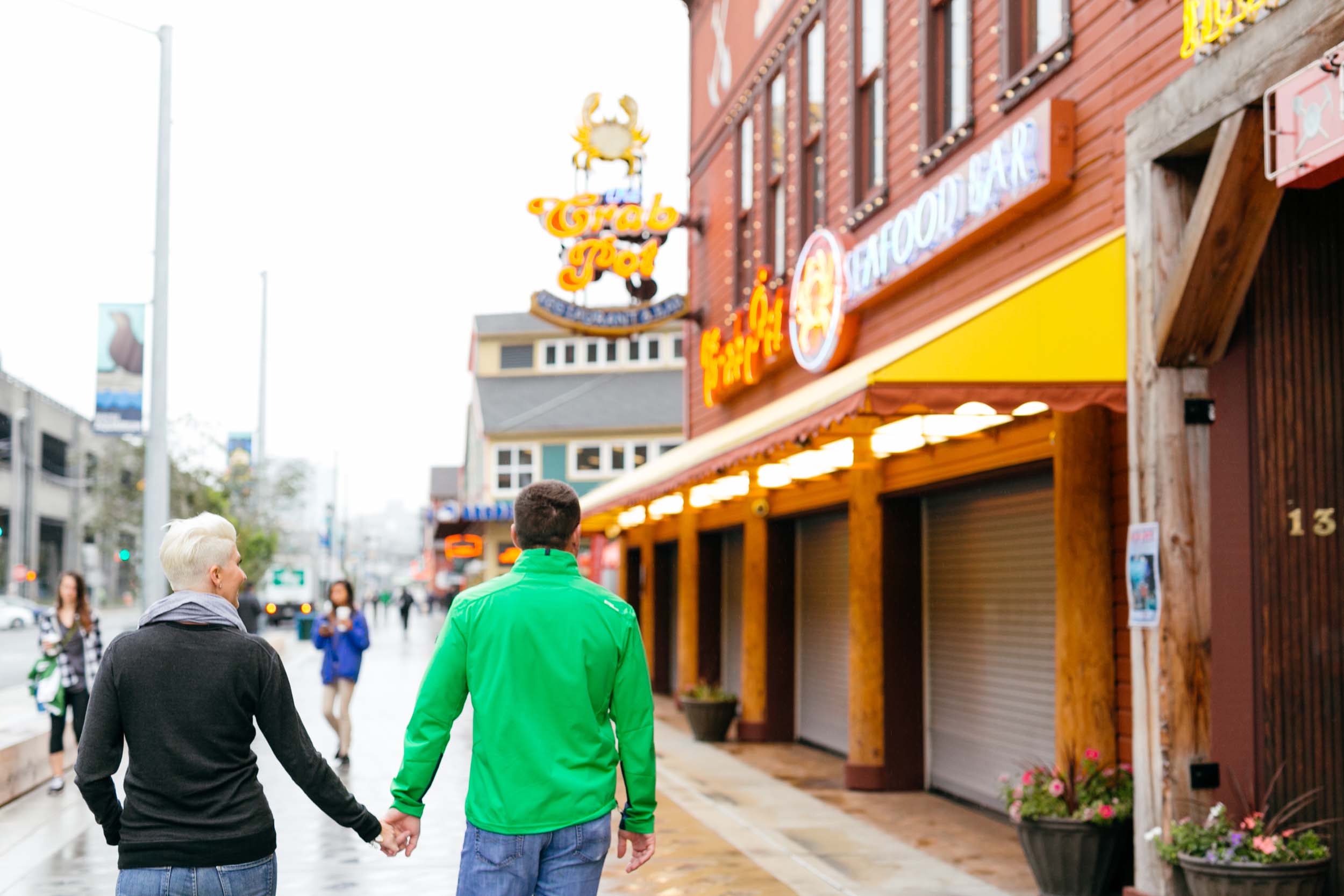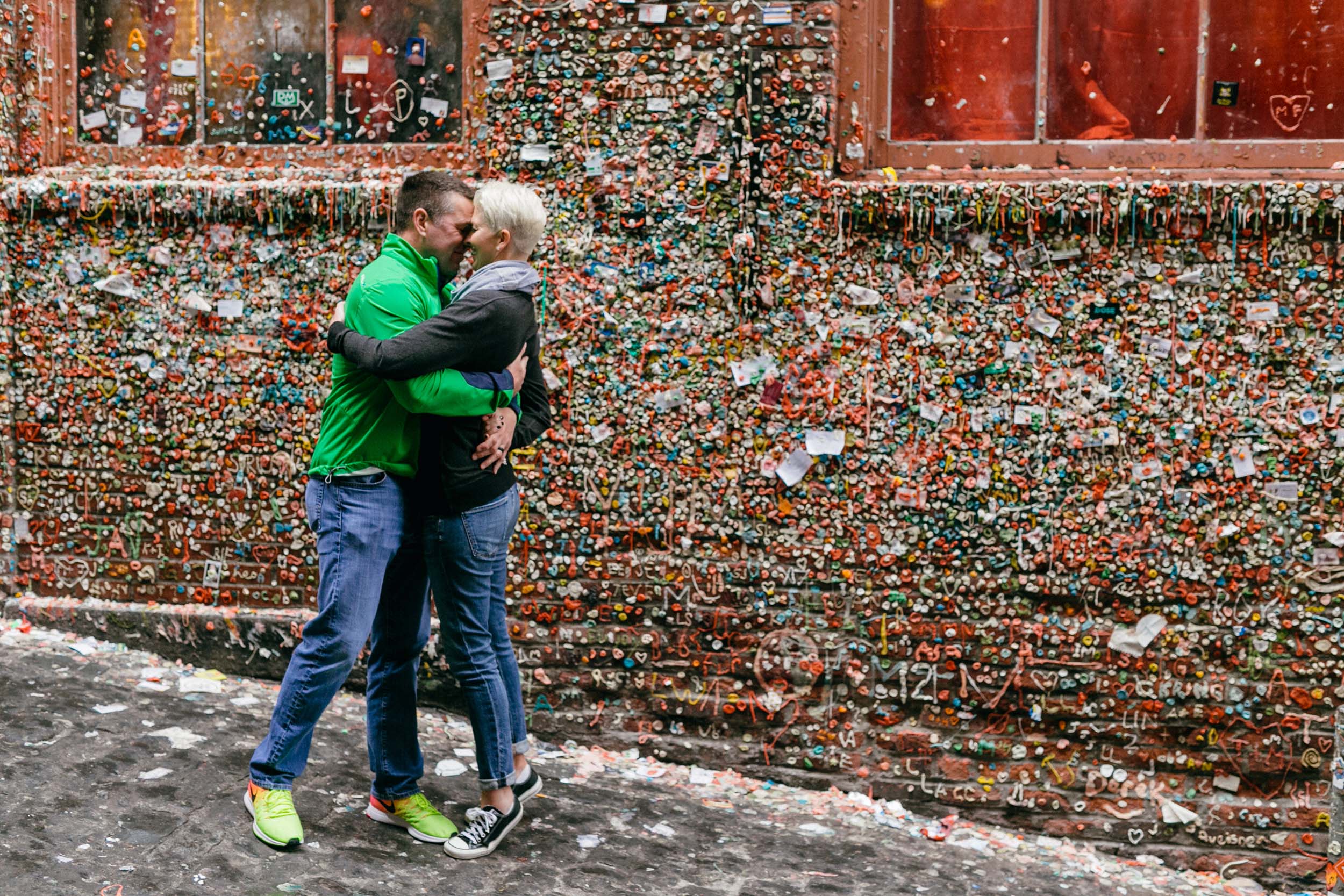 Flytographer Kelly always recommends walking through Pike Place Market and making a trip down Post Alley to see the famous Gum Wall. Walk along the waterfront (and of course, stop at the ferris wheel and grab a bite at one of the many great restaurants) to the ferry terminal where you can get a great view of the city from the Bainbridge Island Ferry. There's no need to hop off. Just take the ferry back to the waterfront.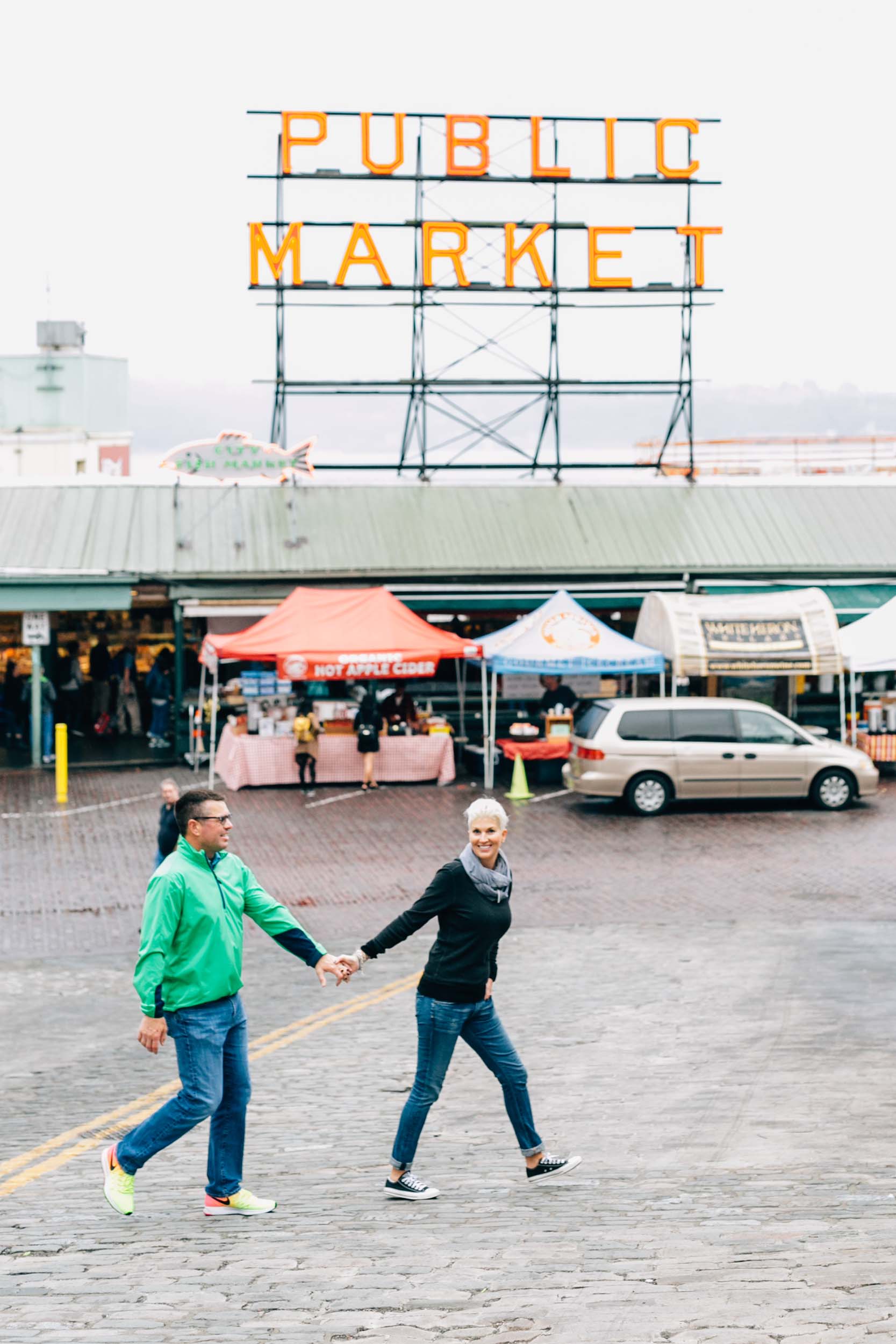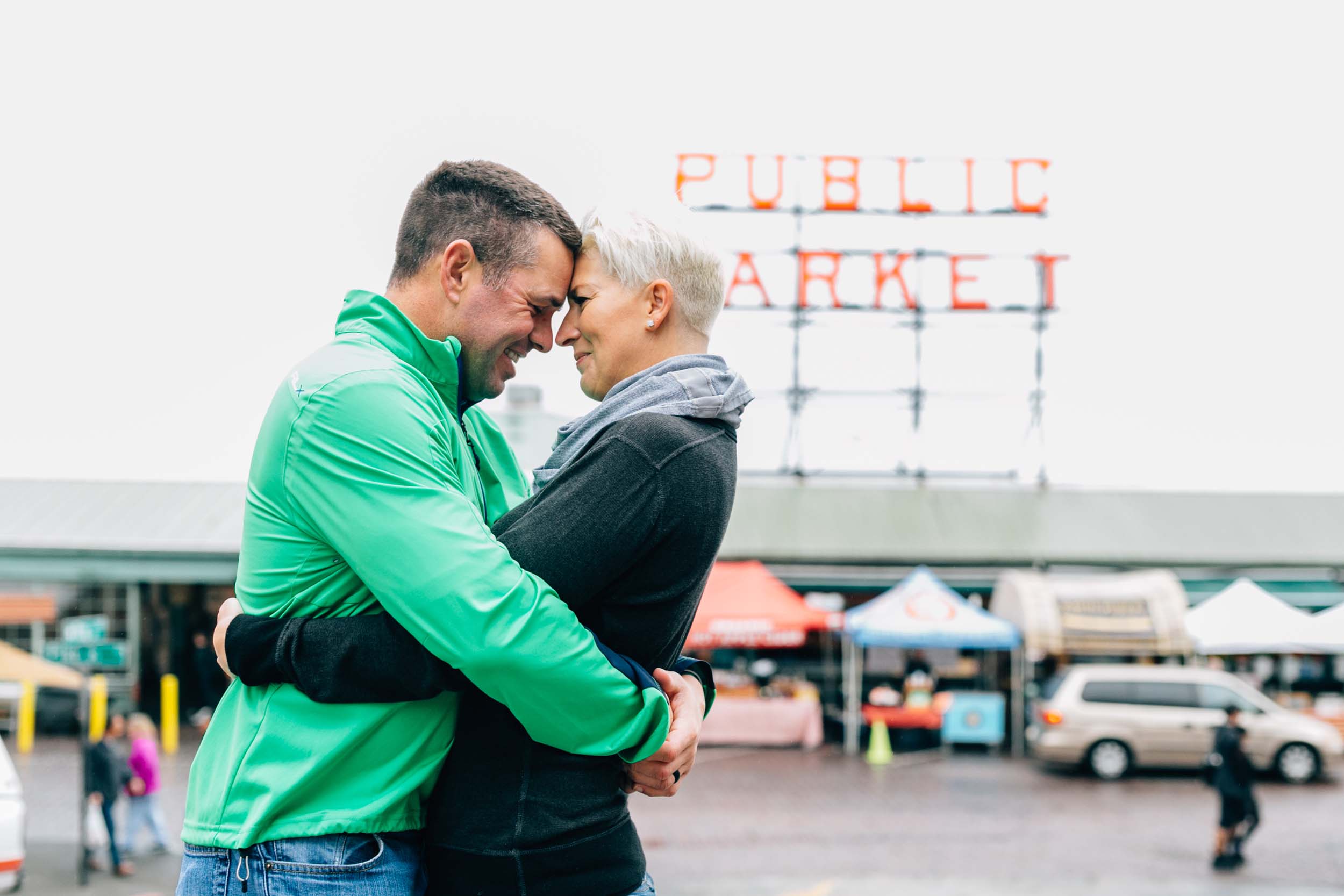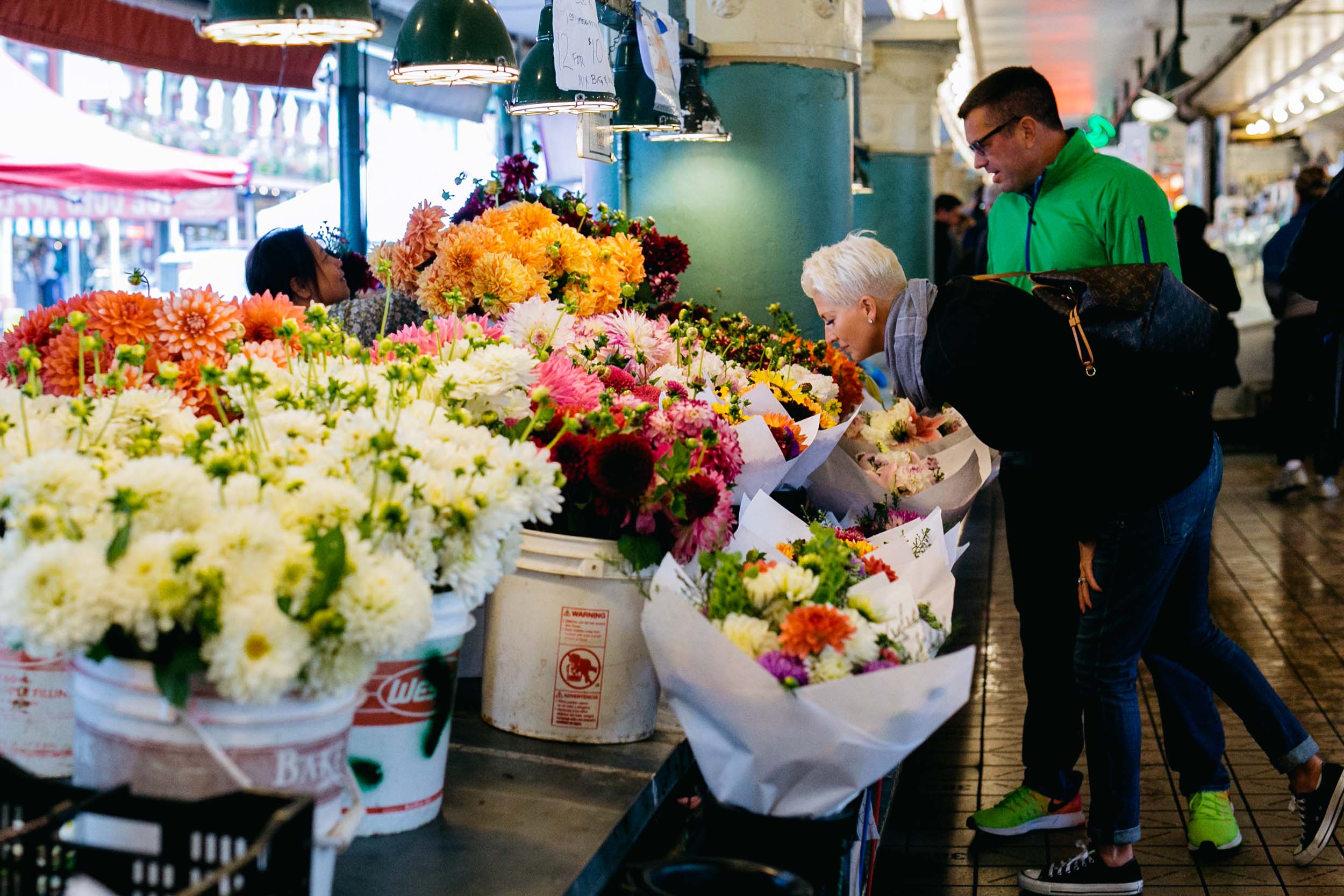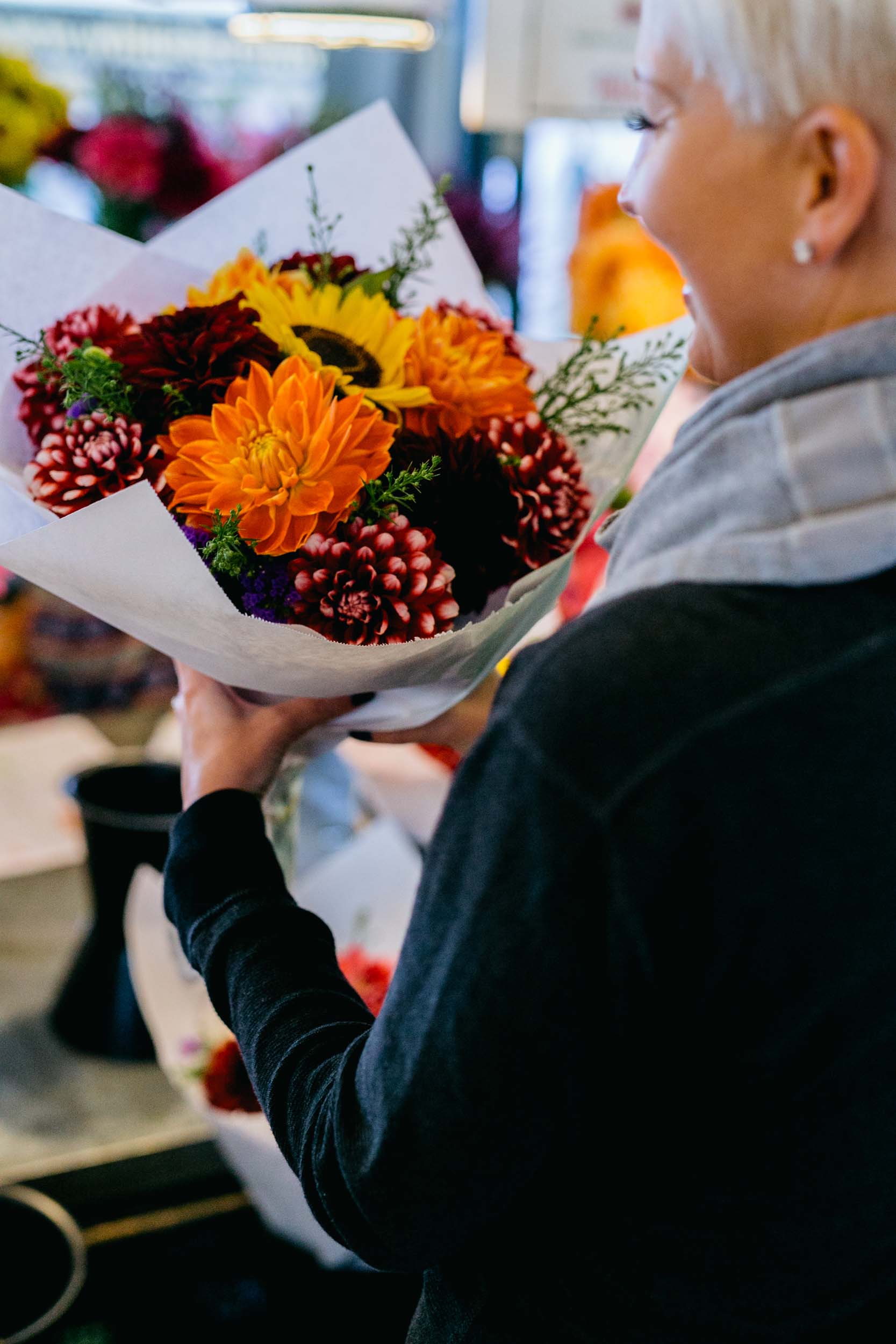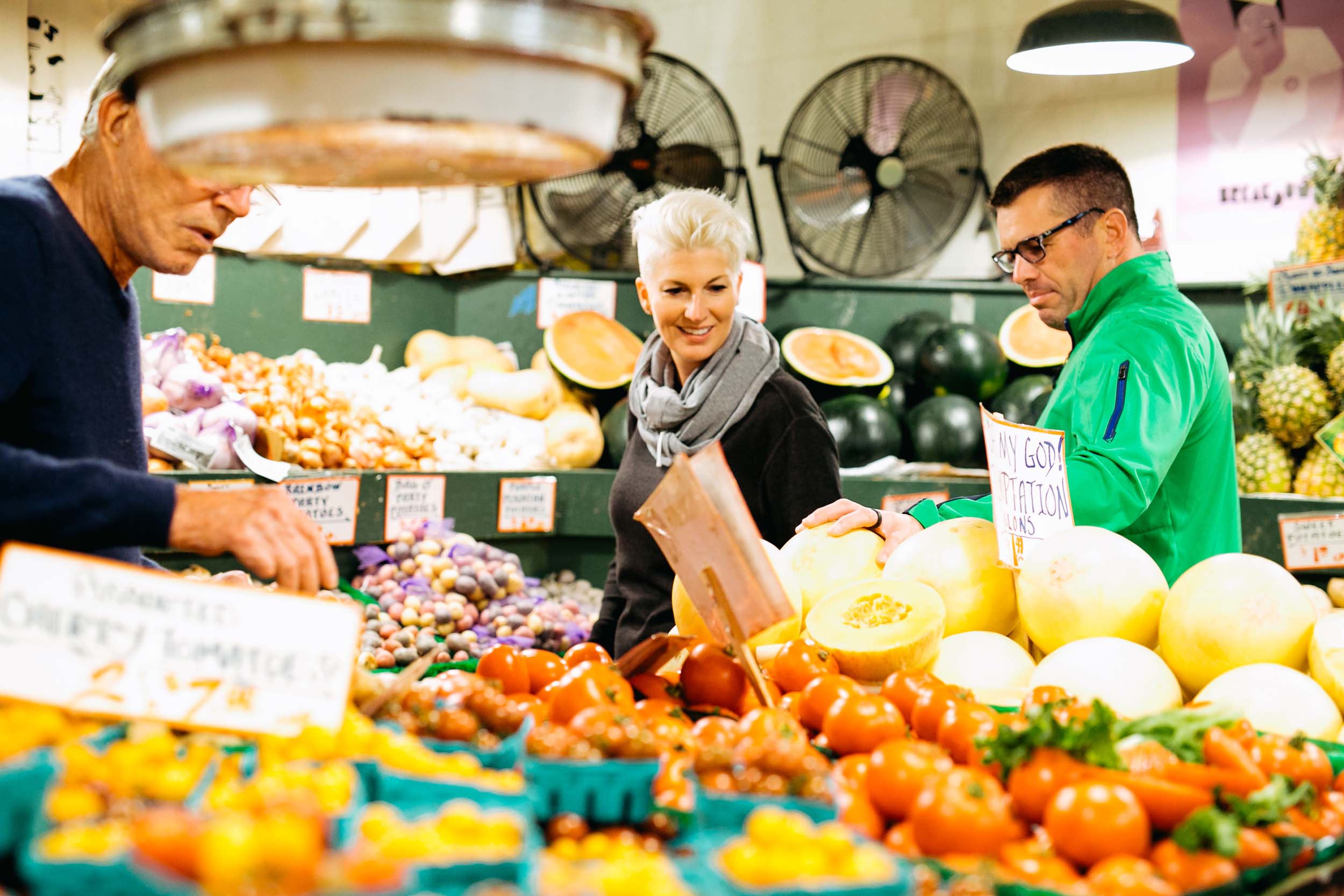 If you're up for a bit of a hike, head to the Westlake neighbourhood and board the Monorail for a trip to the Seattle Center. There, you can visit the Museum of Pop Culture, Space Needle and Pacific Science Center. Take a trip over to the Center of Wooden Boats for a free boat ride on Lake Union and don't miss a trip to Molly Moon's for the best ice cream ever.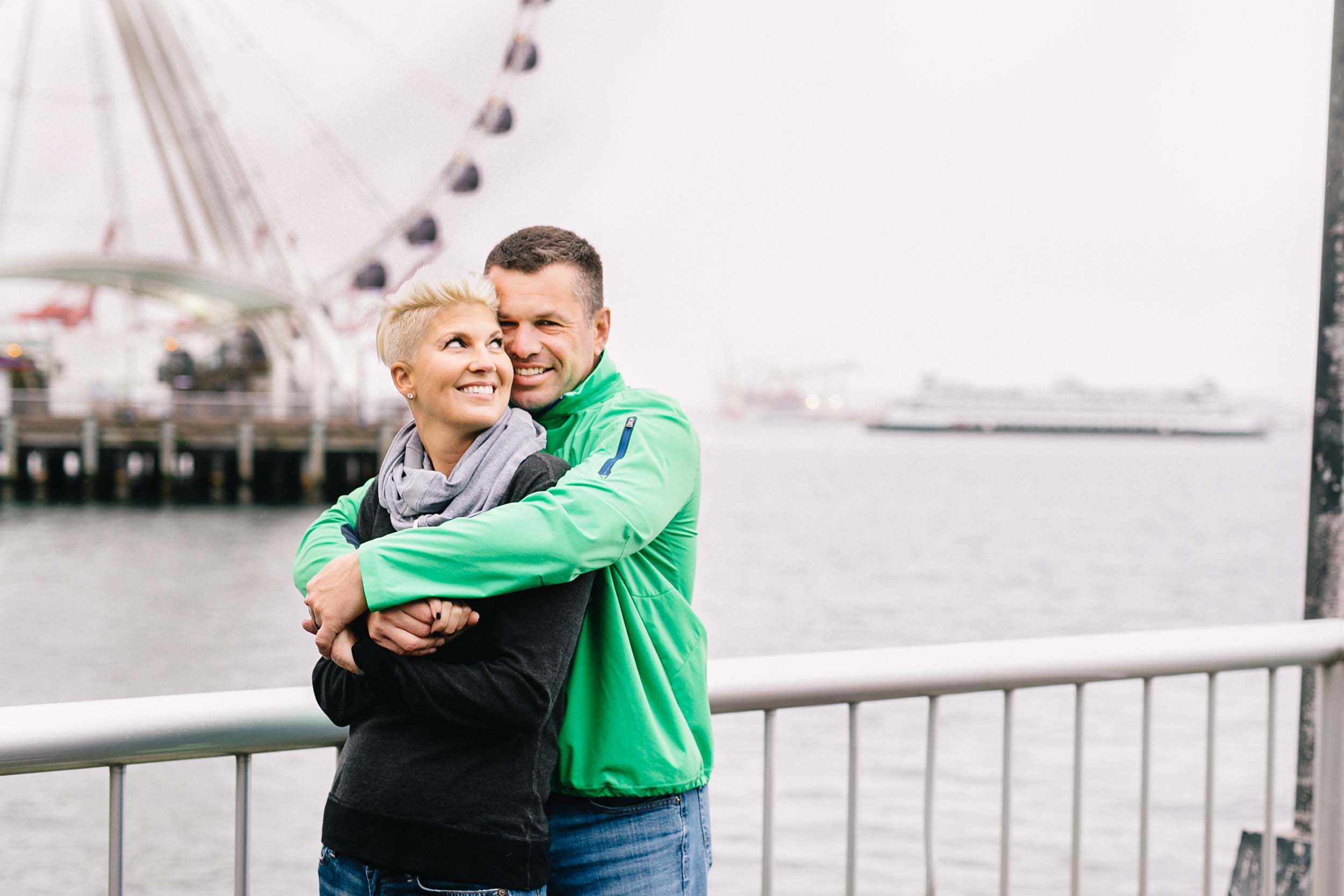 See more: anniversary – couples – Local Scoop – love – Seattle