Photo spots in Victoria
Located on the west coast of Canada on Vancouver Island, the city of Victoria is a spectacular destination to visit. Between hip eateries, trendy shops, historic neighbourhoods, and stunning natural landscapes, there's much to explore in Victoria. Known as The City of Gardens, there is beauty around every corner. And that means plenty of opportunities for incredible photos! Here at Flytographer, having captured over four million memories worldwide, we connect people with trusted photographers for fun photo shoots. We asked our local photographers in Victoria to share the best spots for pictures in the city. Let's walk through the best places to take photos in Victoria — home to Flytographer's HQ! 📸
2. Dallas Road Beach
After exploring Beacon Hill Park, you'll find Dallas Road at the park's southern border. This is a popular walking spot for locals — and for good reason! The Dallas Road waterfront has a four-kilometer pathway that stretches the entire coastline from Ogden Point Breakwater to Ross Bay. From walking to jogging to rollerskating to cycling, you'll see people enjoying all types of activities along the pathway. On a windy day, you'll even see parasailers and kiteboarders taking advantage of the waves! 🪂
And the best part? Sweeping views of the Pacific Ocean with the Olympic Mountains draped across the skyline. This is a truly awe-inspiring view. And one of the best places to take photos in Victoria! 🌊🏔️
3. Parliament Buildings
As a prominent feature on Victoria's Inner Harbour, the Parliament Buildings are an iconic Victoria landmark. With style described as 'free classical and renaissance', architect Francis M. Rattenbury experimented with varying architectural techniques to create this majestic building. The building also showcases some of British Columbia's own local resources, including granite, slate, and copper.
The Parliament Buildings are surrounded by lush green grounds, complete with an impressive water fountain at the front of the building. This is a great spot for an incredible photo! Pose in front of the fountain with sprawling grounds and the Parliament Buildings behind them for a truly fantastic shot. 📸
💡 Travel tip: From May to September, the Parliament Buildings are open to the public for free daily guided tours. Take part in a tour to learn more about the history of the buildings and the workings of the Legislative Assembly.
4. Empress Hotel
Just steps away from the Parliament Buildings is one of Victoria's top hotels, the Fairmont Empress. The hotel was built in the early 20th century for the Canadian Pacific Railway and is recognized as a National Historic Site due to its chateau-style architecture. 🏰
Red brick and pointed towers give a castle-like appearance to this historic building. The light emphasizes its impressive facades at sunset, making this an excellent location for a sunset photoshoot in Victoria.
If you're looking to experience Victoria's classic afternoon tea, this is the place to do it! Enjoy views of the Inner Harbour as you savour bite-sized treats and unique teas. 🫖
Look amazing in photos
Get 50+ insider tips on how to prepare, what to wear, and easy posing ideas for your next photo shoot!
9. Mount Douglas Park
If you want to wander off the beaten path, a visit to Mount Douglas Park is ideal! Known as Mount Doug to locals, this is a popular hiking spot and is only a 25-minute drive from downtown Victoria.
There's a lot to explore! The park includes a mountain, forested walking trails, and an expansive beach. Mount Doug Beach's rocky coastline offers panoramic views of the Pacific Ocean and Olympic Mountains if you're interested in beachy views. Be sure to visit at low tide to catch the sandy stretch of the beach.
Mount Doug is also a great spot to experience the Pacific Northwest's extensive forests. You can choose to drive or hike up the mountain, where you'll find a 360-degree view of the entire Greater Victoria area. Visit before sunset to take advantage of the golden hour and snap some beautiful photos with fabulous background views. 🌅
10. Butchart Gardens
Butchart Gardens, the crowning jewel of Greater Victoria, is a must-see if you're looking to experience the City of Gardens in all its glory. 🌹 The gardens are maintained throughout the year, so it is gorgeous no matter what time you visit.
Located on the Saanich Peninsula and 30 minutes from downtown Victoria, Butchart Gardens is ideal for a day trip and one of the best places to take photos in Victoria! Spanning over 55 acres, this National Historic Site is home to various gardens, including the Sunken Garden, Japanese Garden, Rose Garden, Mediterranean Garden, and more. Each spot showcases a unique variety of plants and flowers, making for countless photo opportunities.
✨Butchart Gardens is extra special during the holiday season, as the gardens come to life with a glittering display of lights – a must-see if you visit Victoria in the wintertime.
Capturing memories in Victoria
There is no doubt about it! Victoria is a charming destination for a getaway. Whatever you choose to do, the capital city will leave you in awe of its stunning landmarks, fascinating historical sites, vibrant neighbourhoods, and gorgeous nature. Book a Flytographer shoot to capture your memories in this lively city full of personality. ✨
"Tegan is simply extraordinary: Incredibly kind, professional, and creative. She quickly assessed what I wanted and walked me through concepts that turned out incredibly well. I had so much confidence in her that I didn't ask to preview the pictures. And they absolutely blew my mind."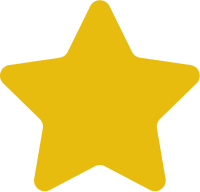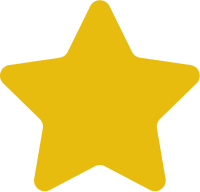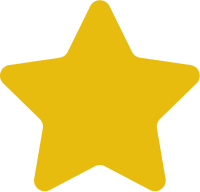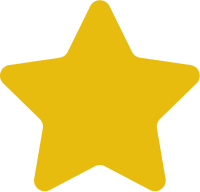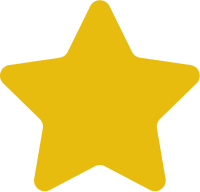 Tyrone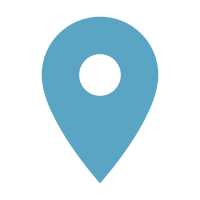 "We were so happy with our experience with Megan!! We did a shoot with 4 children under 5 and her calm, patient approach was perfect. The final pictures were EXACTLY what we were hoping for. So many pictures that we will be able to frame and cherish for years to come. Would highly recommend!"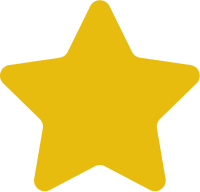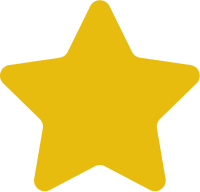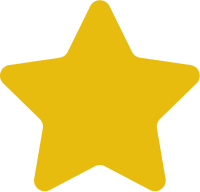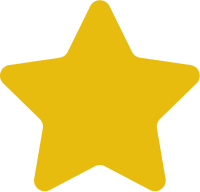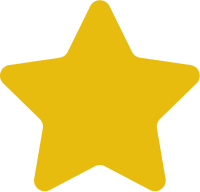 Holly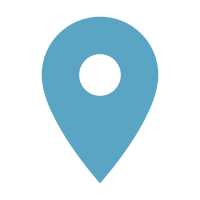 "A is for Amazing! She is amazing Aly! We love her! She's so friendly, helpful and very passionate! Aly did an awesome job at capturing our family at our best. It was a fun shoot! Our pictures are wonderful! She has a great eye for the best shots! Definitely we'll book her again on our next shoot! Thank you very much Amazing Aly! Til next time! :)"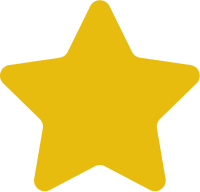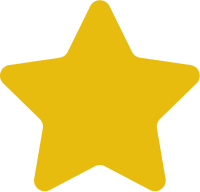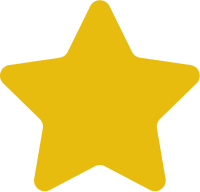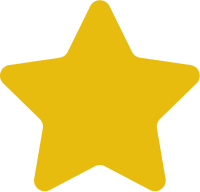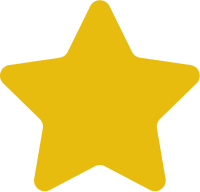 Leslie Grace