Phuket Photo Spots
The Thai island province of Phuket is famous for its picture-perfect beaches, delicious food and vibrant nightlife. There's a ton of amazing places to take photos in Phuket — whether you want to remember your romantic break, solo adventure or family vacation. 🏖️
While most tourists who visit Phuket head to Karon Beach or Patong Beach for the great restaurants and party vibes, these popular spots are too crowded to showcase Thailand's famous natural beauty in photographs. But you can still find unspoiled beaches, with breathtaking azure waters and powder-soft sand across the island if you know where to look. 🌴😍 And our local photographers know exactly where to find these hidden gems!
We easily connect people with trusted photographers for fun photo shoots and have captured over three million memories worldwide. The magic of Flytographer is both the experience and the photos. Explore the city with a fun, talented photographer and get wall-worthy photos to relive your trip, forever. Today, we asked our local photographers to show us around all the very best places to take photos in Phuket.
TLDR
1. Naiyang Beach
Naiyang Beach is pure tropical island vibes. 🌴🥥 Most tourists hang out in the central part of the beach, where colourful beach umbrellas and palms shade a long line of loungers. 🩴 But take a short walk along the sand and you'll discover quieter areas perfect for a photoshoot.
Stroll south along the shoreline and you'll find a peaceful area with an islet and local fishing boats bobbing serenely on the emerald waters. Go north and you'll find yourself in the lush Sirinat National Park, where the dense mangrove forest meets the sand. 
This laid-back location is also ideal for swimming and snorkelling in the crystal-clear waters. If you visit at sunset, you'll get some great sundown shots. Cap off the day with a cold beer and hot Thai food right on the beach. 🍻
2. Mai Khao Beach
Mai Khao is the longest beach on Phuket's west coast, at 11 kilometres. This peaceful stretch of white sand starts at Sirinath National Park, where Naiyang Beach ends. As this part of the coast is protected from development, you won't find the usual noisy watersports and vendors here at Mai Khao. 
While Mai Khao Beach is perfect for those seeking out Phuket's natural beauty, photographers love this beach for another reason — the thrill of watching a jet plane soar just overhead as it lands at Phuket International Airport. If you want this epic and Instagrammable shot, go during the dry season when airplanes take off and land over the beach. ✈️
If you're into plane spotting, head to the south end of the beach close to the airport. For a more peaceful experience, start at the north end near the Sarasin Bridge.

3. Tri Trang Beach
Tri Trang Beach is one of the most beautiful beaches in Phuket. Deliberately kept undeveloped to preserve the natural beauty, this palm-fringed location feels like a little slice of paradise. Don't expect the usual beach chairs and restaurants; this beach is ideal for quiet relaxation and swimming. 👙
Tri Trang Beach is not ideal for sunset photography, as the sun slips behind the cape in the evening. On the other hand, dawn is a great time to capture a colourful sky. 
Tri Trang Beach is also known as Emerald Beach, and to find out why, head up the hill. There are a handful of restaurants with outdoor patios where you can gaze out over the bay with its tropical green waters. There are also a couple of high-end resorts at the south end of the beach, which serve tasty Thai food.
4. Kata Noi Beach
Verdant coastal cliffs frame a secluded cove at Kata Noi Beach, providing the ideal romantic setting for a honeymoon or engagement photoshoot. Although Kata Noi is a public beach, access to the sand is through a luxury resort tucked into the cliffs, so it's quieter than nearby beaches like Patong Beach.
The brilliant white sand and aquamarine waters contrast beautifully with the tree-crowded cliffs and clusters of dark rocks, making this one of the best places to take photos in Phuket. And a lack of crowds means you won't have to deal with random people cluttering up your background! 😘
This beach is also known for being family-friendly, with shallow water and gentle surf ideal for splashing. You'll find restaurants and shops nearby for snacks to keep the little ones happy. If you're looking for a family photoshoot destination in Phuket, this beach ticks all the boxes. 💯
5. Phuket City
Phuket Old Town is one of the most Instagrammable places on Phuket Island. Colourful Sino-Portuguese buildings line the historic streets, ornate mansions speak to the country's colonial past, and shrines beckon from hidden alleyways. If you're looking for some of the cultural experiences you'll find in the Thai capital of Bangkok or the northern city of Chiang Mai, be sure to take a day trip to Phuket City.
Thalang Road is the main thoroughfare in this historic district, and the Sunday Night Market is immensely popular with tourists and locals alike. The street is closed to traffic and open to local vendors selling fresh food and souvenirs. This is a great time to grab your camera and capture the energy and colour of Phuket's street life. 
Nearby Soi Romanee is one of the most popular Instagrammable spots in Phuket. Rainbow-hued buildings and street art compete for attention along the narrow alley, and it's become a hotspot for photographers. Strike a pose and then pause for an ice cream or coffee at one of the chic cafes. 🍦☕
Once refreshed, take some time to explore the spiritual side of Thailand by visiting a shrine. Wat Chalong is Phuket's biggest and most important Buddhist temple, built in the early 19th century. It's as impressive on the inside as the outside, with beautiful craftsmanship displayed over three floors.
Nearby is the Big Buddha, an aptly named 45-meter Buddha statue in white marble. Located high in the mountains above the city, the landmark is a must-visit and offers stunning views. When visiting religious sites in Thailand, be sure to dress respectfully by covering your legs and shoulders. A sarong is a good option if you're dressed for the beach.
Capturing Memories in Phuket
While these are our Flytographer's favourite Phuket spots, you can discover hidden gems across the island if you're willing to explore.
Niaharn Beach and Viewpoint: Located in the very south of Phuket in Rawai, away from the busy west coast, remote Niaharn Beach is a peaceful retreat. Head to nearby Naiharn Windmill Viewpoint at sunset for stunning views of the beach, cliffs and ocean. Views are similar to nearby Promthep Cape but with fewer people. 

Nui Beach: Nui Beach is a hidden gem, tucked away down a steep dirt road only accessible by hiking or 4×4 vehicles. Getting there is an adventure, and it has become a favourite of Instagram influencers looking for something special. Surrounded by lush greenery and nestled against turquoise waters, it's the ideal spot for a fun and romantic photoshoot. 🥰

Samet Nangshe Viewpoint (Phang Nga): For the ultimate sunrise experience, venture to Samet Nangshe in the nearby Phang Nga province. Perched above the landscape, this viewpoint reveals breathtaking panoramic views of islands and seas, making it one of the top places to take photos in Phuket at the first light of day. 🌅

James Bond Island: Made famous by the Bond movie

The Man with the Golden Gun

, Koh Tapu in Phang Nga Bay is one of the most iconic natural features of Phuket. Impossibly tall limestone cliffs jut from the emerald Andaman Sea, while colourful long-tail boats full of tourists remind you that it's all real and not part of a film set.

Phi Phi Island and Maya Bay: The spectacular Phi Phi Island, famous for its gorgeous beaches, is located off the Krabi coast just an hour away by speedboat. If you're visiting Phi Phi, take a detour to check out Maya Bay, which is the setting for the movie

The Beach

.
Whether you're searching for your perfect beach, immersing yourself in Thailand's rich culture, or indulging in the famous food scene, Phuket is an exciting destination with plenty to do. Our local Flytographers are always happy to share their favourite spots, and booking a photoshoot is the best way to capture your Thai adventure forever! 📷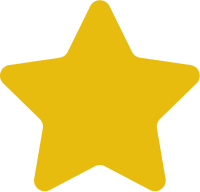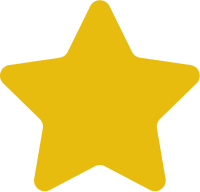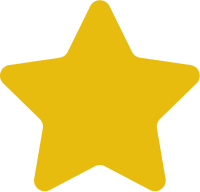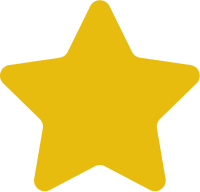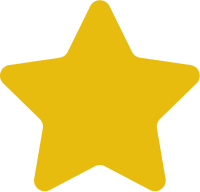 25,000+ 5 Star reviews from across the globe!
"A brilliant photographer. Our experience with Idsara was excellent. He has amazing ideas and a great eye for composition. Our 5 year old is generally disinclined towards pictures but he managed to take some great pictures of him individually and as a family. so a big thank you to him and would recommend anyone going to Phuket to get a shoot booked with him. So worth it."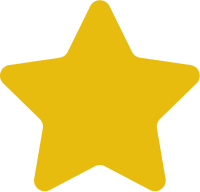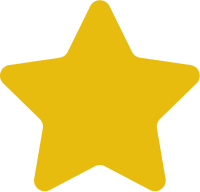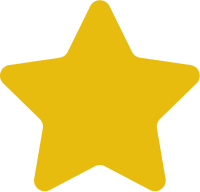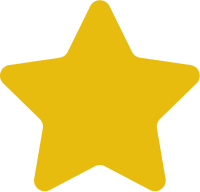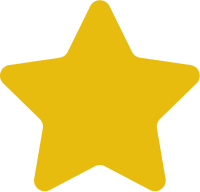 Nikita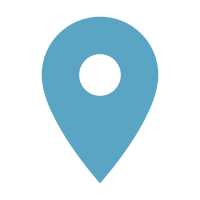 Custom Route
"Idsara did a phenomenal job with our honeymoon shoot. It was raining almost the entire time and I was so worried the photos one not turn out well but they are gorgeous and you can't even tell it was raining. He did a great job of directing us to find the perfect shot and was so kind overall."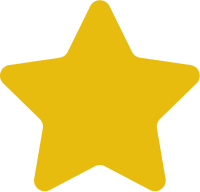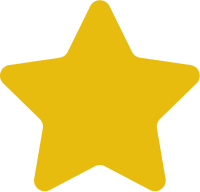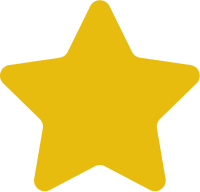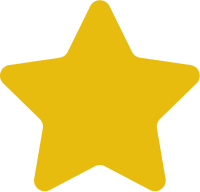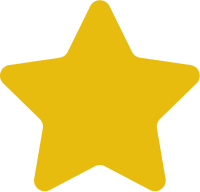 Zahra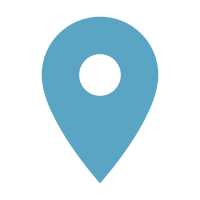 Custom Route
"Idsara captured our honeymoon perfectly, he made us feel so comfortable in front of the camera and was super friendly. We would absolutely book him again if we come back to Phuket! Thank you :)"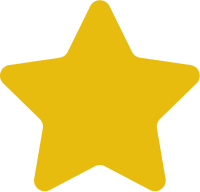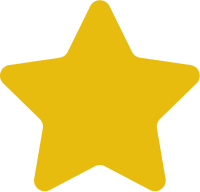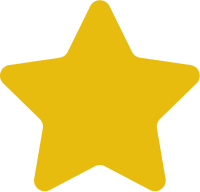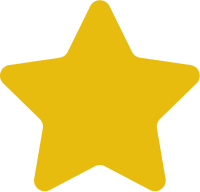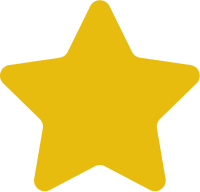 Julia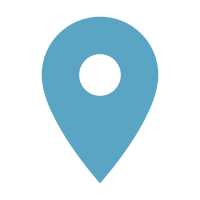 Custom Route