Koh Samui Photo Spots
Bathing in the water of the Gulf of Thailand in the province of Surat Thani, the Thai island of Koh Samui is a unique destination, boasting everything one could wish for in a tropical paradise: beautiful white sand beaches, crystal clear water, and swaying palm trees as well as superb cuisine, colourful temples, and welcoming locals. It's no surprise that travellers have chosen Koh Samui Island as one of the best islands in Asia this year. Let us be your travel guide to this Thai gem with this blog on the top 5 places to take photos in Koh Samui. 🇹🇭

Here at Flytographer, we easily connect people with trusted photographers for fun photo shoots and have captured over three million memories worldwide. The magic of Flytographer is both the experience and the photos. Explore the city with a fun, talented photographer and get wall-worthy photos to relive your trip forever. Today, we asked our local photographers to share all the best places to take photos in Koh Samui. 📸
TLDR
1. Chaweng Beach
On the east coast of Koh Samui, Chaweng Beach stands as the island's most renowned shoreline. Despite its popularity, the beach still offers peaceful spots for you to enjoy the scenic surroundings and take some fantastic photos. Its tranquil green-blue water is ideal for swimming and snorkelling, with nearby coral reefs teeming with marine life. 🐠 After water activities, you can relax with a Thai massage or try one of the many Thai restaurants around. What more could you ask for from a beach holiday? 🤷

While in the area, check out Bophut Beach, located not too far away on Koh Samui's north coast, which is another lively beach area. And this one comes with a bonus: a historic district known as Fisherman's Village that features a charming walking street lined with rustic wooden buildings from the time Bophut was a fishing village. Today, these structures house more bars, restaurants, and souvenir shops, yet they still exude an old-world charm that transports you to a bygone era. 🎣
2. Lamai Beach
Lamai Beach is also considered one of the best beaches on Koh Samui and is one of the most popular spots for photo shoots on the island. It's less crowded than Chaweng Beach, yet it still boasts the same wonderful scenery with beautiful white sand, turquoise water, and towering palm trees. 🌴 For a breathtaking panoramic view of everything, make a short 10-minute climb through a lush forest to reach Lamai Viewpoint. Thrill-seekers can also experience a zipline ride through the rainforest.
In the evening, Lamai Beach's main street comes alive as a nightlife hotspot. If you visit during the weekend, don't miss the Lamai Sunday Night Market, a fantastic opportunity to try some incredible Thai snacks, meet locals, and, of course, take some more wonderful photos. 😉
While in the area, just a 9-minute drive from Lamai Beach is Crystal Bay, also known as Silver Beach. This bay is a true pocket of serenity protected by sculptural boulders and boasts vibrant blue water. The best part is that this spot is still somewhat secluded, so it will feel like your private paradise. 👌
3. Wat Plai Laem
Bangkok and Chiang Mai are known for their magnificent temples, but Koh Samui also has its fair share of touching and spiritual places. Wat Plai Laem, for instance, is a colourful and rather peculiar spot that offers an excellent opportunity to capture the grandeur of Thai temples. It's impossible to miss the 30-metre-high statue of Guanyin, the Goddess of Mercy and Compassion, towering above everything with its 18 arms—that's definitely something you don't see every day! 😮
For more Instagrammable temples, visit Wat Phra Yai, also known as the Big Buddha Temple. The name says it all—the temple's centrepiece is a dazzling 12-metre-tall golden Buddha statue. The temple is another exceptional location for unforgettable pictures and for experiencing wonderful Thai spirituality. 🙏
⚠️ Quick reminder: both temples are places of worship, so a dress code is required. Avoid shorts and cover your shoulders. Beachwear is a no-no.
4. Coral Cove
What about a beach photo shoot in a slice of paradise you can call your own? With relatively less development around, Coral Cove, situated on the east coast of Koh Samui, is an unspoiled beach exuding a profound sense of tranquillity. 😌 Despite its small size, this spot doesn't lack beauty: reddish sand, turquoise water, beautiful palm trees, and dramatic boulders will be your backdrop for whatever you decide to do—relaxation, water activities, or photos. Close to the rocky part of the beach, you'll find amazing spots for swimming, snorkelling, and spotting some tropical fish. 🏊‍♀️
Feeling peckish? The only restaurant on the beach is a family-owned establishment that serves genuine Thai food. You know what that means, right? There's no going wrong—every dish will be wonderful. 😋
Hot tip: just a short drive from Coral Cove, you can visit more unique attractions in Koh Samui. One of them is Tarnim Magic Garden, also known as Secret Buddha Garden, a lush space with several Buddha statues scattered along a beautiful garden filled with flowers and trees. You also have Hin Ta and Hin Yai Rocks, aka Grandfather and Grandmother Rocks. Both are popular photo attractions since some people think these natural rock formations resemble male and female genitalia. 🤭
5. Lipa Noi
This hidden gem on the west coast of Koh Samui is another quiet and unspoiled beach where you can have exuberant natural beauty mostly to yourself. It checks all the boxes: dazzling clear water, white sand, and towering palms. ✅ Still, what sets Lipa Noi apart from other beaches in Koh Samui is that this one is an outstanding sunset-viewing spot, thanks to its west-facing location. Expect a spectacular show with dusk colours casting a magical glow over the horizon, all complemented by the silhouettes of long-tail boats—a truly amazing moment to capture in stunning pics to remind you of the beauty of the Thai coastline forever. 🌅

🏆 Extra honourable mentions: much like Lipa Noi, Maenam Beach is another laid-back and peaceful stretch of shoreline that deserves a spot on your Koh Samui bucket list. For more natural marvels, you can check out Na Muang Waterfalls, located close to Nathon; these two breathtaking cascades prove that Koh Samui's beauty goes far beyond its beaches.
Another must-visit location is Mu Ko Ang Thong National Park. This spectacular marine park is easily reached by speedboat from Koh Samui. It is comprised of over 40 islands sitting close to each other and forming a true natural wonder. 🏝️
Capturing Memories in Koh Samui
Koh Samui is, indeed, the quintessential Thai paradise everyone dreams of visiting at least once—digital nomads, backpackers, adventure and nature buffs, and couples looking for a romantic getaway. This is a place for all! 😎
More great Thai islands nearby? The neighbouring Koh Phangan and Koh Tao each boast a distinctive atmosphere. Another must-visit Thai island is Phuket, on the other side of the country, in the Andaman Sea.
Want to make your trip to Thailand even more special? Connect with our local photographers, step into the spotlight, and let them frame your best moments in beautiful Koh Samui. 💙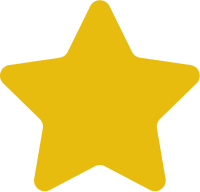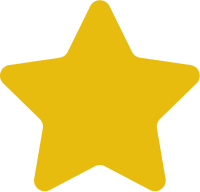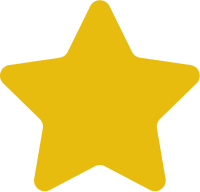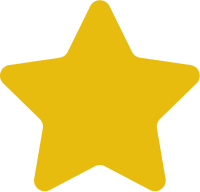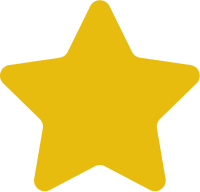 25,000+ 5 Star reviews from across the globe!
"We love our pictures in Koh Samui! Immanuel was very friendly and kind, contacted us in advance to confirm meeting time and place, gave us recommendations of things to do, and at the end we felt like we were hanging out with a friend. Thank you for making us feel at home, and for the awesome pictures!"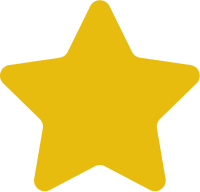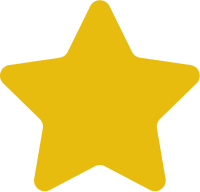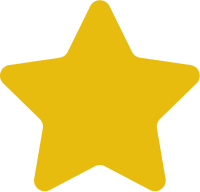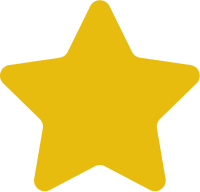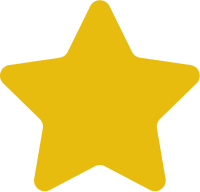 Judith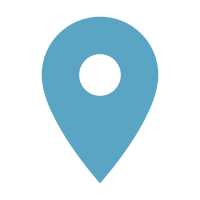 Custom Route
"Immanuel was amazing! We had a huge amount of family on vacation for my Father's 70th birthday and we had all ages. Immanuel was patient with everyone and gave us great laughs so the pictures were natural! We loved our experience with him and would highly recommend."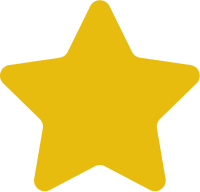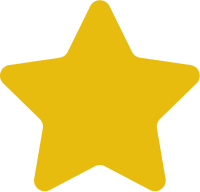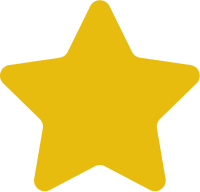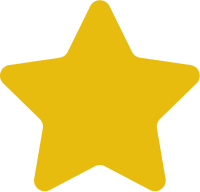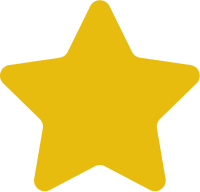 Sandhya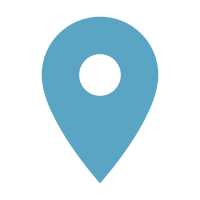 Custom Route
"We ended up using Immanuel in Koh Samui, Thailand and we couldn't be more happy with our choice! He went above and beyond to make our shoot perfect and get the best shots. Immanuel was so fun to talk to and get to know during the shoot as well! The finished product turned out better than we imagined! The photos were stunning and captured our honeymoon so perfectly! After the shoot, Immanuel even sent us some really great recommendations for places to visit while in Samui and they were all awesome."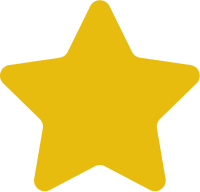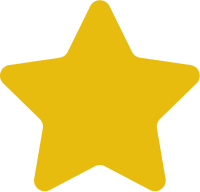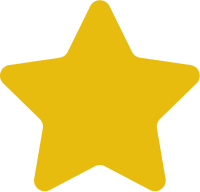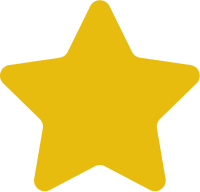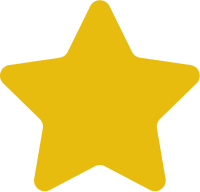 Amber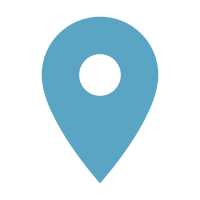 Custom Route