Photo Spots in Palm Beach
Palm Beach is a luxury-seeker's paradise with spectacular beaches, world-class golf courses, and luxurious shopping areas. Coupled with a commitment to art, design, and culture, this vacation spot offers many exciting things to do and see. No matter what you choose to do while in Palm Beach, you'll make memories to look back on for years to come.
Here at ​​Flytographer, we easily connect people with trusted photographers for fun photo shoots and have captured over three million memories worldwide. Today, we asked our local photographers in Palm Beach to show us the best spots for pictures. Consider this your travel guide, and read on to discover five of the best places to take photos in Palm Beach. 🏖️
1. Ocean Reef Park
Located at the heart of Singer Island, Ocean Reef Park is a must-visit for anyone looking for a classic Palm Beach experience. Towering palm trees, sparkling turquoise waters, and sugar-white sand combine into one picture-perfect scene — a quintessential Palm Beach view! 😍 With all its beauty, Ocean Reef Park is definitely one of the most Instagram-worthy spots in Palm Beach.
Not only is it absolutely stunning, but Ocean Reef Park is also a lively community hub well set up for a day of enjoyment. A lovely pavilion sits at the top of the park, complete with picnic areas, grills, playgrounds, and more. A long boardwalk runs along the coastline, making for an excellent place to stroll while enjoying the sunset — and taking advantage of that golden hour glow for your photo shoot. 🌅
For those interested in a little adventure, Ocean Reef Park is the place to be! With the reef stretching along the length of the beach and crystal-clear waters, this is an excellent snorkeling and free-diving spot! 🤿 There are also designated salt-water fishing areas along the beach.
2. Worth Avenue Clock Tower
An iconic Palm Beach landmark, the Worth Avenue Clock Tower is one of the best places to take photos in Palm Beach. 🕒 Located at the end of Worth Avenue along the beach and idyllically set between two rows of palm trees, this is a popular photo spot for good reason. 🌴
The Worth Avenue Clock Tower is thirty feet tall and built in a European architectural style. The stone bricks, curved archway, and dome top create an elegant appearance — which, combined with the glittering waters, surrounding greenery, and blue skies, makes for a picturesque photo spot. 📸
From here, you're in the perfect place to discover all that Worth Avenue has to offer. Grab an ice cream, and take your time strolling through the neighbourhood to discover upscale shops, stylish restaurants, and local historical landmarks.
3. Ocean Inlet Boynton Beach
Less than a thirty-minute drive from downtown West Palm Beach, you'll find Ocean Inlet Park and Boynton Beach. Ocean Inlet Park is an intercoastal waterfront park that is loved by locals and visitors alike. The park has many areas for recreation, including playgrounds, picnic areas, a marina, a pavilion, and more. Both natural and artificial reefs are abundant in the area, so this is an excellent place to explore, whether you snorkel, kayak, swim, or canoe. 🛶
Nearby Boynton Beach offers Old Florida charm — Ocean Avenue is a favourite destination in the area, lined with cozy eateries and unique boutiques. Canopy-covered walkways lead the way to a long stretch of sand at Oceanfront Park. For a unique photo op, find the massive sea turtle sculpture near the concession stand — a sure way to add some whim to your Insta feed! 🐢
While you're in the area, you're well situated for a day trip to other South Florida gems, including Lake Worth, Delray Beach, Boca Raton, Mounts Botanical Garden, and Pineapple Grove Arts District. Palm Beach County is a great road trip destination! 🚘
Look amazing in photos
Get 50+ insider tips on how to prepare, what to wear, and easy posing ideas for your next photo shoot!
4. Palm Harbor
Best known as a world-class golf destination, Palm Harbor also happens to be a fabulous spot for a relaxing getaway. Many upscale resorts can be found in the area, along with mineral springs, local parks, and, of course, beautiful beaches. 🌊
Take a stroll down Florida Avenue for a glimpse into Palm Harbor's past. Many historic buildings line the area and are home to casual restaurants, local shops, and cozy cafes. ☕ Palm Harbor's relaxed vibes offer a lovely way to spend an afternoon!
💡Travel tip: Visit during the spring when the annual Palm Harbor Citrus Festival is held. This lively event honors the history of Palm Harbor and is a delightful way to explore the region's culture. 🍊
5. Worth Avenue
While Worth Avenue is home to the infamous Worth Avenue Clock Tower, there's so much more to explore while you're in the area! The clock is located at the entrance of the street, so once you finish your photo shoot, wander along Worth Avenue for a wonderfully fun time. 🙌
As the main shopping district in Palm Beach — and one of the most upscale shopping destinations in the country — Worth Avenue is a shopper's paradise. 🛍️ Expect high-end designer brands, fashionable boutiques, sophisticated galleries, and ritzy restaurants. 
Not only is this a premier shopping area, but it also happens to be one of the best places to take photos in Palm Beach. Palm trees line the avenue, and the buildings have pristine facades and ornate archways. It's a truly Floridian view and the perfect place to capture your memories in Palm Beach.
📸 Pic tip: For a stunning photo op, visit the bougainvillea wall near Renato's restaurant — this is one of the most Instagrammable places in the entire Palm Beach area, and well worth a visit!
Capturing Memories in Palm Beach
There's no doubt that Palm Beach is a vibrant and fun-filled destination. No matter what you choose to do, this South Florida city will leave you in awe of its gorgeous beaches, lively neighbourhoods, and rich history. From white-sand beaches to beautiful historic buildings, you will find there are many things to do and places to take photos in Palm Beach. Book a Flytographer shoot to capture your memories in this vibrant city full of unique opportunities. ✨
"My absolute favorite family photos of all time- Cheryl was amazing! She knew the best spots and how to position us for the best lighting. She was so patient with our 8 month old (and us!)- 10/10 I would 100% use her again! I wish she lived closer!"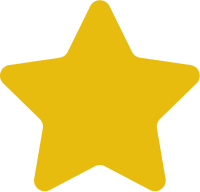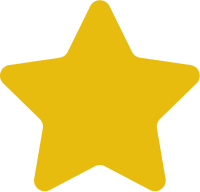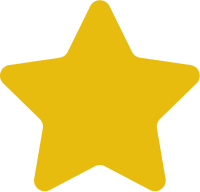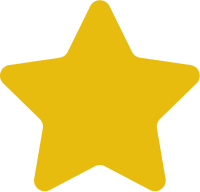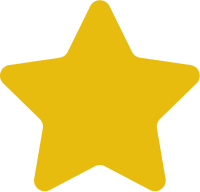 Jillian
Cheryl in Palm Beach
"We had such a great experience with Cheryl and Flytographer. The booking process was so easy and seamless. One of the suggested meeting locations was right by our hotel. We arrived before sunrise with three kids in tow and Cheryl was so great with everyone and we got going right away in order to maximize our time. She was great with giving us direction and getting a variety of shots. We are so happy with how the photos turned out!"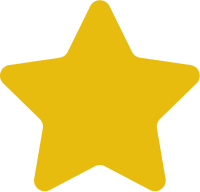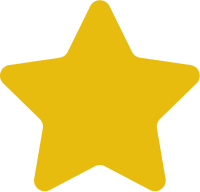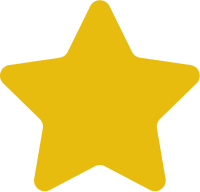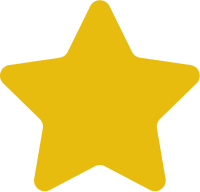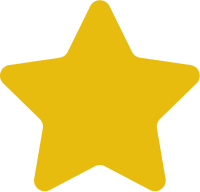 Jenna
Cheryl in Palm Beach
"Daniel is an amazing professional, we had so much fun during the photoshoot and also viewing at the photos after our vacation ended. We are very grateful with his recommendations and commitment. We have these beautiful photos to treasure and remind us of this lovely stage of our lives."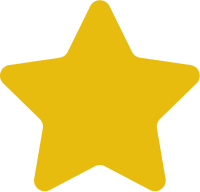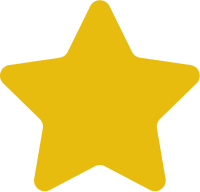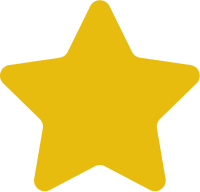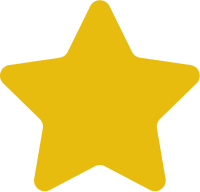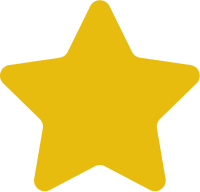 Natalia
Daniel in Palm Beach