Even if you've never been to Mount Rushmore, you've probably seen it … in textbooks, photos, and movies. Besides being one of the most famous national monuments in North America, the site is widely considered a must-see US destination. But did you know this giant cliff-side sculpture is not the only thing of interest in the area? We've got some tips for you on the best places to take photos near Mount Rushmore. 
The Black Hills region in South Dakota offers the perfect mix of nature, history, and city life. From scenic drives with rugged landscapes, like the ones at Badlands National Park, to fascinating spots honouring Native American heritage, like the Crazy Horse Memorial, to the vibrancy of Rapid City. This region is indeed something out of a movie! 🎬
Are you ready for the road trip of a lifetime? 🚗
1. Downtown Rapid City
How about a city adventure? Rapid City is bustling with things to do, from artsy spots to educational (and fun) strolls. Head to Art Alley and start with some street-styled creativity. This multicoloured alleyway boasts several eye-catching street murals, all incredible backdrops for your pictures. 🎨
It's not only when you visit Mount Rushmore that you get to see the faces of American presidents. Rapid City has over forty life-size statues of famous historical figures  — and counting! They're scattered throughout downtown, and you'll have a blast looking for your favourites. It's also fun trying to guess who's who from a distance without reading the nameplates. Since they're life-sized, you'll be surprised at the true height of some of these presidents.
A stroll through Rapid City's picturesque downtown is also highly recommended for its wealth of cafes, galleries, and shops. 🛍
2. Mount Rushmore
With millions of visitors from all around the world, Mount Rushmore had to make it to this list. Between 1927 and 1941, more than 400 people worked on carving out the stone, cutting and exploding it to create the faces of presidents George Washington, Thomas Jefferson, Theodore Roosevelt, and Abraham Lincoln. ⛏
Still, it's not all about the monument itself. You'll also find several great paths and hiking trails around it offering different perspectives at each new vantage point. Meander through the pine forest and check the blasting rubble from when the workers carved the mountain. Along the way, several plaques will explain the historical relevance of these four personalities. Around the visitor center area, you'll get more information and year-round exhibitions about how this monument was built.
Trust us: if this site already looks incredible in pictures — it's even more impressive in real life.👌
The little town of Keystone is officially Mount Rushmore's hometown, sitting only a short drive from the monument. Originally a gold mining settlement, you'll find shopping boutiques, delicious restaurants, and other attractions.
3. Falling Rock
It's easy to see why Falling Rock is a popular spot with locals escaping Rapid City for a bit of nature. With a quick five-minute hike cutting through the trees of Black Hills National Forest, you'll reach this lookout spot and find yourself immersed in natural beauty. From the edge of the limestone cliffs, you can admire the dense pine tree forest, 🌲 the rugged beauty of the rocks, and the crooked Rapid Creek below. No matter what time of day, there are breathtaking panoramic views as far as the eye can see, making this one of the best places to take photos near Mount Rushmore. 😍
4. Little Elk Creek Trail
This beautiful and well-maintained canyon hiking trail along Little Elk Creek is gorgeous any time of year. You'll hike through the green forest and feel the fresh smell of nature while admiring the unique rock formations. Spoiler alert: there are even mini waterfalls as you make your way to the crystalline waters of Dalton Lake at the end. 
It's an easy hike, but it can be a little icy and muddy during colder months. Overall, the site is all the more relaxing in the early morning and is remarkably beautiful in the fall when the leaves turn orange, brown, and yellow. What more can you ask for? 🍂
5. Canyon Lake Park
In the southwest part of Rapid City sits Canyon Lake Park, a large and beautiful urban green patch that surrounds the lake that names it. This place is larger than most people think, and it's just perfect for a stroll, bike ride, or a picnic with family and friends. Ducks and swans complement the scenery. 🦆 When you think it couldn't get more idyllic, there's a beautiful gazebo that sits on an island in the middle of the lake and an Instagrammable wooden bridge that leads to it.
Spring visits are highly recommended, but this spot is exceptional in any season. 😉
Best Places to Take Photos near Mount Rushmore
There are many other things to see around Mount Rushmore. You can visit other historic cities like Deadwood and Hill City, take the Spearfish Canyon Scenic Byway for more waterfalls, or drive through the spectacular Needles Highway to admire the granite mountains known as Cathedral Spires.
While in the area, why not also visit Sylvan Lake? It's one of the five lakes of Custer State Park, and it's popular for wedding ceremonies. Another natural wonder is the Wind Cave National Park, the third-longest cave in the United States.
Our local Flytographers in Rapid City will help you make the most of your visit to Mount Rushmore and the Black Hills region with a fantastic photoshoot. 📸
"Alex was amazing! She knew the best places to get the most epic and beautiful shots! She was so kind and fun to work with – you will not be disappointed if she is your photographer!"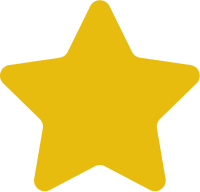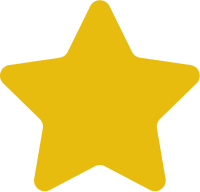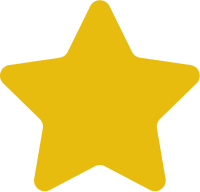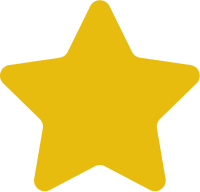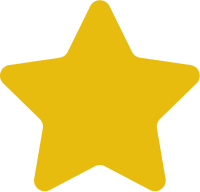 Rachel
Alex
in
Big Sky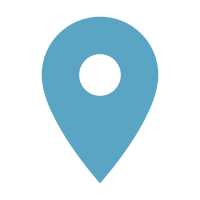 Custom Route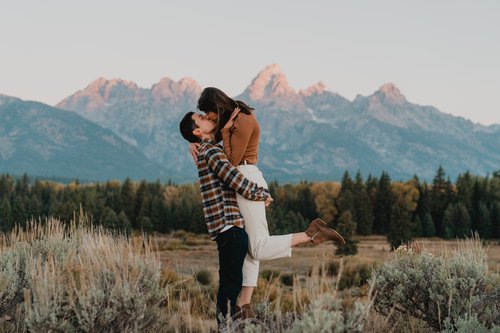 "Madison did an amazing job. We had a beautiful morning in the Tetons that she captured perfectly. She was kind and made us feel very comfortable. I will be telling all my friends about her!"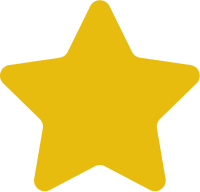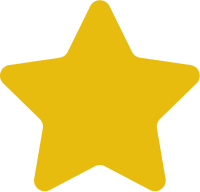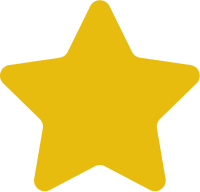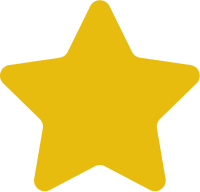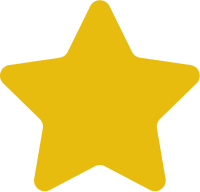 Renee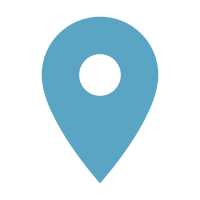 "Jenna was amazing! Had such a great eye for different shots, made us feel at ease and was very good at posing us and knowing what would look just right! We absolutely love the photos and she even did such a great job at posing our goldendoodle."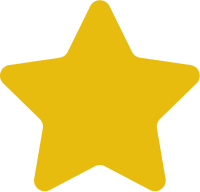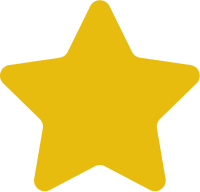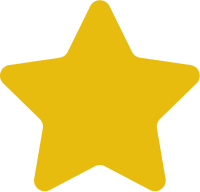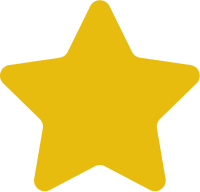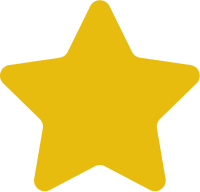 Shannon