Martha's Vineyard Photo Spots
While many have heard sophisticated, exclusive, nautical summertime tales about Martha's Vineyard, there's even more than you can imagine to explore here on this dreamy Massachusetts island. 🌊 Martha's Vineyard is a unique paradise accessible only by air and sea. Fun fact: although it sits just south of Cape Cod, Massachusetts, at one point Martha's Vineyard was part of New York state, not Massachusetts! Although many residents live here year-round, summertime is when Martha's Vineyard really swells, and the list of photo ops lengthens to match. Read on to learn about our top 10 places to take photos on Martha's Vineyard, and how to make your getaway even more picturesque. 📸
1. Edgartown Harbor Light
Lighthouses are critical to Martha's Vineyard — the island is known for rocky shores and reefs and, due to choppy waters, lighthouses are not only beautiful, they're also necessary. 🛟 On Martha's Vineyard you'll find 5 lighthouses, and Edgartown Harbor Light is one of the island's most beautiful. This Edgartown lighthouse is located on Lighthouse Beach, and whether you're coming to just take a stroll on the beach or harbour, or if you want to climb to the top of the lighthouse for water views, you'll surely be met with scenic sights and ocean breezes. 🌬
When it comes to photoshoots, Edgartown Harbor Light is our most popular Flytographer route here on Martha's Vineyard. See some of our favourite Edgartown Harbor Light photos and to book your very own Martha's Vineyard photoshoot! 🤩
2. Edgartown City Streets
Another of our favourite places for photos on Martha's Vineyard is on the streets of Edgartown, a former whaling port, and now-popular destination due to its yachting events in Edgartown Harbor. ⚓️ Here, the homes and shops are both beautifully preserved and tremendously enjoyed by visitors and locals alike. Edgartown oozes with New England charm, and makes for amazing photos with a seaside small-town vibe! North Water Street is a particularly lovely street, perfect for taking photos while you're here in Edgartown.
Fun fact: Edgartown is where the classic 1975 shark movie Jaws was filmed, and many of the shooting locations are still visible today, including the Jaws Bridge! 😱🦈
Another great beach in Edgartown, and not far from the picturesque city streets, is South Beach. South Beach is wide open, and usually marked by bigger waves and gustier winds, making it a great spot for kite flying. 🪁
Chappaquiddick Island (also known as Chappy) is a small island/peninsula (it changes!) and part of the town of Edgartown. 🐚 Visitors love to come to Chappaquiddick Island for the biking, hiking, birding, and quiet beaches. It's another really lovely spot to take photos here on Martha's Vineyard.
3. Oak Bluffs
Oak Bluffs is best known for its colourful "gingerbread" cottages and Flying Horse carousel (although the Oak Bluffs Harbor is the largest marina on Martha's Vineyard, so that's a pretty big deal too)!
Oak Bluff's magical gingerbread cottages are a popular spot for tourists and photo enthusiasts; the gingerbread cottages at Oak Bluffs Campground are fun to walk by, or even rent! 💝 Many cottages are closed in the wintertime, but in the summer, the area is bustling with activity, including community movie nights, walking tours, and more.
The Flying Horse carousel is a national landmark, and is known as the oldest platform carousel in the United States! 🎠 Originally located on Coney Island, it was moved to Oak Bluffs in 1884 where it remains today (although it is not open year-round, so if you're here during non-peak season, be sure to check the hours).
Photoshoots in Oak Bluffs are whimsical and romantic, so not only should it be on your list of best places to take photos, it should also just be on your list because of its lovely historical sights, views, and food. 👍
4. Vineyard Haven
Vineyard Haven is a town nestled in a scenic cove, and is also a main port of entry to Martha's Vineyard. Vineyard Haven is calm, charming, and a perfect place to watch the boats and ferries as they sail around the harbour. 💫 It's also a beautiful place to take photos!
While we're talking about Vineyard Haven, we have to mention biking on Martha's Vineyard. 🚲 With 44 miles of trails and roadways to use, biking is one of the best ways to see the beauty of Martha's Vineyard! Bikes are available to rent, and ferries are able to accommodate bikes should you be bringing your own. Towns like Vineyard Haven are perfect to explore by bike, and we highly recommend getting adventurous when it comes to exploring the island in new and opportune ways!
Look amazing in photos
Get 50+ insider tips on how to prepare, what to wear, and easy posing ideas for your next photo shoot!
7. Aquinnah Public Beach
Near the base of the Aquinnah Cliffs is Aquinnah Public Beach. ⛱ With jaw-dropping views of the ocean water and high-above cliffs, a stroll along this beach is a feast for the eyes (not to mention a photographer's dream)! 
Some helpful tips: 1) this is a busy beach particularly on weekends, so take that into consideration when it comes to driving/parking; 2) the beach can change quite a lot during high tide, and the water can be rough and not as clear as in other areas of the island when it comes to swimming.
8. Lambert's Cove Beach
Lambert's Cove Beach is special, with soft sand more akin to a tropical locale rather than the rocky shores common elsewhere on the island. With its fine sand and clear waters, this is an ideal beach in many ways. Please note that Lambert's Cove Beach is a private beach, only accessible to residents and those staying in the area (think rental property or hotel/inn), so if you're looking for something secluded and special, keep that in mind when you schedule your Martha's Vineyard accommodations! 😎
9. Menemsha Beach
Menemsha Beach is a perfect family beach here on Martha's Vineyard! Close to town, it is easily accessible, with calm, clear water. Be sure to grab some food (there are lots of delicious options nearby 🦞) and head to the beach to enjoy a relaxing day or a beautiful picnic with the best sunset views.
Photos here at Menemsha Beach are effortless and stunning — exactly why it's on our list of best places to take photos on Martha's Vineyard!
10. Cape Cod
Let's talk island hopping! Just a 45-minute ferry ride from Martha's Vineyard lies Cape Cod. ⛴ No matter which location is your main destination, visiting the other is easy and worth the short commute. 🔁 With our amazing Flytographers also in Cape Cod, scheduling a photo shoot here is a breeze ?(view our Cape Cod routes and meet our local photographers).
Although Martha's Vineyard is not a far ferry ride from Cape Cod, you can also consider the trip to Nantucket — another island that's accessible to both Martha's Vineyard and Cape Cod. While Cape Cod is a bigger and busier, Nantucket is quiet, nostalgic, and quaint — another great option close to Martha's Vineyard.
Capturing memories on Martha's Vineyard
Martha's Vineyard is filled with stunning geography and classic East Coast, nautical charm. From the cliffs to the shores to the docks, shops, and seafood, you're sure to spend every moment in this part of Massachusetts absorbing the island's beauty. We can't wait to help capture your time on Martha's Vineyard! 📷
See you soon! 👋
"Larisa was so friendly and completely understanding that we had a 3 year old that didn't necessarily want to participate, but she came up with fun ways to get her to interact and our pictures were simply amazing! She exceeded my expectations and helped us capture memories that we'll have forever in a place that means so much to us (Martha's Vineyard!)! I absolutely recommend her for anyone needing a professional photographer!"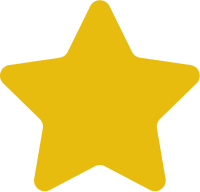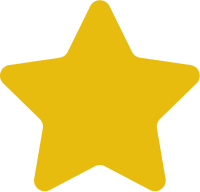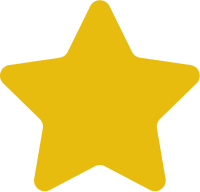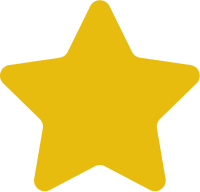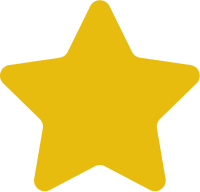 Tara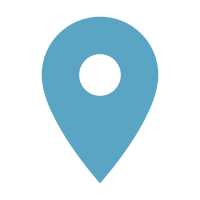 "Sam was a delight to work with! She was so enthusiastic and patient with our big group! Absolutely love the photos she took and a bonus is that she made fabulous recommendations for places to check out around the island!"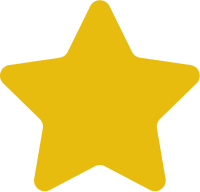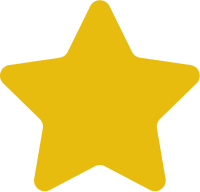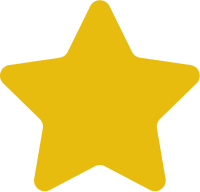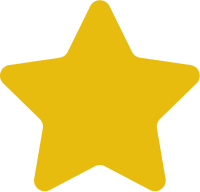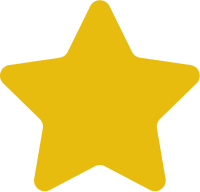 Molly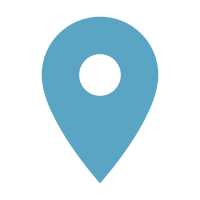 "Mila was sweet and friendly. She did everything to make us feel comfortable during our 10th Anniversary shoot. The pictures came out gorgeous! We loved working with her!"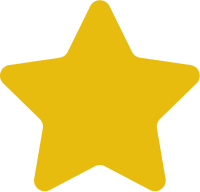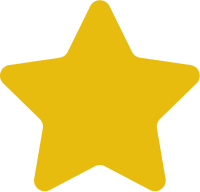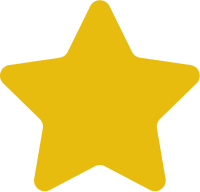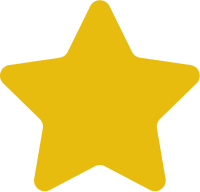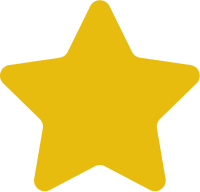 Leigh