Kelowna Photo Spots
Welcome to Lake Country! 🌅 Located in the heart of one of Canada's best known wine regions, Kelowna is a veritable playground for nature lovers, wine aficionados, and, of course, photographers! It's got mountains, forests, beaches, lakes, orchards, golf courses, vineyards, and much more. Whether you want to dive in its pristine waters, scale its mountains, or simply sip some phenomenal wine, this beautiful city in British Columbia is not to be missed. So, where are the best places to take photos in Kelowna? Let's find out! 

At Flytographer, we easily connect people with trusted photographers for fun photo shoots and have captured over three million memories worldwide. Today, we asked our local photographers in to show us around all the very best places to take photos in Kelowna. 
TLDR
(A little sneak peek just for you 😊)
1. Knox Mountain Park
One of the most popular hiking spots in Kelowna, thanks to its absurd natural beauty, is Knox Mountain Park. Kelowna's largest natural area park is full of hiking trails‌ for every skill level. You can even bring your dog! The picturesque landscape will make your furry friend the star of pet Instagram—if they aren't already! 📸 🐕
As the park transitions from lakeshore to mountain top, you'll encounter a number of different Okanagan ecosystems, such as wetland, Ponderosa Pine Bunch Grass, dry Interior Douglas-fir, and riparian. 
In other words, the nature vibes are incredible, so get your cameras ready! 
2. Waterfront Park
Located in Kelowna's city centre, Waterfront Park features a long and broad boardwalk that winds along the shore of Okanagan Lake all the way to City Park, providing incredible views of the city and the lake, as well as public art and expertly landscaped gardens.
It is the perfect place for a leisurely, totally Instagrammable, lakeside stroll, particularly during golden hour, and especially during golden hour in the autumn, when the trees turn as red and golden as the sky! 🍂🍁🍂
3. Quails' Gate
Quails' Gate is one of Canada's foremost family-owned estate wineries. The family has been in business since 1956 and has helped shape the wine industry for over 60 years. In other words, these people know their wine! 🍷
Aside from tastings, events, and the delectable Old Vines Restaurant (an all-season farm-to-table restaurant focused on sustainably sourced local ingredients), Quails' Gate also offers one of West Kelowna's most breathtaking views of Okanagan Lake. Note that this famous winery is not available as a wedding venue.
Come for the wine; stay for the mind-blowing panoramic views of the mountainous Okanagan Valley… and more wine. 🍷🍷🍷
4. Cedar Creek Park
Are you a proud dog mom or dad? Then get your cameras (and hearts!) ready because Cedar Creek Park is Kelowna's largest dog-friendly waterfront park. With an off-leash pebble beach, picnic tables, and a boat launch for kayaks, canoes, or paddle boards, this is a picturesque spot for a swim and a picnic with your furry bestie. 
Cedar Creek Park offers stunning views of Okanagan Lake and the surrounding mountains, so look forward to some incredible action shots of your dog running in the open space and splashing around in the water with mountains as the backdrop. This park is one of the most beautiful places to take photos in Kelowna! 
Look amazing in photos
Get 50+ insider tips on how to prepare, what to wear, and easy posing ideas for your next photo shoot!
5. Dilworth Mountain Park
You can see Dilworth Mountain from almost any direction in Kelowna, which means you'll find some of the absolute best views of the city when you're scaling it! If you're not the most experienced hiker, don't worry; it's actually quite an easy hike. 
Dilworth Mountain Park has some of the best vantage points in the entire city, as it rises about 1,000 feet over the Okanagan Valley – definitely one of the most scenic places to take photos in Kelowna! At different points along the trail, you'll be able to take a gander at both central and downtown Kelowna, as well as the beautiful Okanagan Lake and mountains. And if you have kids with you, there's also a playground. 
Keep your cameras ready because along with the incredible views of the city, lake, and mountains, you may be able to spot Kelowna's official flower—the Arrowleaf Balsamroot! 
Capturing Memories in Kelowna
With its huge array of wineries, farms, mountains, forests, beaches, and lakes, Kelowna is a nature lover's (and photographer's) paradise with something for everyone. There are so many opportunities to snap the perfect pic and capture wonderful memories forever, so what are you waiting for? 
If you're lucky enough to have more time in Kelowna, check out some of these honourable mention photo spots:
Mission Creek Regional Park‌ 🌲

Paul's Tomb Trail 🚴‍♂️

Mission Hill Winery or Summerhill Pyramid Winery🥂
Flytographer pairs you with travel photographers so you can have a professional photoshoot wherever your next adventure takes you. We have talented photographers located in Kelowna and hundreds of other cities around the globe. If you're planning a trip to Kelowna, save our Kelowna travel guide, which is filled with the best things to see and do in this beautiful Canadian city.
"AMAZING! Danika is so wonderful and her photos are stunning! She was great to communicate with leading up to the shoot, very efficient during the shoot, and gave great direction. We couldn't be more pleased with the incredible photos and the great memories we now have captured in time from this experience."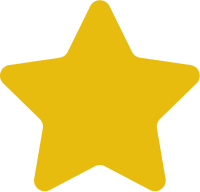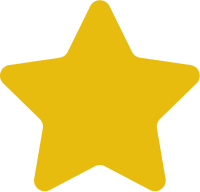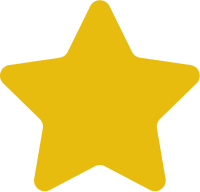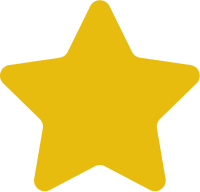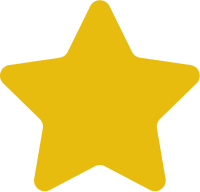 Gillian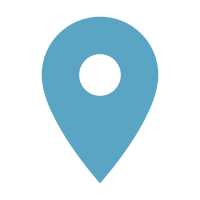 "Stephanie was so wonderful to work with. She instantly made us feel comfortable, and encouraged us to be natural and have fun with the pictures. Her customer service was exceptional and personal. We love our photos, what a special memory."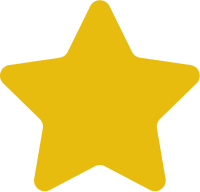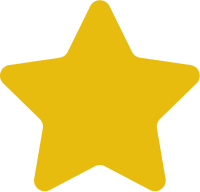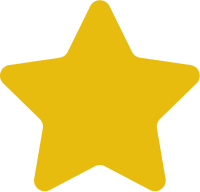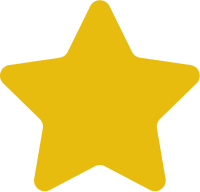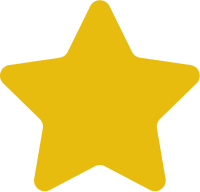 Shauna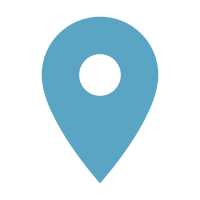 "Danika was great! We had a large group for my in laws 40th anniversary and she was able to accommodate that and coordinate us so well. She picked the perfect spot for us to do our photos and we now have beautiful memories that captured our trip to Kelowna perfectly!"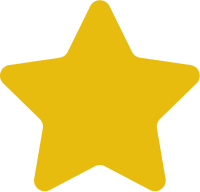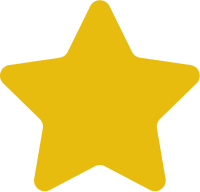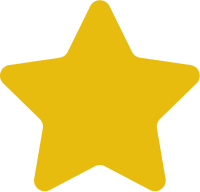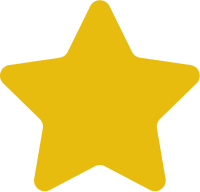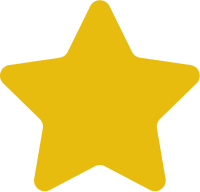 Devan