Halifax Photo Spots
Walkable, quaint, and loaded with history, the Nova Scotian‌ city of Halifax is easily one of the most photographable places to stop in Canada's Maritime Region. Featuring the most pubs per capita in all of Canada and packed with phenomenal restaurants offering local fare, this is a city sure to delight foodies as well as anyone looking for a beautiful city to visit. Whether it's one stop on a major Canadian road trip or your vacation destination, there's something here for everyone. Here at ​​Flytographer, we easily connect people with trusted photographers for fun photo shoots and have captured over three million memories worldwide. Today, we asked our local photographers to show us around all the very best places to take photos in Halifax.
TLDR
1. Halifax Public Gardens
Formally established in 1867, the year of the Canadian Confederation, the Halifax Public Gardens are one of the last surviving examples of a Victorian garden in all of North America. Designated as a National Historic Site of Canada in 1984, these gardens have been popular with locals as well as visitors from far and wide for as long as there's been a Canada!
Full of expertly designed flower beds, peaceful fountains, and quaint stone bridges, it's a popular spot for both formal pictures and casual strolls. The gardens boast a tantalizing array of flowers and colours that mark the changing of the seasons, from tulips and daffodils of spring to colourful and fragrant roses of summer to the remarkable red and gold of autumn. 🌷🌼🌹🍂🍁
While a great spot for snapping pics of unique flowers and greenery, be warned that the park is on the strict side. They do not allow jogging, biking, or pets, and no matter how cute they are, visitors are not permitted to feed the ducks. 🦆
2. Crystal Crescent Beach
Located at the mouth of Halifax Harbour, Crystal Crescent Beach is a provincial park that features three white-sand crescent beaches, two of which come with gorgeous boardwalks, making for perfect places to take photos in Halifax. 
If you're in the mood for a nice hike, the park is the trailhead for the hike to Pennant Point, which is 10 kilometres each way. This will give you ample time to appreciate the local wildlife and rack up some hours pursuing everyone's favourite hobby: bird watching! 🕊️🦜🦢🦅
3. Point Pleasant Park
Whether you're clomping through the snow, dancing in the falling leaves, or using the trees for shade, Point Pleasant Park is gorgeous any time of the year. It's a historic and massive 75-hectare wooded park that's crisscrossed with 39 kilometres of winding hiking trails as well as wide paths, many of which are wheelchair accessible. 
There's plenty to see, so keep your cameras at the ready! You can find the preserved ruins of early fortifications, a variety of coastal ecosystems, as well as a Martello tower. There are also off-leash dog walking areas, an unsupervised beach where you can cool off or set up a picnic, and depending on the time of year, performances by the Shakespeare by the Sea theatre group. 
4. Peggy's Cove
Full of quaint but durable houses perched on top of wave-washed boulders and set along a narrow inlet facing the Atlantic, the seaside fishing village of Peggy's Cove looks about as East Coast Canada as you can get.
While Nova Scotia is home to over 160 lighthouses, the iconic Peggy's Cove Lighthouse is by far the most famous. As the most photographed lighthouse in Canada, it's truly one of the most iconic places to take photos in Halifax. 
Spend the day exploring the rocks and listening to the sound of the crashing waves, but beware. The ocean water around Peggy's Cove is extremely dangerous, as it can change on a dime. Even on gentle sunny days, rogue waves are known to crash over the rocks. Avoid any black rocks and keep to the dry white rocks. And definitely leave your swimsuit at home!
5. Halifax Waterfront
If you're going to go anywhere in Halifax, you absolutely cannot miss the Halifax Waterfront. And it would be pretty hard to miss it anyway—at four kilometres, it's one of the world's largest boardwalks. Easily the most happening place in the city, it's packed with interesting sights, activities, shopping, boutique hotels, art installations, bars, acclaimed restaurants, and a casino. It's easy to spend an entire day exploring all this boardwalk has to offer, including, finding some of the best places to take photos in Halifax. 
If you visit on the weekend, do not miss the Halifax Seaport Market—the oldest continuously operating farmers' market in North America—located in the South End. The waterfront also holds not one but two fascinating and insightful museums: the Maritime Museum of the Atlantic, which showcases thousands of artifacts (including ones recovered from the Titanic) and the Canadian Museum of Immigration at Pier 21. 
There are so many phenomenal restaurants to find along the boardwalk, including the Stillwell Beergarden, Pickford and Black, the Bicycle Thief, and much more. There is also a ferry that will take you straight to Downtown Dartmouth, where you'll find even more excellent restaurants as well as two breweries, Brightwood Brewery and New Scotland Brewing Co. 
Capturing Memories in Halifax
Packed with fascinating museums, trendy bistros, amazing sights, and all the rocky coastline and lighthouses you could ask for, Halifax is a phenomenal Instagram destination without the hustle and bustle of Vancouver or Toronto. 
It's so packed that we've included some honourable mentions! 
Citadel Hill and High Head Trail

Sir Sandford Fleming Park

Fisherman's Cove

Annapolis Valley

Dingle Tower

Lawrencetown Beach

Bay of Fundy
Flytographer pairs you with travel photographers so you can have a professional photoshoot anywhere in the world. We have talented professional photographers in Halifax, as well as dozens of other popular Canadian destinations, including Calgary, Vancouver, Montreal, and many more!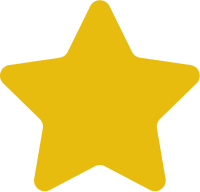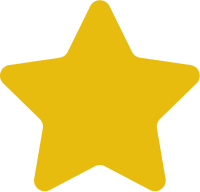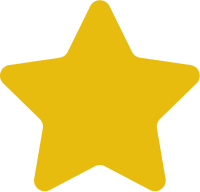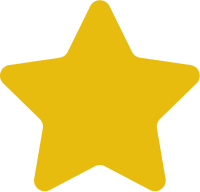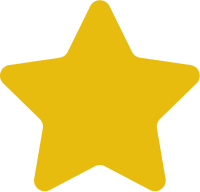 25,000+ 5 Star reviews from across the globe!
"Elbonita was incredible! She suggested a beautiful beach location and was so great with our kids (one of which was in a not-so-great mood). The photos are stunning and such a beautiful souvenir of our trip. Book, you won't regret it!!"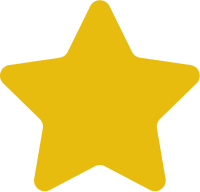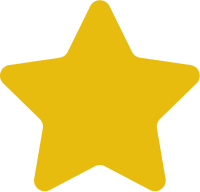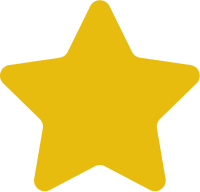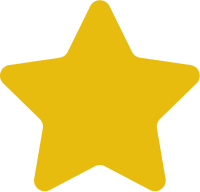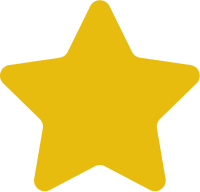 Rosalea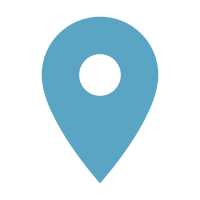 Custom Route
"We absolutely loved Heather!!! She was able to capture beautiful shots of our family despite unforgiving weather, and unruly kids. She was the best!"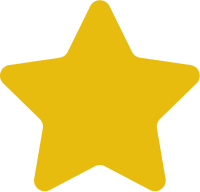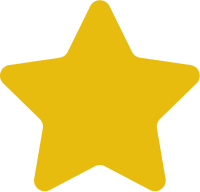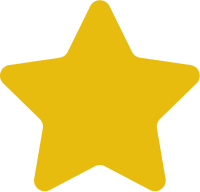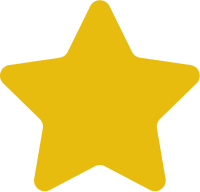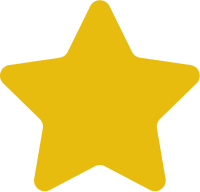 Darya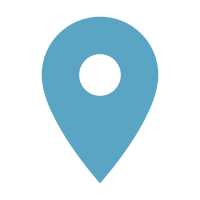 Custom Route
"Heather did an amazing job with our family pictures! She kept the kids smiling the entire time!"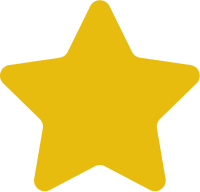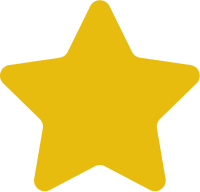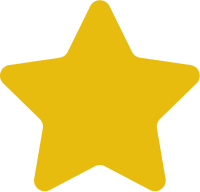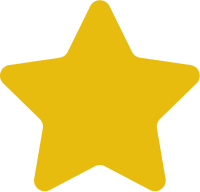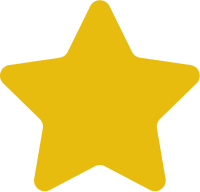 Jessica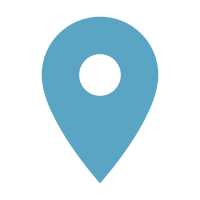 Custom Route