Photo Spots in Whistler
Located about 90 minutes from stunning Vancouver, British Columbia, Whistler is a world-class destination ideal for a bucket list getaway. From one of the top ski resorts in the world to a lively pedestrian village and countless breweries, bars, and eateries, Whistler is a vibrant resort town with something to do for everyone. And, with gorgeous mountain scenery and dense Canadian forests, there are plenty of places to take photos in Whistler. 🌲
Here at Flytographer, we easily connect people with trusted photographers for fun photo shoots and have captured over three million memories worldwide. Today, we asked our local photographers to show us around all the very best places to take photos in Whistler. Read along for a travel guide to this beloved corner of Canada! 🇨🇦
TLDR 
(A little sneak peek just for you! 😊)
1. Rebagliati Park
For those looking to immerse themselves in Whistler's beautiful nature, Rebagliati Park is the place to go! Nestled between the Upper and Lower Village, the park is a gorgeous space that spans two acres. Beautiful forests, a sparkling creek, and a picturesque covered bridge all come together in a stunning mountain scene.
For a fabulous photo opportunity, stroll along the path until you reach the covered bridge that crosses Fitzsimmons Creek. The classic wooden bridge surrounded by greenery creates a gorgeous backdrop for photos! 😍
Rebagliati Park is a family favourite and a popular destination for visitors of all ages, thanks to its impressive range of recreational offerings. The park features an amphitheatre, playground, skating rink, and picnic areas. In the summer, Rebagliati Park is the perfect place to enjoy a picnic on the grassy lawns or relax on one of the park's benches, surrounded by beautiful scenery. 🌳
2. The Village
Whistler's Iconic Village is a pedestrian-only area at the base of Whistler and Blackcomb mountains. It's a vibrant and bustling hub of activity and the heart of the Whistler resort experience. The Village is home to a wide range of restaurants, cafes, bars, and shops, making it a popular destination for visitors to Whistler, with countless things to do and explore. 🛍️
The Village is split into two distinct areas – the Upper Village and the Lower Village. The Upper and Lower Village areas are connected by a charming pedestrian walkway, where visitors can stroll and take in Whistler's magnetic energy. The cobblestone path winds between chalet-style buildings, making for a picturesque mountain-town feel. The Peak 2 Peak Gondola and Whistler Village Gondola are accessible from the Village, giving you access to Whistler Mountain's iconic Inukshuk sculpture and the Cloudraker suspension bridge – an unforgettable experience all around! 🚠
📸 Photo tip: The Lower Village is home to the Whistler Olympic Plaza, where visitors can take part in a range of outdoor activities and cultural events – and snap a selfie with the famous Olympic rings from the 2010 Winter Olympics. 🤳
3. Green Lake
Green Lake is a beautiful glacial-fed lake located between Whistler and Blackcomb mountains. It's a popular destination for locals and visitors who want to enjoy the area's natural beauty – and for a good reason. 
Green Lake is aptly named, as its glittering waters are a striking turquoise hue. Dense forests surround the perimeter of the lake, and rocky mountain ranges tower over the trees in the background – a truly spectacular sight! 🏞️ With so much natural beauty, Green Lake is one of the most popular places to take photos in Whistler.
🗺️ Travel tip: If you're up for a little adventure, you can take part in various activities on the lake, including kayaking, paddle boarding, and fishing. Or hike up to the Green Lake Trail Viewpoint, where you can take in panoramic views of the glittering lake, lush forests, and towering mountains ahead. 🌄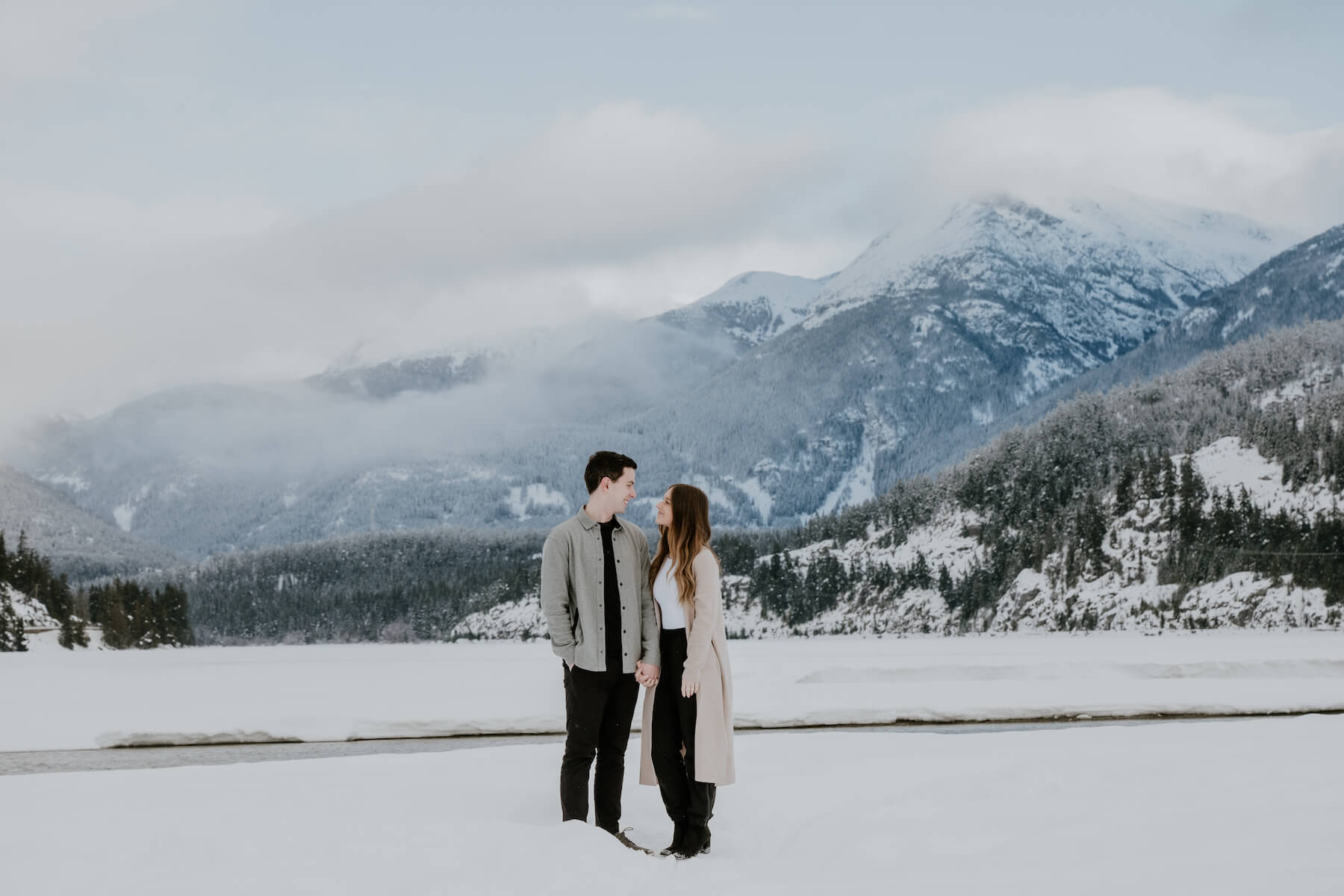 4. Fitzsimmons Creek
Fitzsimmons Creek is a picturesque waterway prominent in the Village. It starts at the Fitzsimmons Glacier in the Garibaldi Mountain ranges and winds through Whistler, leading all the way to Green Lake. 🌊
There is a sandy spit where Fitzsimmons Creek meets Green Lake – a small piece of land that juts into the lake. The spit at Fitzsimmons Creek is a natural wonder that has been shaped over thousands of years by the flow of the water. Fitzsimmons Creek is a beautiful place to relax and enjoy the scenery, with towering trees and a stunning view of the surrounding mountains. 
People can often be seen fishing in the creek, casting their lines in the hopes of catching a fish. 🎣 The spit is also a great place for hiking and mountain biking, with several trails in the area that offer stunning views of the creek and the surrounding wilderness.
5. Creekside
Creekside is a charming and historic neighbourhood located at the southern end of Whistler. It was the original base of Whistler Mountain and is known for its laid-back and friendly atmosphere. 😊
The area is perfect for visitors who want to be close to the ski slopes while enjoying a quieter, more relaxed setting. Creekside offers easy access to the Creekside Gondola, which provides a quick and convenient ride up to the top of Whistler Mountain. 🚡
And there's plenty to do in Creekside! Known for hip eateries, casual bars, and even an award-winning bakery, there are fabulous options for tucking into a great meal after a long day of exploring – which you'll be sure to do, as Creekside has excellent hiking and mountain biking trails for the summer months and fabulous skiing and snowboarding access in the winter months. 🎿
6. Lost Lake
Lost Lake is a beautiful, serene lake nestled in the forested hills surrounding Whistler. The lake has absolutely stunning views of the surrounding mountain ranges and the natural beauty of the area. 😍
If you're looking to experience all that the Whistler outdoors has to offer, Lost Lake Park is the place to be! In winter, Lost Lake transforms into a magical snowy wonderland, with cross-country skiing and snowshoeing trails winding through the forested hills around the lake. The trails offer sweeping views of abundant nature and are perfect for a peaceful and scenic winter adventure. If you're lucky, you may even spot the iconic Black Tusk peak! 🏔 
In the summer months, there are many opportunities to explore the area's natural beauty! The trails become clear and are perfect for hiking and mountain biking. 🚵 Lost Lake is an excellent swim spot, with a sandy beach and clear, clean water perfect for a refreshing dip. Visitors can also enjoy kayaking, paddle boarding, and fishing in the lake.
Look amazing in photos
Get 50+ insider tips on how to prepare, what to wear, and easy posing ideas for your next photo shoot!
7. Nicklaus North
Nicklaus North is an award-winning golf course located just north of Whistler Village, about a five-minute drive away. ⛳ Designed by legendary golfer Jack Nicklaus, the course offers incredible views of the surrounding area and is well worth visiting. Imagine rolling green hills bordered by a dense treeline and majestic mountains – truly a beautiful sight! 
For those interested in playing a round, the course features 18 challenging holes that wind through the forested hills and around the sparkling Green Lake. With its pristine fairways, challenging bunkers, and undulating greens, Nicklaus North offers a true test of skill for golfers of all levels. 🏌️
Nicklaus North also has fabulous amenities! Visit Table Nineteen for a delicious meal with a picture-perfect view, or visit their golf academy for lessons and club fitting.
8. The Olympic Rings
Located in the Village, the Olympic Rings serve as a timeless tribute to the 2010 Winter Olympics. Standing tall and proud in the heart of Whistler's Olympic Plaza, the iconic symbol of the five interlocking rings is a testament to the enduring spirit of international sportsmanship – a value that resonates deeply for a sports-centred destination like Whistler! 🏂
Immerse yourself in the Olympic spirit by taking memorable photos with the rings, strolling through the picturesque plaza, and enjoying the lively entertainment and cultural events held year-round. This magnetic center of the Village is a must-visit destination for any trip to Whistler.
9. Wedge Park
You'll find Wedge Park at the west end of Green Lake, nestled between the Valley Trail and Sea to Sky Highway. Another popular spot for hiking and mountain biking, the park has a series of trails winding through it.
Pack a picnic lunch and make your way through the trails toward the shores of Green Lake, where you'll have lovely views of glittering lake waters, dense forest, and majestic mountain ranges – a wonderful way to spend an afternoon and one of the best places to take photos in Whistler! ✨
From here, enjoy a small road trip back down the Sea to Sky Highway, where you'll enjoy sightseeing from a new perspective. You'll pass by popular spots like Whistler Mountain, Blackcomb Mountain, Alta Lake, and more. 🚘
10. Alta Lake
Alta Lake is a beautiful, serene lake in Whistler, British Columbia, Canada. The lake is one of the most popular destinations in the area, known for its clear, clean water and stunning natural beauty. ☀️
Alta Lake is home to several popular beaches and parks, perfect for families! Lakeside Park is a popular family-friendly destination with a range of amenities, including picnic tables, barbecues, and a playground. 
Nearby, you'll find other popular Whistler attractions, including the Whistler Train Wreck hike. 🚂 Located just a short hike into the woods, you'll find a set of old box cars – the result of a train wreck in 1956. Each box car is covered with vibrantly hued graffiti, making for a unique photo opportunity! Be sure to wander down to the furthest car, where you'll discover a lovely view of the Cheakamus River.
Capturing Memories in Whistler
There's no doubt about it – Whistler is an incredible destination with natural beauty to be found in every corner. From exploring the Lower and Upper Villages to riding scenic gondolas, snowboarding, ziplining and anything in between, there are countless opportunities to capture your memories when you visit Whistler. Book a Flytographer shoot to commemorate your trip to British Columbia and relive your magical memories for years to come. 🏔️
"Alanna was a wonderful photographer to work with! She was very flexible and worked with us to figure out a time and location that was exactly what we wanted for our shoot. We completely love all of our photos!"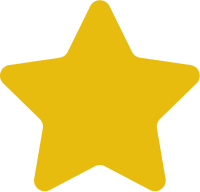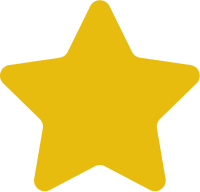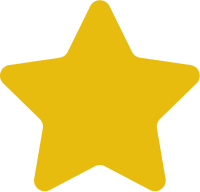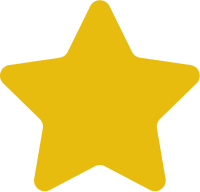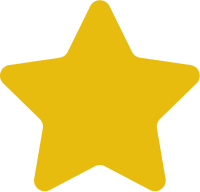 Brad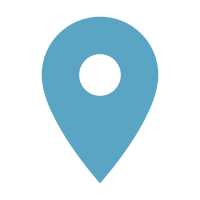 "Alanna was amazing, she's down to earth and was easygoing with all the requests and random thoughts we had, but also able to move a large group around. The pictures are beyond anything we expected and we will cherish them forever."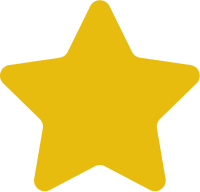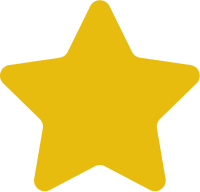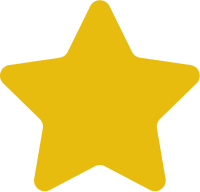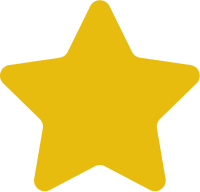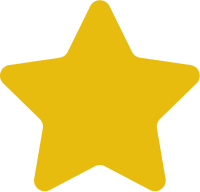 Agata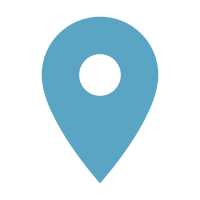 "We had a wonderful morning with Emily. She was friendly, patient, and an expert at somehow getting my 4-year-old and 2-year-old to participate. The pictures turned out even better than we had hoped, and we are so happy to have pictures from our first family trip in 18 months!"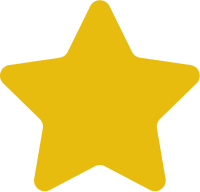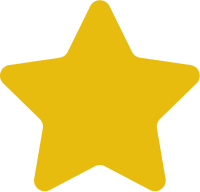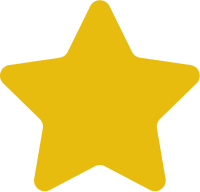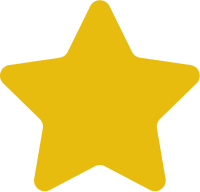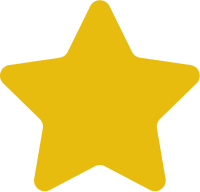 Katie