Glasgow Photo Spots
Located in Scotland's western Lowlands, Glasgow is a thriving port city on the banks of the River Clyde. It's a city that's steeped in history and brimming with vibrant culture, making it one of the best places to take photos in the United Kingdom. From charming lanes adorned with fairy lights to grand historic landmarks that tell tales of the past, Glasgow has something to offer for every photography enthusiast.
Whether you're a seasoned pro and want to take photos with your loved ones while exploring the city centre, or you're just a casual smartphone snapper, join us as we embark on a visual journey through five of the best places to take photos in Glasgow. Uncover a Scottish city like no other and create a wealth of memories to last a lifetime.
We easily connect people with trusted photographers for fun photo shoots and have captured over three million memories worldwide. The magic of Flytographer is both the experience and the photos. Explore the city with a fun, talented photographer and get wall-worthy photos to relive your trip, forever. Today, we asked our local photographers to show us around all the very best places to take photos in Glasgow.
TLDR
1. Ashton Lane
Situated in Glasgow's West End, Ashton Lane is an enchanting cobblestone lane lined with charming cafés, bars, and boutiques. This pedestrian-only street exudes a magical ambience that's perfect for whimsical photos. This pretty street is popular with tourists and locals alike, so be sure to arrive early in the morning or late in the evening to avoid the crowds.
Ashton Lane is adorned with twinkling fairy lights, which create a captivating backdrop for any photoshoot. Whether you're looking for those candid shots of you walking along the street or a romantic portrait, the vibrant energy and unique atmosphere will forever be captured in a single shot. Enjoy this charming street in winter when the lights shine brightly or take a stroll here in the summer when the beer gardens are filled to the brim.
2. University of Glasgow
Nestled in the heart of Glasgow City Centre, the University of Glasgow boasts stunning architecture that combines historical charm with timeless elegance. Supposedly the inspiration behind the world-famous Harry Potter franchise, the cloisters provide endless photo opportunities. Whether you're a Harry Potter fan or not, this is one of the most Instagrammable places to take photos in Glasgow.
Discover the history that exudes from this incredible academic building. Explore the quadrangles and capture some epic portraits or architectural shots. With its rich history, picturesque surroundings, and connections with films and TV shows, the University of Glasgow is a must-see photo spot when visiting the city.
3. Kelvingrove Art Gallery and Museum & Kelvingrove Park
The multi-million-pound Kelvingrove Art Gallery and Museum is located within the stunning Kelvingrove Park and offers a harmonious blend of artistic treasures and natural beauty. The museum's grand exterior and vibrant exhibitions provide unique backdrops for your artistic photoshoot. It's here that you can also learn about the Scottish architect, Charles Rennie Mackintosh.
Meanwhile, the sprawling Kelvingrove Park offers a tranquil escape where you can capture candid moments with loved ones amongst lush greenery. The River Kelvin runs through the park as well, so be sure to head down to the riverbanks and capture some memorable moments with your feet in the water.
Other museums close by include the Gallery of Modern Art with its iconic statue of the Duke of Wellington wearing a traffic cone hat in Royal Exchange Square, the Riverside Museum, The Tall Ship, and the Hunterian Museum. All of which offer fantastic photo spots to capture memories and learn about Glasgow's past.
4. Glasgow Cathedral
Dedicated to St. Mungo, Glasgow Cathedral is an exquisite display of Scottish Gothic architecture. It stands as a testament to Glasgow's rich history and is an iconic landmark well worth visiting. The cathedral's intricate stonework and towering spires create a dramatic and historical backdrop for your photos. The stunning stained-glass windows are worthy of capturing alone, while they can also add an interesting backdrop to your photos.
Adjacent to Glasgow Cathedral lies the Glasgow Necropolis, a Victorian cemetery with intricate sculptures and gravestones. While a graveyard isn't something you would normally consider visiting on your vacation, the Necropolis is one of the best photo spots for views over the whole city. Be careful though, it's rumoured to be haunted. With this in mind, it would make the ideal setting for a spooky photo shoot around Halloween.
Top Tip: Take a guided tour of the cathedral and learn all about its interesting history from local volunteers.
5. Pollok Park
Pollok Country Park beckons with its sprawling woodlands and meticulously manicured gardens. It's a great spot for taking things at a slower pace and enjoying a bit of peace and quiet. We believe this is one of the best places to take photos in Glasgow because of its serene and picturesque environment.
This tranquil and award-winning country park draws in approximately two million visitors a year and once you're here, you'll see why. The park's woodlands, meadows, and water features offer a diverse range of natural settings for your photo shoot, and our Flytographers will help you capture some truly Instagrammable memories to make your family and friends jealous.
Within the park grounds, you have the iconic Pollok House, which adds a touch of elegance to any photo. Discover Highland cows grazing in the fields, marvel at the wide variety of flora, and keep your eyes peeled for other wildlife. Pollok Country Park has achieved an impressive number of accolades and is one of just five landscapes within Glasgow City featured on Historic Scotland's Inventory of Gardens and Designed Landscapes. It shares this honour with the Botanic Gardens, the Glasgow Necropolis, and Kelvingrove Park.
Capturing Memories in Glasgow
While these five places to take photos in Glasgow are the cream of the crop, there are plenty more places to consider. Depending on the type of photos you wish to take, a trip to the bustling West End will give you a creative edge, or why not spend the afternoon exploring the Glasgow Botanic Gardens with its Victorian glasshouses? They'll offer a unique and enchanting atmosphere and backdrop.
Don't forget about the historic Glasgow Green with its expansive lawns and striking monuments that are ideal for both portrait and cityscape shots. Thinking of spending a day in Edinburgh whilst you're on vacation? Check out our blog on the best places to take photos in Edinburgh to make some extra special memories. No matter what photos you're looking to take, Glasgow has it all and more.
For more inspiration check out our blogs on the best places to take photos in Belfast and London.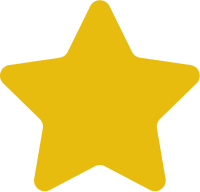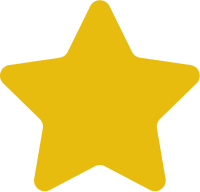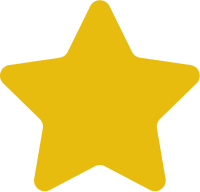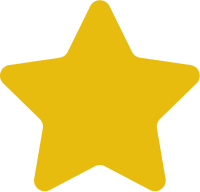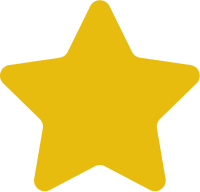 25,000+ 5 Star reviews from across the globe!
"Kim is a very kind and generous photographer. She is really helpful in directing us on poses and very playful so we got really comfortable during the photoshoot. She is also really patient and energetic even though it was 2 degrees Celcius outside. The main thing is she is the best! Thank you so much for having us flytographer and taking our pictures, Kim 😊"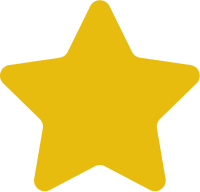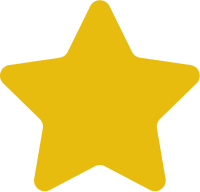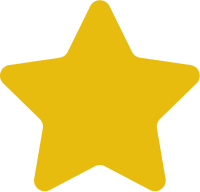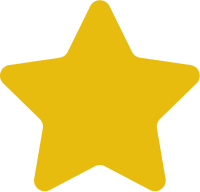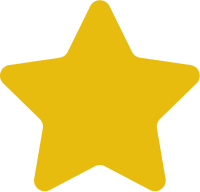 Florencia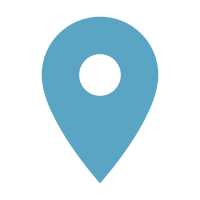 Custom Route
"Shay was the coolest photographer I've ever met. She made every bit of the shoot so comfortable. This was so important to me because I have trouble being relaxed during photoshoots. She was open-minded and willing to try new things. She was incredibly accommodating to anything I recommended. I would recommend Shay to the whole world if I could!"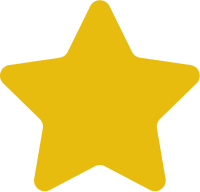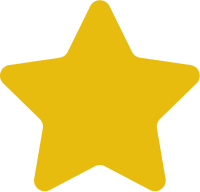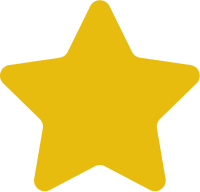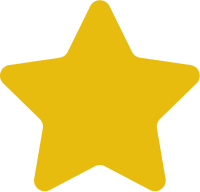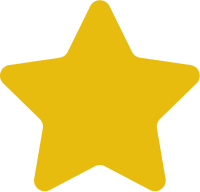 Emily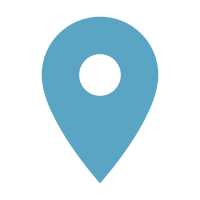 Custom Route
"Kim was great and so professional. So produced some great pictures of my whole family on our trip as well as awesome pictures of me and my fiance to use for our engagement photos. So glad I booked her!"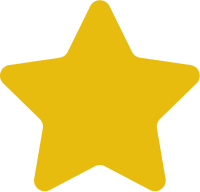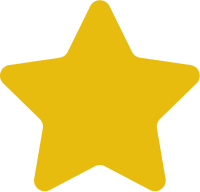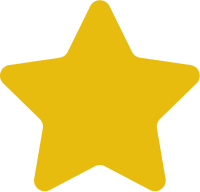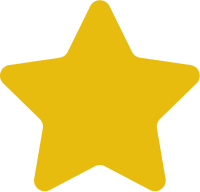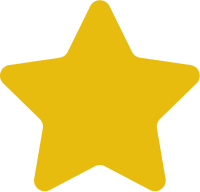 Sarah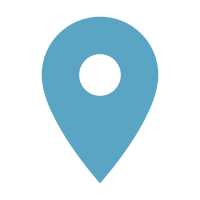 Ashton Lane