Denver & Boulder photo spots
Today we're taking a dive in and around two of Colorado's best cities for travel, culture, and, most importantly, photos: Denver and Boulder! These twin cities are about 30 minutes away from one another, both located in the foothills of the Rocky Mountains. We're here to round up the very best places to take photos in Denver and Boulder! 🏔
Denver is the Colorado state capitol and is known as the Mile High City for good reason — Denver is exactly 1 mile (5280 ft, 1.609 m) above sea level. Accordingly, there are various markers around the city reminding you of that exact height! 📏 
Boulder strikes a mighty fine balance of being delightfully urban while also thriving within arms-reach of all that the Colorado wild outdoors has to offer.
Both cities offer culture, history, and fun times for all in the form of amazing museums, galleries, cafes, and more. They're also not far from Rocky Mountain National Park, an incredible national treasure.
A plethora of sights around Denver and Boulder means an even more bountiful array of beautiful photo opportunities! 📸 Our photographers in Colorado are awesome pros when it comes to knowing the best spots for great photos in the area. Keep reading to learn more about some of our favourite areas and photo routes, as well as to sneak a peek of some amazing Denver pics! 📝
3. Red Rocks Trading Post in Denver
Just west of Denver is Red Rocks Trading Post. Although the name may be unassuming for those unfamiliar, Red Rocks Trading Post offers a little something for everyone! 🏟 It's a gorgeous wedding venue, amphitheater, souvenir and memorabilia shop, home to the Colorado Music Hall of Fame, and last but not least, a great a 1.5 mile loop hiking trail! It should go without saying that the star sight of the hike are the red rocks. The mountain views and rock formations here are truly spectacular for everyone, let alone those with cameras in-tow. This is definitely one of our favourite places to take photos in Denver!
4. Garden of the Gods
The Garden of the Gods is an official National Natural Landmark located in Colorado Springs, about 90 minutes outside of Denver. This spot is a must-see because of its unique and breathtaking geological features. Up close or from a distance, the Garden of the Gods is simply inspiring. You can see the wonders of the park by foot, bike, Segway, trolly, car (guided Jeep tours are also available), and even horse! You can hike, rock climb, or just pause to take in the magnificent surroundings in an hour, or spend a full day soaking it all up. 🧗‍♀️ The Garden of the Gods is a perfect Denver experience for all ages. Don't forget your camera!
6. Sapphire Point
About 90 minutes from downtown Denver, Sapphire Point sits near Breckenridge, and offers stunning views and easy access to those wanting to take in more Denver nature. With beautiful views year-round, Sapphire Point trail is just over 0.5 mile (0.8 km), and is a peaceful, easy hike for an all-levels hiking experience. 🥾
7. Golden
Whether you're looking for great places to take photos in Denver or searching a little farther afield to capture more nature photos, Golden is a perfect destination. Only 20 minutes from downtown Denver, this historic gold rush town is sure to provide a background you will love, from mountains, trails and streams, and greenery, to old town charm. If you're a beer-lover, it's also home to the Coors Brewery, the largest single-site brewery in the world. 🍻 Basically, if you're feeling like you need to convince someone in your family or friend group that a photo shoot is necessary while you're visiting the Denver area, this is a great town to help do the convincing! 😉 A little photo shoot, a little beer tour … win-win!
9. Chautauqua Park in Boulder
Chautauqua Park in Boulder provides nearby access to trails and open space for kids, making it an awesome destination for families. 🏞 With ADA accessibility, lots of room to stretch out, and plenty of options for challenging or leisurely walks through nature,  Chatauqua Park is a great place for outdoor enthusiasts. Pro-tip: depending on the time of day, Chautauqua Park can get busy (as can the parking lot), so keep an eye out and plan your must-visit trip accordingly! It is one of the top places to take photos in Denver, after all. 
10. Confluence Park in Denver
Confluence Park is a super-cool urban city park in downtown Denver's LoDo district. It's easily accessible, fun to explore, and incredibly scenic. Confluence Park is a perfect place to hang out, relax, hike, skate, or even have a photo shoot! With pedestrian bridges, walkways, murals, and of course refreshing river water where the Cherry Creek and South Platte Rivers meet, Confluence Park is a great spot. The best part (ready for this!?) you can actually get in the water here — you'll see swimmers, tubers, kayakers and more having a blast!
Capturing memories in Colorado
We hope we've helped you add some incredible new Colorado sights to your must-see list, opening your eyes to even more amazing photo opportunities in the Denver area. Whether you're visiting Denver and/or Boulder solo, as a couple, or as a family, there are plenty of opportunities to capture stellar photos, and all of us here at Flytographer can't wait to help you make awesome solo, couple, or family photos happen!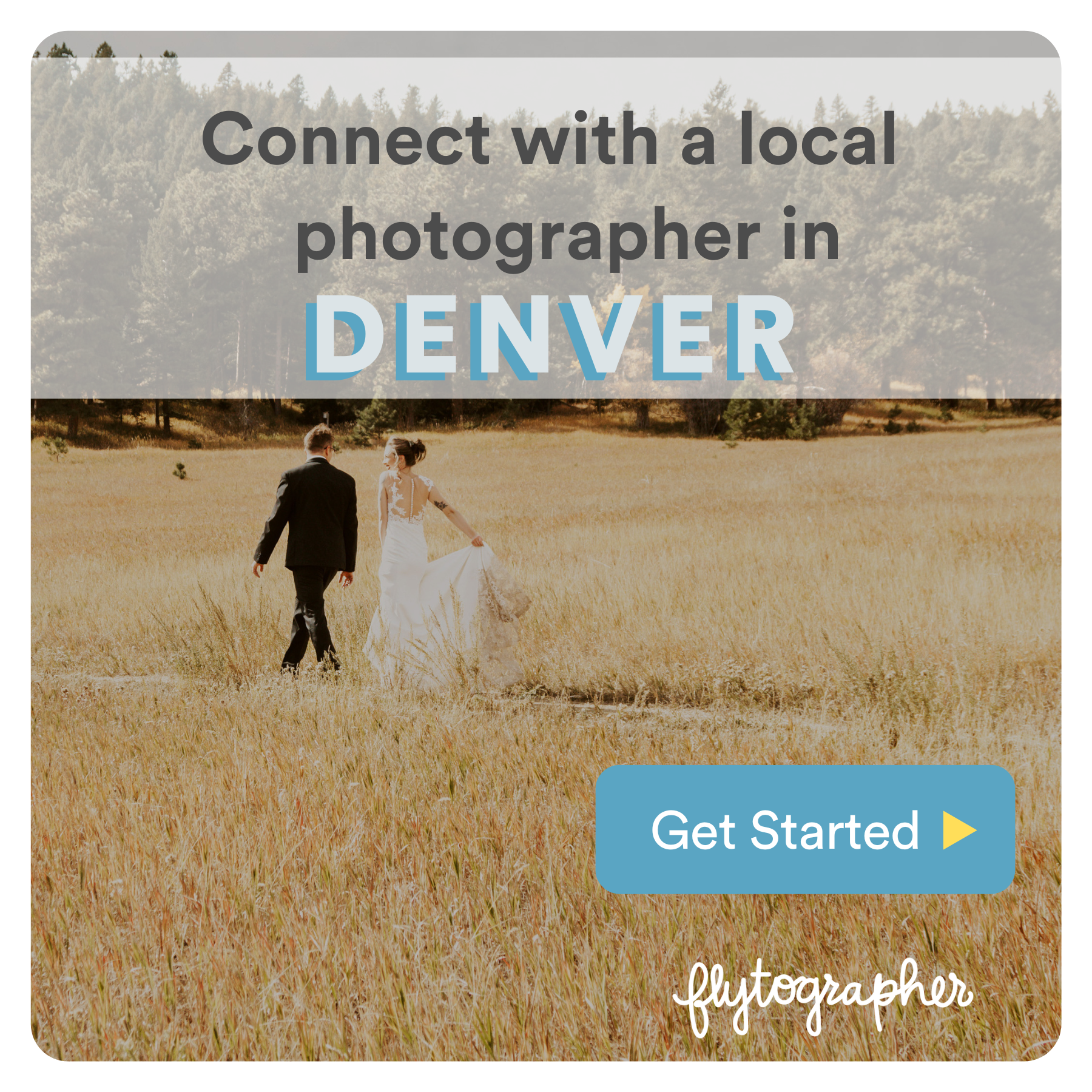 "I am blown away! Rebecca was absolutely amazing. I really wasn't sure what to expect but Rebecca was everything I was hoping for and more! My husband and I are not naturally comfortable in front of the camera but Rebecca was able to coach us and we received amazing pictures that I treasure! This was such a great experience!"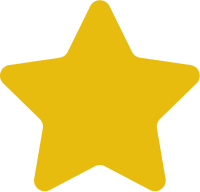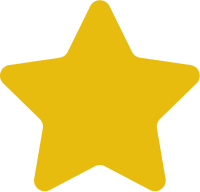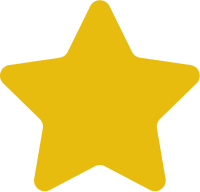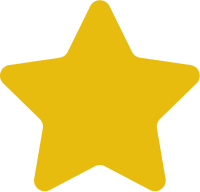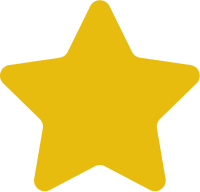 Meredith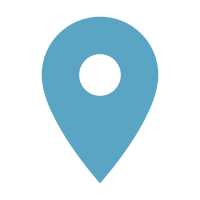 "Rebecca took amazing photos of our family (me and my husband, and 3 kids) at Union Station. Our oldest has developmental disability and it's so hard to get good photos of him, either alone or with the rest of the family. We got some amazing shots that will definitely make the Christmas card this year."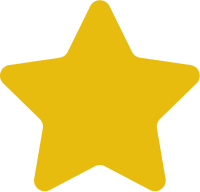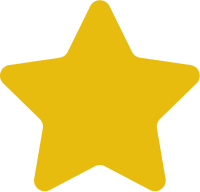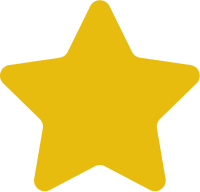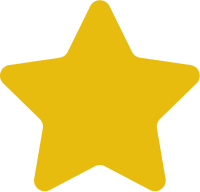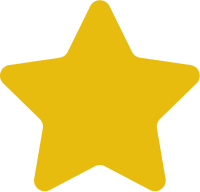 Beena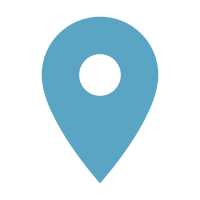 "Jenna was absolutely amazing to work with and we are in love with our photos! My husband and I are not ones to typically have professional photos taken, so we needed a lot of direction and Jenna delivered that. Not only was she incredibly professional but she made the session feel so personal to us and we walked away feeling like we made a friend in the Mile High City. I cannot recommend her enough!"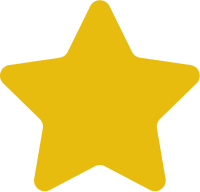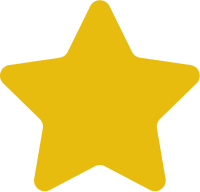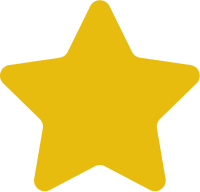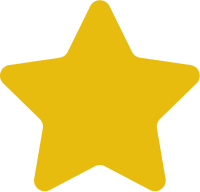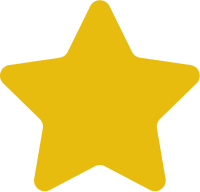 Natalie