2. Provincetown
Directly above Chatham, on the northernmost tip of the Cape, lies Provincetown. ⚓️ Provincetown may sound familiar because it's the site of the Mayflower's arrival in 1620! Today you can get to Provincetown much quicker than via the Mayflower on ferries, buses, or even an easy flight straight from Boston.
Provincetown isn't only beautiful; it's also remarkably accessible and walkable (we always love a good walkable town), and the downtown charm here makes it a perfect place to take photos in Cape Cod. The town is also incredibly artistic, filled with galleries, studios, and more. Provincetown is also a popular LGBTQ+ destination, welcoming visitors from all over the country and world and celebrating with shows, bars, clubs, restaurants, and more. 🏳️‍🌈 We love Provincetown!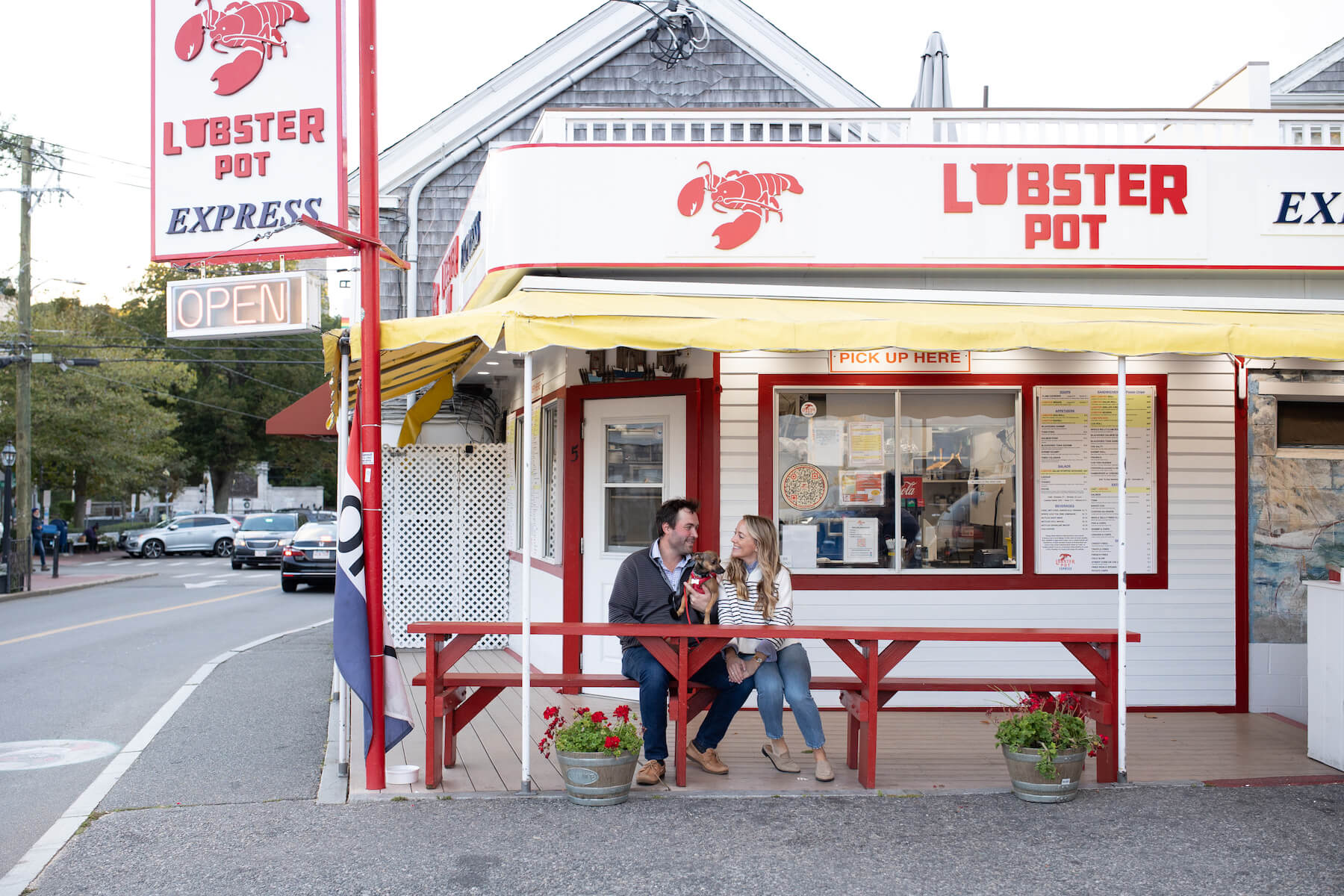 Look amazing in photos
Get 50+ insider tips on how to prepare, what to wear, and easy posing ideas for your next photo shoot!
6. Wellfleet – Duck Harbor Beach
Wellfleet – Duck Harbor Beach is perhaps most known for its stunning sunset views and sandy dunes. The beach is typically quiet — rarely busy, even in the summertime — making it perfect for photos here on Cape Cod Bay. Wellfleet – Duck Harbor Beach is a perfect destination for strolling, collecting shells, enjoying the scenery, and, of course, taking photos! 🐚
7. Coast Guard Beach
Coast Guard Beach is one of the busier beaches along the Cape Cod National Seashore, with clean sand, lovely water, beautiful views, and even seals! 🦭 It's easy to understand why Coast Guard Beach is such a popular destination, and that's also why it's one of our favourite places in the Cape.
Important tip: If you're visiting in the summertime, check the local regulations, as there are some parking and other seasonal restrictions here. ⛔️
8. Mayflower Beach
Mayflower Beach is another Cape favourite and is so unique! At low tide, you can walk for miles, making it a perfect spot for strolling and, of course, photo-taking. Because the water is calm and shallow, Mayflower Beach is a favourite for families, friends, romantic dates, solo relaxation, or anything else you can imagine. 🤍 With soft white sand and lapping shores, you can't go wrong at Mayflower Beach.
9. Dowses Beach
Dowses Beach is a peninsula beach in the town of Barnstable. Dowses Beach offers bay and warm ocean waters — a perfect beach destination to please anyone. Dowses is a popular spot for photographers and a beautiful place for your Cape Cod photos! 🤳
Note: Dowses Beach is private and open for residents only during peak seasons.
10. Depot Pond
For a bit of a change of scenery, we're going to end with Depot Pond — a small lake in Eastham, Massachusetts, not far from Coast Guard Beach and Nauset Light. Depot Pond is also near the Cape Cod Rail Bike Trail, making it a great destination for those who love being active and enjoying all the Cape has to offer. 🚴‍♀️ Depot Pond is sometimes called Library Pond by locals and is a quiet and lovely spot for photos.
Capturing Memories in Cape Cod
Whether you always take photos when you travel to new destinations or the idea of vacation photos is all brand new to you, we hope we've convinced you of the many wonderful photo opportunities in Cape Cod! 🗺 Cape Cod itself is so special. It feels even more sentimental to capture the time you've enjoyed — solo, with a loved one, family, friends, or more.
We can't wait to see you in Cape Cod! 🤩
"The whole process-from booking to receiving the photos- was seamless. Cathie was willing to shoot at our place of choice, and she easily transitioned us from one pose to another More importantly, she took the type of photos that we asked for and they came out great!"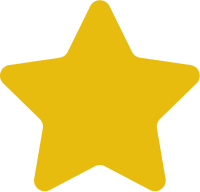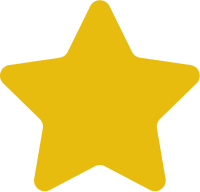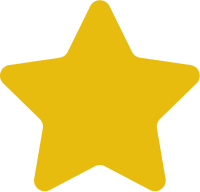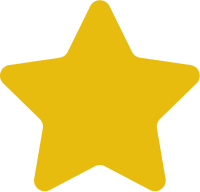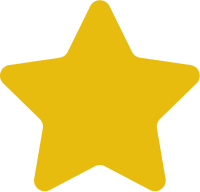 Tina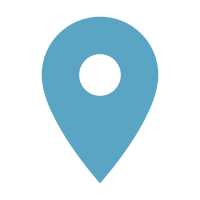 "Meghan was so friendly and easy to work with! She was super flexible with us and really engaged in getting our baby to smile! Her turnaround time on the photos was way earlier than expected and they are beautiful! We are so so pleased with them."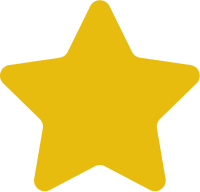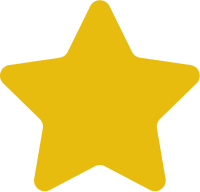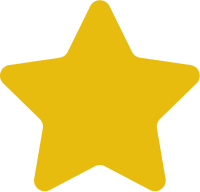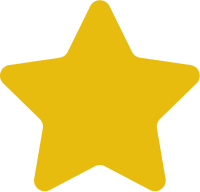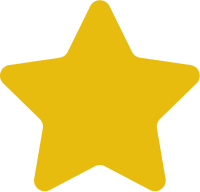 Bailey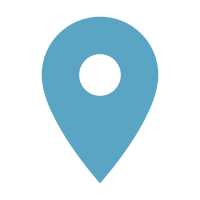 "Meghan is absoultely wonderful! She makes your feel amazing and captures the most beautiful photos. I highly recommend seeing Meghan for any type of pictures. I got branding photos done and they are better than I ever could have envisioned. She is wonderful and makes you feel super comfortable."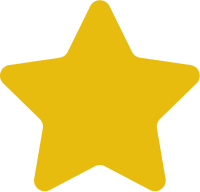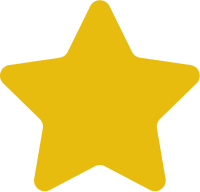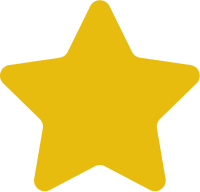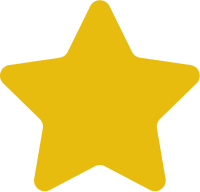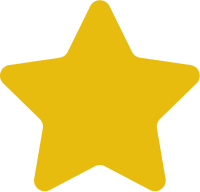 Jen