2. Meebrug Bridge
So, you've just walked from Minnewater Park and the Lake of Love to Meebrug Bridge, and what a pleasant walk it's been. Now that you're here, you can enjoy the romance of this tranquil location. Here, Bruges really comes alive, and you'll notice how history and modernity intertwine.
This charming stone bridge was built in 1390 by Jan van Oudenaerde and offers unparalleled views of the city's beautiful buildings and picturesque canals. It's also a great location for architecture-loving photographers. From here, you'll understand why Bruges has been dubbed 'Little Venice' as you watch others embark on boat tours along the canal waters.
The Meebrug Bridge is also a great vantage point for your flytographer to snap a photo of you on the equally beautiful Peedenburg Bridge. Be sure to take some photos yourself and capture the essence of Bruges as the water ripples beneath the bridge, reflecting the timeless beauty that surrounds you.
TOP TIP: Come to the Meebrug Bridge at night and see the lights of the city reflected on the canal waters below. You'll be able to enjoy the peace and quiet as this photo spot is often deserted at this time.
3. Bonifacius Bridge
Situated in the shadow of the tower of the Church of Our Lady, the Bonifacius Bridge is a must-visit photo spot in Bruges. This bridge is most commonly known as the 'Fairytale Bridge' and is located between Gruuthuse and Arentshof.
There is a very interesting legend surrounding Bonifacius Bridge that says that you'll marry the first person you see after crossing it. With this legend in mind, it's no wonder this bridge has become a popular location for marriage proposals. So, if you're thinking of getting down on one knee, this Instagrammable location might just be the place to do so. 
Our top tip here would be to come in the early morning so you can make the most of the golden hour and miss a lot of the crowds. If you plan on taking a boat tour after you've popped the question or just as an added extra on your day trip, you'll pass under this bridge, so feel free to give those above you a wave as you float on by.
4. Begijnhof
Begijnhof, more widely known as the 'Princely Beguinage Ten Wijngaarde', is a place of liberation and beauty. It allows locals and visitors alike a glimpse into 17th-century living as well as Bruges' spiritual and historical heritage. The well-preserved, white-washed houses and peaceful convent garden make a truly remarkable backdrop for your photos.
This piece of World Heritage was once the home of the Beguines and is today inhabited by the Sisters of the Order of Saint Benedict. Here, you'll be able to escape the hustle and bustle of the city center. Begjinhof is also one of Belgium's most famous and most visited UNESCO-listed beguinages. The walk along cobbled streets and narrow waterfront lanes also provides some wonderful photo opportunities and everlasting memories.
5. Rozenhoedkaai
Trying to find the best views in Bruges? Look no further than Rozenhoedkaai or the Quay of the Rosary. Often referred to as 'the Bruges postcard view', Rozenhoedkaai offers the perfect opportunity for some spectacular Instagram-worthy photos. It's also the starting point for many boat tours along the canals.
From this viewpoint, you'll be able to see the Belfry of Bruges on Market Square as well as other historic houses. It's one of the most popular places to take photos in Bruges and has its own Google Maps pin called 'Bruges Photo Point'. During peak seasons, the best times of day to visit are early morning or during sunset as the light creates a stunning glow and you'll miss most of the crowds.
Sit and enjoy the views while watching the world go by. Here, you and your flytographer will be able to capture some candid moments of you and your loved ones. It's also the best photo spot for landscape photography. Fancy a little adventure? Walk the canal paths in either direction and see more beautiful buildings and bridges. Be sure to check out the arch of Blinde-Ezelstraat, which is located next to Rozenhoedkaai.
Capturing Memories in Bruges
Whether you're visiting Bruges on a day trip from Brussels, Antwerp, or Ghent, you're bound to find an abundance of photo spots. While in the city, we suggest you visit all the places mentioned above as well as a few others, such as Market Square, the Basilica of the Holy Blood, Burg Square, and the City Hall.
Aside from its architecture, Bruges also offers a wealth of quaint cafes, a selection of some of the finest waffles in Europe (in our opinion, anyway), and several delectable chocolatiers. It's a fairytale place that will capture your heart as well as the timeless moments you spend with your loved ones.
Don't forget to read our blog on places to take photos in Brussels for more photography inspiration.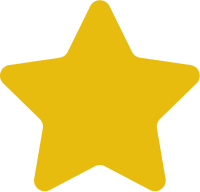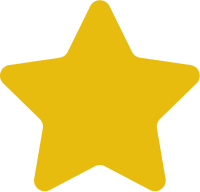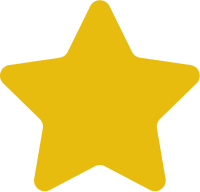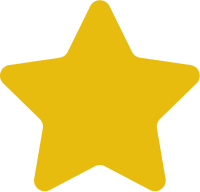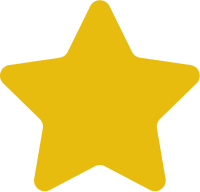 25,000+ 5 Star reviews from across the globe!
"Mariska was wonderful to work with. She photographed our family of five (children ages 18, 20, and 22). It was our first family photo in five years. Mariska helped us feel comfortable and walked us around Bruges to the most scenic spots in the early evening. She captured beautiful family pictures with outstanding scenery and lighting. We couldn't be happier."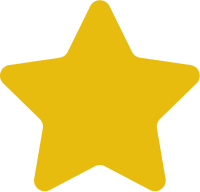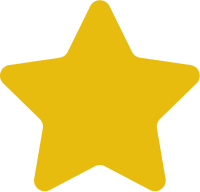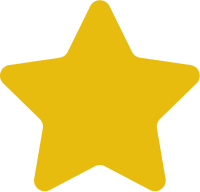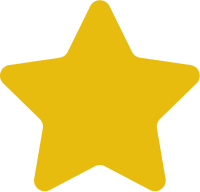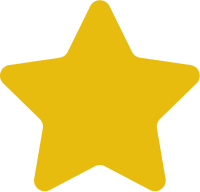 Stacy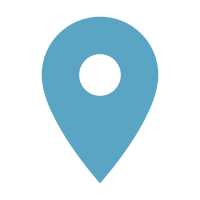 Minnewater Park to Meebrug Bridge
"Mariska did an amazing job for us right from the start! She was very responsive and gave a great recommendation for our proposal. When it came to the shoot day, she played her part amazingly and helped us have an unforgettable day. She is personable and talented. She was not only able to capture our beautiful moment but tell a story with the photo album. We couldn't be happier all around with our experience!"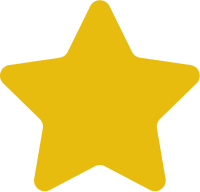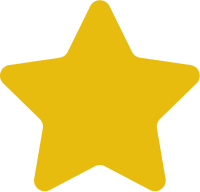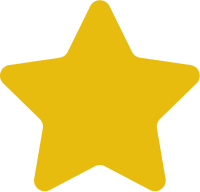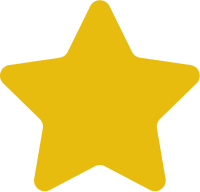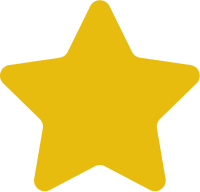 Ryan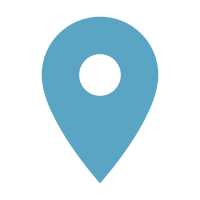 Custom Route
"Mariska was amazing. She made my wife and I feel comfortable during the shoot. We had our six-month-old daughter and Mariska helped with her as well. She helped get her attention for photos. It was an amazing experience. "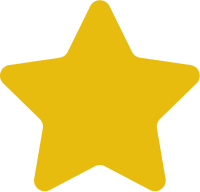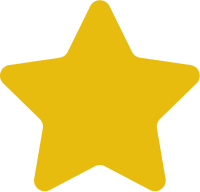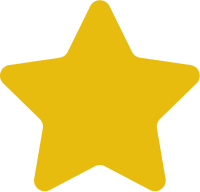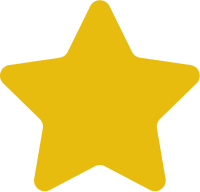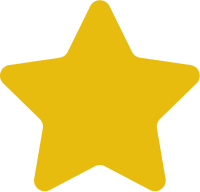 Patrick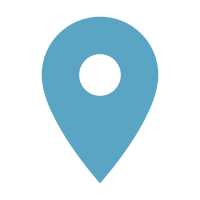 Minnewater Park to Meebrug Bridge