2. Paradise Valley
Considered by many one of Montana's most scenic valleys, Paradise Valley truly lives up to its name. This stunningly picturesque valley is dwarfed by the towering peaks of the Absaroka Mountain Range to the east and the Gallatin Mountain Range to the west, and it lies just north of the iconic Yellowstone National Park in Park County. ⛰️⛰️⛰️
With the Yellowstone River meandering through the valley, this hidden gem has become a well-known spot for fly-fishing, as well as horseback riding, ziplining, hiking, river rafting, and dog-sled adventures. Here, you'll find awe-inspiring panoramic views of the mountain ranges and the majestic colours of the valley, all providing the perfect backdrop for your photoshoot.
If you book one of our awesome flytographers to capture these incredible moments for you, we'll ask that you meet us in a quaint little place called Mallard's Rest Campground. From here, you'll have great views over the Yellowstone River with a beautiful mountain landscape backdrop. It's one of those places you'll remember forever, and what better way to share it with others than with that professional Instagram-worthy shot?
3. Hyalite Reservoir
Nestled amid the Bridger Mountains, the Hyalite Reservoir is a picturesque destination that offers plenty of photo opportunities. Many consider this one of the most beautiful places to take photos in Bozeman, and once you're here, you'll see why. Whether you're looking to capture reflections on its tranquil waters, frame shots through the towering trees, or highlight the rugged Gallatin Mountain Range, Hyalite Reservoir provides a harmonious blend of natural elements to make all your photos truly enchanting.
Come during the winter months and capture the frozen lake with the mountains as the backdrop; come during the summer months to capture the lush greens of trees and foliage, the stark contrast of the blue water, and the browns and greys of the mountains and the Hyalite peak beyond. For the best vantage point, drive across the dam to the east side of the reservoir.
4. Glen Lake Rotary Park
When looking for places to take photos in Bozeman, we suggest heading to Glen Lake Rotary Park. This peaceful, natural haven offers visitors breathtaking views of the Bridger Mountain Range, numerous hiking trails, a serene lake, and large open green spaces. During your photoshoot here, your flytographer will take candid pics of you enjoying some family time as you enjoy a picnic before a glorious backdrop of mountains.
Alternatively, this location is great for wide-angle shots of the mountains or macro shots of flowers and the nature surrounding you. If the photo opportunities are not enticing enough, the story of this recreation area will certainly draw you in. With over 83 acres to explore, we're certain you and your chosen flytographer will find a wealth of places to capture everlasting memories.
5. Cherry River
Nestled in the Gallatin Valley, Cherry River rewards locals, visitors, and photographers alike with captivating views of the Bridger Mountain range. It's the perfect place for anyone looking to capture beautiful views, riverfront reflections, and some wild birds and animals in their natural habitat.
The 1 to 1.3-mile route might seem short, but it's filled with beautiful sites, from spectacular birds perching on cattails to vibrant flora in every direction you look. For those looking to soak up the beauty of nature, take a seat on the grass and watch the East Gallatin River flow by. For those feeling extra ambitious, link up the Cherry River trail to the East Gallatin Recreation Area trails and uncover even more beauty.
Capturing Memories in Bozeman
Are you planning a road trip in the USA or a visit to one of its most beautiful national parks? Make sure you add Bozeman, Yellowstone National Park, and Missoula to your list.
As well as these five incredible places to take photos in Bozeman, Montana, there are plenty more worth discovering. From capturing the urban spirit in Downtown Bozeman to candid romantic walks through Lindley Park, Bozeman, Montana, has more photo opportunities than you can imagine. While you're here exploring, be sure to check out Montana State University, Glacier National Park, and Palisade Falls.
Every location in Bozeman offers a unique opportunity to create lasting memories through the lens. So, grab your DSLR camera or smartphone and explore these incredible places to take photos in Bozeman. We guarantee you'll be inspired by the breathtaking vistas and captivating scenes that this charming city has to offer.
"Alex was amazing!!! We had 16 people in our group including 1 toddler and 1 infant! She was so great with all of us! Our photos are incredible and will be a treasure we have forever!!"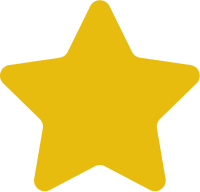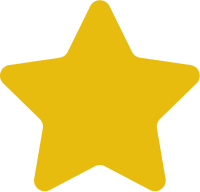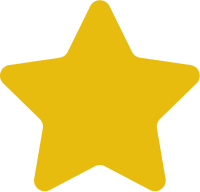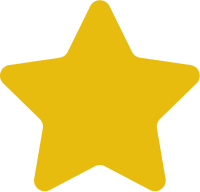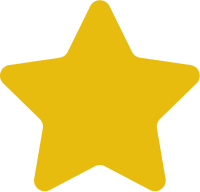 Nisha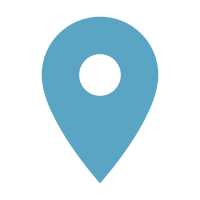 "Alex was delightful to work with! She suggested a beautiful location and the perfect time of day for our shoot. It was clear she was committed to making our shoot a success and we were very pleased with the results!"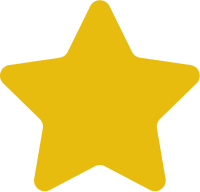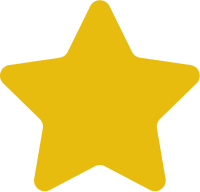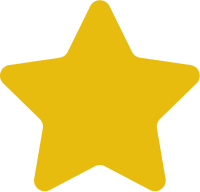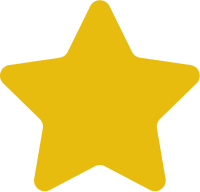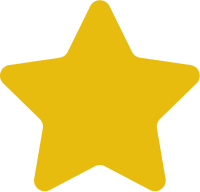 Amanda