See more: beach – Bermuda – couples – honeymoon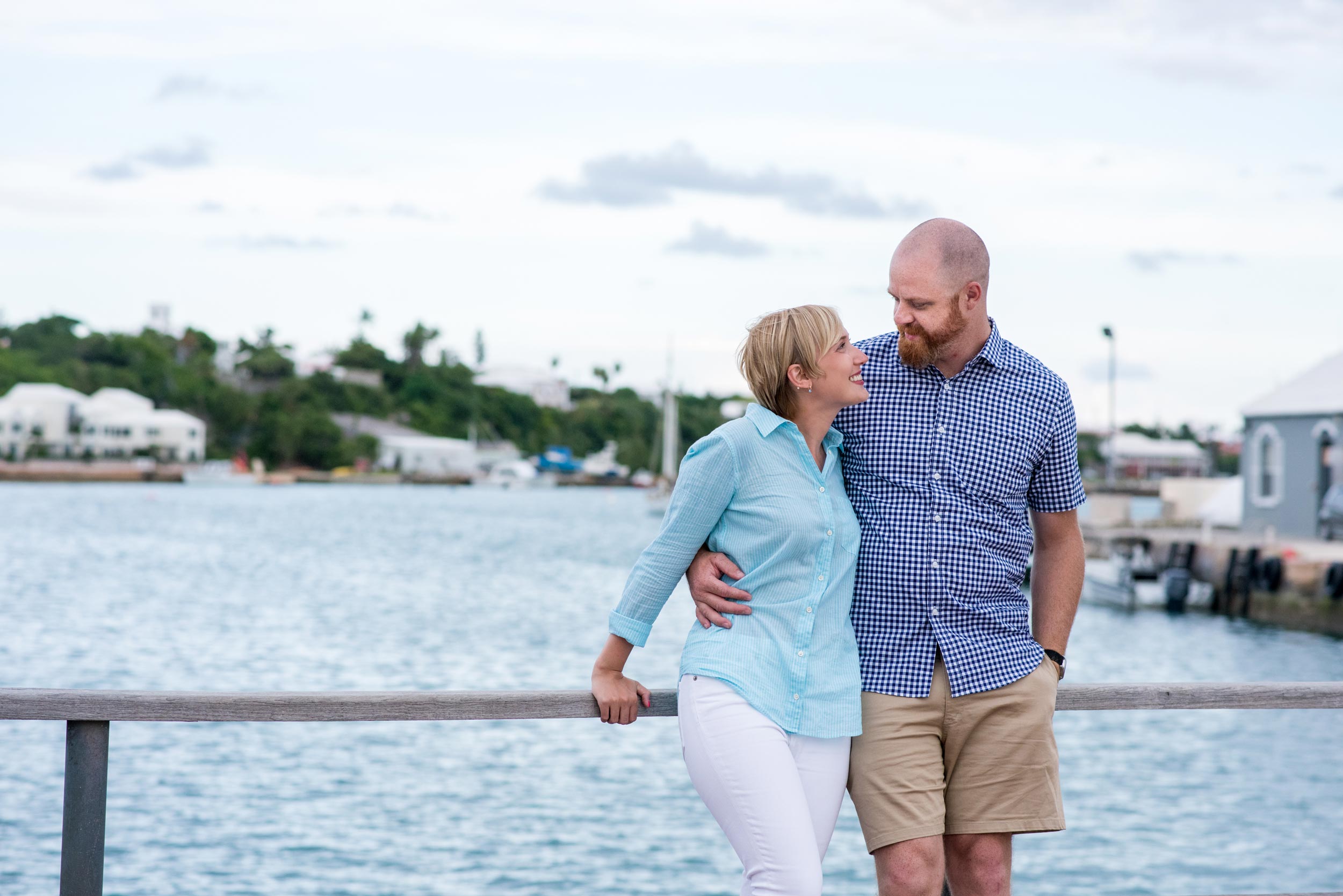 Whether you're an adventure-seeker or prefer the beach bum life, Bermuda has something for everyone. Stephanie and Colin couldn't afford a huge honeymoon, but were surprised with a trip to Bermuda as a wedding gift. However you get there, here are our top picks for activities once Bermuda's pink sand is between your toes.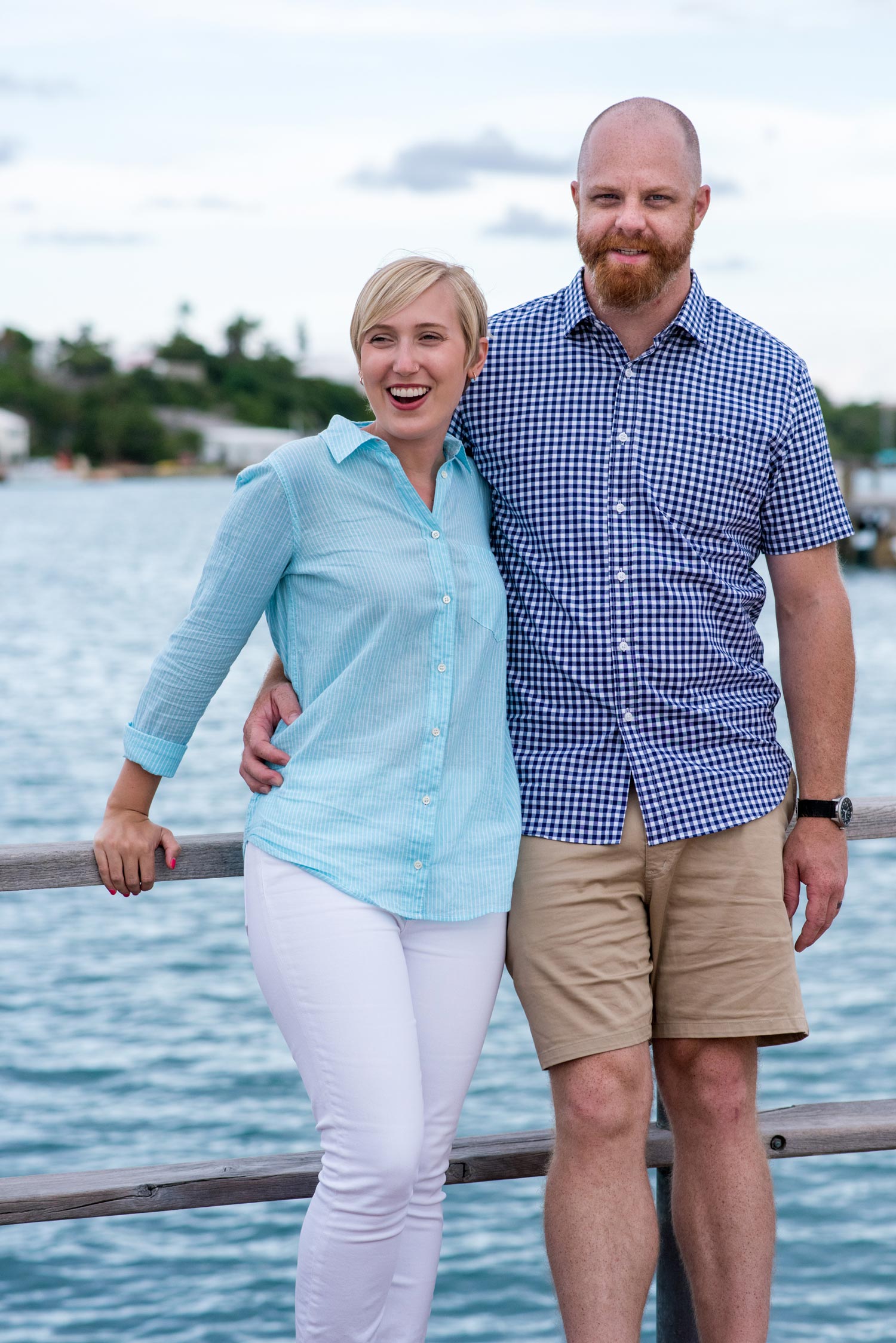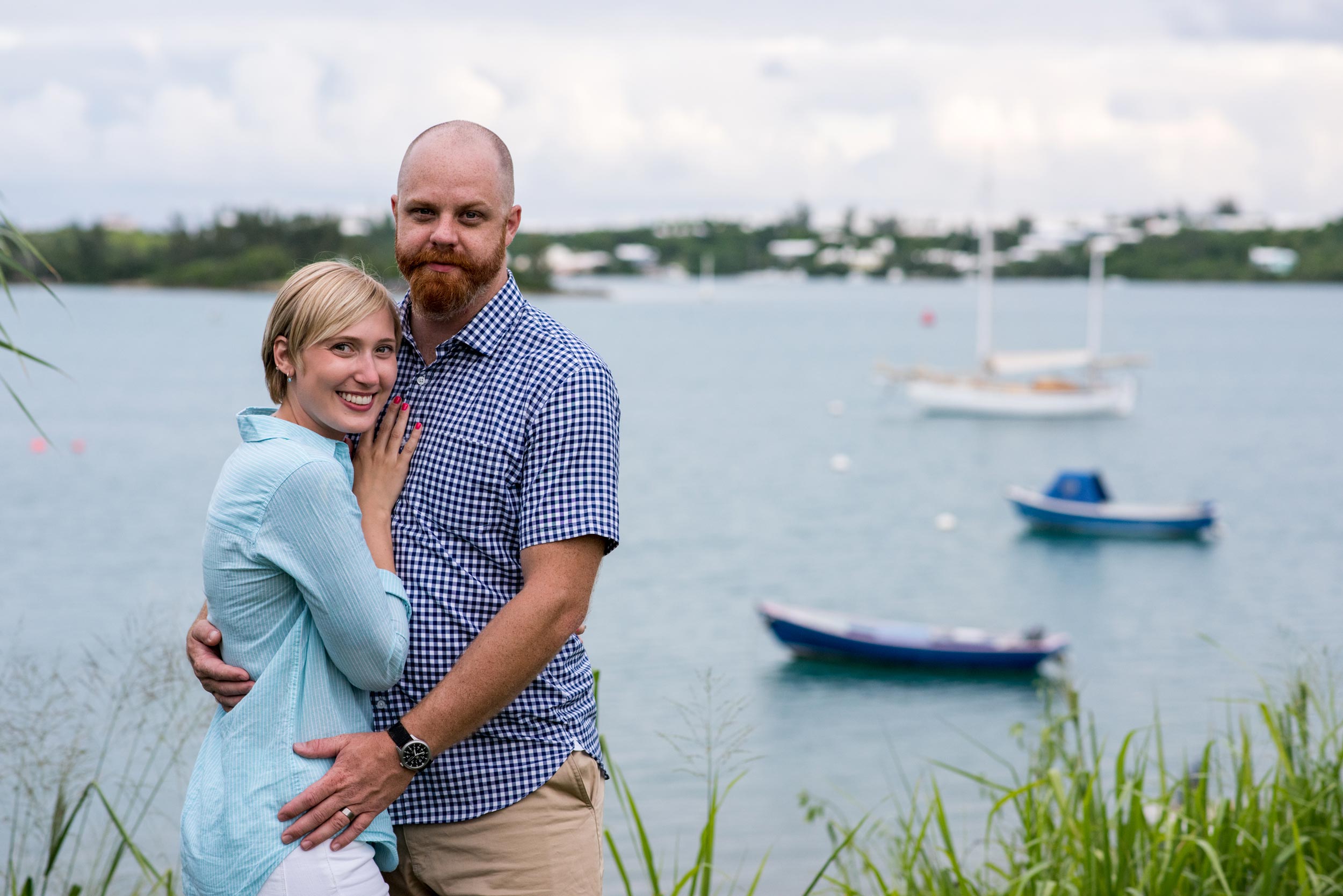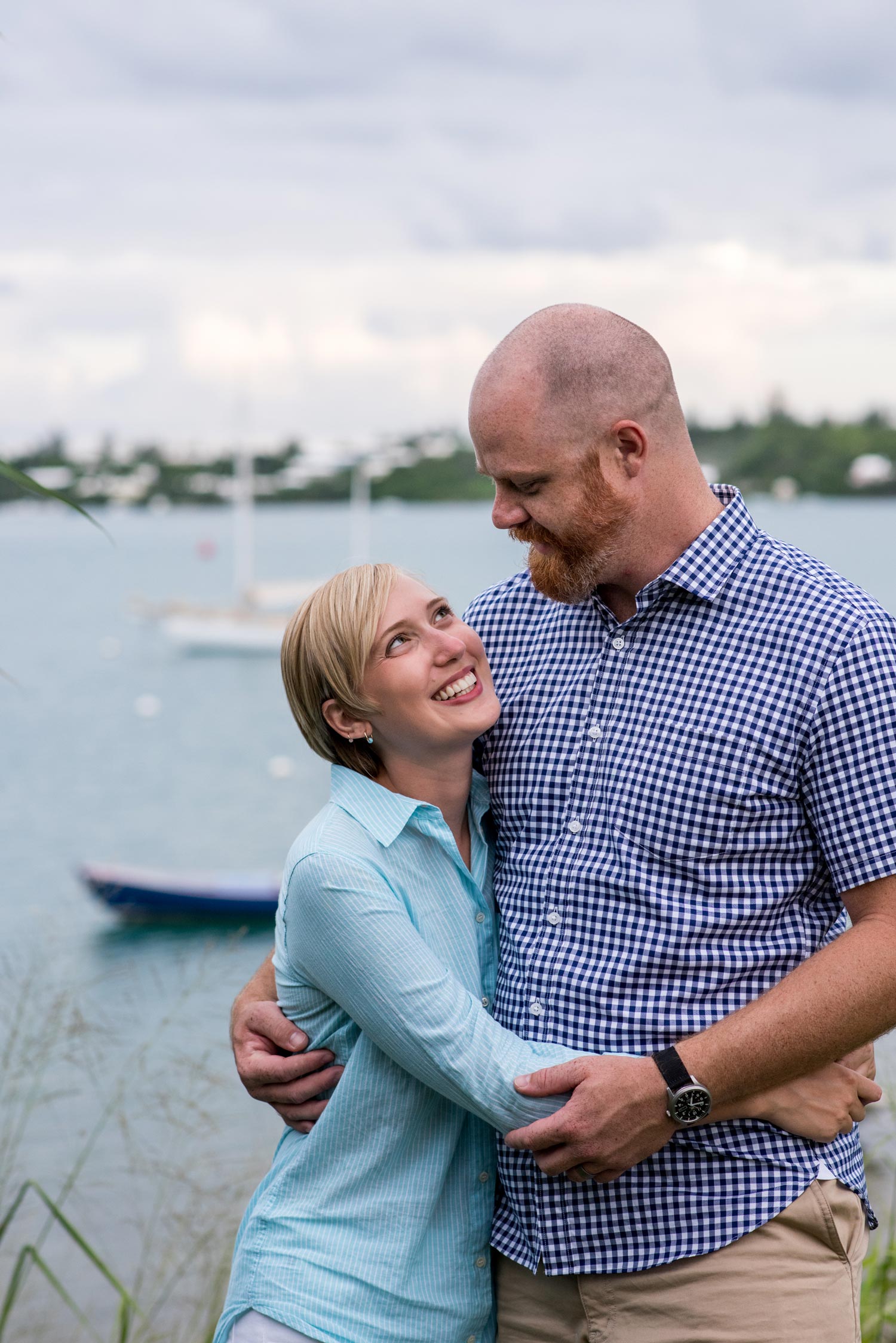 Wreck Diving
Yes, of course you can go diving on any island, but Bermuda's diving has an added element of mystery. You can dive and see beautiful reefs and sea life, but you can also explore the many shipwrecks surrounding the island. Dive Bermuda offers tours for all experience levels, whether it's your first time diving or you're a certified pro.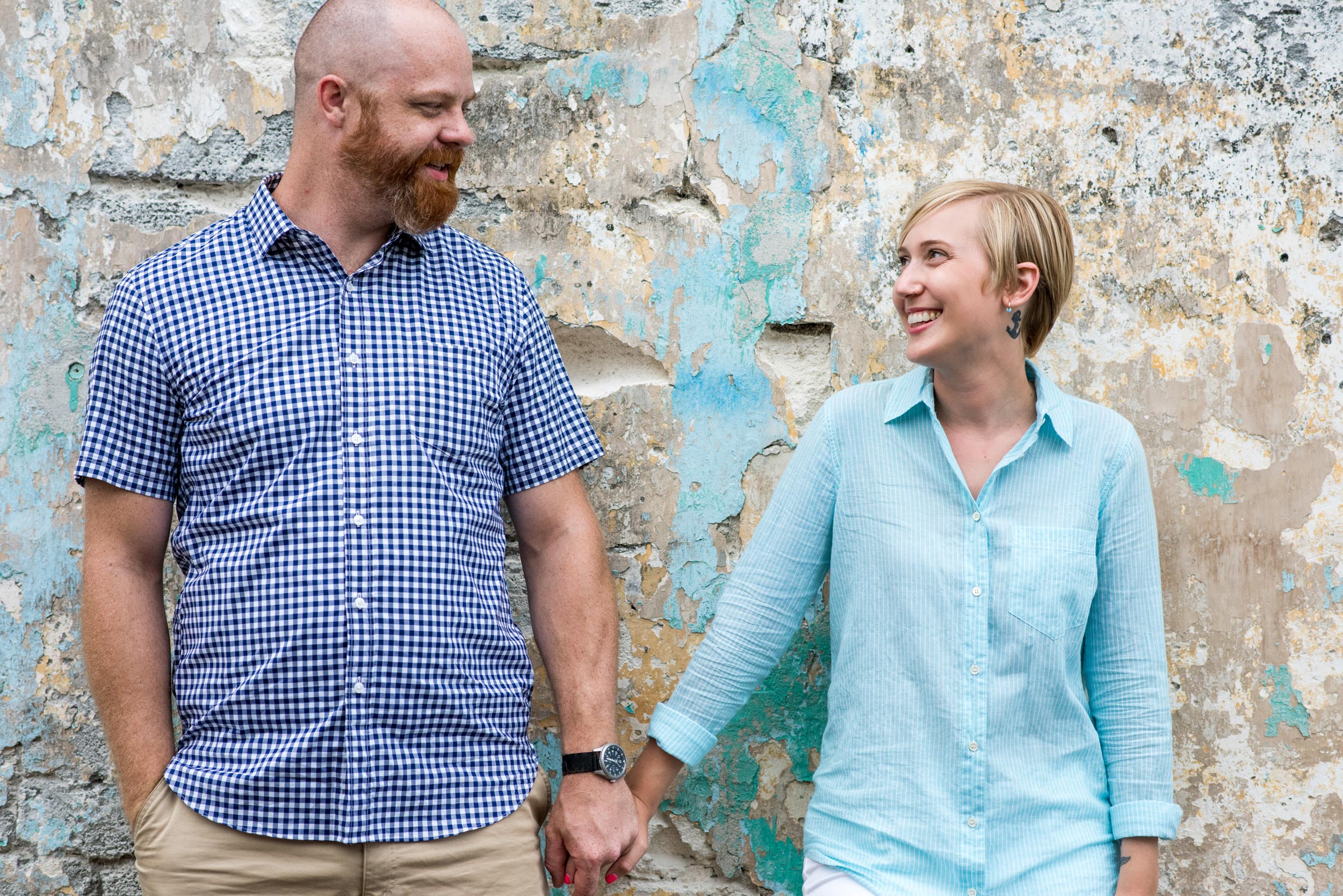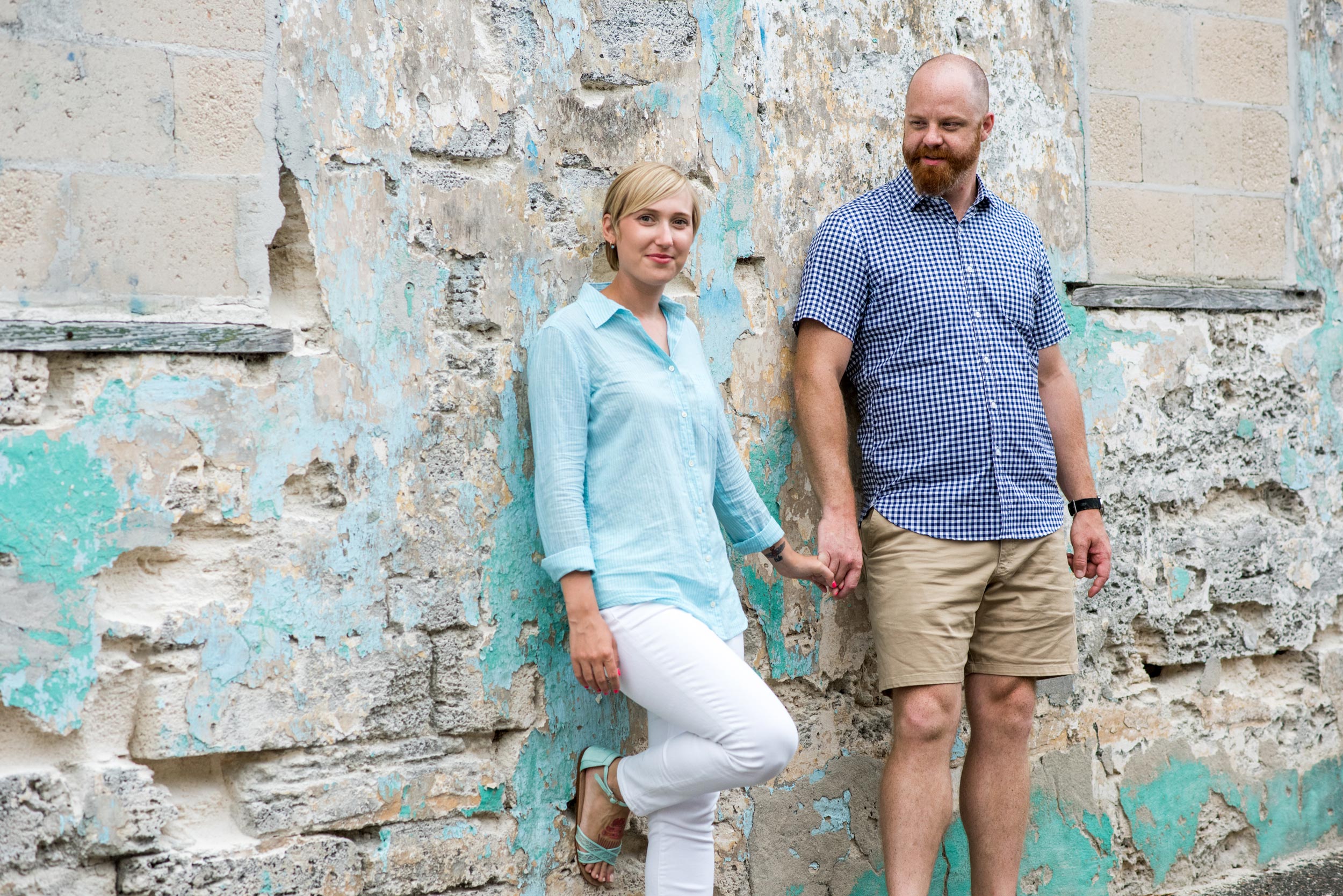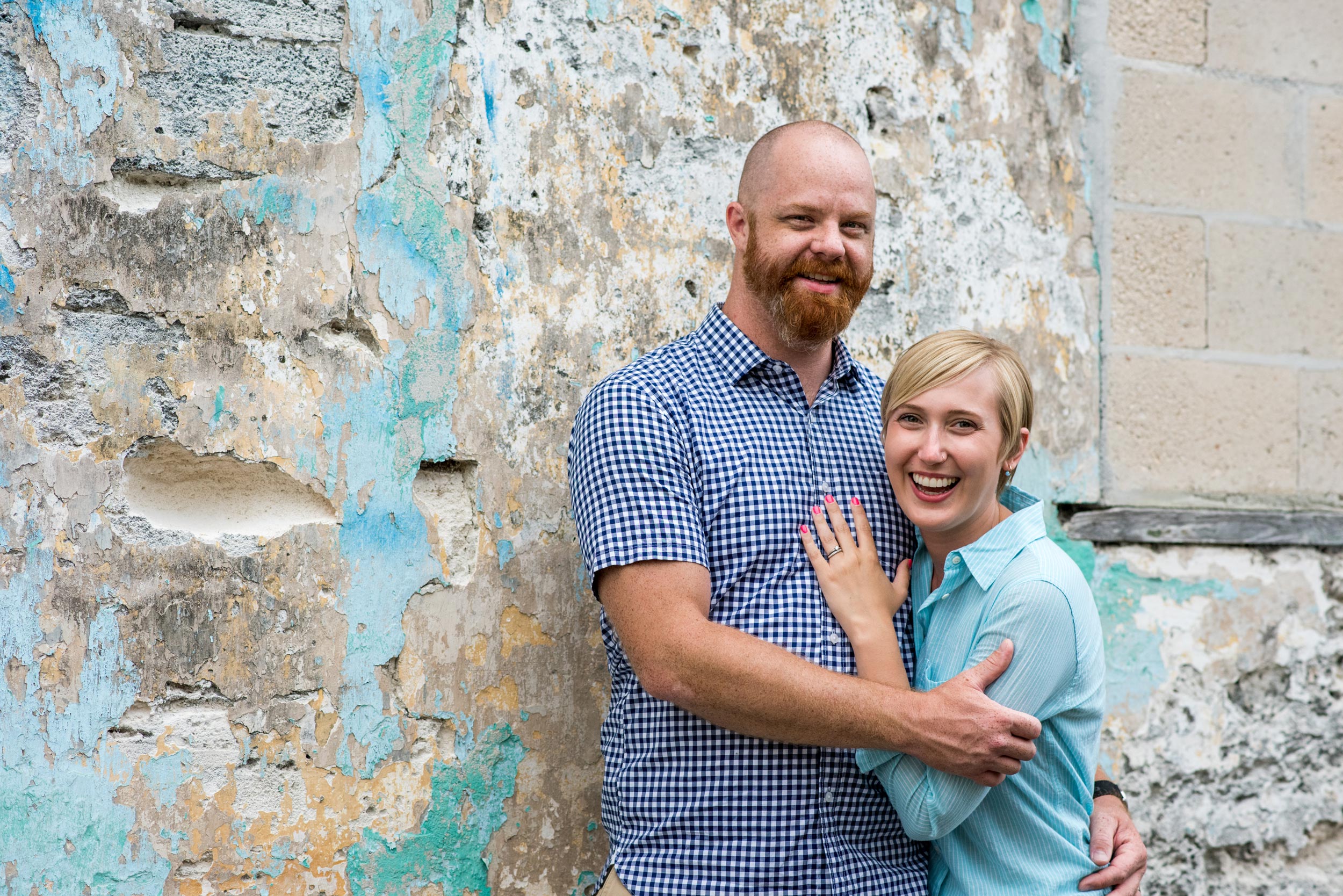 Whale Watching
You can catch sight of humpback whales en route North if you time your trip right. March and April is the right time to catch these guys in their natural habitat. Responsible and eco-friendly tours are available through Fantasea.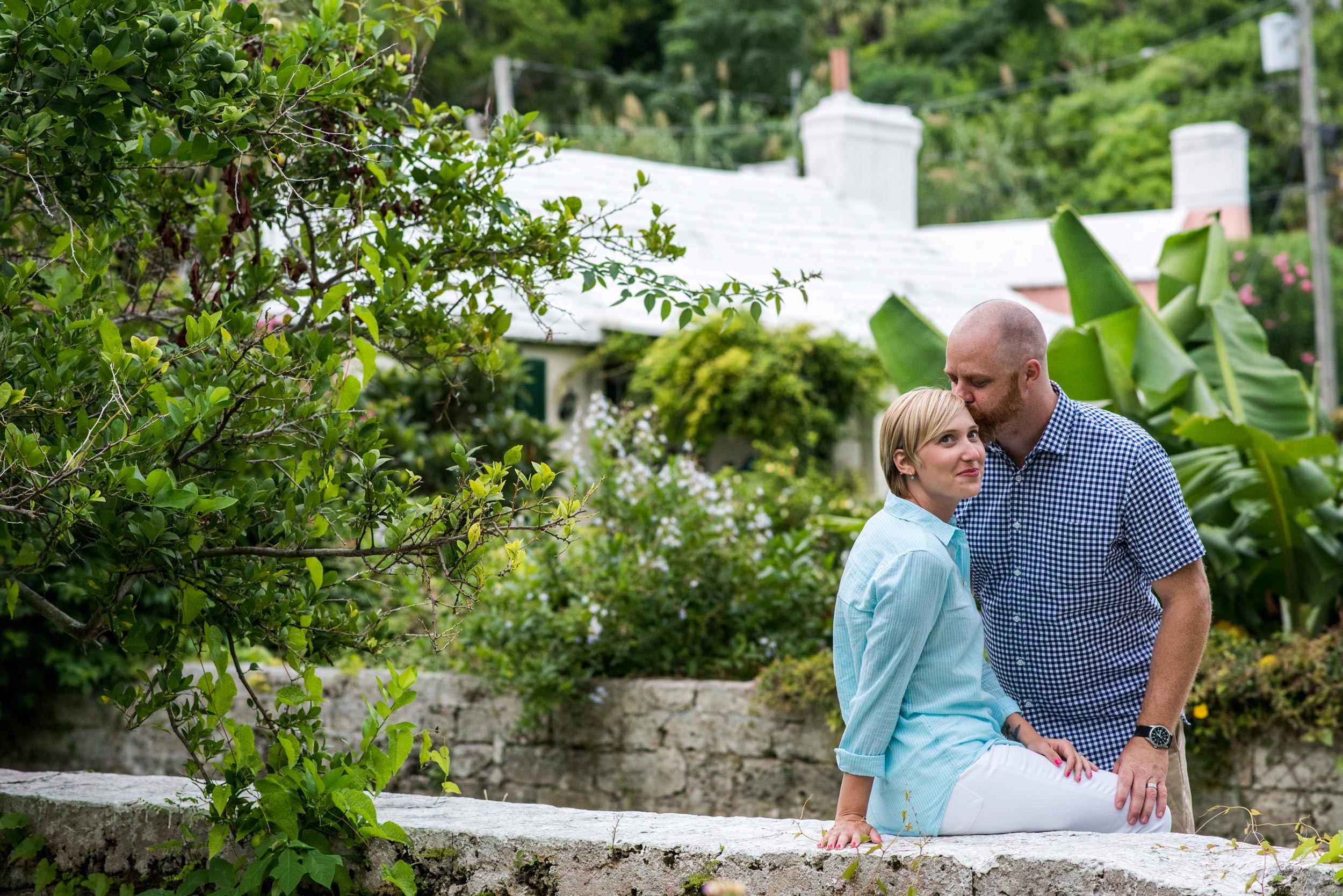 Crystal Caves
Take your sense of exploration underground and check out the Crystal Caves. The caves are famous for stalagmites, stalactites and crystal-clear pools. Floating pontoon walkways make it easy to admire your own reflection in the pristine waters.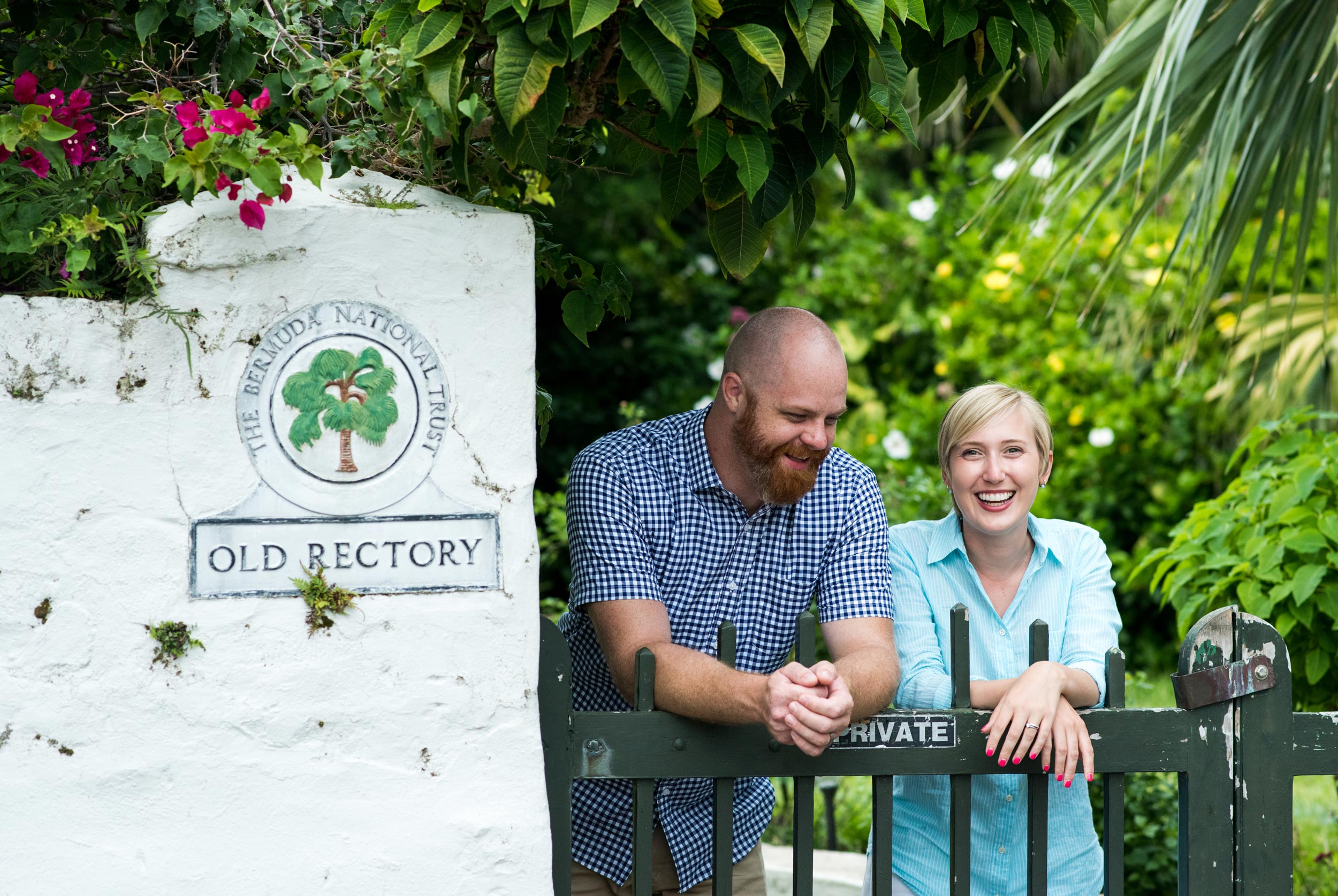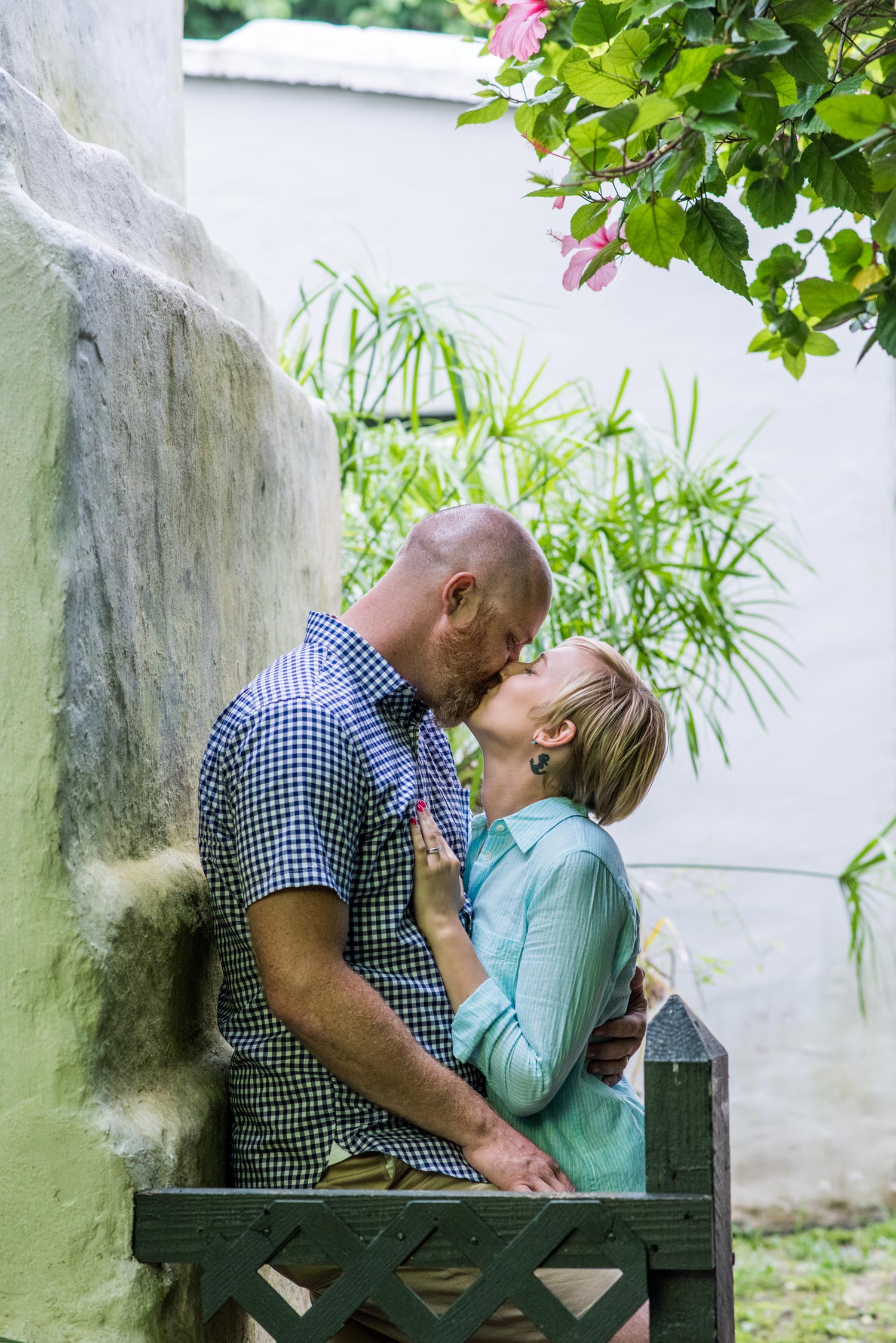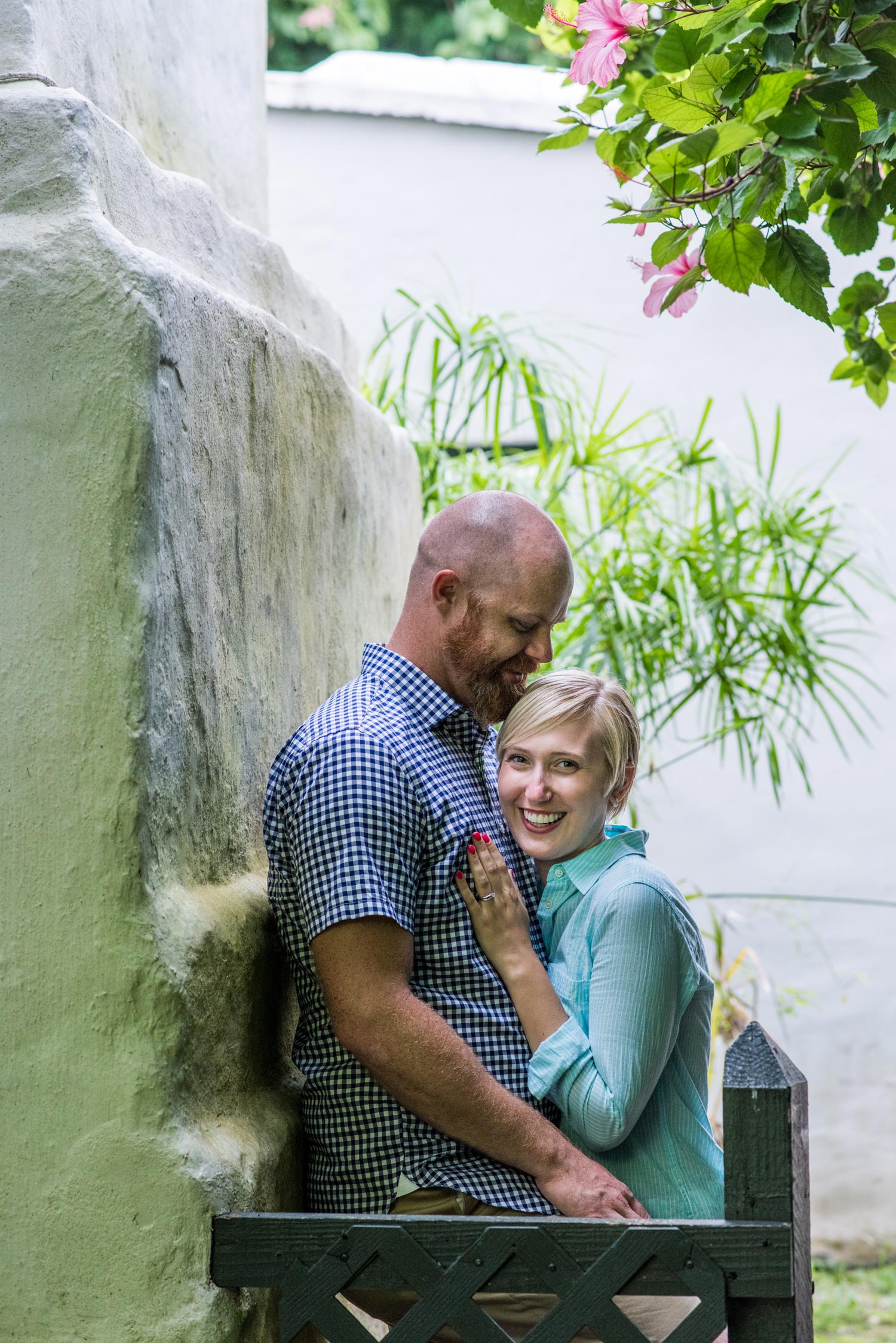 Beaches
You're on an island. That means you're surrounded by beaches, so if you're one to go on vacation to relax, then kick back and do it. Bermuda's beaches are famous for their pink sands. Be sure to bring sun protection – some of Bermuda's beaches have no shade and umbrella rentals aren't an option. If the heat becomes too much to take, remedy it with a rum swizzle.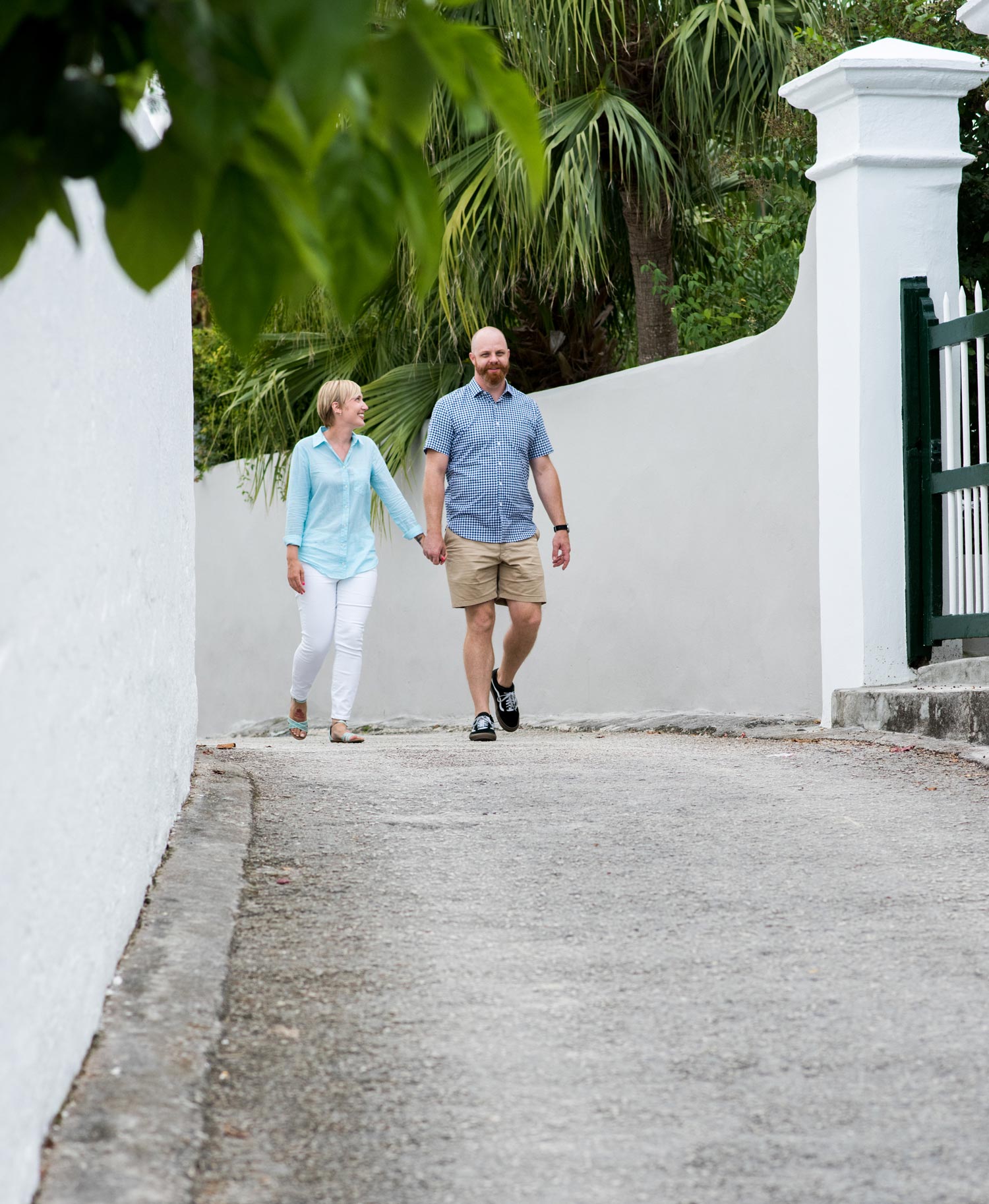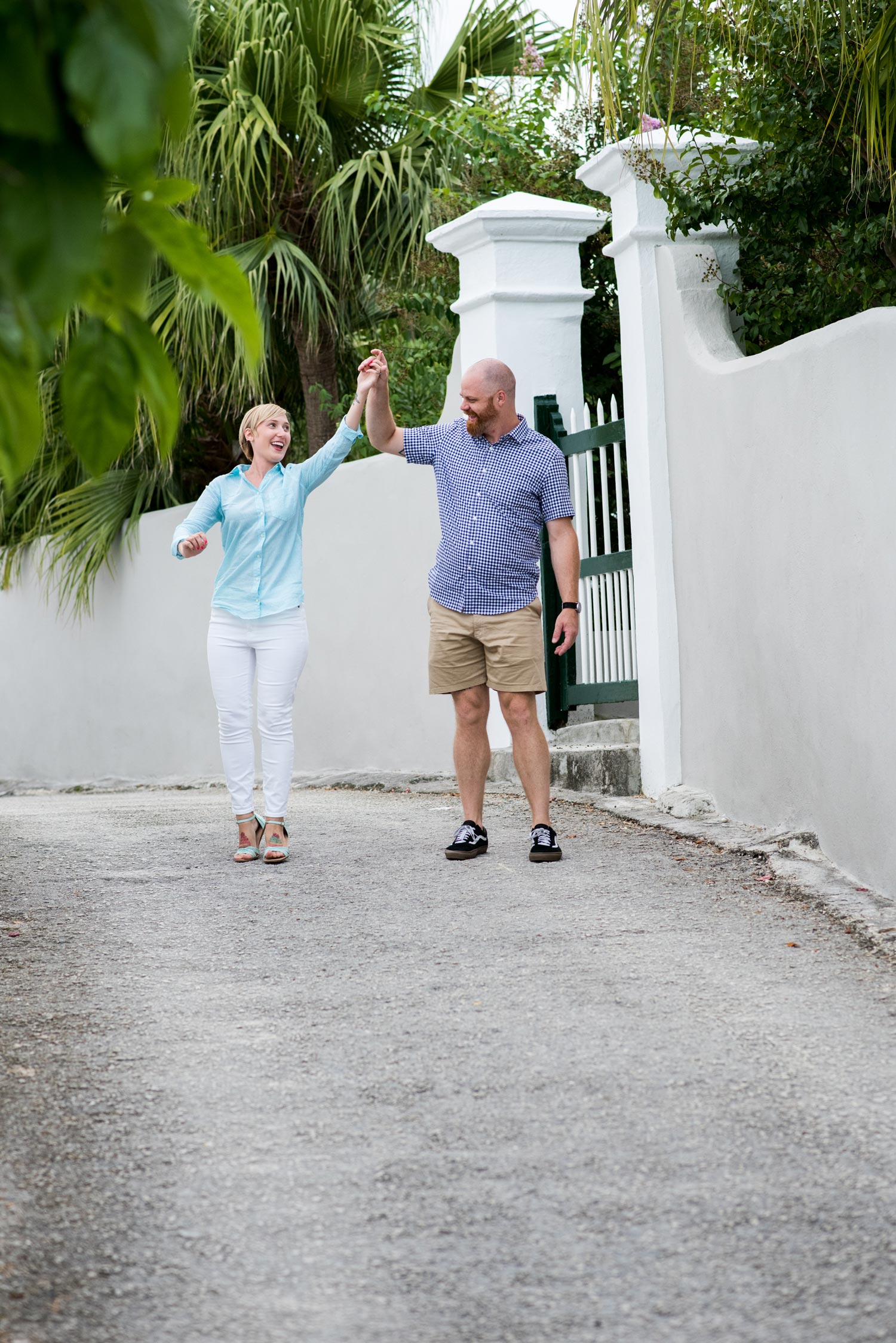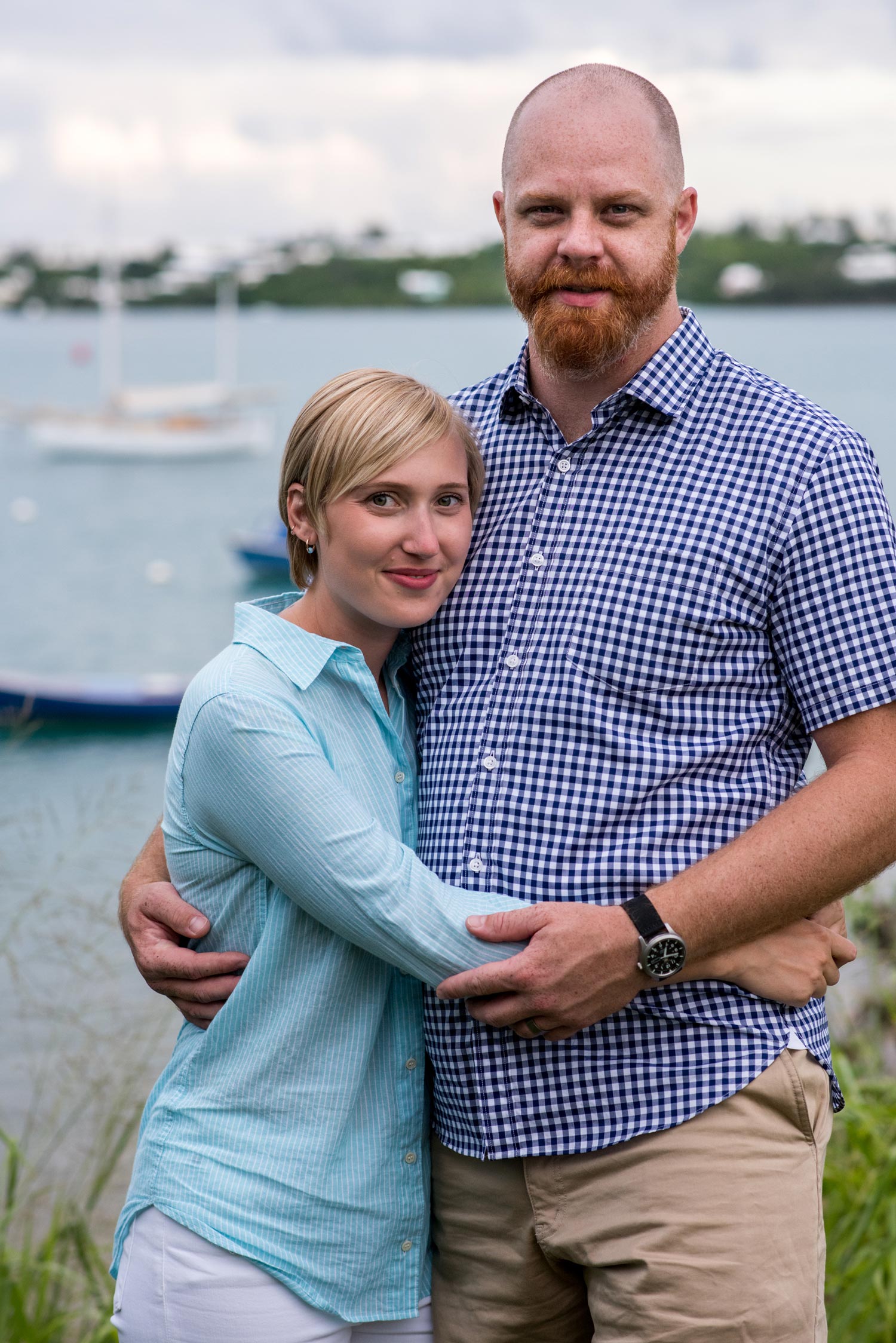 Explore the Island's History
Stephanie and Colin's favourite honeymoon memory was exploring St. George, where their Flytographer shoot took place.
"We took a lovely ferry ride and spent the day exploring the UNESCO World Heritage site of St. George. It was a lovely day."
If you head to St. George, check out the many colonial buildings and forts that still stand from St. George's founding days. The Tucker House Museum gives visitors an inside look at how colonial settlers to Bermuda once lived (with beautiful antique furniture, to boot).
Whether your vacation style is about adrenaline and adventure or sunbathing and cocktails, the tiny island of Bermuda has something for everyone.