See more: anniversary – couples – love – Dublin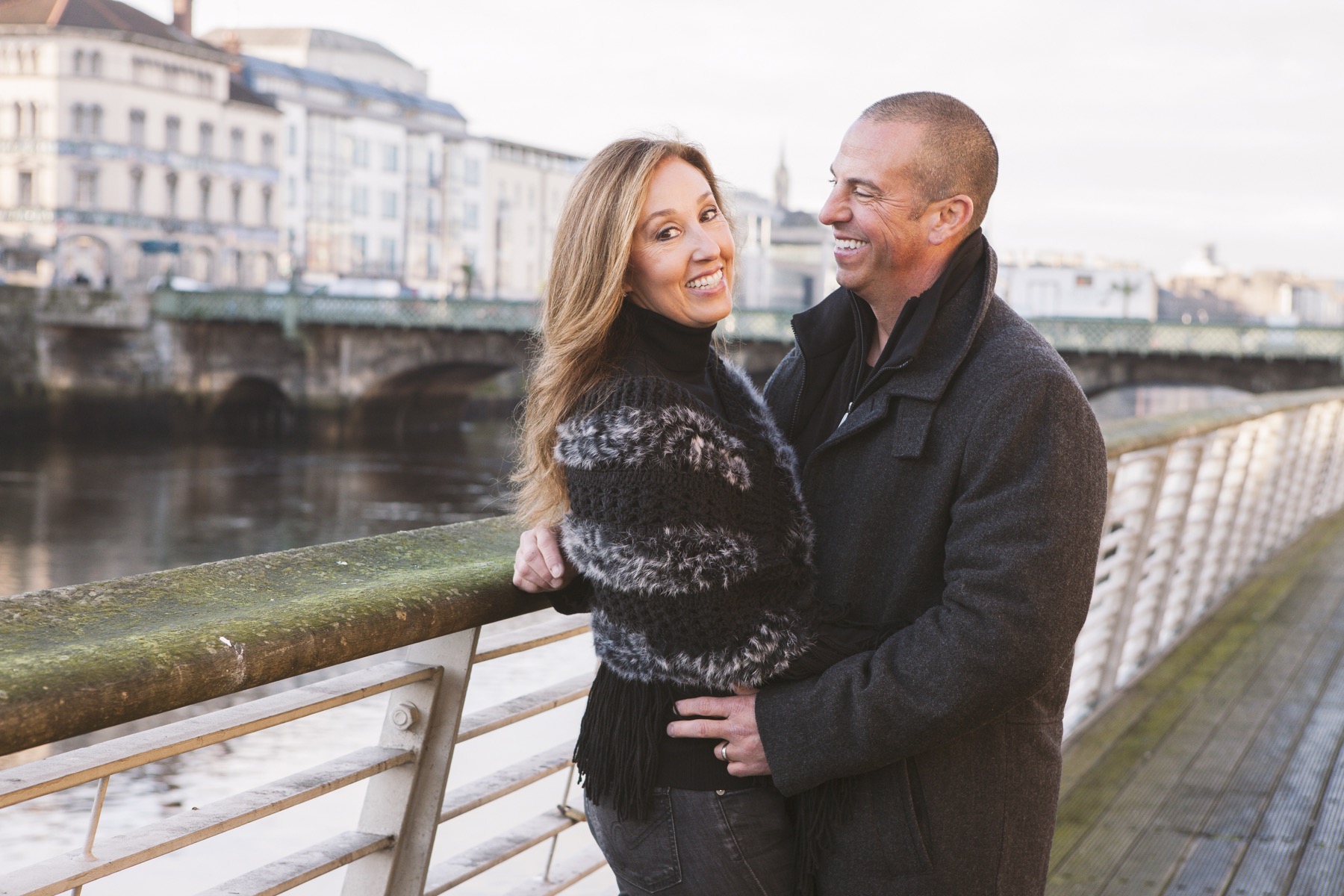 As a professional photographer, it can be hard to be on the other side of the lens, but after 7 years of marriage, Michelle decided it was time to get some fabulous pictures of herself with her photographer husband Tony! Beginning their trip around Ireland in Dublin, Tony handed the reigns over to Flytographer Aoife, who captured this romantic tour around the city, and preserved their special memories for a lifetime.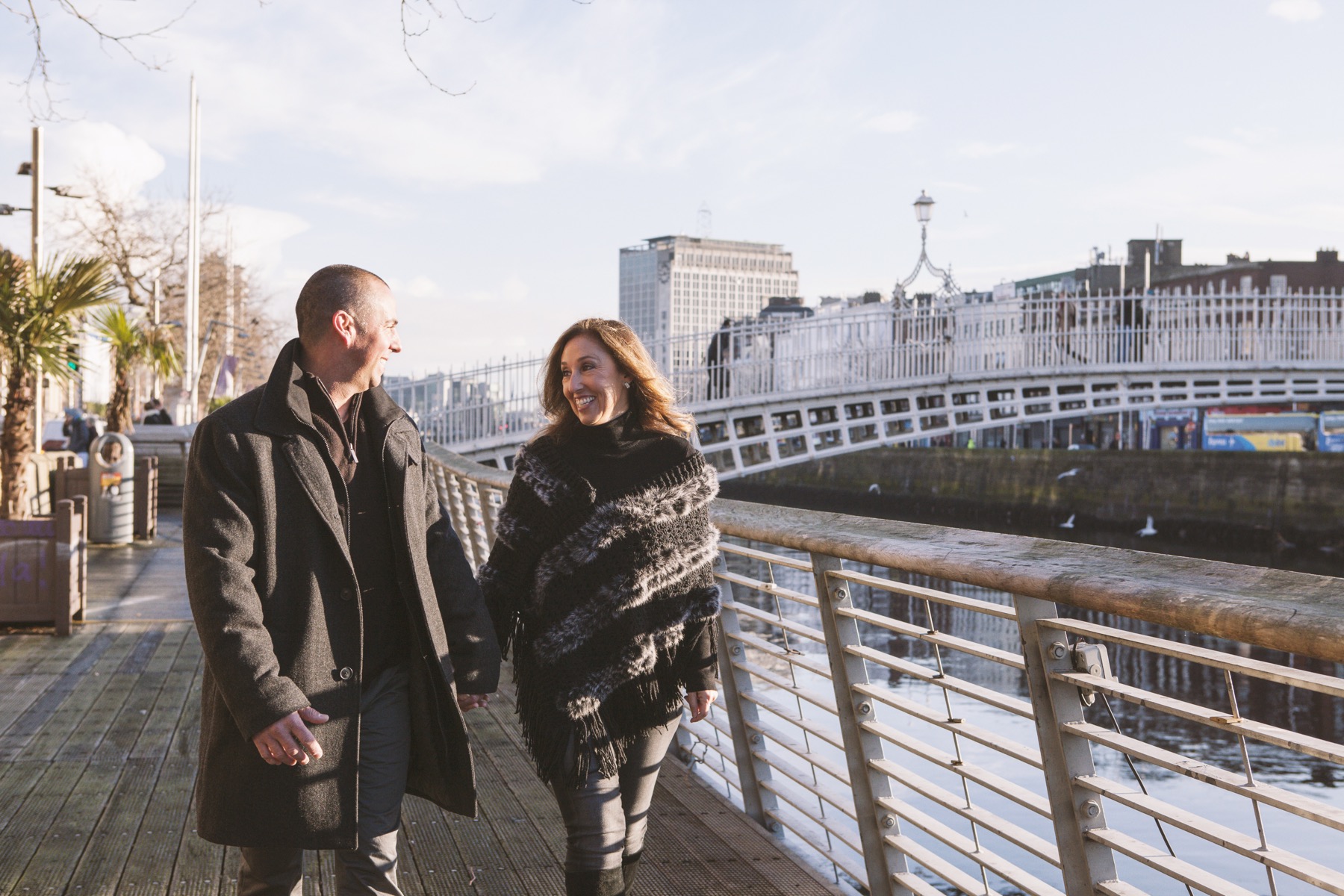 Michelle: "My husband, who is a professional photographer, was at first very hesitant to do this. He said, 'I'll bring the tripod.' So we did our shoot our first full day there. Aoife was absolutely wonderful. Halfway through our trip, I asked my husband what his favourite time was in Ireland. His reply: 'Our photoshoot!'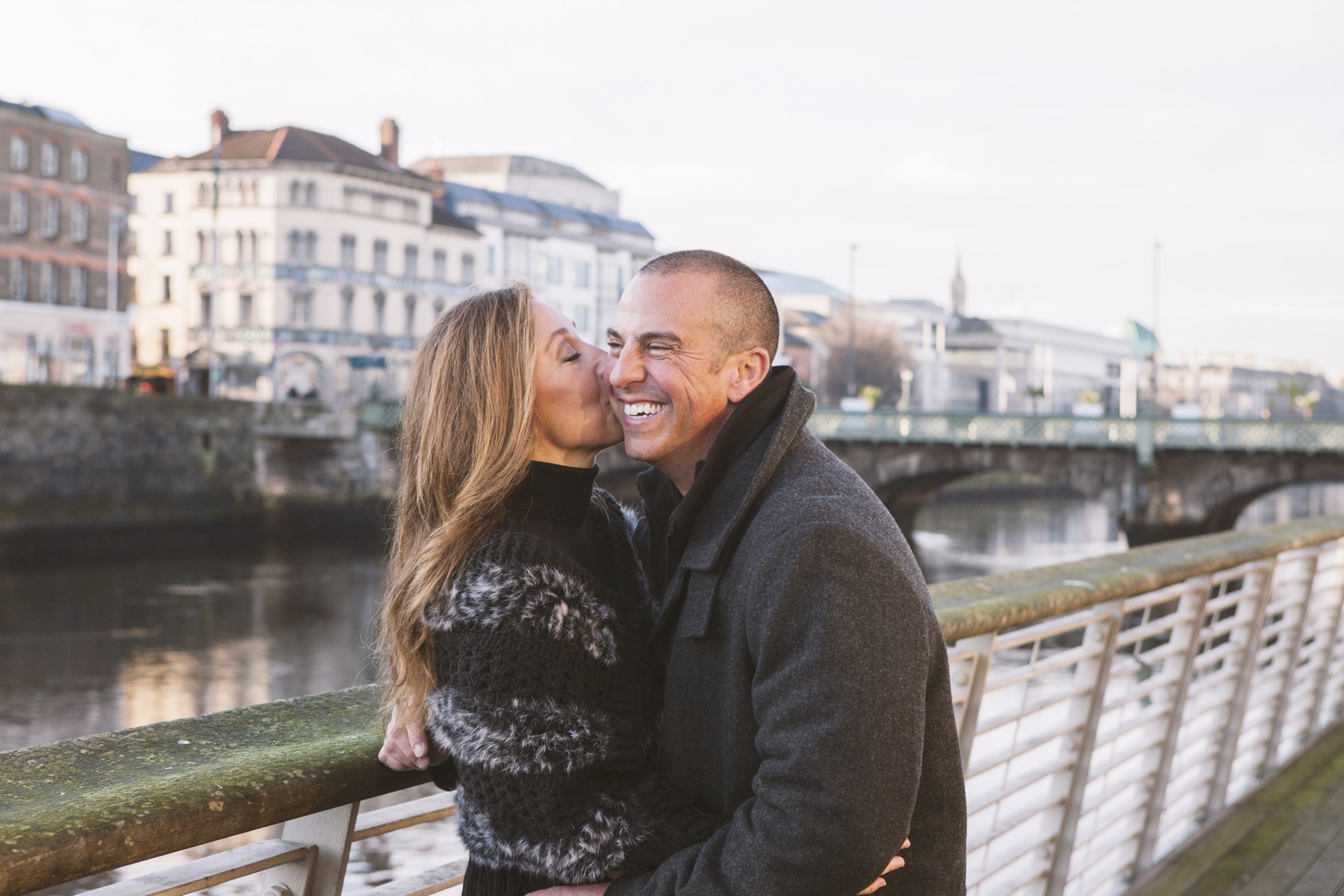 "I love the fact that after 7 years of being married, we now have some beautiful memories from our trip. Our vacation pictures normally look like we just changed the backdrop behind us. And guess what? My very picky photographer husband loved the pictures too. He can normally pick apart pictures. But he didn't have a single negative thing to say!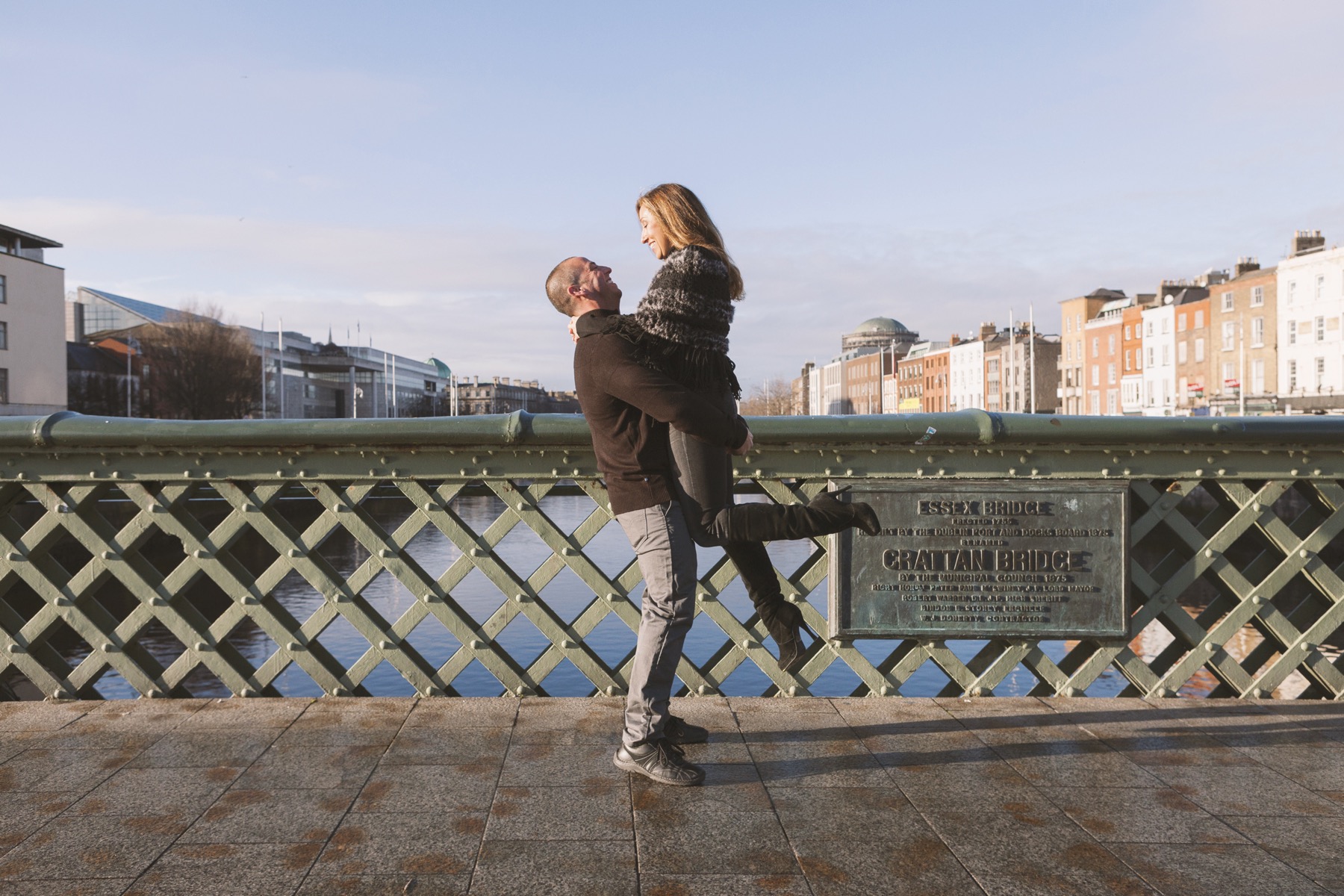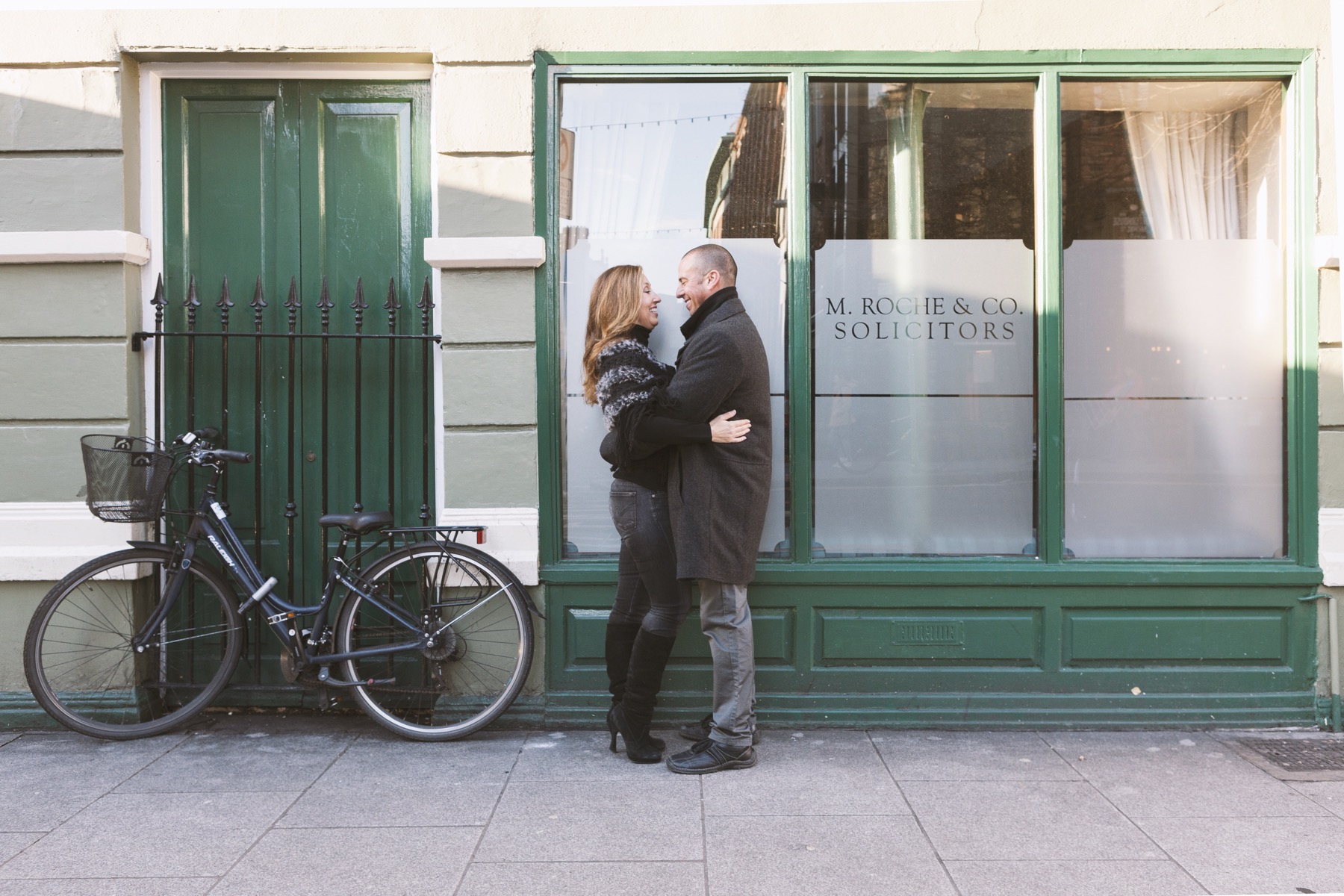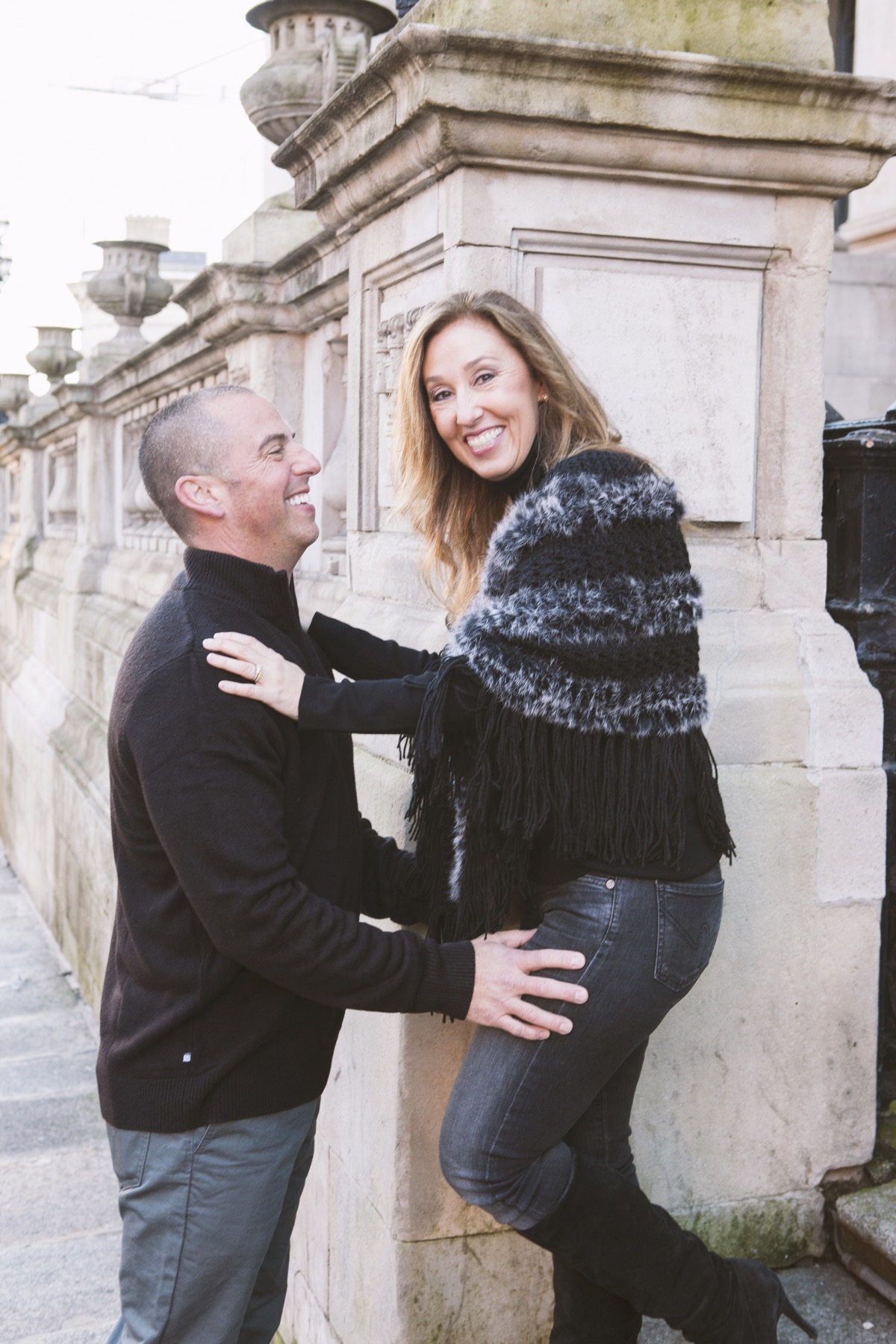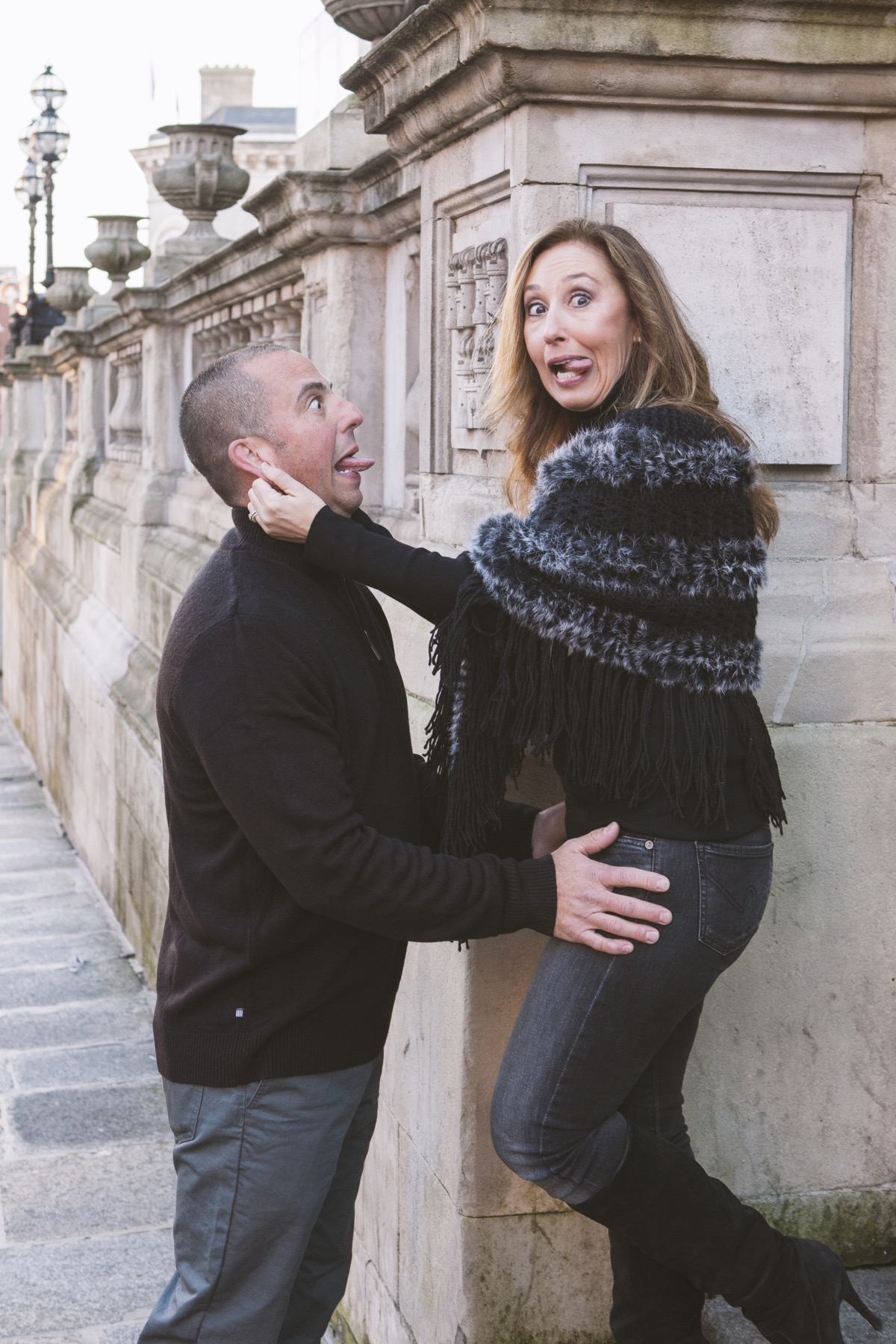 "When travelling to Ireland, I recommend you take two to three weeks to do it. I had a magnificent time in the many touristy spots that people recommended I not visit, and I now wished I had budgeted more time for them. We went in the off-season so we pretty much had those spots all to ourselves!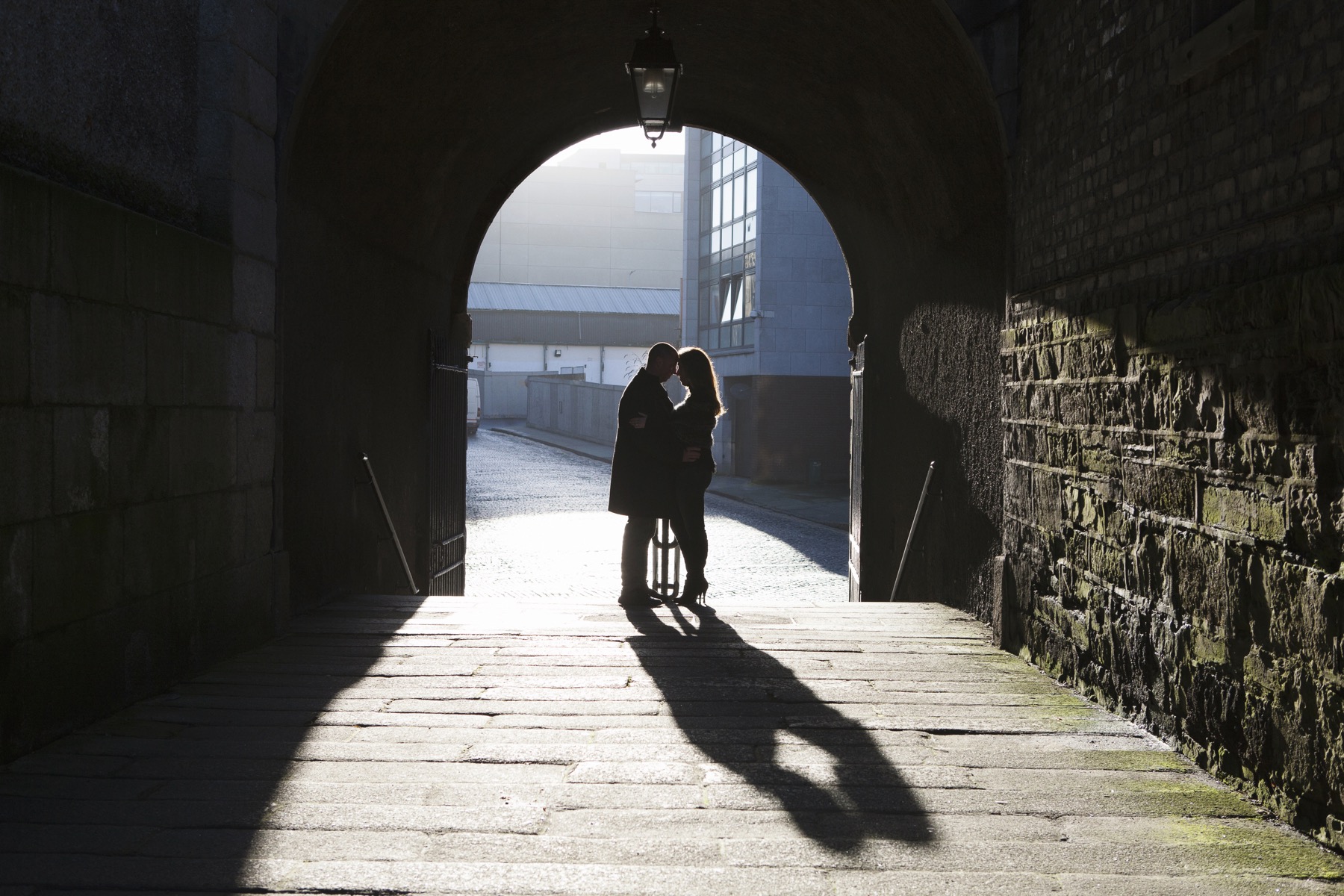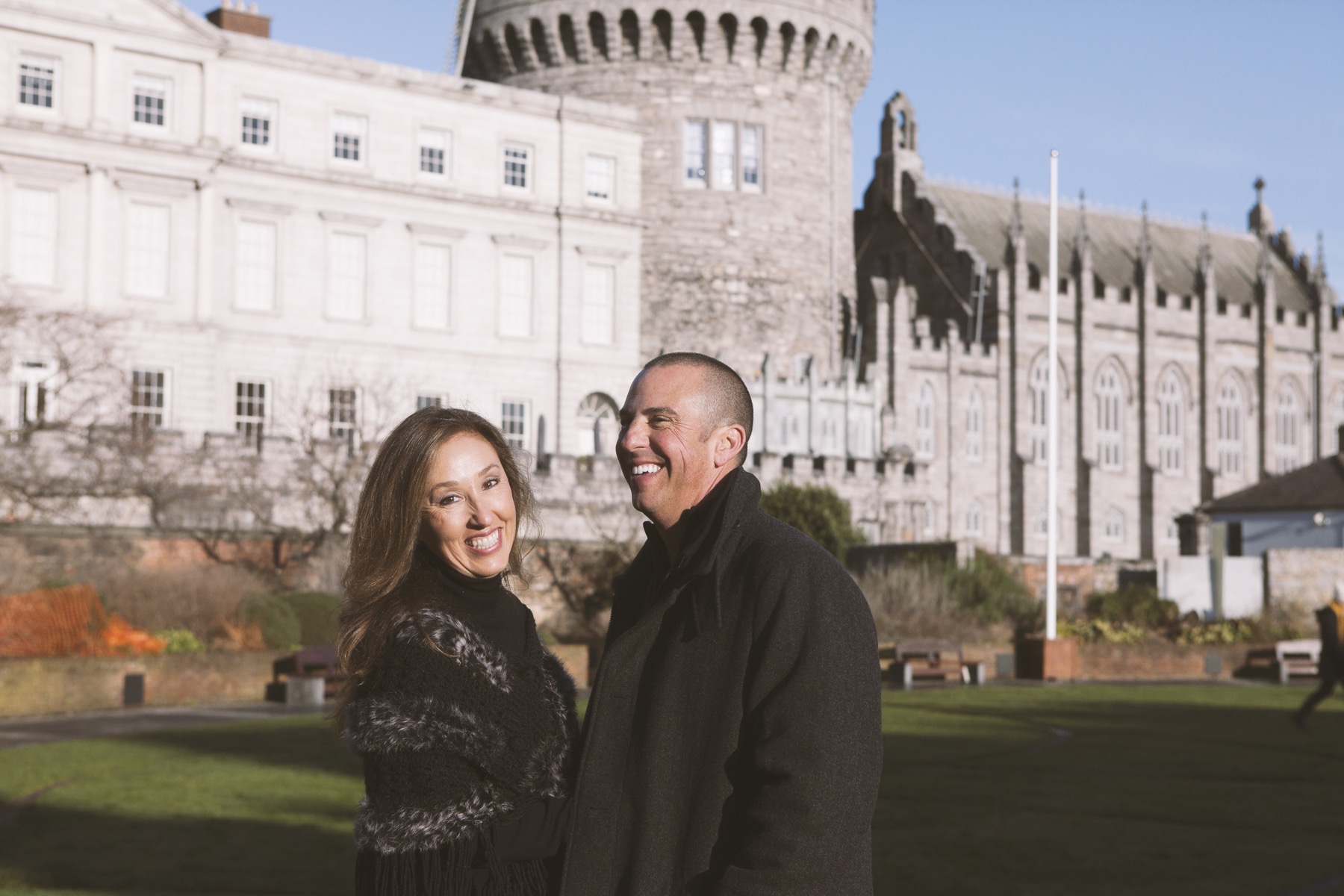 "I greatly appreciate that Flytographer sorts through the photos and picks the best ones for you. They did an incredible job with selecting some from each place we took pictures at. It was a wonderful assortment of our hour – and an hour was a perfect amount of time! Thanks again for the wonderful experience and the wonderful memories. Can't wait to use Flytographer on our next vacation; it will be the first thing I reserve after booking the trip!"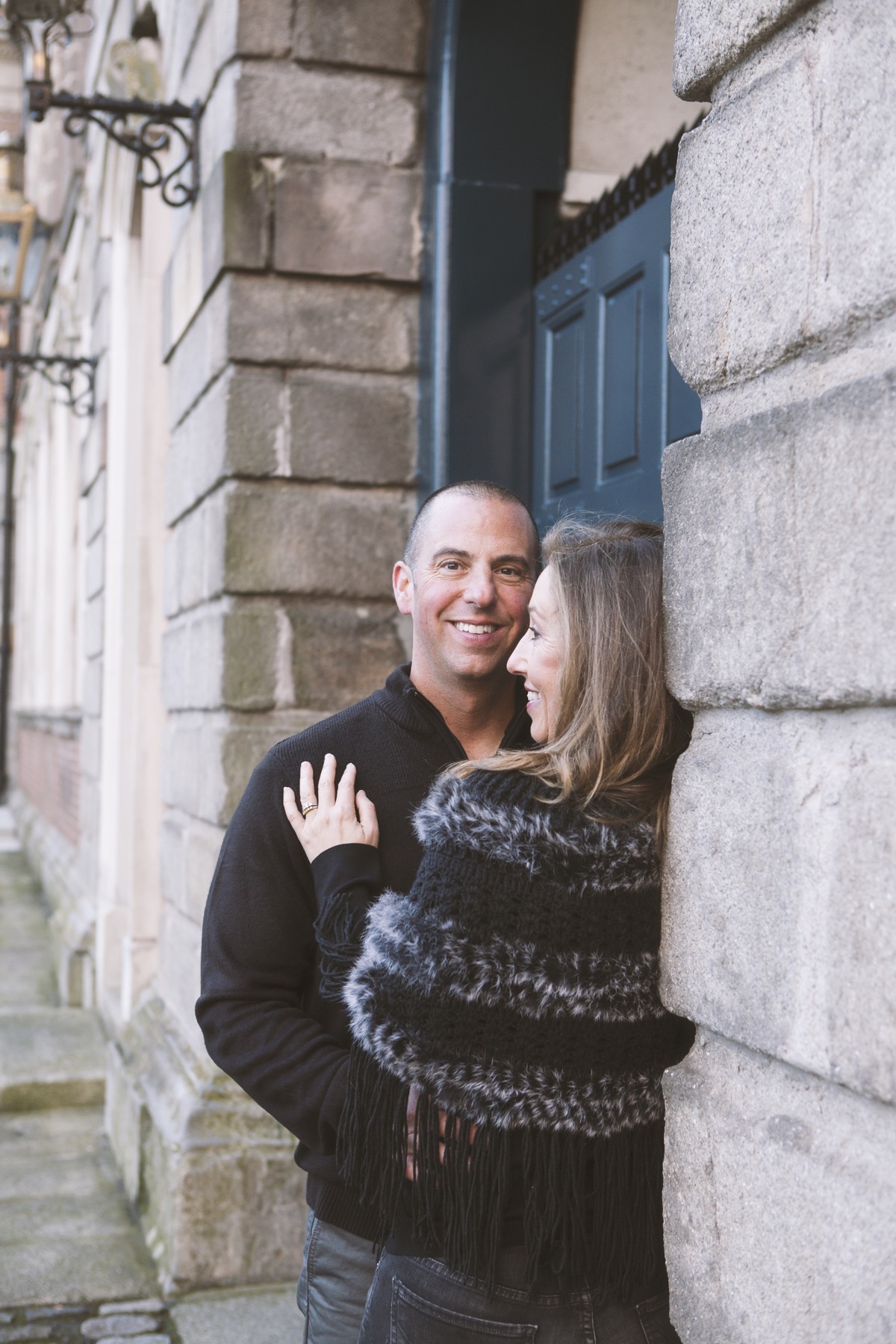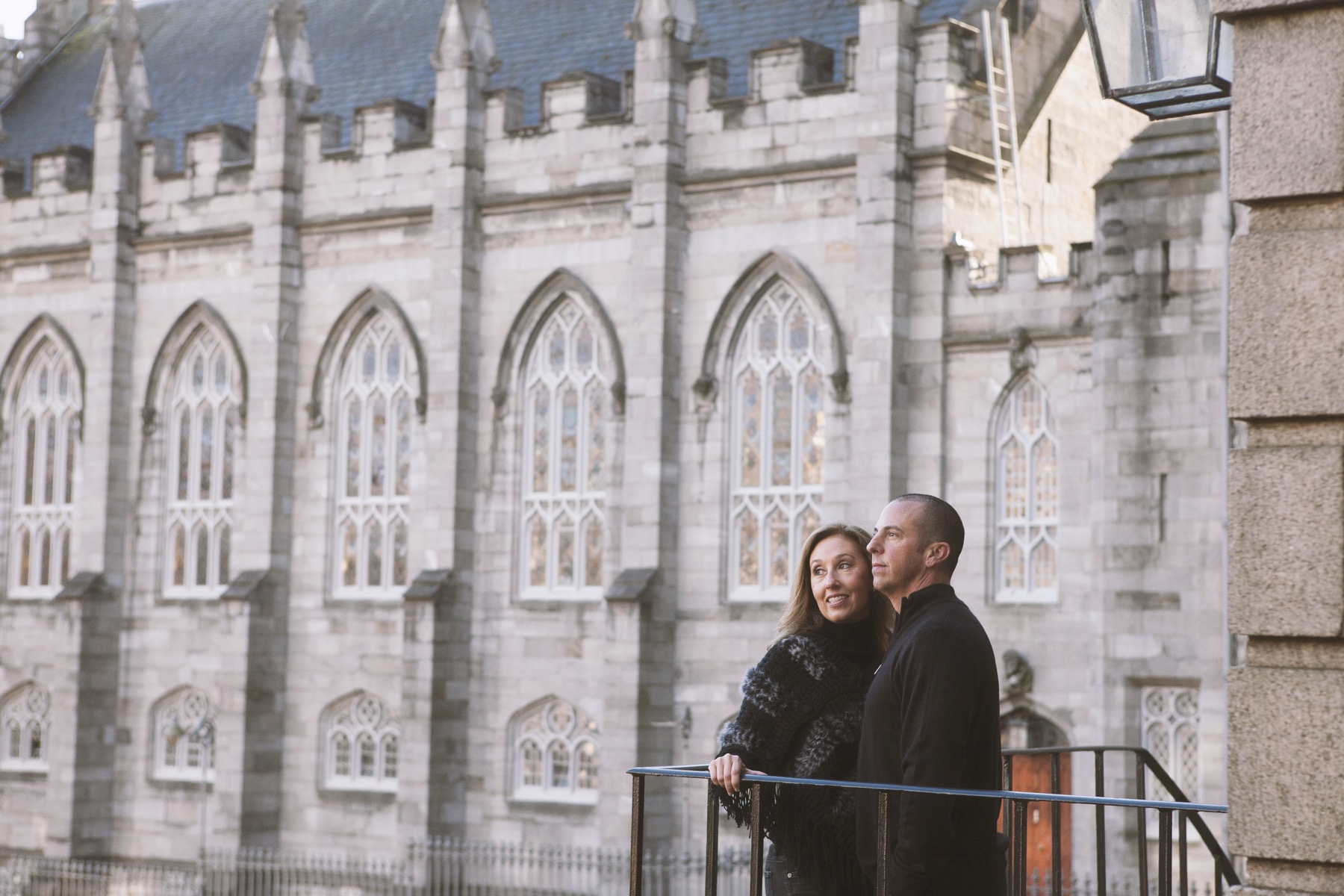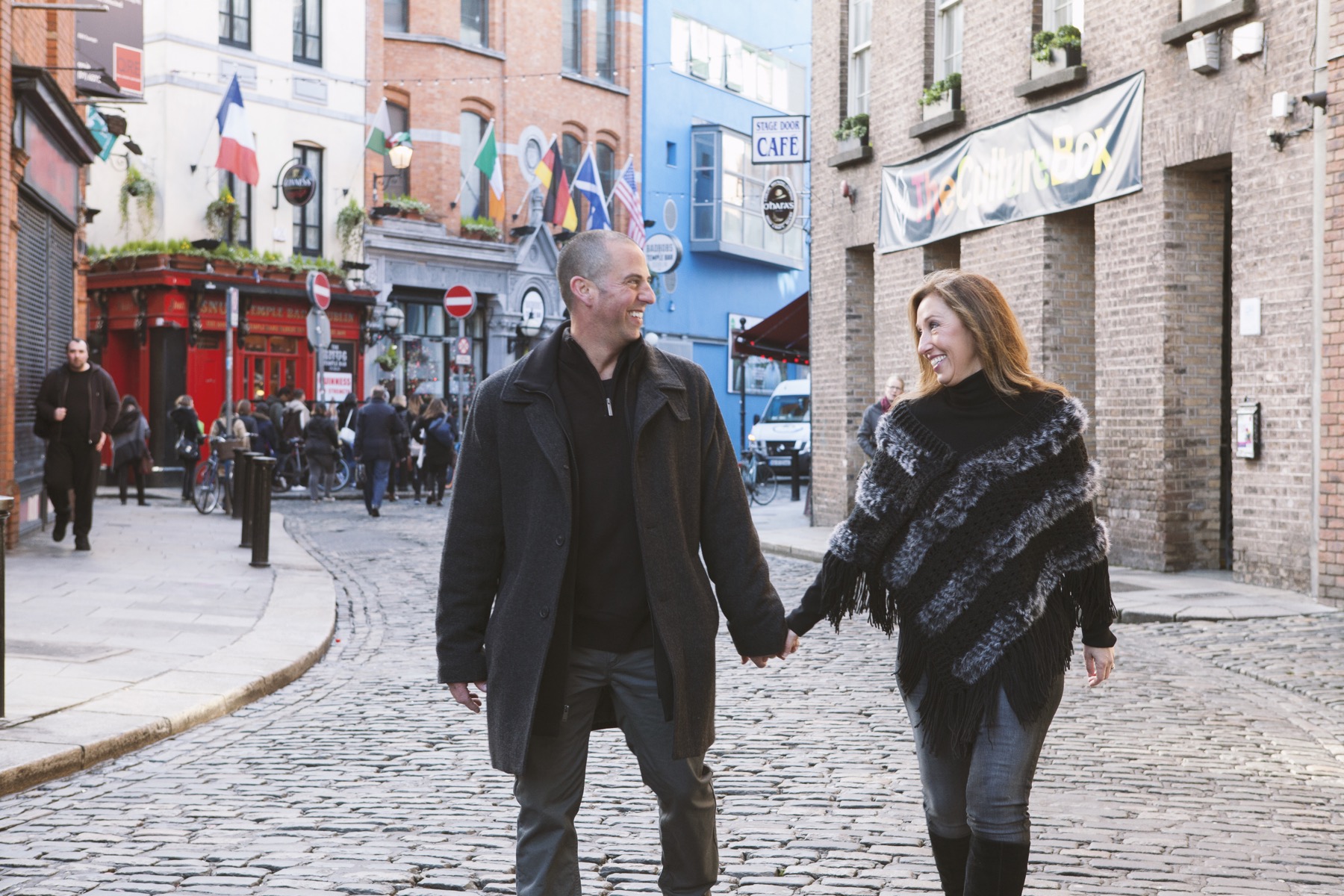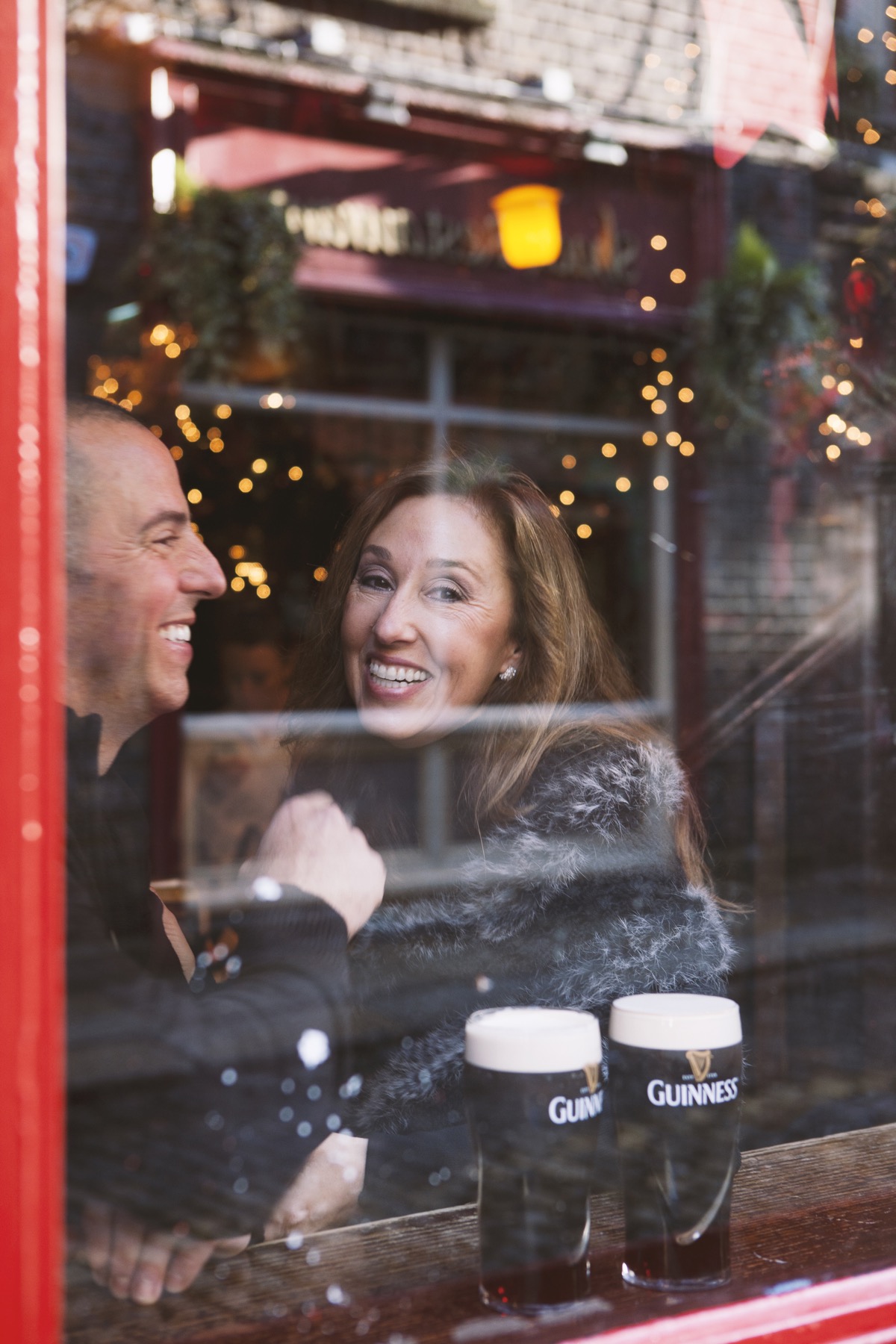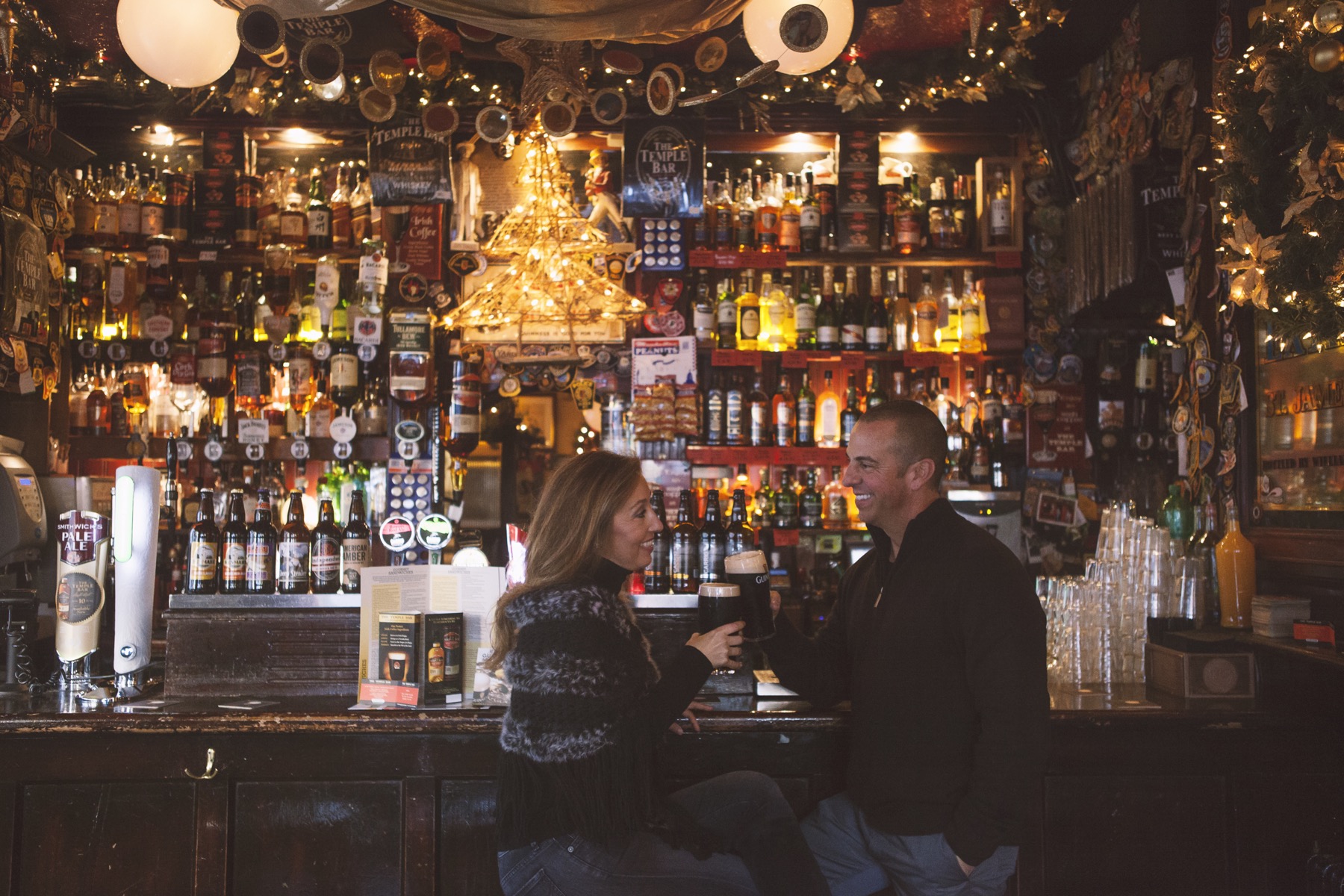 Want more ideas for your next anniversary trip? Check out our Anniversary Travel Inspiration!