See more: couples – honeymoon – love – newlyweds – romantic getaways – Rome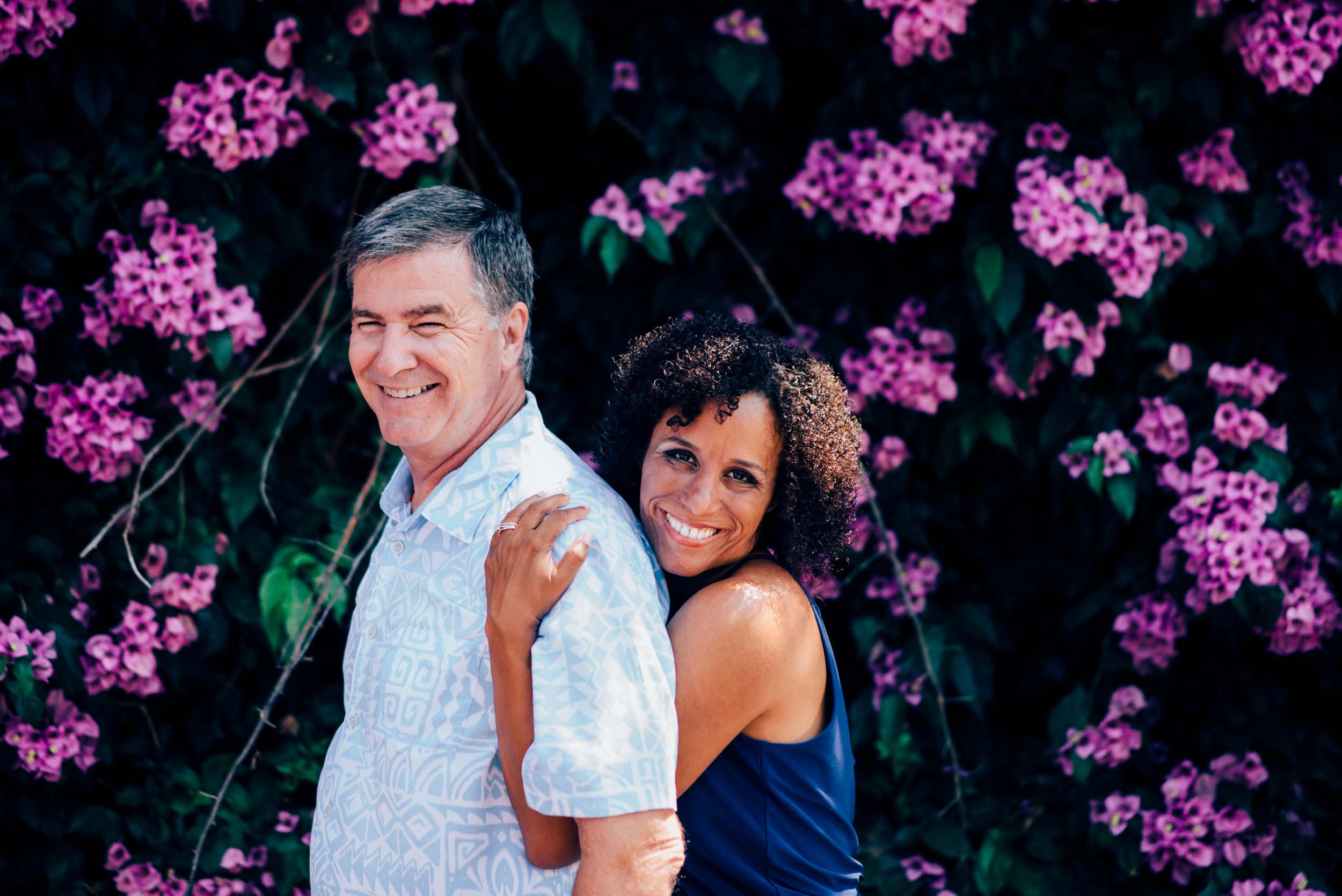 Sunny and Mark spent their honeymoon wandering the cobblestone streets of Italy, enjoying fabulously romantic late-night dinners and soaking in their time together as newlyweds. Read on for the highlights of their Italian honeymoon.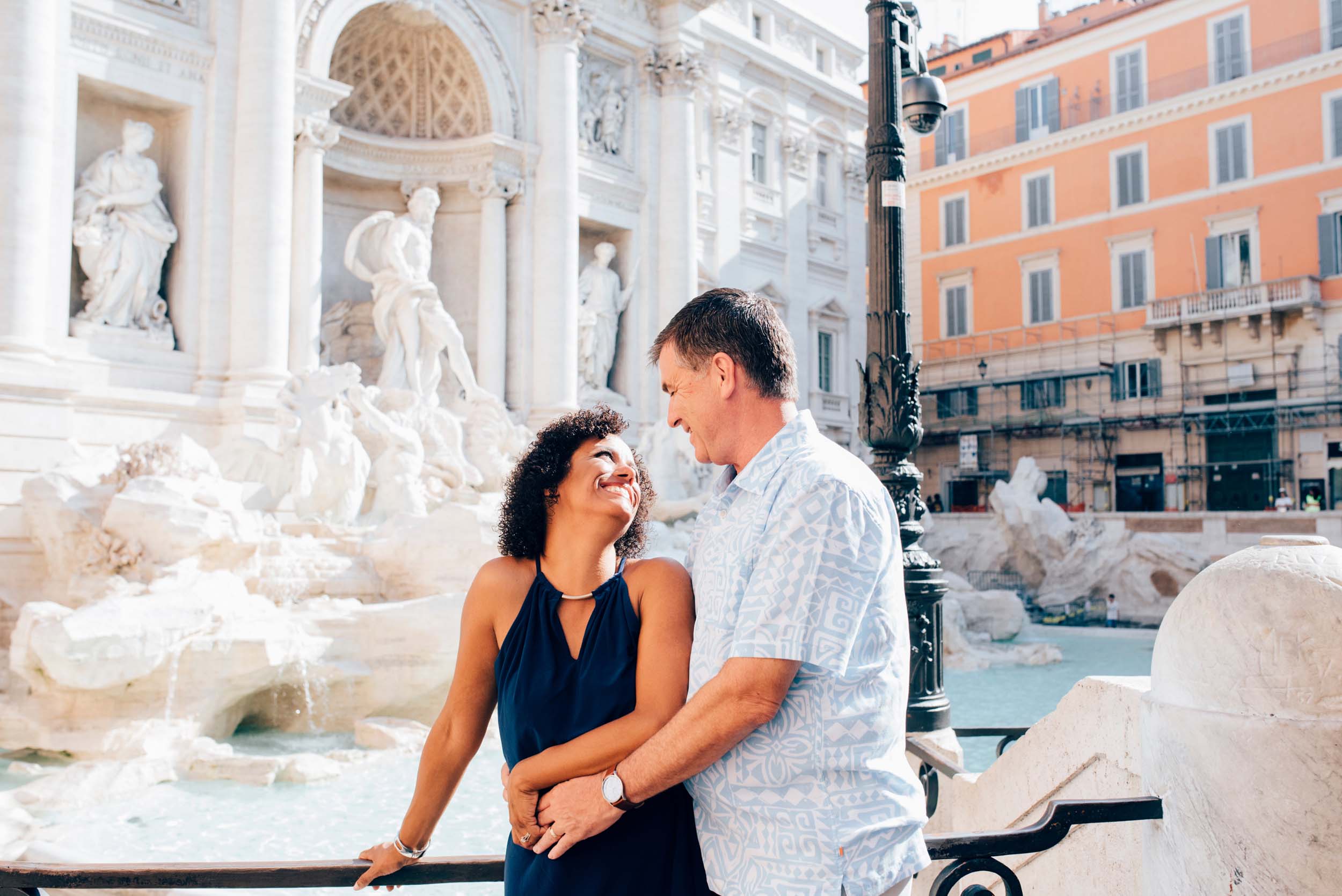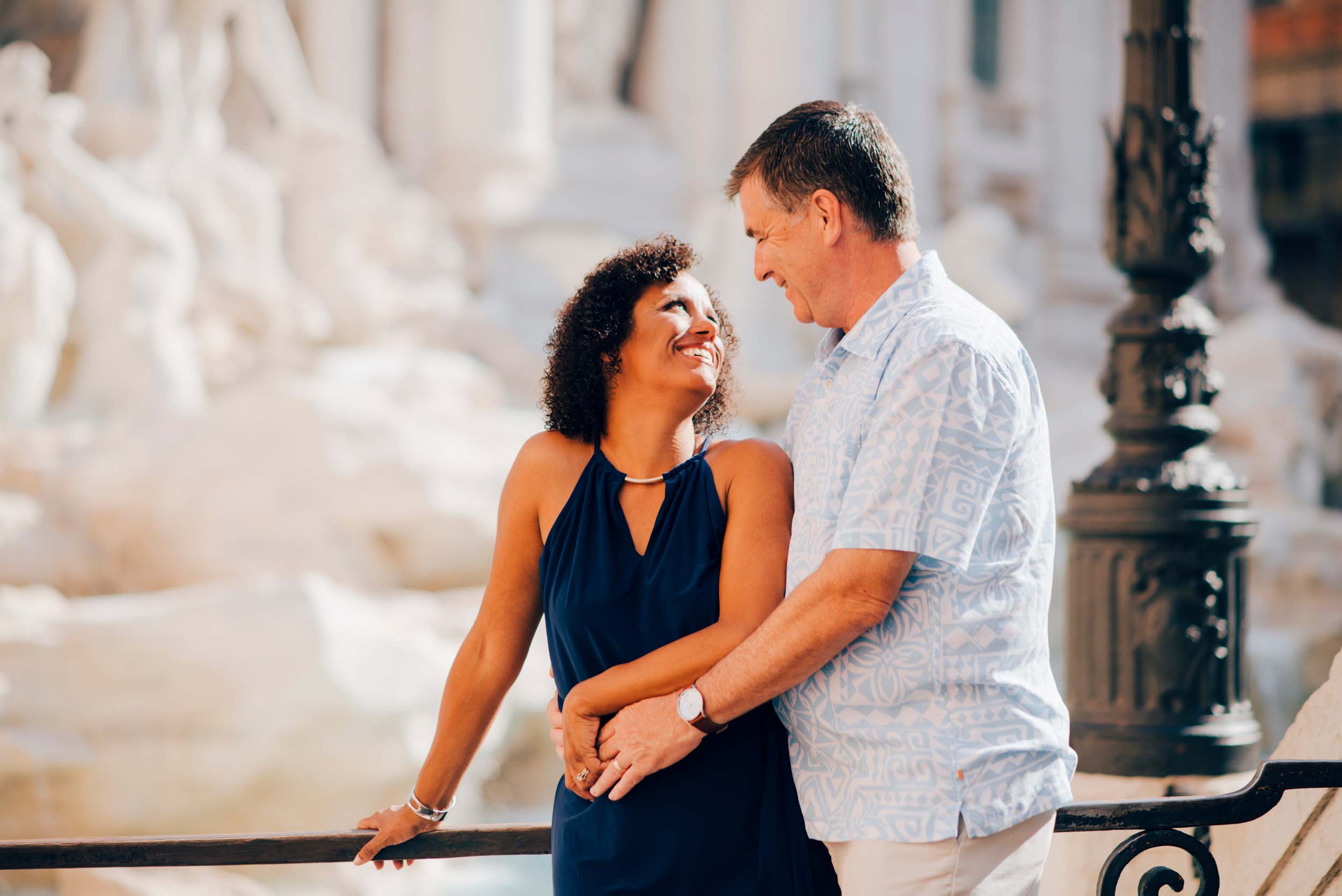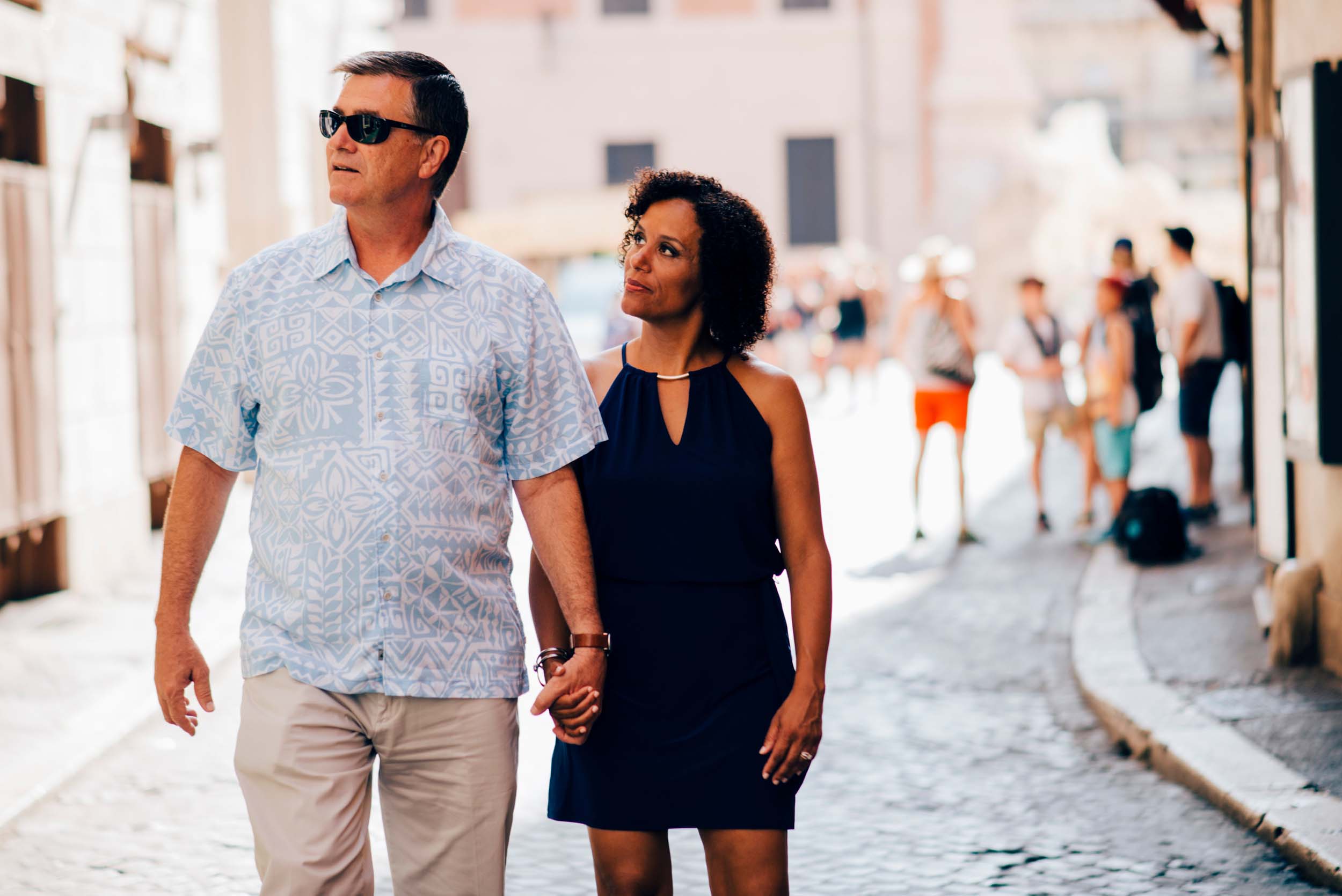 THEIR STORY
"We travelled to Rome for our honeymoon. We were engaged on our 6th anniversary and married on our 7th and travelled to Rome for the first time to celebrate our status as newlyweds. Rome was the perfect blend of history and beauty to serve as a backdrop for a honeymoon.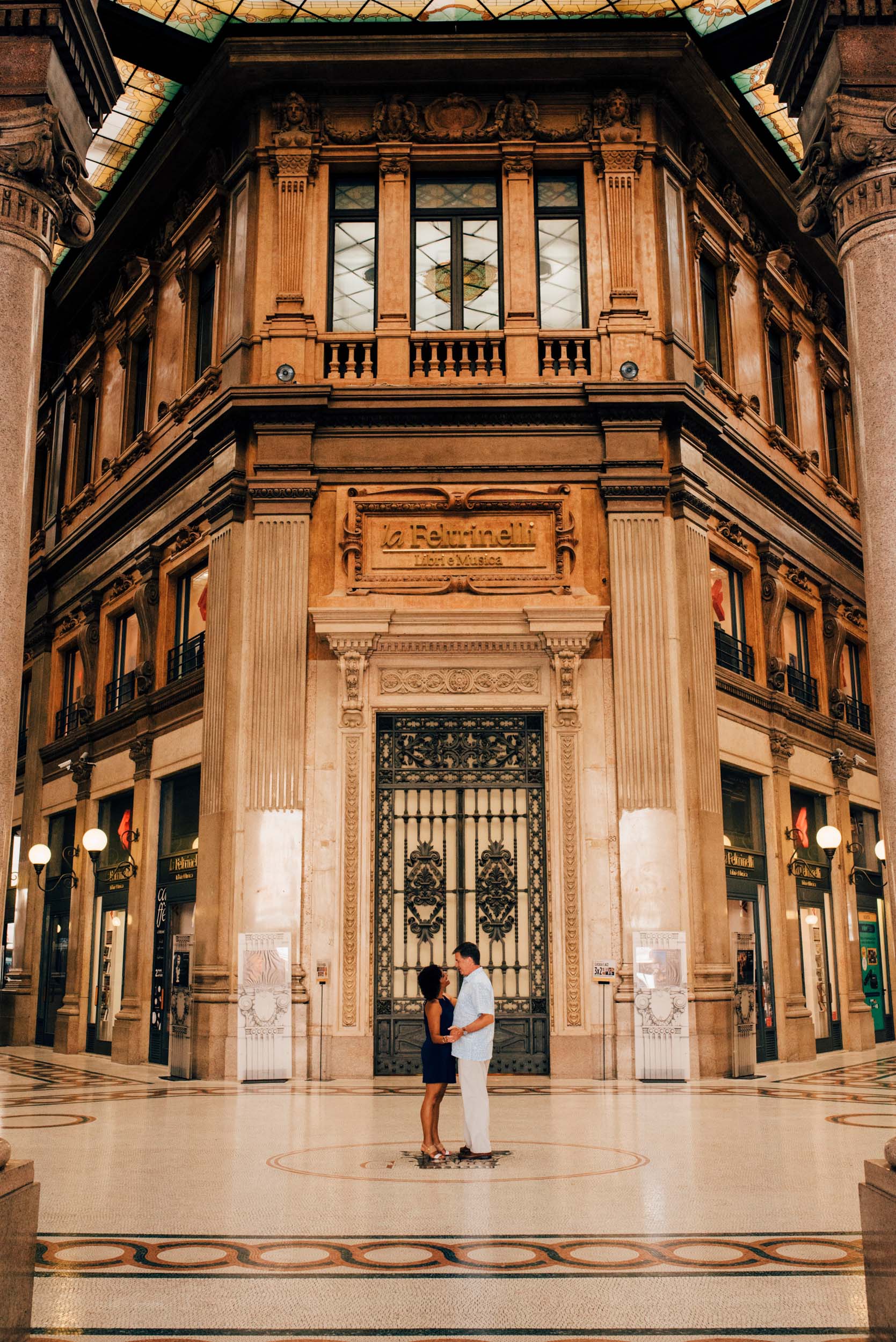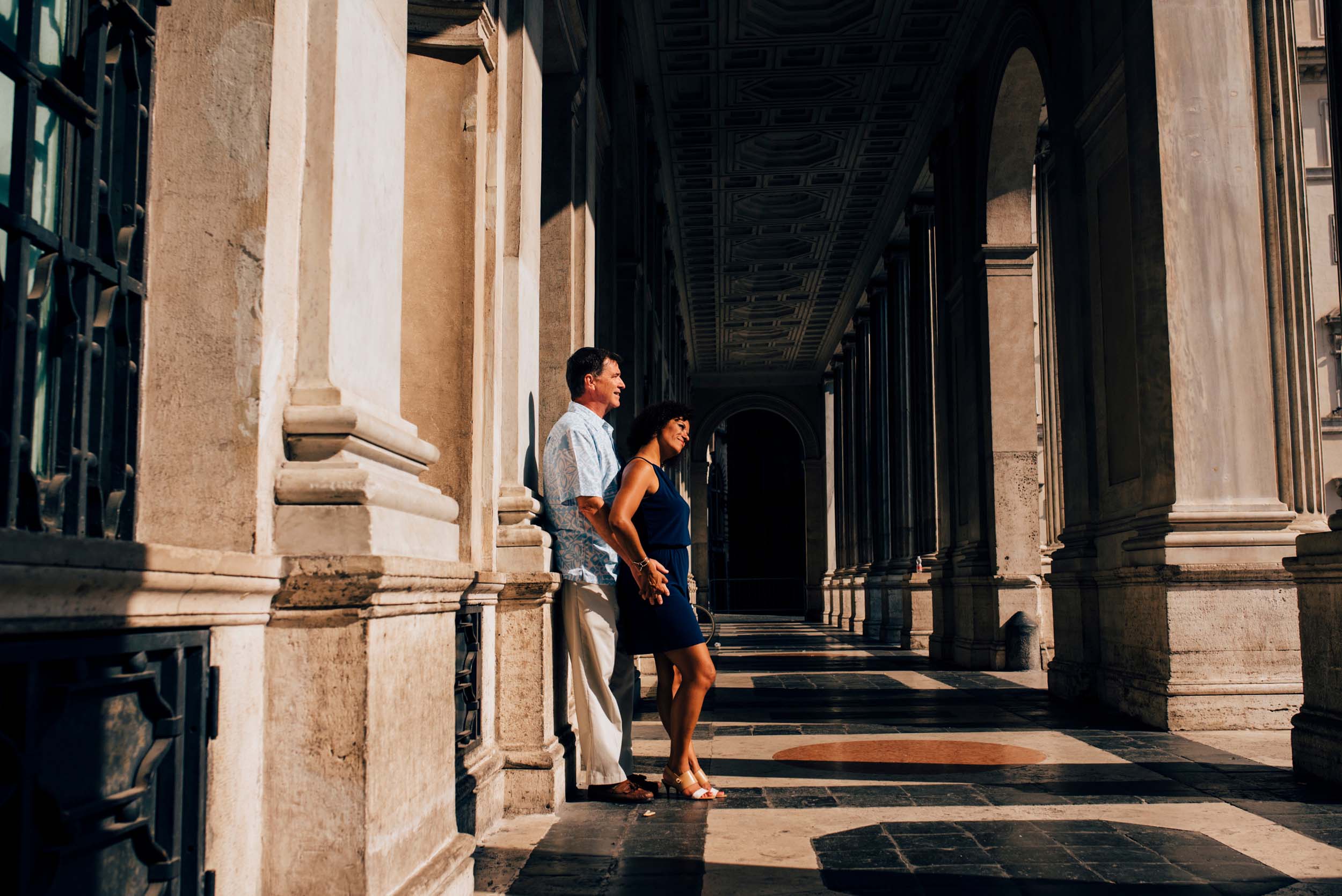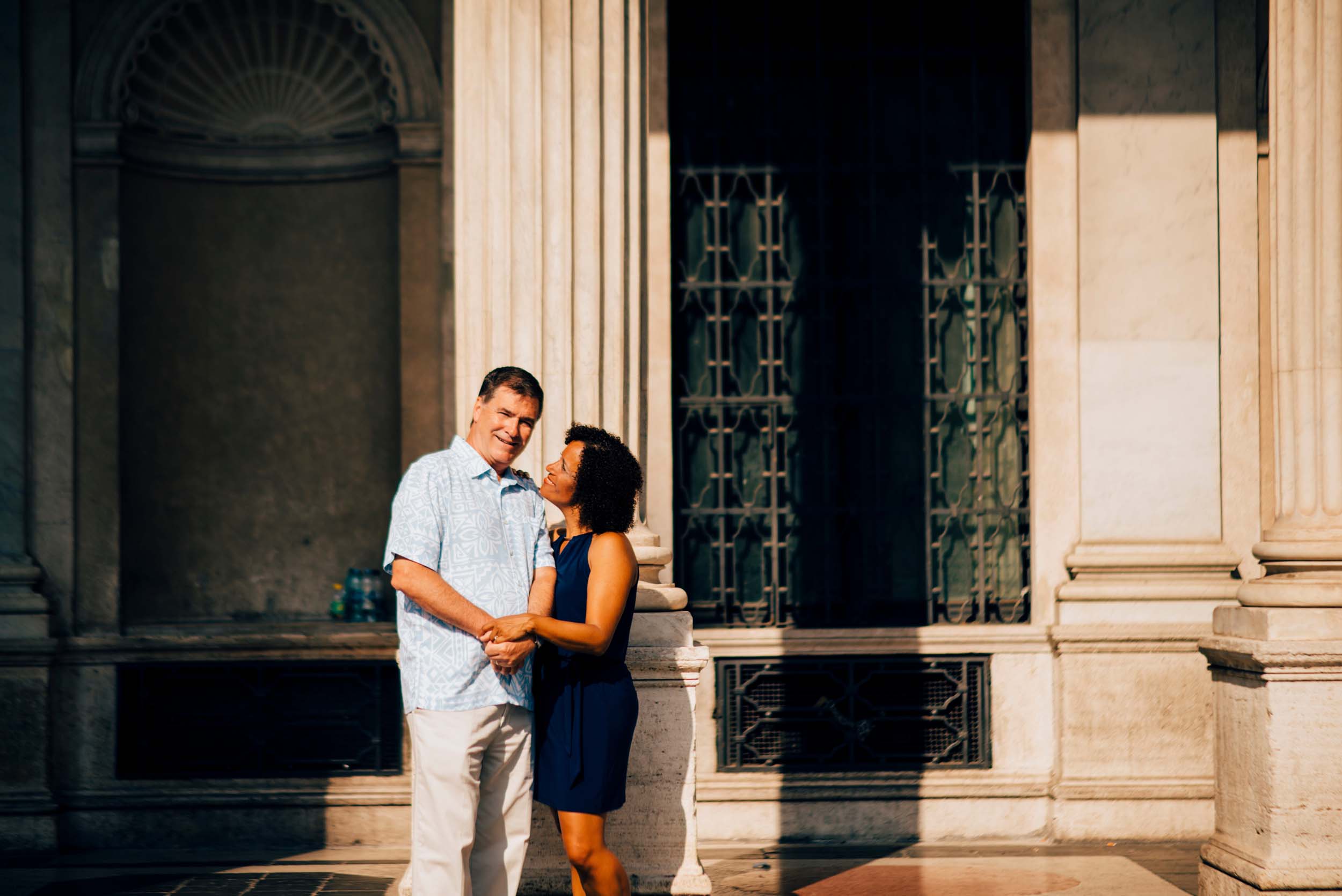 "We traveled all around Italy and loved it. We enjoyed 18 days of amazing travel with perfect sunny weather – it did not rain once! We began in Sicily (which we loved) and then travelled on to the Amalfi Coast, Tuscany and Venice. Rome was right in the middle. We enjoyed late night romantic dinners and early mornings walking the quiet city when the sun was low. The amazing architecture and history made each new street mesmerizing. Roberta, our photographer, really captured the splendour of the city. We loved how our shoot was really just like sightseeing and she knew all the interesting places to go that would serve as the best backdrops. We stopped for a glass of wine and to smell flowers at the market. It was just a great sun-filled day.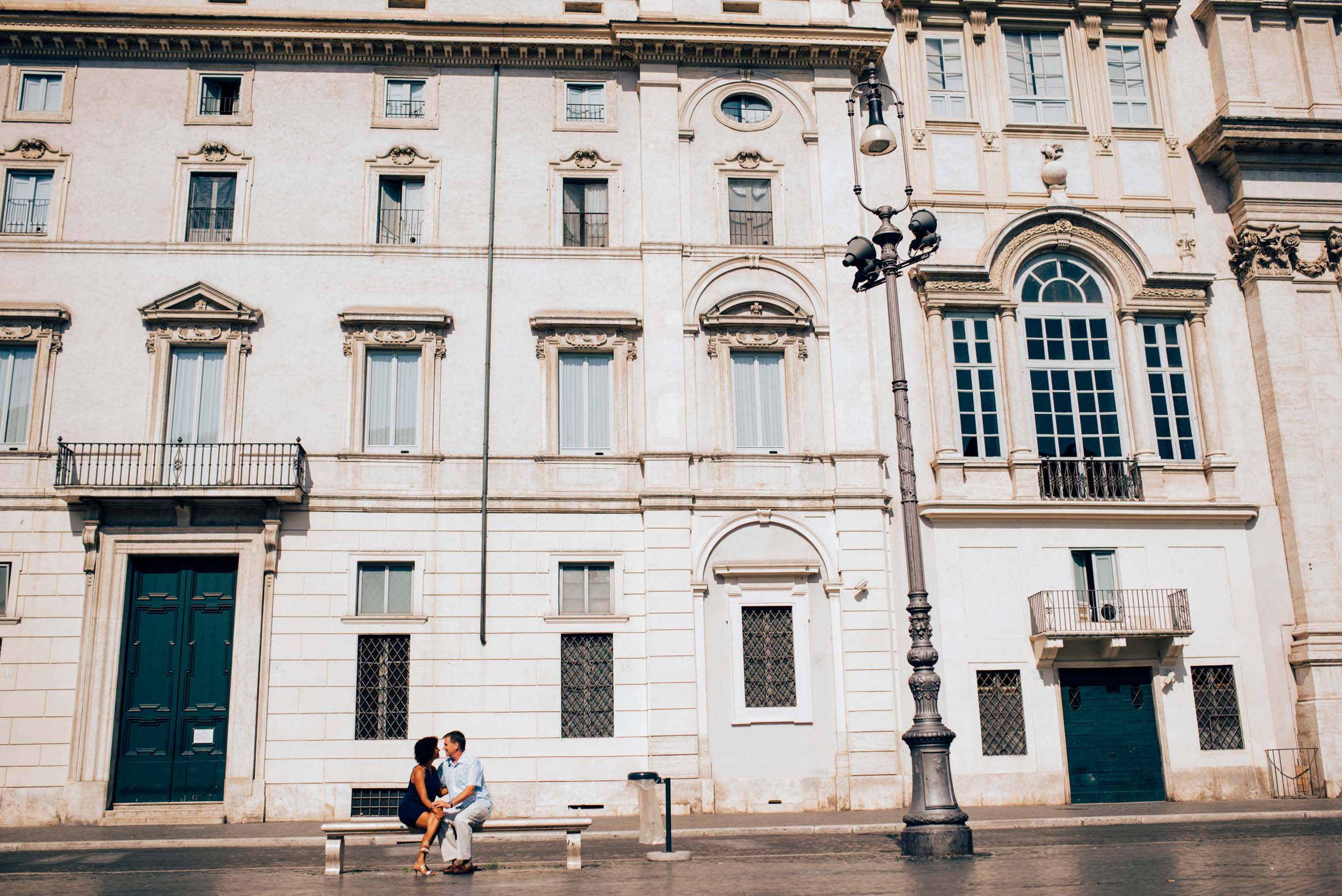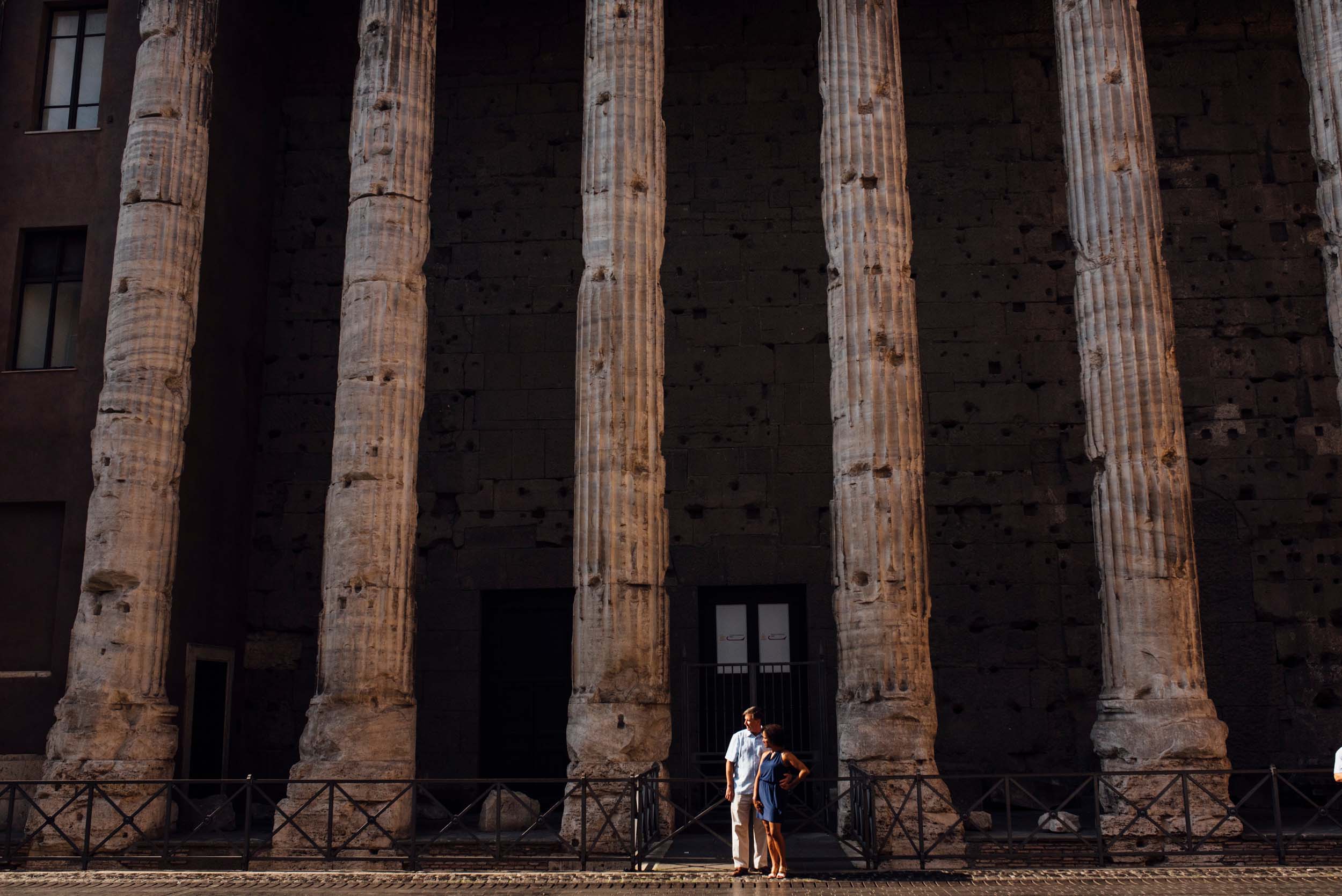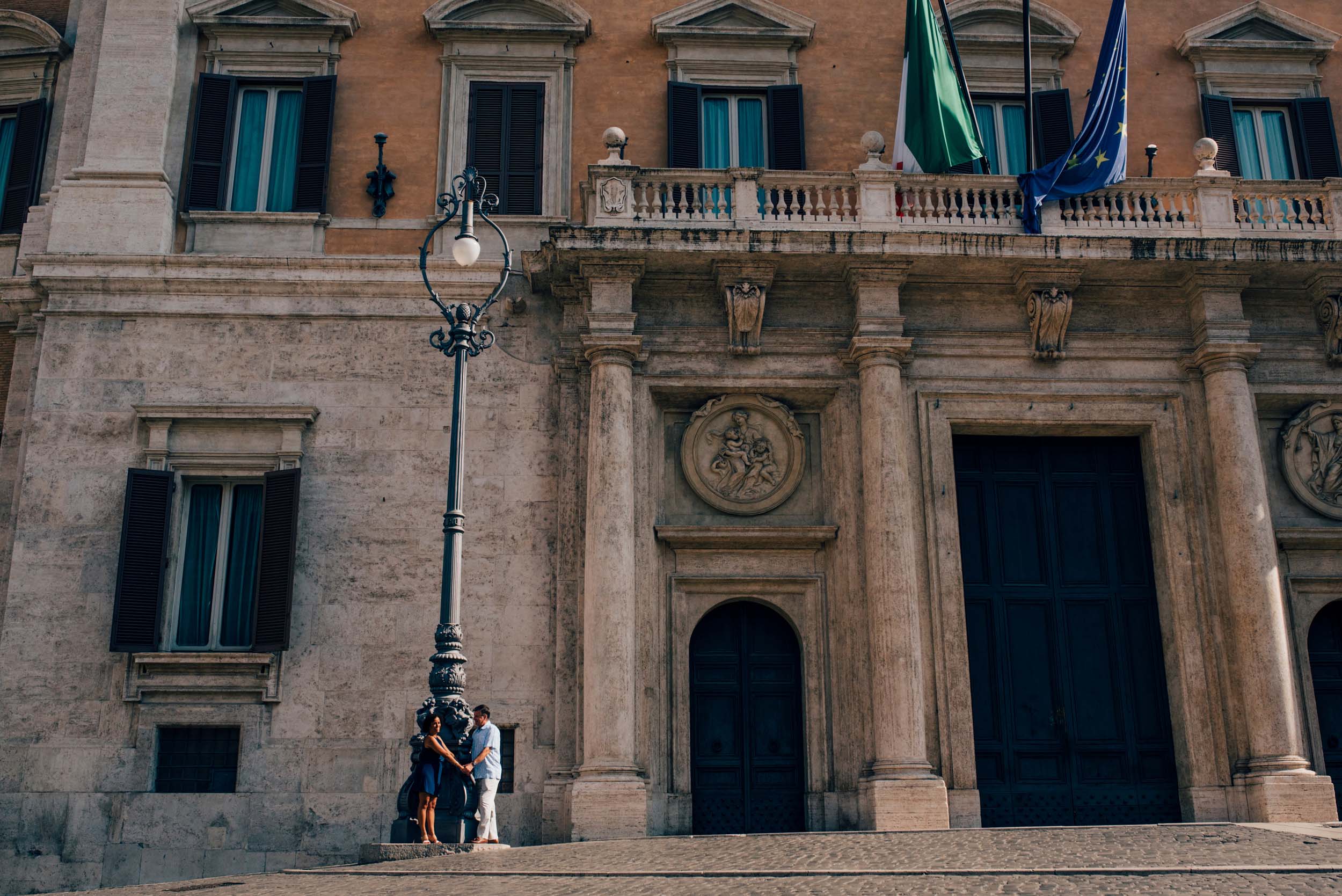 "Two of our favourite moments were special dinners that we had. We arrived in Rome late and walked over to the Trevi Fountain, only two blocks from our hotel in the city center. From there, we stumbled upon a little osteria. We enjoyed an amazing late night dinner surrounded by flowers outside. I had the special, pumpkin ravioli, and Mark had frutti di mare over fresh linguine. The wait staff was exceptionally nice and insisted on treating us to their house-made limoncello because of our long travel day. The city bustled around us, yet it was quiet and quaint there and we knew we were going to love Rome.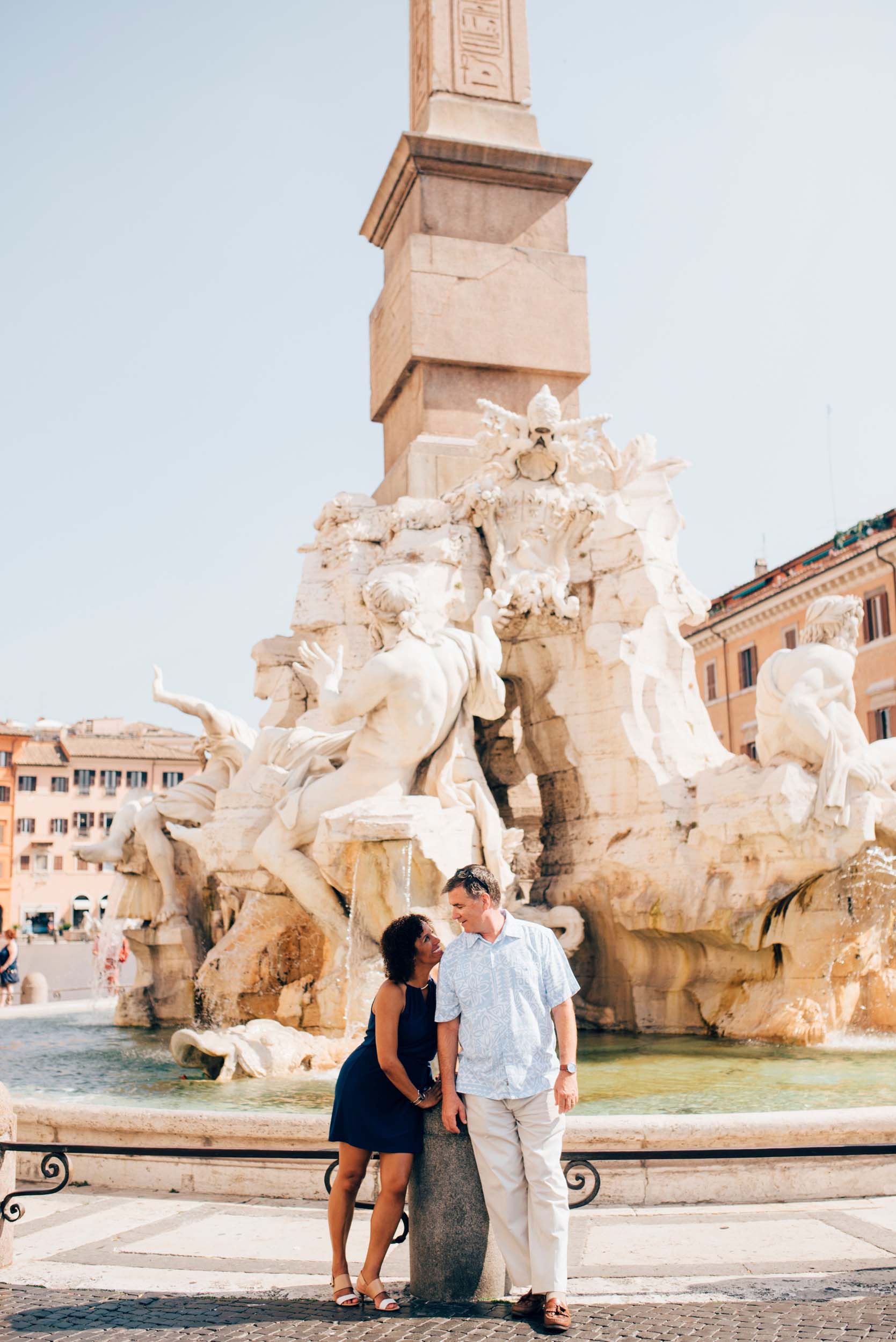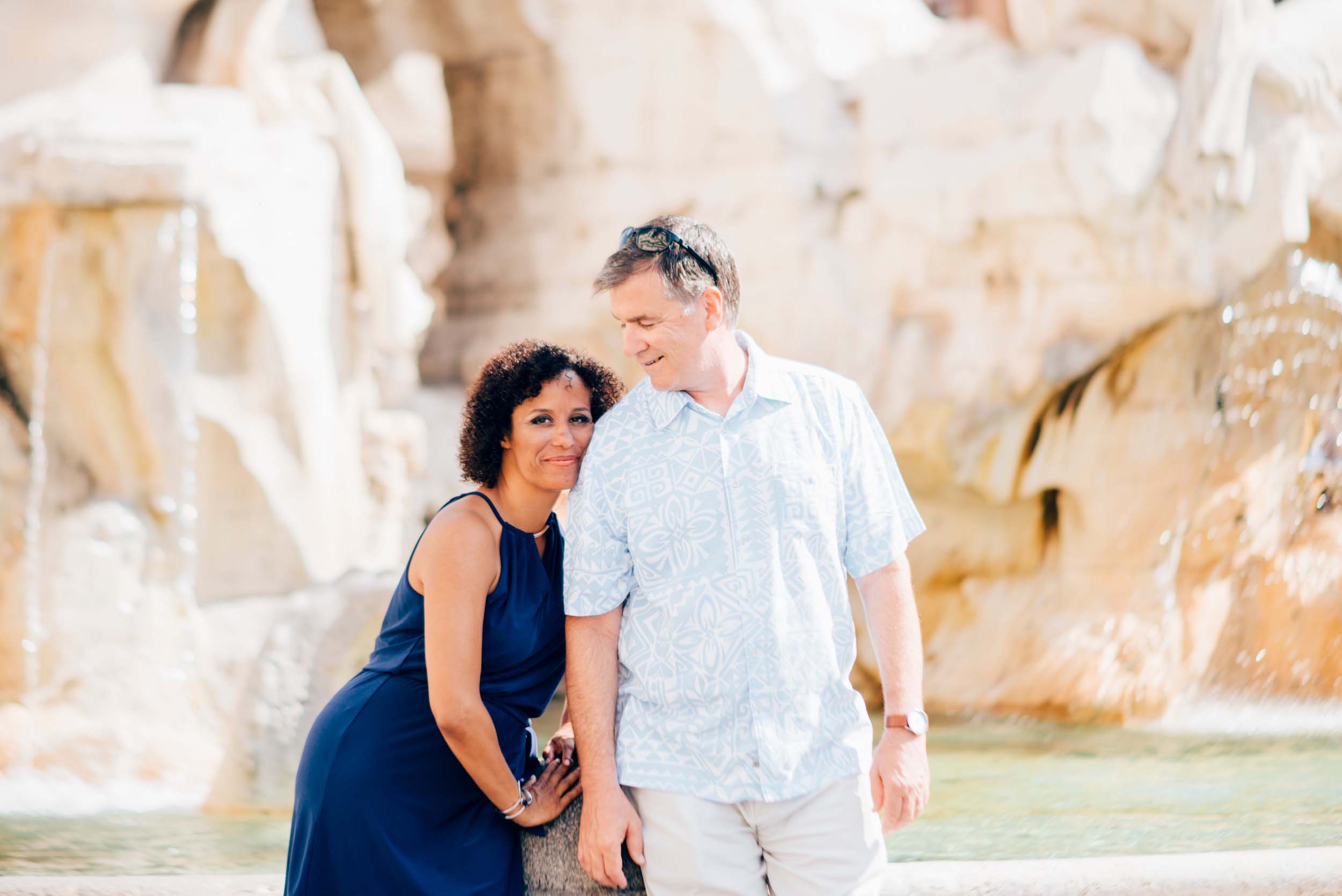 "Another splendid dinner we enjoyed, there was a large group of men in a private room near our dining area. After the group was finished with dinner, we realized it was a group of about 15 Catholic bishops and cardinals in Rome from around the world for the Jubilee. They each greeted us they walked by and later a young server said to me reverently, 'Very special guests.'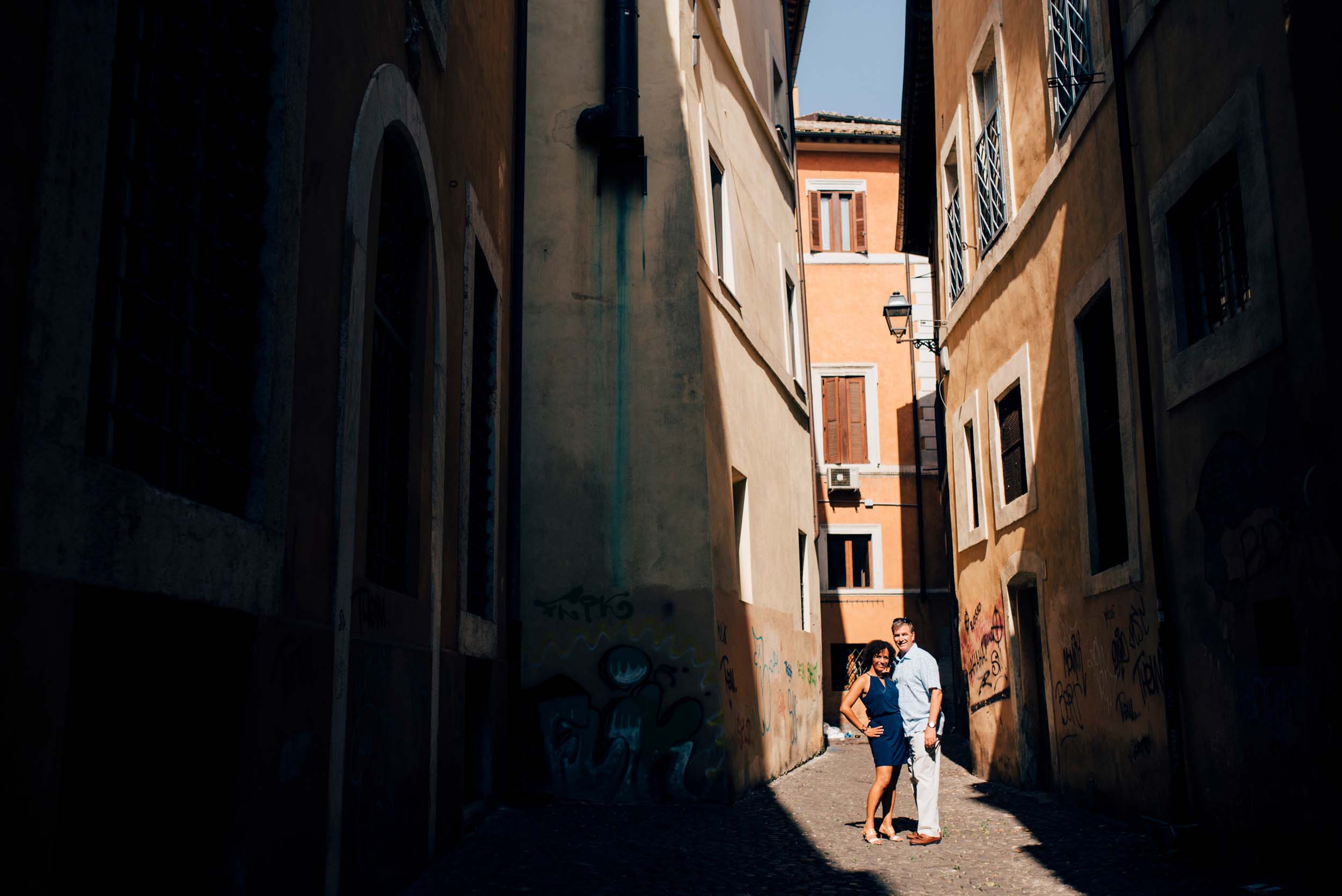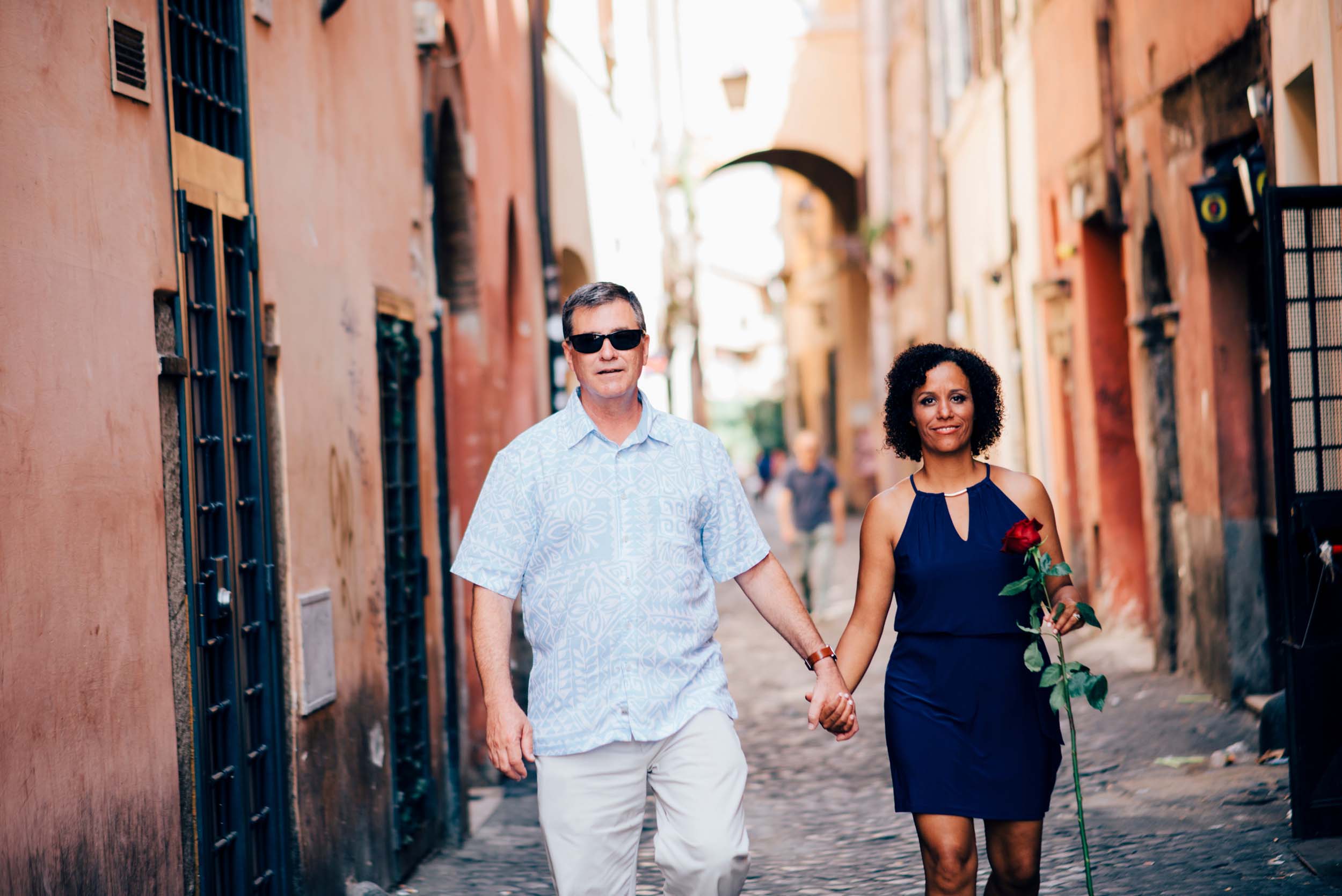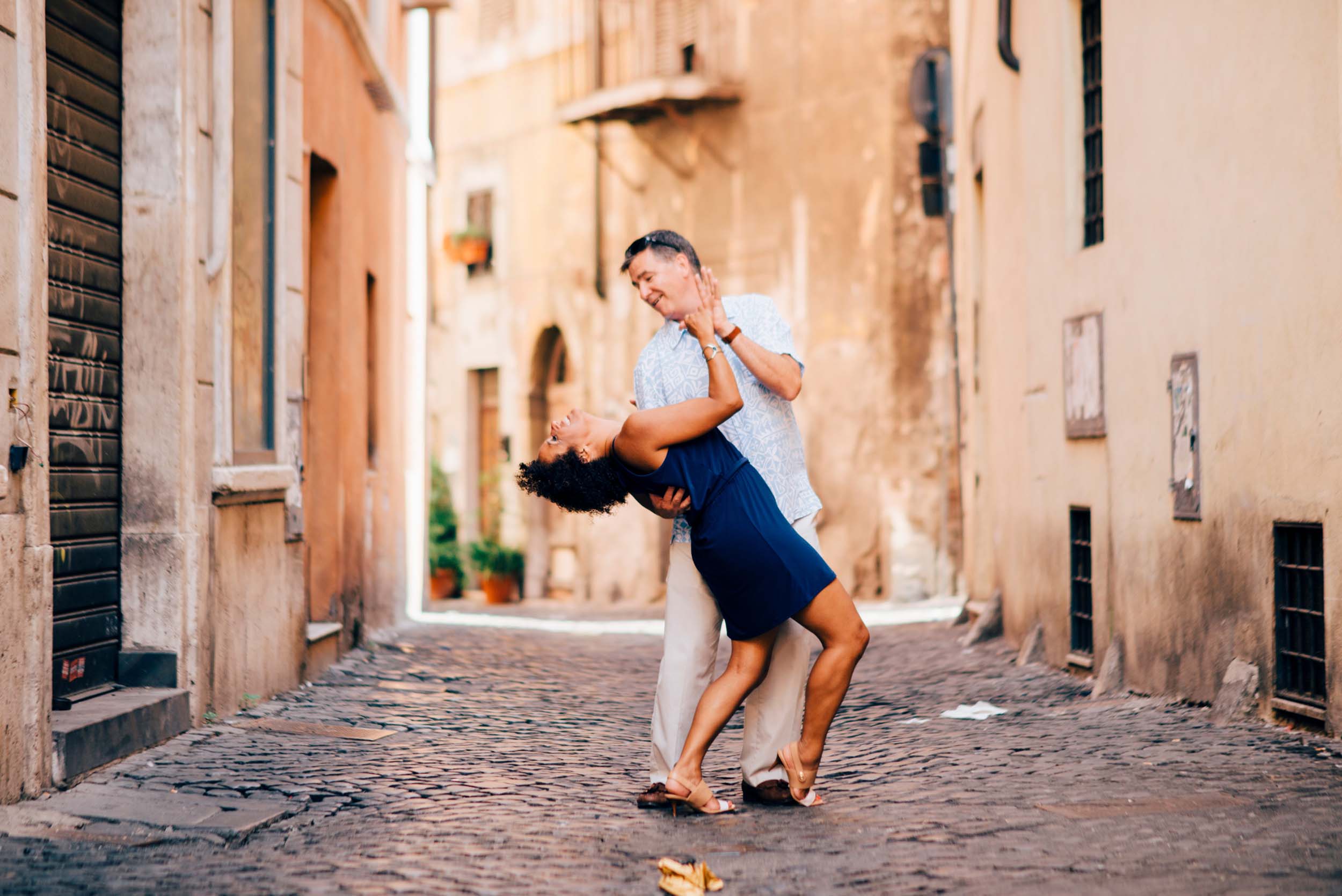 "Our top tip is to travel lightly – we each had one 17-inch hand luggage and a small tote. We used the laundry services in the hotels and mailed our Italian purchases home using Poste Italiane. It allowed us to enjoy moving from city to city without dreading packing and lugging suitcases throughout the bricked streets of Italy!" – Sunny