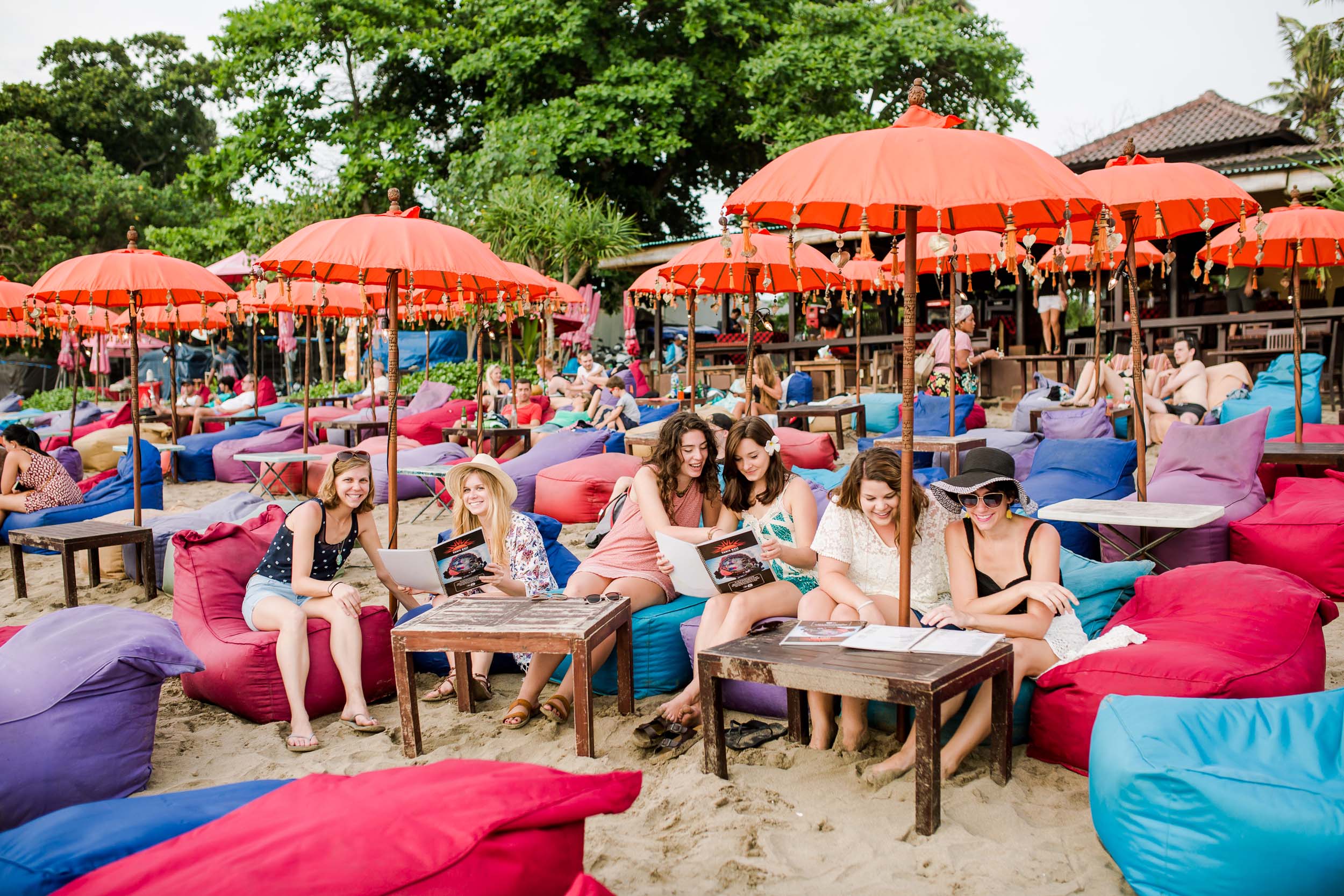 This group of teachers in Thailand found themselves with a week off, so they decided to bond over a once-in-a-lifetime trip to Bali! Read on for all the details about their amazing experiences in Bali.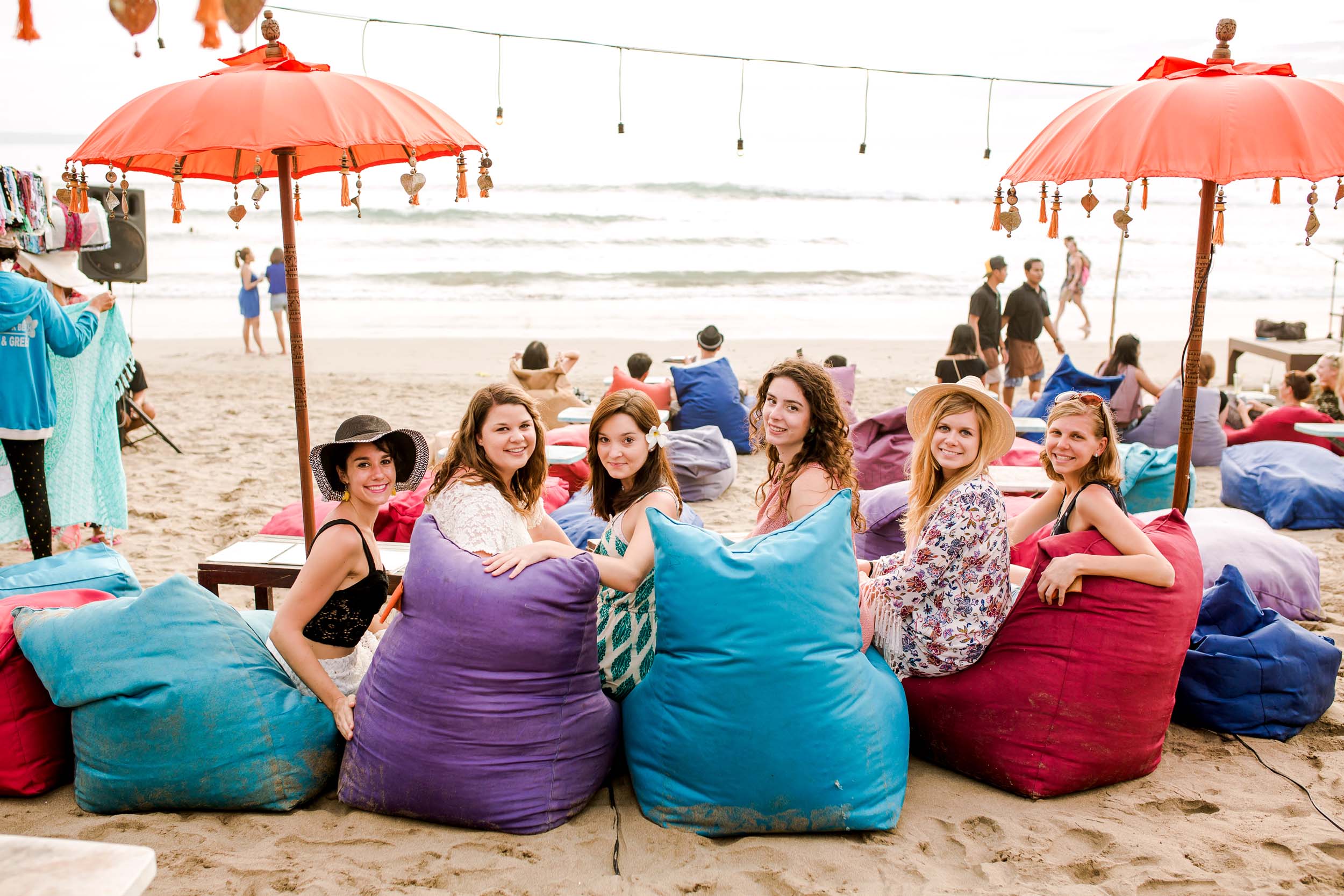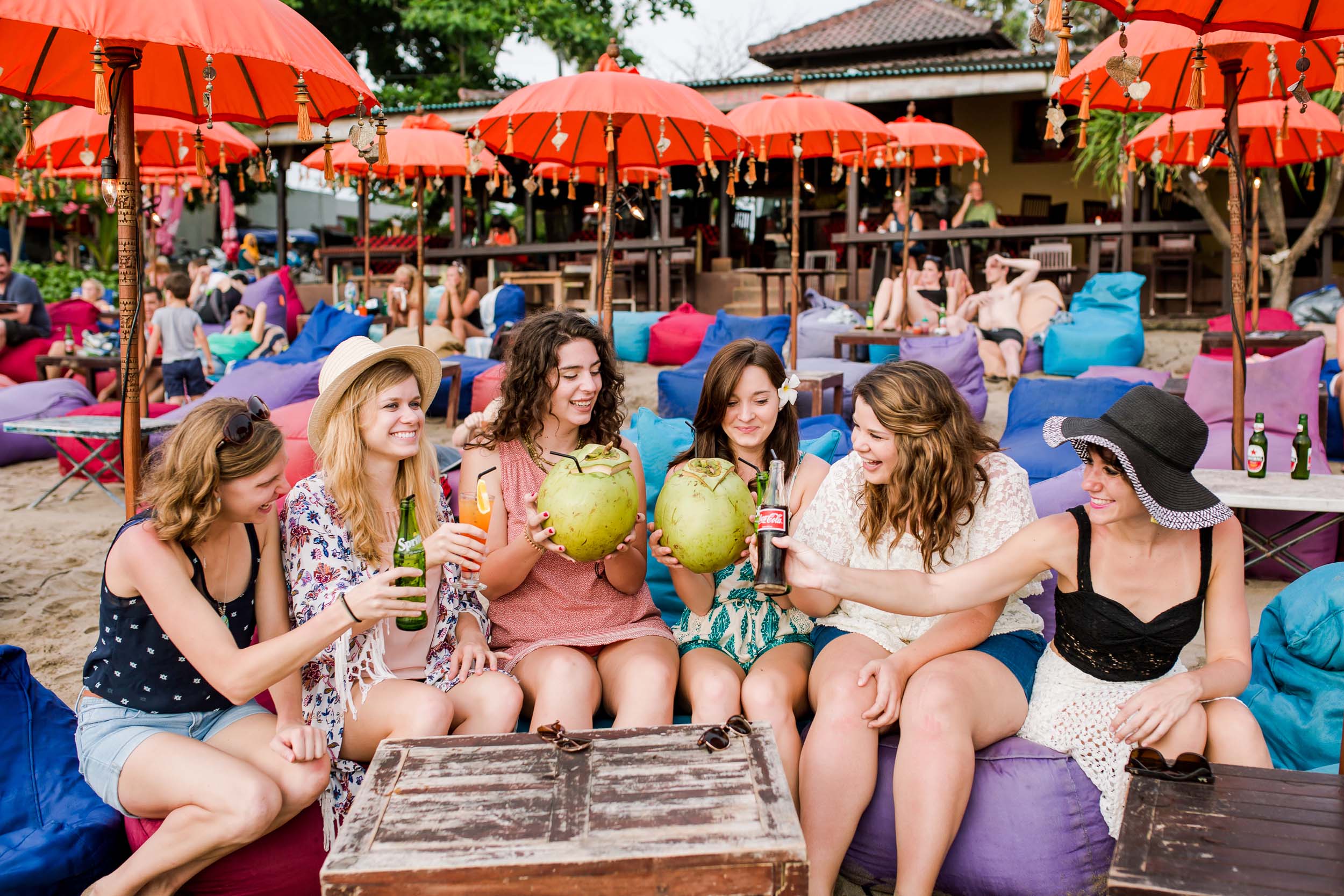 "We are all teachers in Thailand and had a week off and decided to go to Bali. We all just became friends, but now we are so much closer after travelling and adventuring together. We had so many great moments on our trip to Bali, but one of our favorites was actually our Flytographer shoot. As a photographer, I knew my friends would have great photos from the trip because I would be taking them, but I wanted the chance to have some, as well. Our evening with Bayu and Ivony was fun and they did a great job!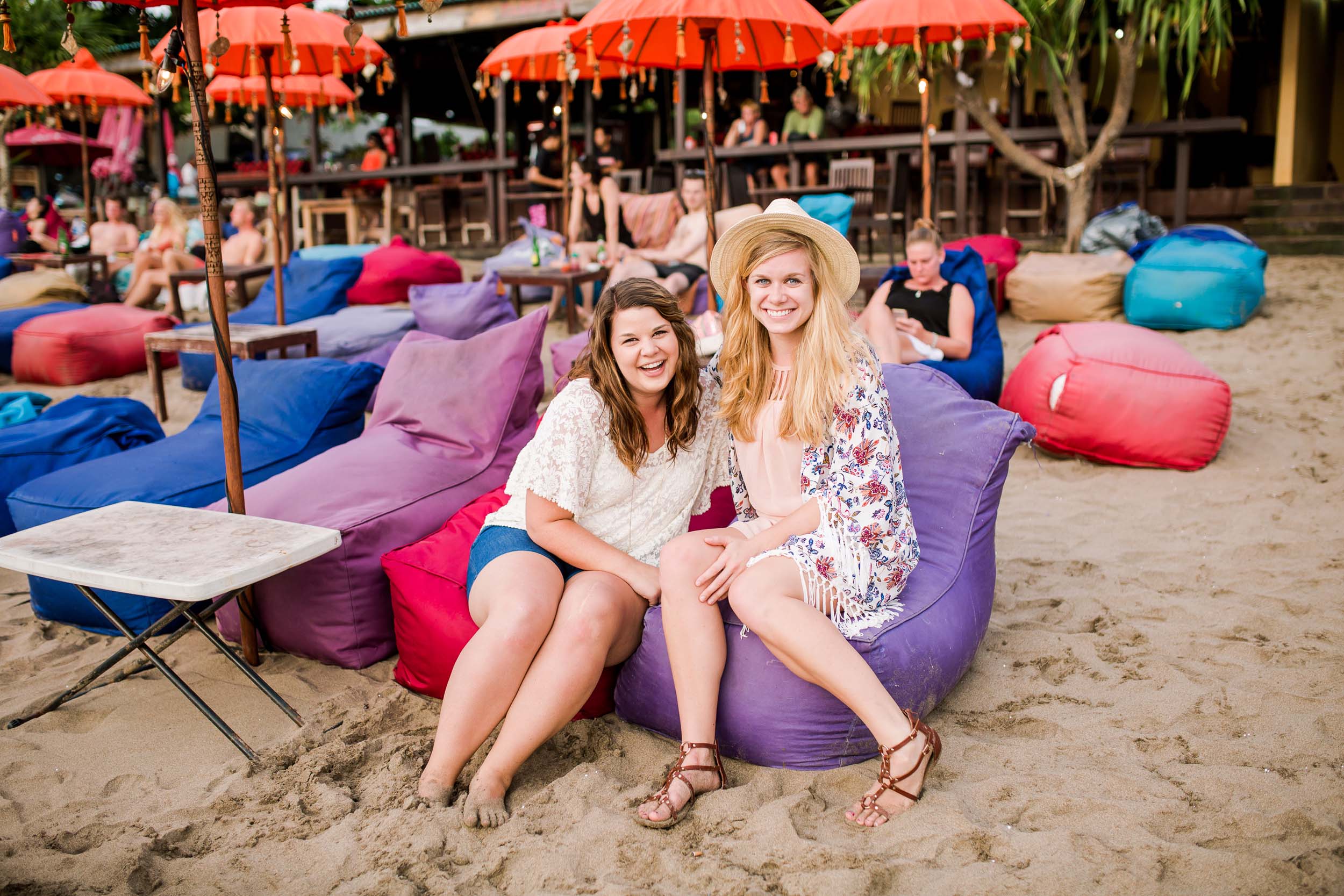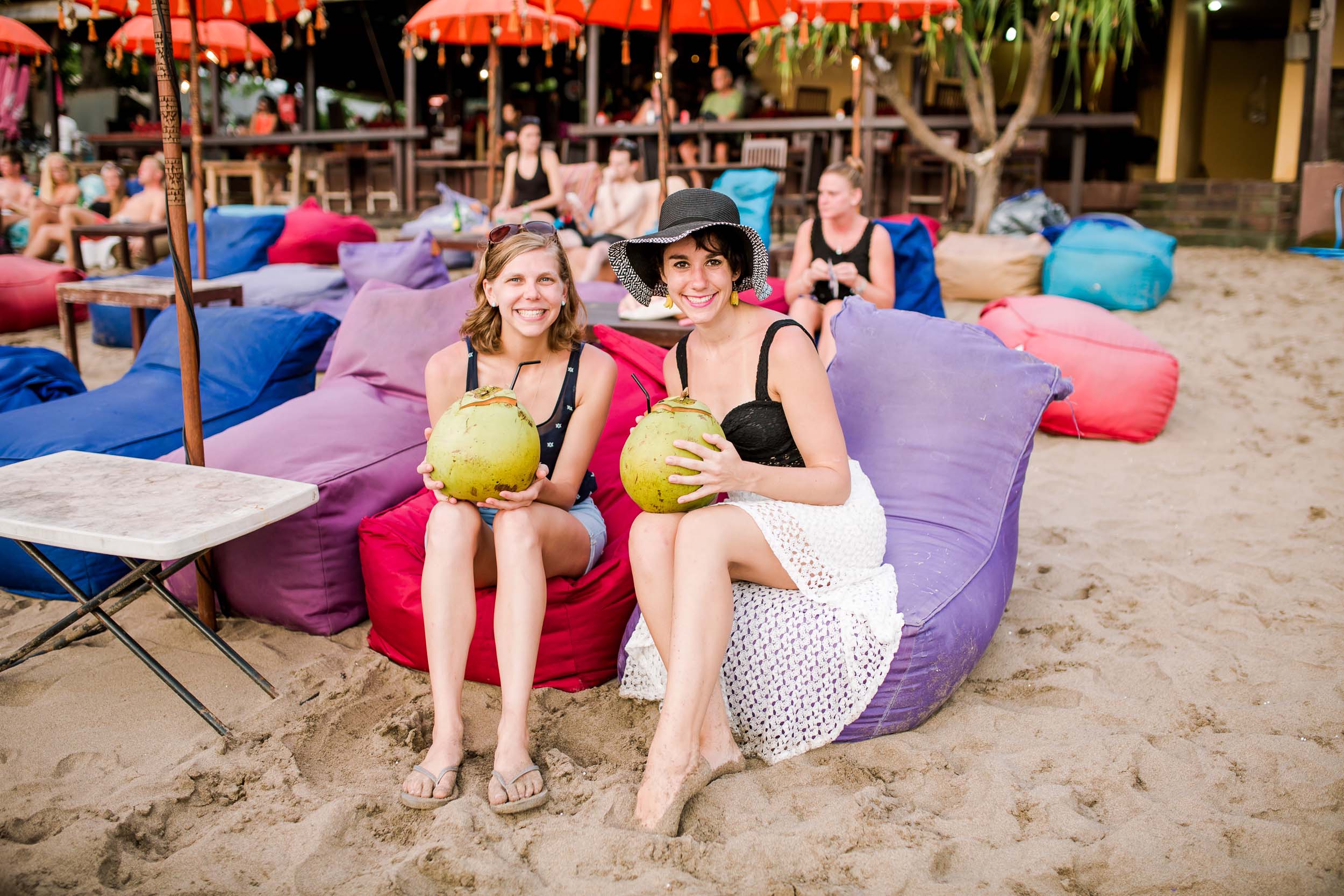 "We did everything in Bali from hiking up Mount Batur to feeding monkeys in the Ubud Monkey Forest to lying on the beach in Kuta to exploring the rice terraces in Ubud! There is so much to see and do in Bali!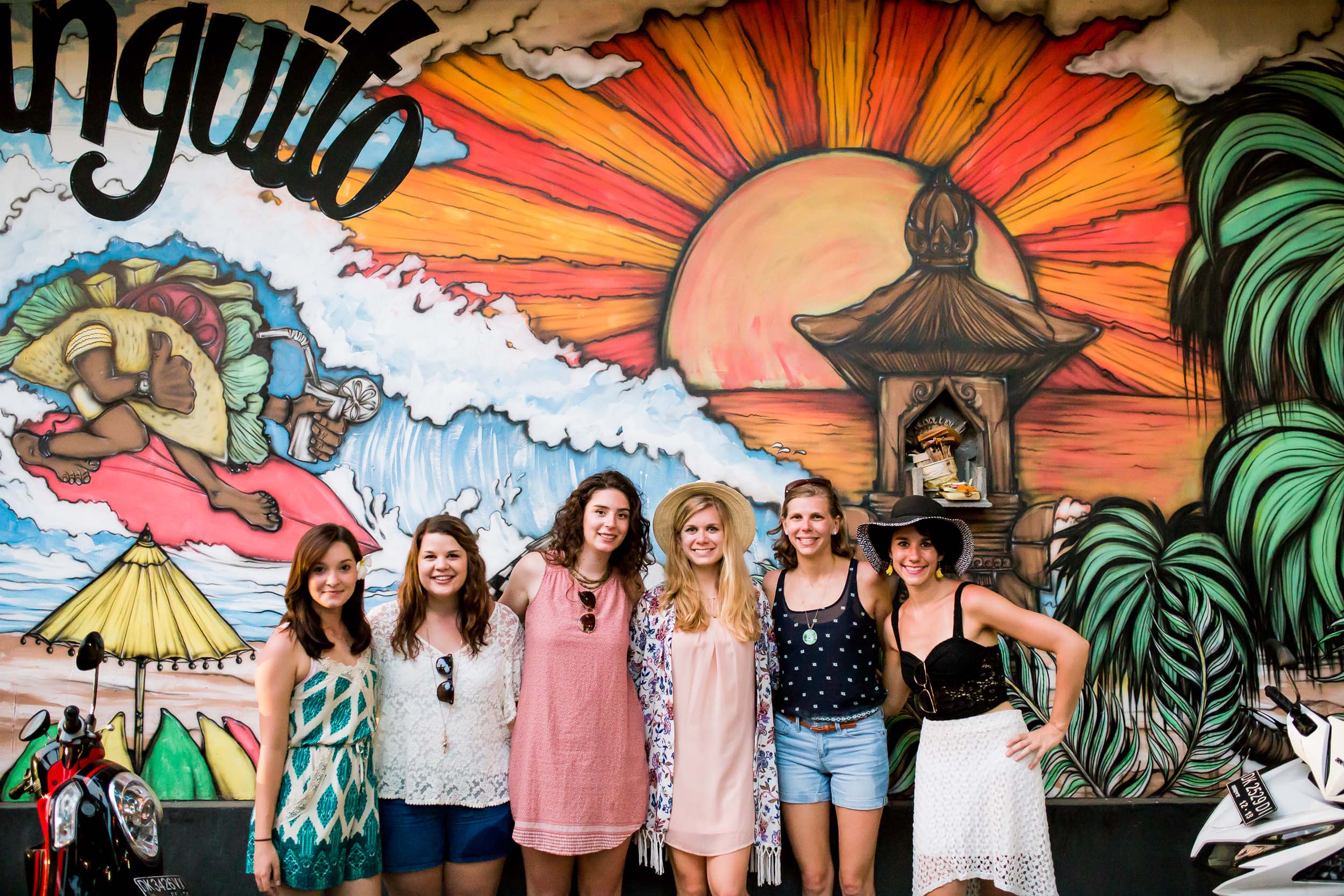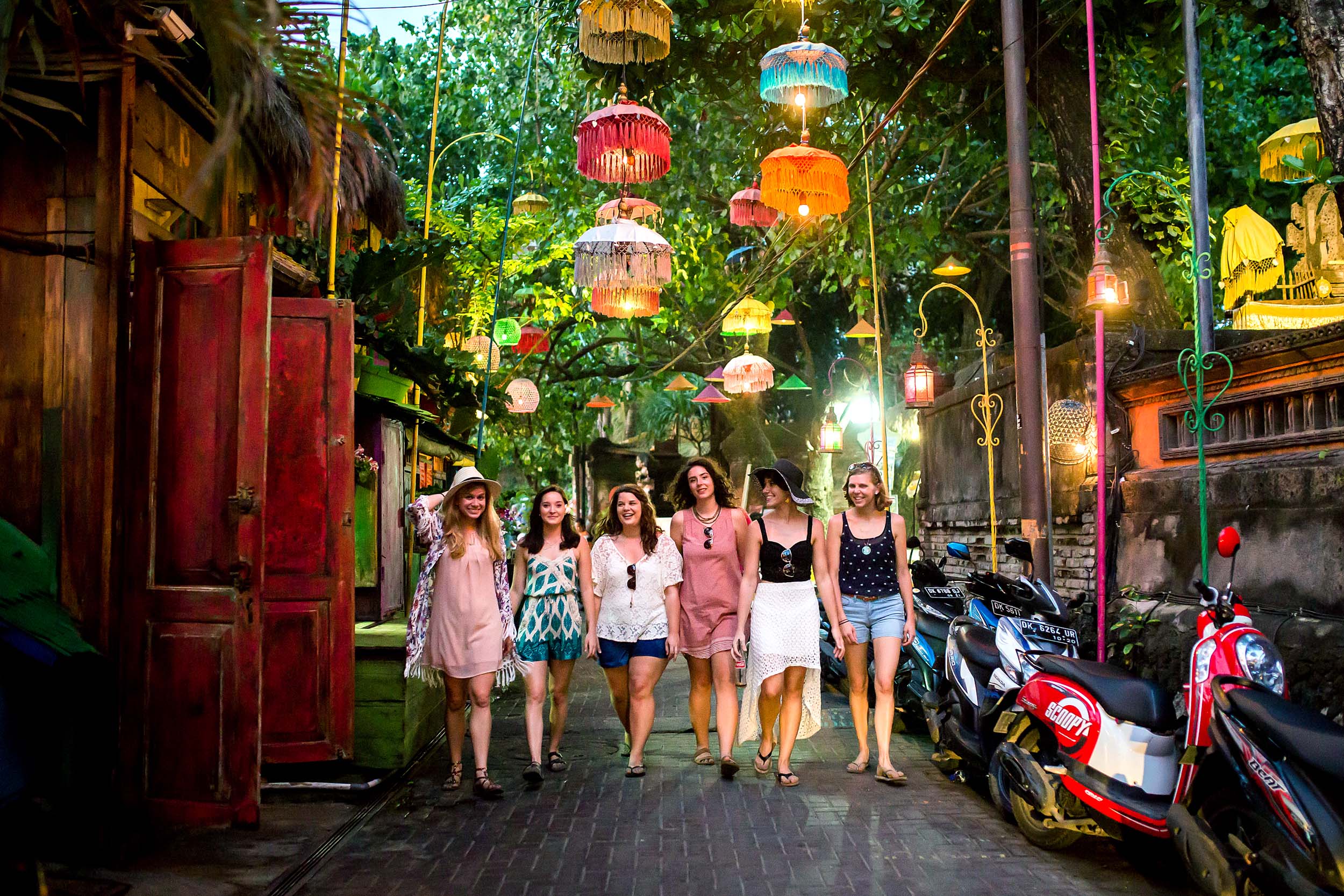 "Our Flytographer shoot in Bali was exactly what we wanted and more! Our photographers made us feel comfortable and helped us have a good time. I am so thankful for Flytographer so we could have some great memories captured from our once-in-a-lifetime trip to Bali!" – Erin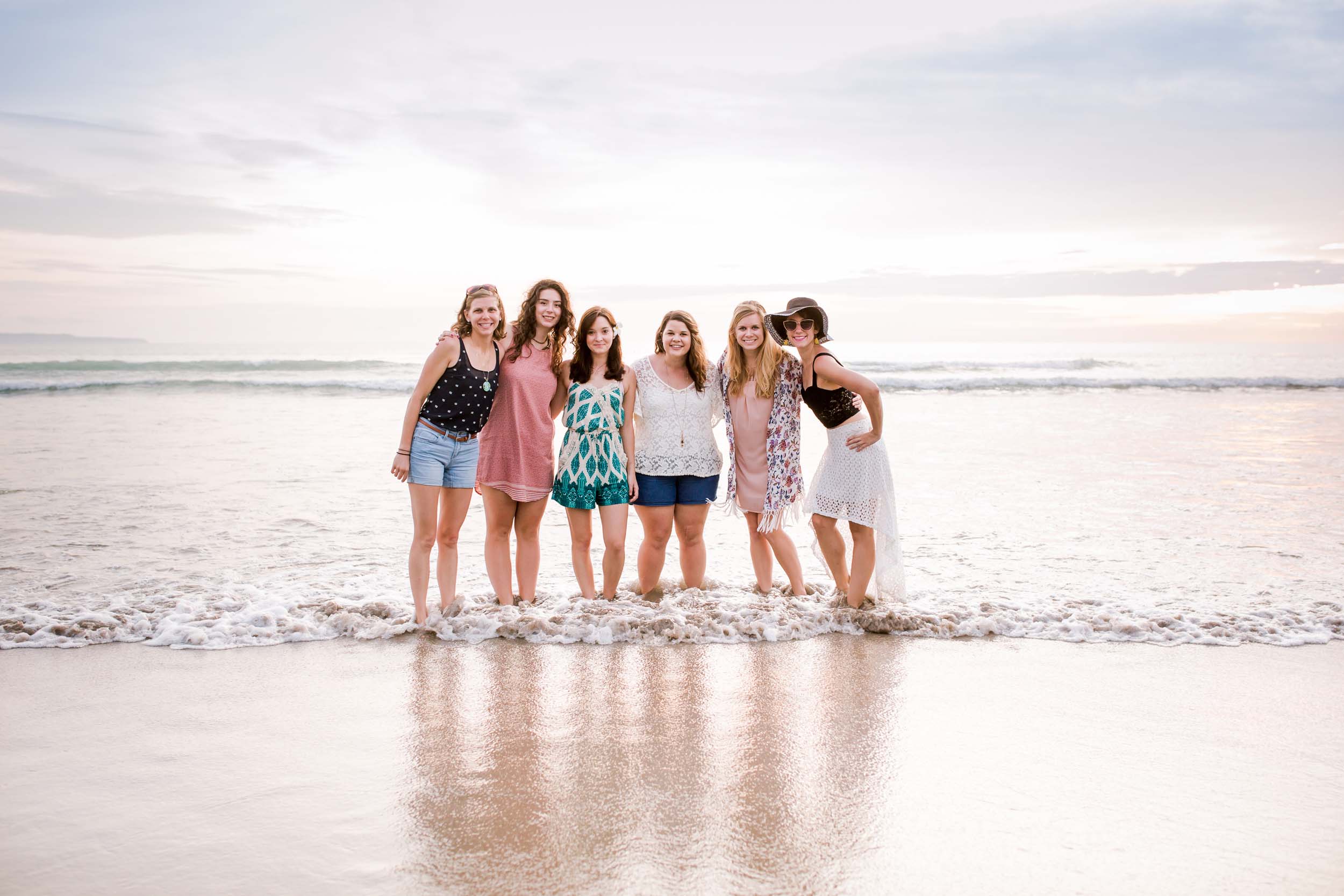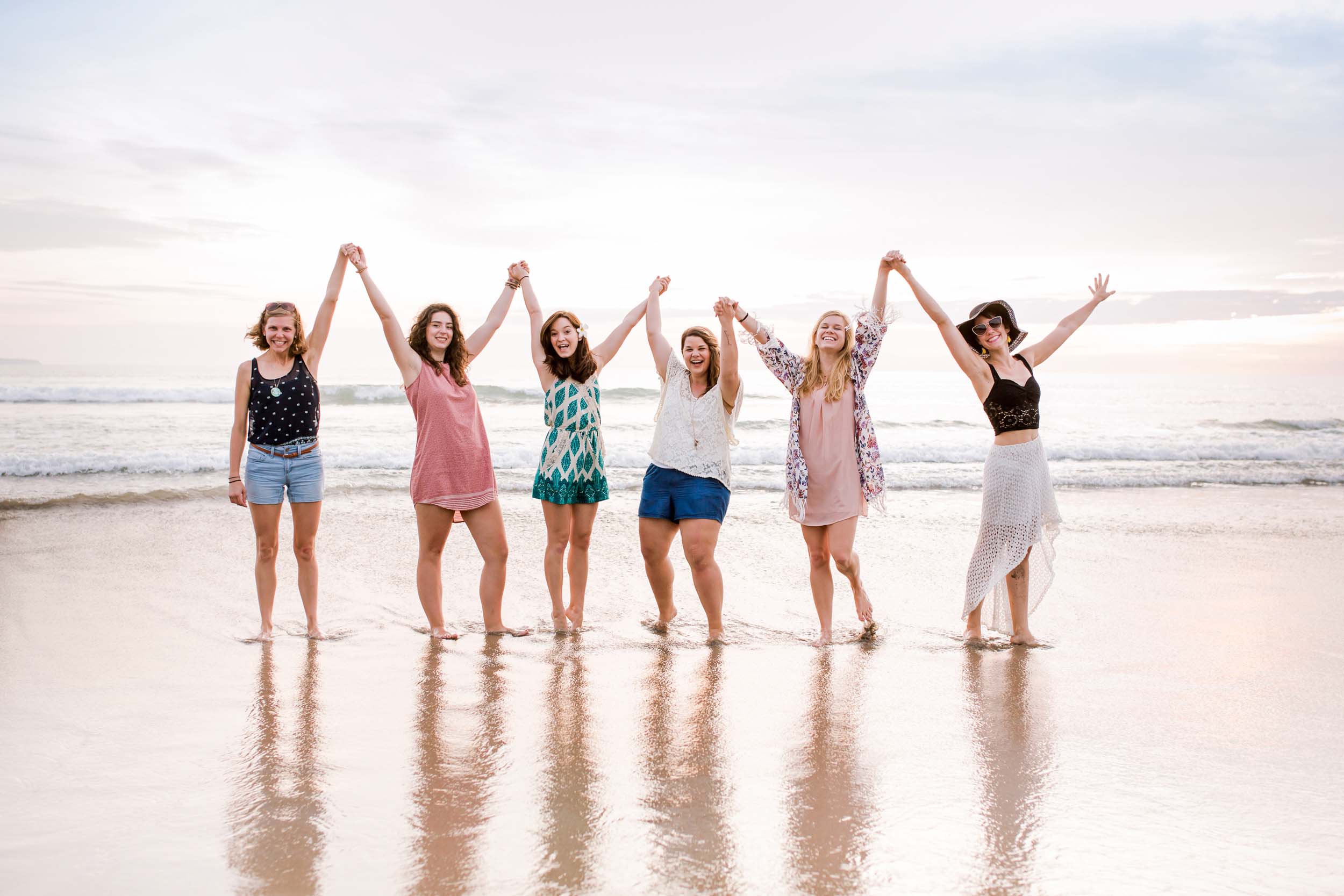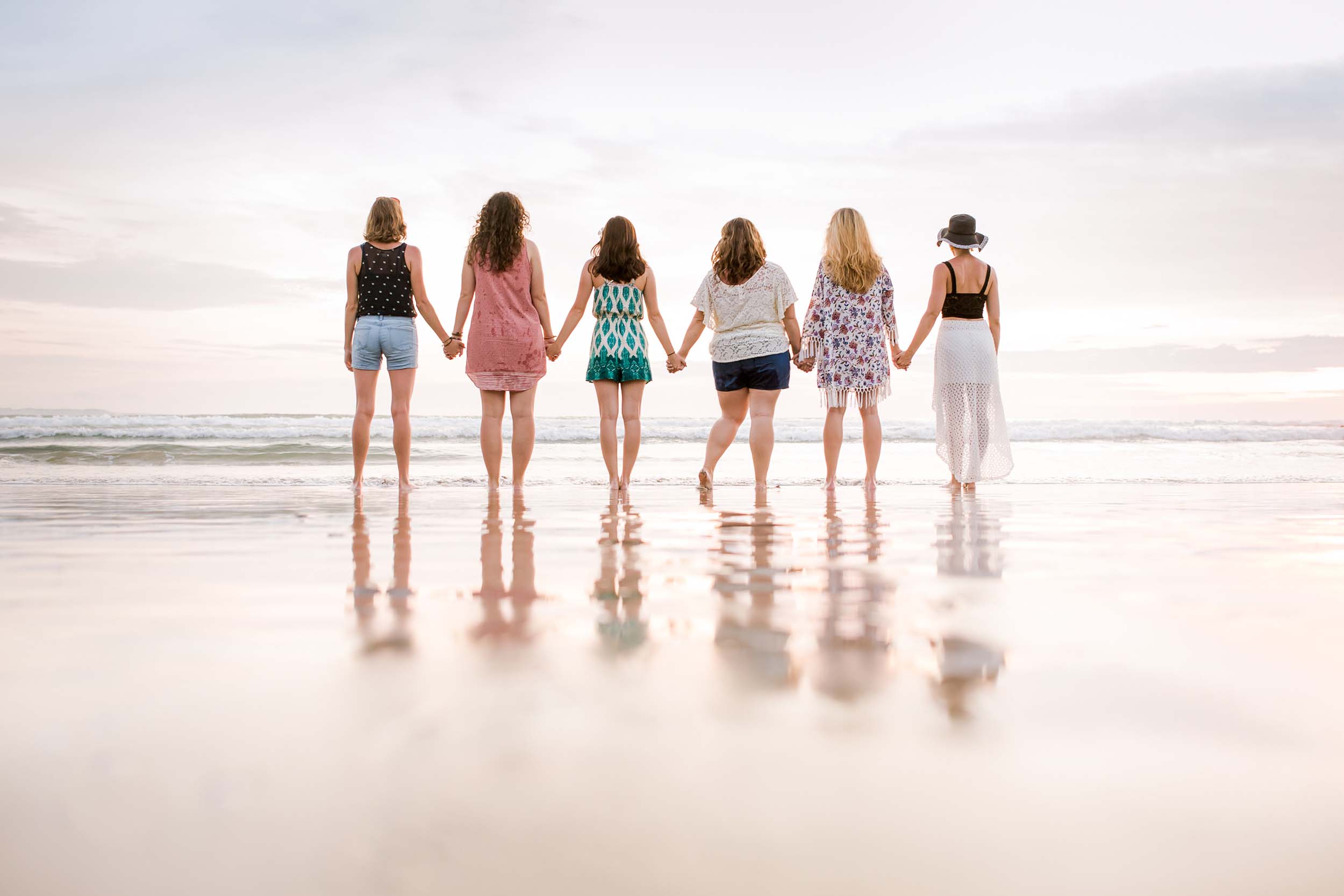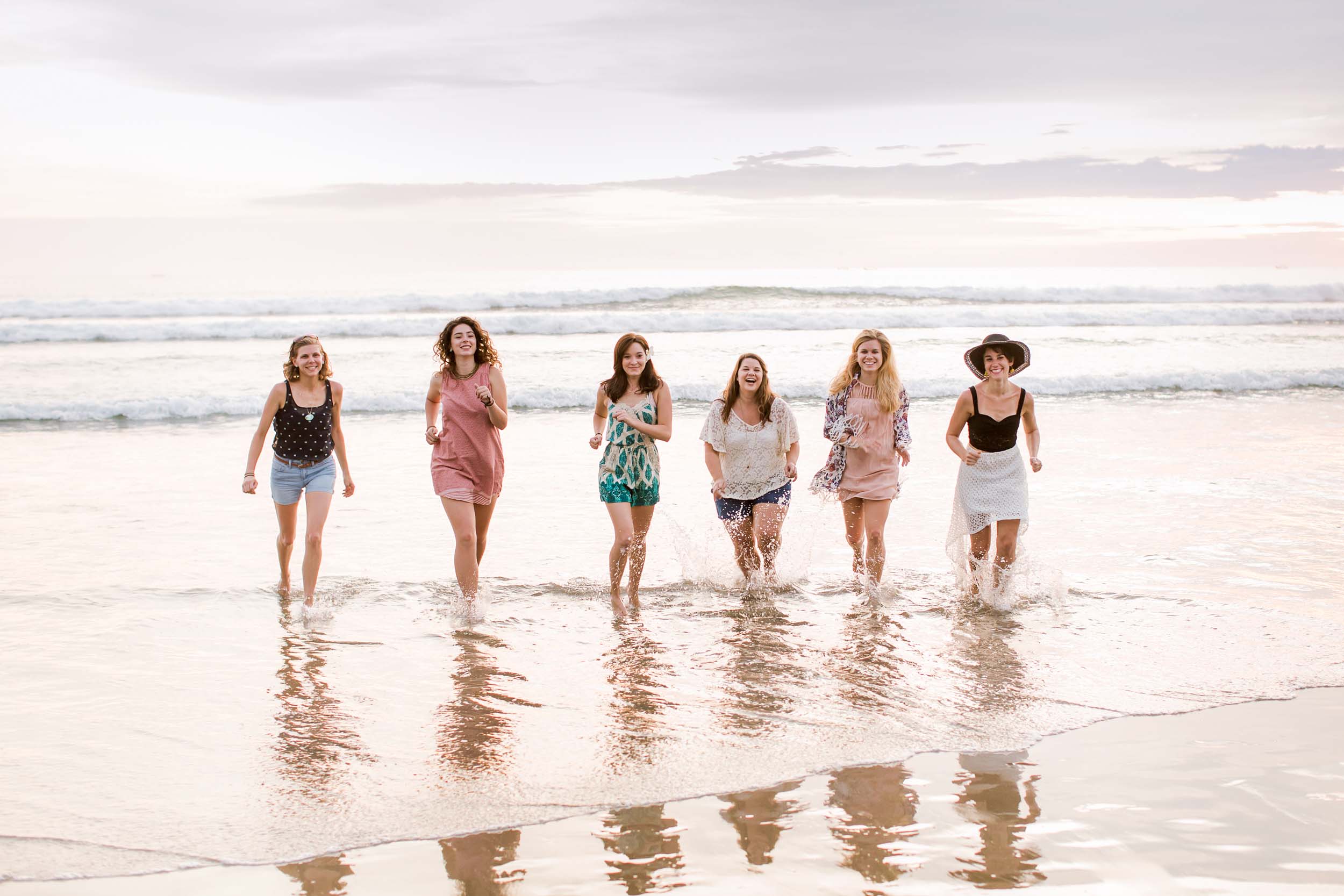 See more: Bali – beach – girlfriends trip