See more: anniversary – couples – love – Barcelona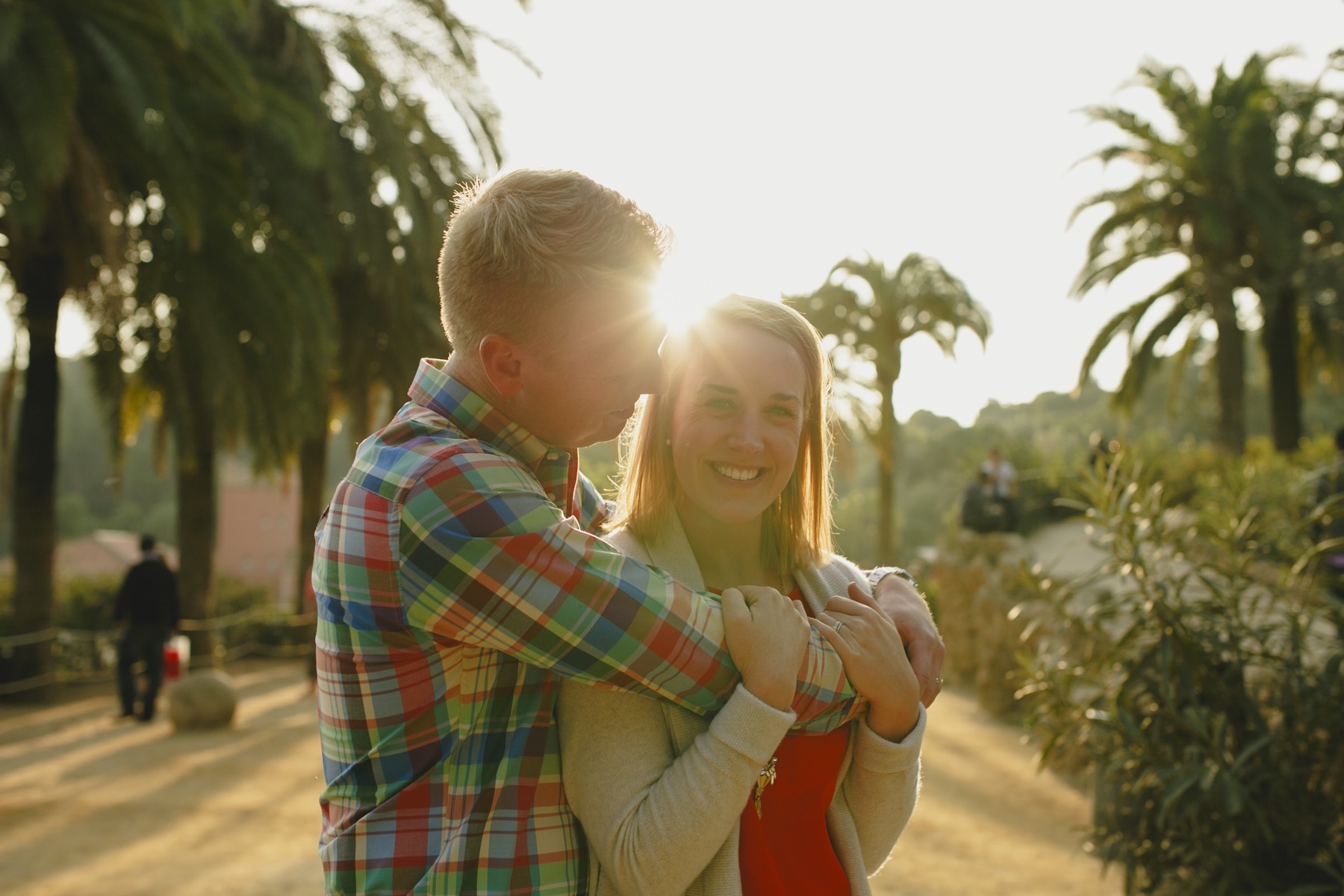 Melissa and Dustin decided to celebrate their anniversary with a bucket list trip to Spain. Travelling through Madrid and Seville, they stopped in Barcelona where Flytographer Orlando captured their love surrounded by the history and artistry of world-famous Parc Güell.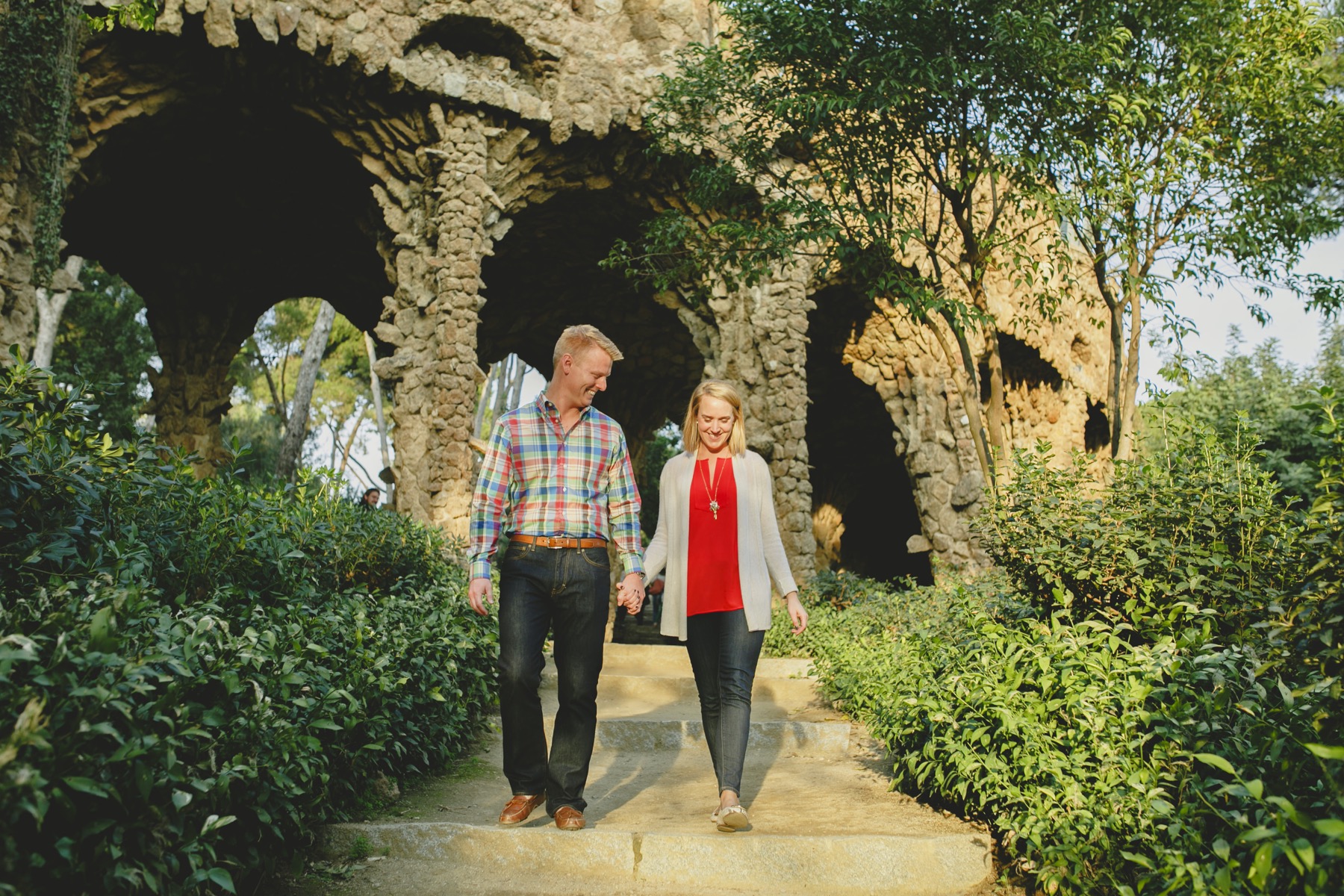 Their Story
Melissa: "We were in Spain celebrating our 6th wedding anniversary. We try to take a European trip every year, and had been dying to get to Spain, so we travelled to Madrid, Seville, and Barcelona. Dustin and I love to eat delicious food, drink new wines and cocktails … and just enjoy an overall friendly atmosphere. Spain was perfect for that.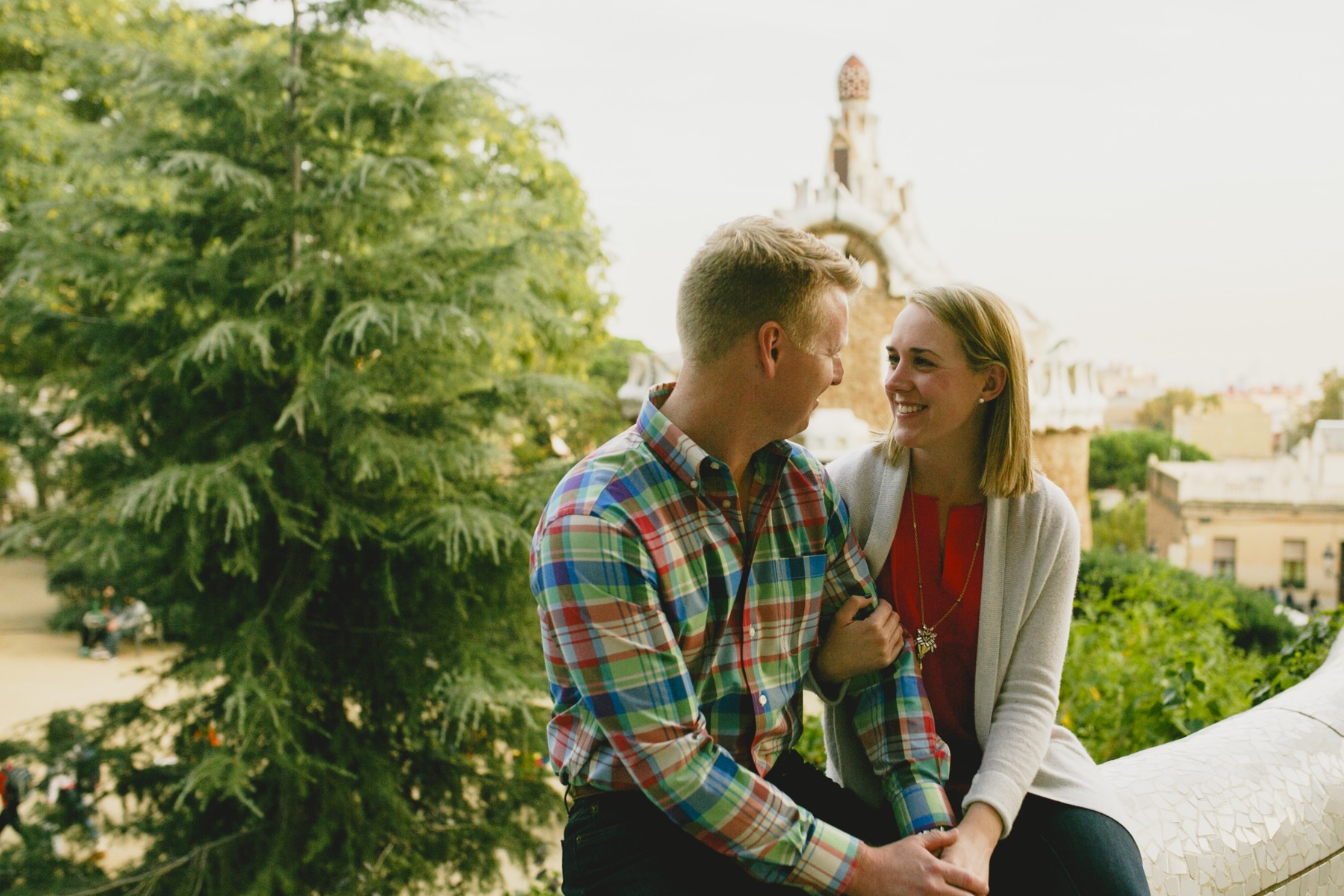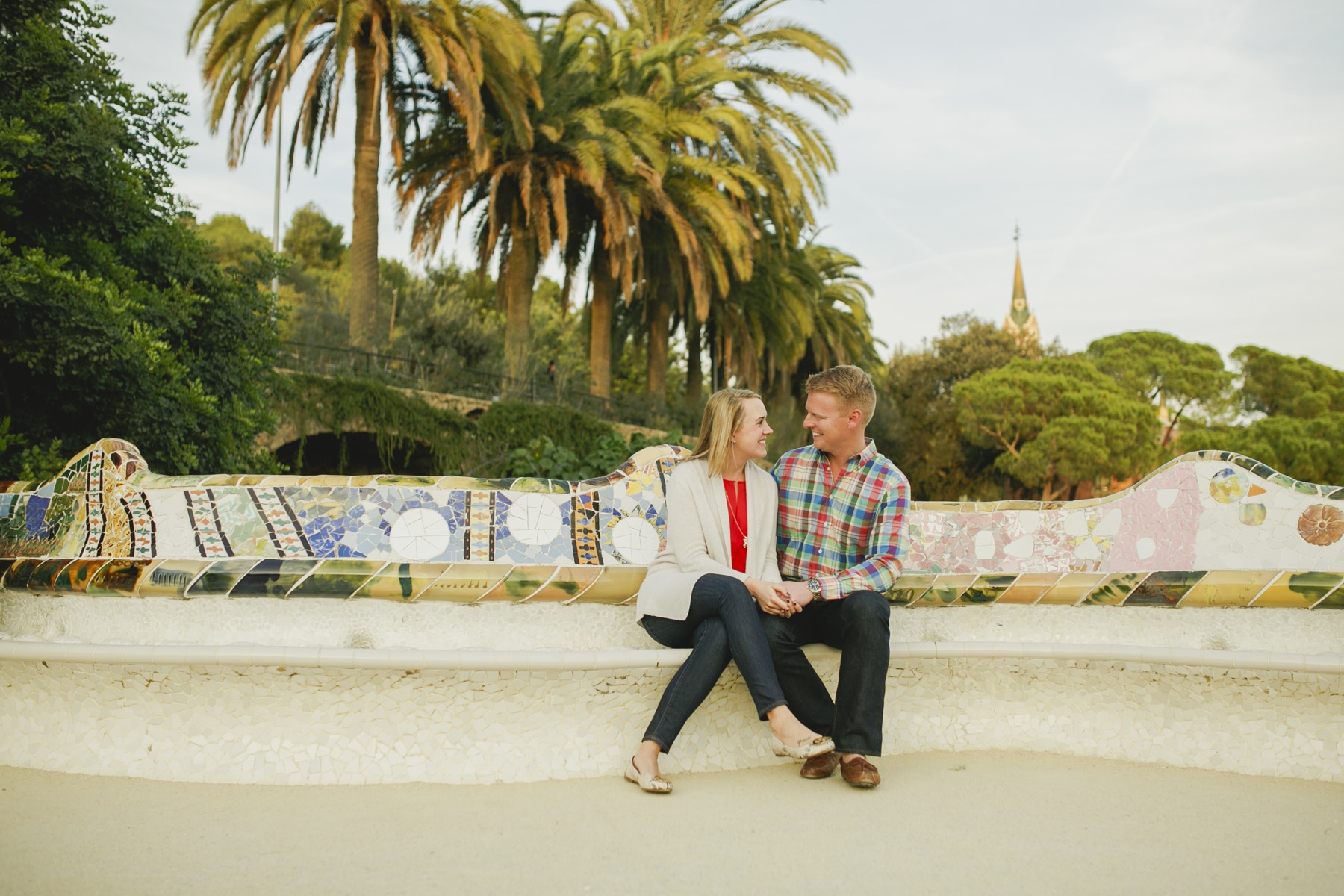 "While in Barcelona, we really enjoyed learning about the Catalonian culture. We did not grow up knowing much about this region of Spain, so it was fun walking around, hearing the stories of Catalonia wanting to break away from Spain … very scandalous! We also learned a lot about Picasso, who was very interesting, and must have eaten our weight in jamón and manchego!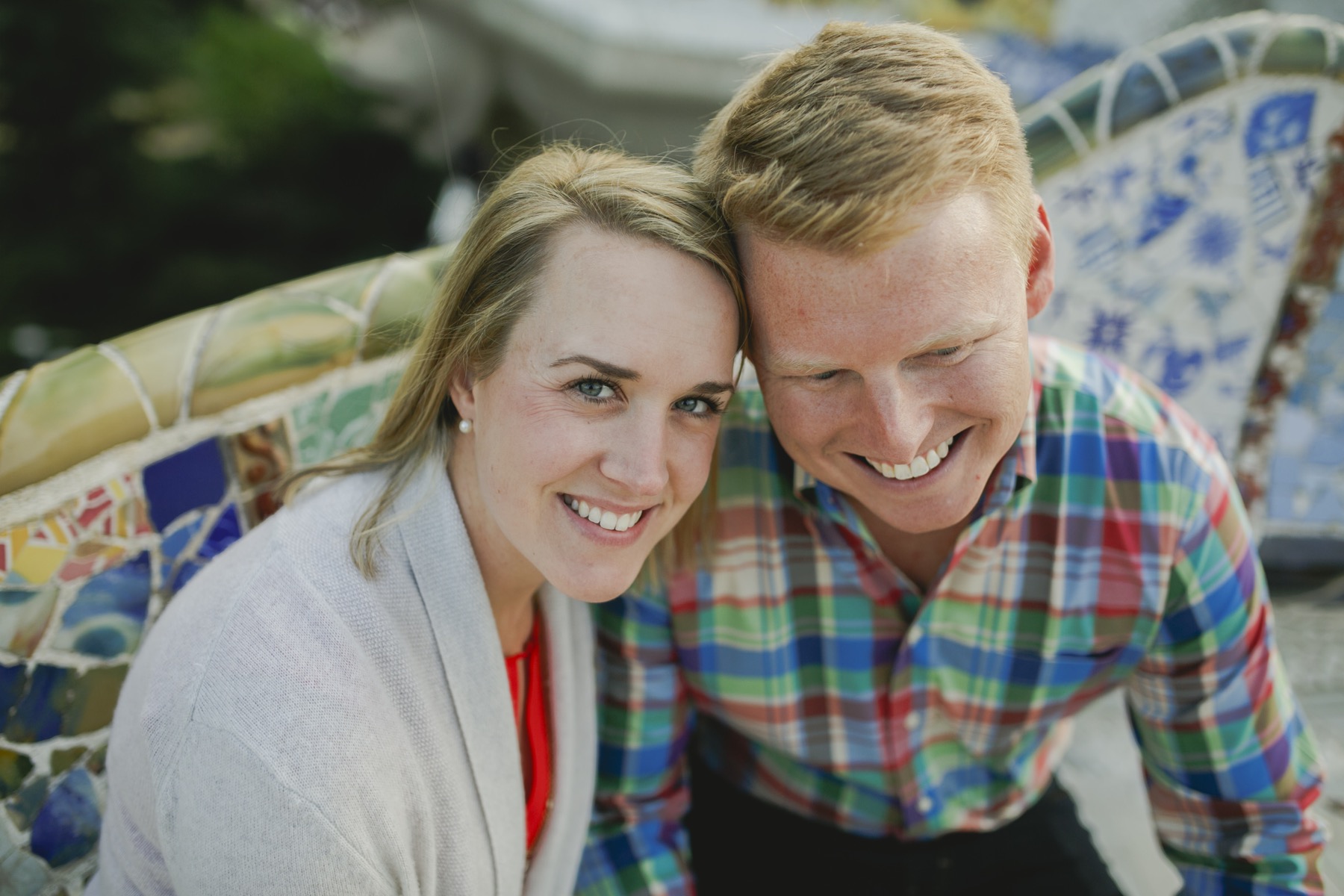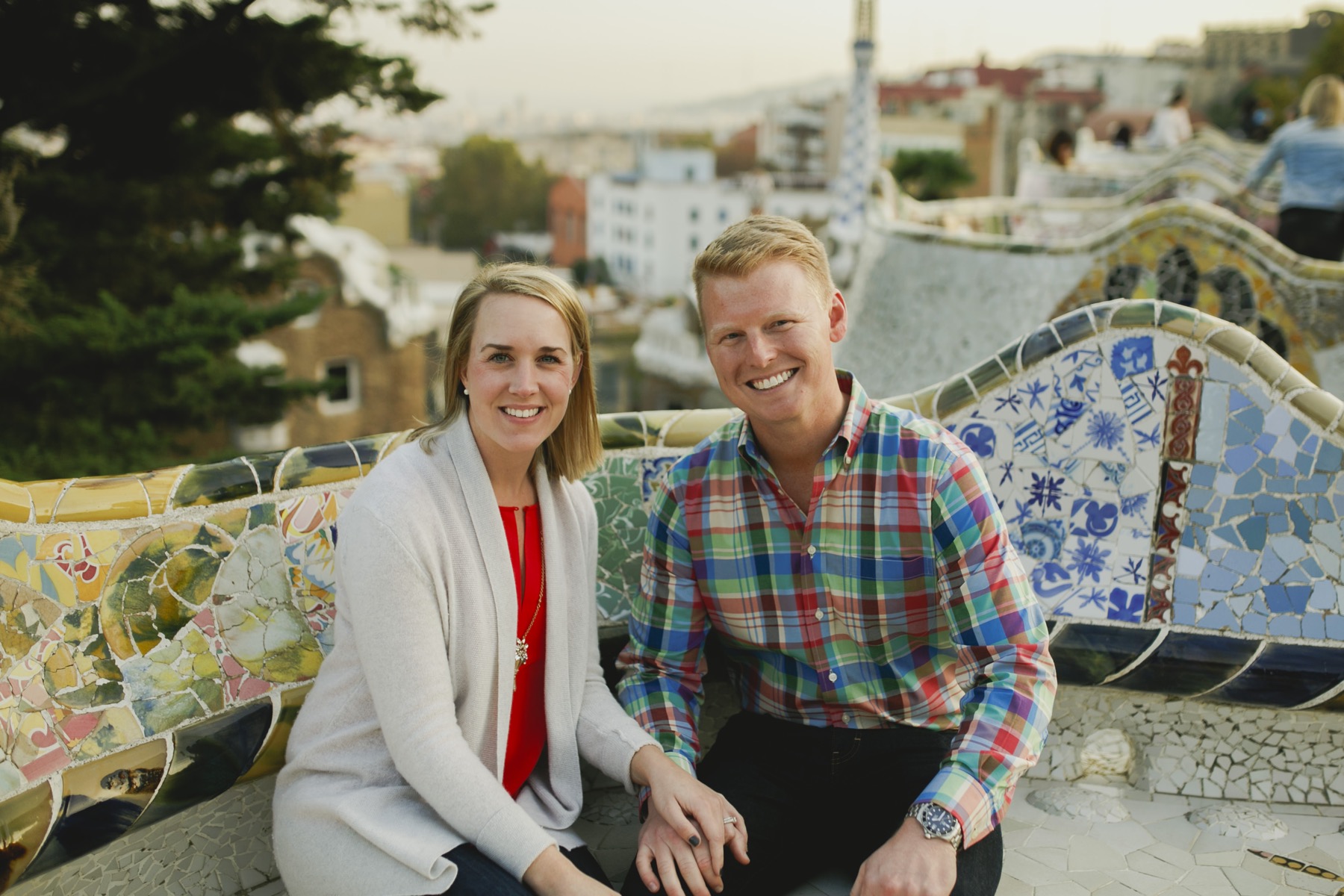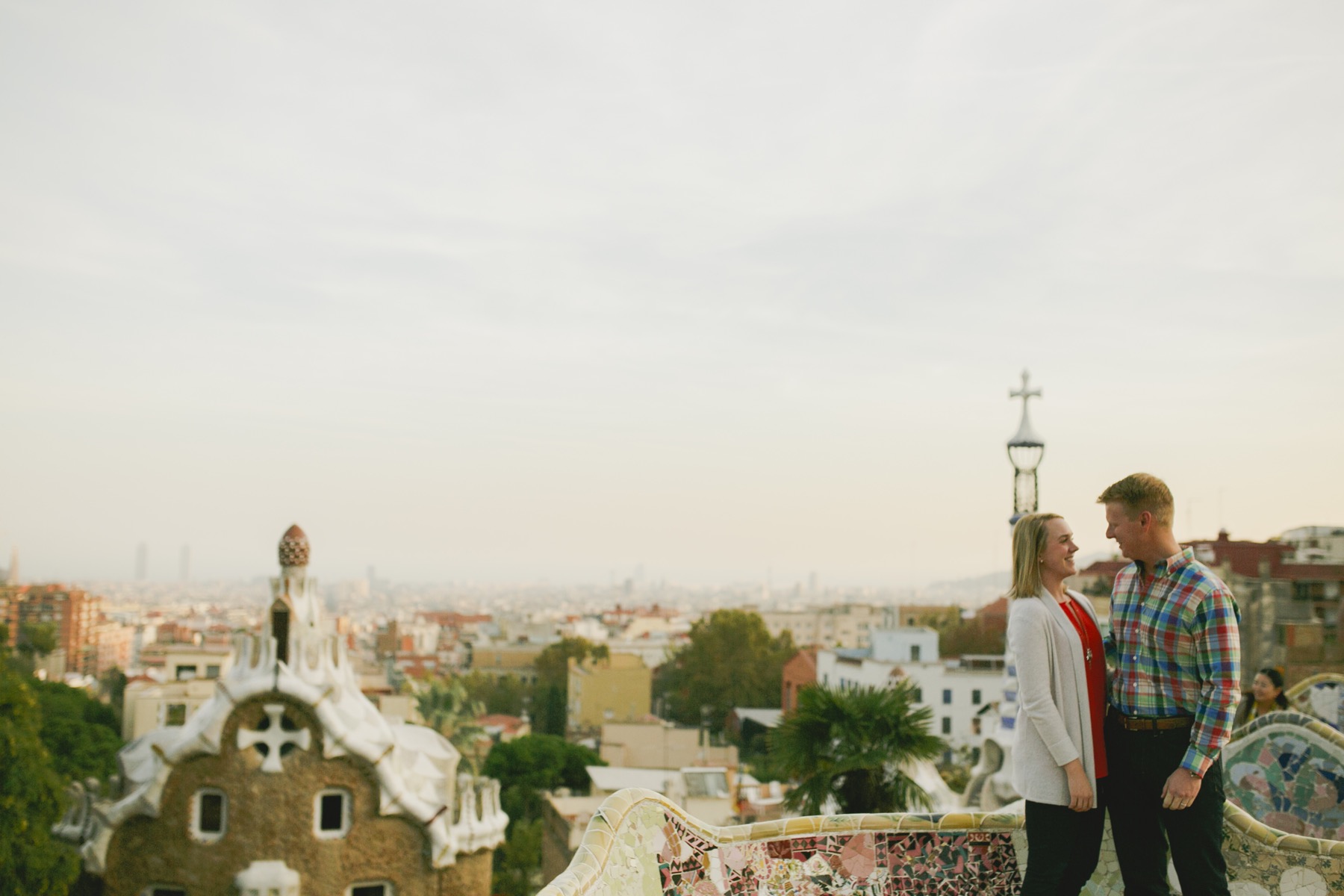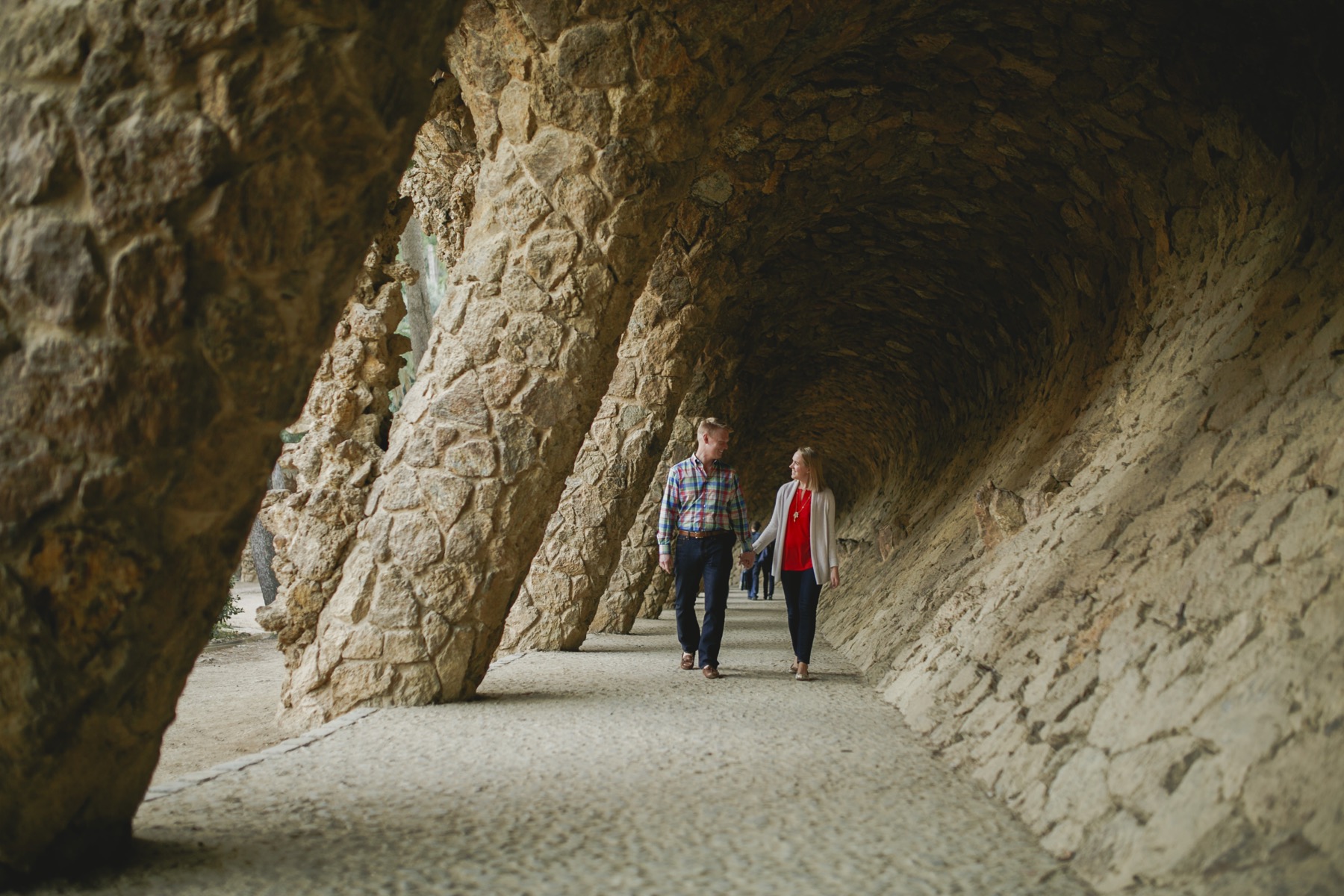 "Orlando was wonderful to work with. He was so kind, patient, and very easy-going. We loved his zest for life and his willingness to capture the best shot. He was also a great communicator, so we always knew what was going on. Having our pictures taken in Barcelona was one of the best 'souvenirs' we could bring back! "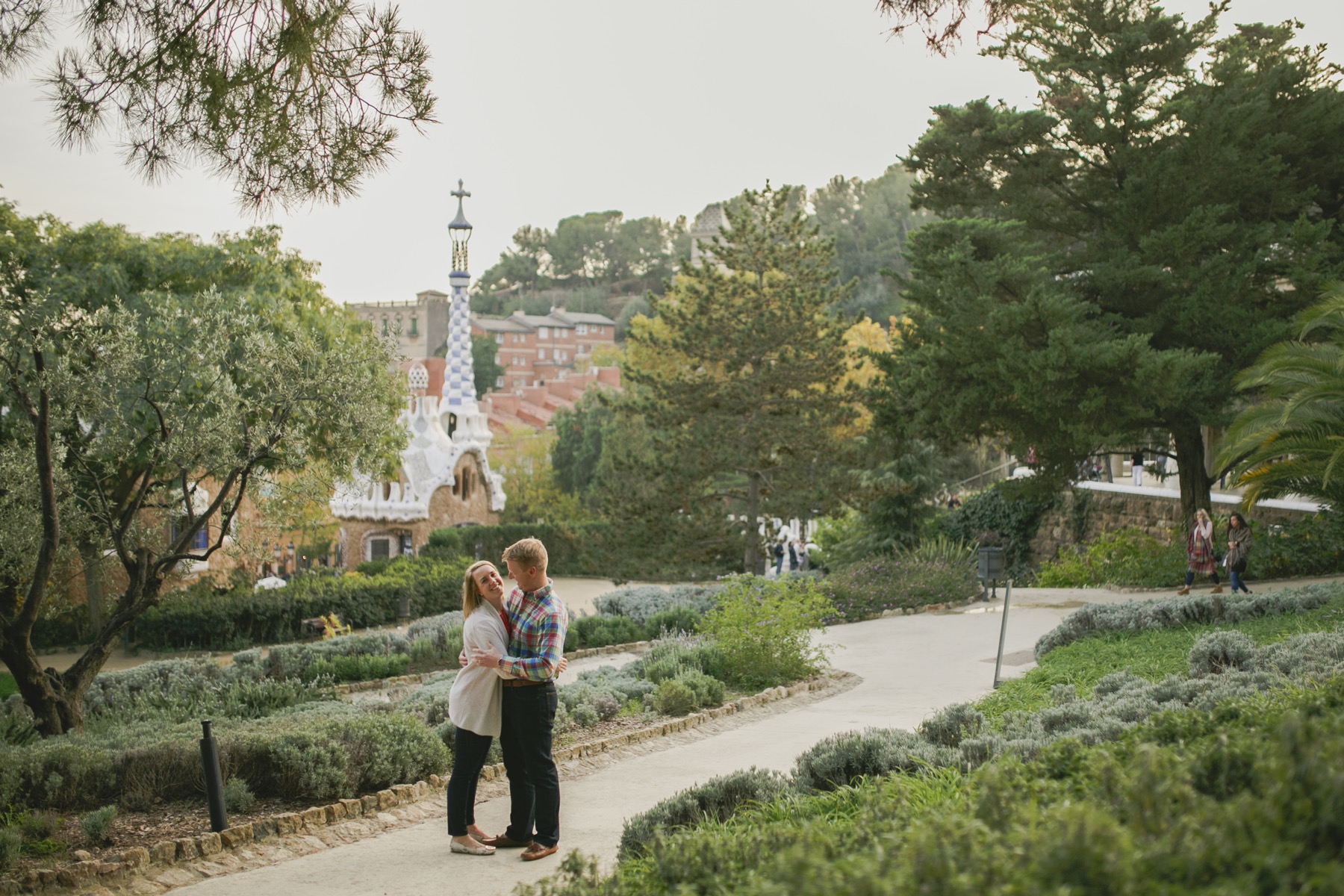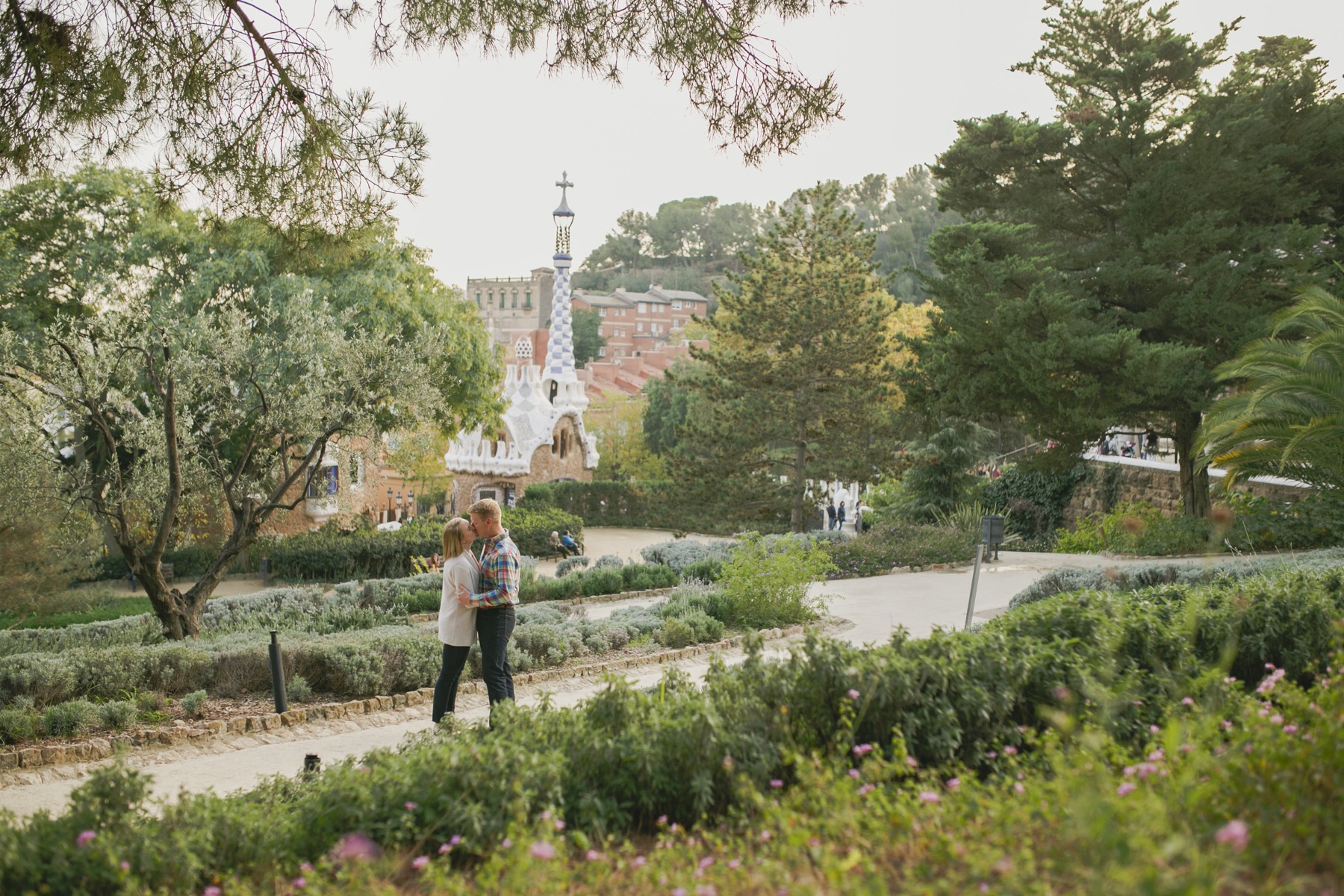 Looking to capture your love abroad? Check out more travel inspiration HERE!