See more: pre-wedding – couples – engagement – love – London – Rome – Venice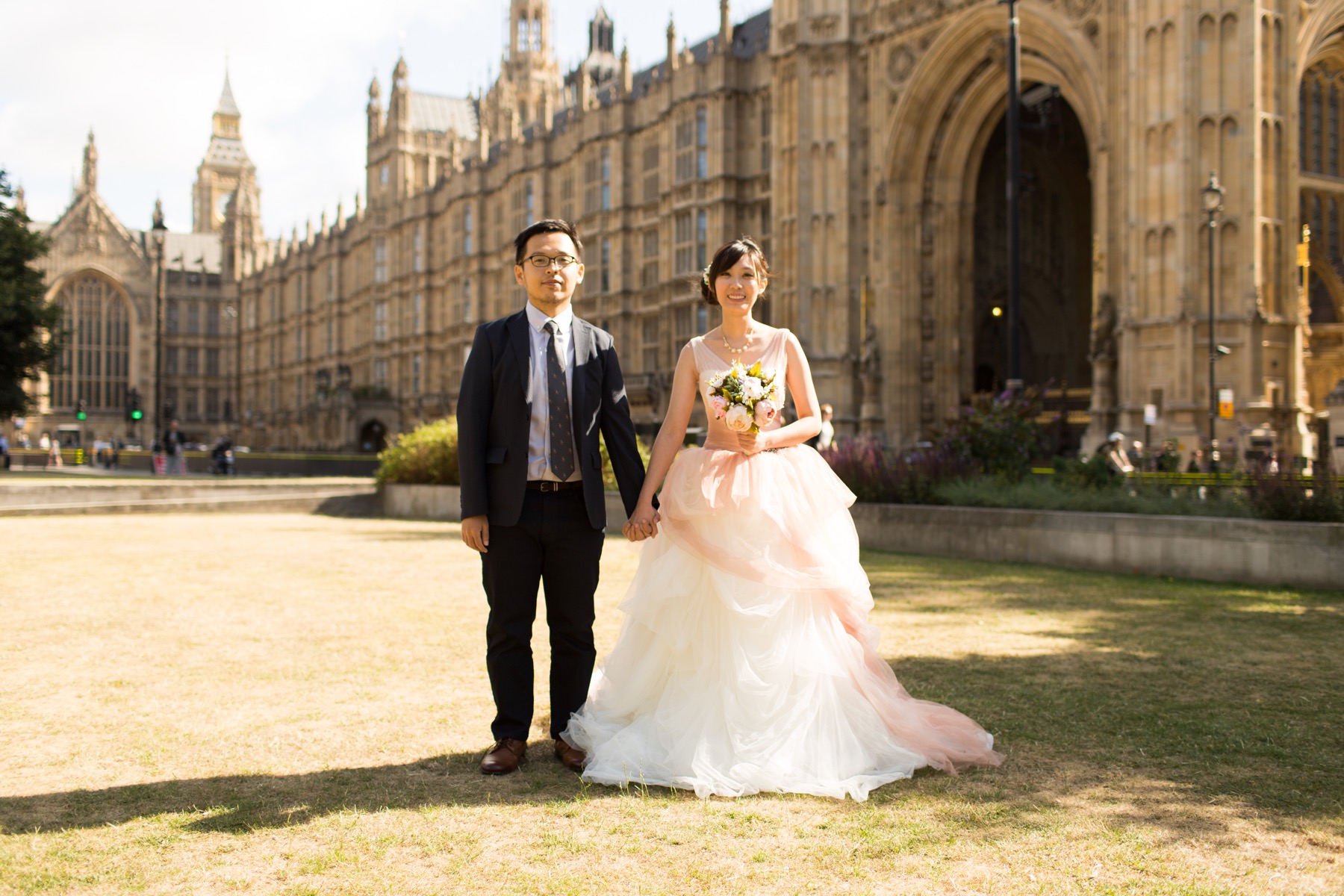 What better way to incorporate a couple's love of travel in their wedding celebration than some epic pre-wedding photos from around the globe! Flying to London, Rome, and Venice, Elthea and Theo took their passion for travel to the next level with this incredible multi-city pre-wedding shoot. Highlighting some of their favourite places in the world, Flytographers Rajesh in London, Siobhan in Rome and Serena in Venice captured these precious memories that this adorable couple will cherish for a lifetime!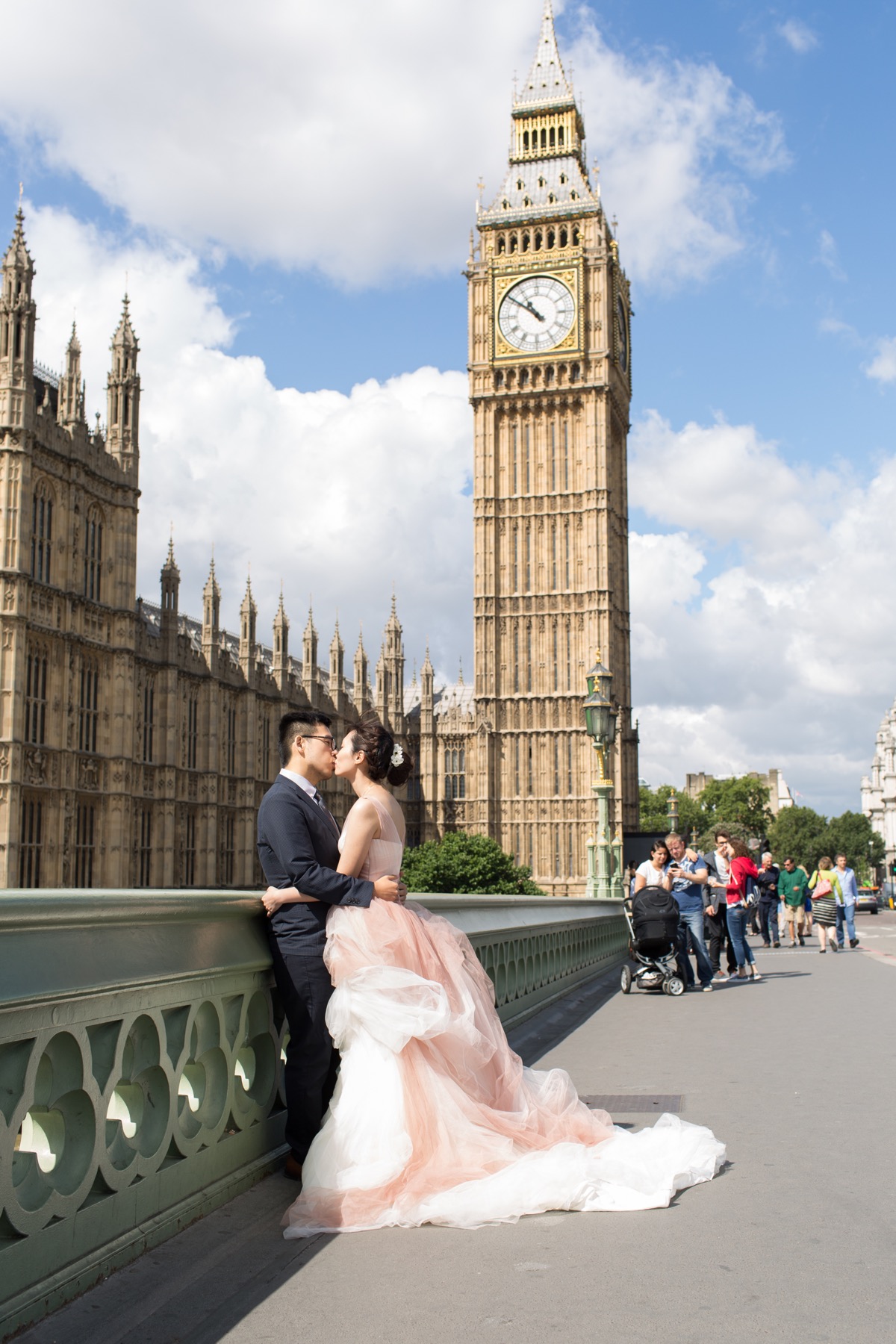 "My fiancee, Elthea and I used to take two vacations yearly for relaxing from all the stress of life. Our memories are all around the world, including Rome, Paris, London, Hong Kong, Tokyo, Munich, Venice, and Salzburg. We plan to marry, and the first step of our wedding planning is taking pre-wedding photos so that we can share our love of travel with our close friends and family at our wedding ceremony."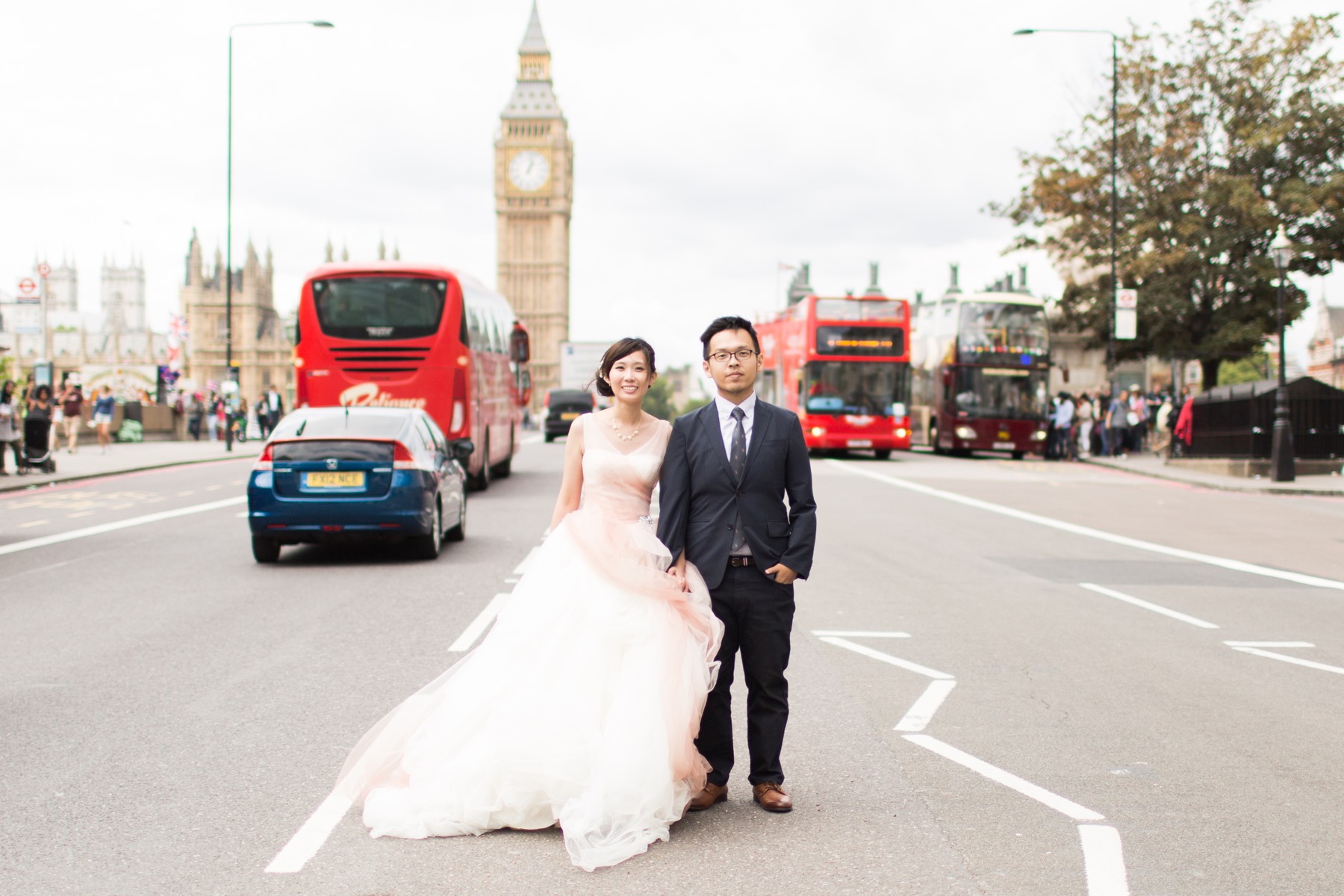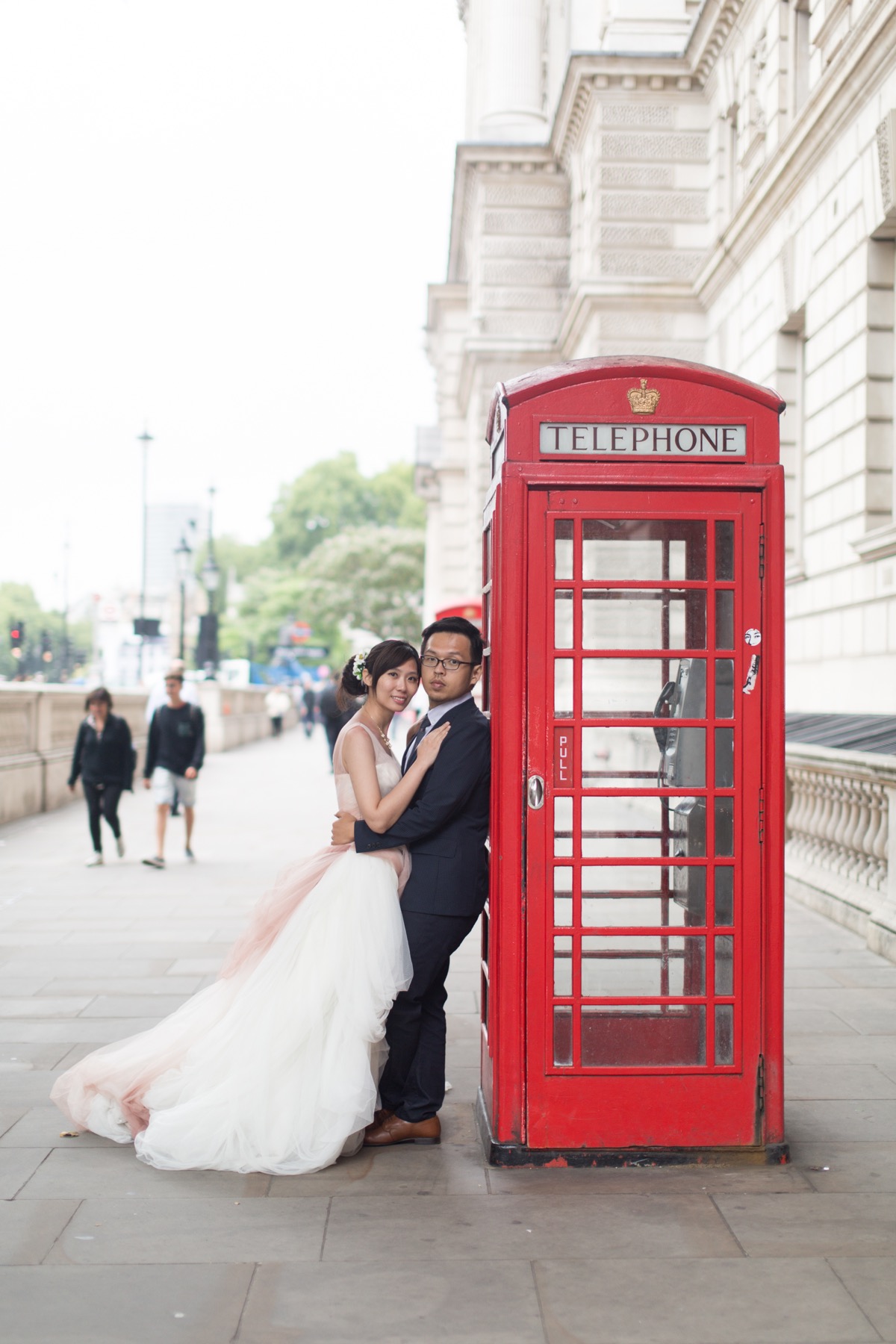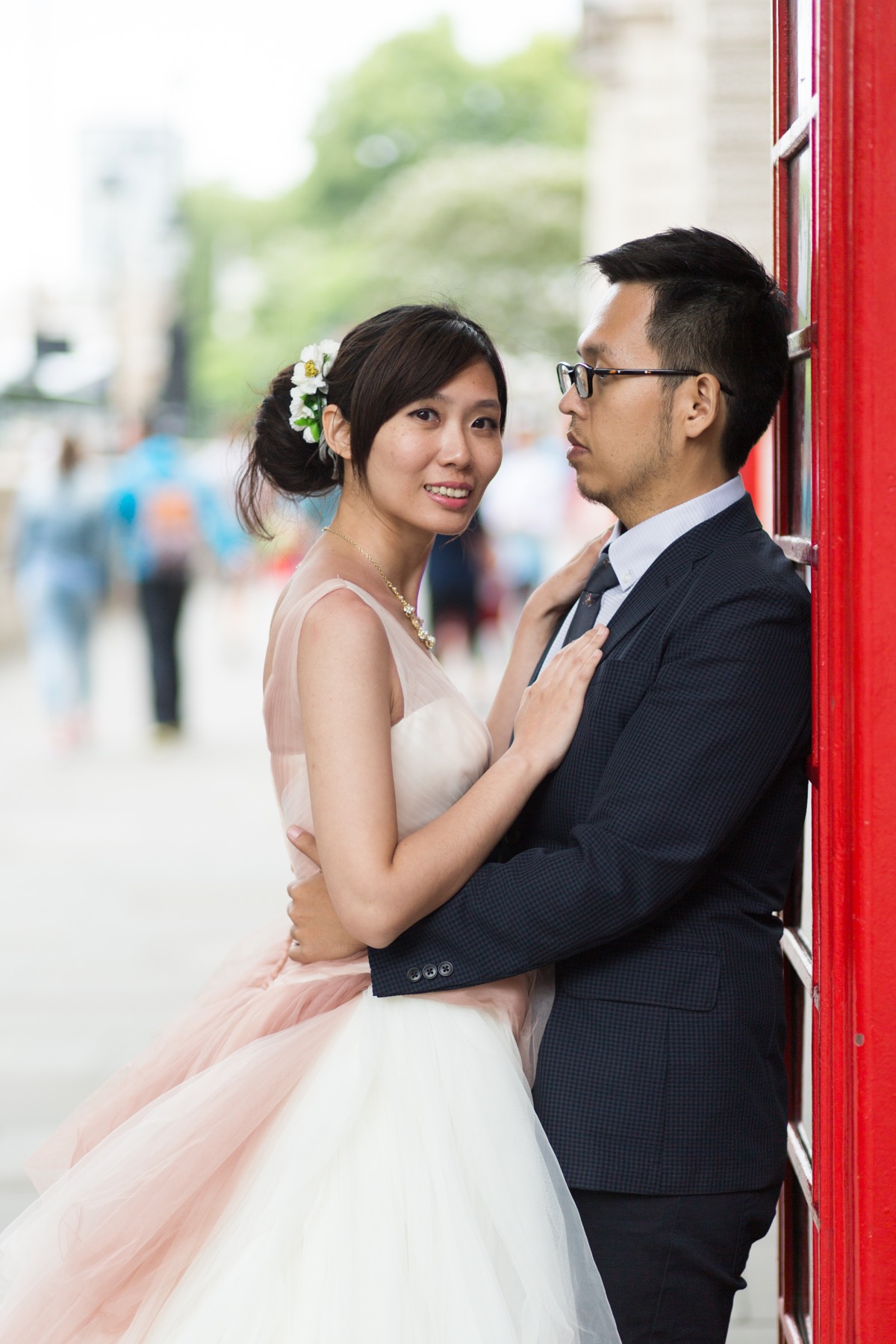 "It inspired us to travel to our best-loved cities where we have traveled before — London and Rome. It is so unbelievable that world-wide, famous attractions have become part of our fantasy and a romantic background for our photos."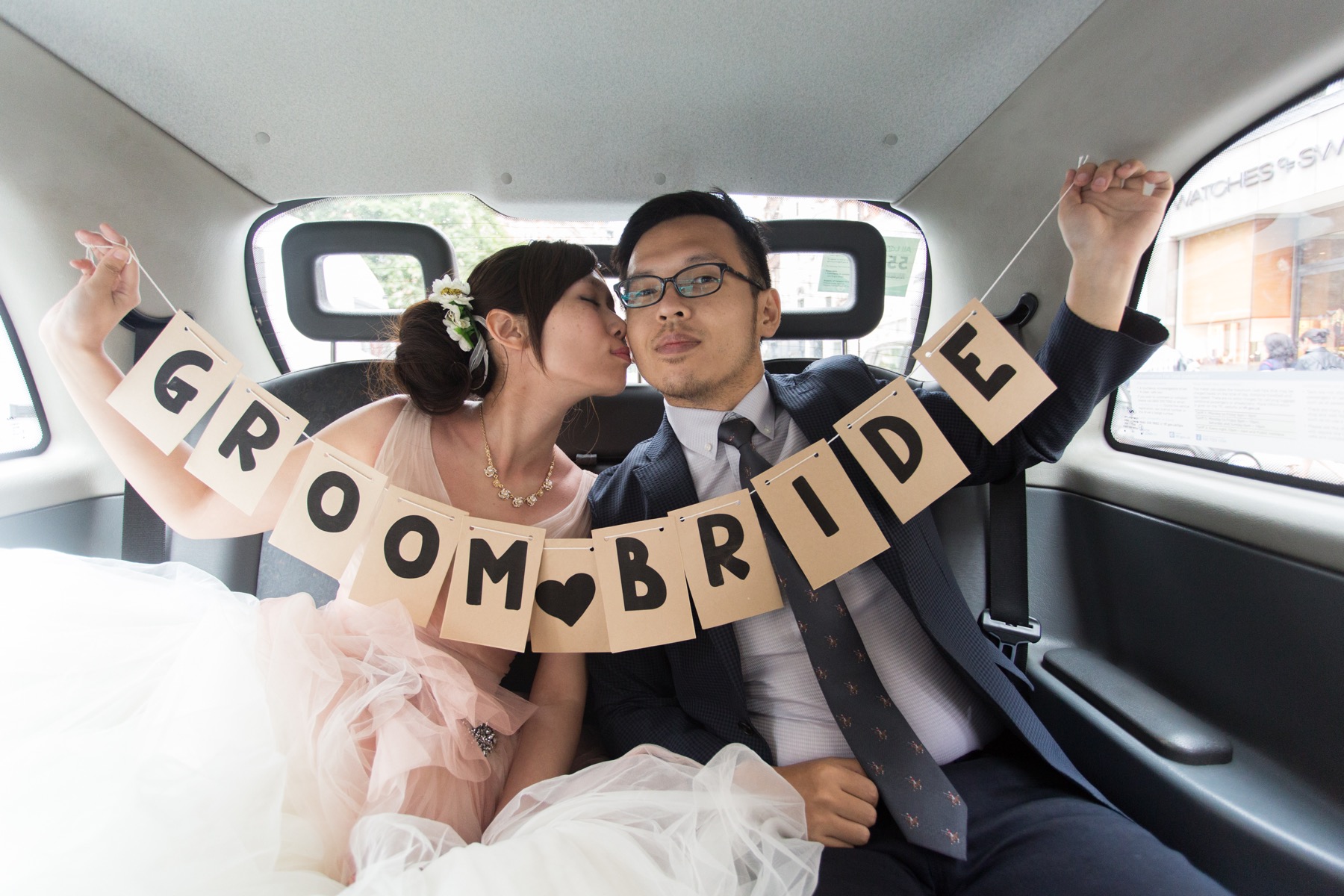 "These photos are sincerely and truly meaningful to us, and although we are just a normal couple, we still finished with amazing photos thanks to Flytographer!"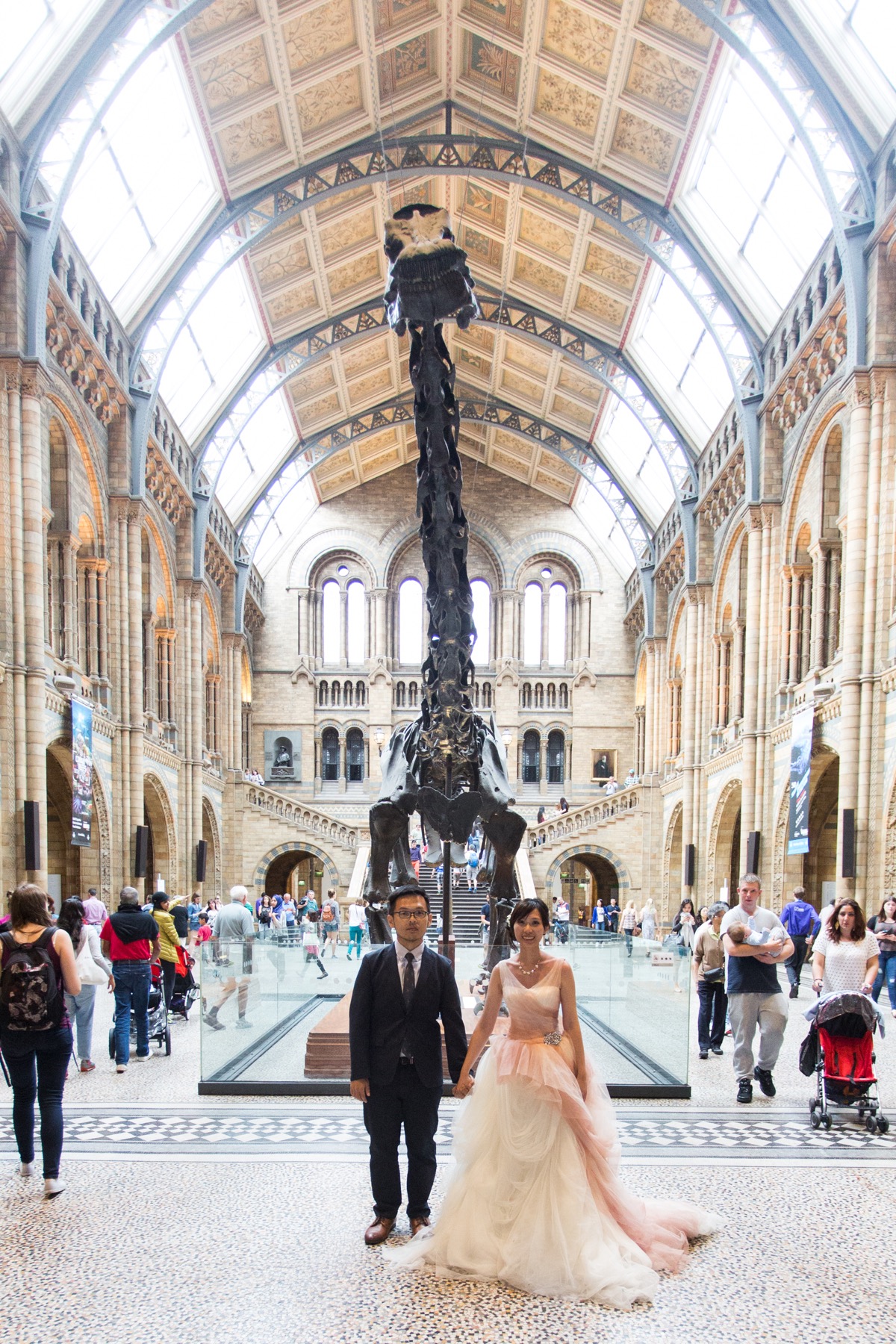 "Thank you Jen, who handled three of our bookings and nicely reminded us of the shoots, and helped us to communicate with photographer. Even when an emergency situation happened, she still kindly informed us and recommend a new photographer to shoot with. I've been to Canada several times, from Montreal, Toronto, and even Halifax, and I hope one day we can thank you personally!"
"Thank you Rajesh from London, the polite and nice person, who is full of passion and helped us a lot to lead us to finish with lots of fabulous pictures. We chatted happily and had some drinks after we finish the shoot. He is so good that I can't find the words to describe how thankful we are ! I think everyone who would work with him will find that it is an excellent life experience. We do appreciate his efforts, and I will definitely visit him as a friend to thank him next time."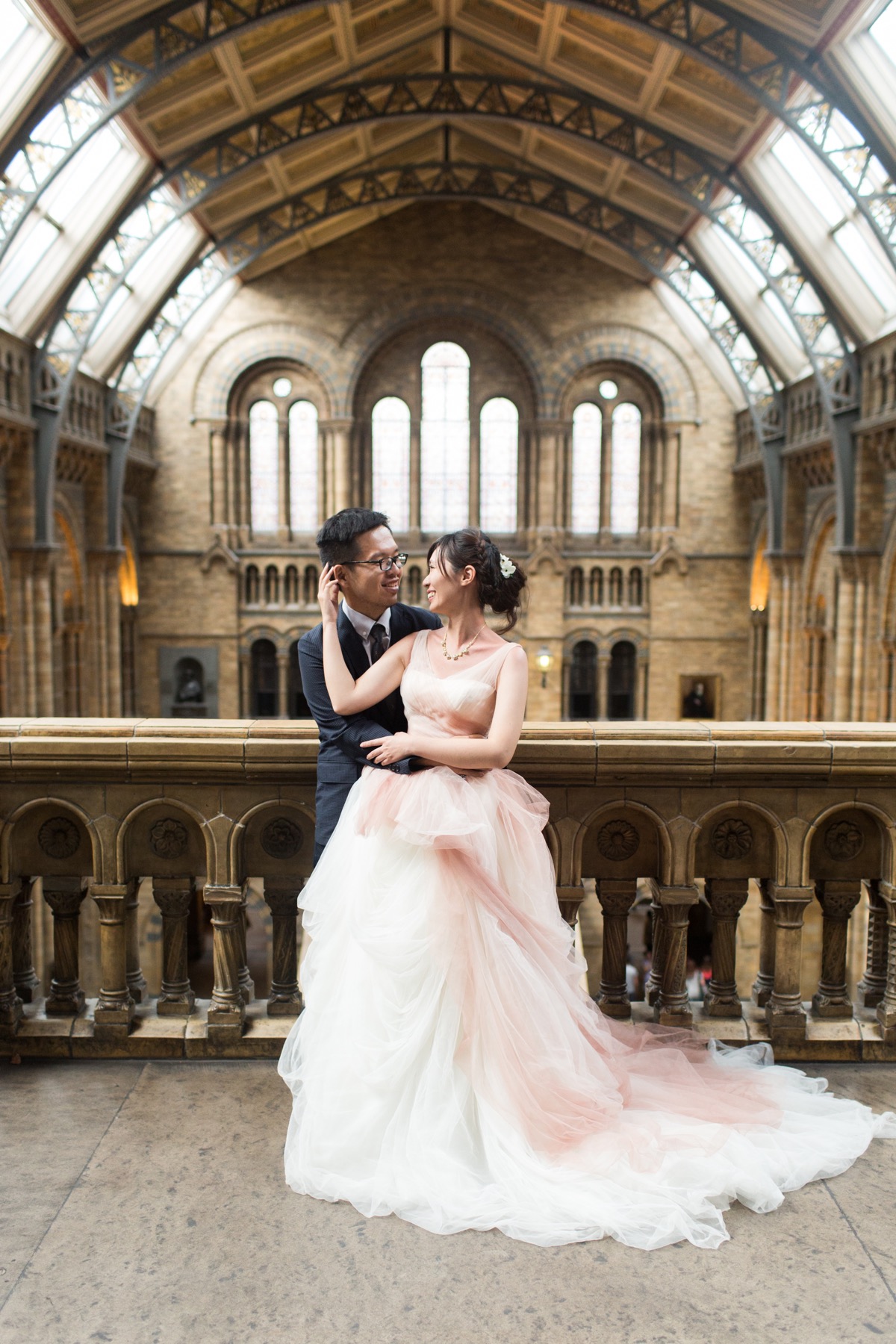 Flytographer: Rajesh Taylor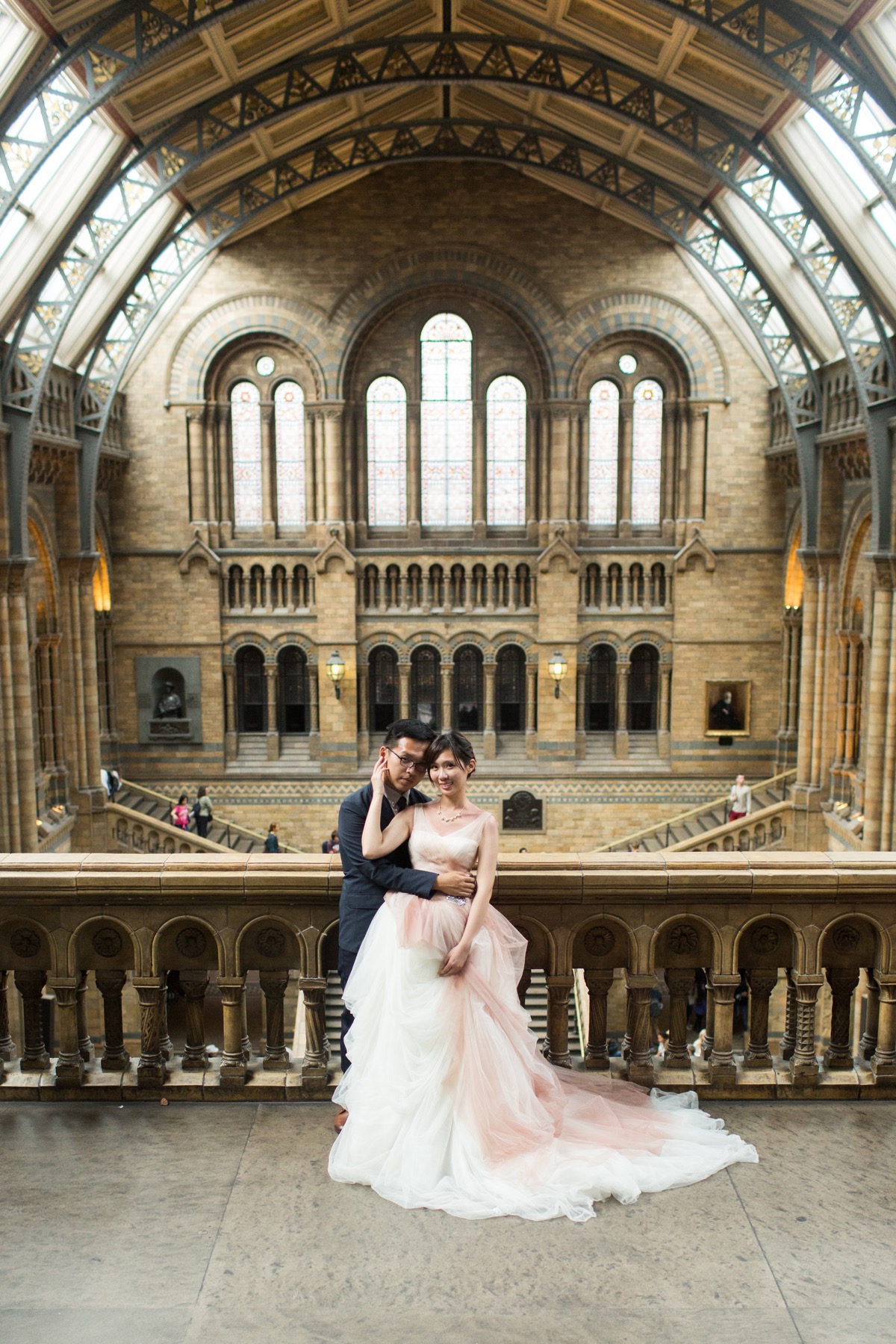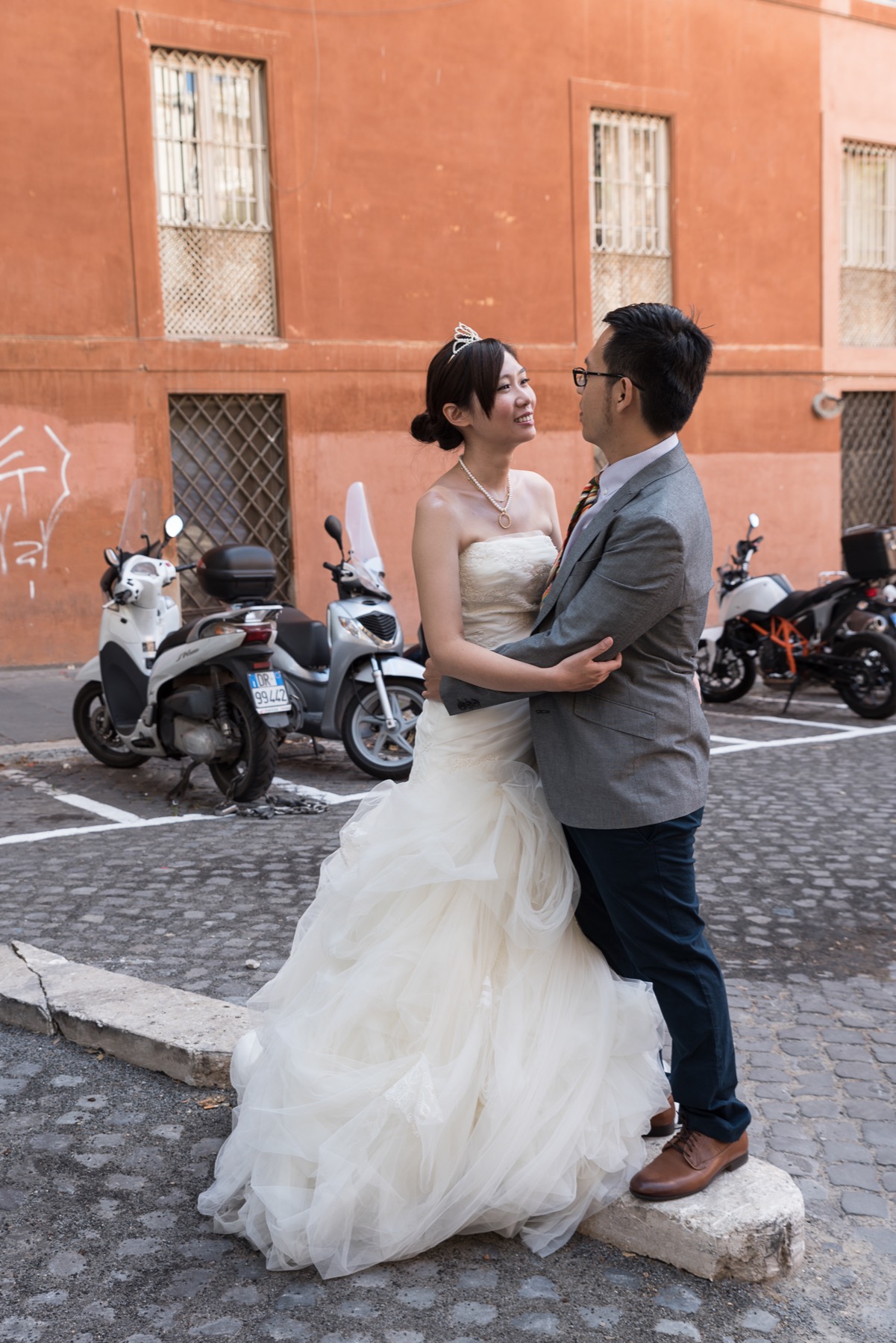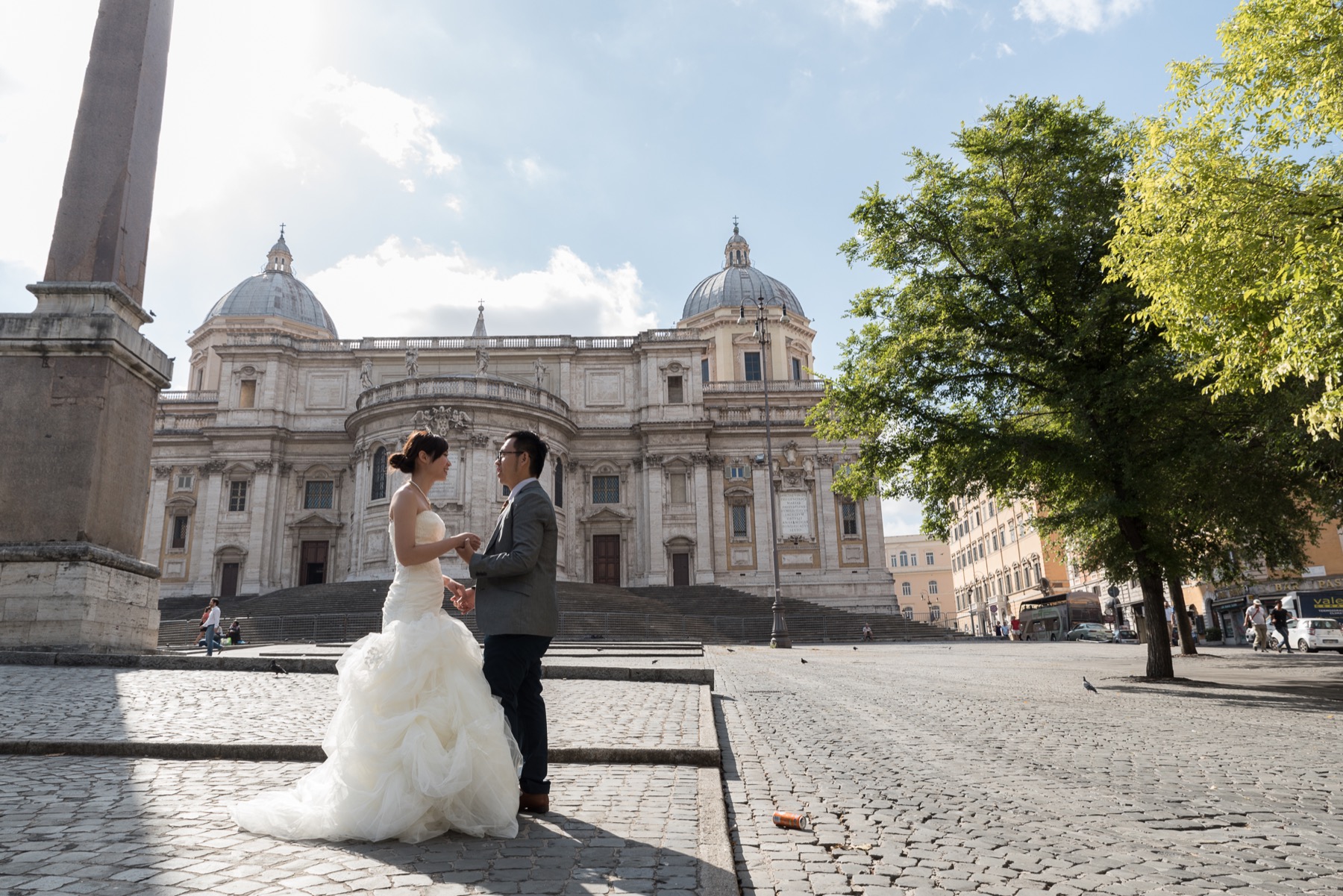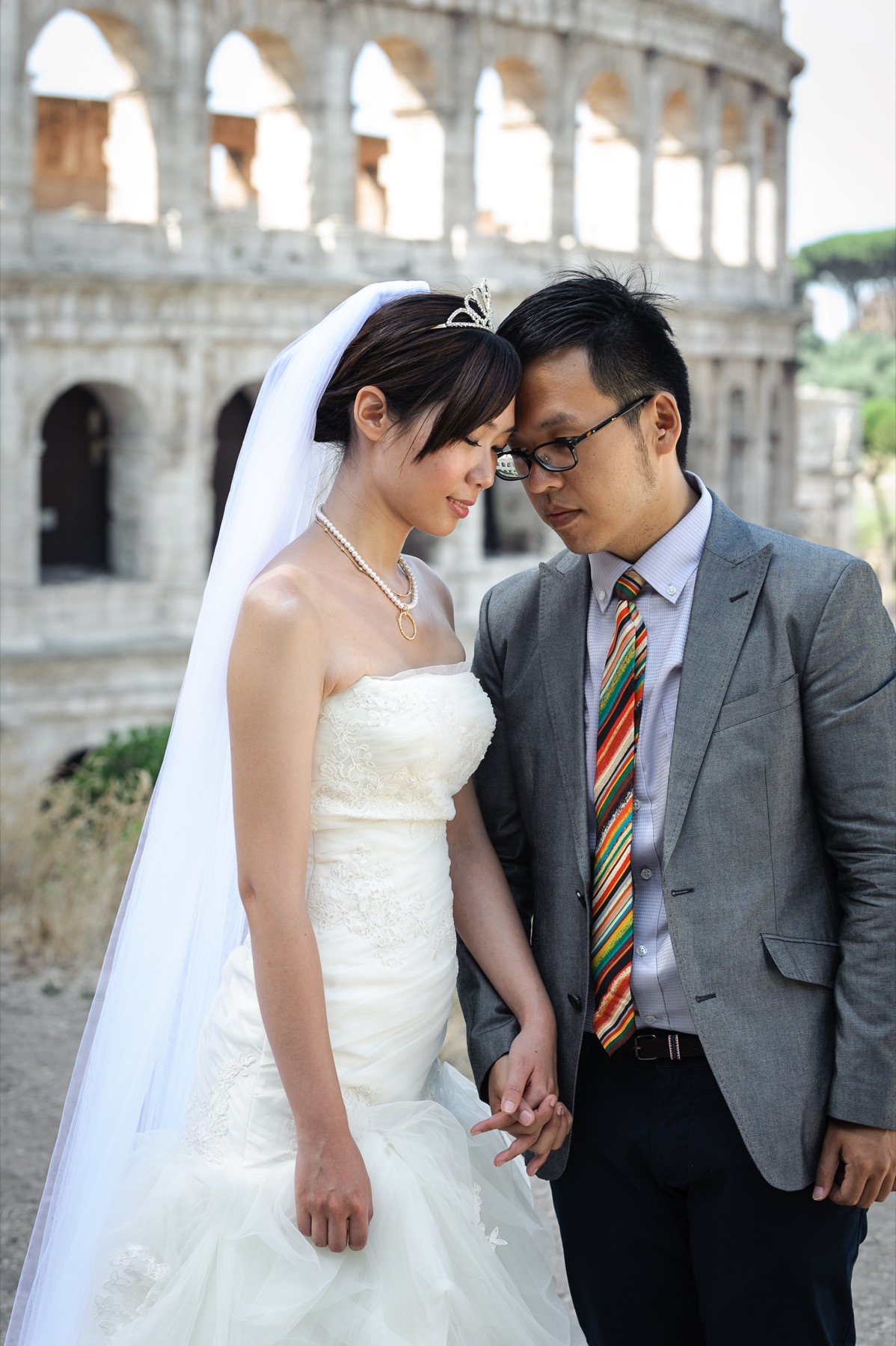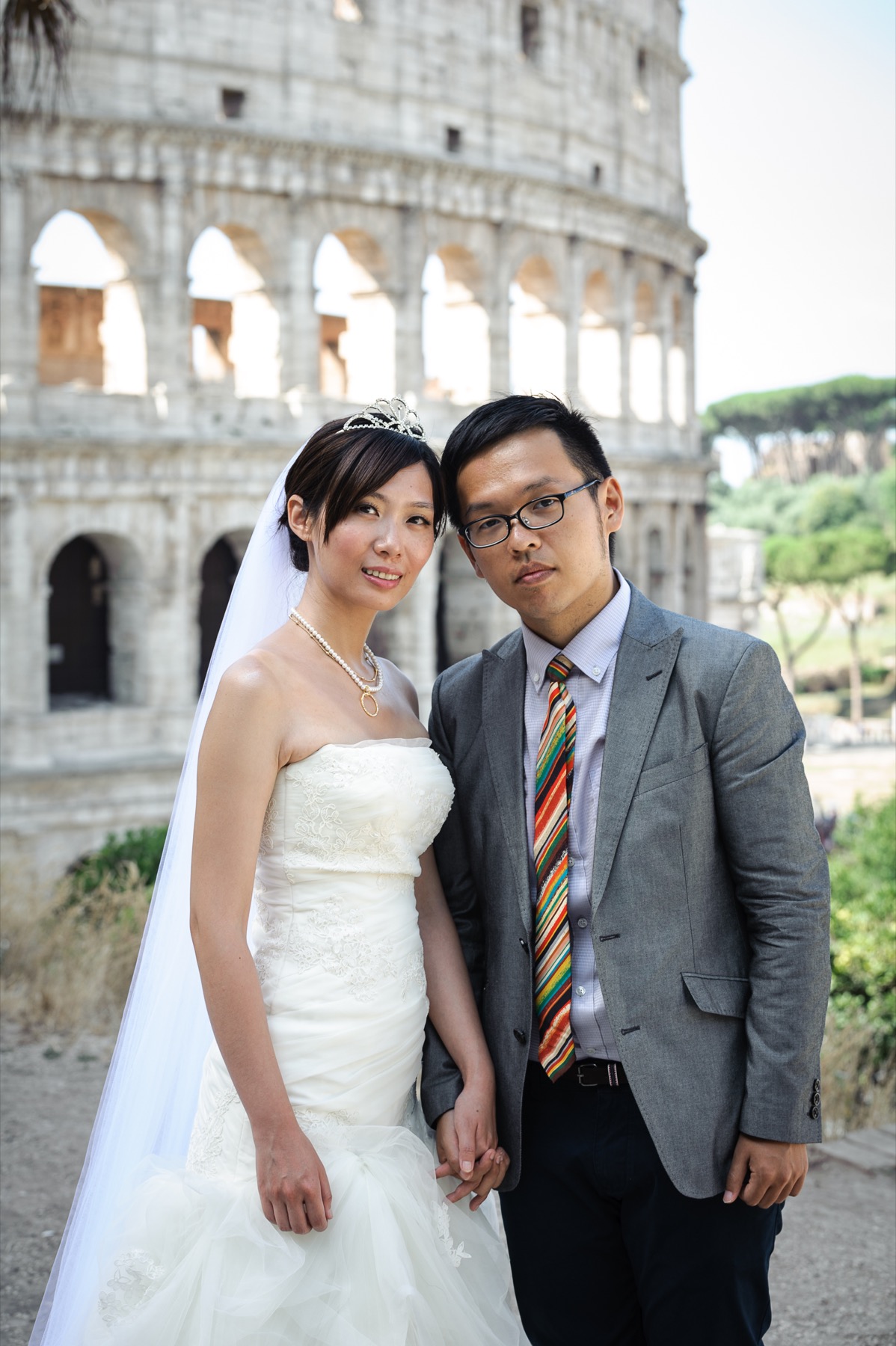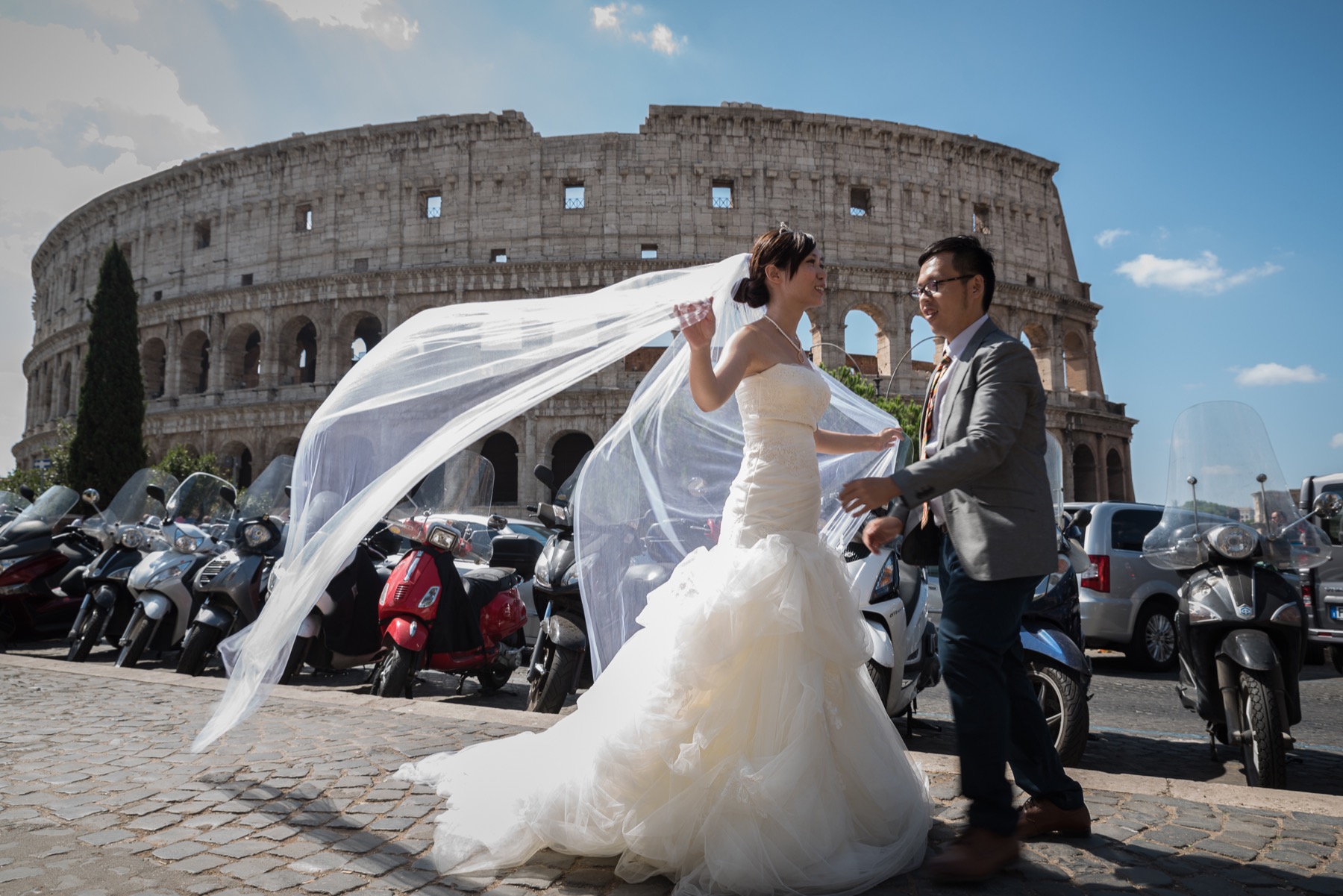 "Thanks for Siobhan from Rome. She has lots of amazing ideas, and took us to many secret places on the street where it is creative. She is inspired and cultivates shots not just in iconic scenic spots."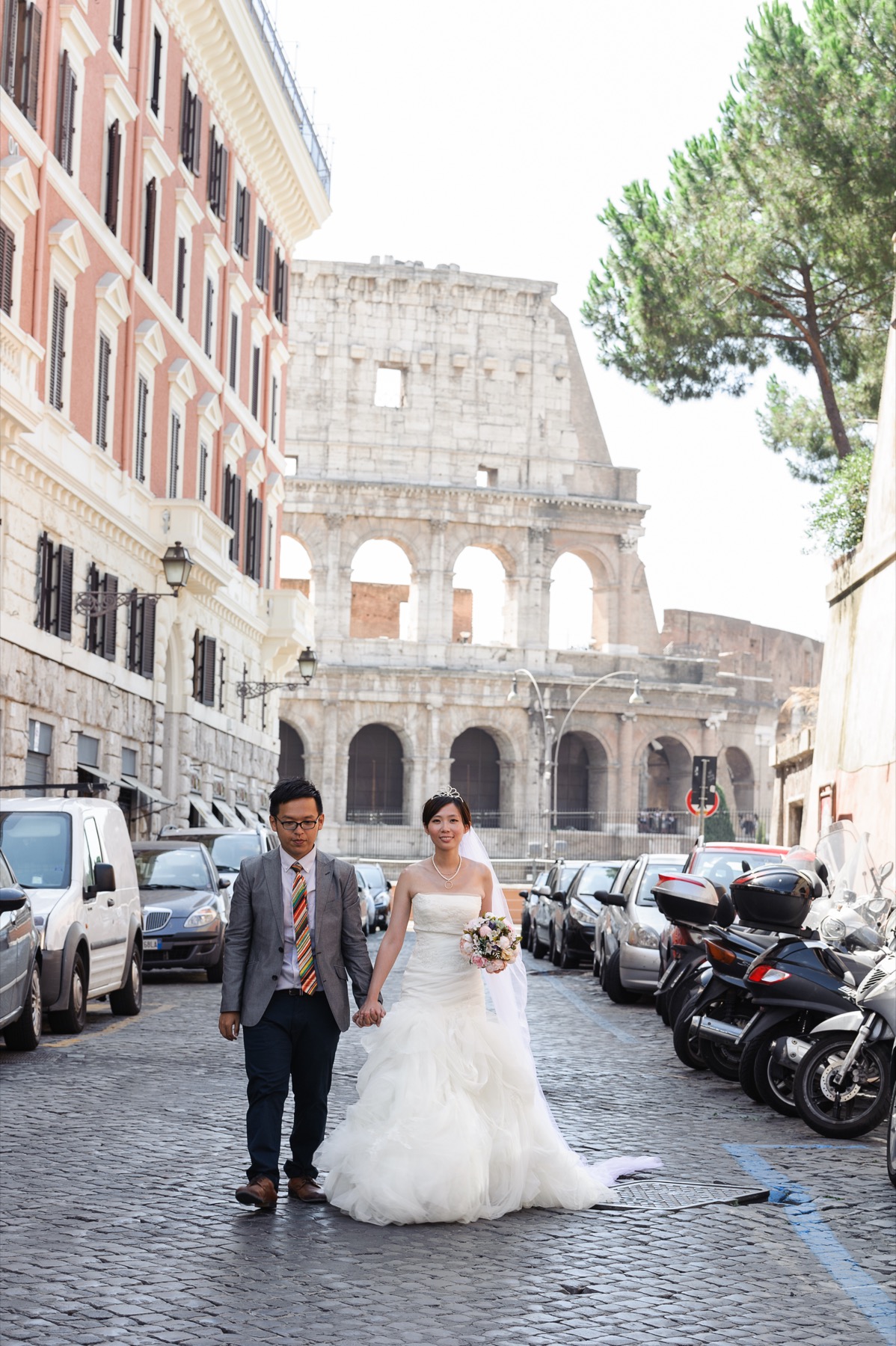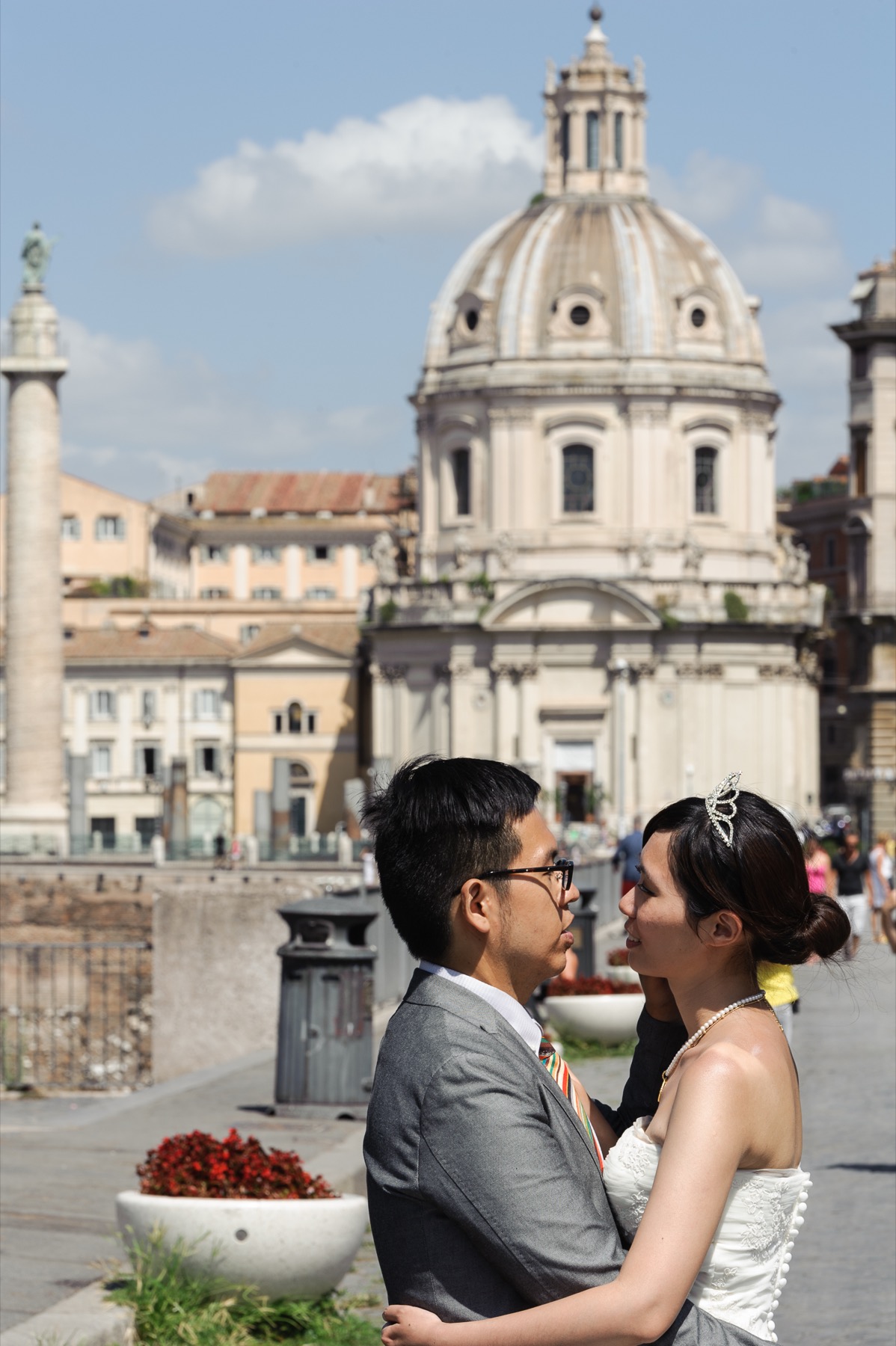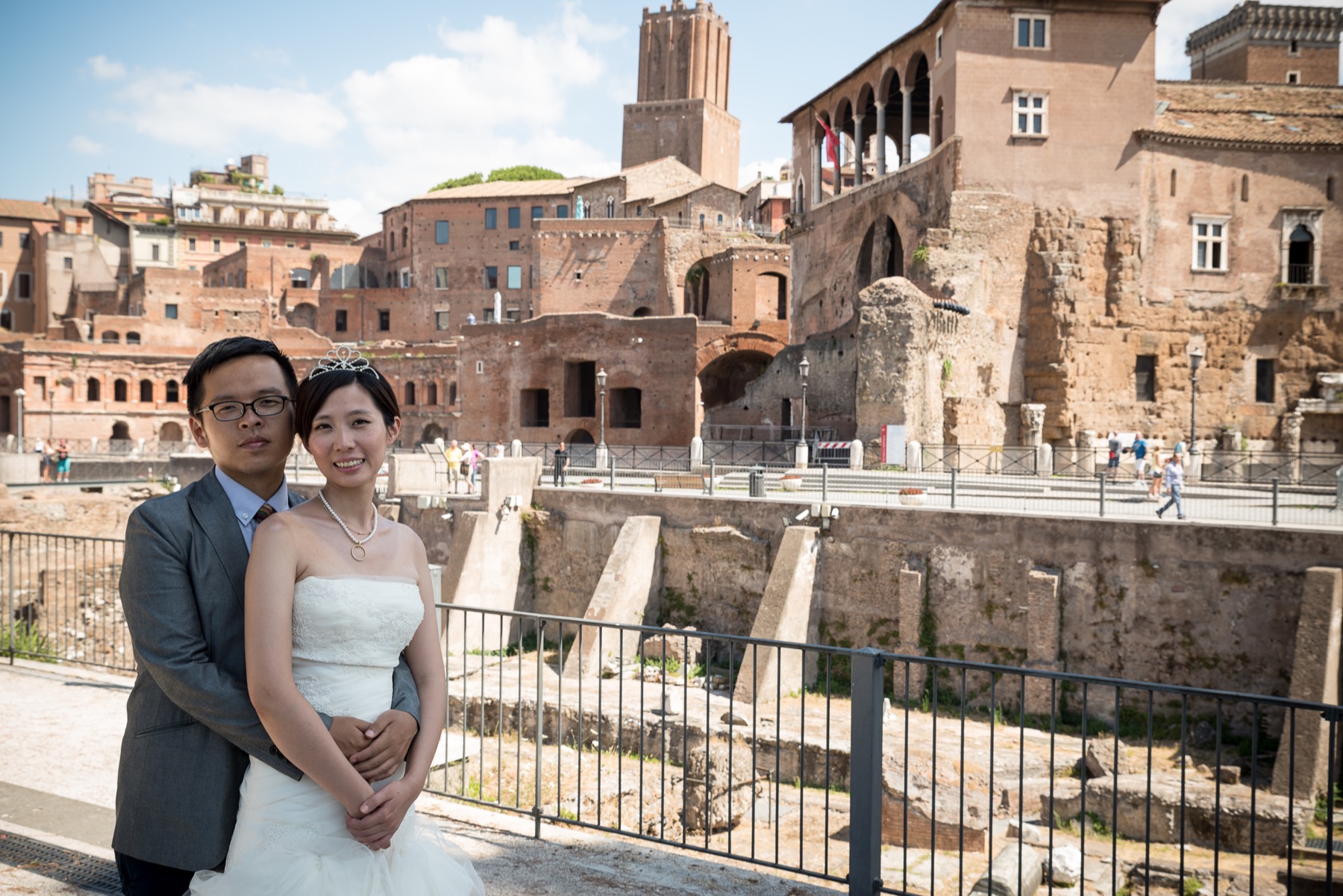 Flytographer: Siobhan Hegarty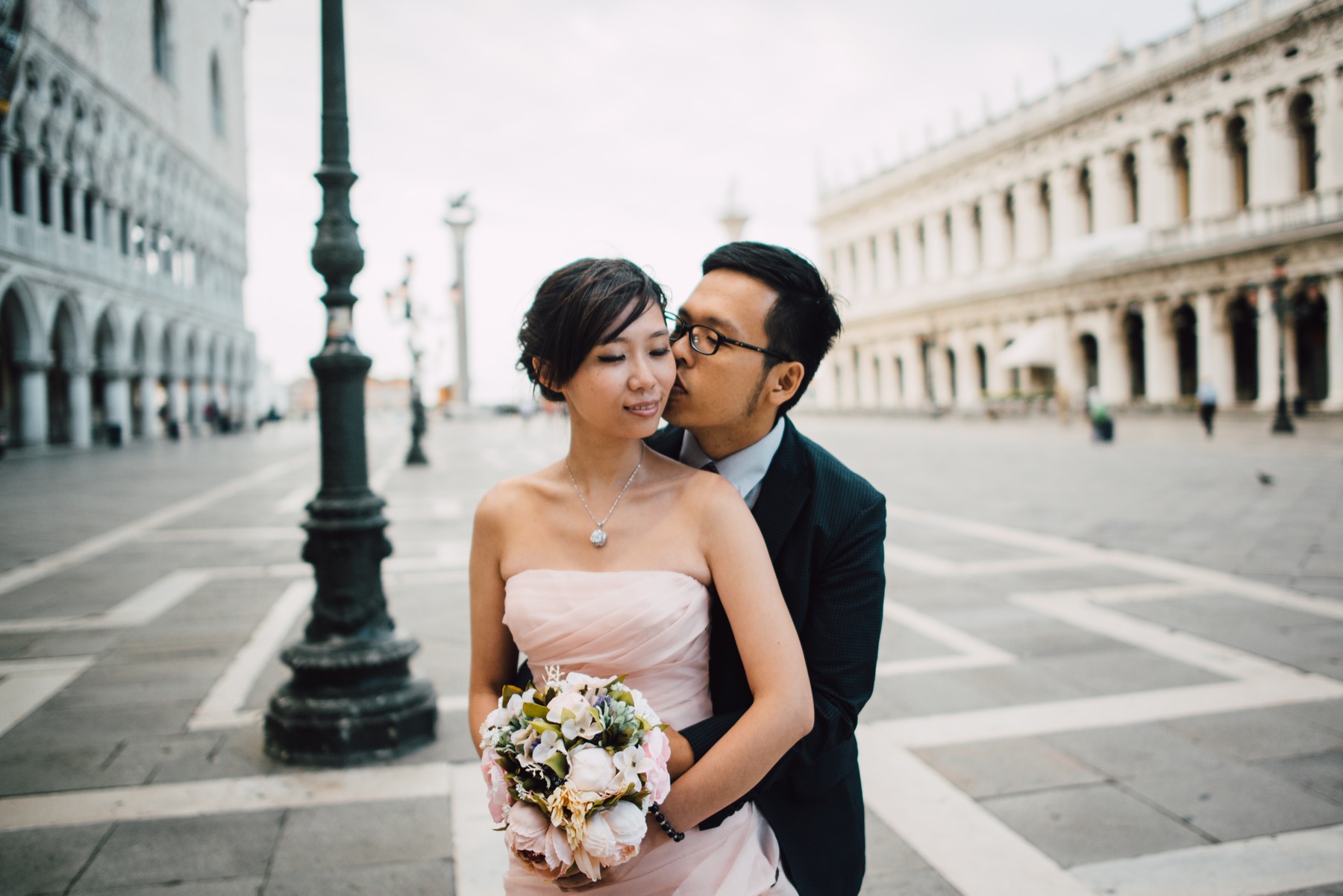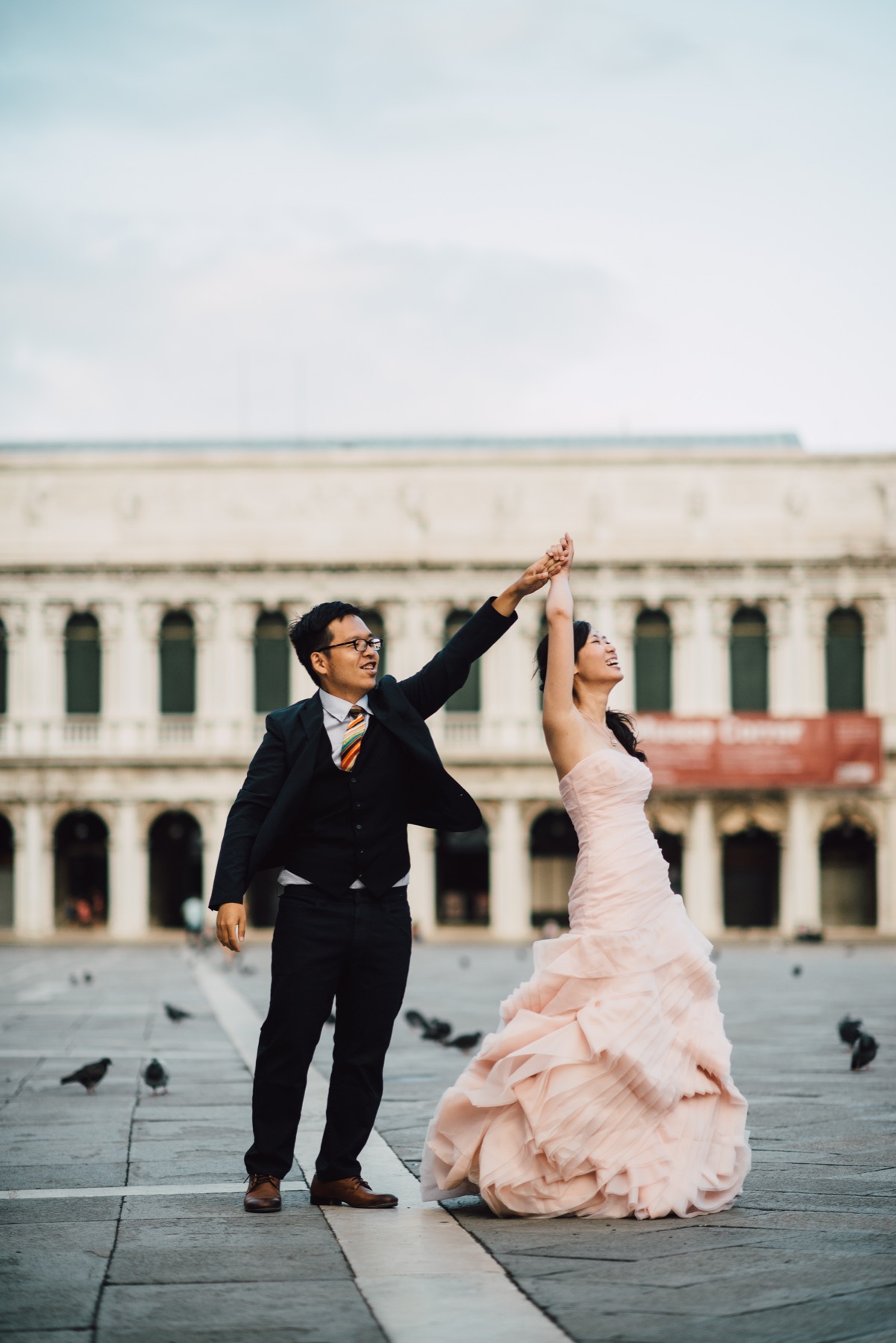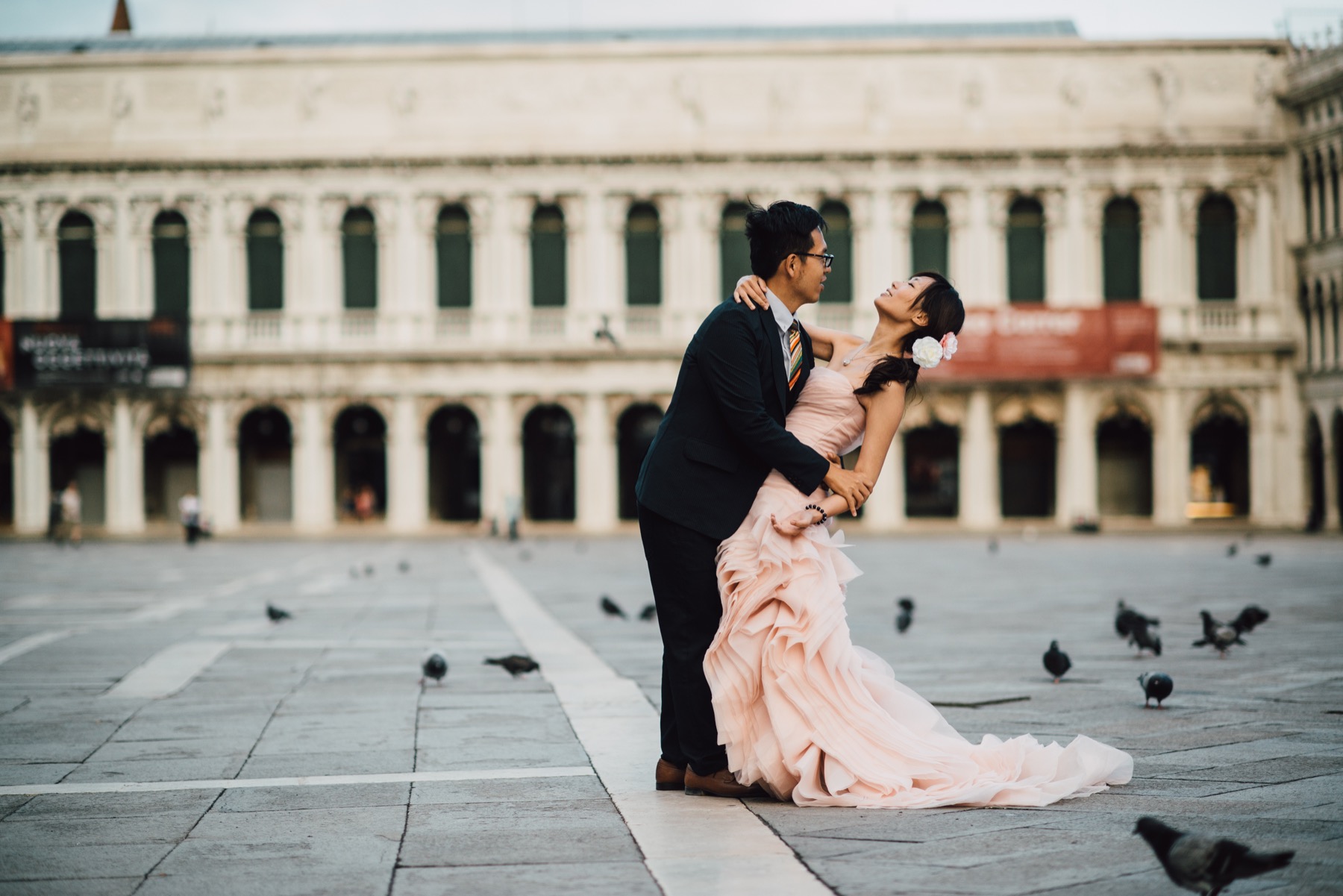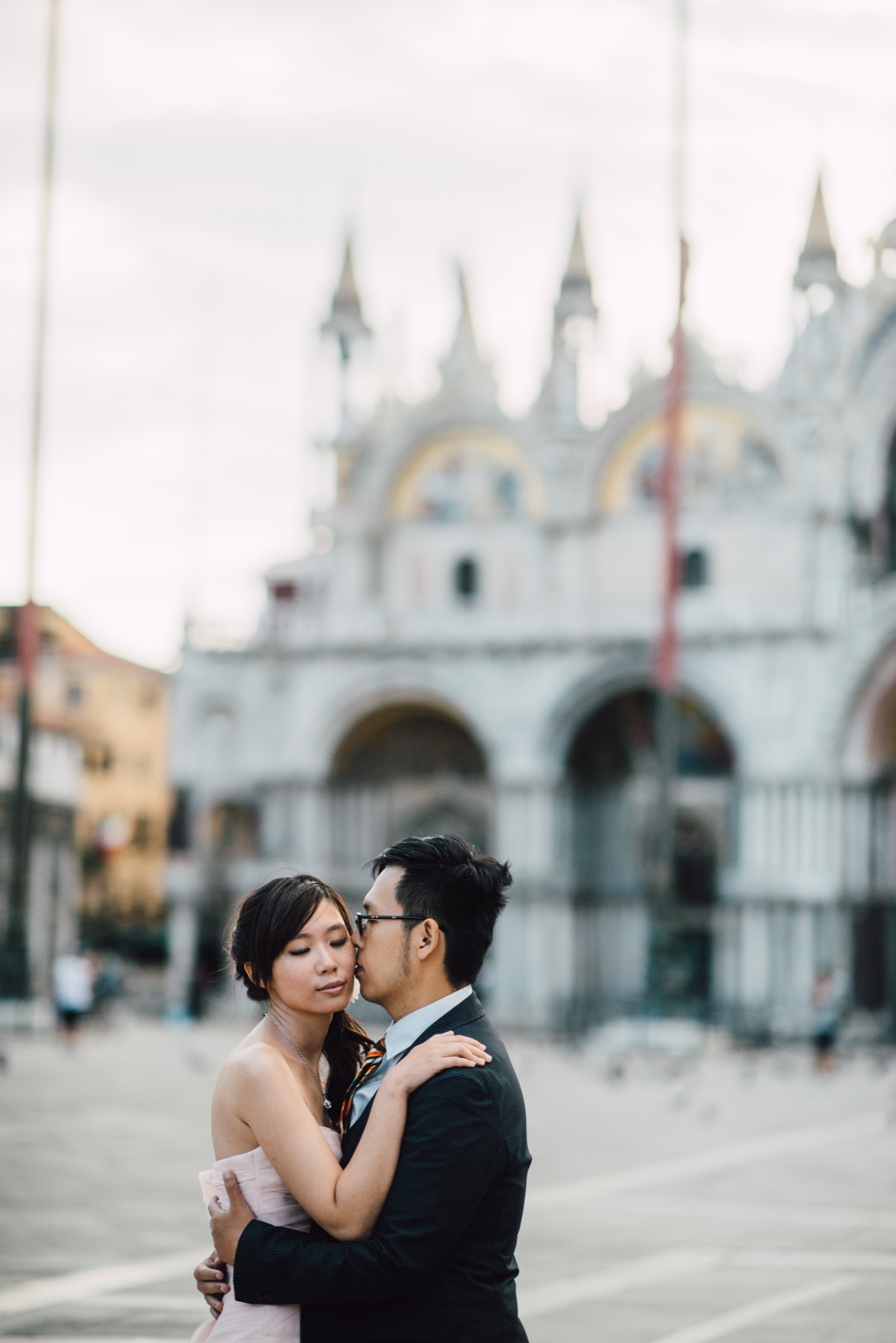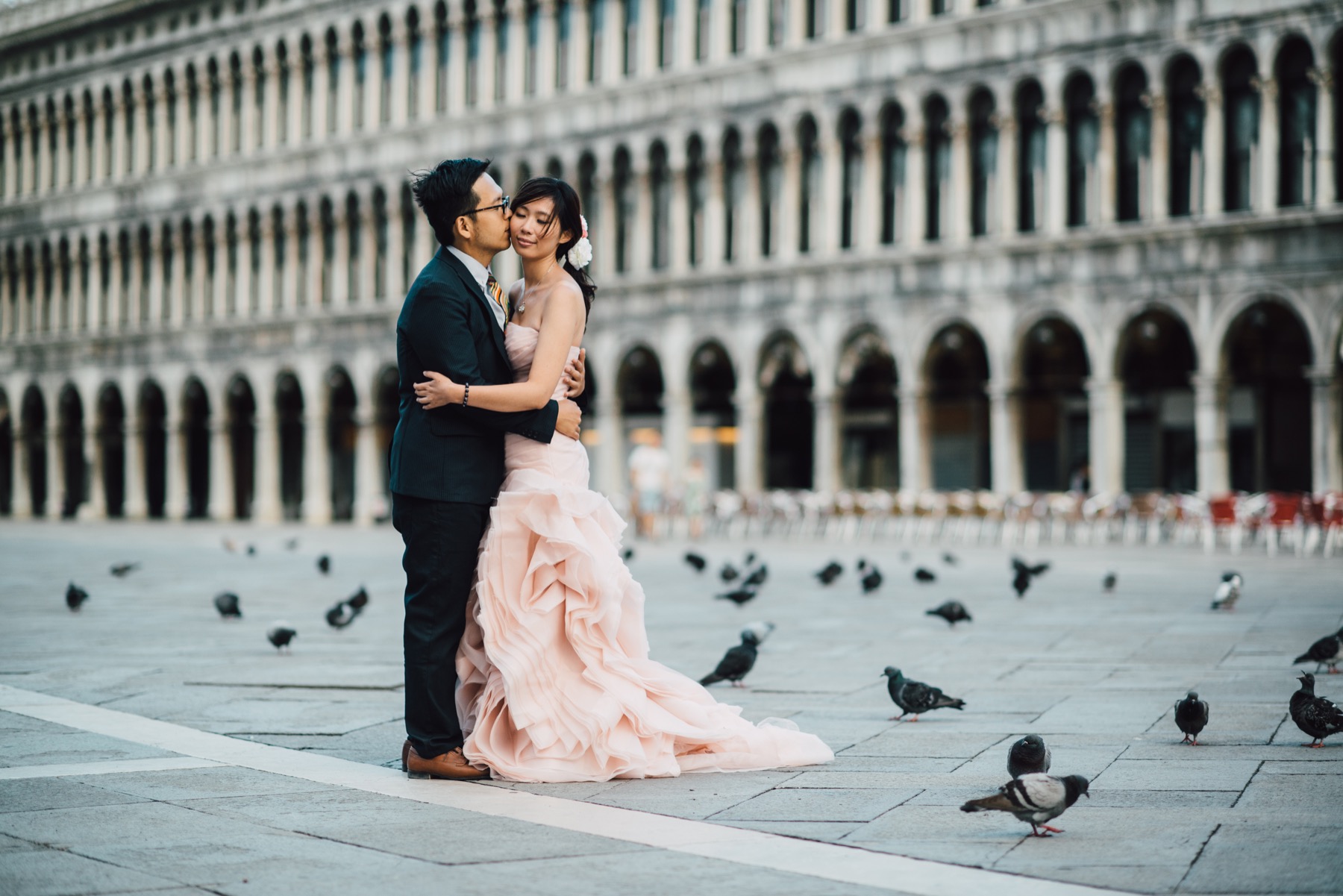 "Thank you Serena from Venice. We thank her for her dutiful and serious attitude. She woke up so early in order to catch the best view of Venice. Our shoot was at 6 am, and she focuses on the light and the weather to reach the perfect shot she wants. We also had a coffee after shooting, she is a nice person and shared lots of interesting things from a Italian viewpoint. We find that cultural difference makes everything to be more interesting!"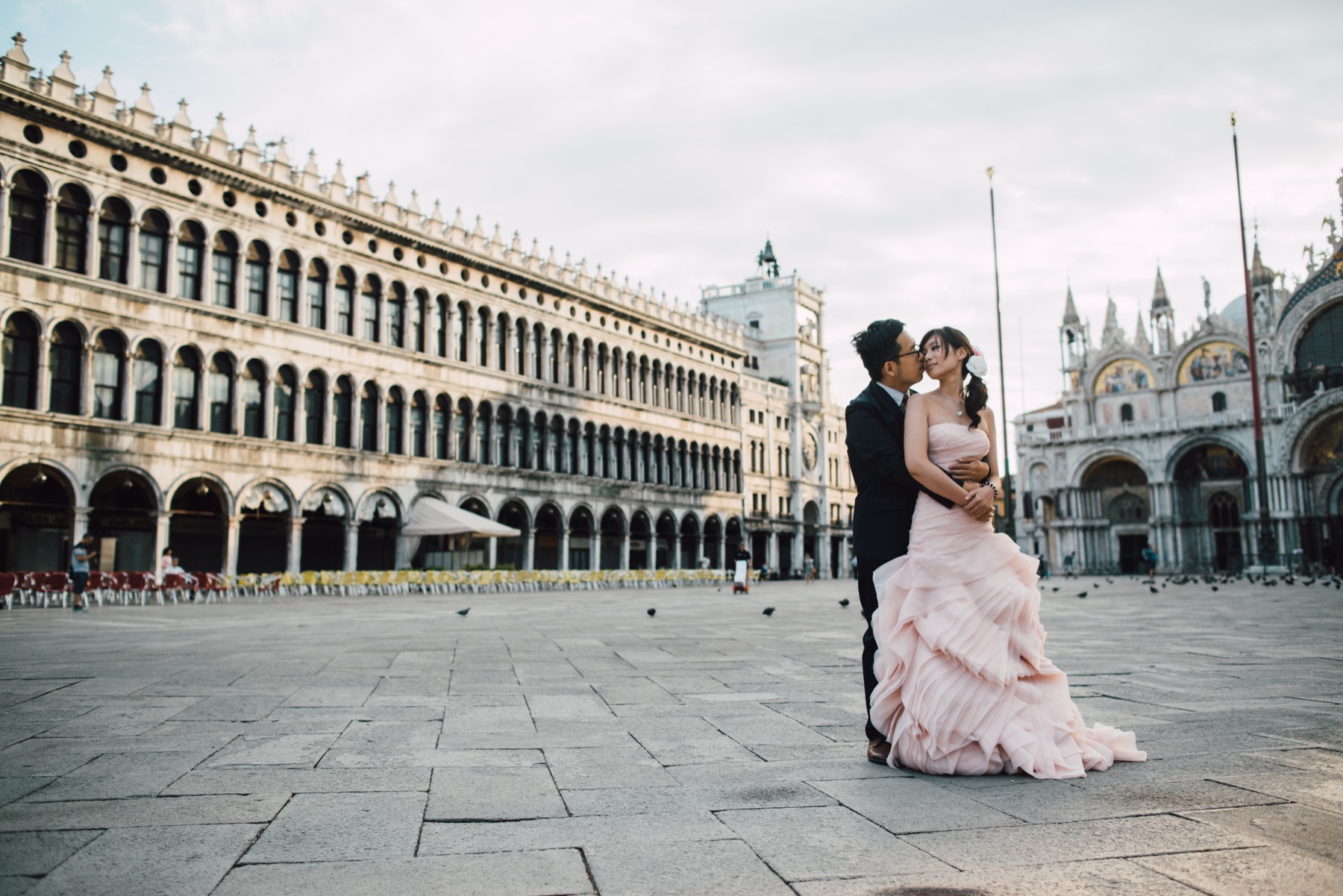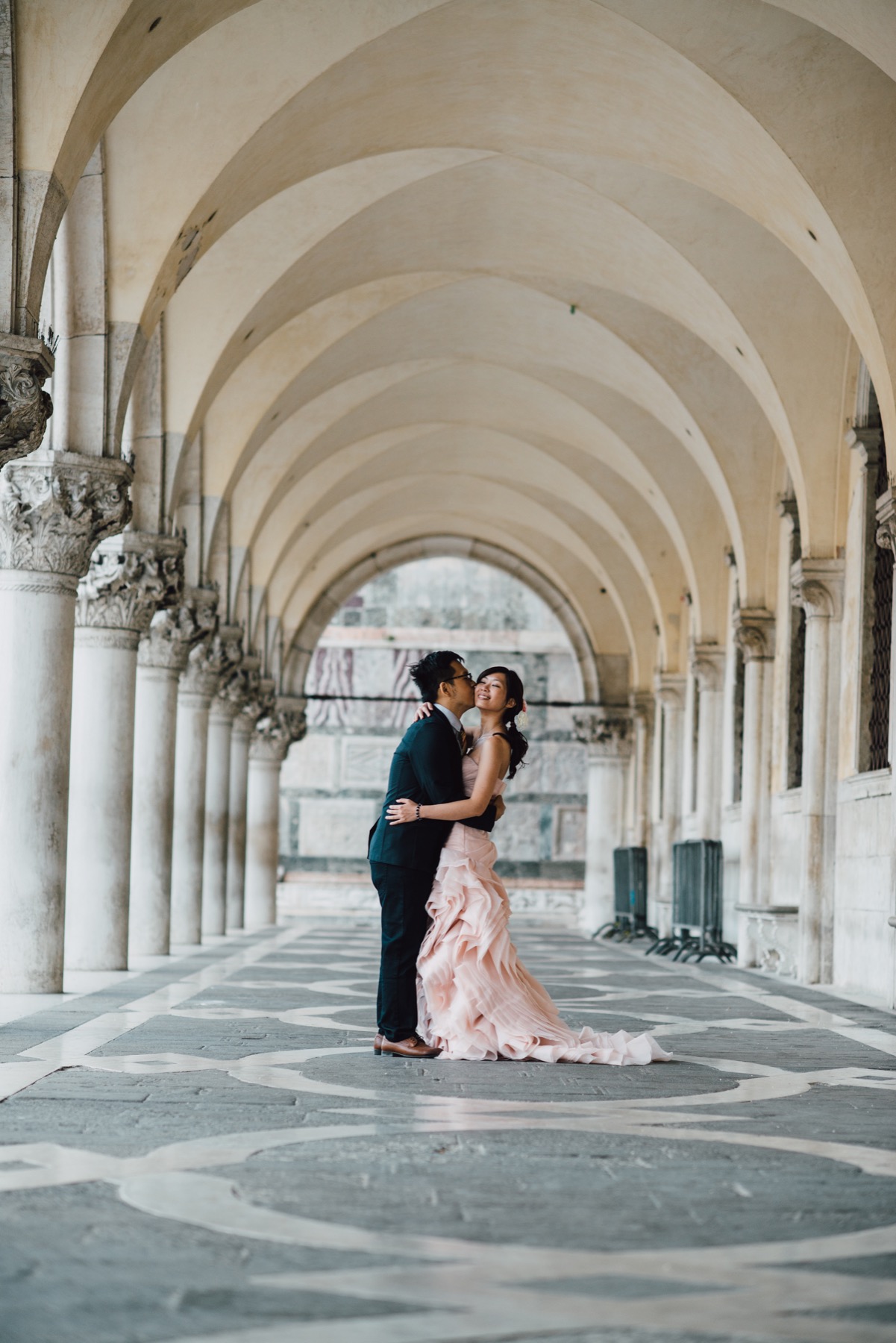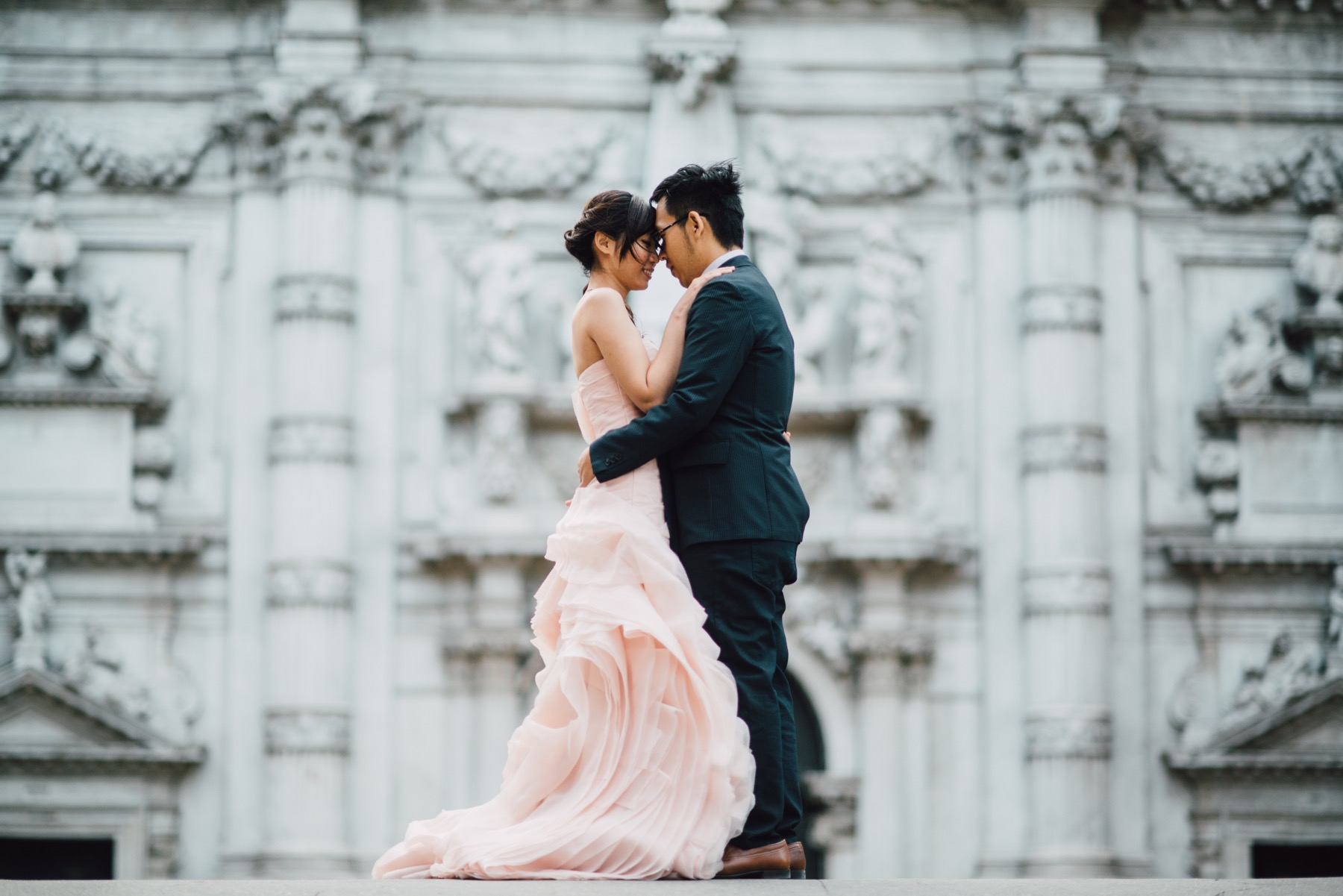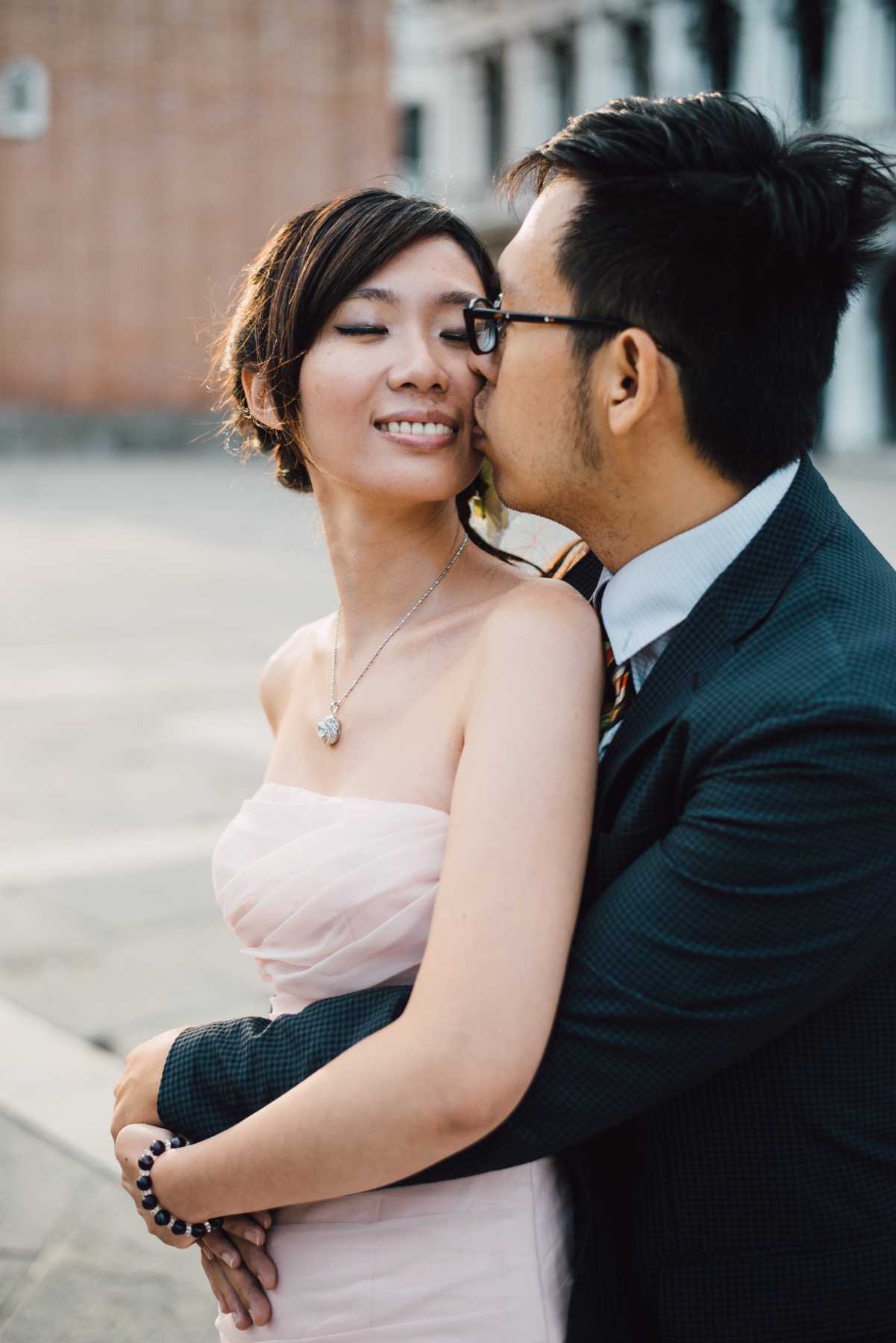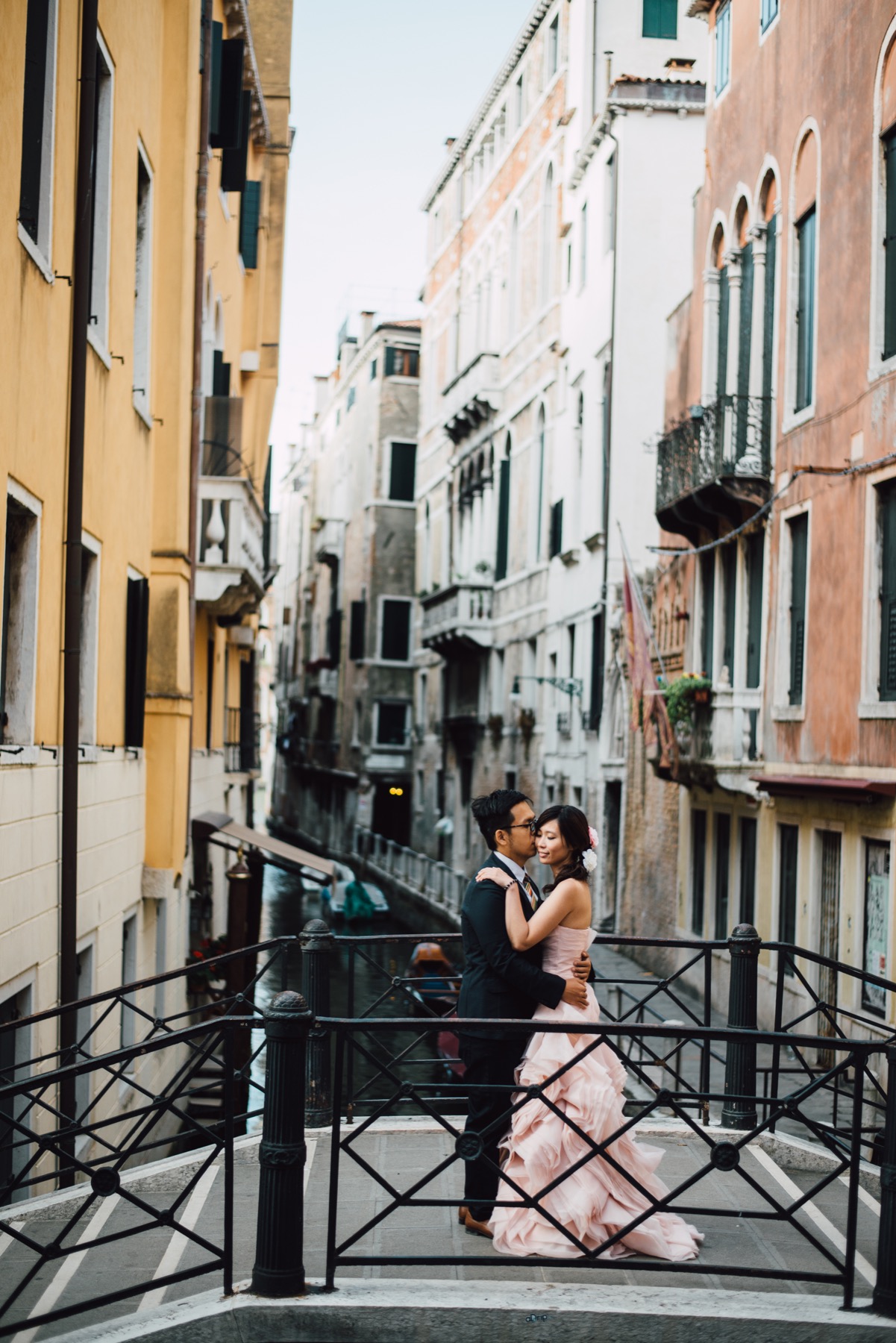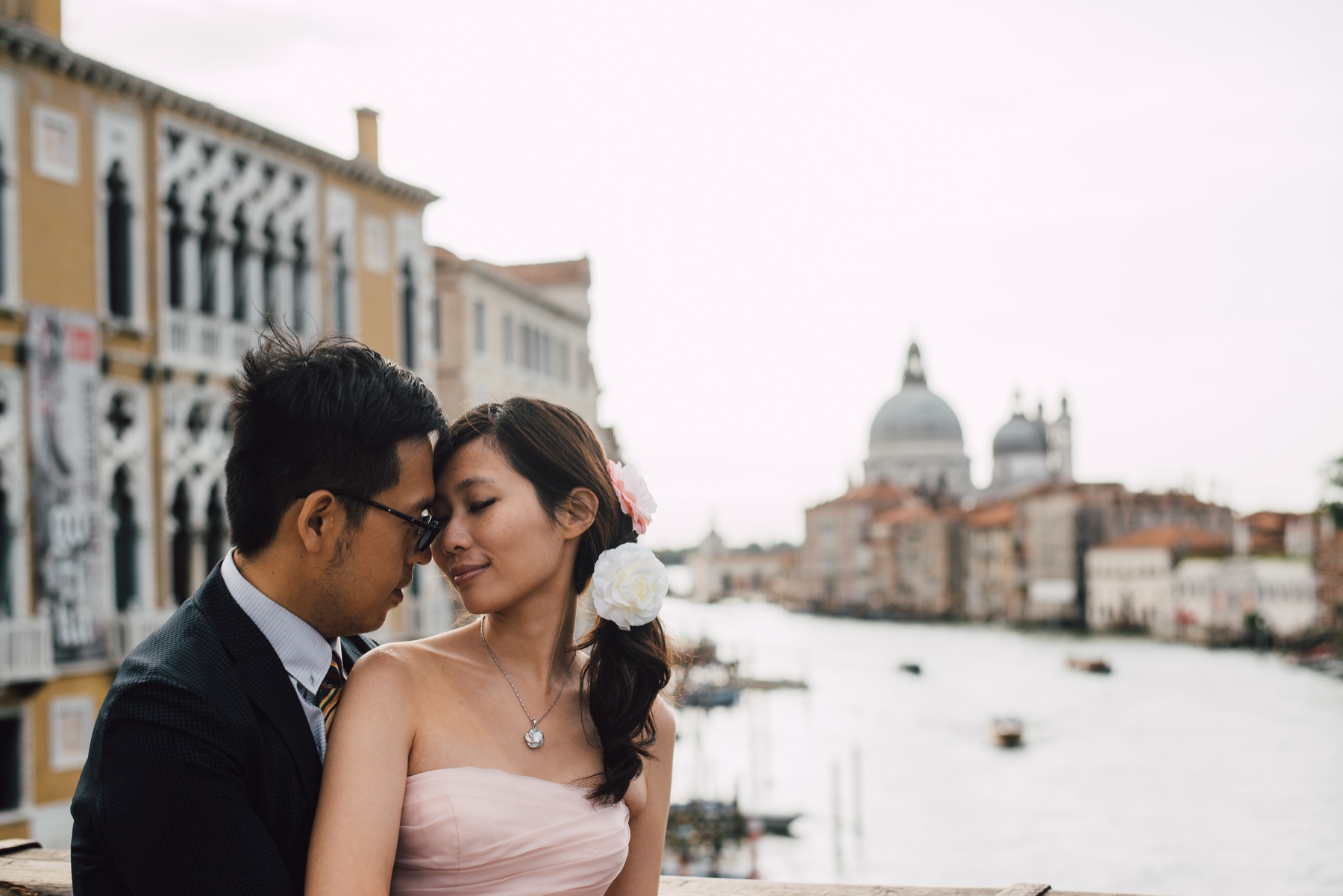 "Thanks to Flytographer, Elthea and I have dream-like pre-wedding photos! We will never forget this experience, and we will recommend to more friends, couples and family who need outstanding photographers to take photos for them to capture precious moments of their life during holiday and vacation." – Theo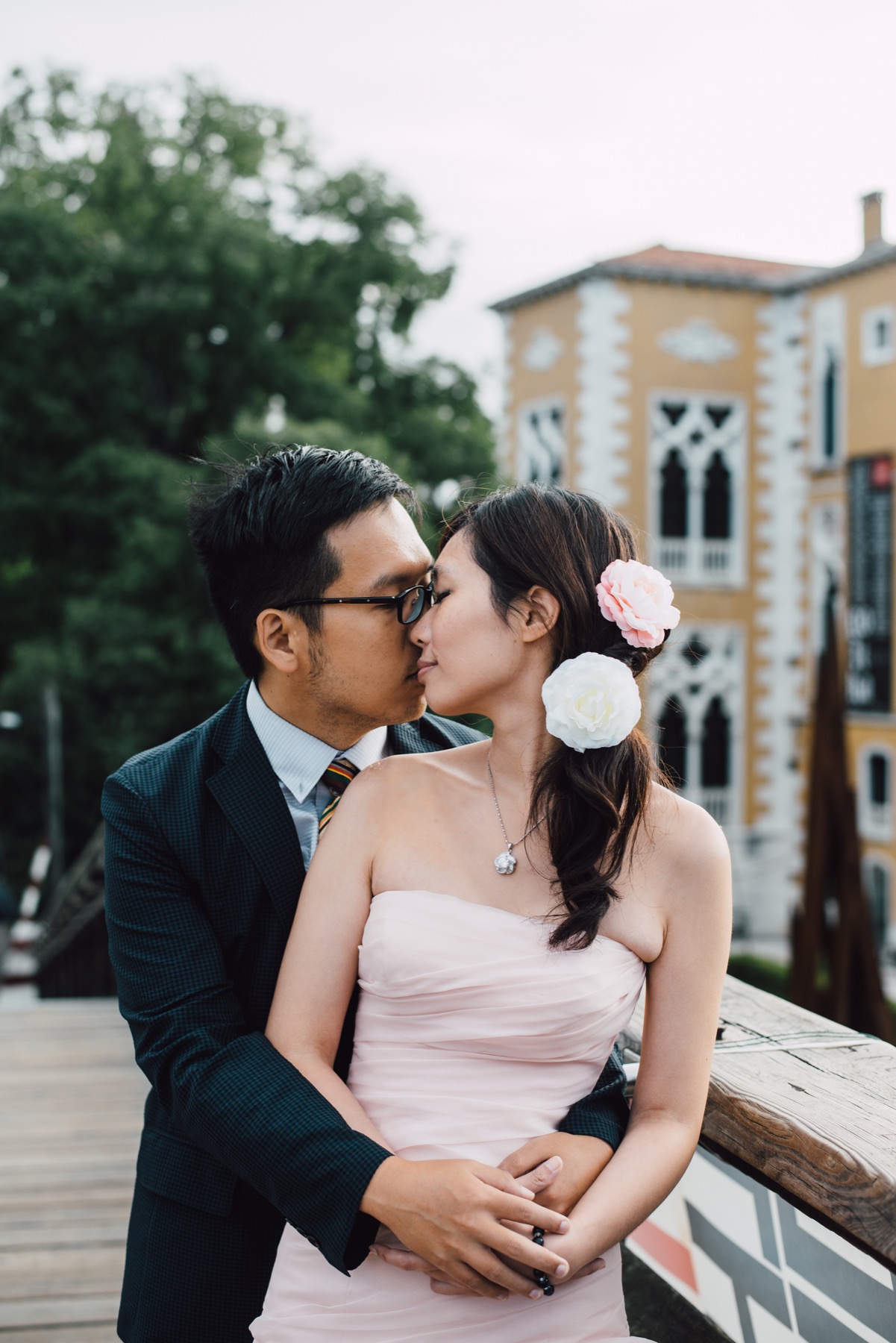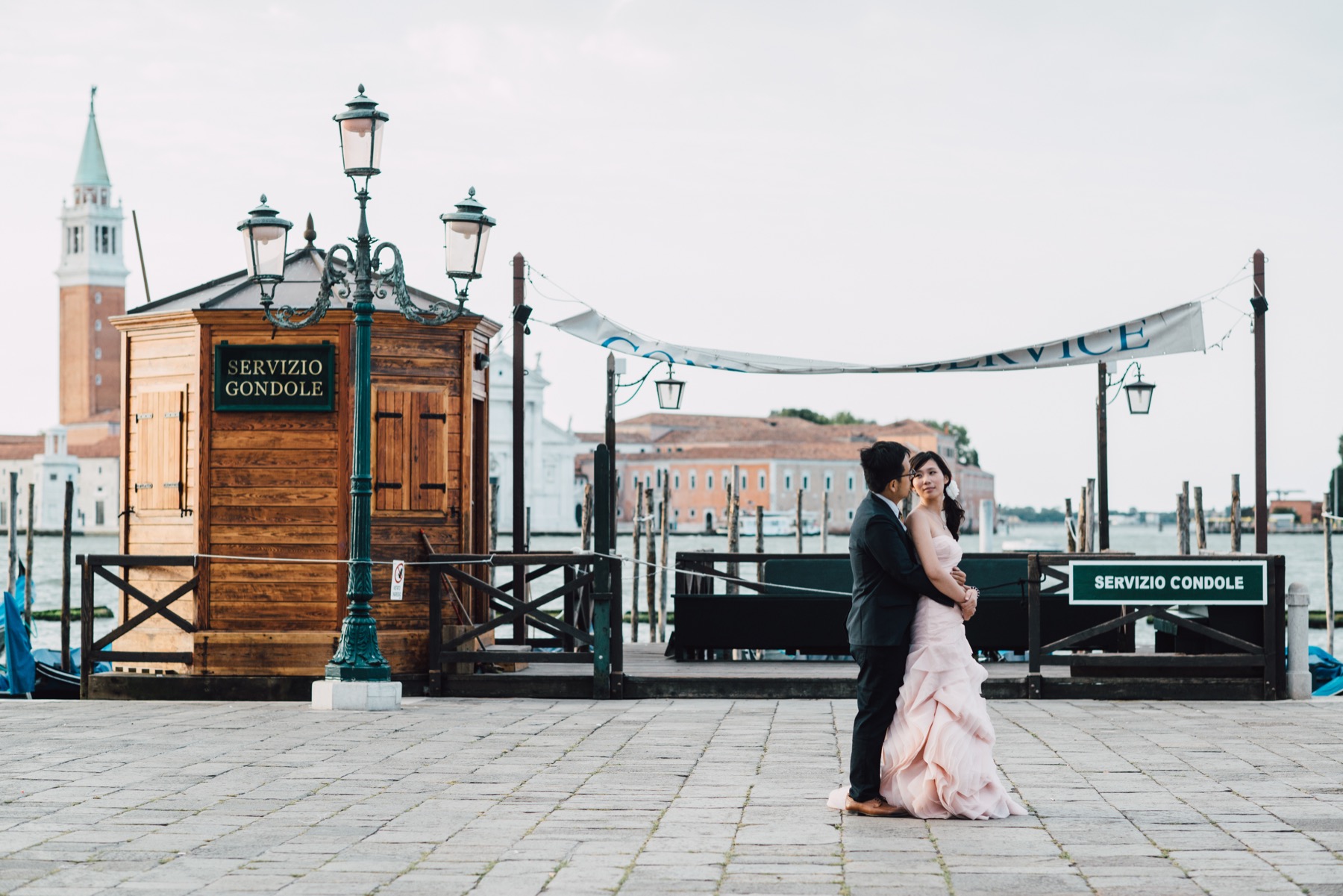 Flytographer: Serena Genovese
Wow! We can't get over how gorgeous all of these photos are! We can't wait to capture this couple on their next great adventure!