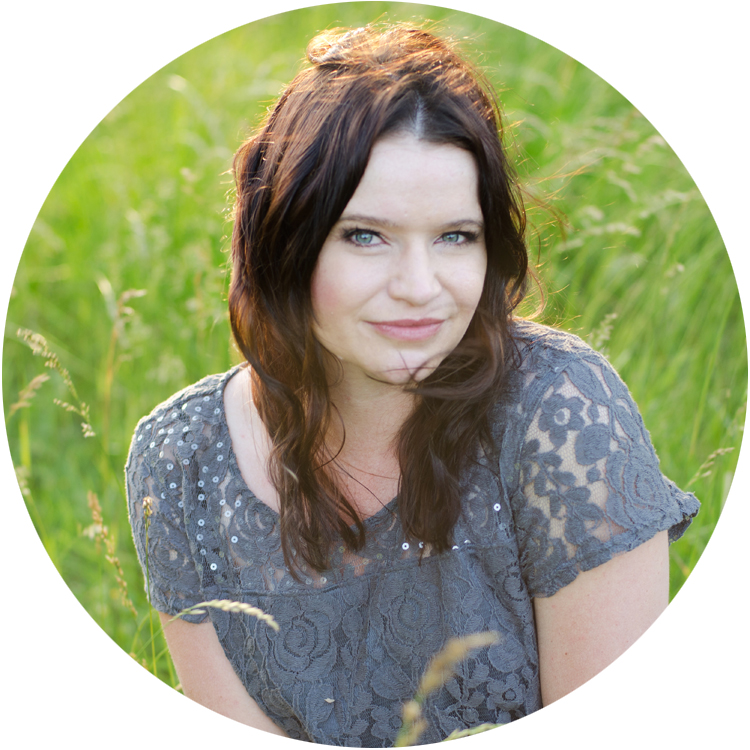 Flytographer Alicia is a self-professed lover of nature and gorgeous sunsets so it's no wonder she lives in beautiful Cape Town, a city with no shortage of natural beauty. Ready to see it for yourself? Here are Alicia's favourite things to do in Cape Town.
1. Sips in Stellenbosch
South Africa is known for its winelands and there are so many amazing wine farms in and around Cape Town. Stellenbosch is probably the most well-known wine district where you can taste some of the world's best wines while enjoying the Cape Dutch architecture and stunning views.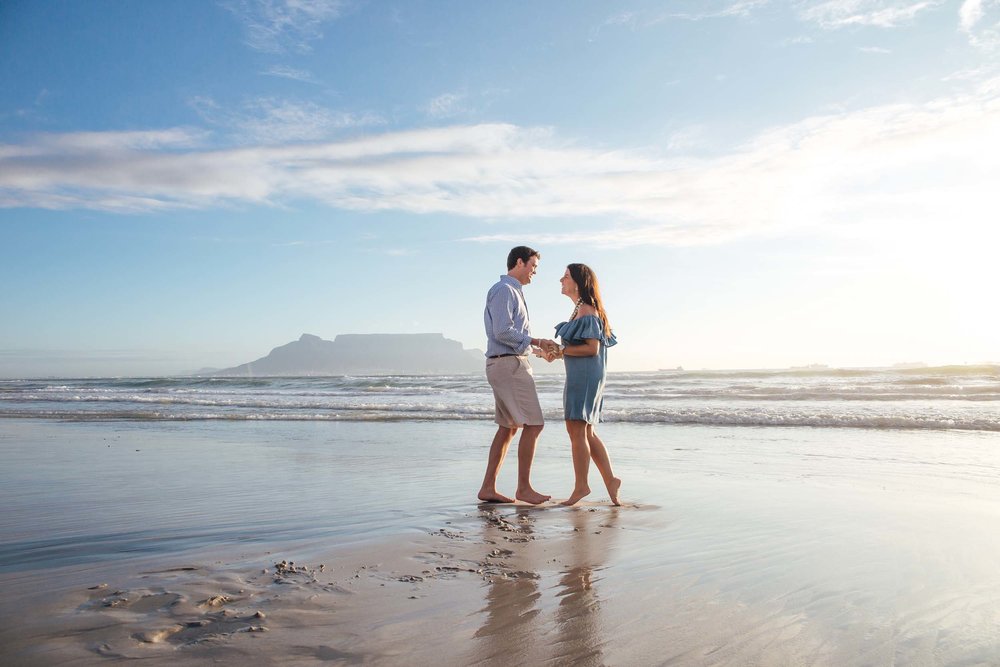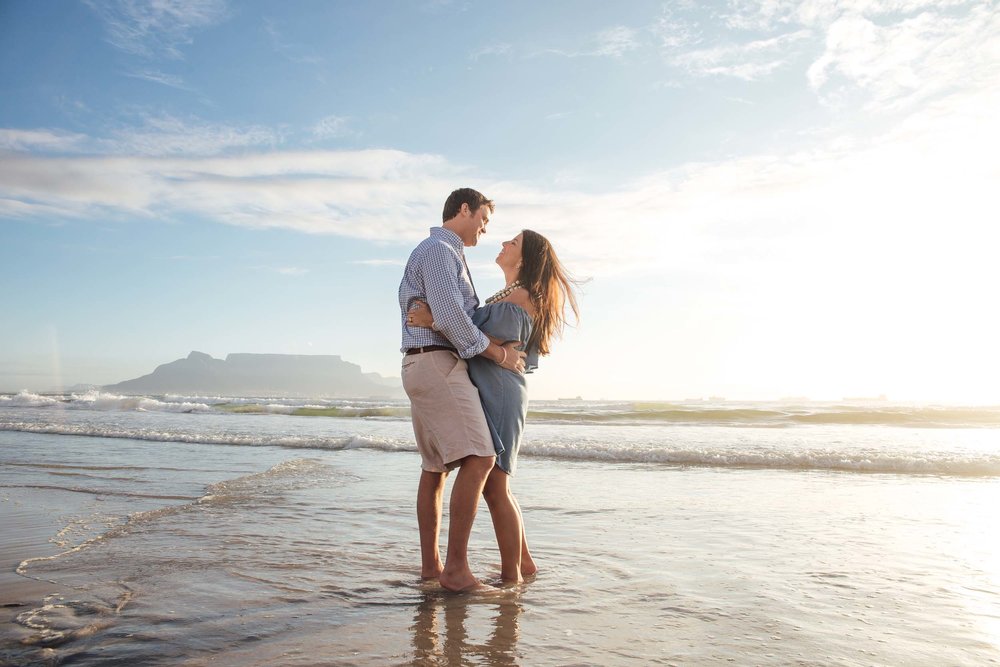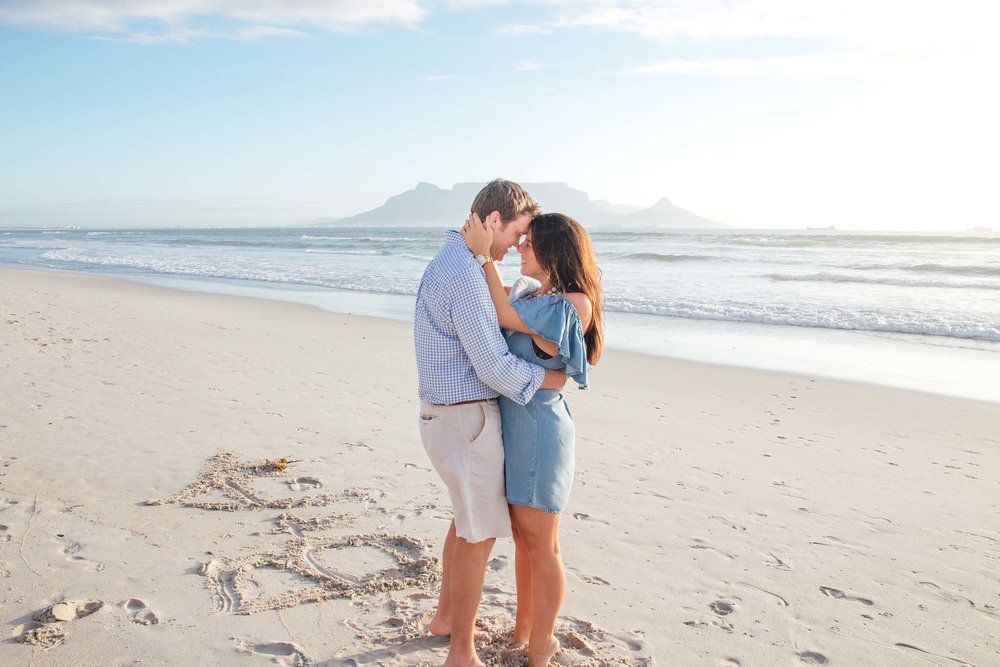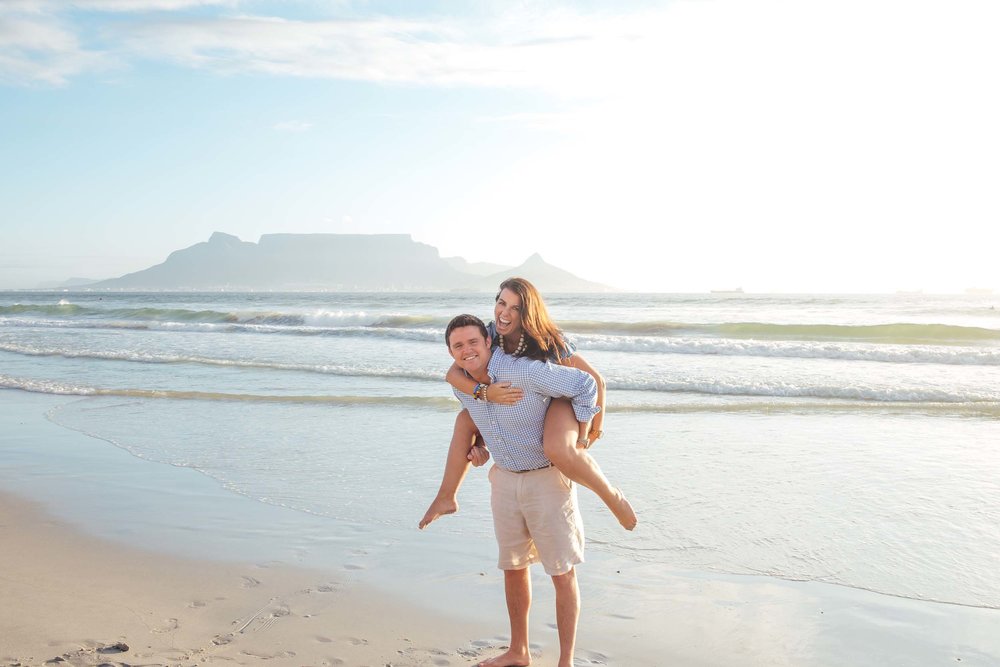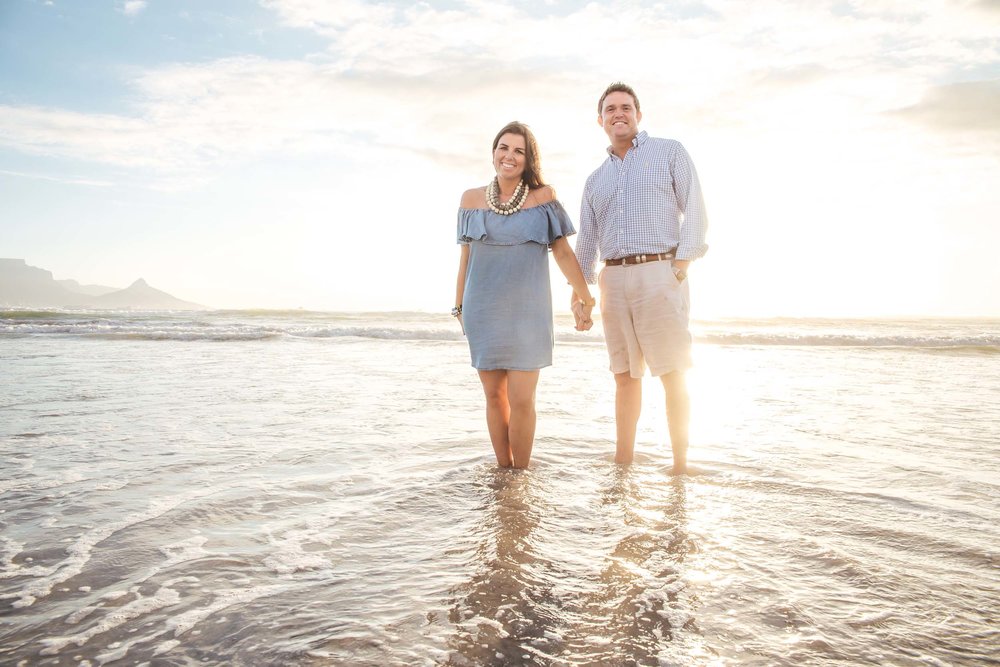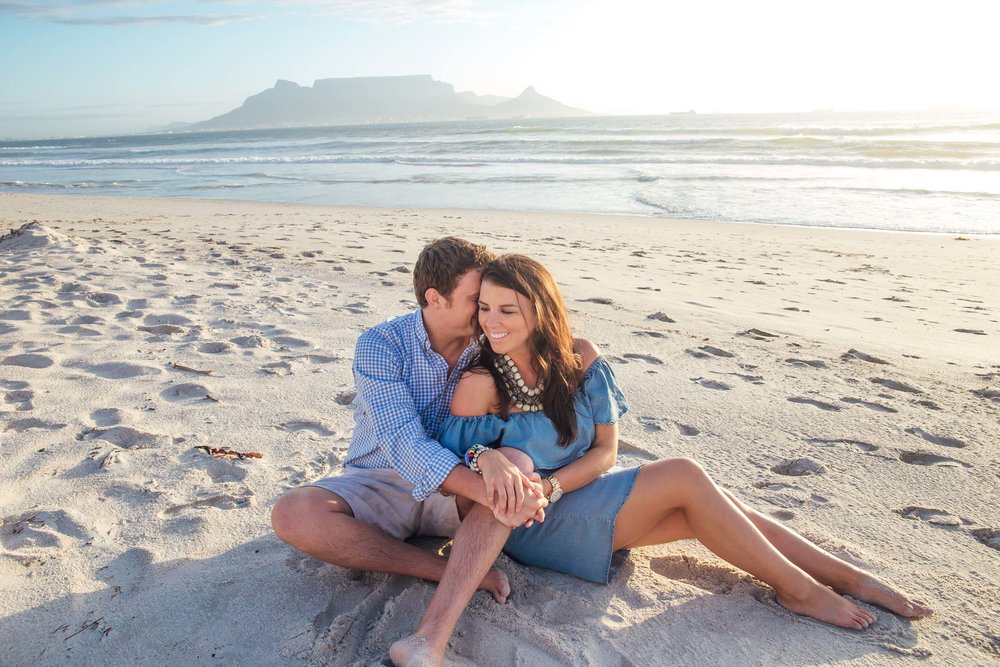 2. Spend a Day in Kalk Bay
Not only does South Africa have some of the best wines, but we also have some pretty awesome beaches. Take the day and drive out to Kalk Bay, where you'll find some wonderful antique shops, the best fish and chips at Kalky's and lovely beaches, as well.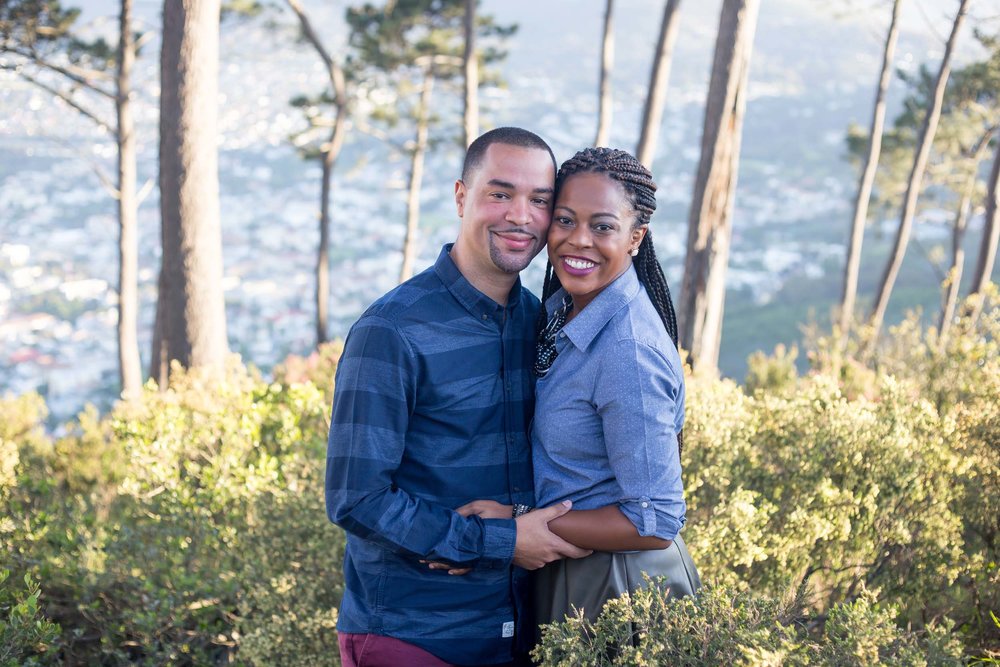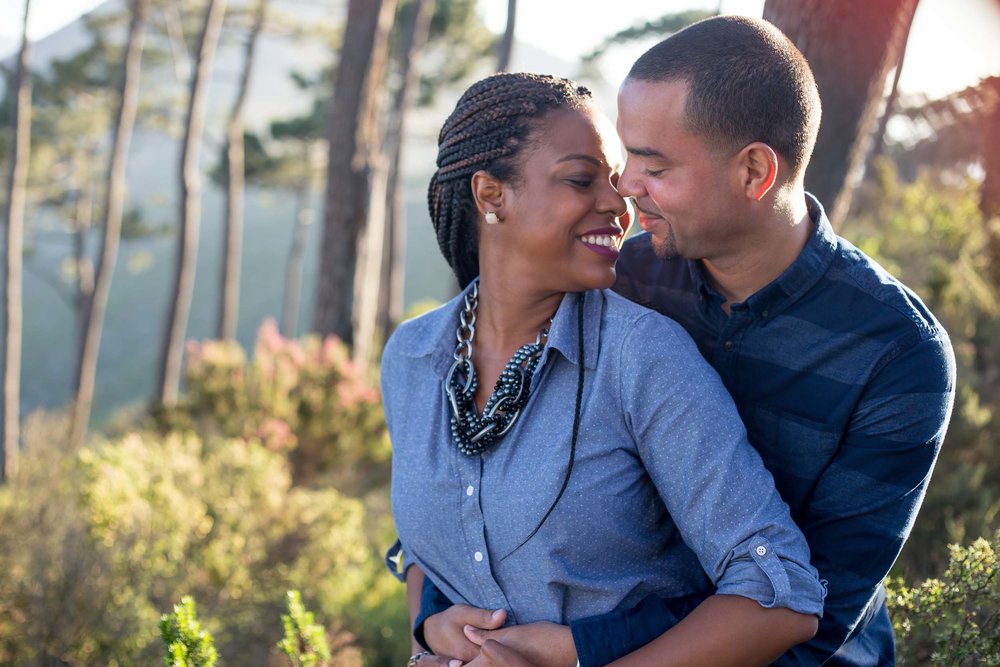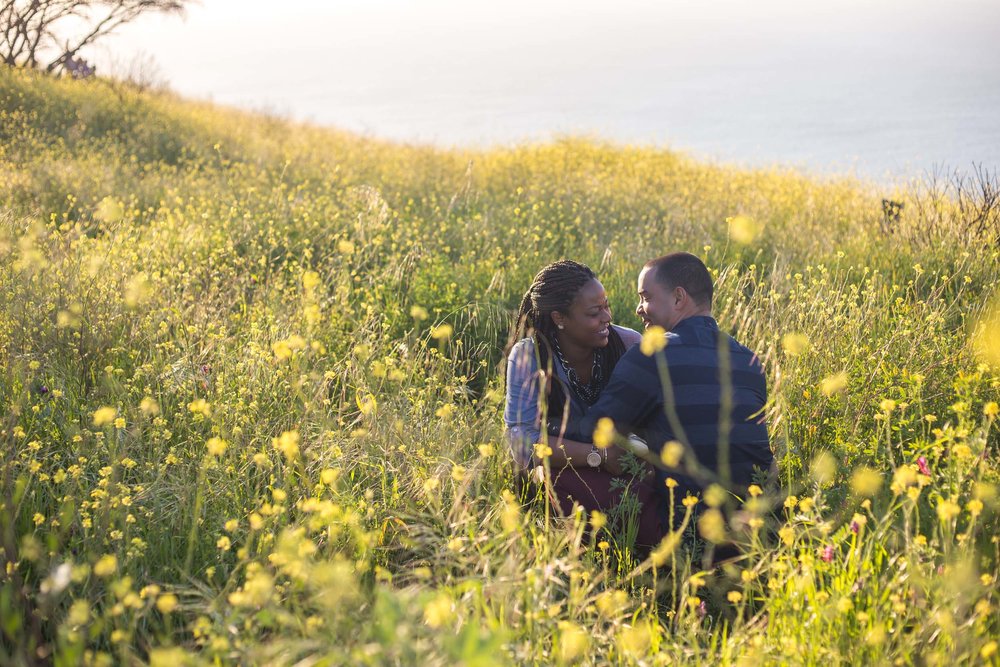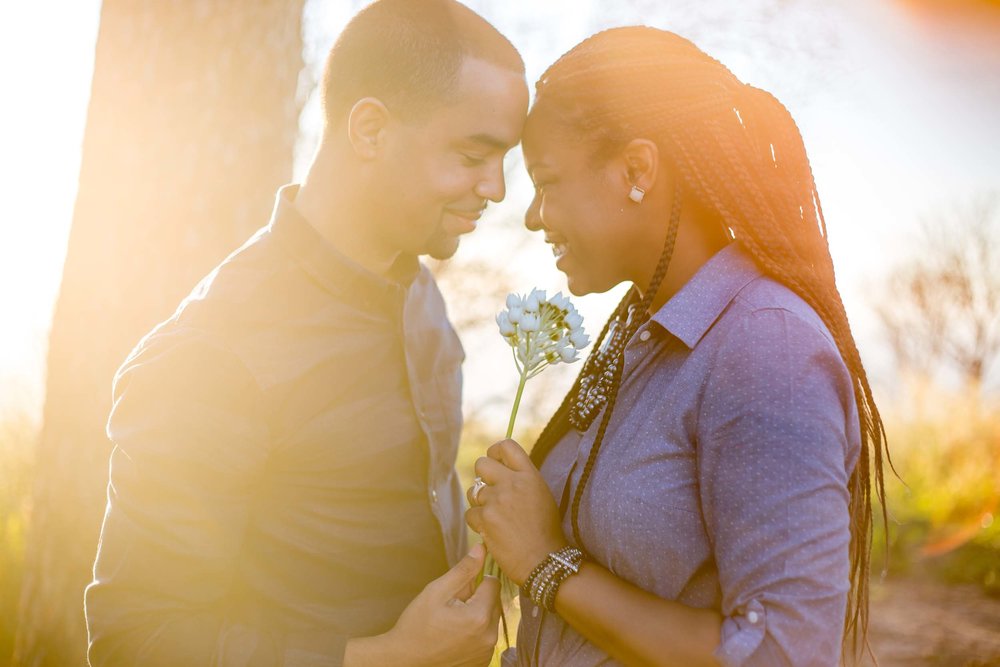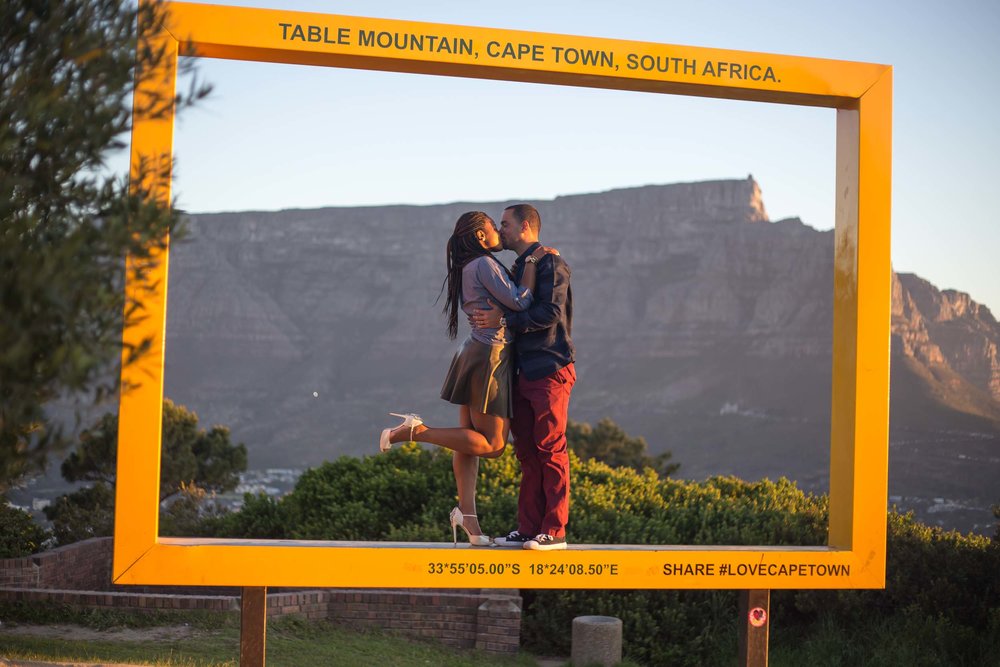 3. See the City from a Unique Perspective
There are so many ways to have fun in Cape Town. You could take a tour through the city on one of the buses, go shark cage diving, go ziplining, or see it from a different view with a helicopter ride. There really is no need to be bored in this beautiful city.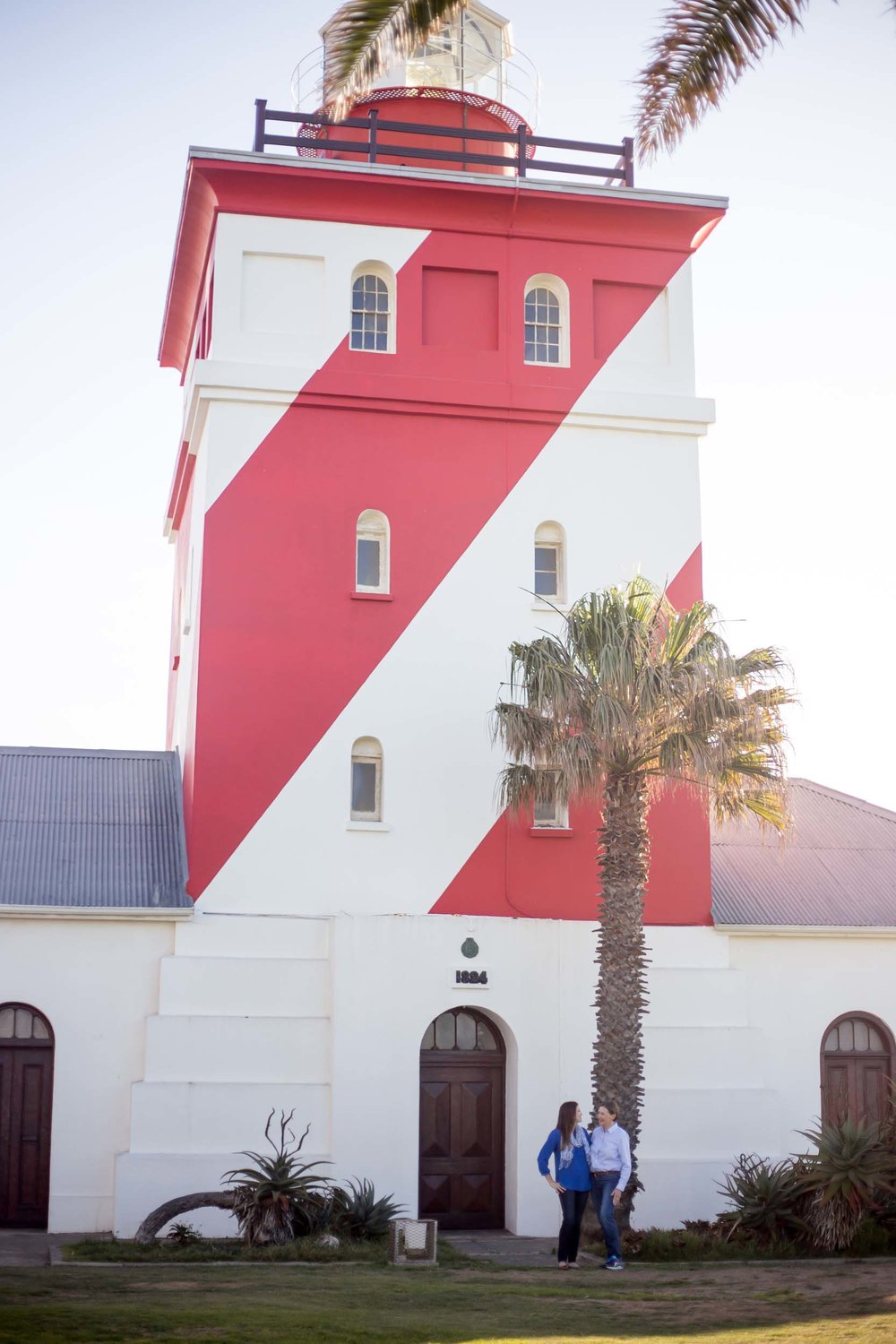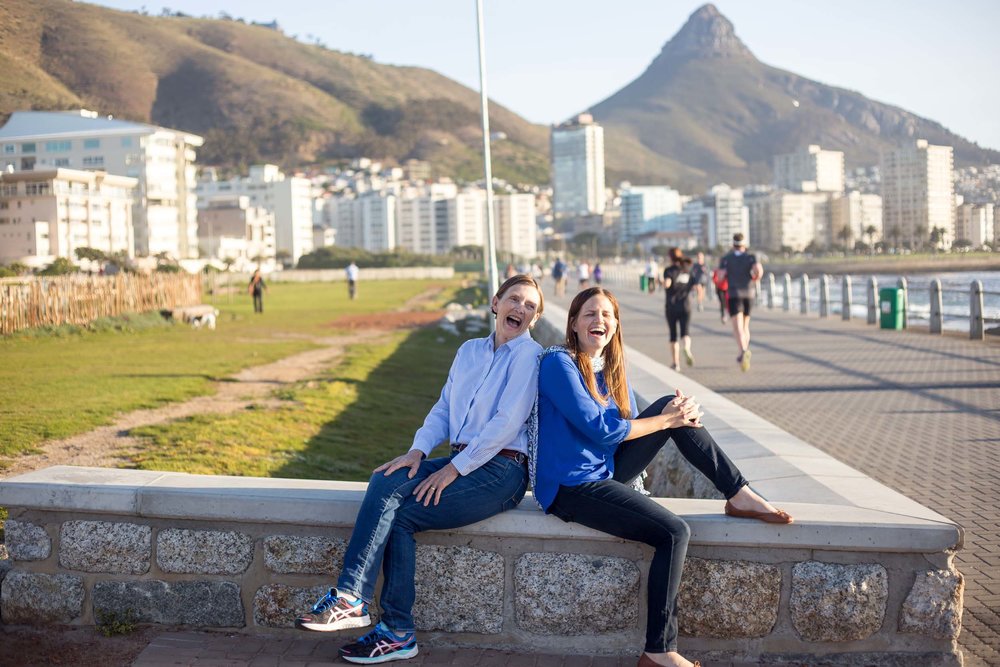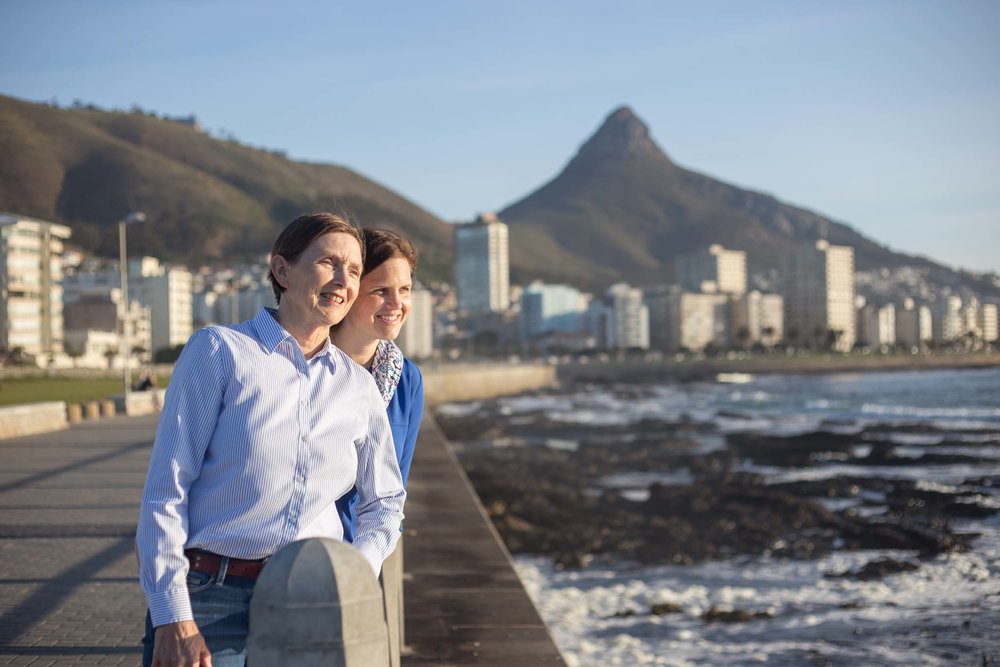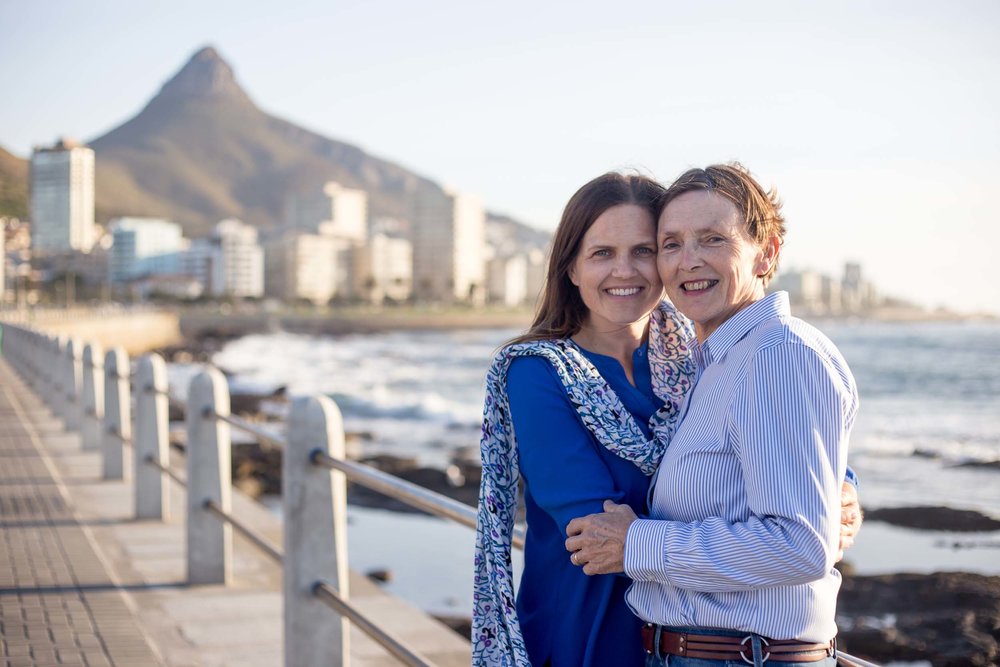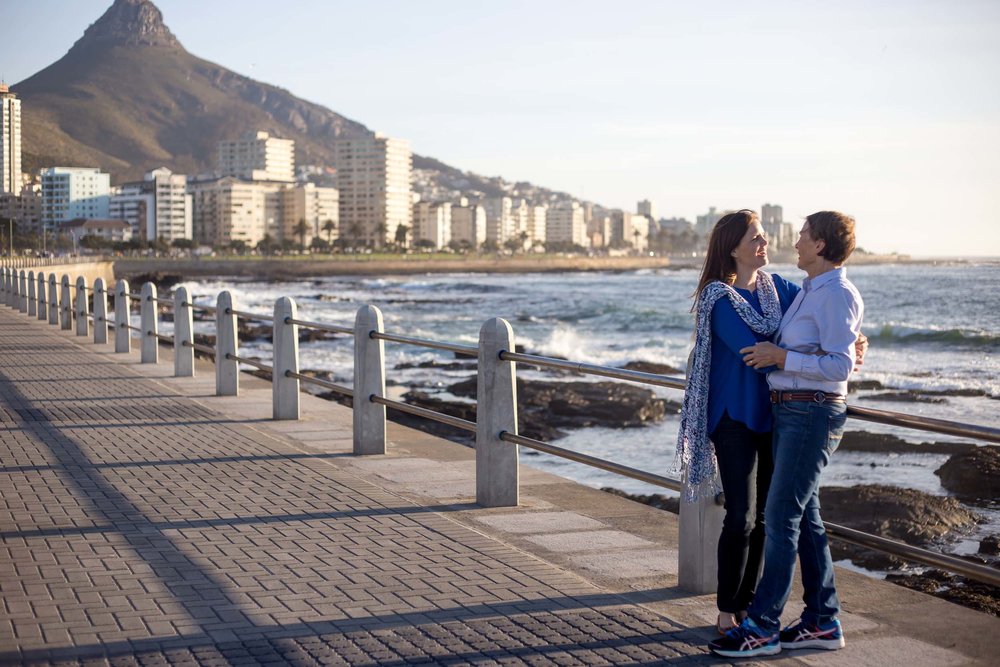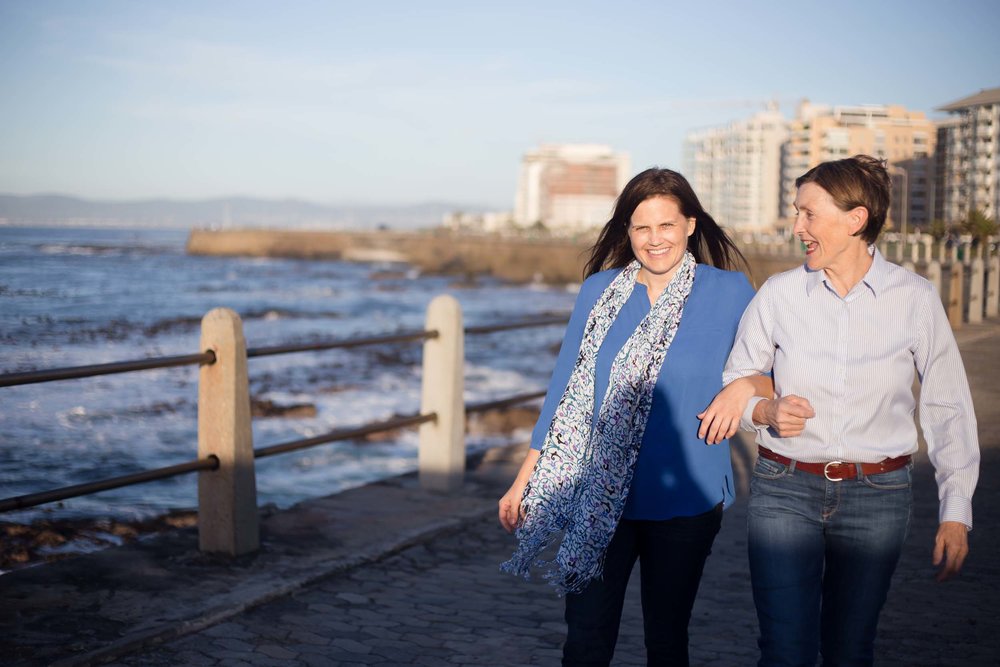 See more: Cape Town – local scoop – travel guide