See more: couples – Dubai – love – romantic getaways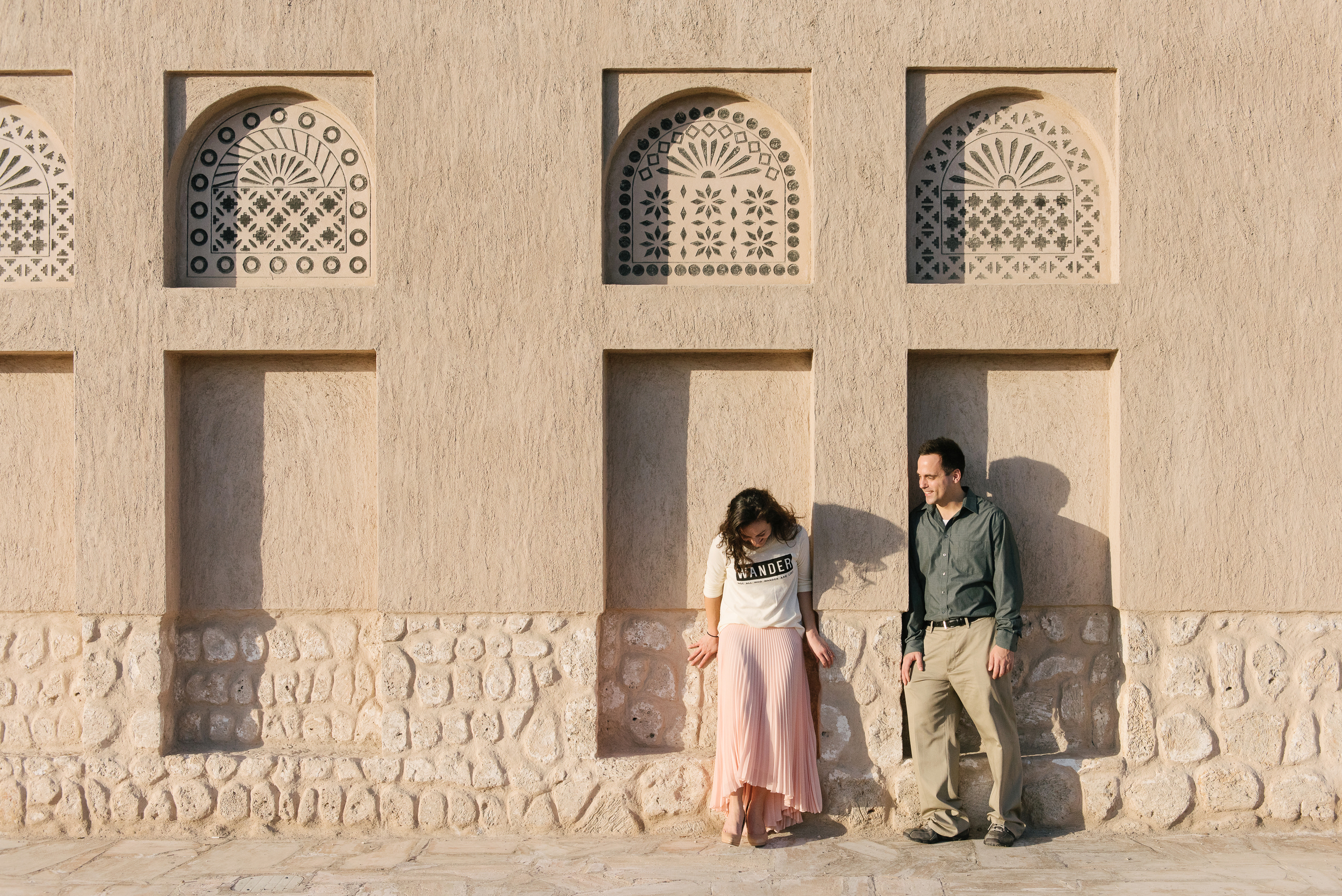 Nina and her husband James had been living apart due to work and had the chance to meet for a quick stay in Dubai. They spent four days exploring its sights, sounds and flavours. Flytographer captured their memorable time together.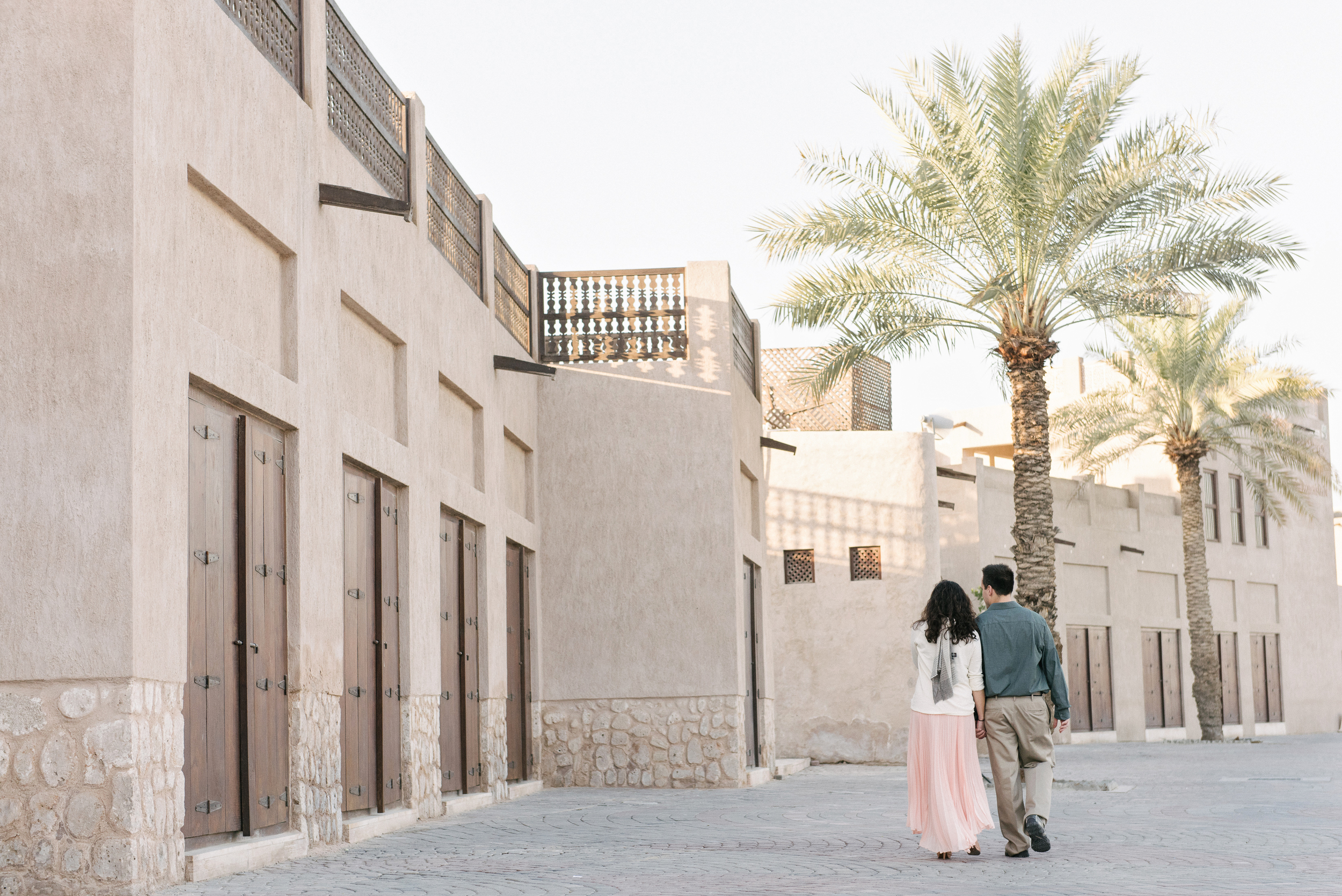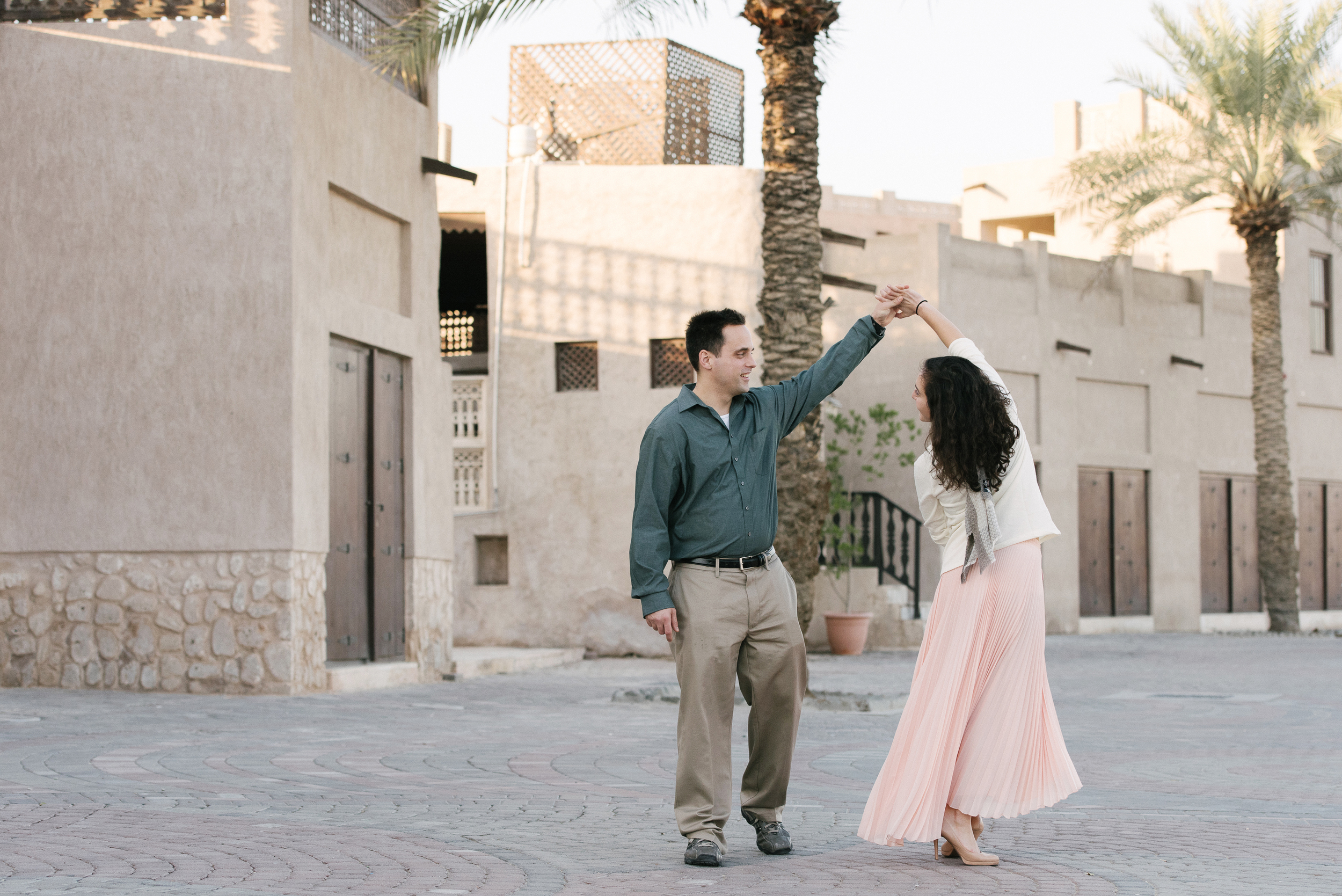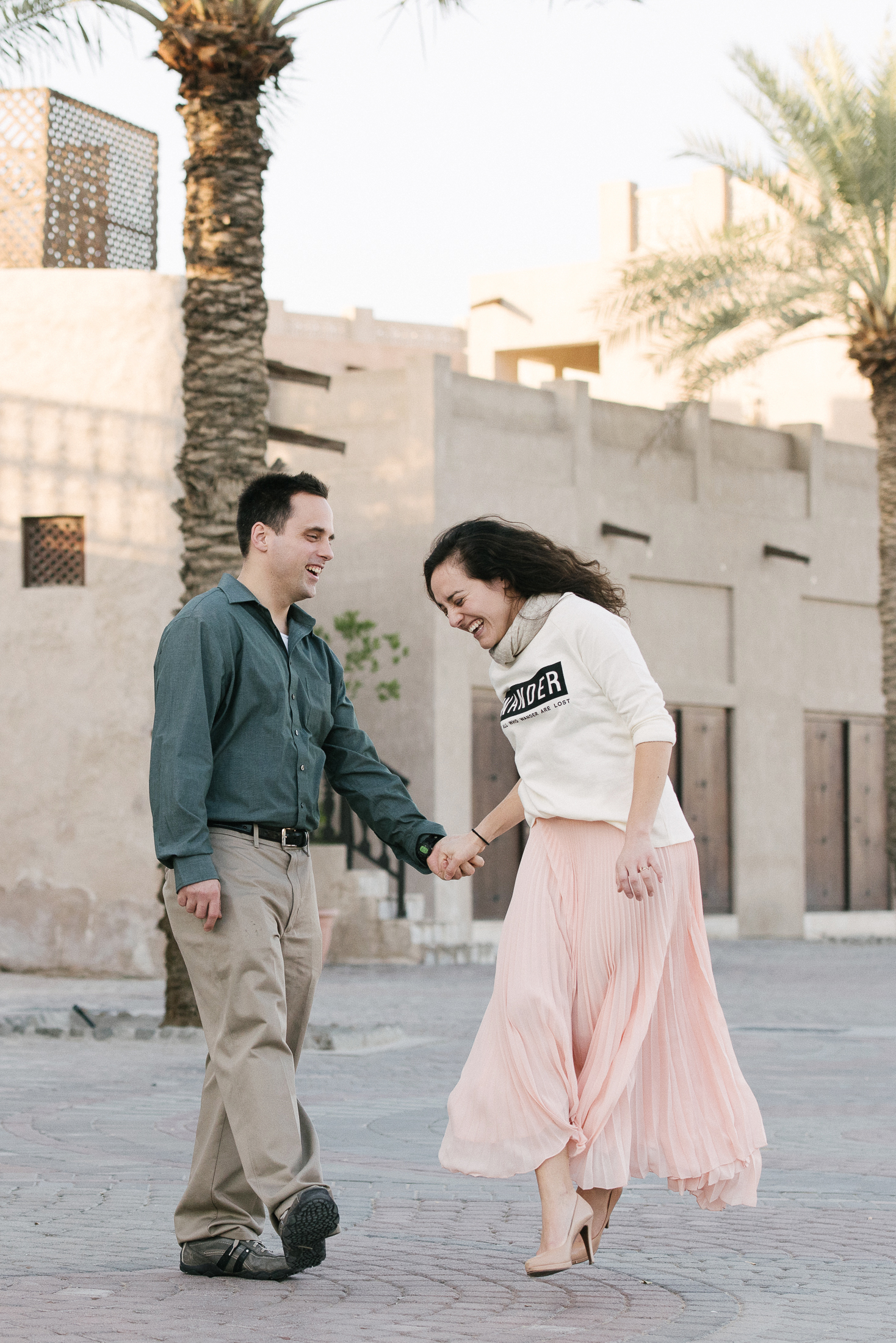 THEIR STORY
"My husband and I spent a few months apart before meeting in Dubai. When we finally got to reunite, we were ecstatic! It was the best four days I can remember.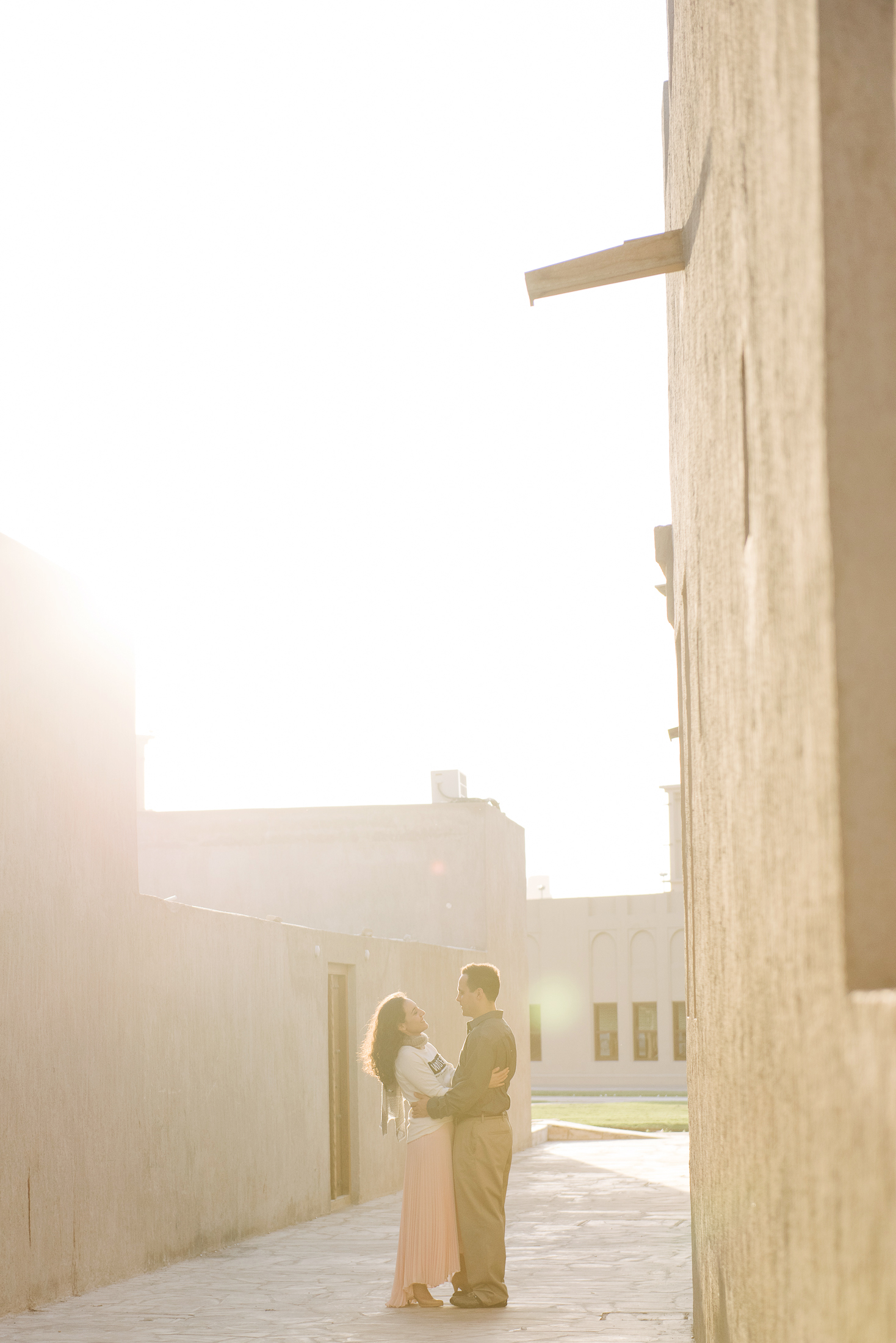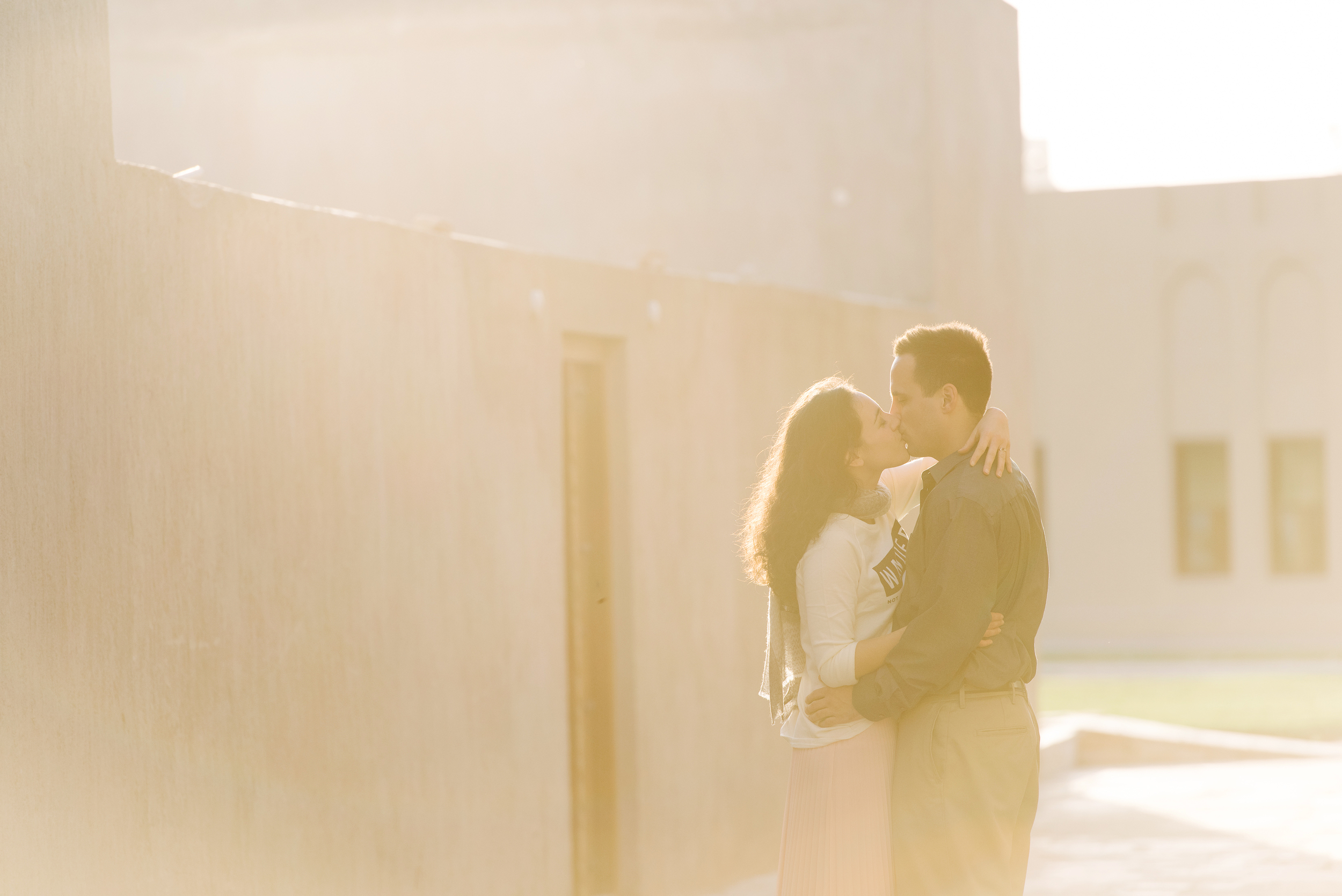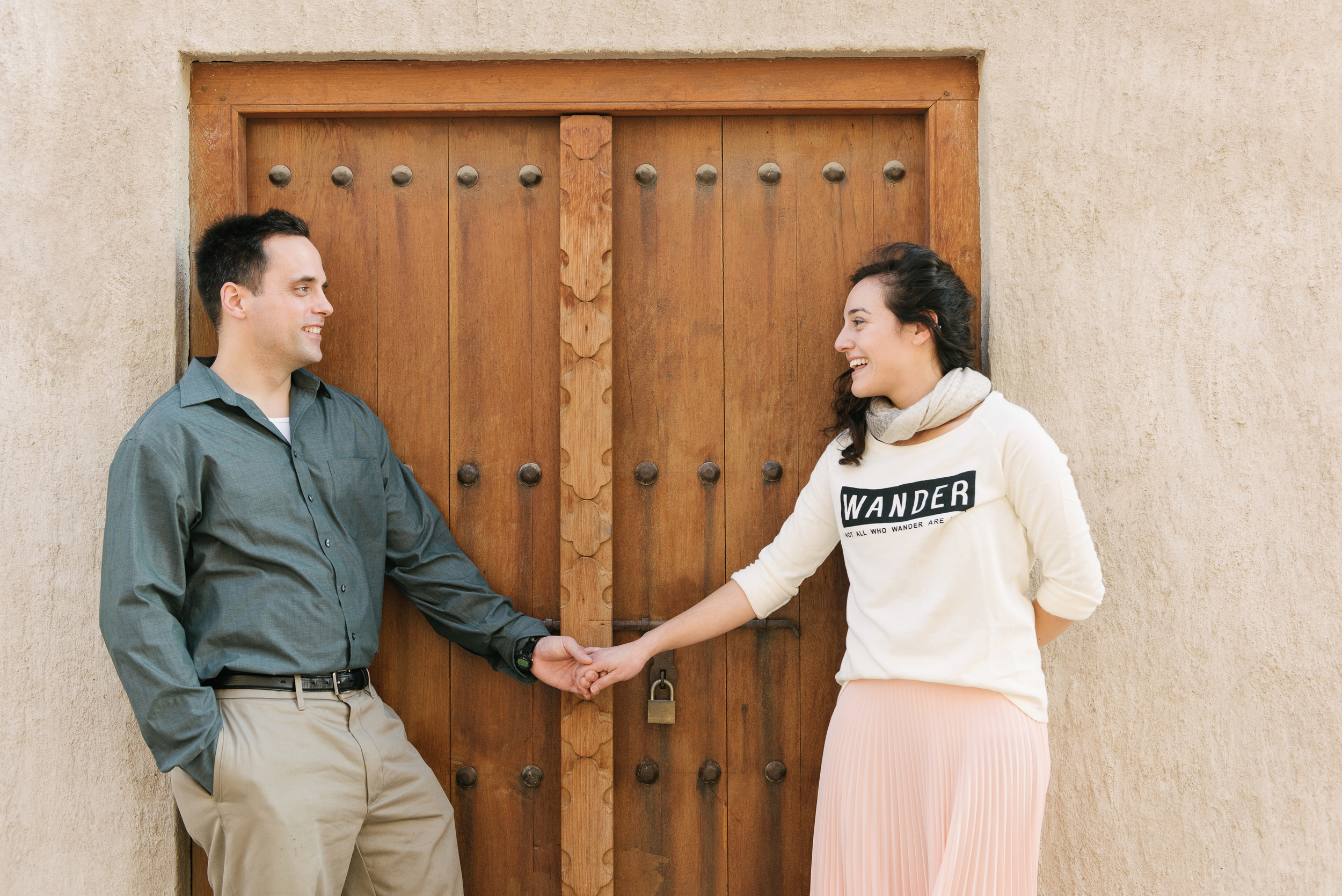 "My favorite memory was absolutely our abra ride across Dubai Creek at sunset. I'm not a sucker for romance, but it was amazing! I think the most interesting thing we did was kiss a sea lion in Atlantis. Side note: their skin feels like wet leather.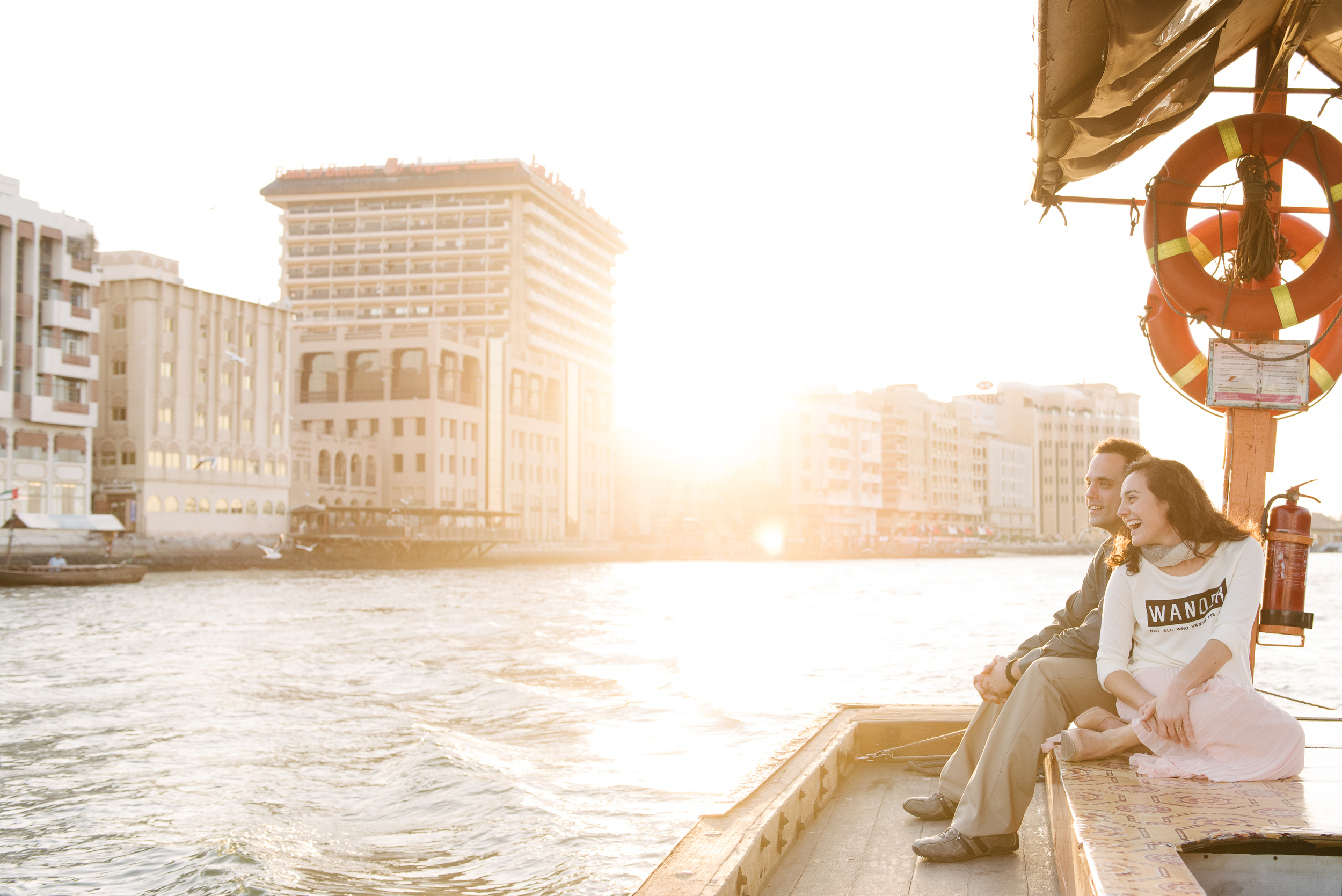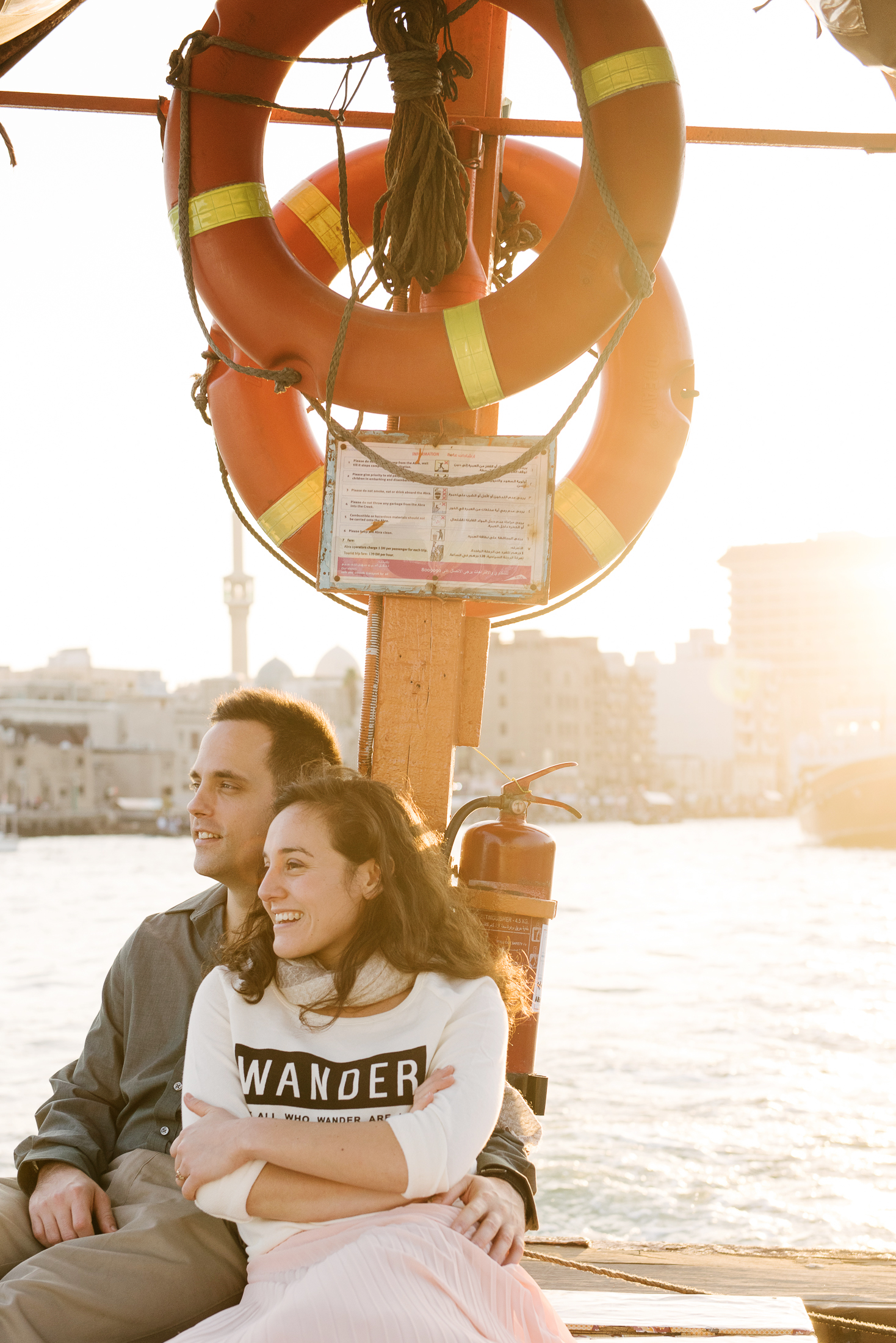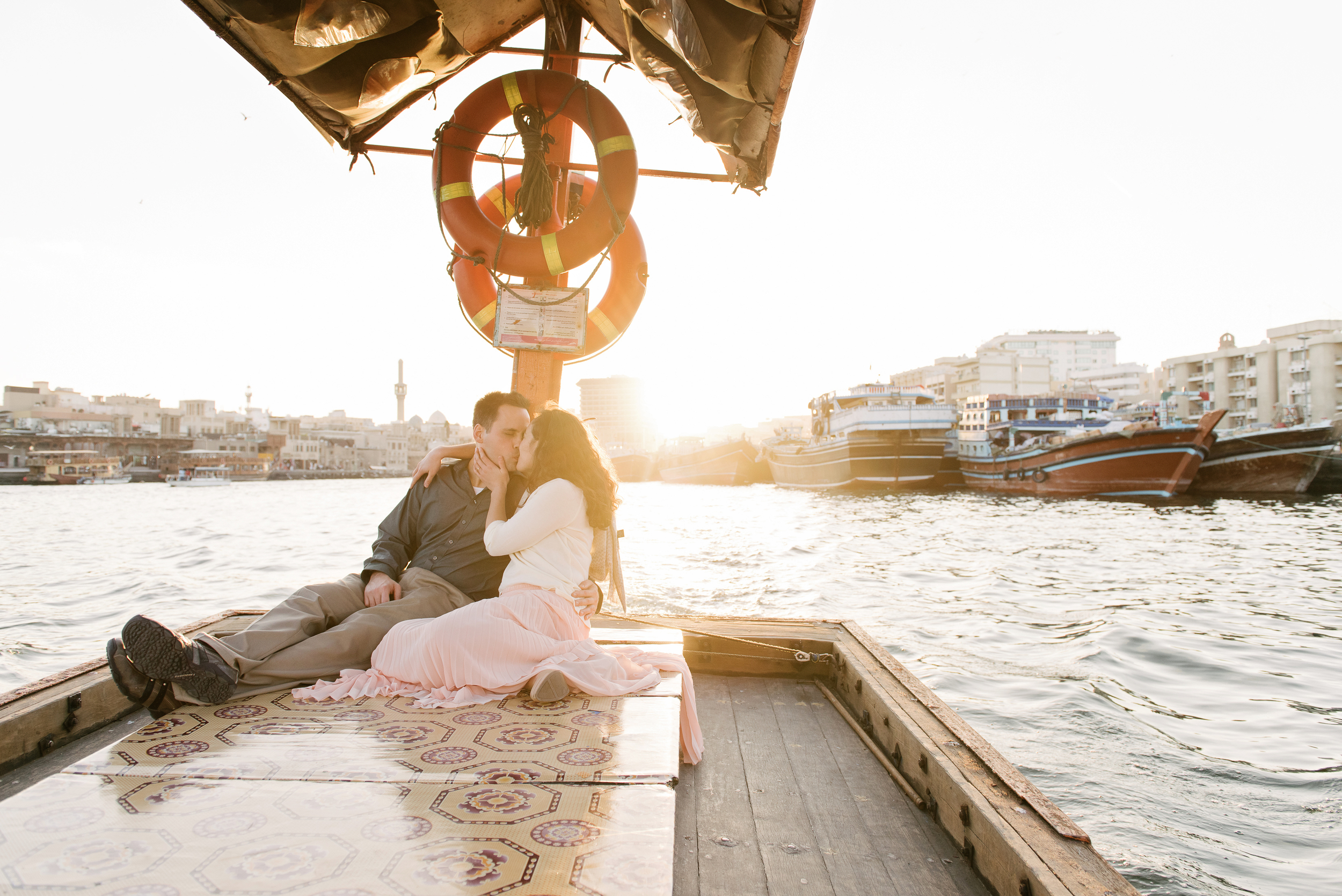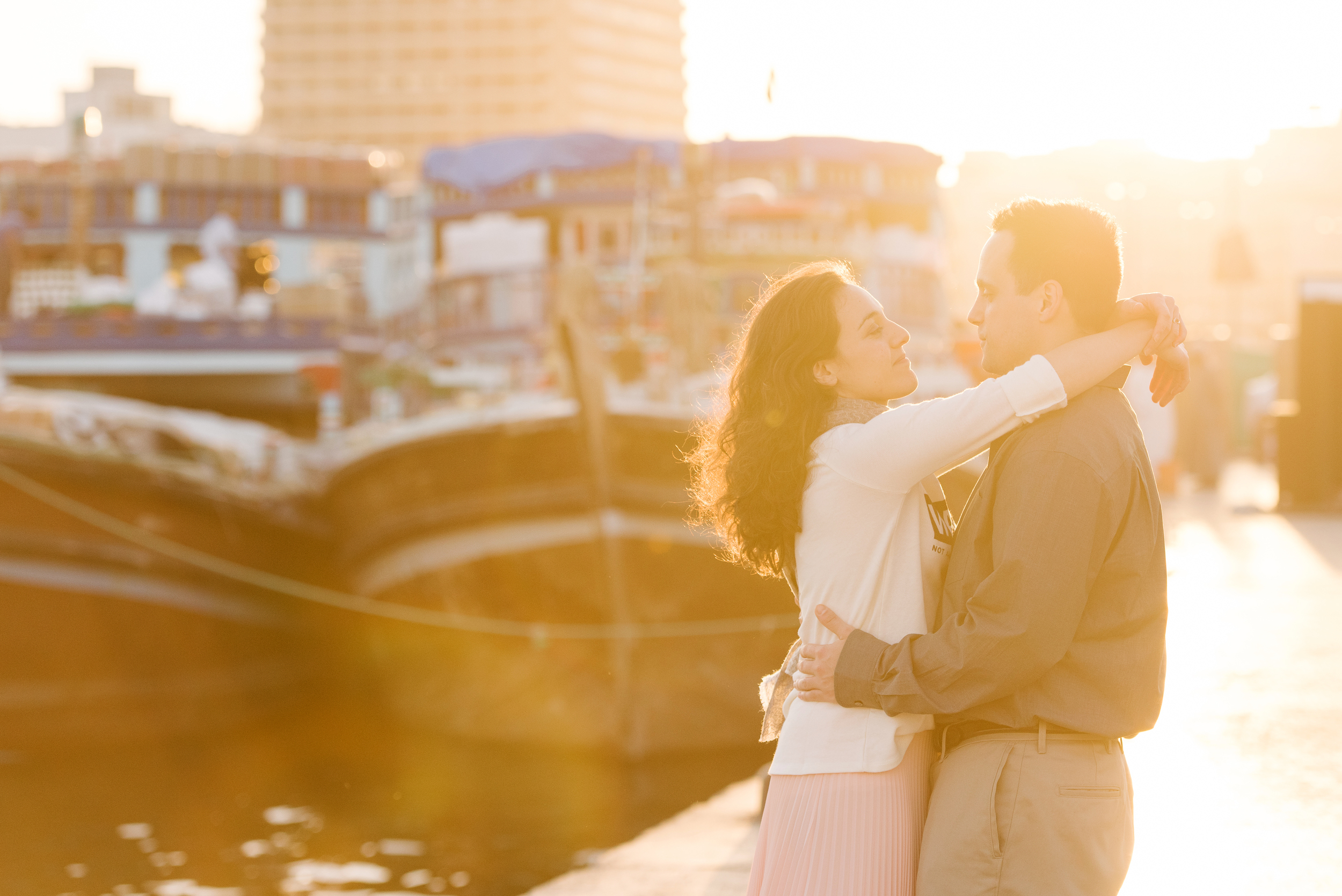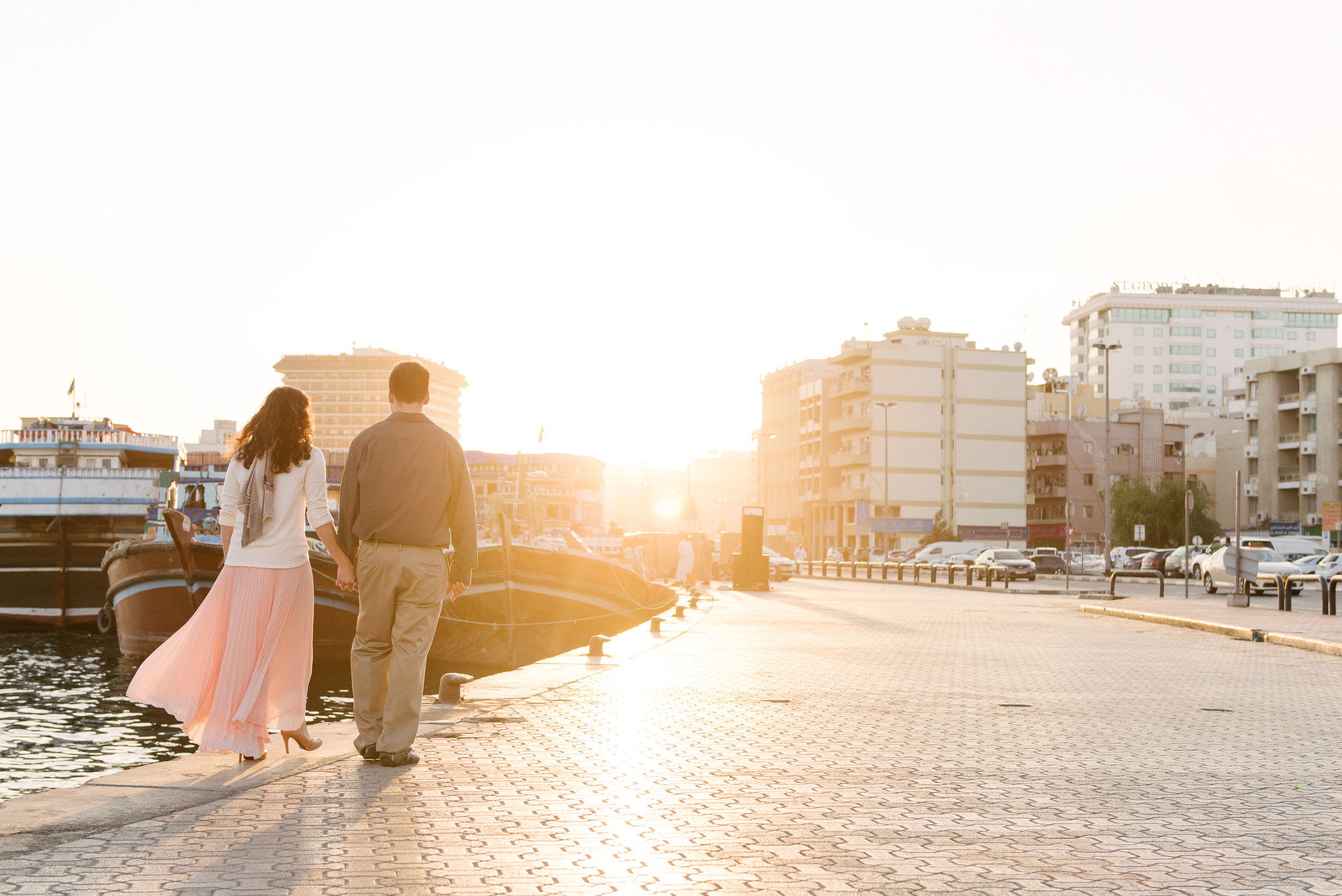 "If you travel to Dubai, make sure to bring enough conservative clothing! When I got there, I realized a couple items I had brought were not going to fly with some of the locals: an above the knee skirt, a strapless dress. I was fine with what I had, but it was a waste of packing space.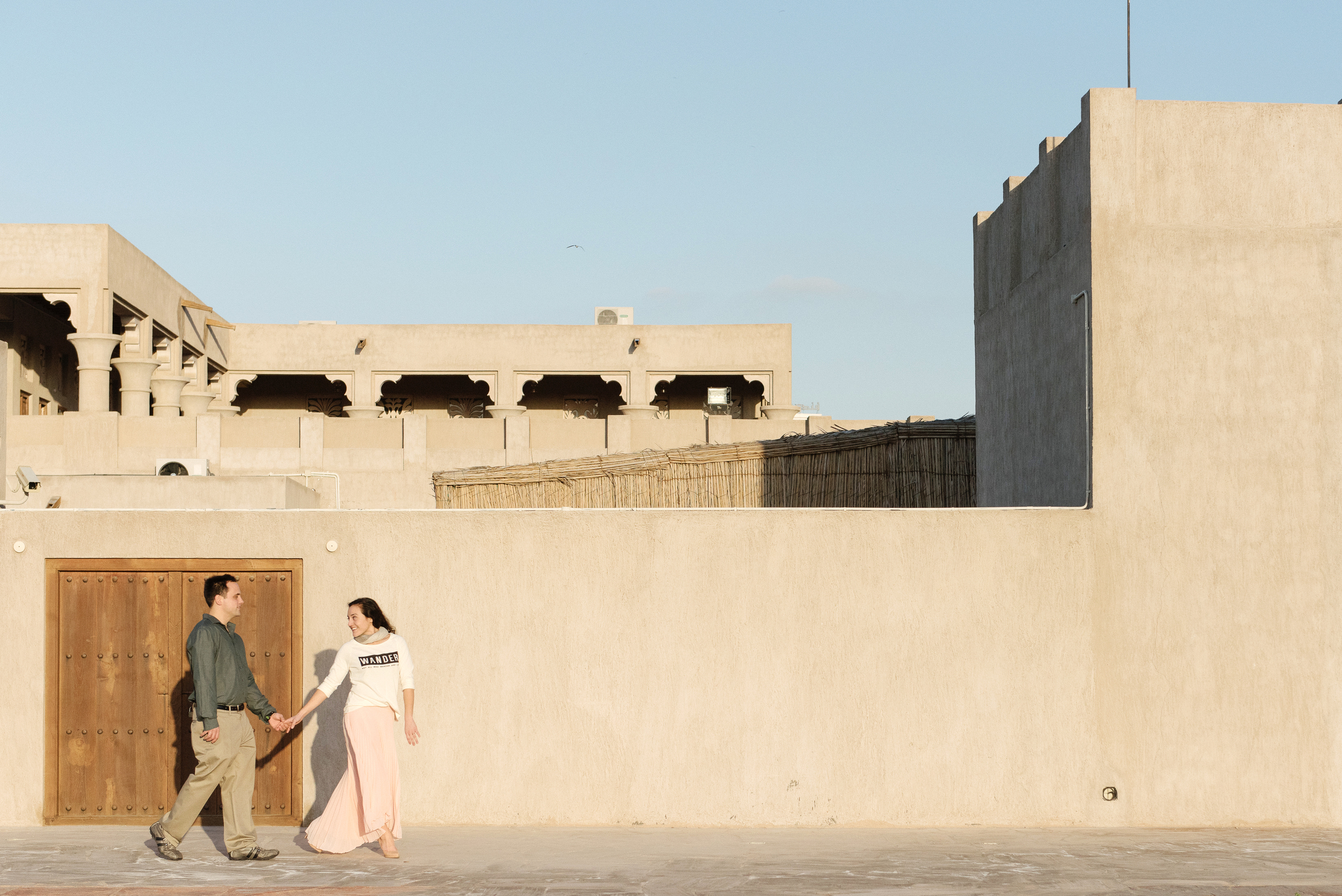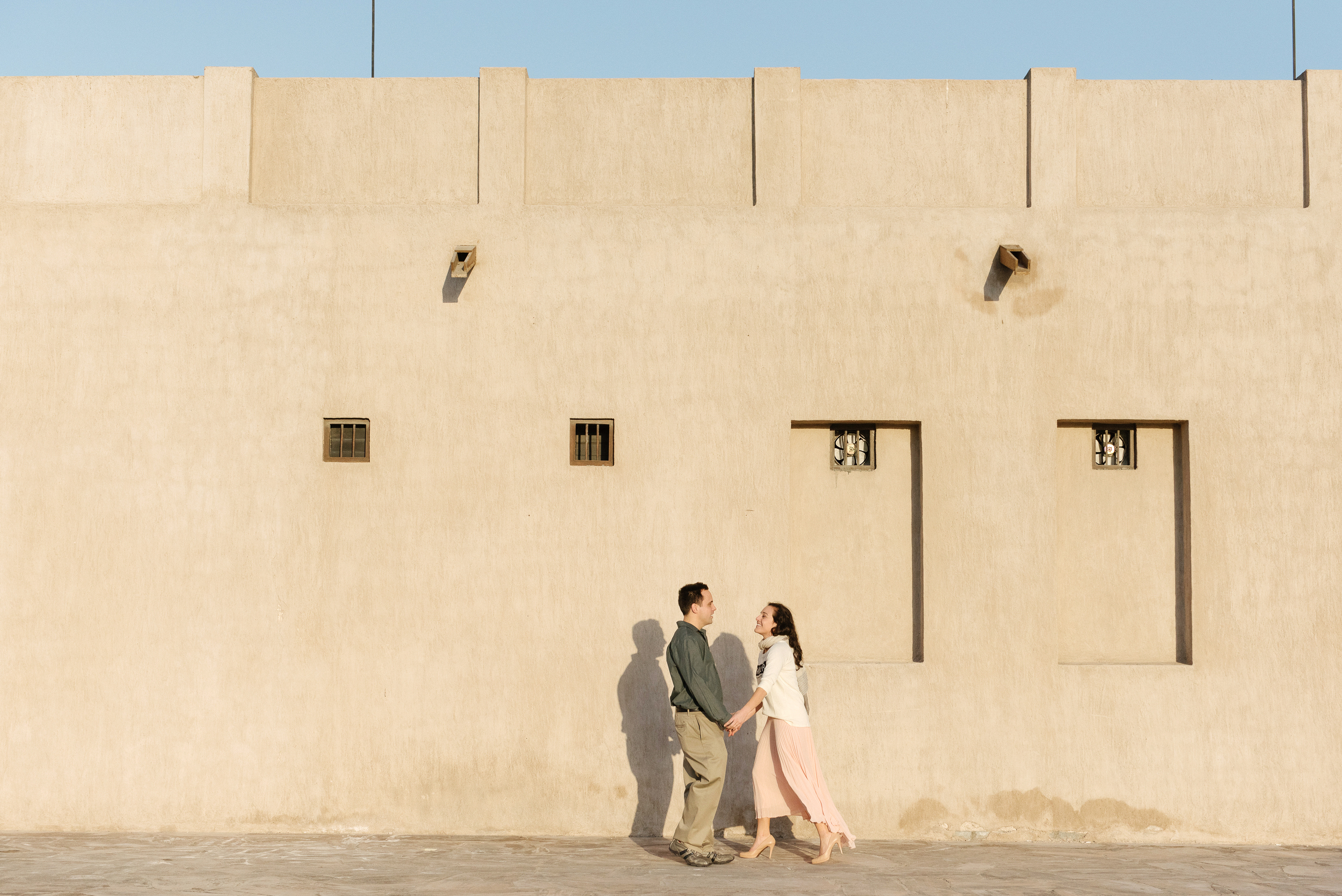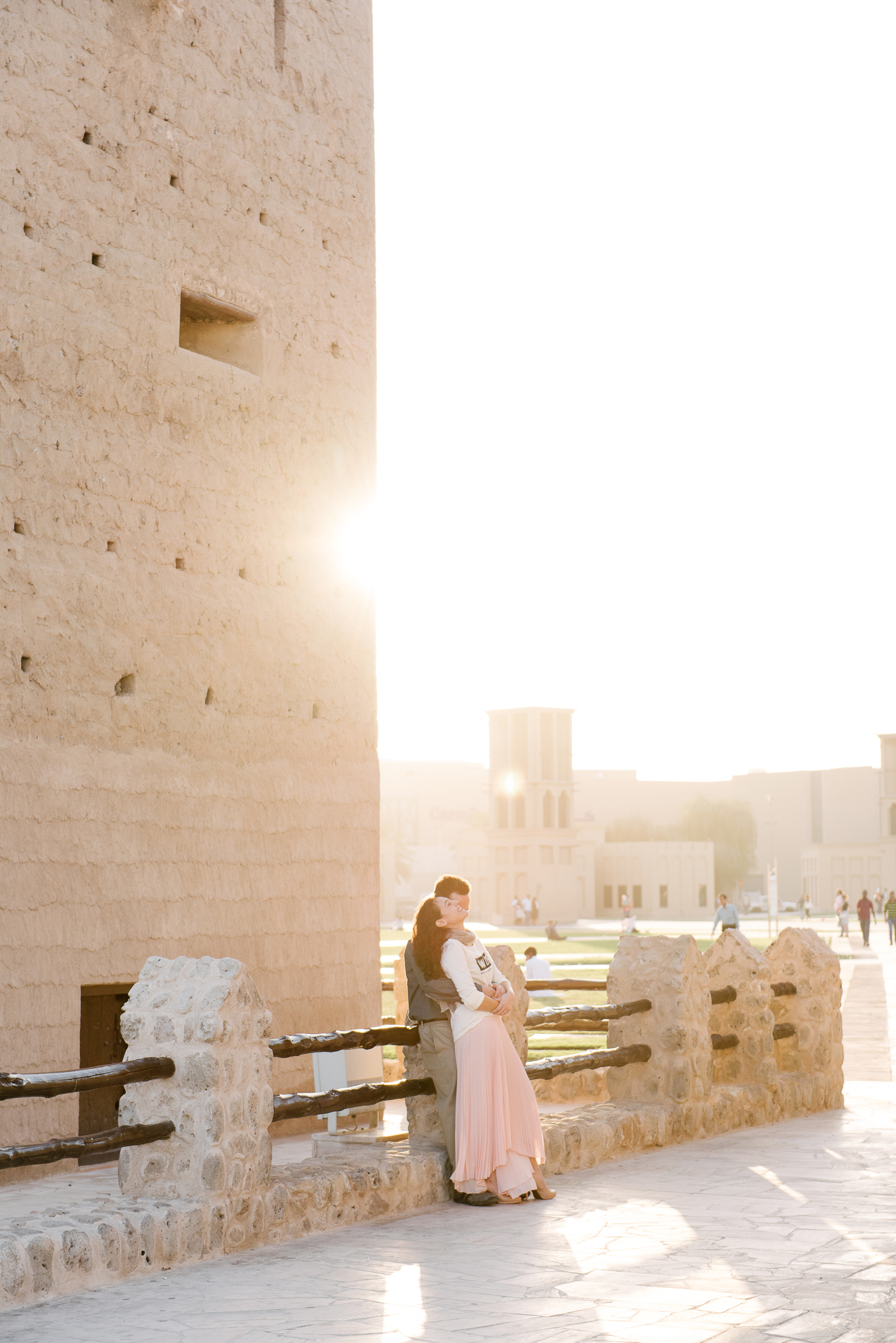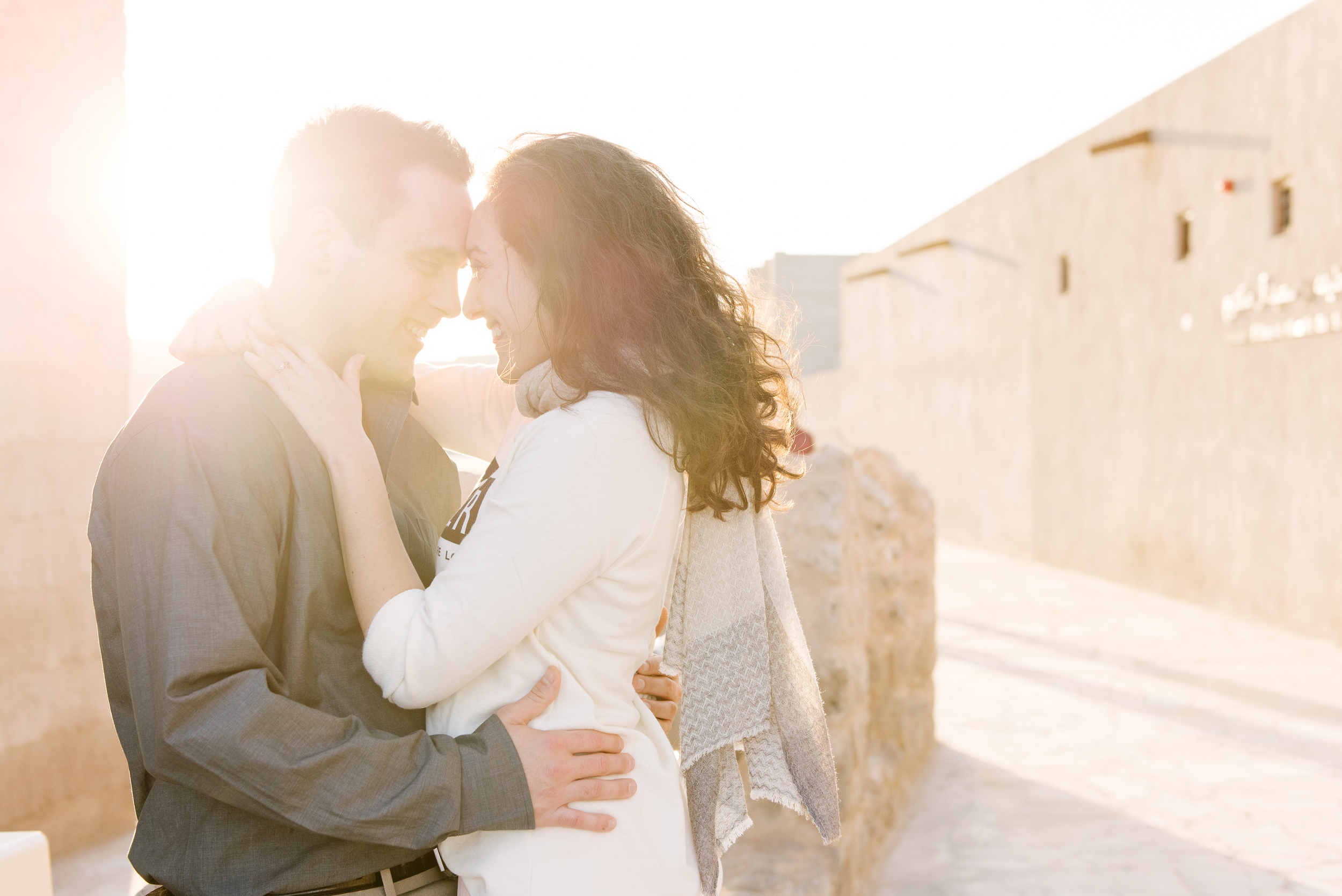 "We had amazing Indian food at a restaurant called Jashan. It was the most 'local' restaurant we tried, as in it wasn't a chain or in our hotel. We also tried Vietnamese coffee: a real treat. Starbucks in the Dubai Mall grinds the beans for every cup individually, so you get a one of a kind drink.
"The most memorable experience was walking around the Dubai Mall with my hubby: sensory overload. I can't imagine there is a designer they don't sell there. Pay down your credit card before you arrive and enjoy!