See more: couples – love – honeymoon – Dublin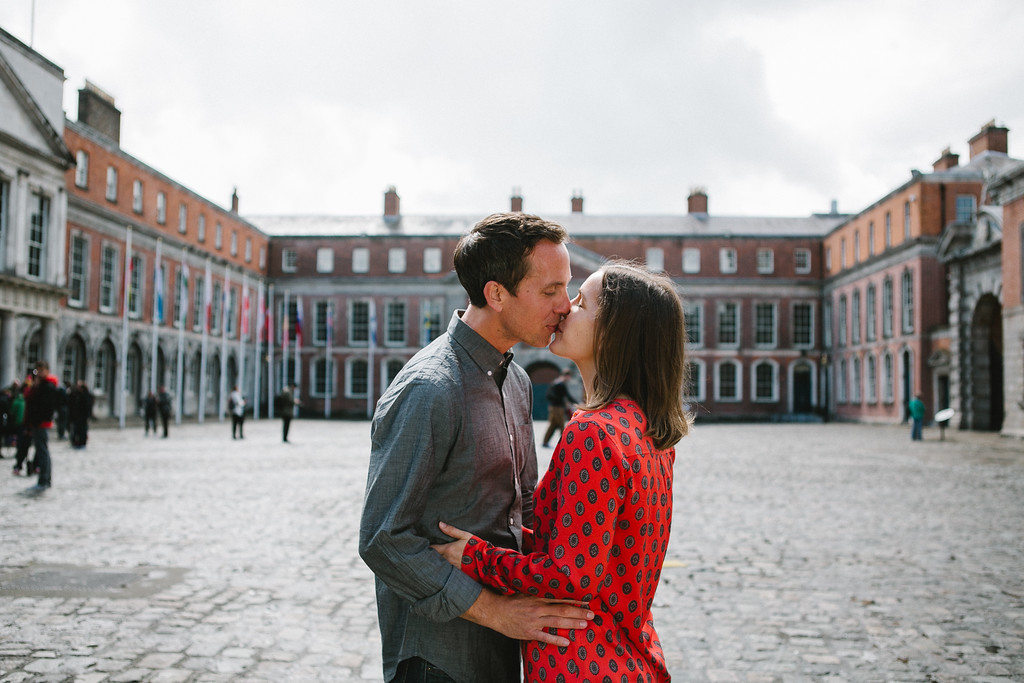 For most honeymooning couples, a new marriage is enough of a reason to celebrate. But for this loved up duo, a delayed honeymoon after graduating from a Master's program gave them even more reasons to get away for a relaxing vacation! Korey and Mickey began their tour of Ireland with a stop in Dublin, where they met up with Flytographer Vanessa and took in the architecture, gardens, and beer of this historic city!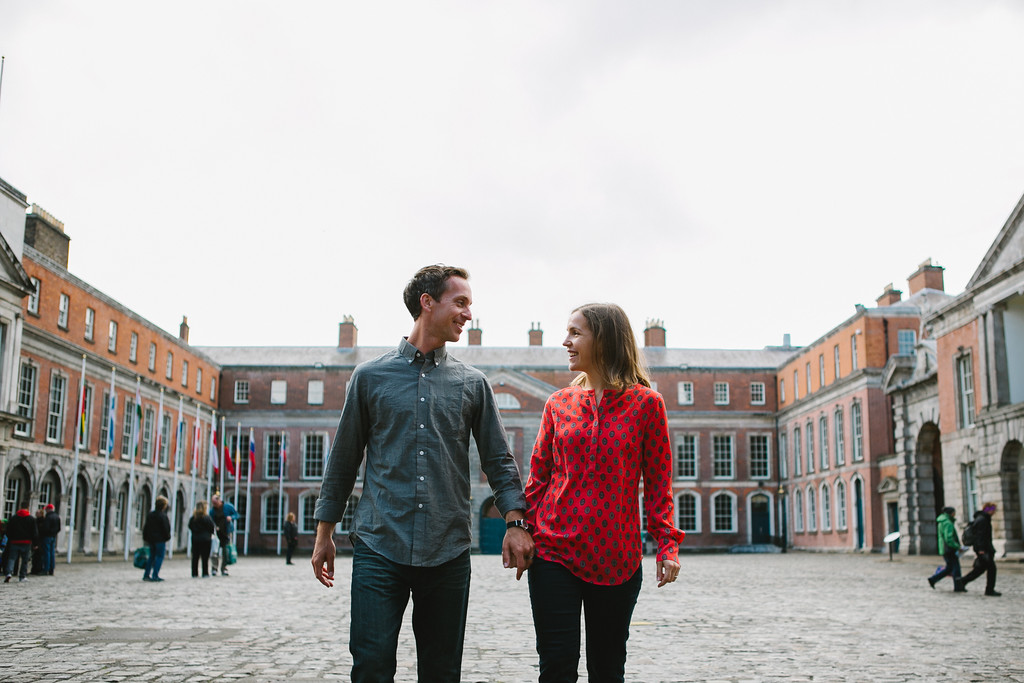 "This was a delayed honeymoon following my husband's graduation from graduate school. Highlights of the trip were visiting Dublin, seeing the Cliffs of Moher, and driving around the country."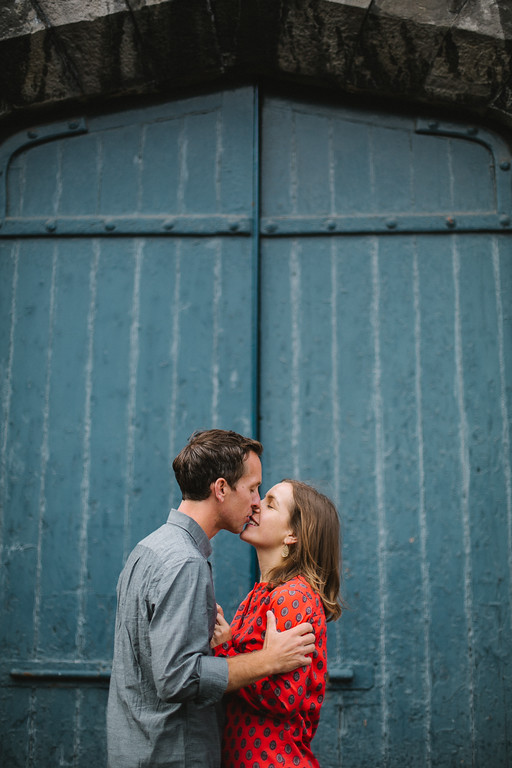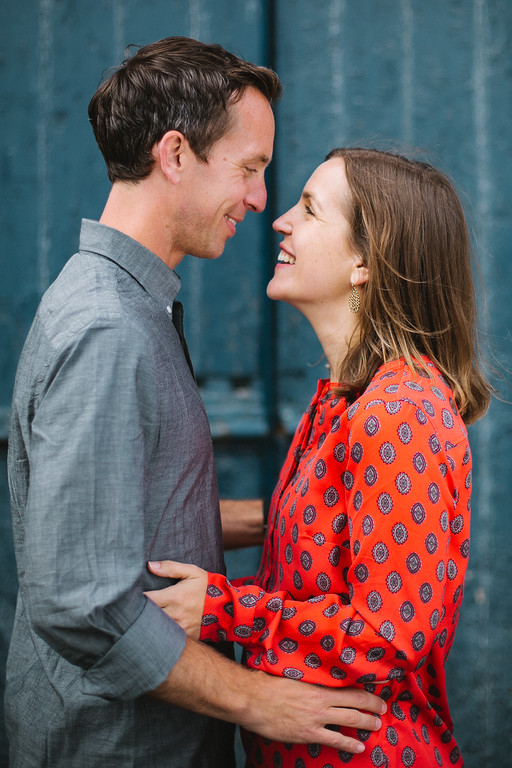 "It was a honeymoon two years in the making and Dublin was the first stop on our 8 day tour of Ireland. We wanted to make sure our trip was well documented, and knew selfies wouldn't cut it – even with a selfie stick. Flytographer put us in touch with Vanessa, an accomplished and talented photographer located in Dublin."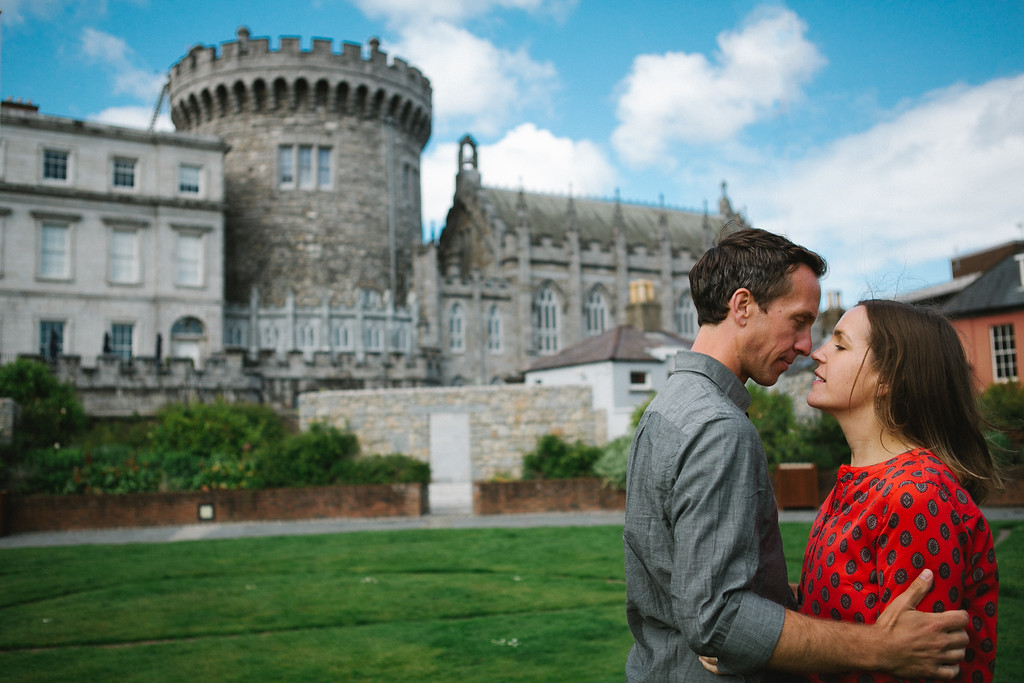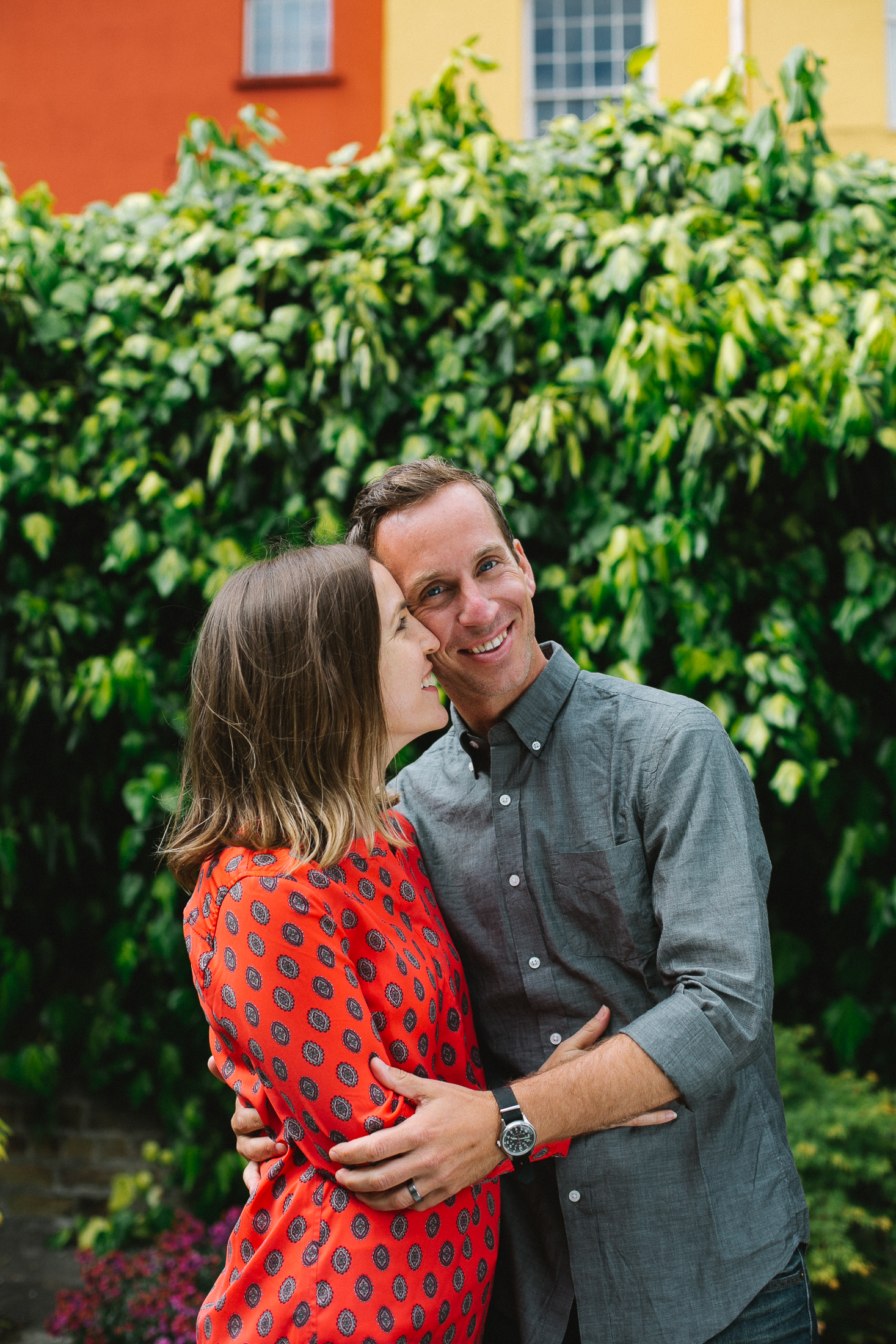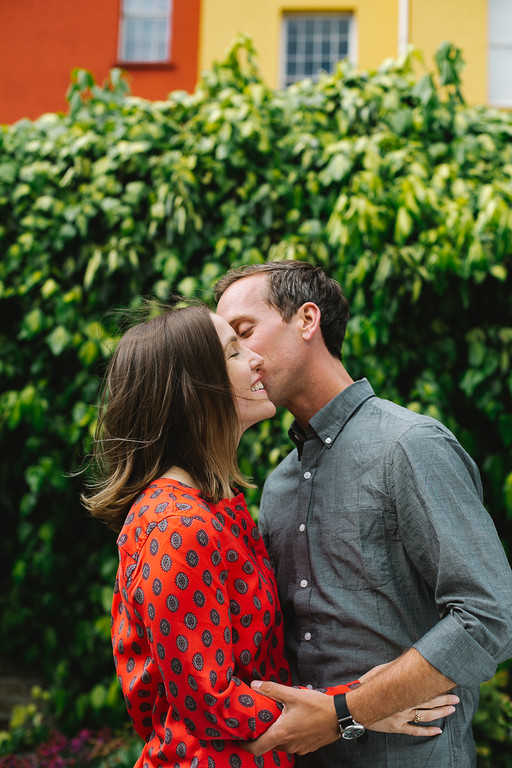 "Vanessa made herself available to meet our schedule and allowed us to decide where to shoot while making excellent supplemental location suggestions. We met Vanessa at Dublin Castle where she immediately put us at ease and made us feel comfortable with the shoot and our surroundings. She was very engaged and expressed genuine interest in us as people, a couple, and photography subject."
"People were definitely intrigued by what was happening with our photo shoot. There were tourists taking pictures of Vanessa shooting us. I don't know if they thought we were celebrities or what, but it was entertaining!"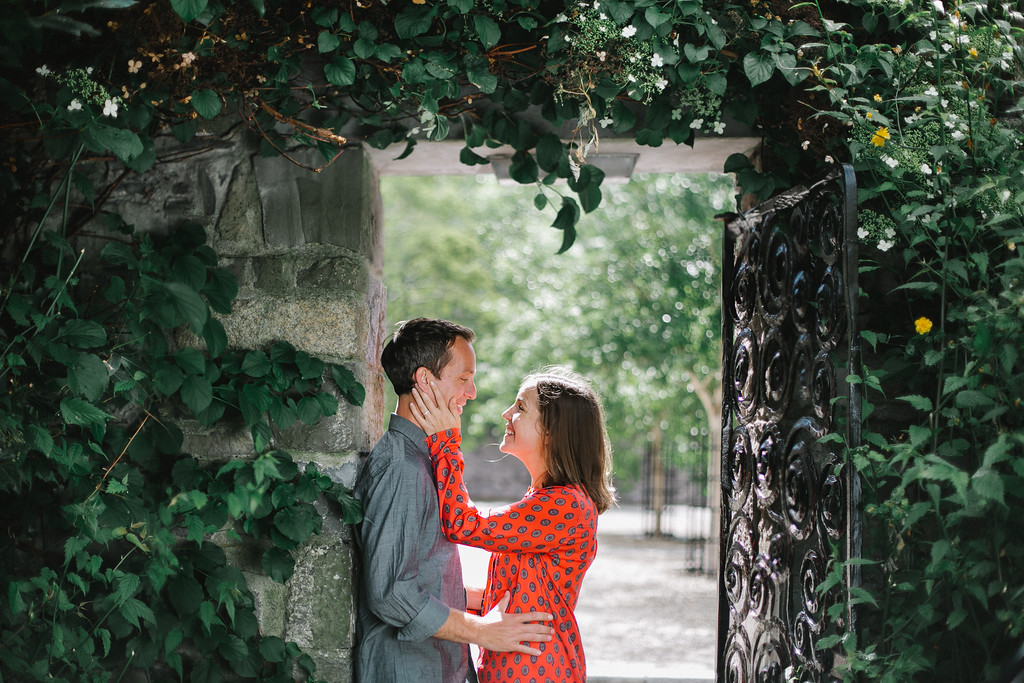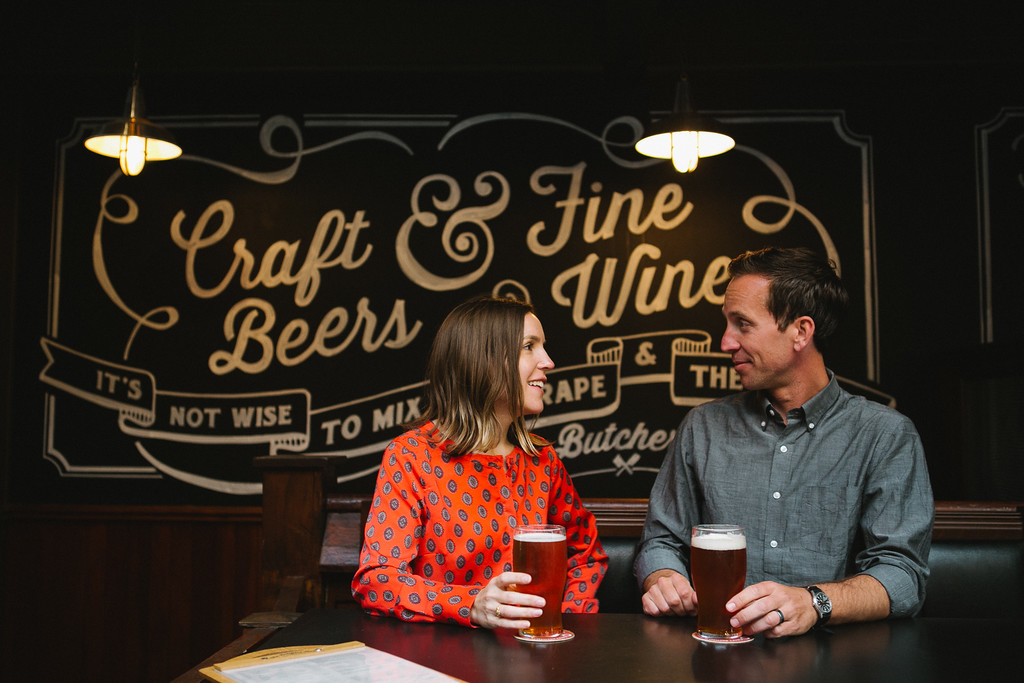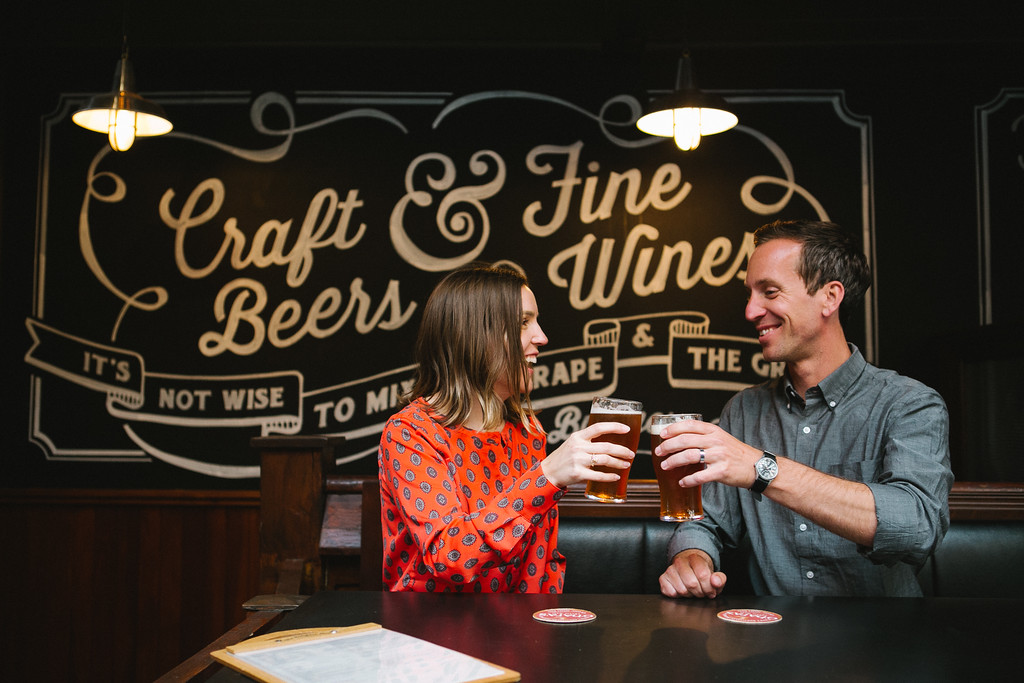 "Vanessa truly made a lovely experience even lovelier. Her wonderful personality brought out the best in us which can be seen in the photographs from that day. We feel we made a friend of Vanessa as we meandered the streets of Dublin seeking out unique backdrops. We will certainly have fond memories of this experience for years." – Korey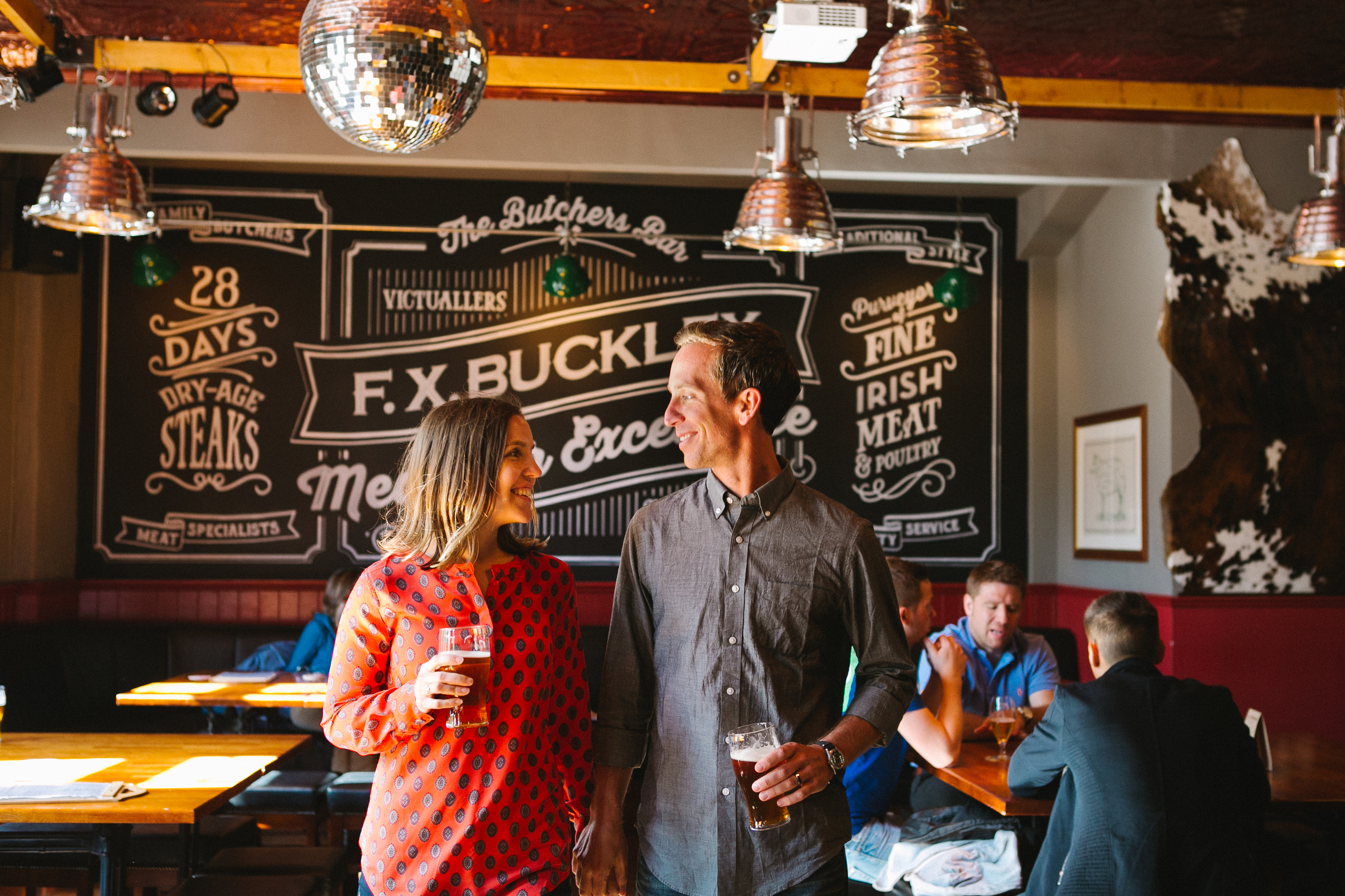 We wish these two a lifetime of celebration and new adventures!