Meet Sue and Barry. They're from the UK, got married in Iceland and honeymooned in NYC. They have the most infectious smiles we've seen, and we see a lot of smiles around here!
The Story Behind the Shoot:
"Barry and I met in 1994 when we were at university. We met in a student club when Barry stumbled over to me asking if I had 2p so he could buy a pint of cider. I should have realised as I handed it over to him that he was never going to make us rich!!!! We both chose not to return to our respect home towns once we finished our studies and moved in together when my flat mate moved out leaving me panicking about living on my own!!"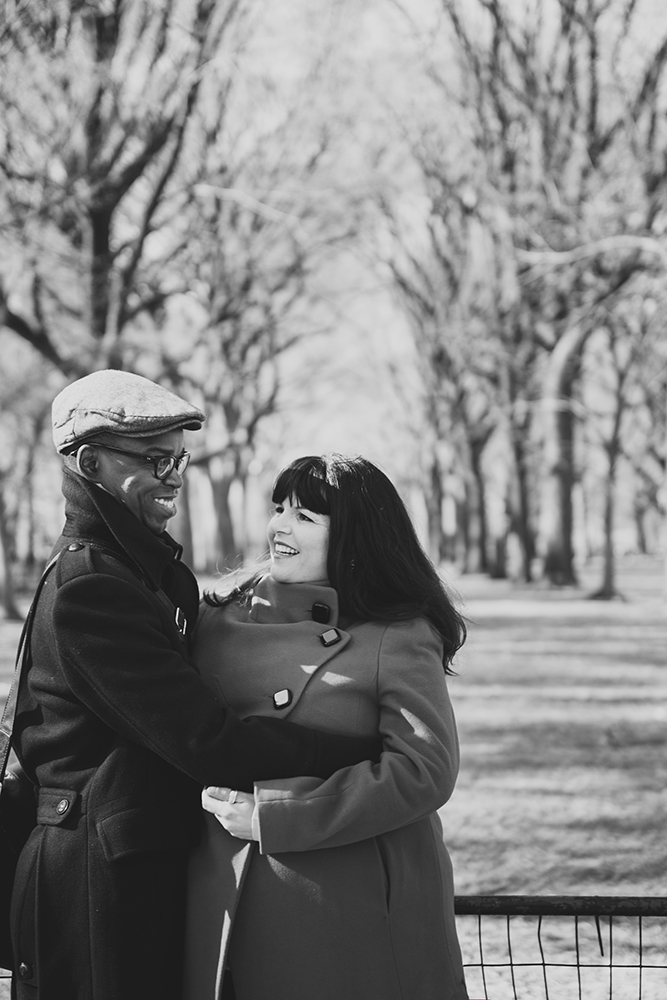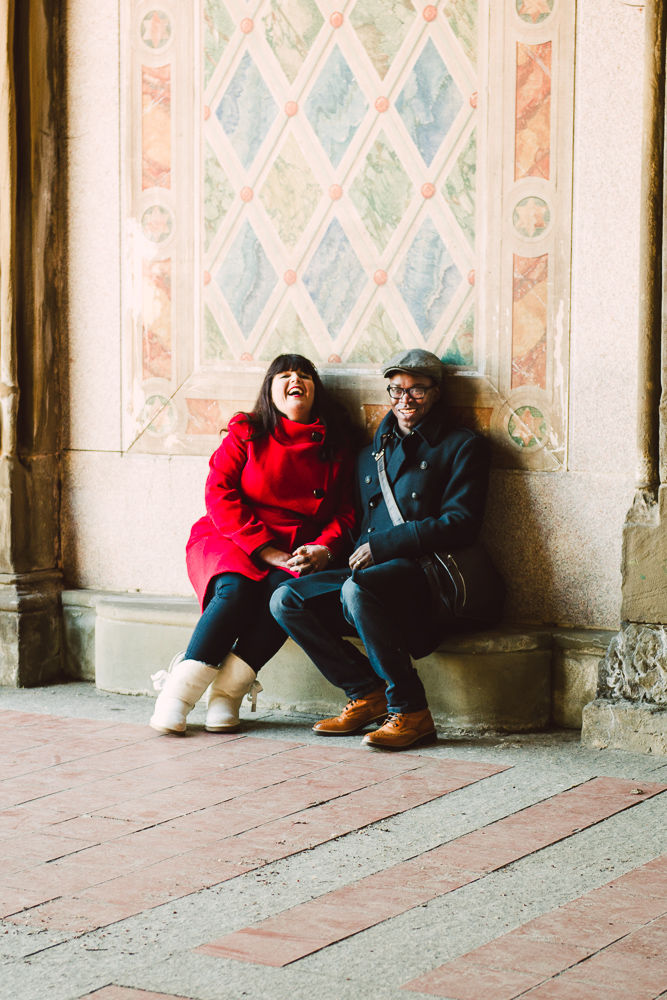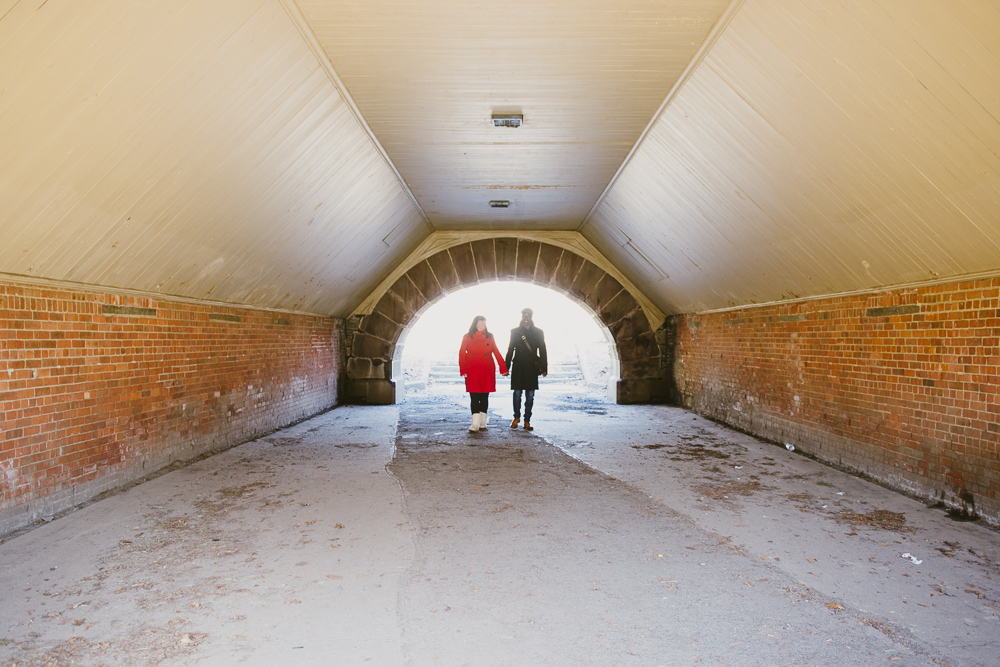 "After 18 ½ years and my incessant nagging for the last 2 years, Barry finally proposed. It was really important that after so many years together that we had a wedding that was right for us. We had been to Iceland twice before and adored its simplicity and beauty and so decided it would be the perfect place for us to get married with just a handful of our closest family and friends. We had been to New York a couple of years before and had had such fun. I wanted to make the most of getting married so Iceland and New York felt like the ideal mix of destinations and reflected both sides of us as a couple."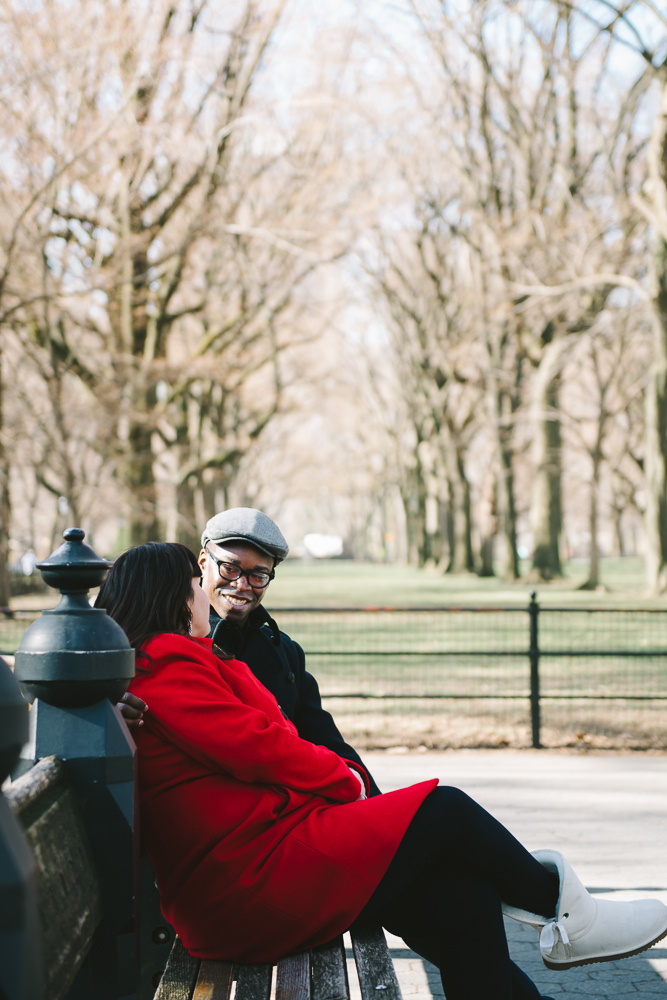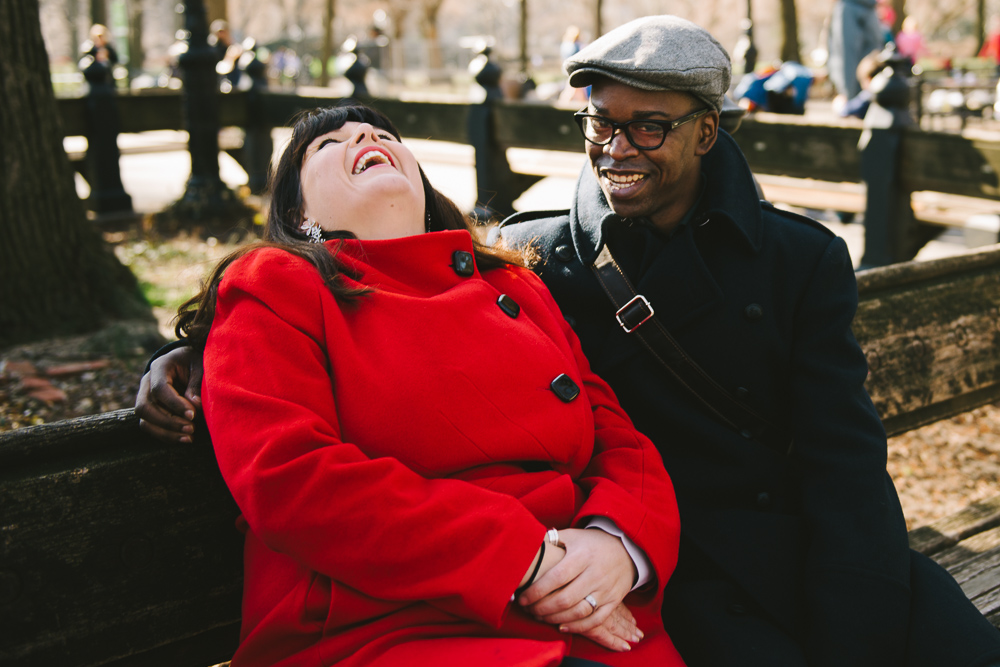 "Barry and I are different in lots of ways but so similar in others and I think that we balance each other out and bring out the best in each other. We were lucky to have found each other but credit our relationship to respect, honesty and laughter (as you can see from my our photographs . . . I don't know why I throw my head back when I laugh!!!)"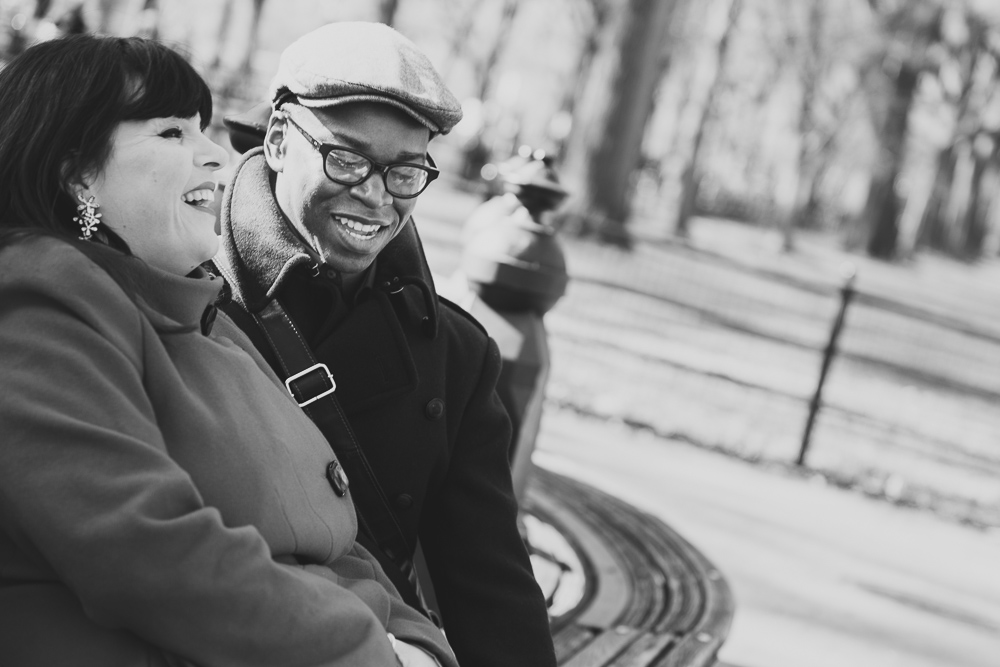 "I love photographs (Barry and friends will take great joy in teasing me for taking the same shot numerous times, including in black and white and sepia!!!) So when I came across Flytographer on the internet when I was searching for wedding related things, it sounded just perfect. It was during one of my many internet sessions, that I found my 'just married' boots and hunted them down, waiting 5 months before I finally managed to get them (perseverance is a strength of mine . . . 18 ½ years for a proposal!!!) I knew Barry would be less comfortable with being photographed but hey, I pulled the wedding card and he agreed!!!"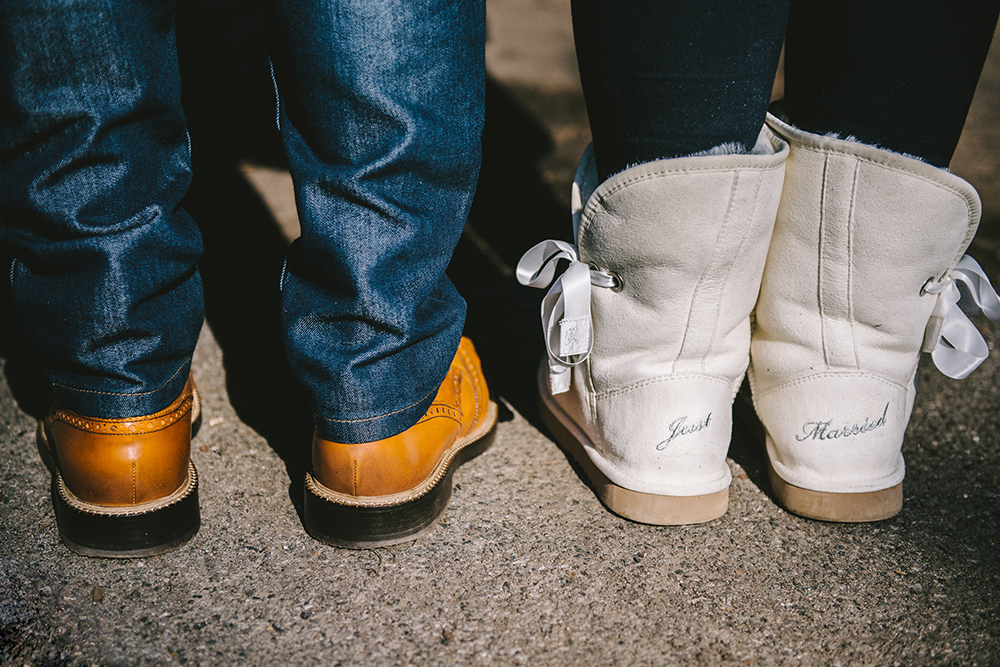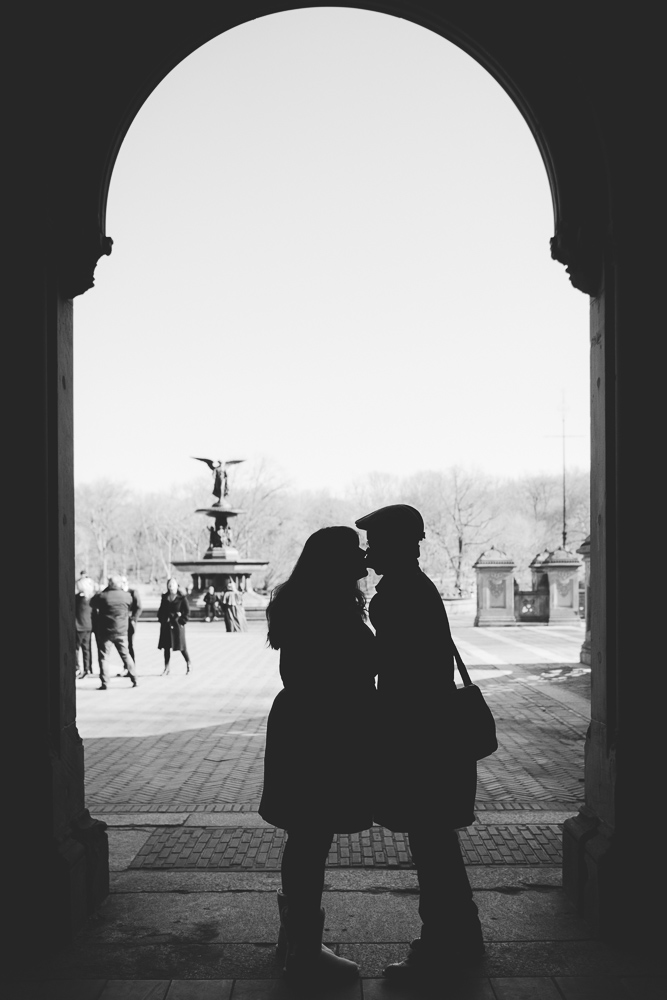 "We both agree that Lauren was amazing, she worked hard at making us feel relaxed and despite at one point thinking we were going to have to run against the runners in the race through Central Park, she found some great quiet places we hadn't found when we had been exploring. I think that the pictures she took captured us as we are and were so much better than the double chin, one eyed selfies I normally end up taking of Barry and I."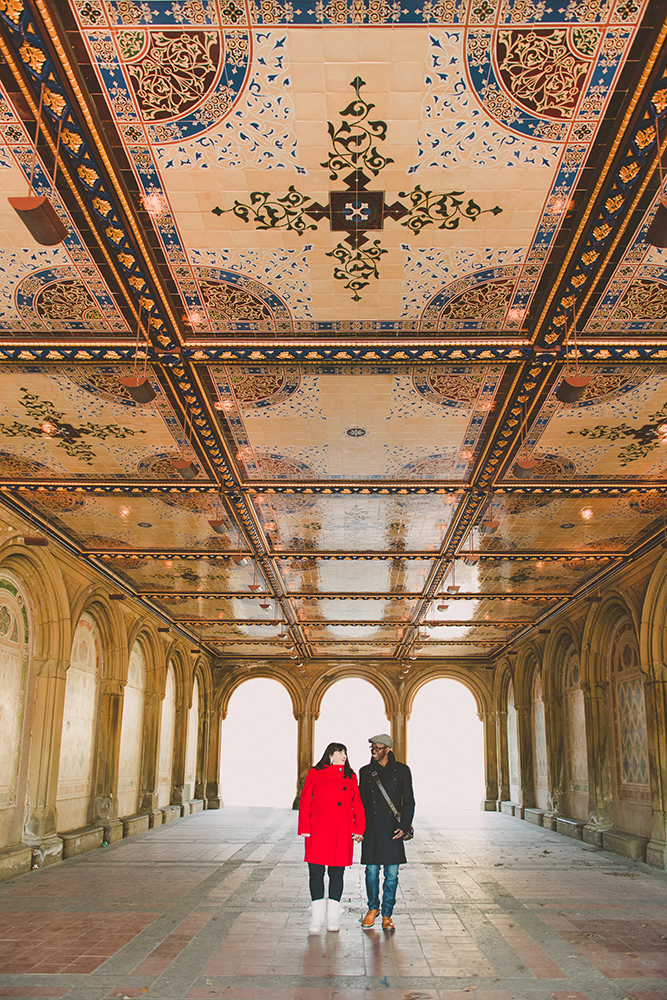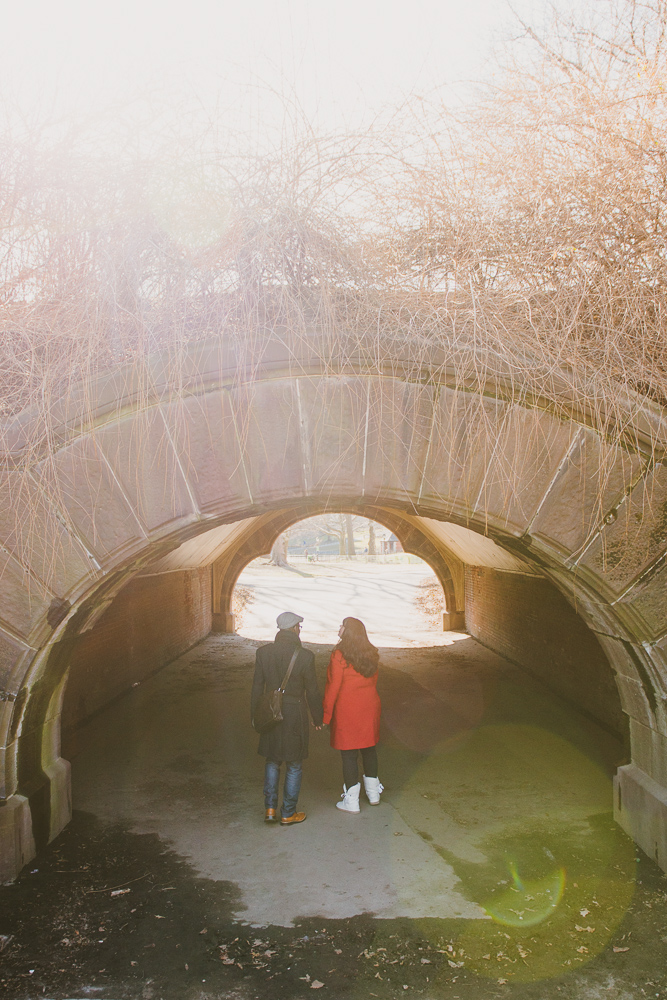 "It's great as well, to not just have our wedding pictures from Iceland but to have more amazing photos from our honeymoon. I have told everyone about Flytographer and we would absolutely use you guys again on another holiday!! We have had the most phenomenal wedding and honeymoon and now have beautiful photographs to show that. " — Sue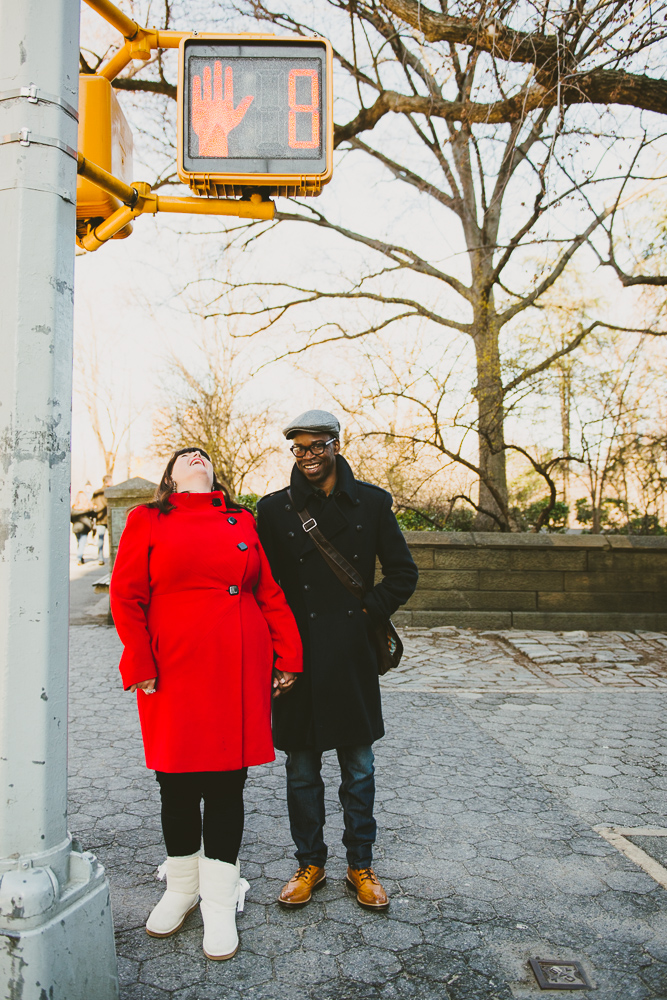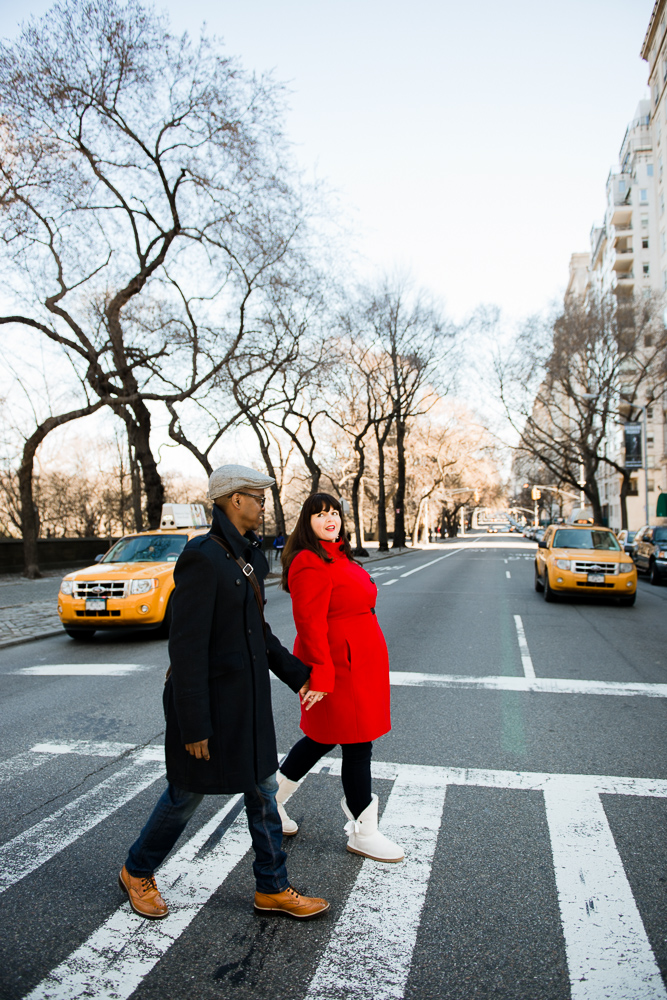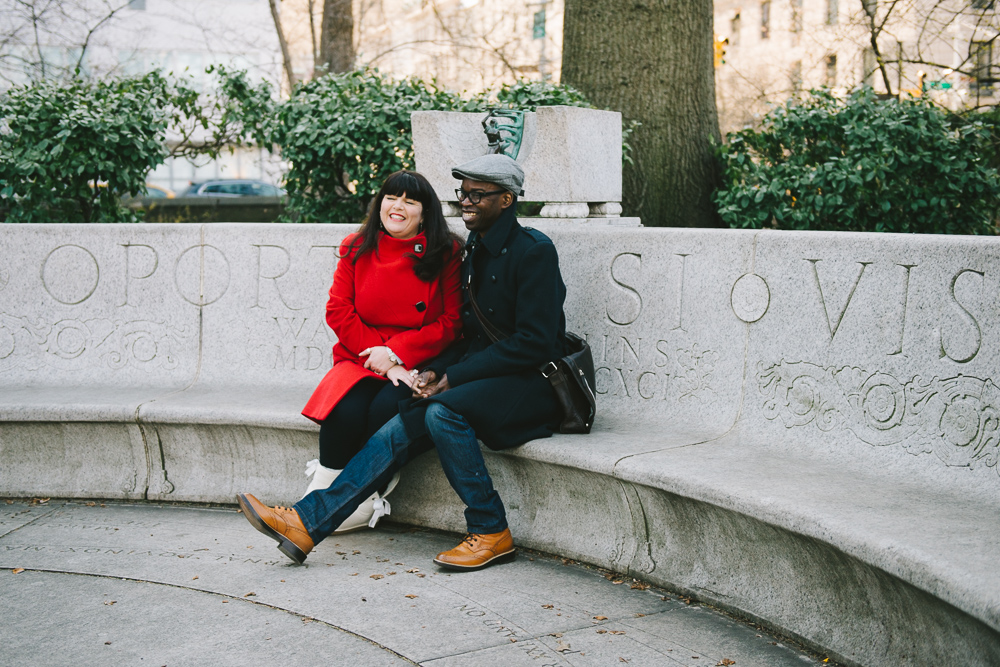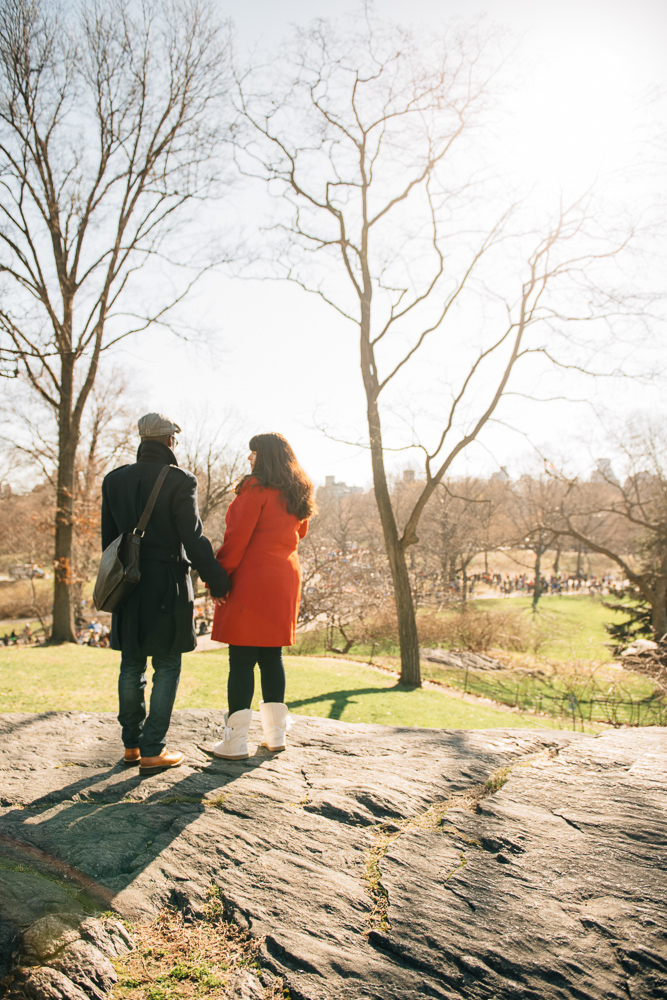 Sue and Barry, we wish you a lifetime of laughter and happiness together…
PS – We just learned that Barry is the co-founder of geeky pop culture blog and podcast called Geek Syndicate as well as an author! Check out his book here.
Do you know someone getting married this year? Send them this post using the SHARE buttons below. Or, even better, consider gifting them with a Flytographer Gift Card as a wedding present!